Calgary Shot Glass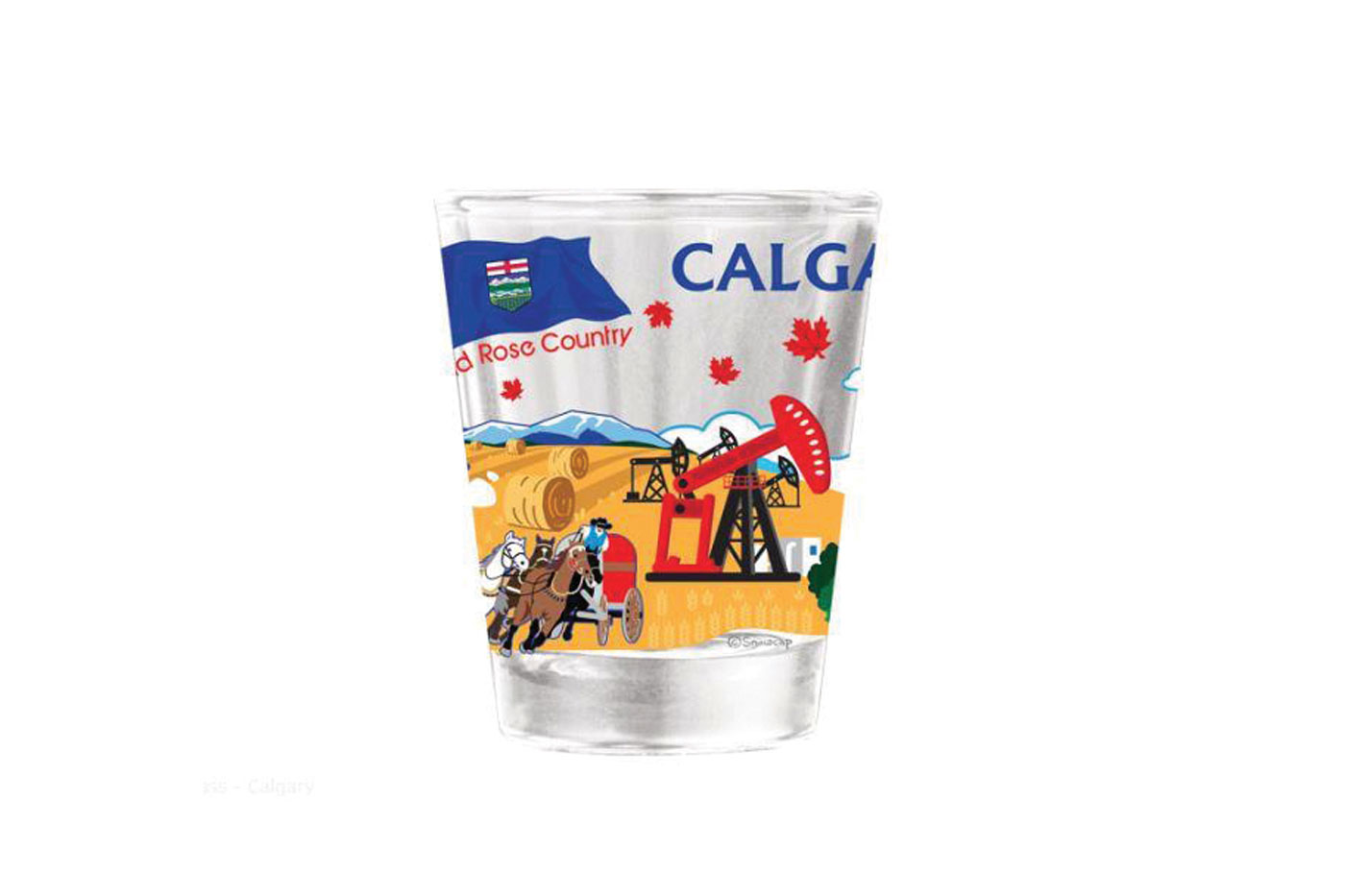 Fill your loved ones' stockings with holiday cheers!
$6, steelinghome.ca
Caramunchies Gingerbread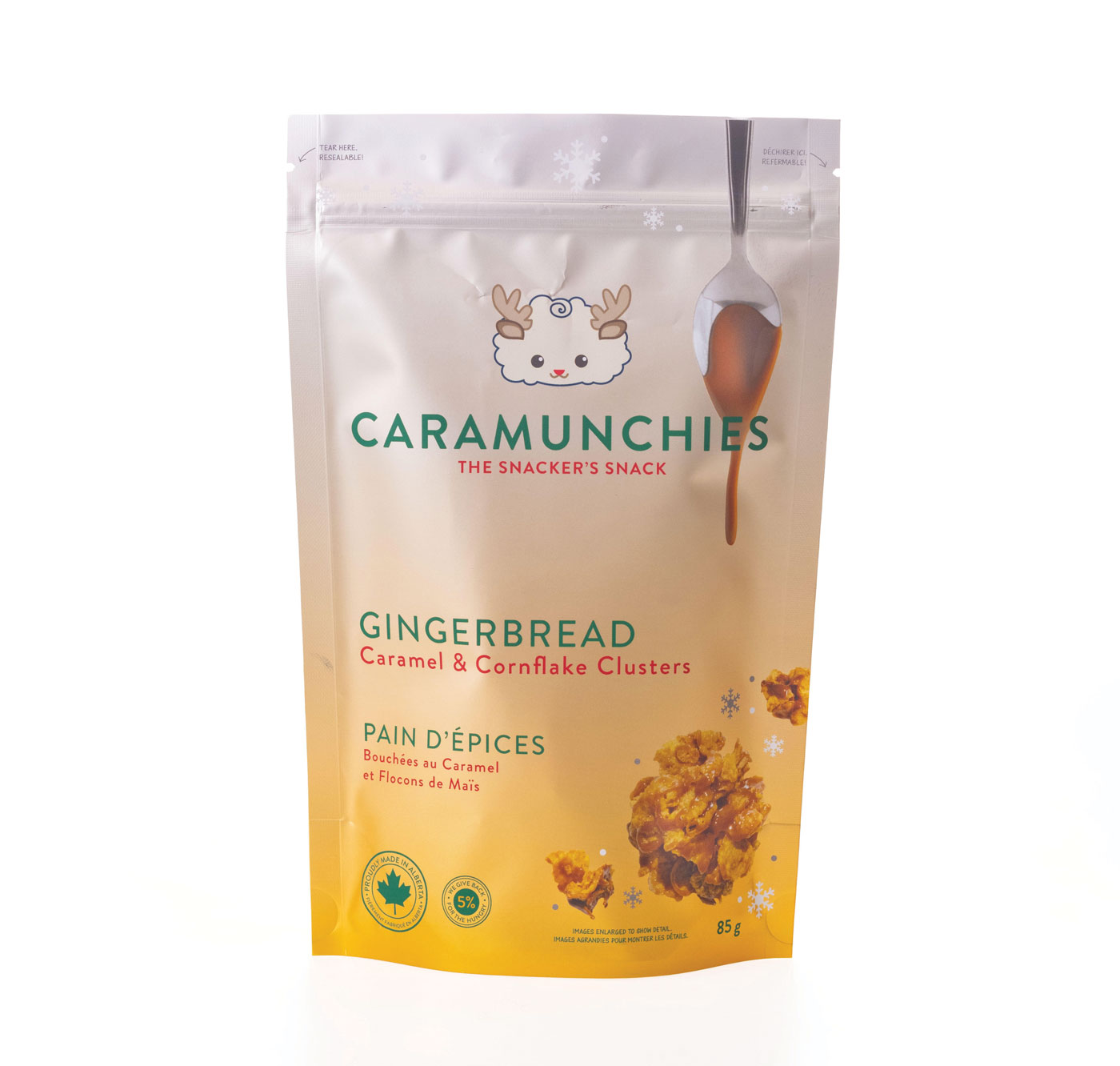 Once you start snacking on these sweet clusters, you won't stop.
$8.25, italiancentre.ca
Mulled Wine Kit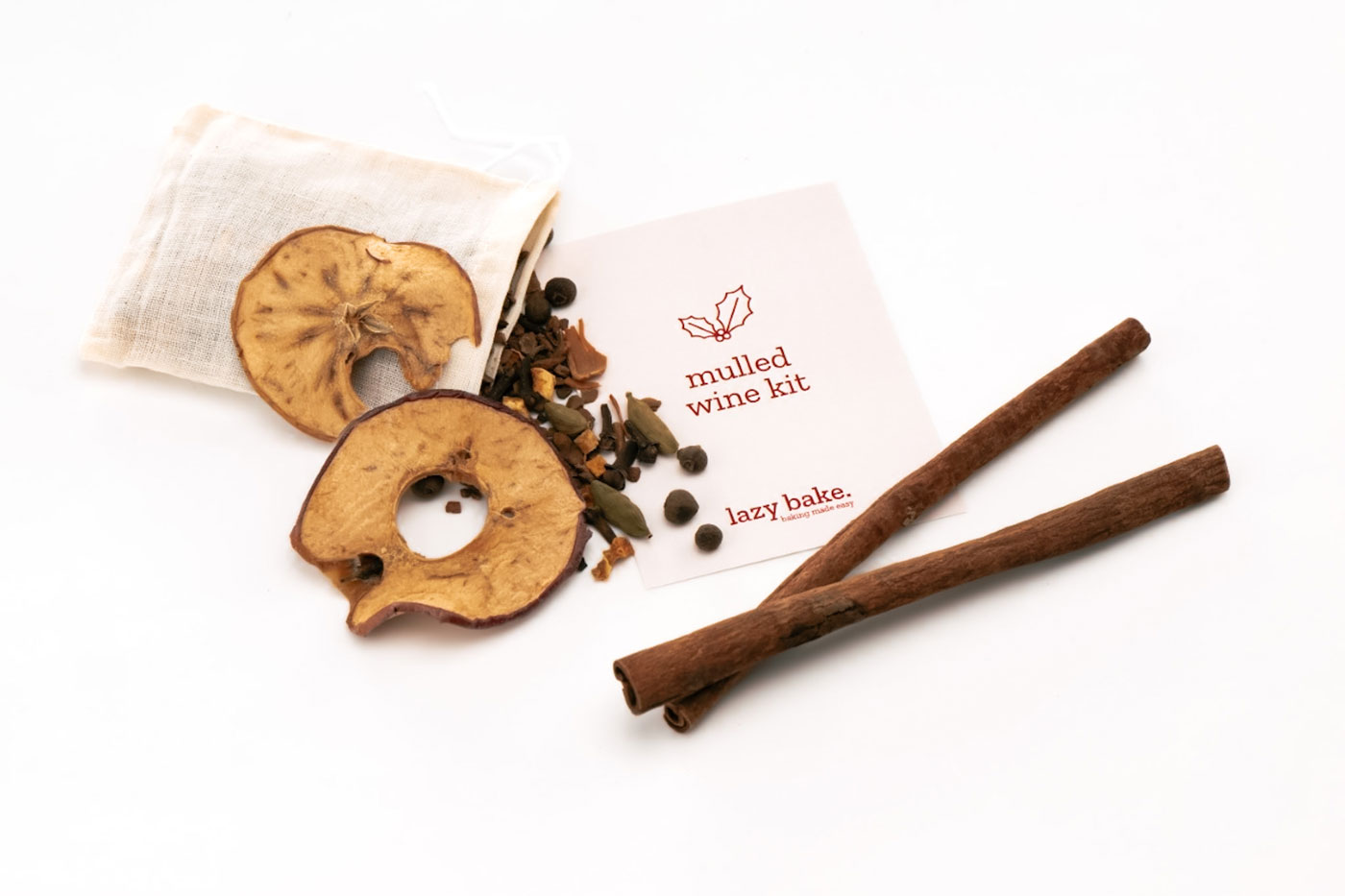 Attach this sachet (filled with spices and dehydrated apple slices) to a bottle of red wine for a smart Secret Santa or hostess gift.
$10, lazybake.com
Gold Bar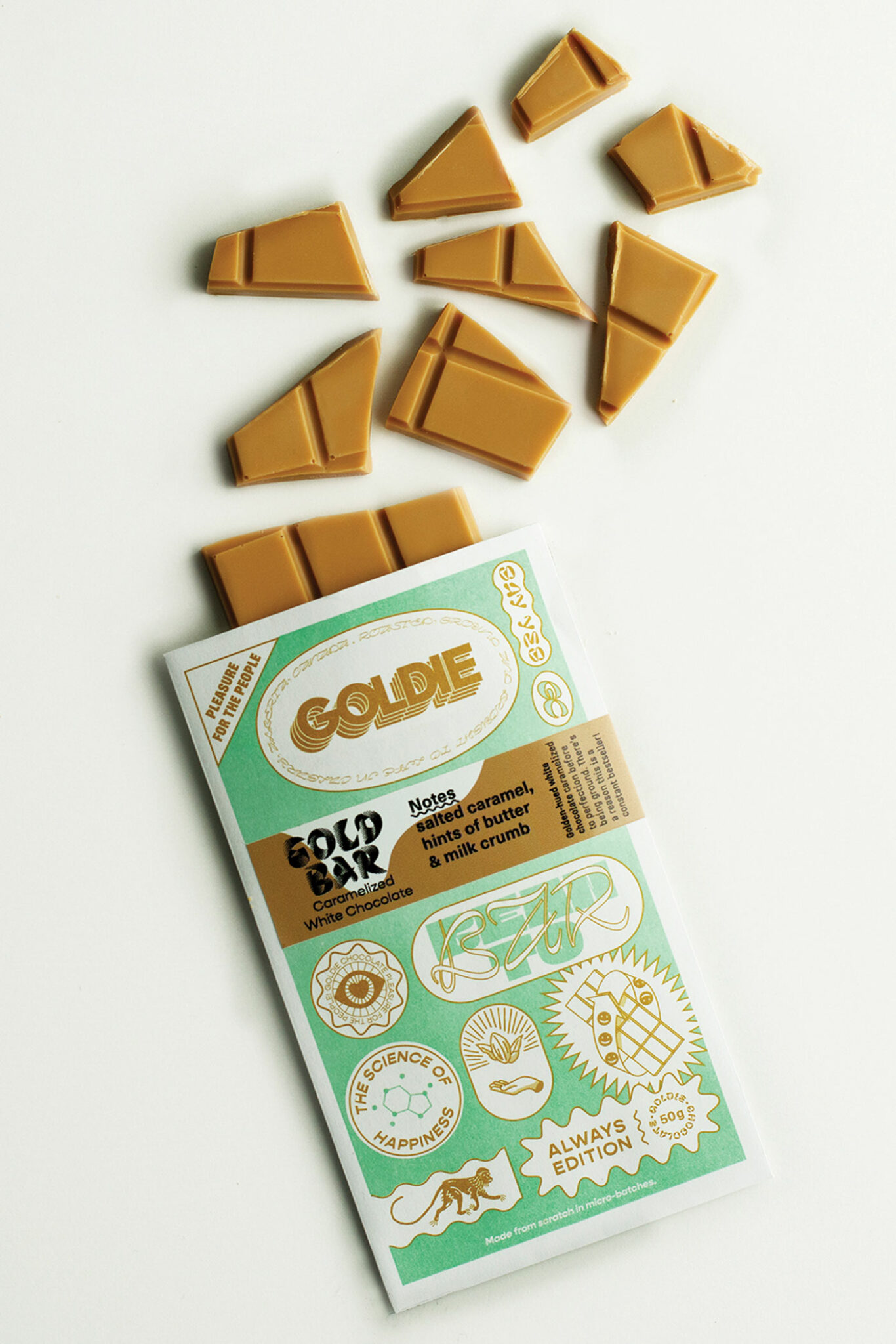 Craft chocolate maker Goldie's bestselling bar tastes like salted butter toffee.
$12, goldiechocolate.com
Snow Glitter Dough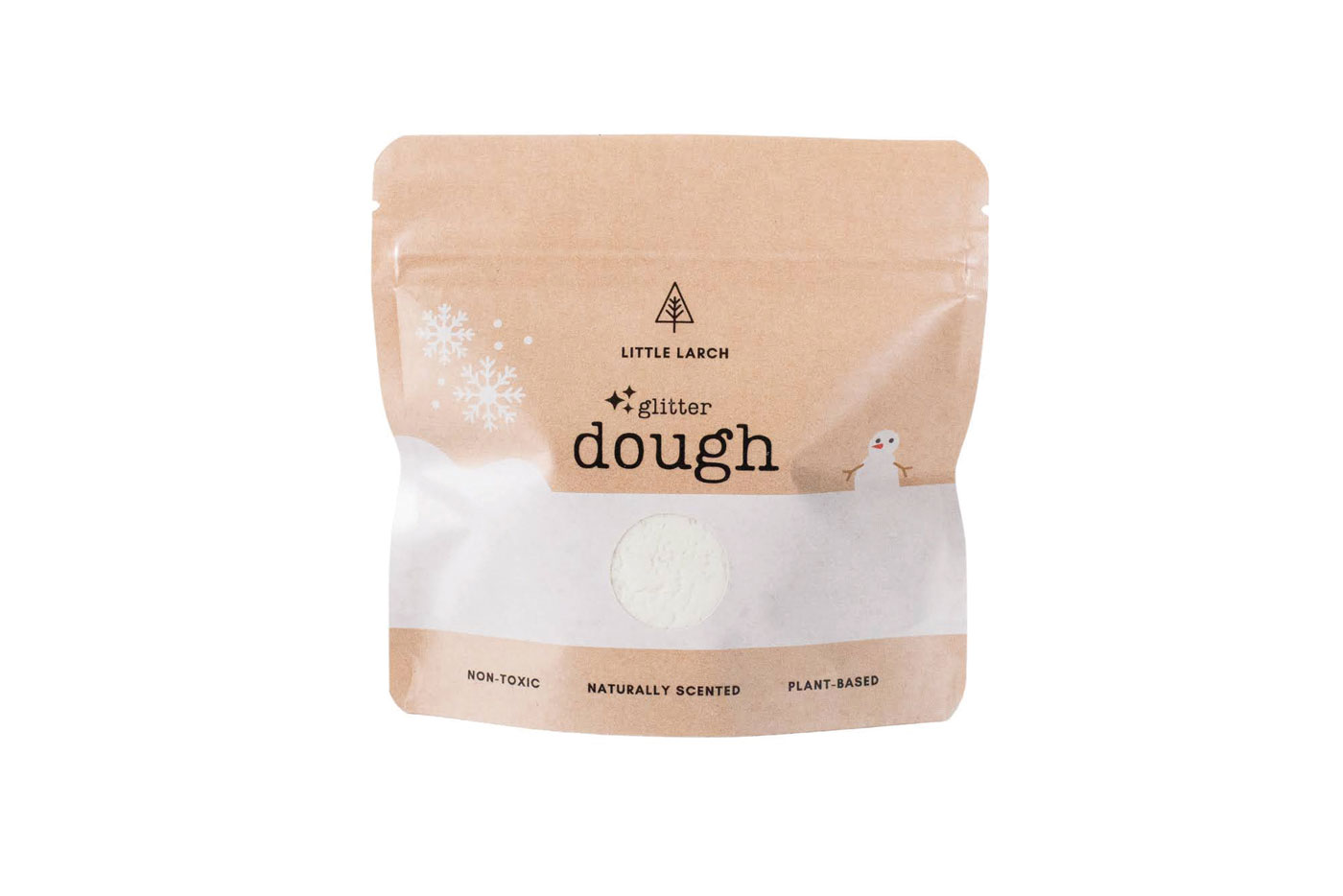 Littles ones will love this all-natural, spearmint-scented sparkly sensory dough.
$12, littlelarch.com
Prairie Garden Soak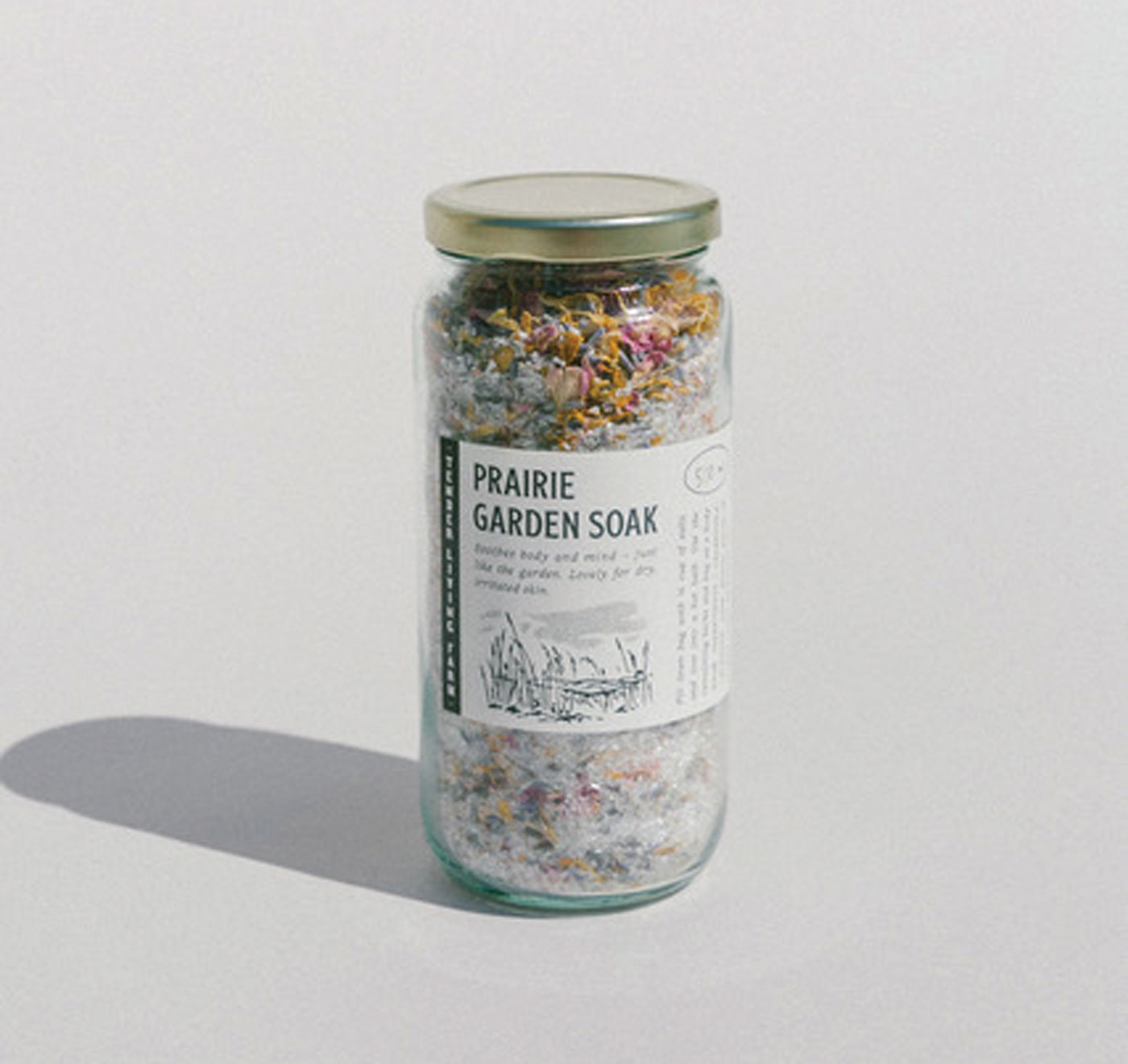 This soothing bath soak contains lavender, rose and calendula.
From $15, tenderlivingfarm.ca
Coal Felted Soap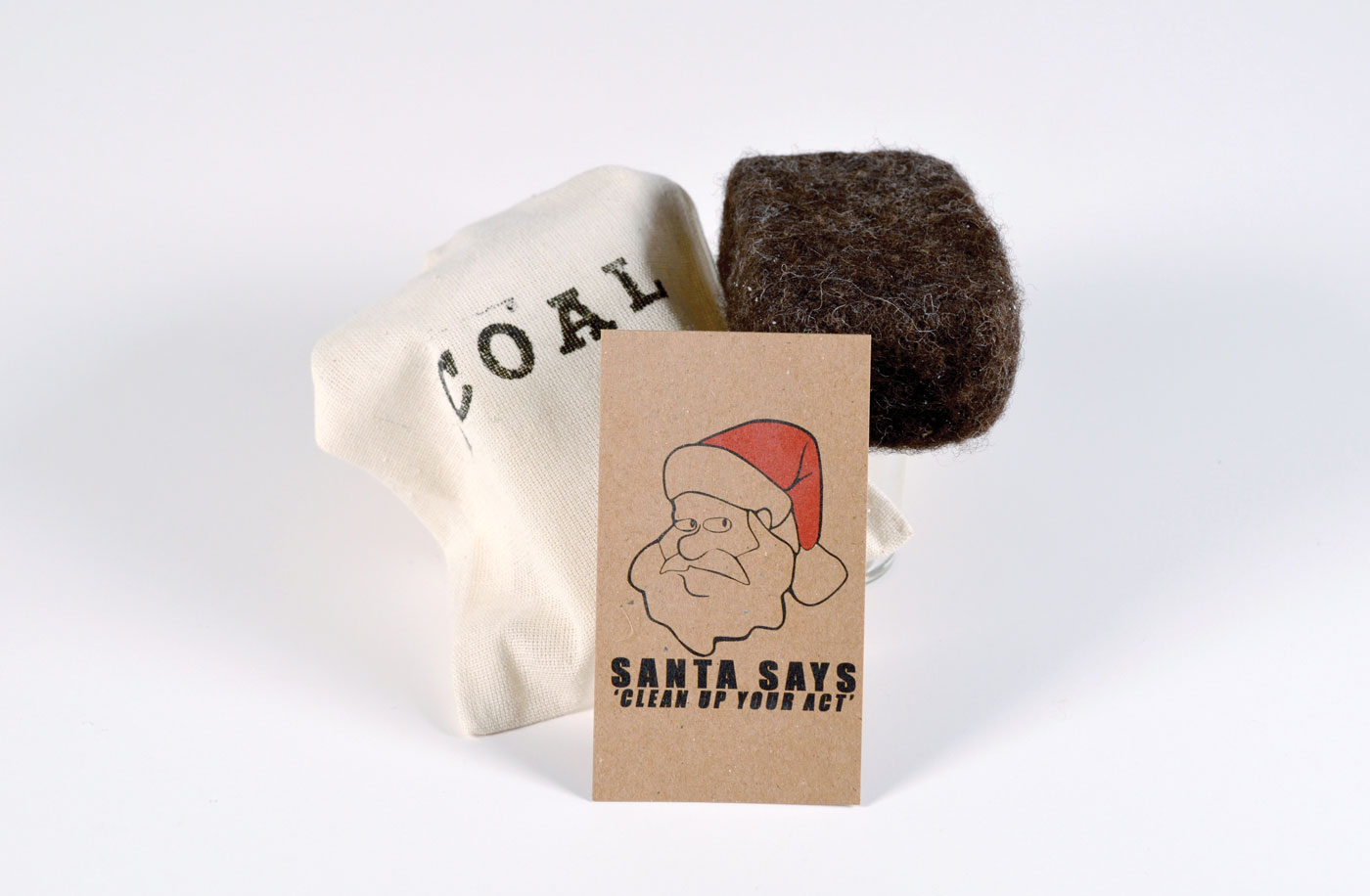 This cheeky handcrafted bar of soap is covered in exfoliating Canadian wool.
$15, thegeneralbean.com
Flash Fuel Organic Instant Coffee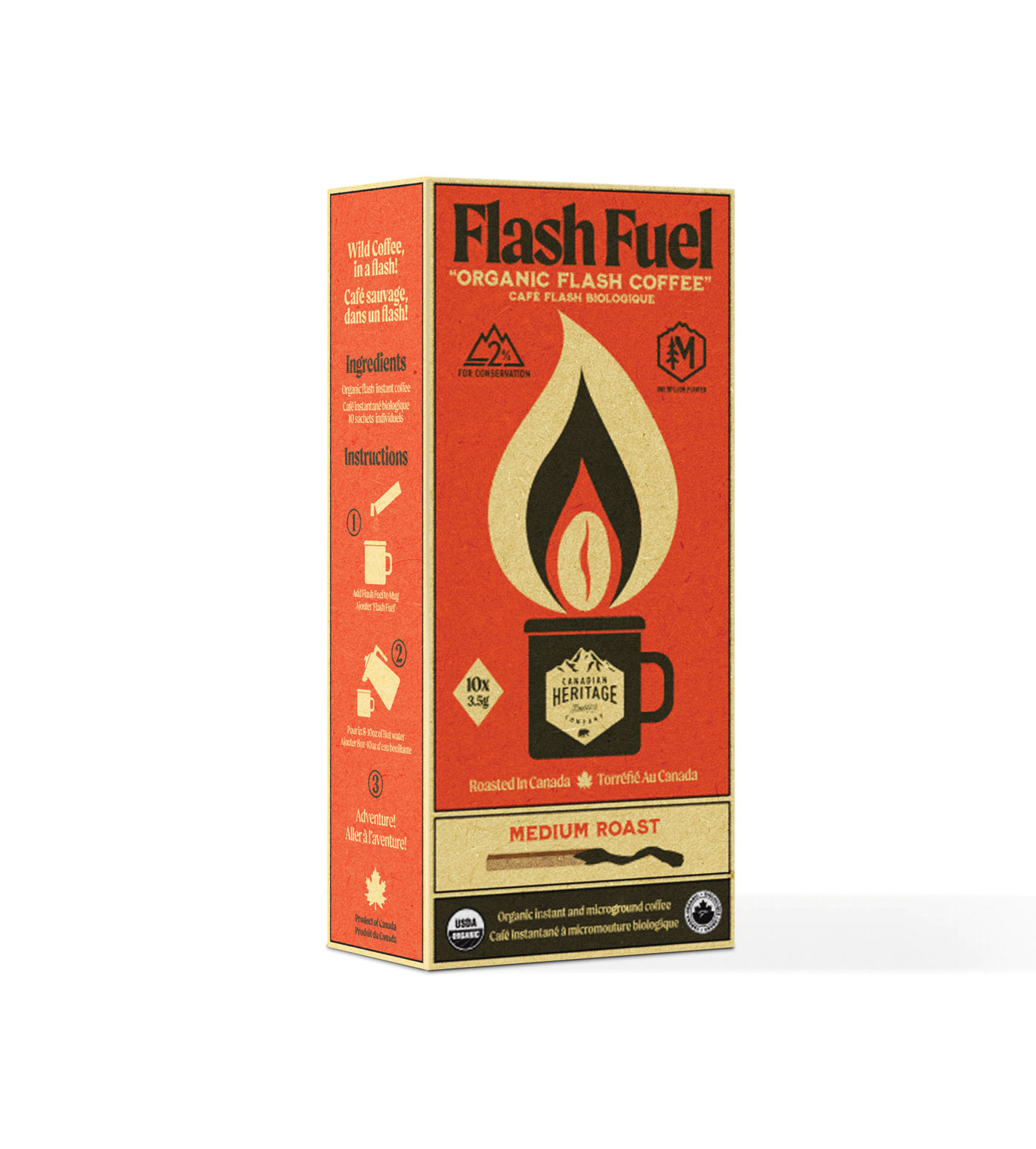 A box of 10 sachets, for good java on the go.
$16, calgaryheritageroastingco.com
A Cabin Christmas by Glynnis Hood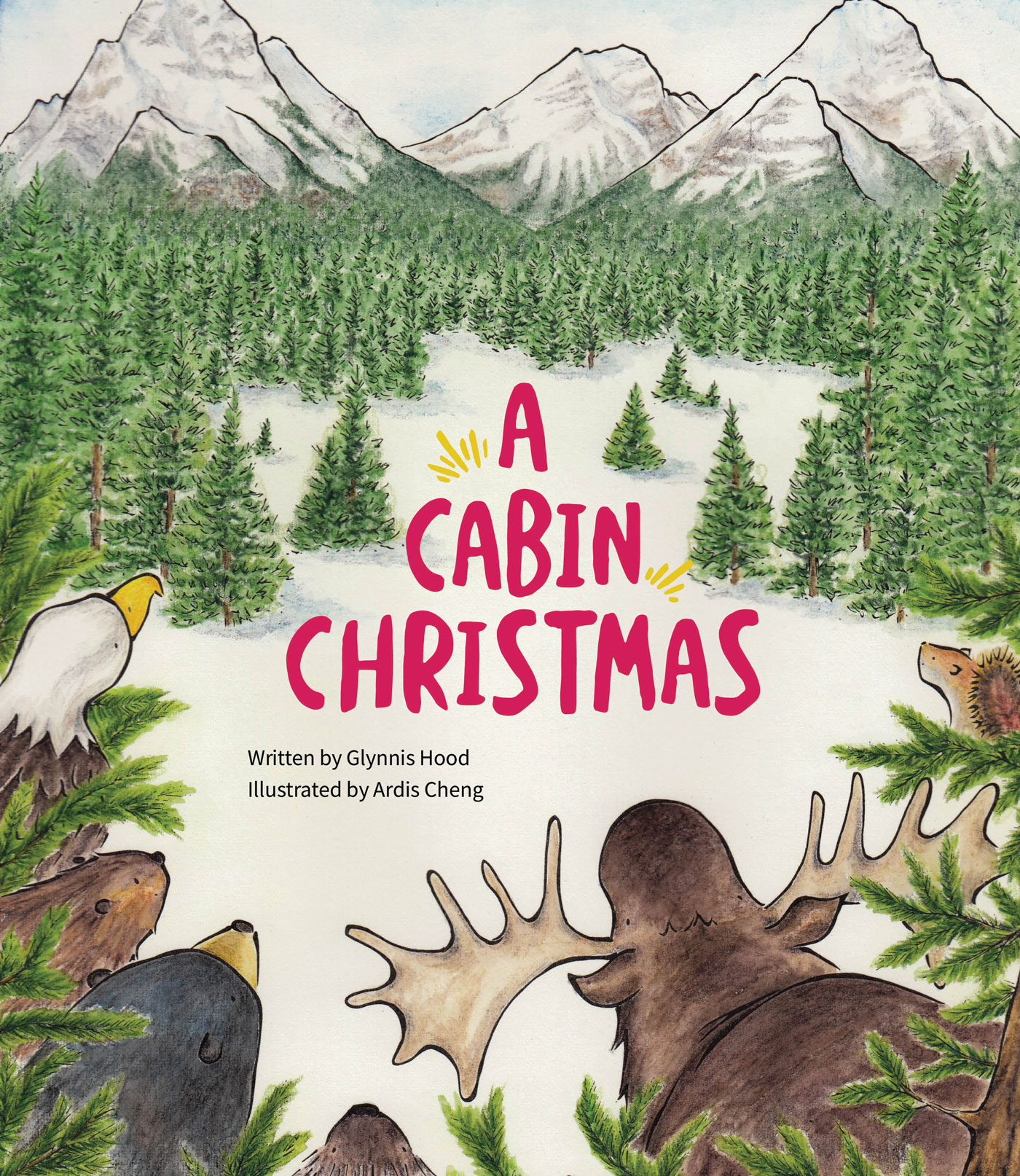 This sweet holiday tale is perfect for reading around the tree.
$20, rmbooks.com
Shania Charm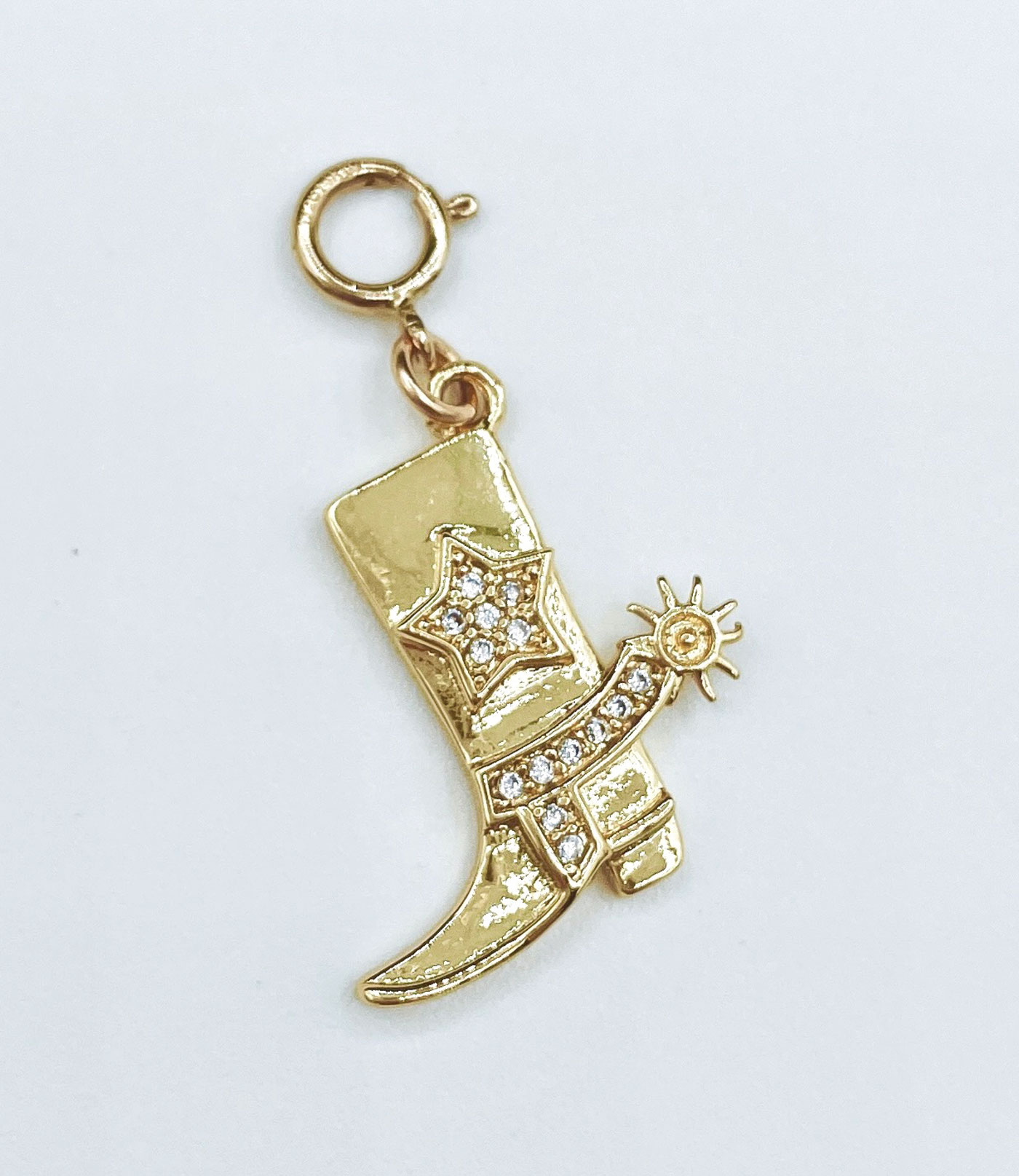 This 14-karat-gold-filled charm stars clear cubic zirconia crystals.
$30, coutukitsch.com
Cat Lady Botanic Body Cream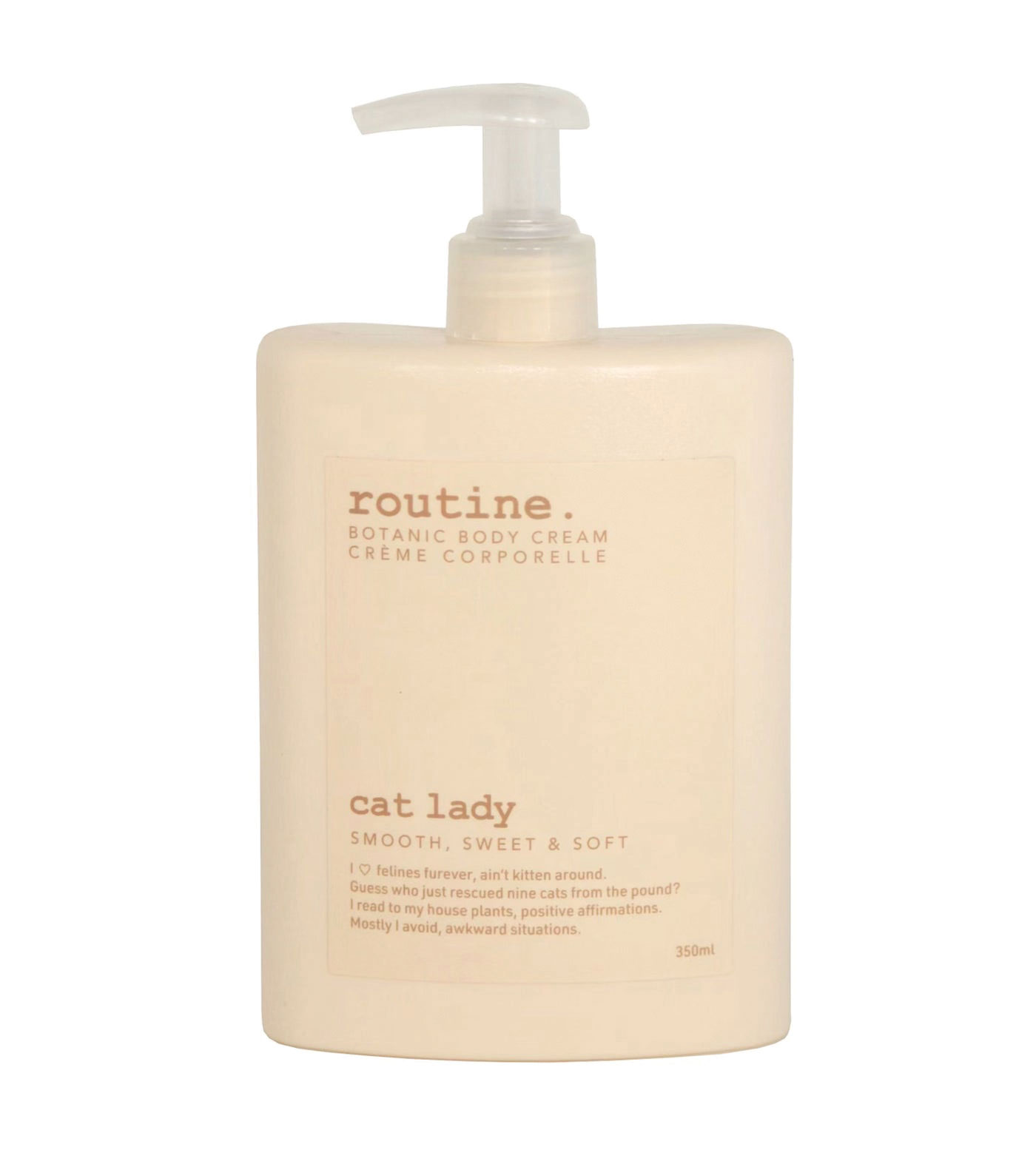 Any Calgarian will appreciate the gift of hydrated skin this season.
$32, routinecream.ca
Winter Spice Gin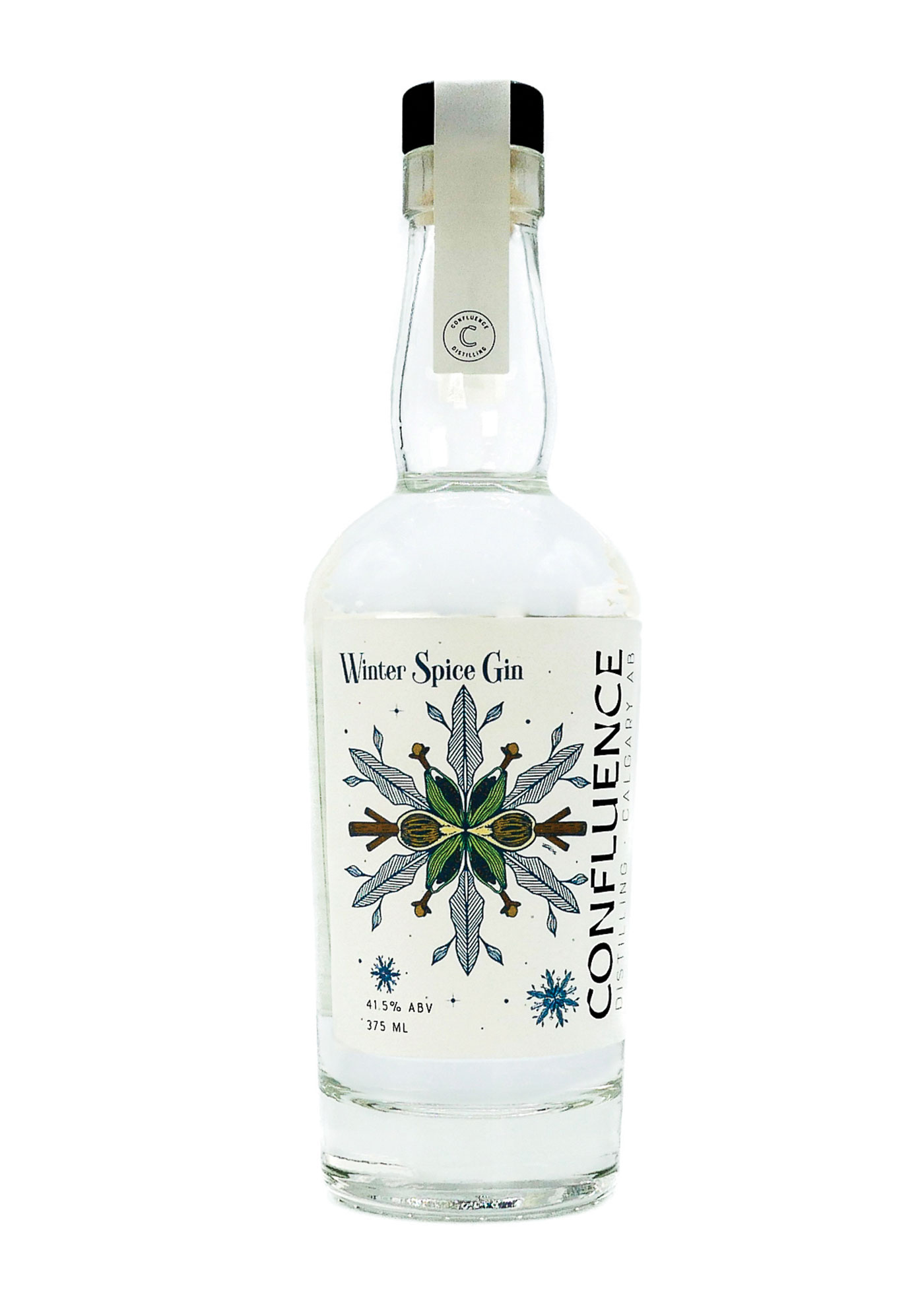 Liquid ginger snaps: This gin has hints of ginger, nutmeg, cloves and cinnamon.
Little Critics by Joanna Fox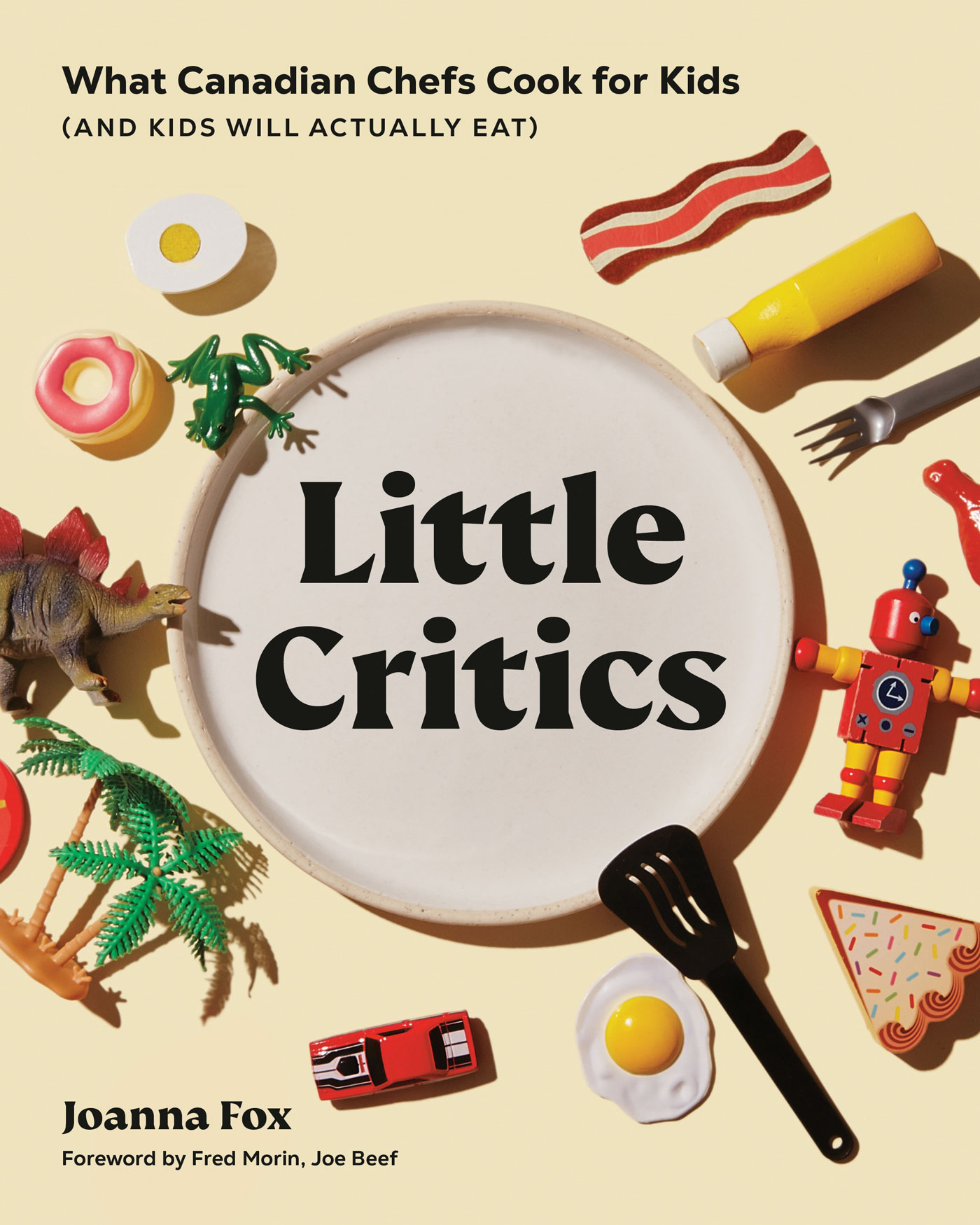 Discover 109 kid-approved recipes from chefs across Canada, including Alloy's Rogelio Herrera.
Finisterra Arches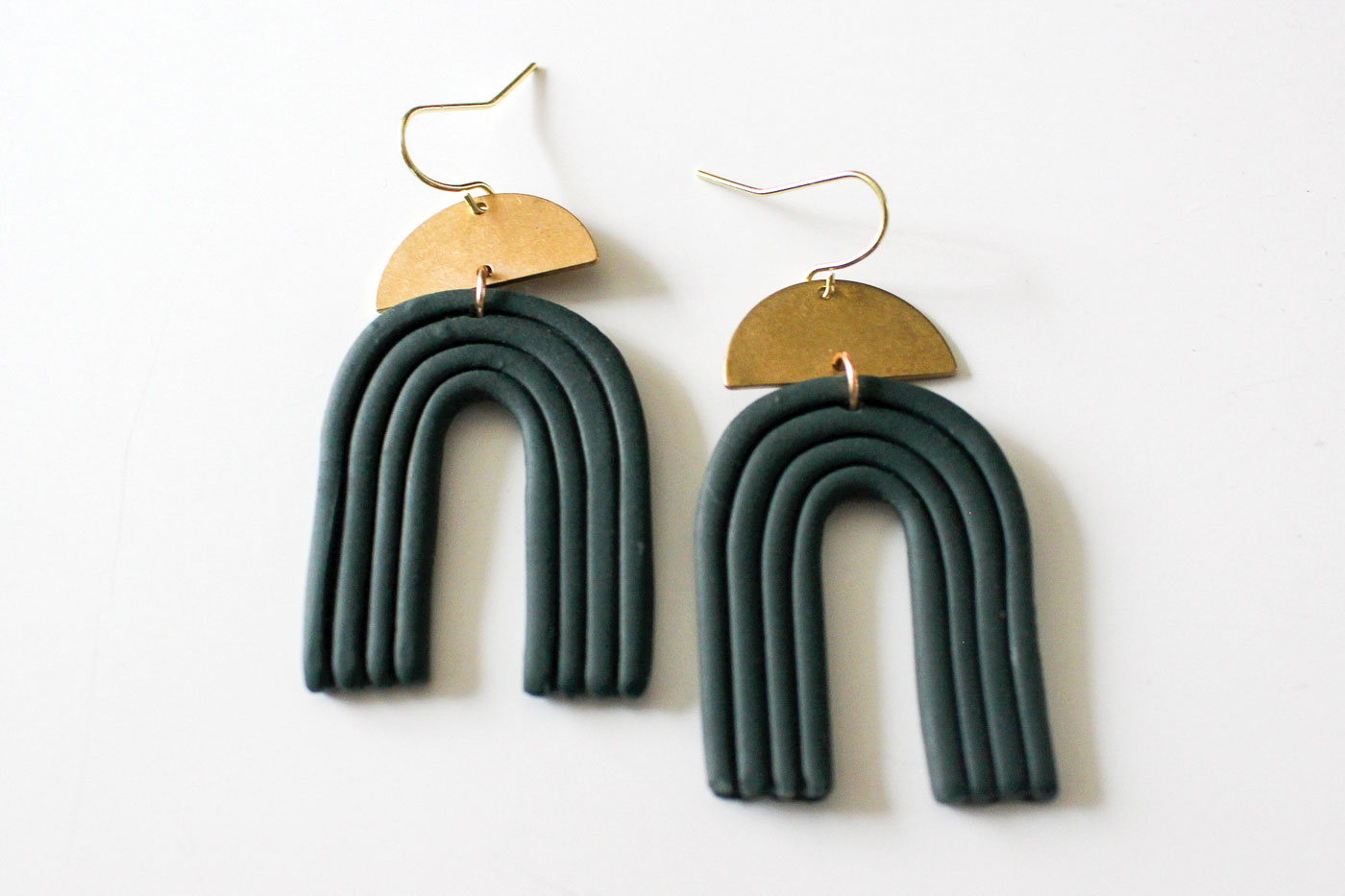 These handmade clay and metal earrings will complement any holiday look.
$35, jennybefree.com
Miir Thermo Camp Mug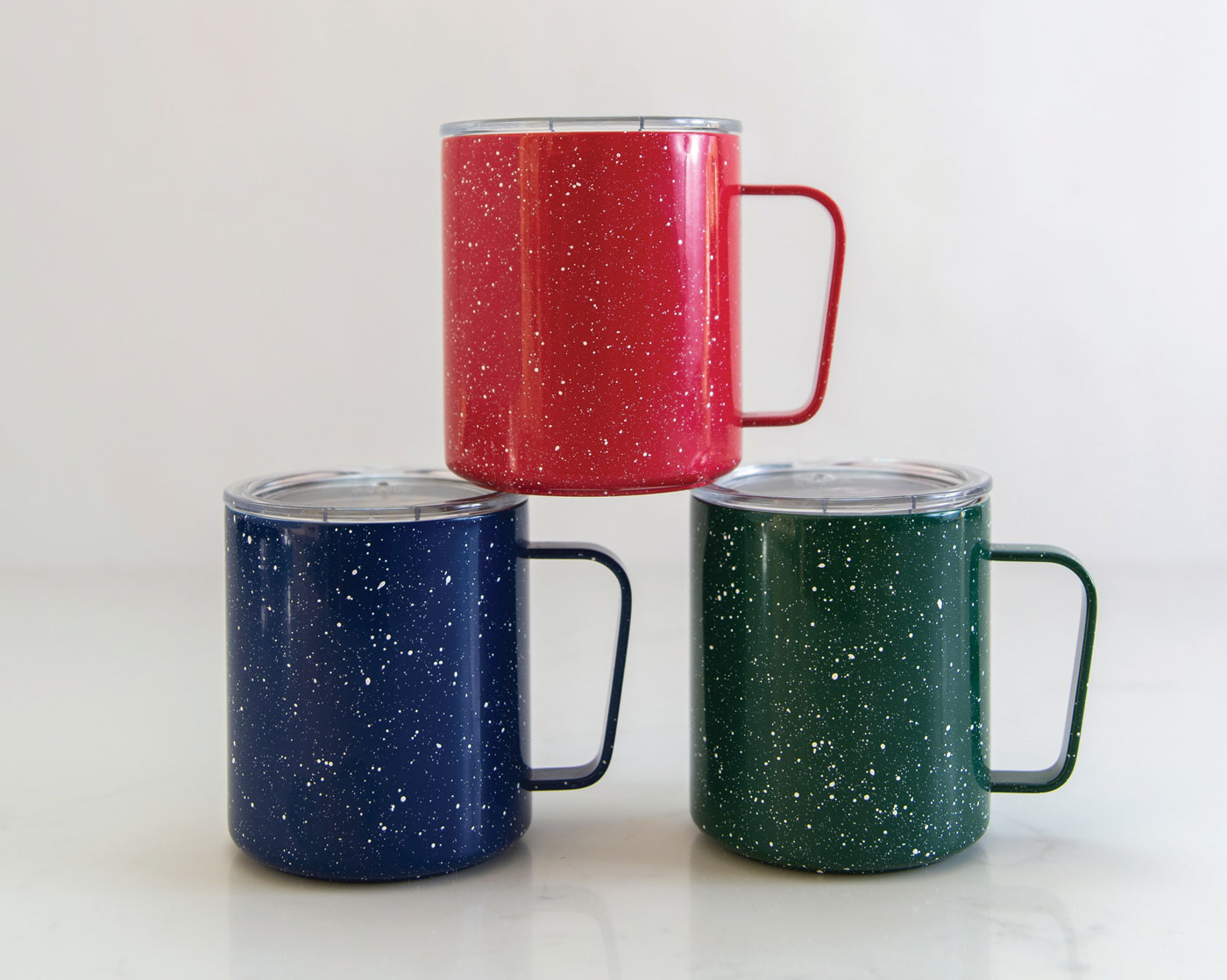 Add a box of Flash Fuel (see above) to delight the camper in your life.
$38 each, canarygoods.ca
2023 Wall Calendar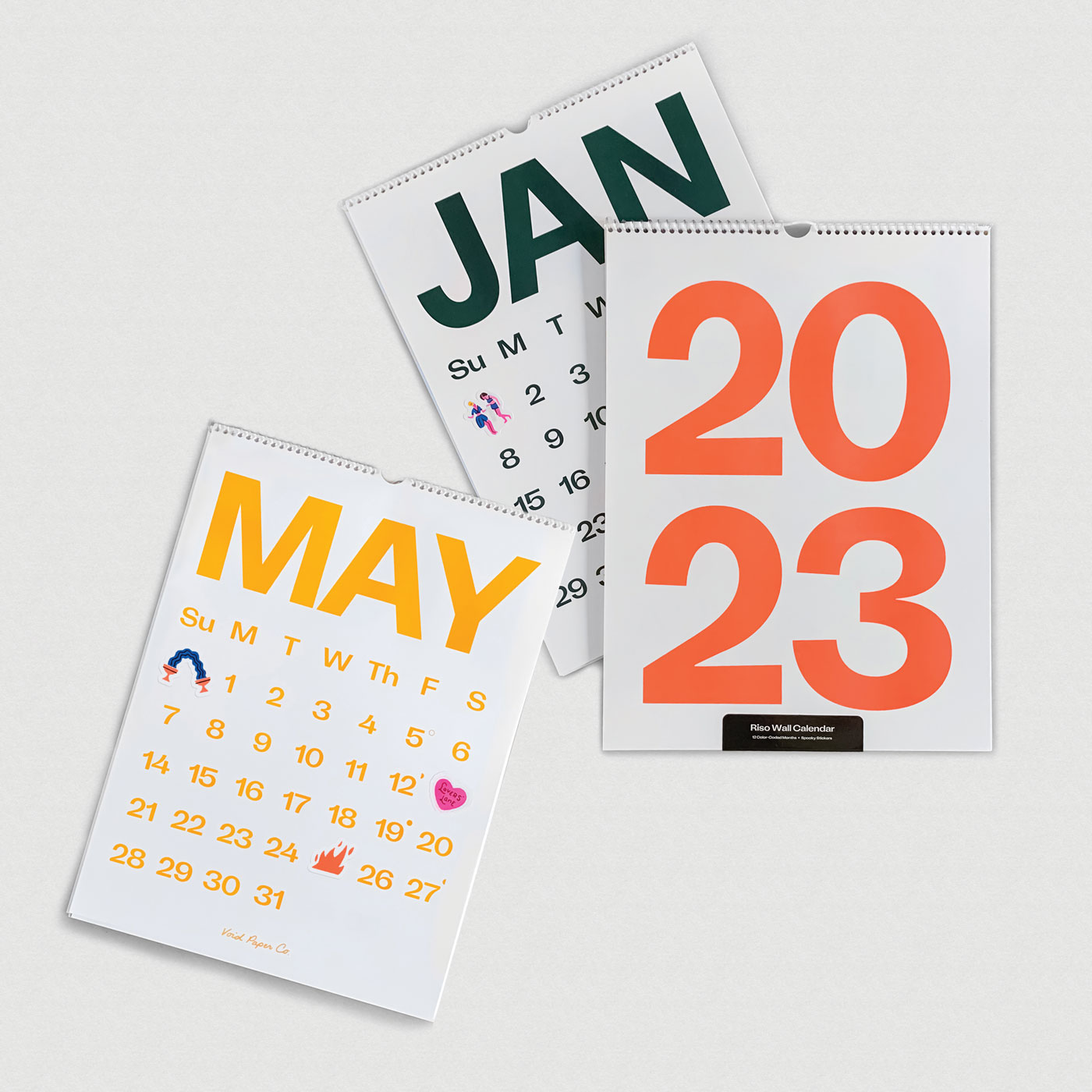 Stay up to date with a bold, typographic calendar, complete with stickers.
$40, voidpaperco.com
The Rad Box Subscription Socks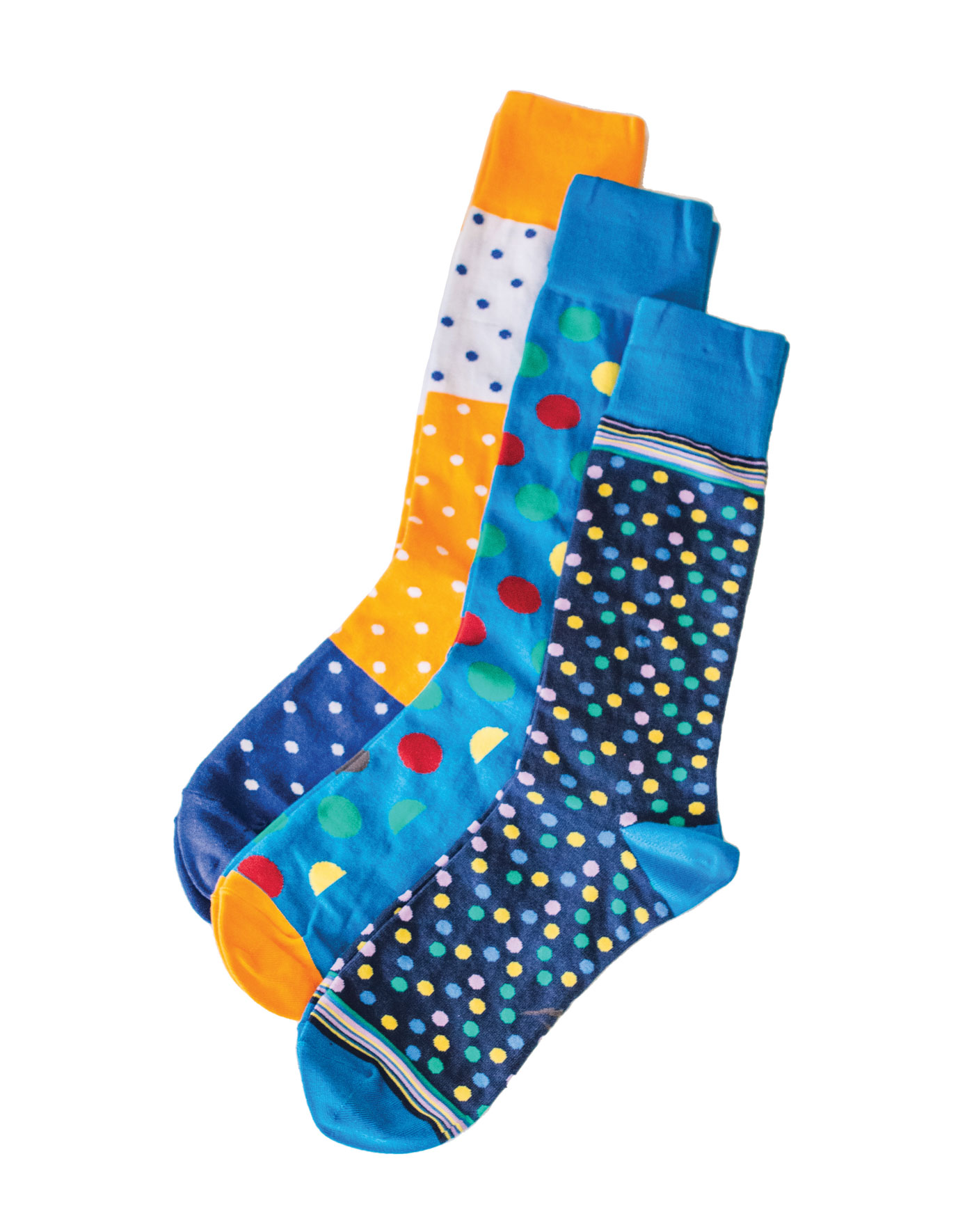 Organic cotton socks, delivered monthly.
From $42, plainsbreakerapparel.com
The Giving Toque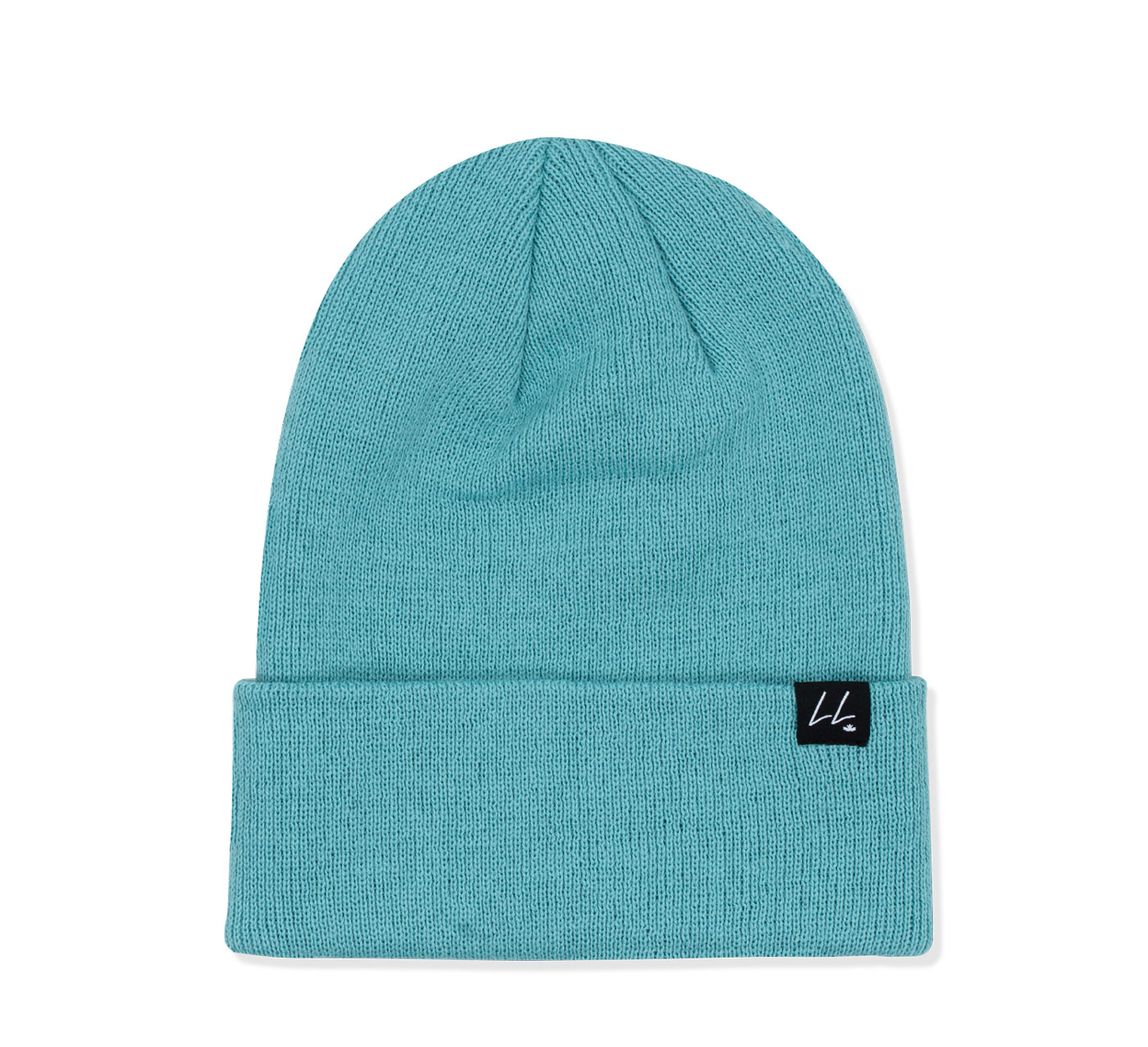 For every toque sold, one is donated to a homeless organization across Canada.
$45, locallaundry.ca
21″ Santana Wooden Ukulele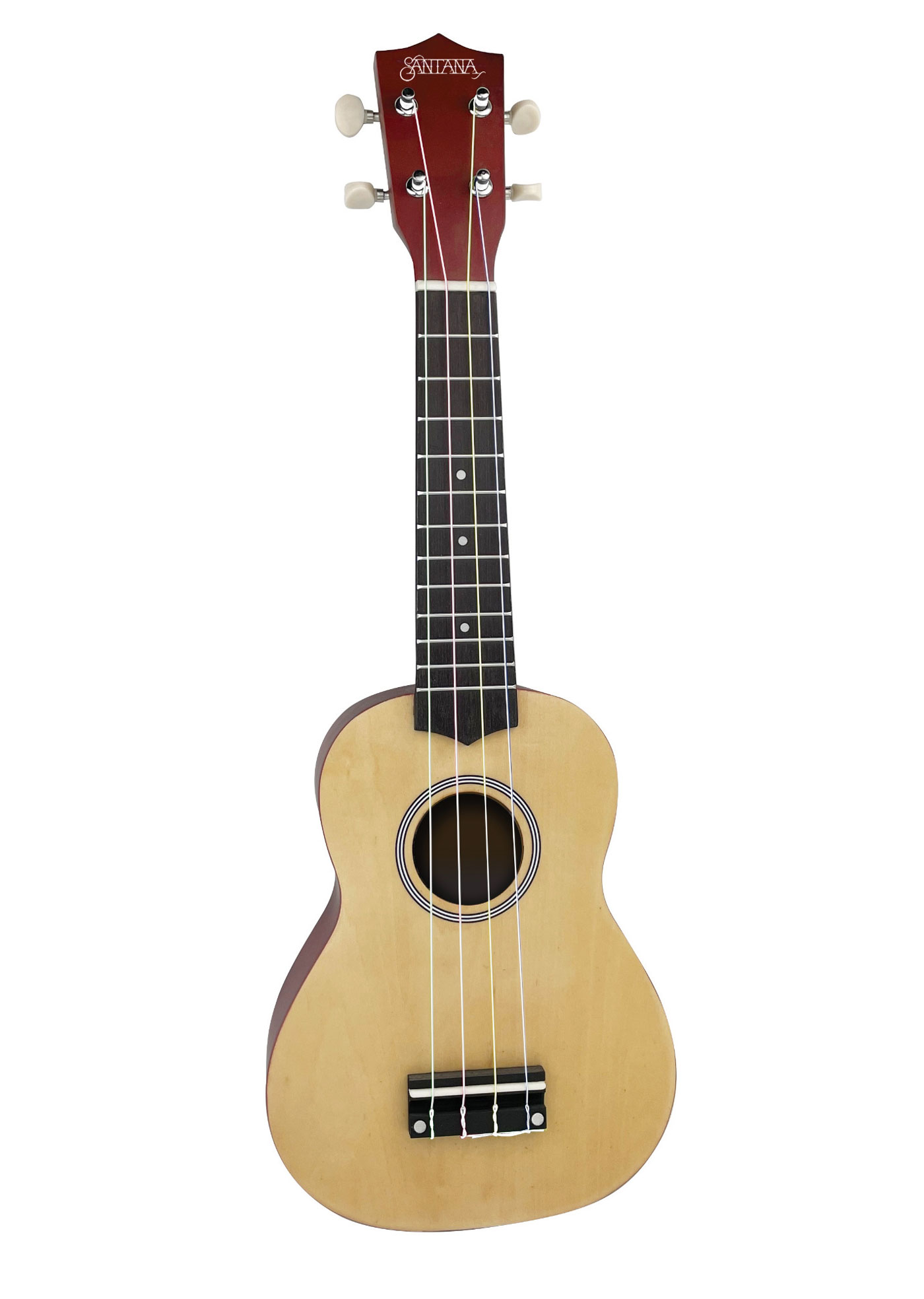 Great for all ages, this ukulele has easy-to-play strings and a rich sound.
$45, indigo.ca
Macramé Dog Collar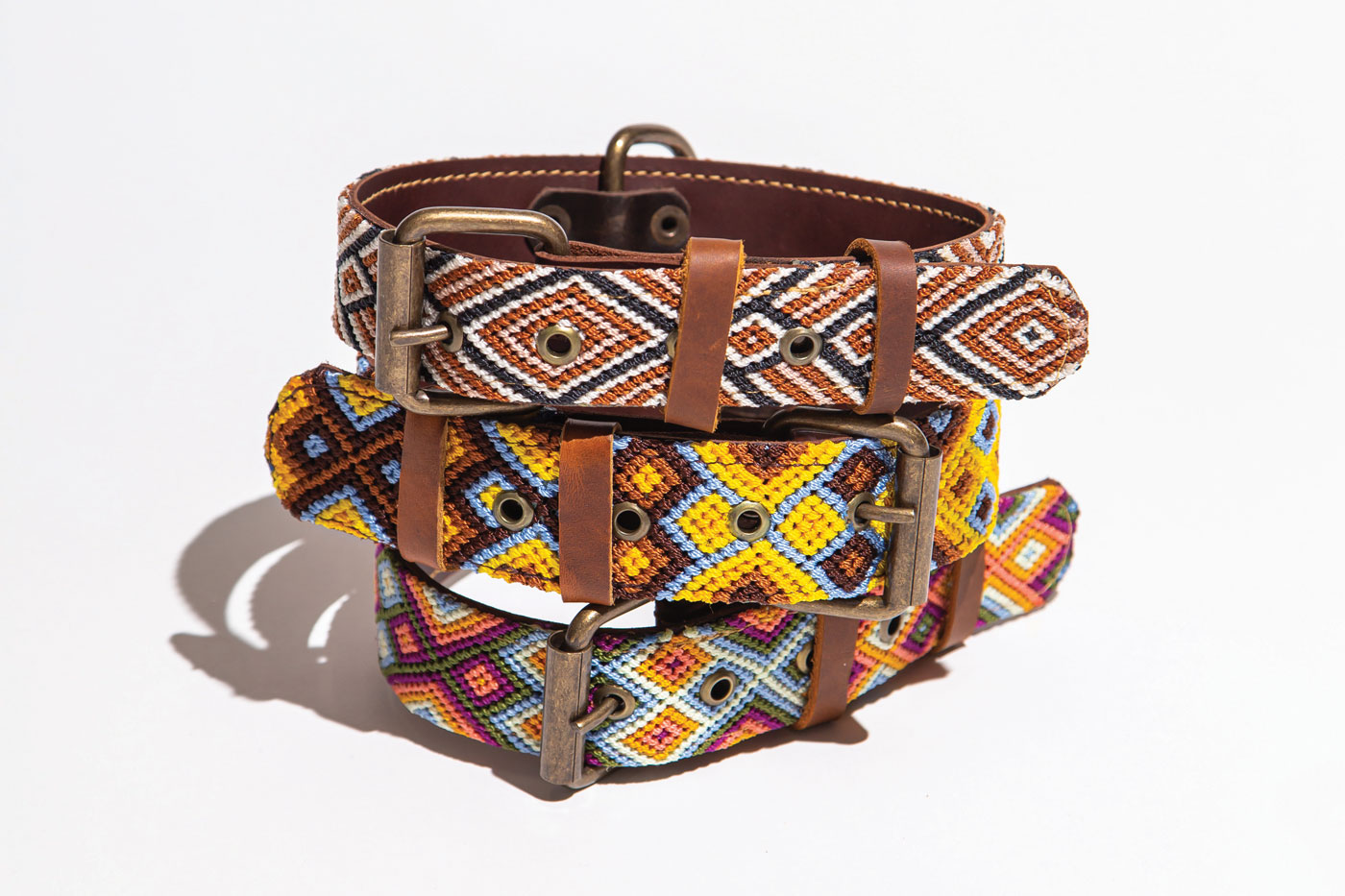 Get your pup a collar handcrafted by Mayan makers in Mexico.
From $48, lofygoods.com
Kids Hoodie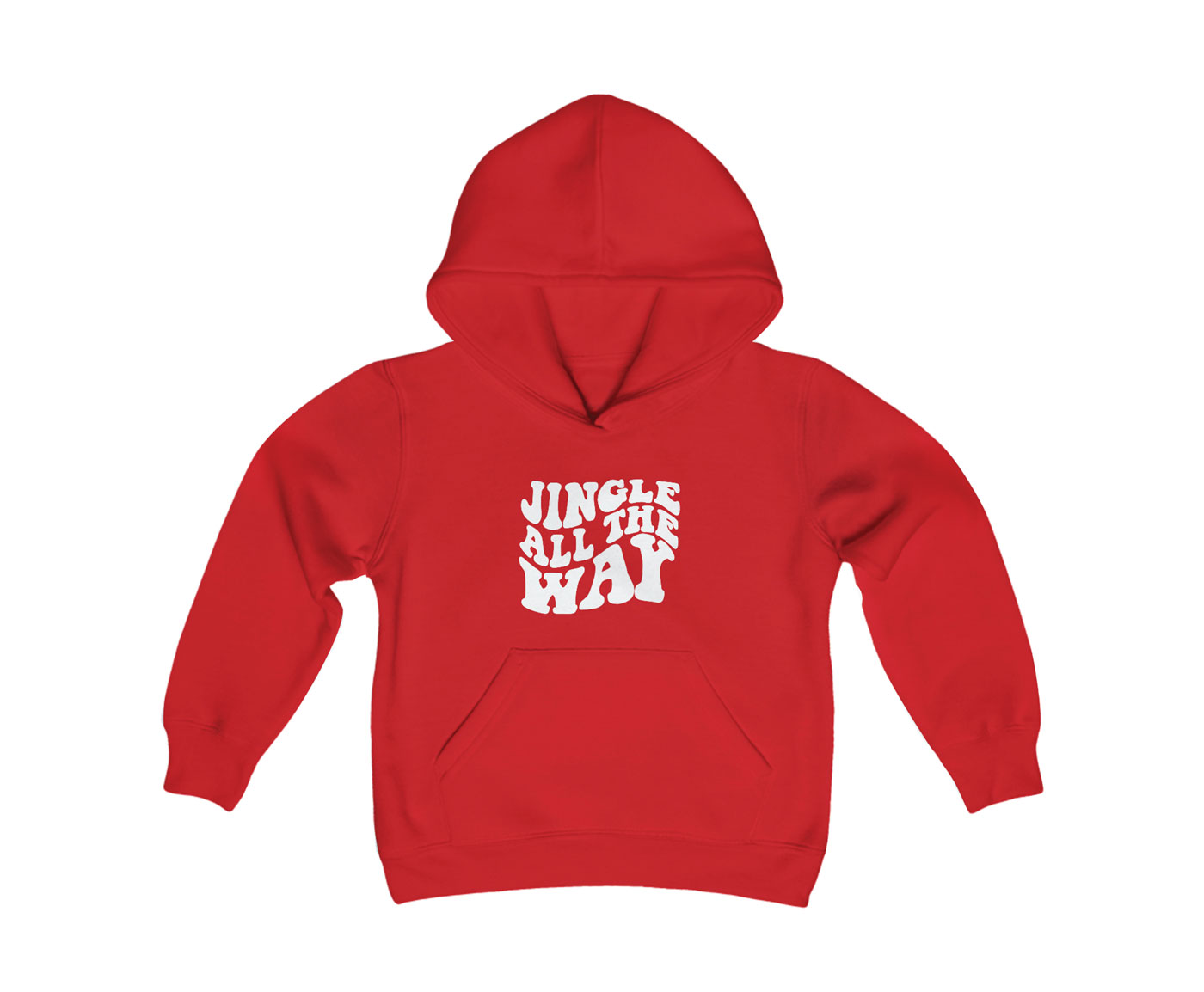 This "Jingle All the Way" sweater's design is a collaboration with Indigenous artist artbyJFM.
$55, holibae.ca
The Cleek Putter Grip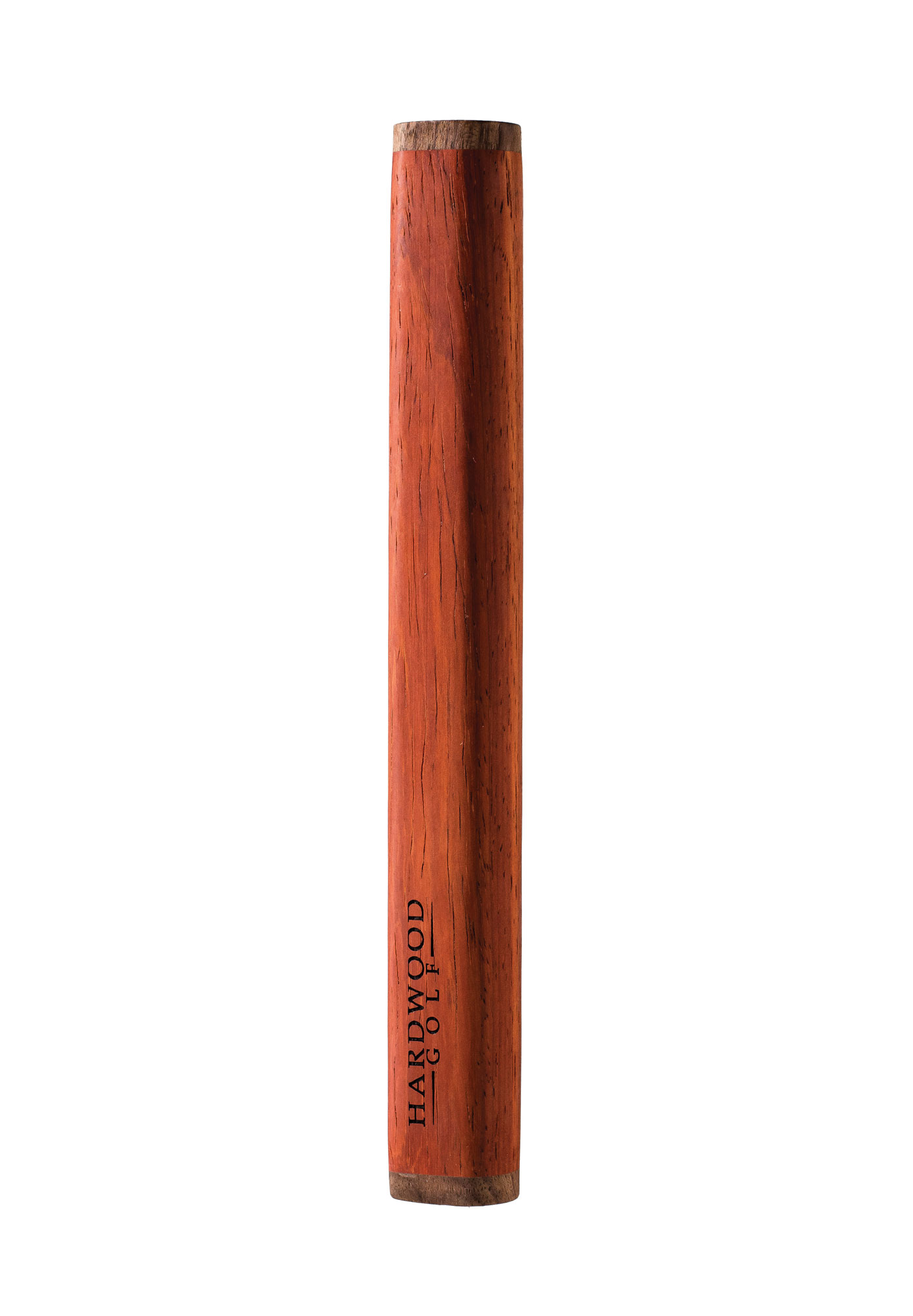 Score points with the golfer on your list with this quality Paduak wood grip.
$60, hardwoodgolf.com
Plaid Mug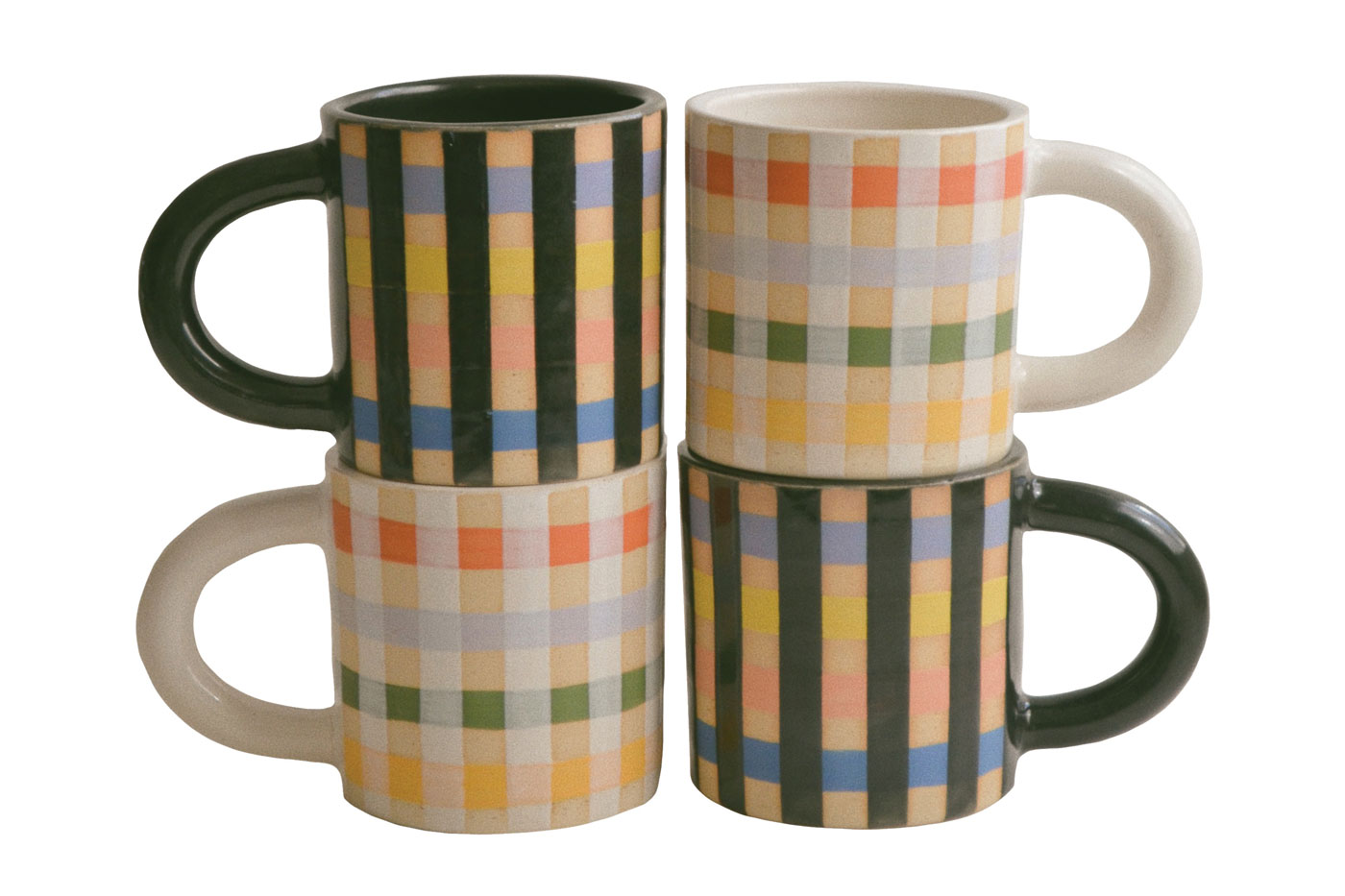 Meet your new favourite ceramic mug, wheel thrown in Calgary.
$60 each, jaepolgar.ca
Mr. Summer Patterned Trunks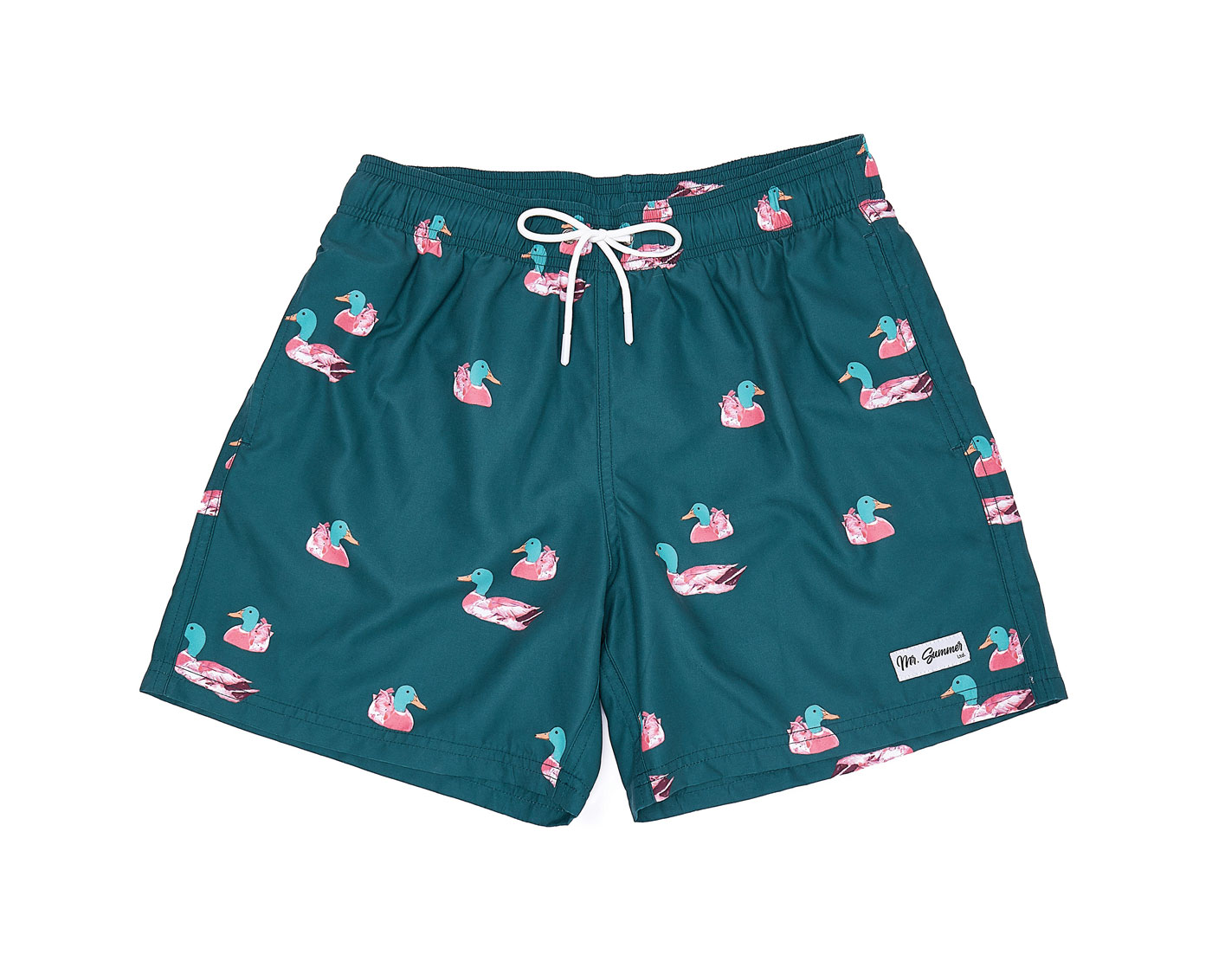 Get into vacation mode with these fun, quick-dry drawstring trunks.
$70, adessoman.com
Baker's Delight Spice Set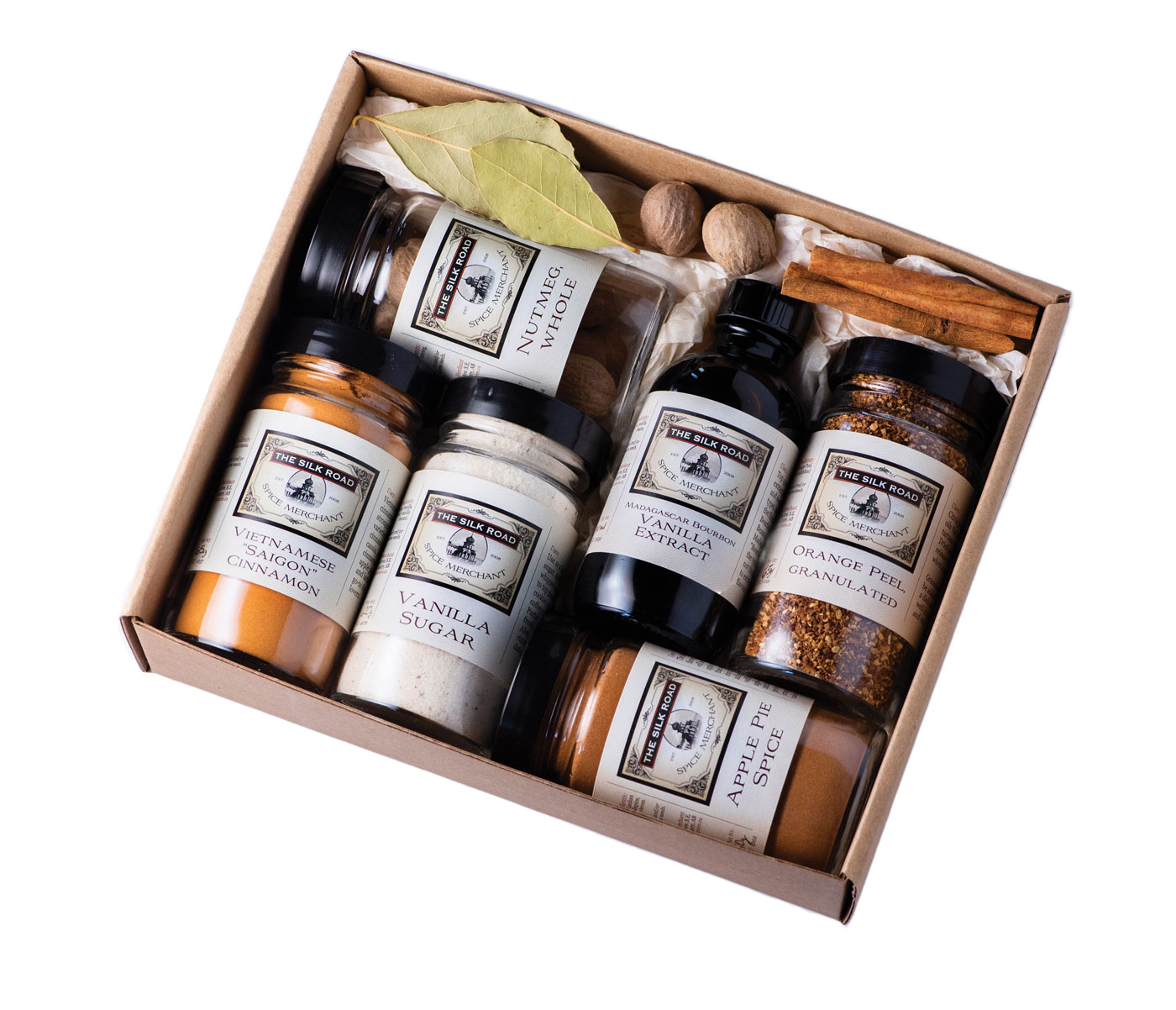 Enhance your sweets with whole nutmeg, vanilla sugar and more.
$73, silkroadspices.ca
Gift a Surprise Road Trip Gift Card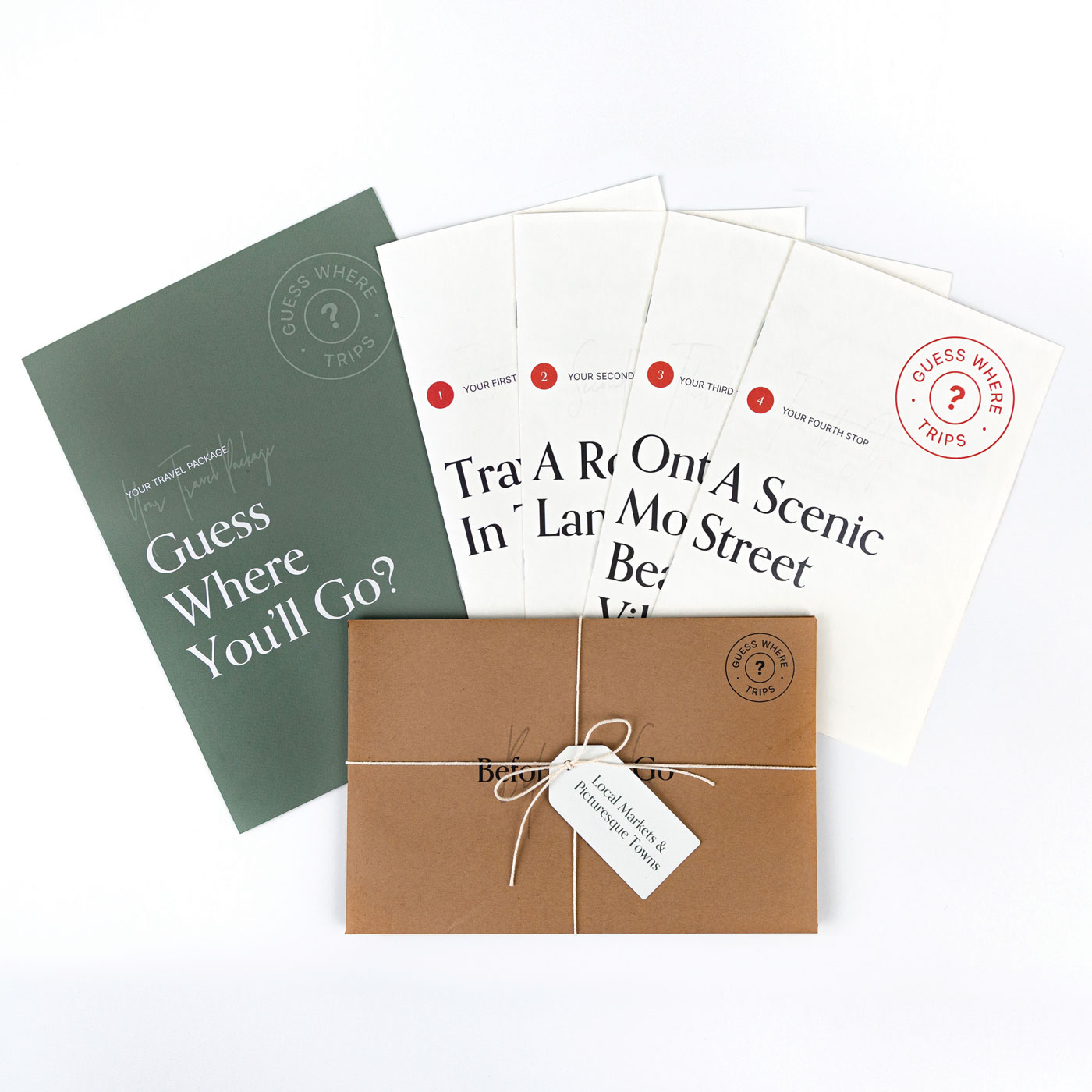 Send this gift card and your giftee can choose one of four one-day road trip itineraries in the Calgary area.
$74, guesswheretrips.com
Everlasting Candle Co. Candles, Vase & Oil (sold separately)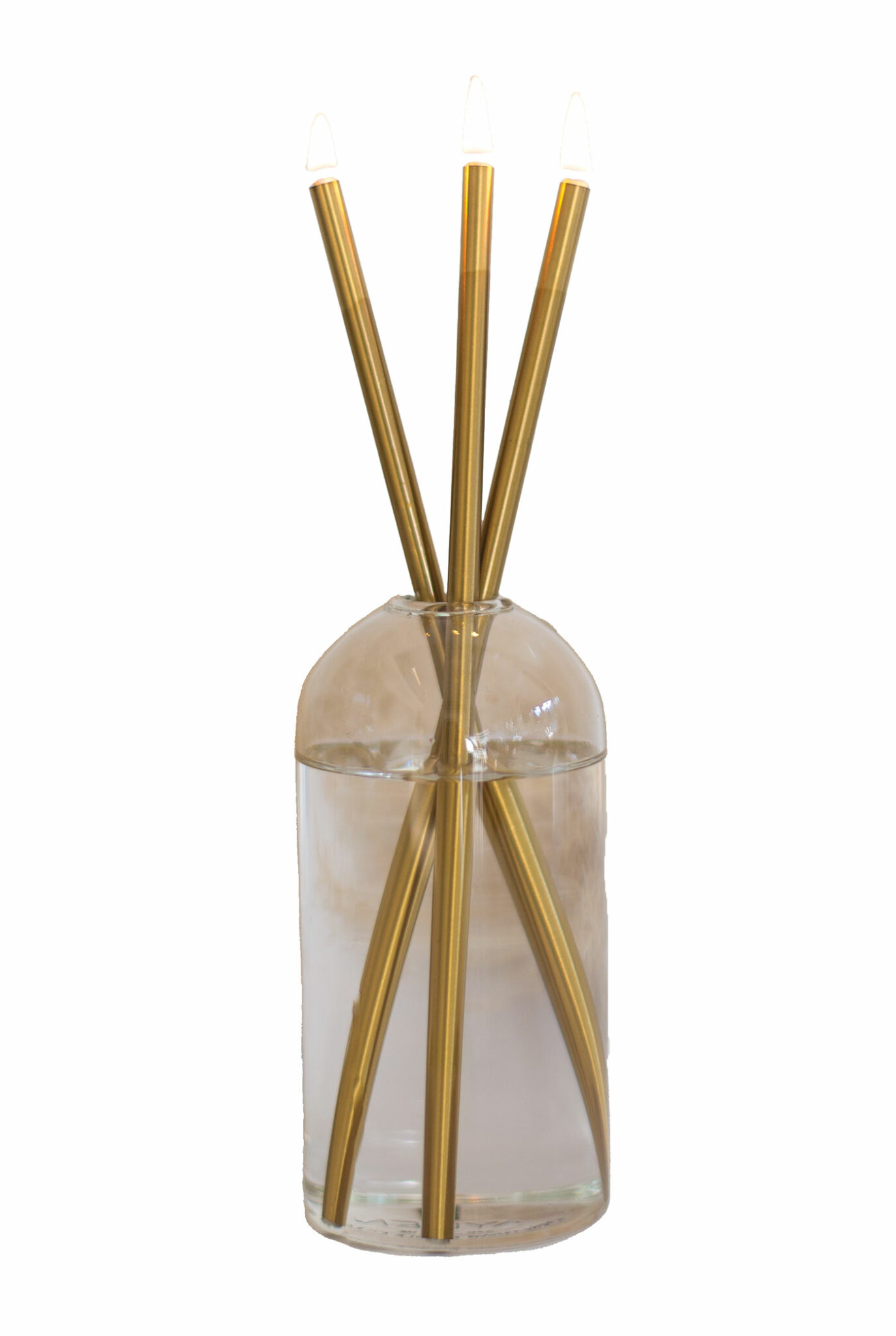 You'll have these no-melt candles forever.
$75 total, holtrenfrew.com
Custom Blend Tour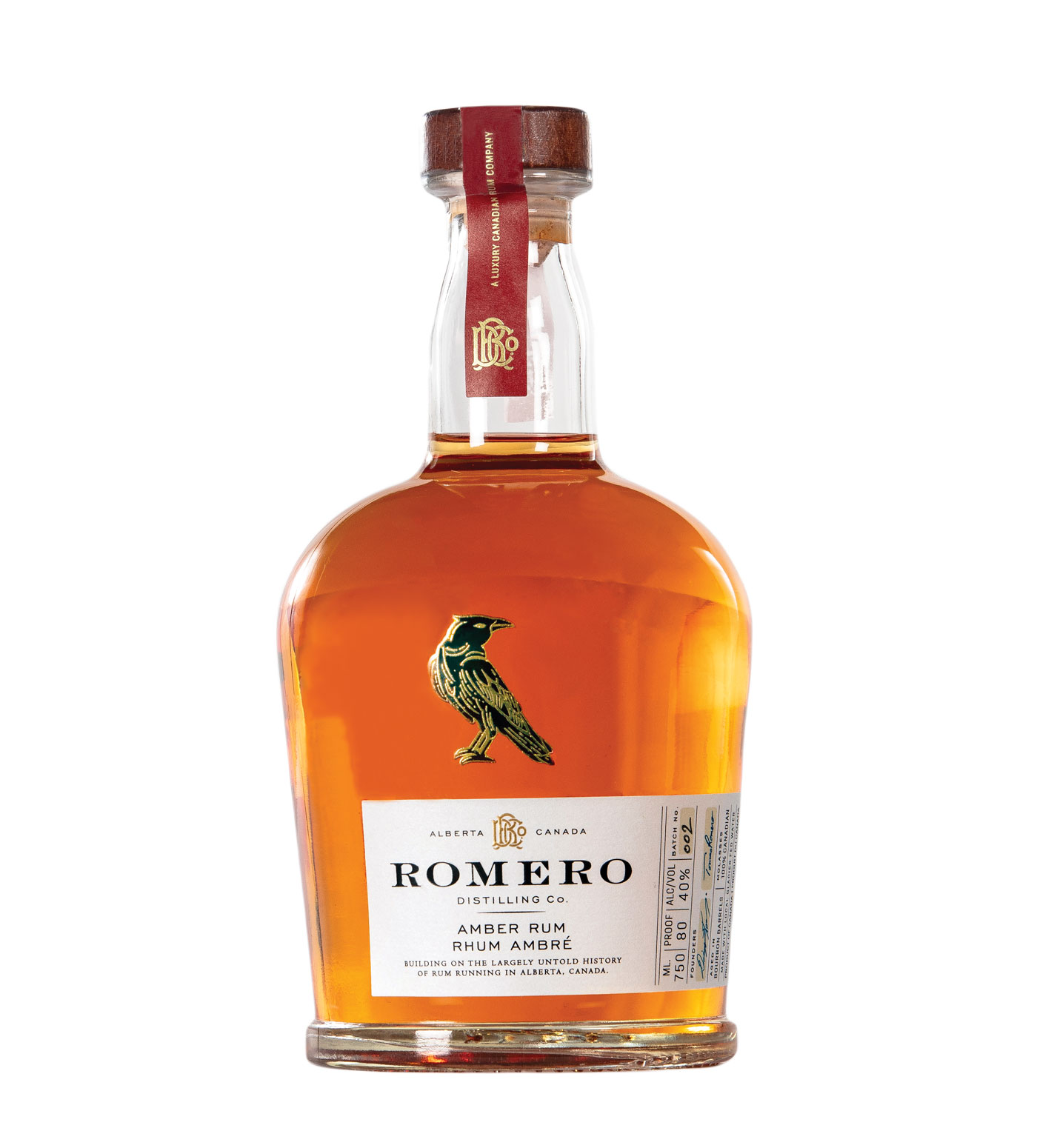 Tour Romero Distilling Co., then make your own blended spirit to take home.
$75, romerodistilling.com
Waffle Robe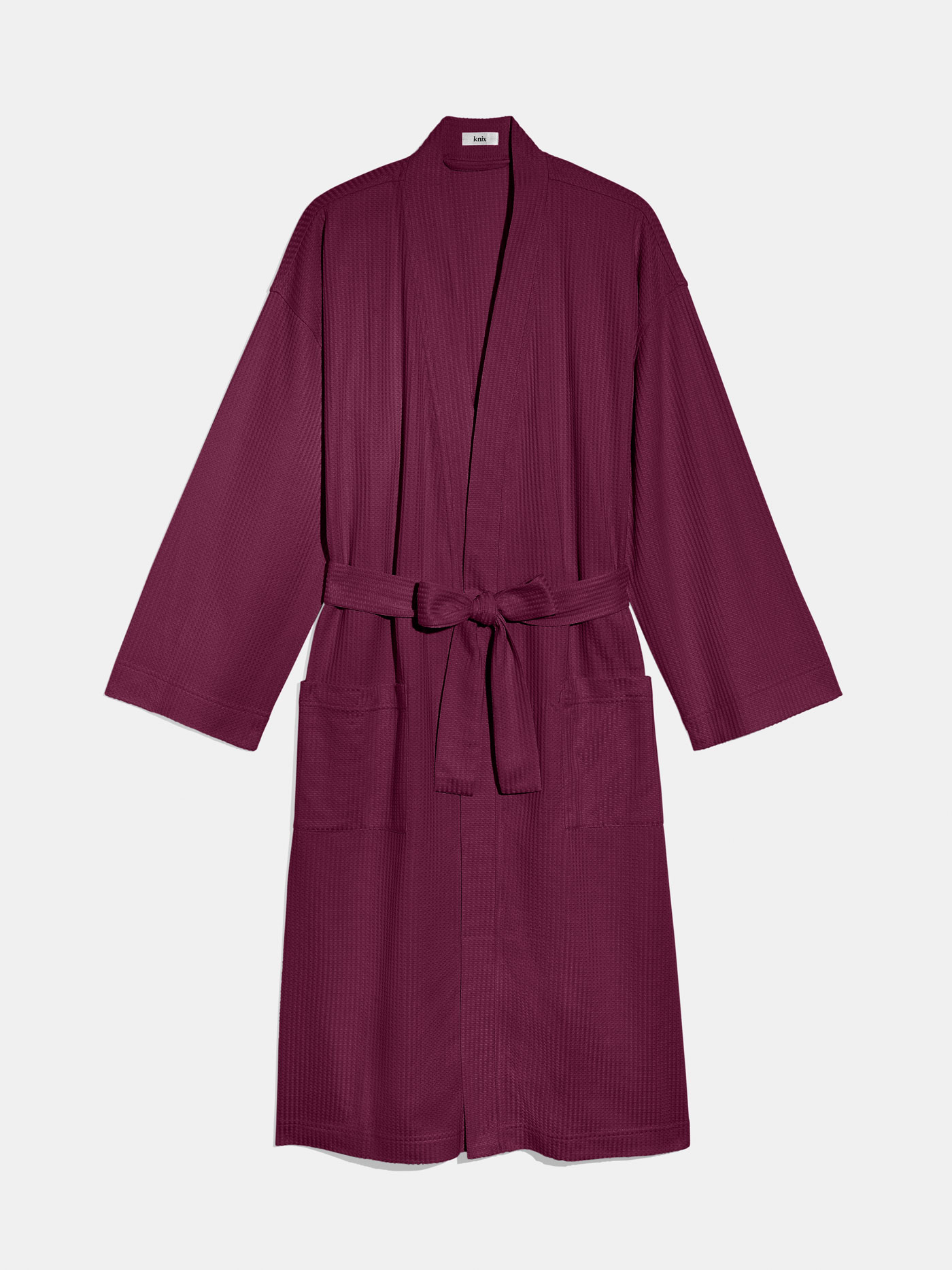 This lightweight robe in a breathable waffle fabric will give you those blissful hotel-room vibes every morning.
$85, knix.ca
Matte Black Safety Razor Set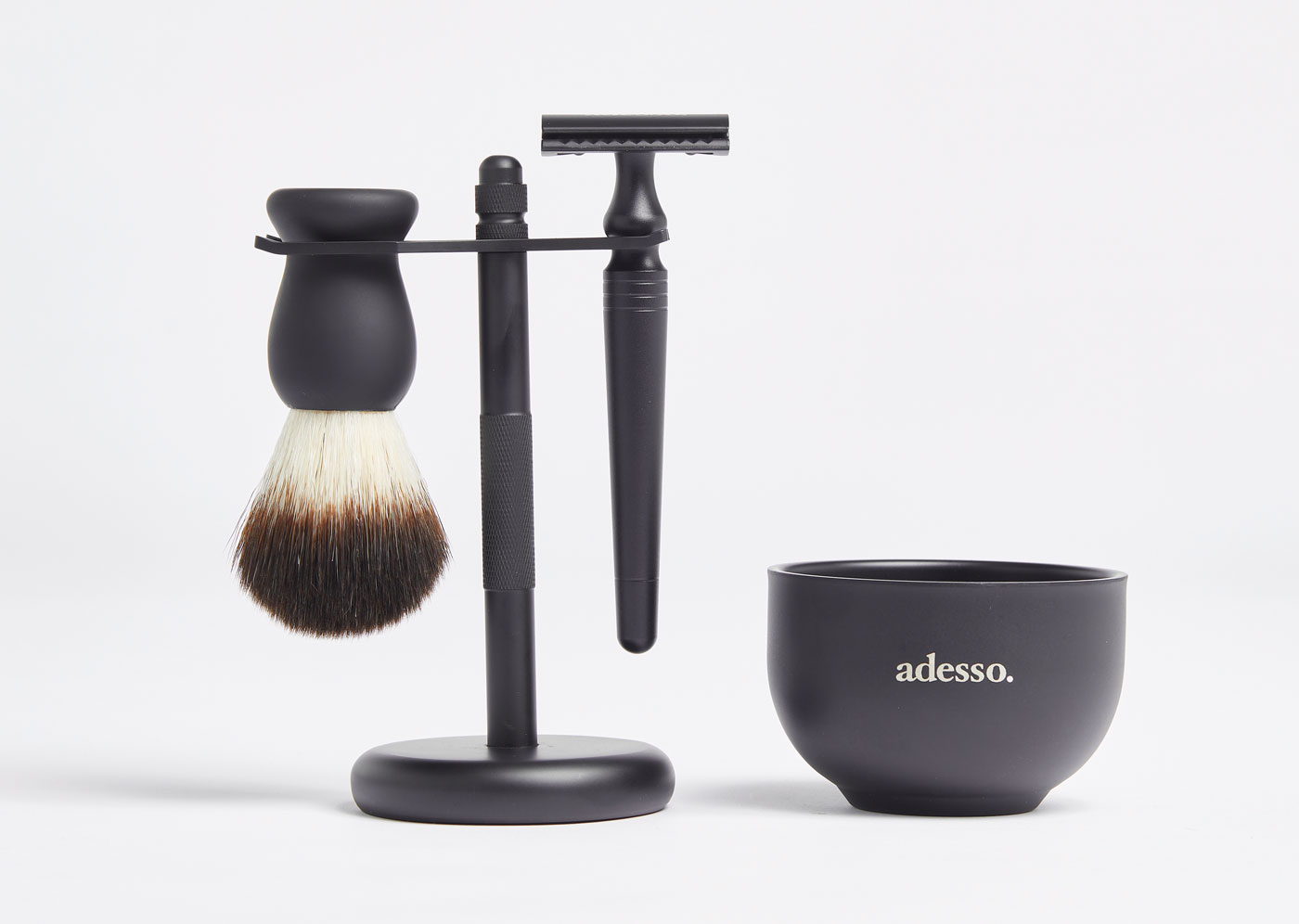 Upgrade your shave with this four-piece set made of high-quality metals.
$99, adessoman.com
Fresh Water Fishing Gift Set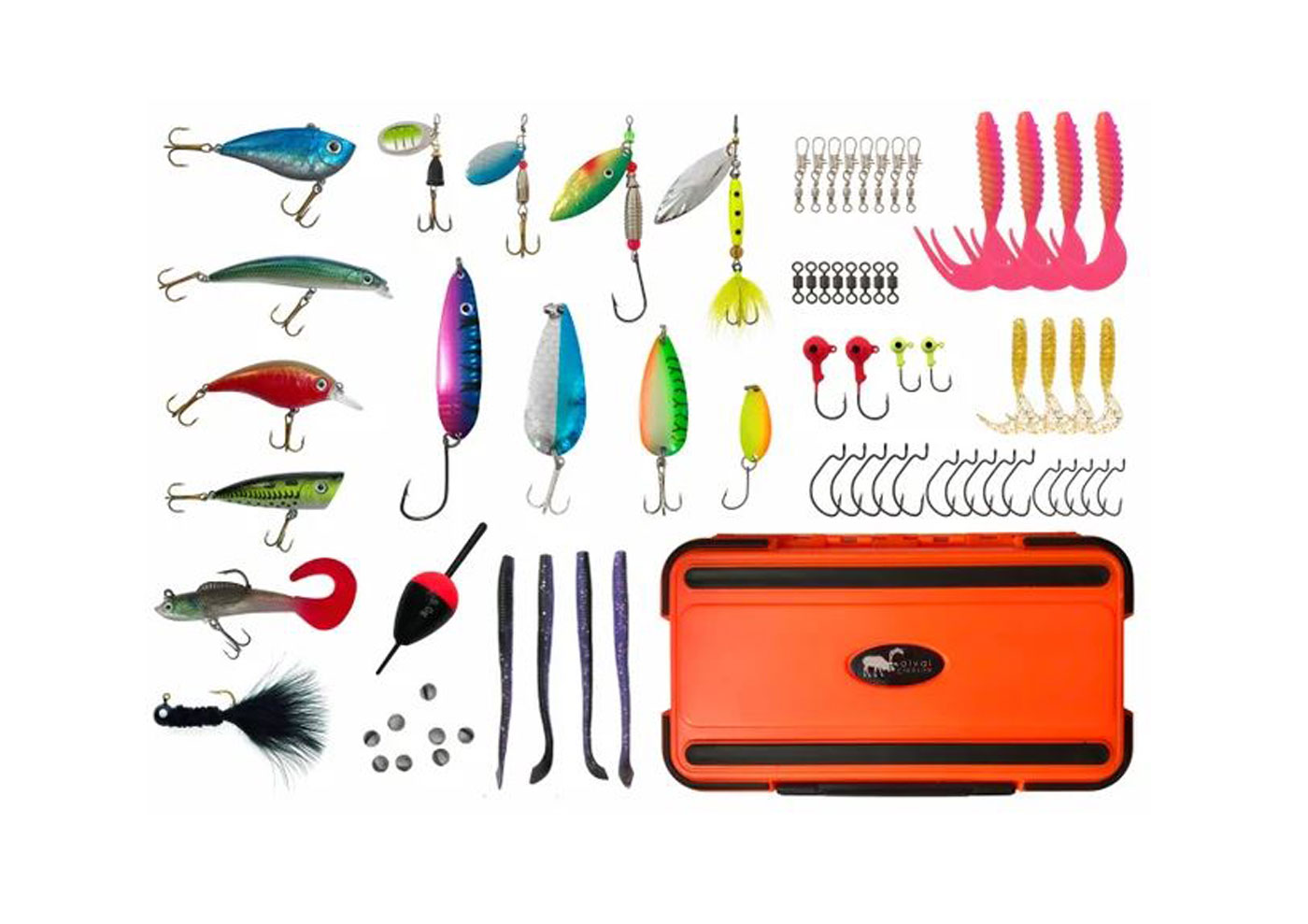 A one-stop gift for the fresh-water fisherperson, this box features 23 compartments, each containing lures and other high-quality fishing tackle.
$104, steelinghome.ca
Printable Minds Laser-cut Wood Calgary Map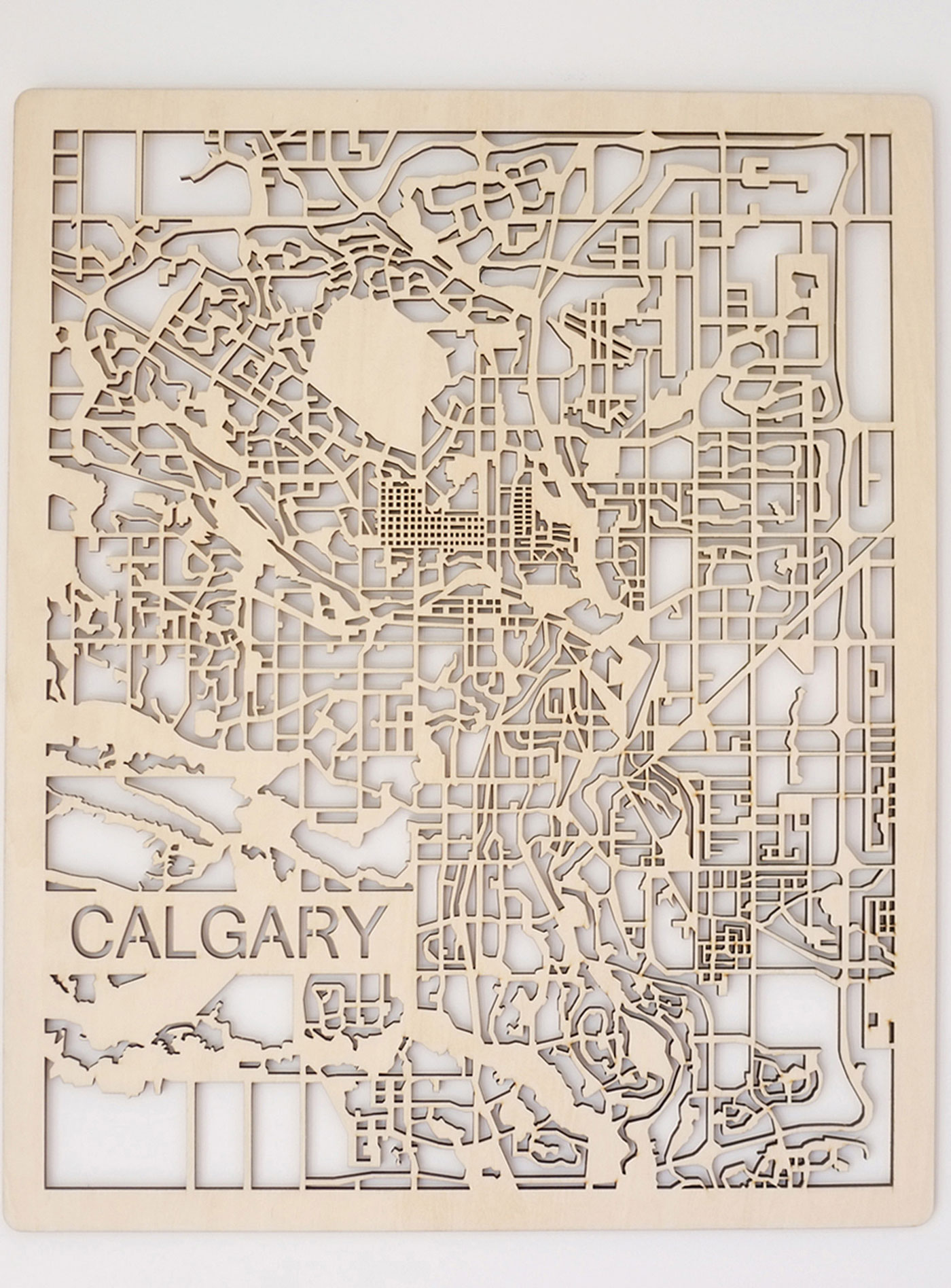 This map's minimalist design lets you rep the city in style.
$108, simons.ca
Slip Pure Silk Pillowcase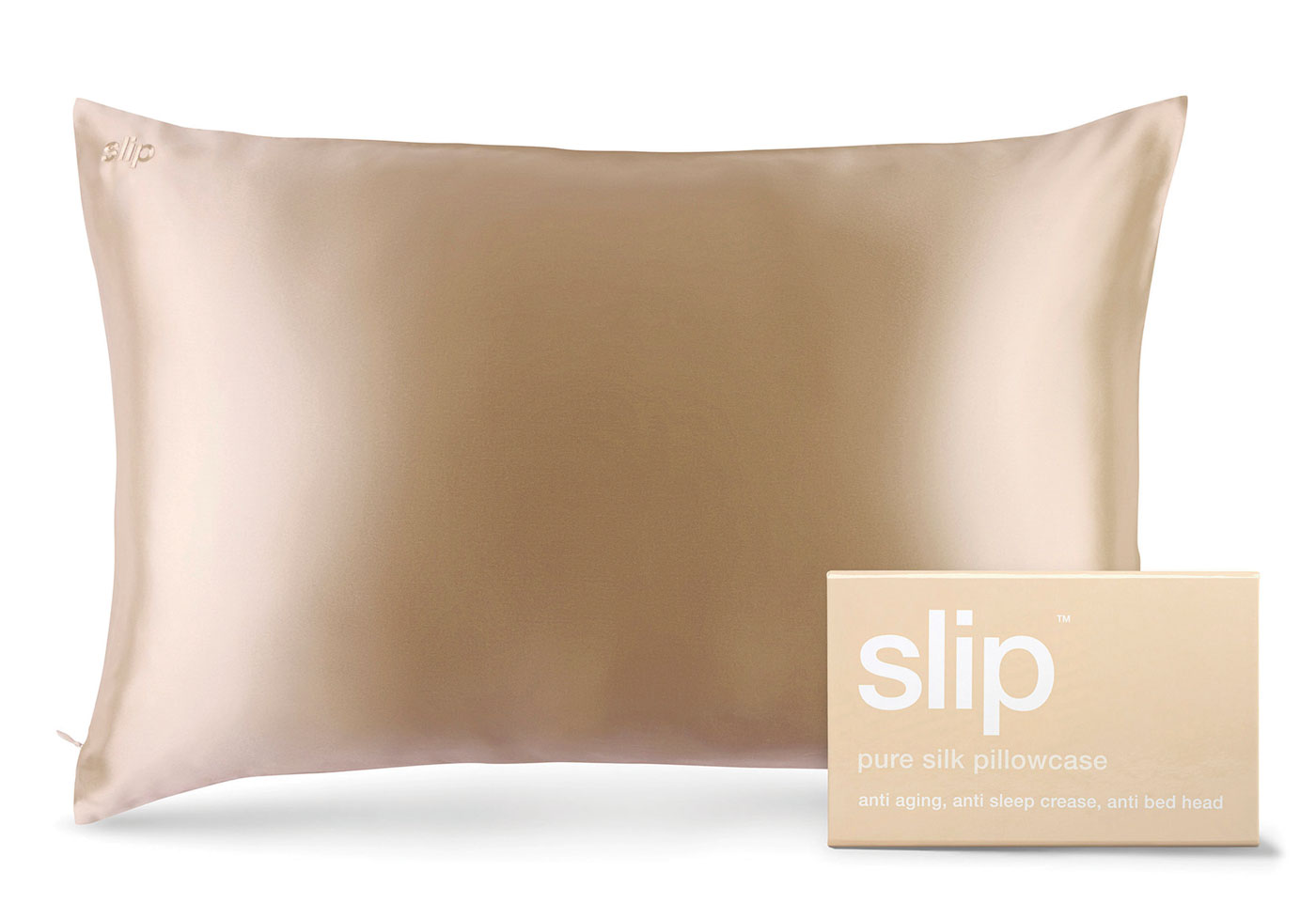 Take beauty sleep to the next level with this anti-aging, frizz-fighting pillowcase.
From $119, nordstrom.ca
Empire Signature Gift Box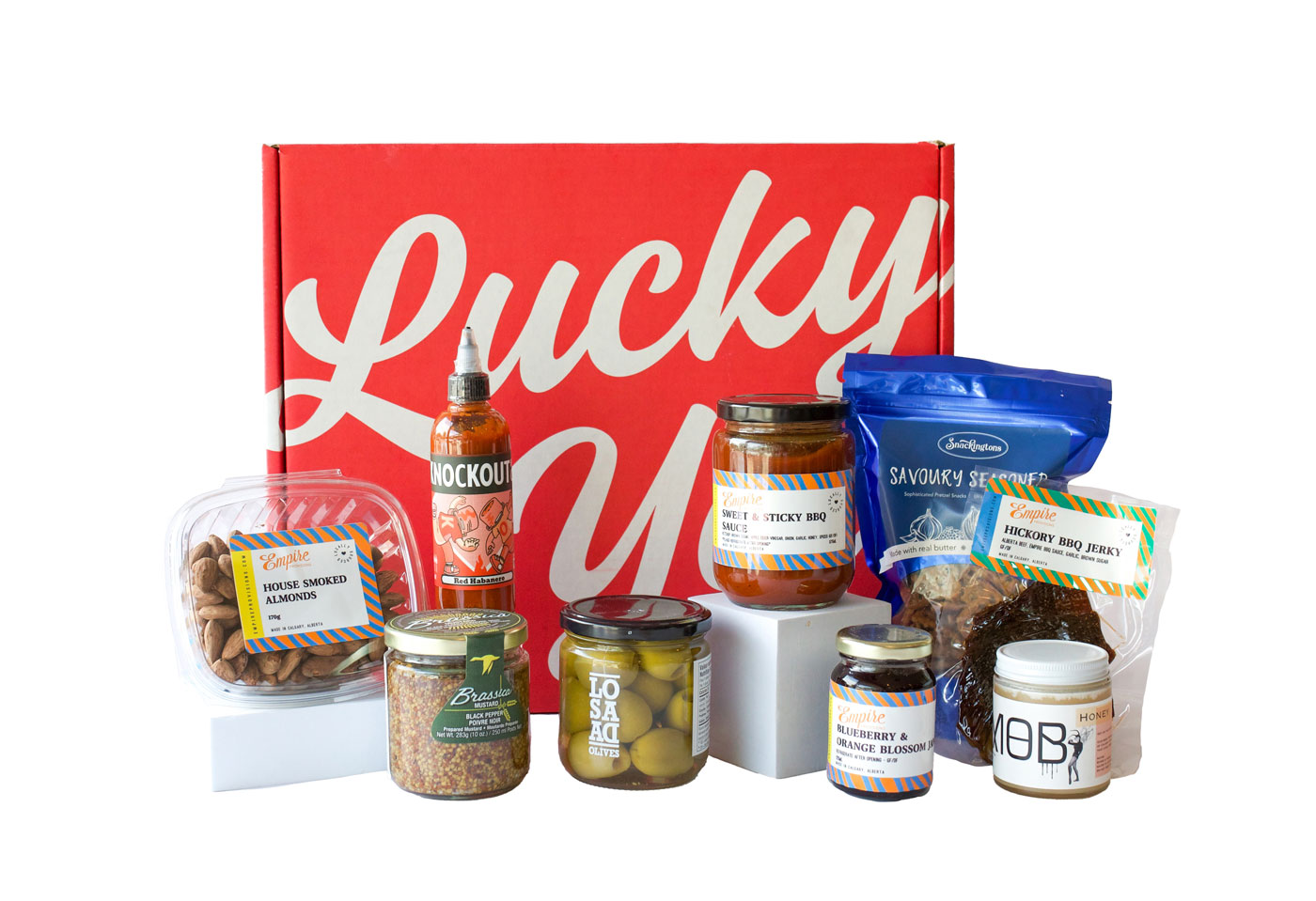 Everything you need for holiday grazing, from almonds to olives.
$125, empireprovisions.com
Wool Blanket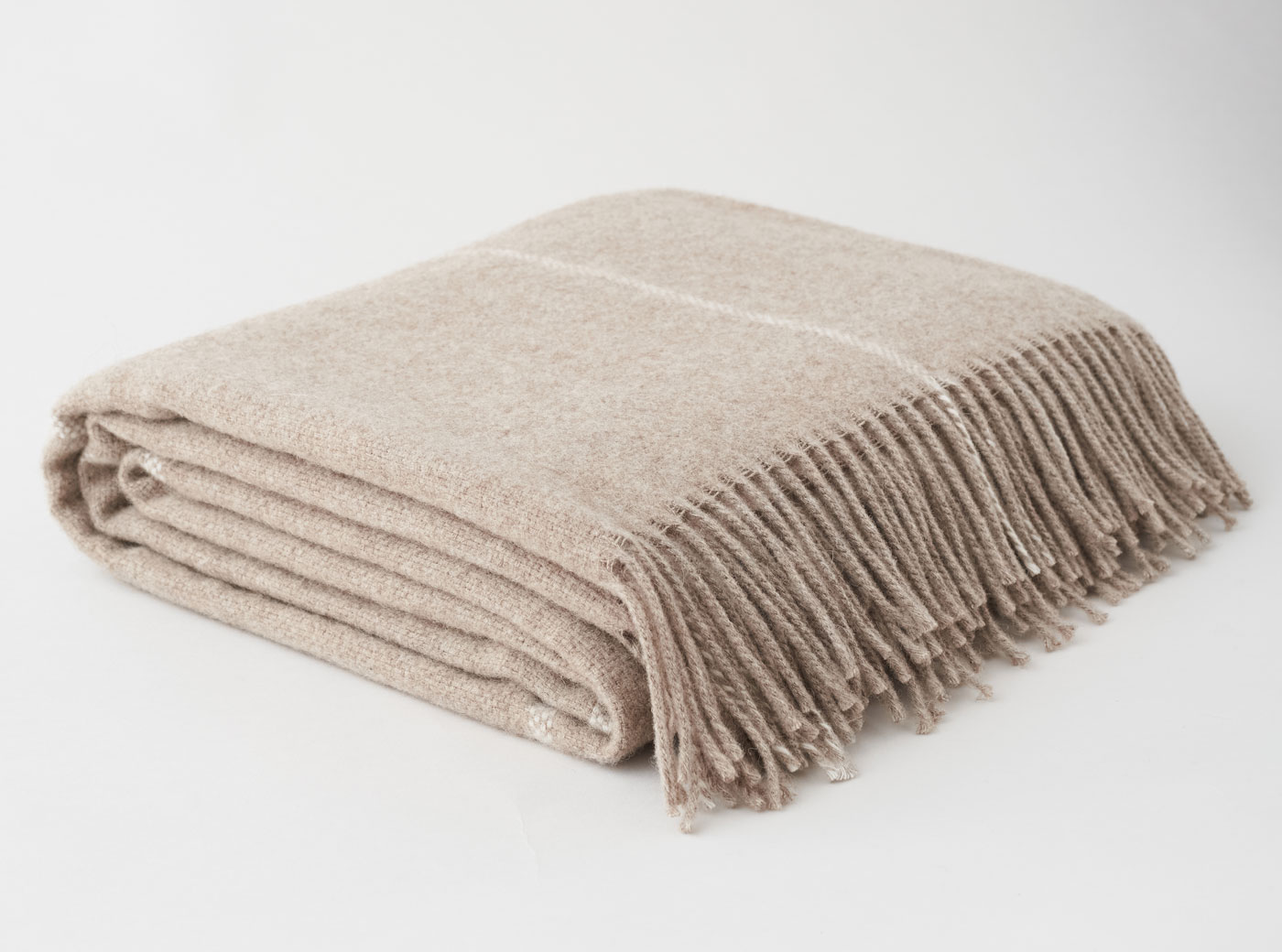 Pick up this 100-per cent merino wool throw at Kotn's new store in Inglewood.
$160, kotn.com
MSR Evo Trail Snowshoes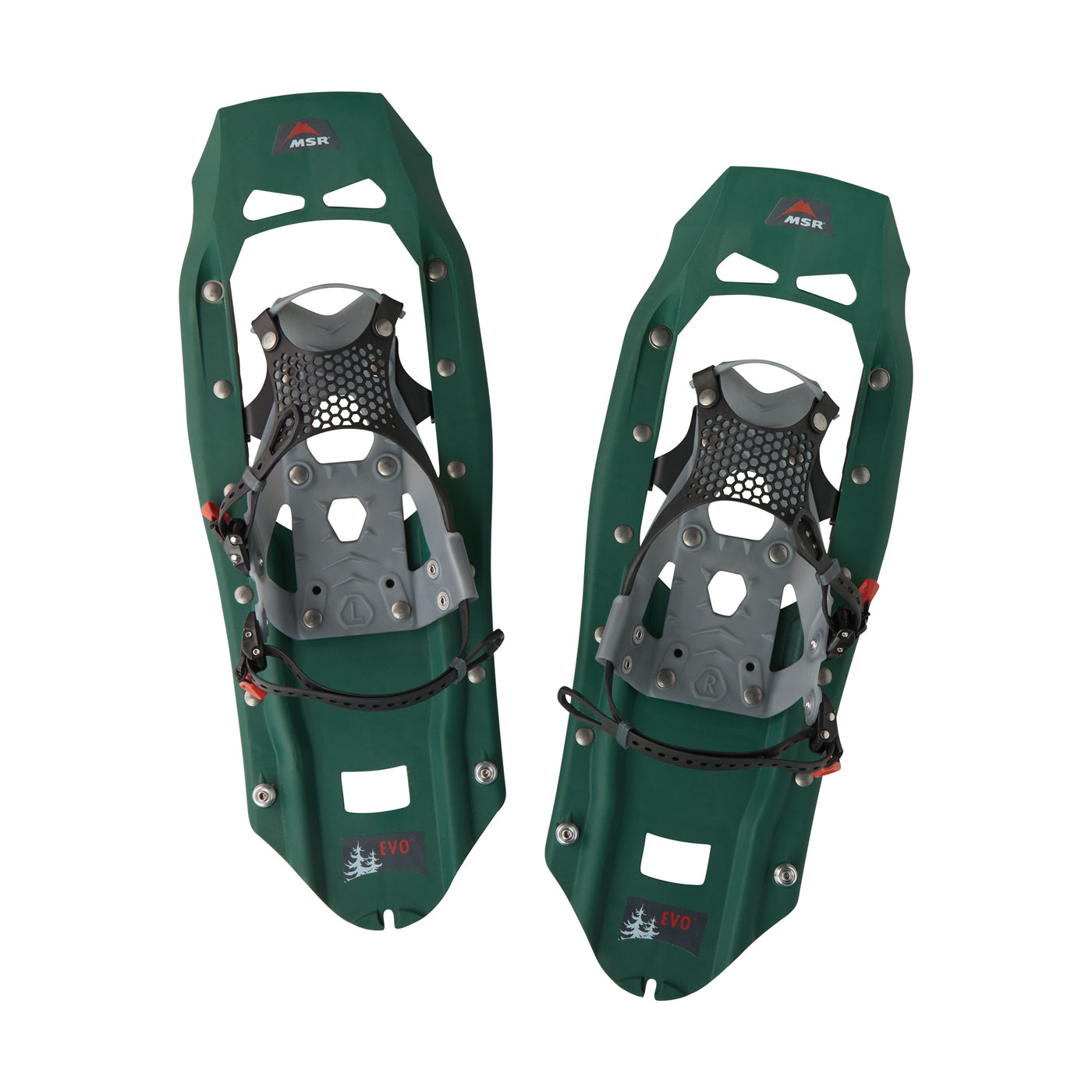 Strap on this unisex pair and hit the trails with superior traction and stability.
$190, mec.ca
Lunar Veil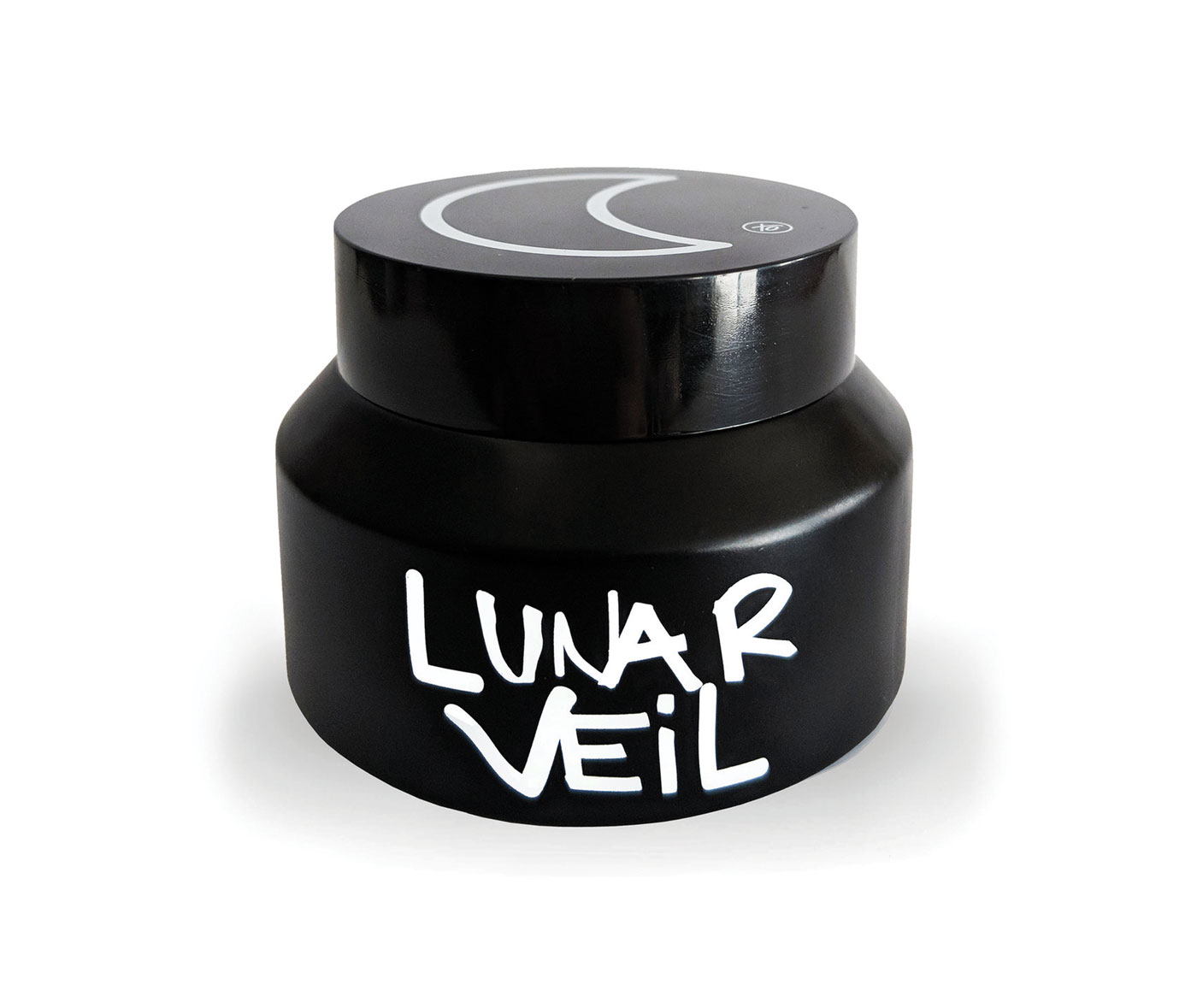 Revive your skin with local facialist Annie Graham's overnight mask.
$210, xotreatmentroom.com
Arcade1Up Atari 10-Game Couchcade Laptop Console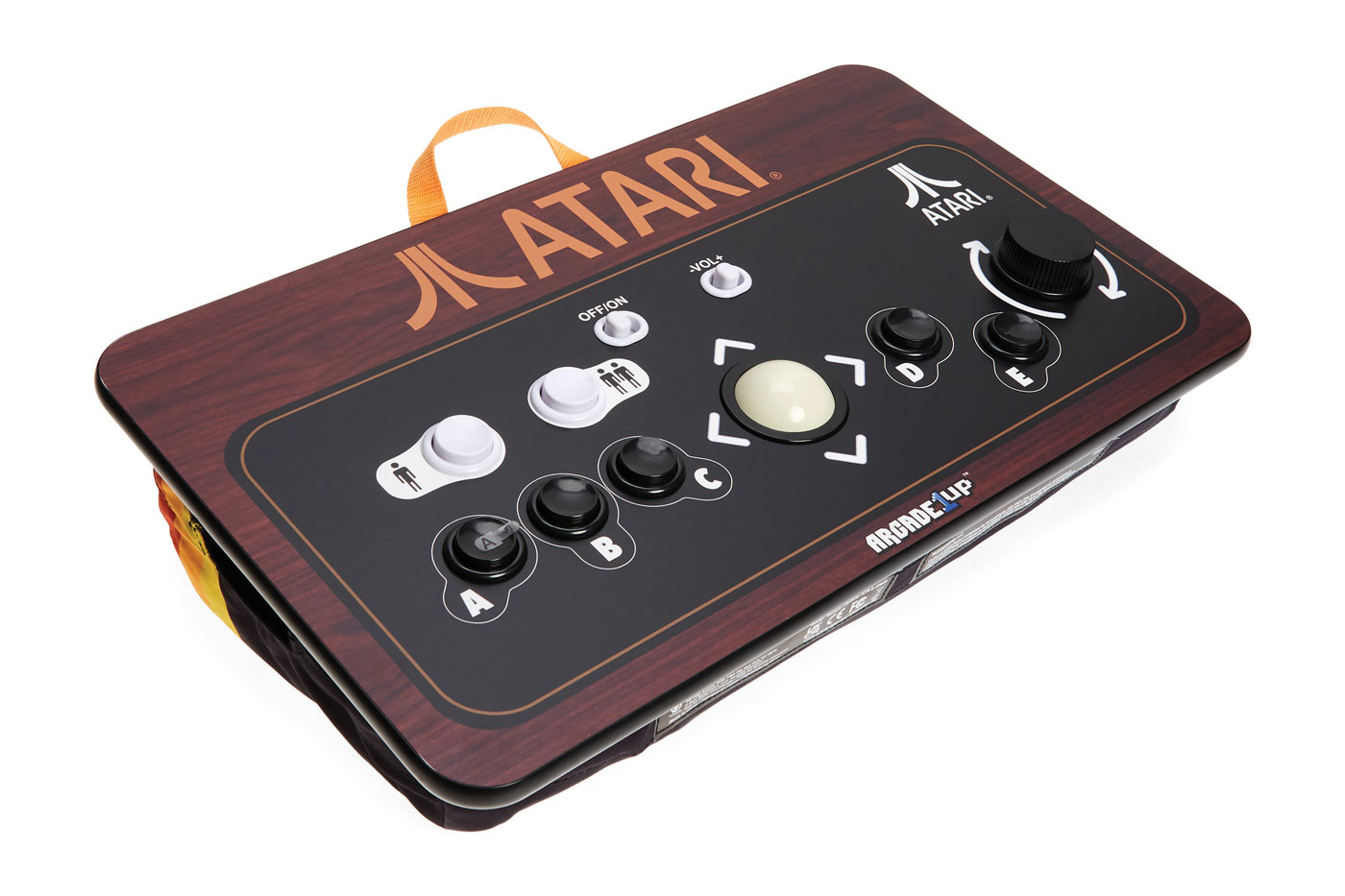 Play all your old favourites on your TV with this retro wireless device featuring arcade-like controls and a beanbag bottom.
$230, nordstrom.ca
Anon Sync Goggles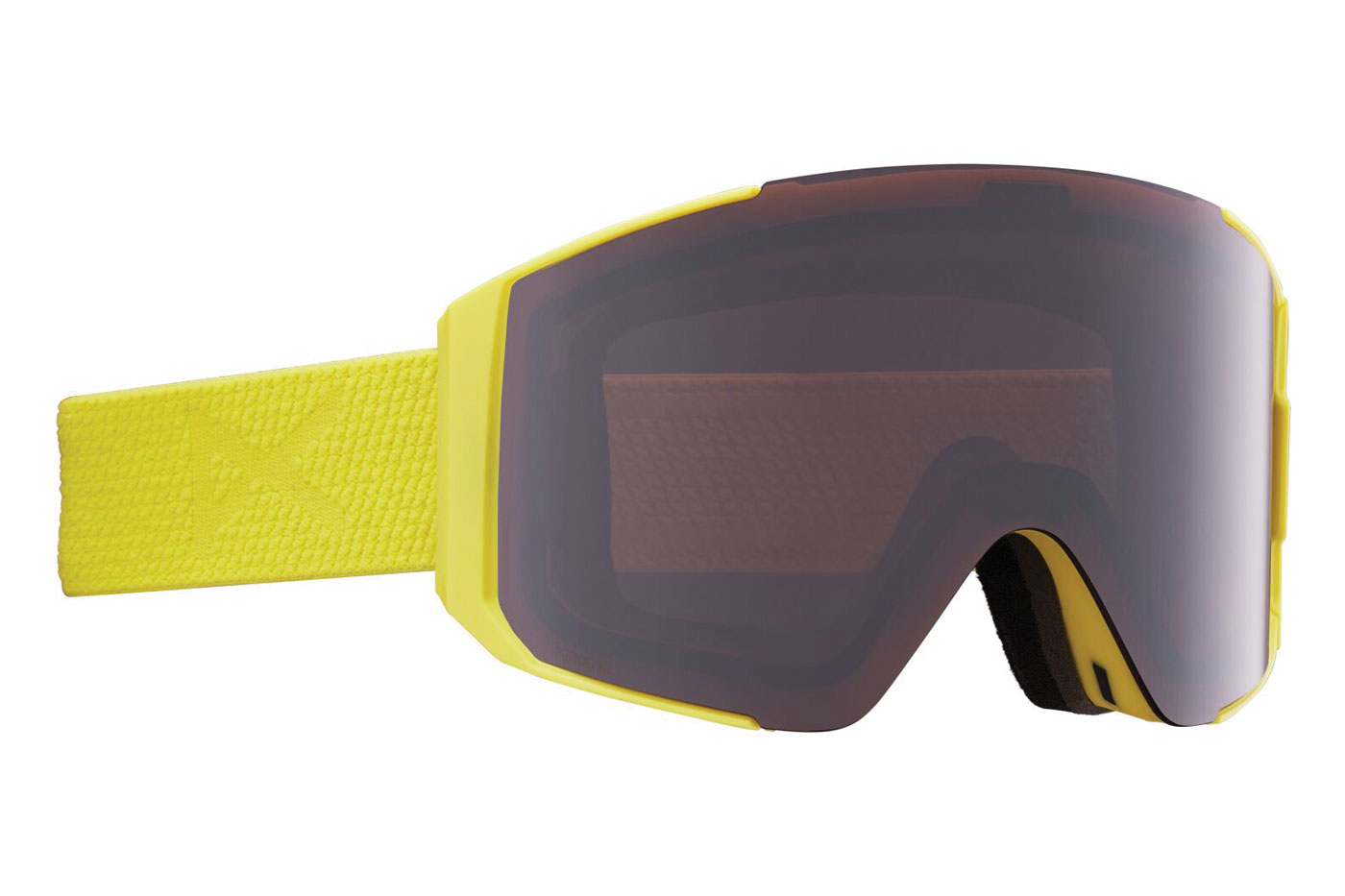 A clear, fog-free view of the slopes awaits, no matter the conditions.
$250, burton.com/anon
Therabody Theragun Mini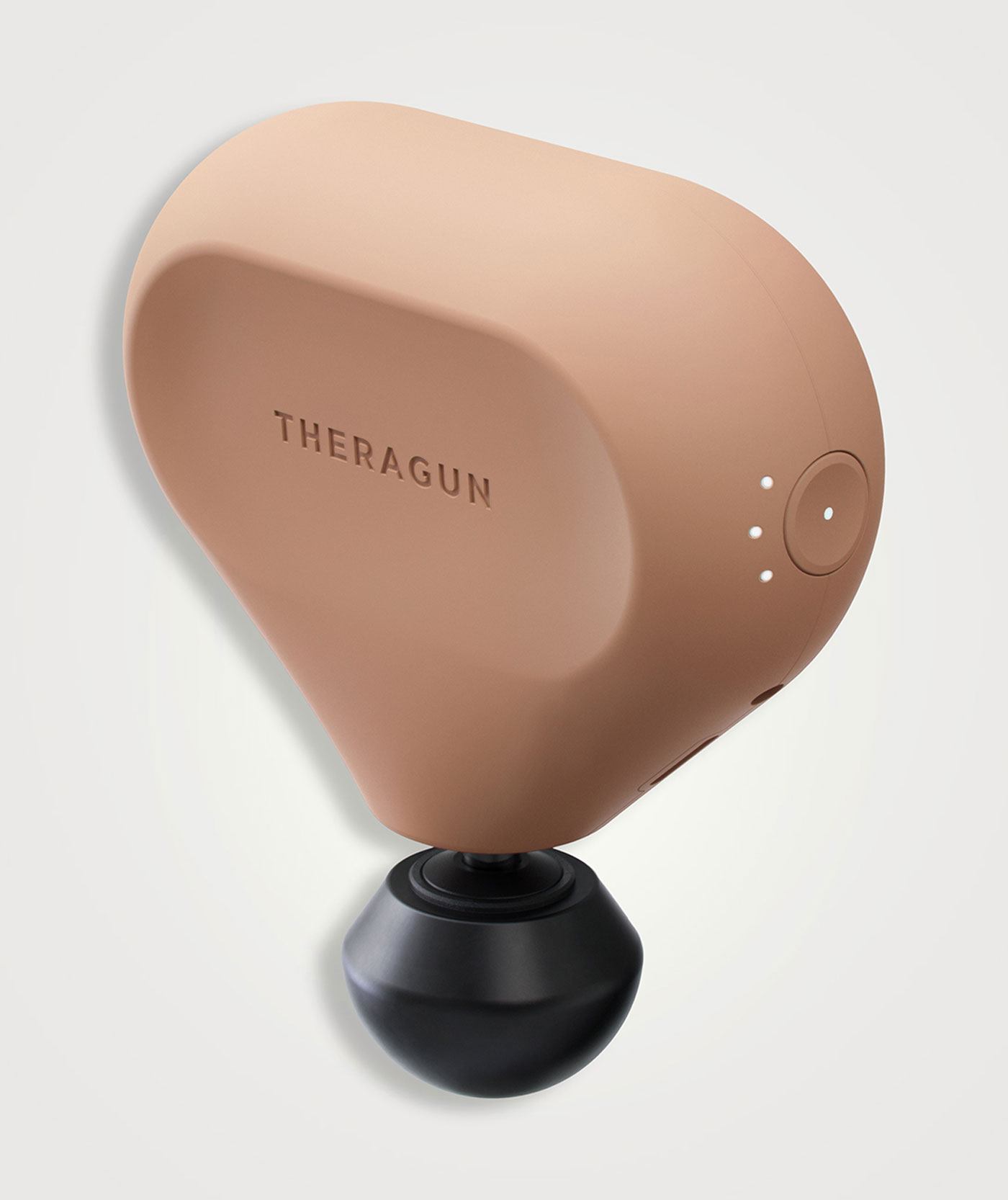 Tackle tension anywhere with this portable yet powerful massager.
$250, holtrenfrew.com
Bare Knitwear Alpaca Travel Wrap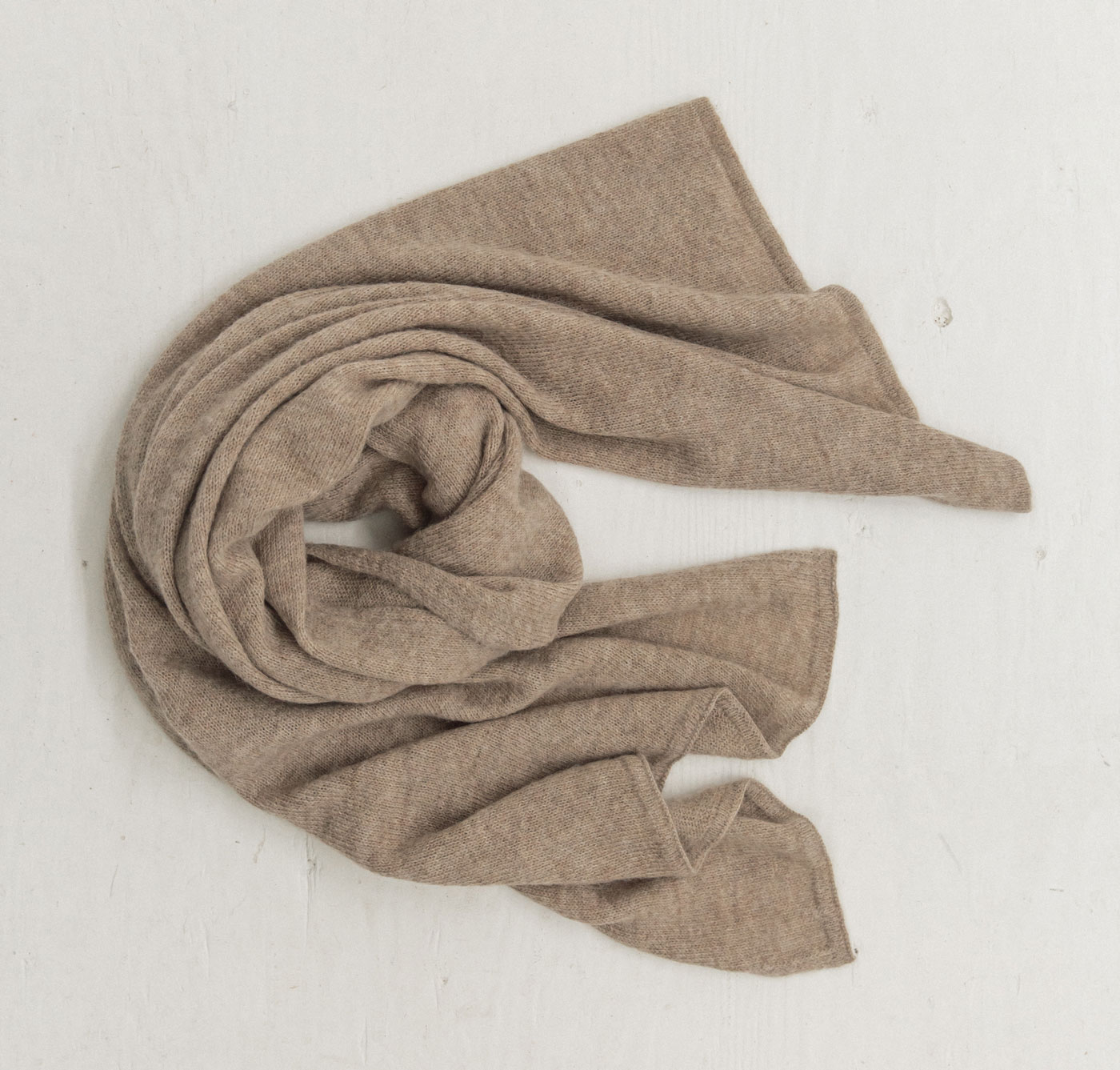 Blanket, scarf, shawl: This piece is as versatile as it is soft.
$258, fieldstudyshop.com
"Grounded" Premium Box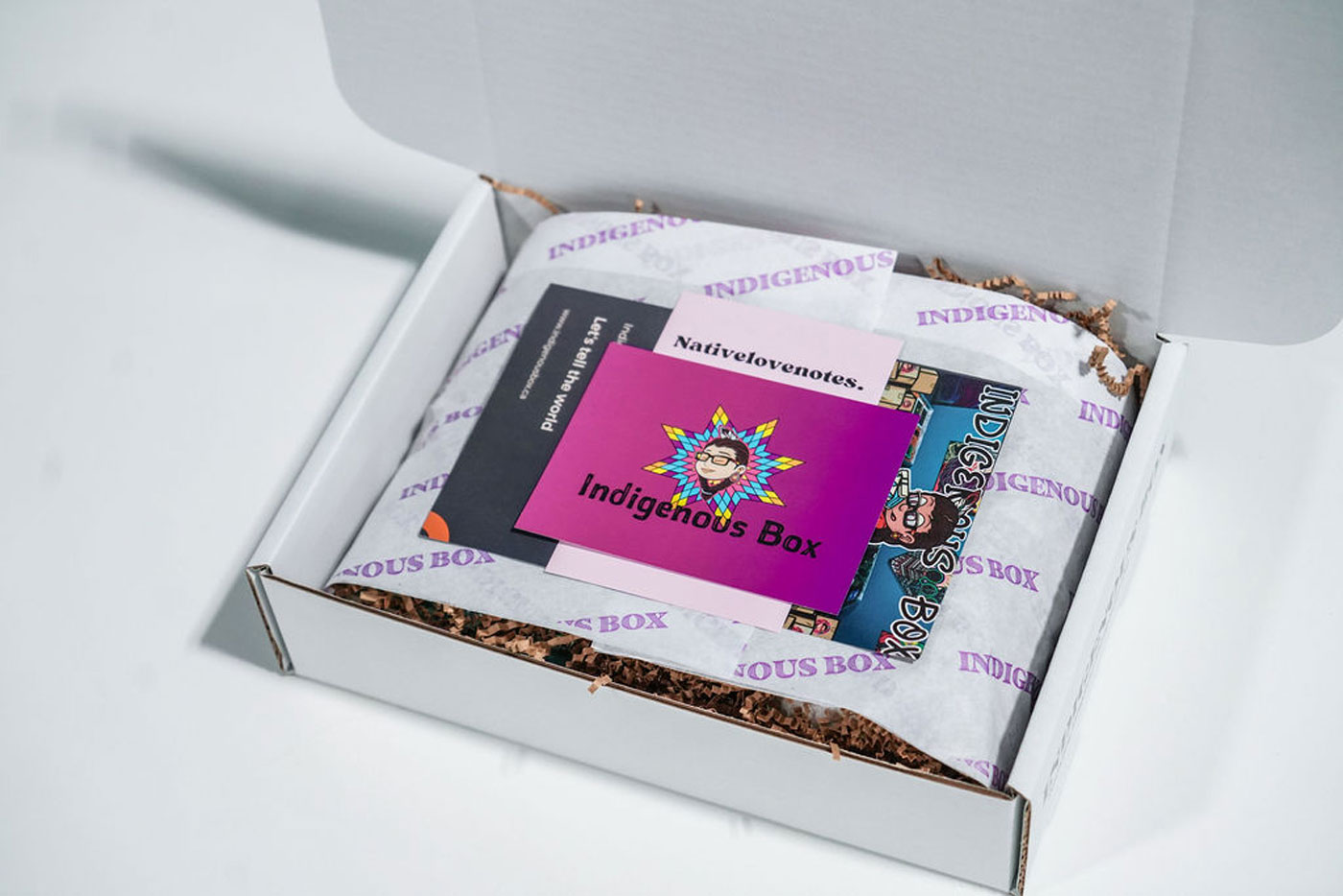 This luxury gift box is filled with Indigenous-made goods.
$265, indigenousbox.ca
Wood Jerseys Calgary Flames Away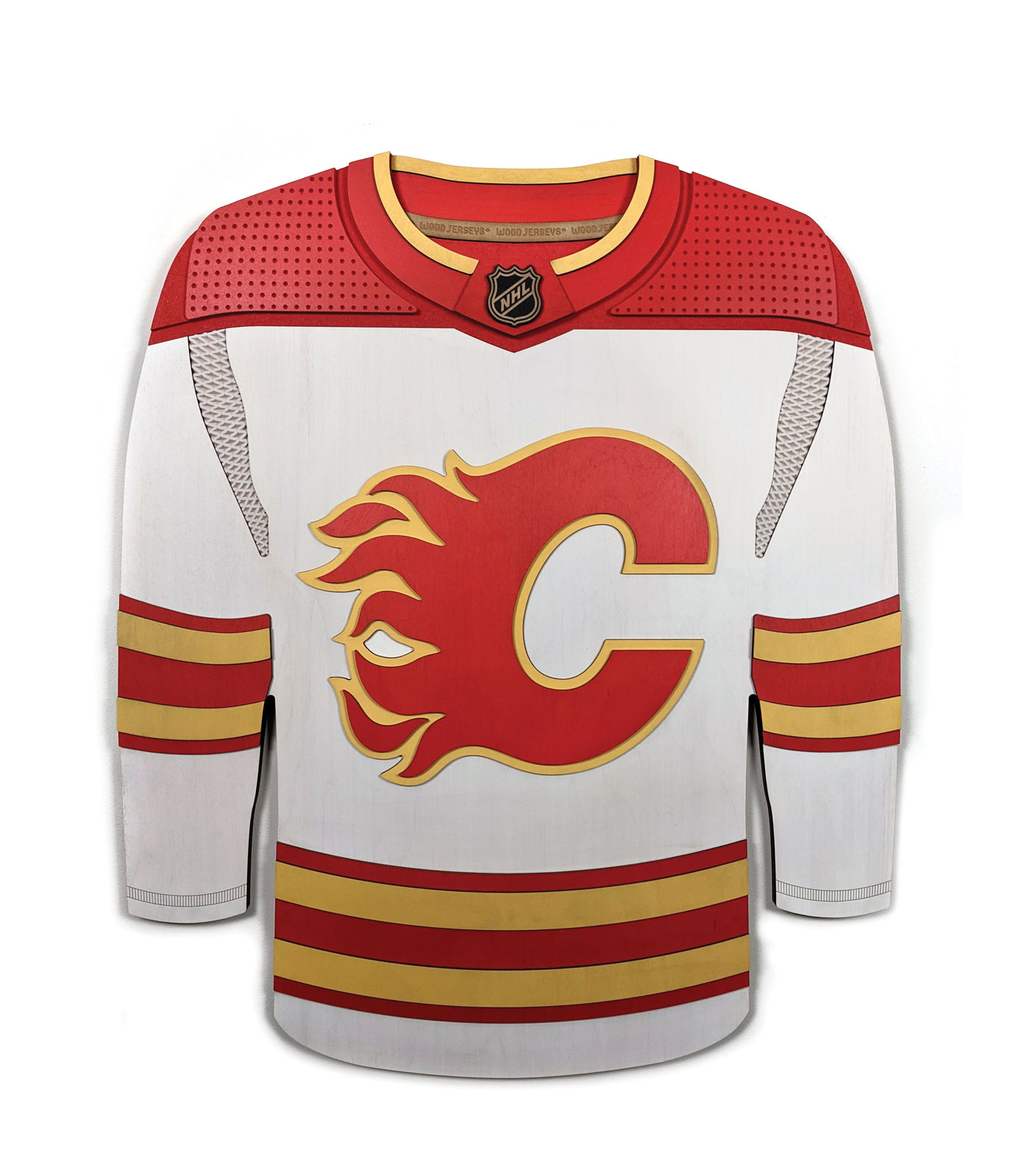 Save your jersey for the 'Dome and hang this replica instead.
$280, woodjerseys.com
Olang Calgary Boot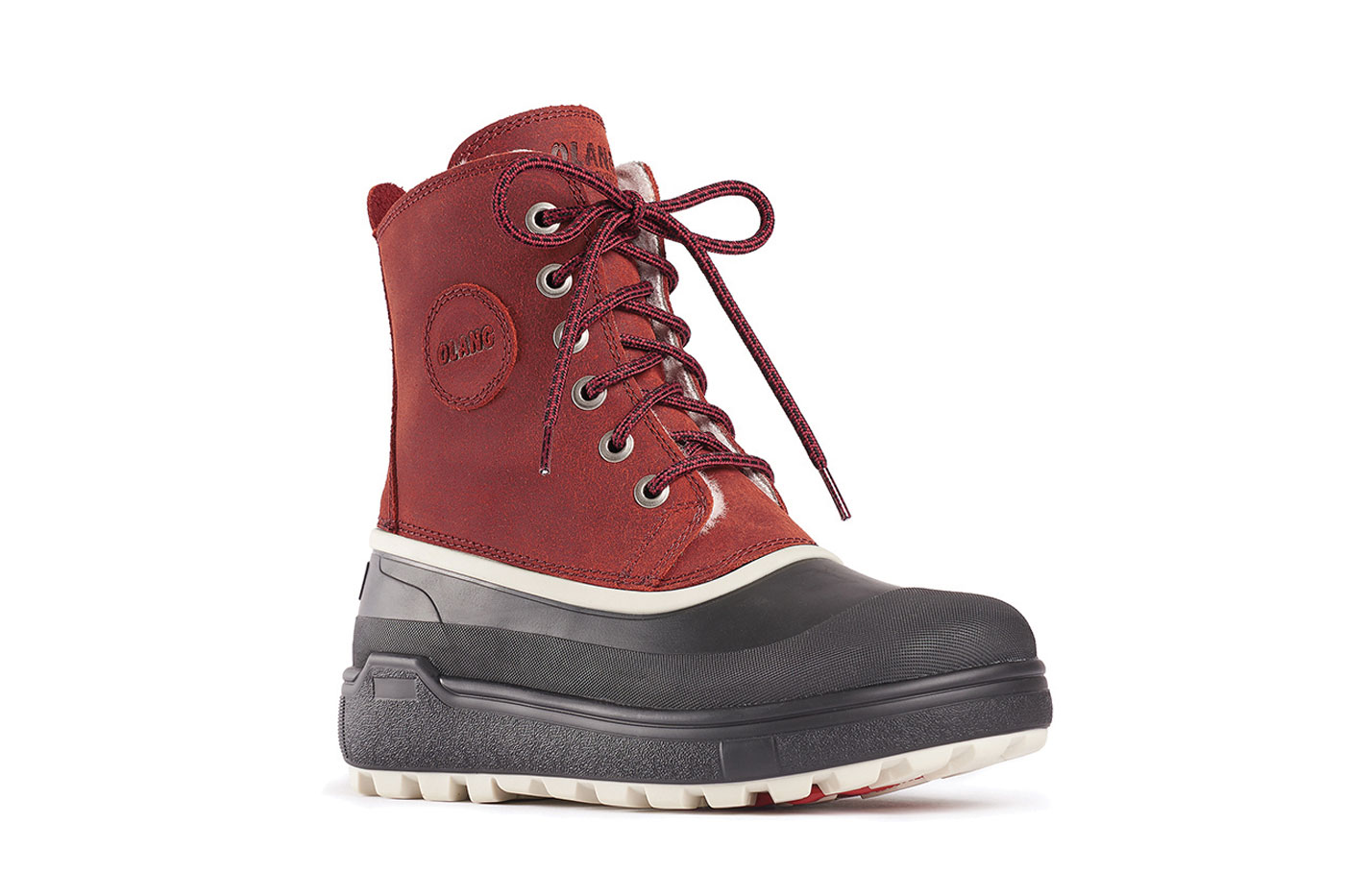 With built-in ice cleats and insulation to -30°C, it's no wonder this style is named after our city.
$285, olangcanada.com
Champagne Friday Yearly Membership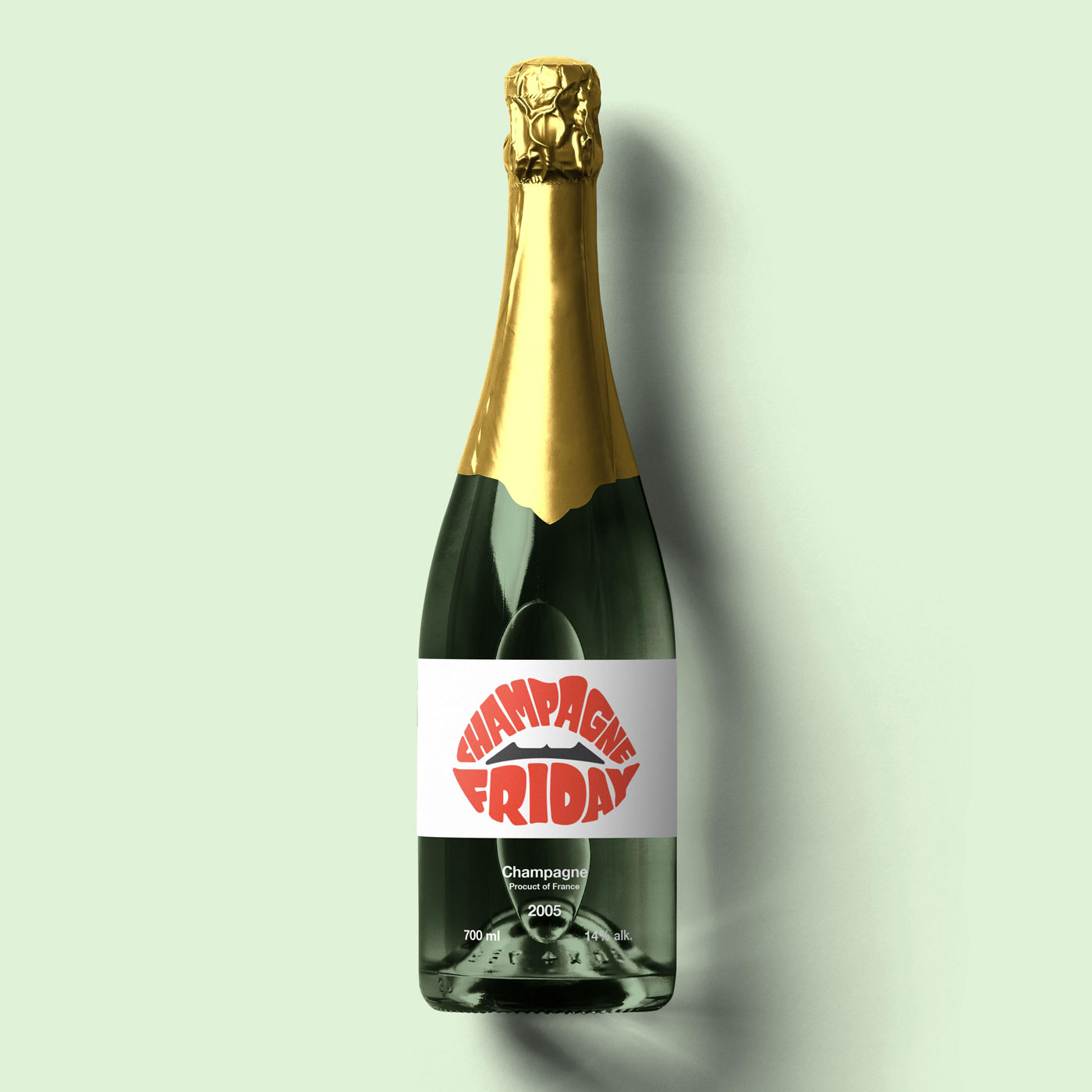 You get two bottles per quarter, plus extra perks.
$295, champagnefriday.co
12 Nights of Cocktails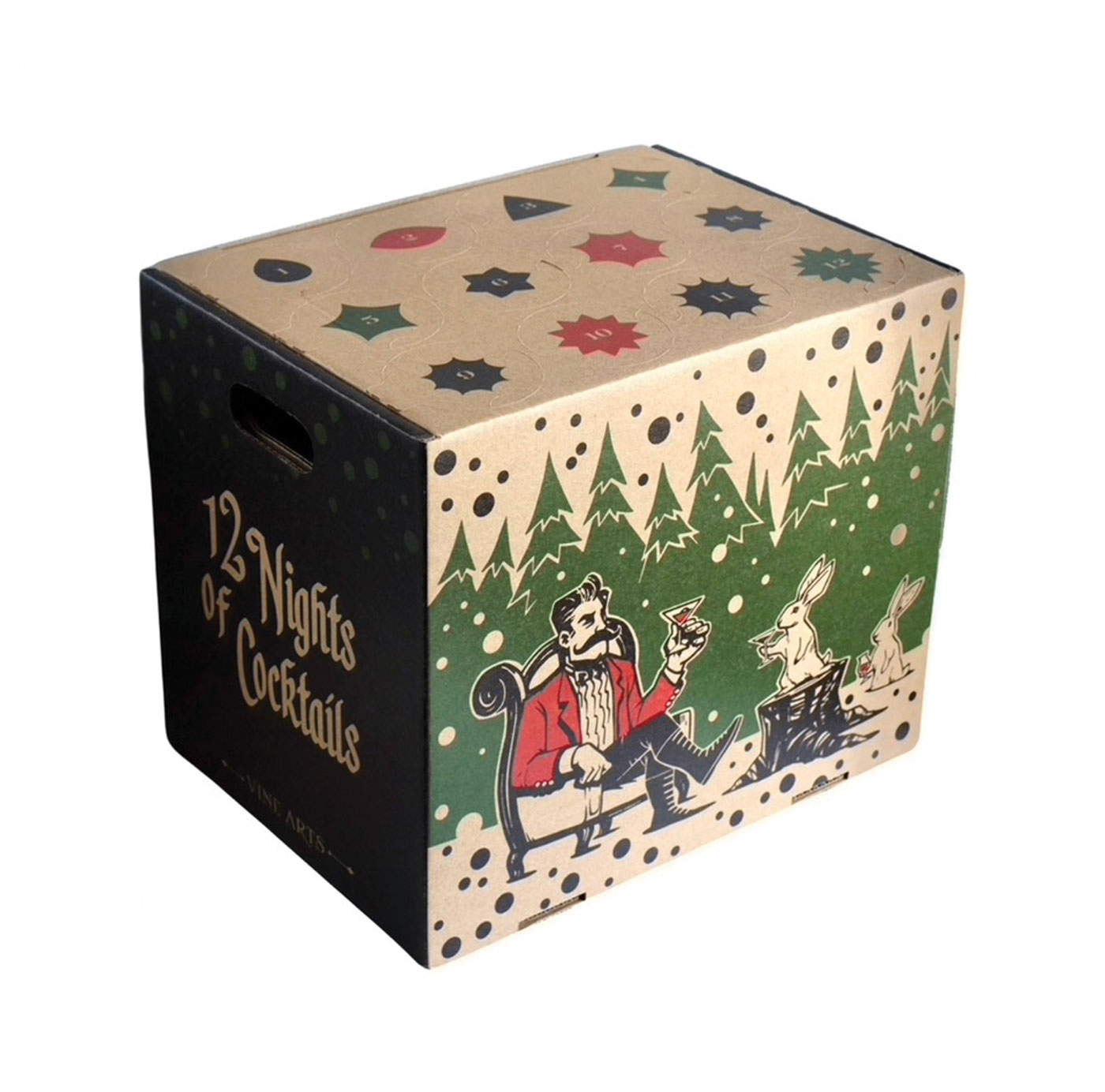 This advent-style box holds 12 surprises, including craft syrups, bitters and spirits.
$315, vinearts.ca
Timemore Nano Carrying Kit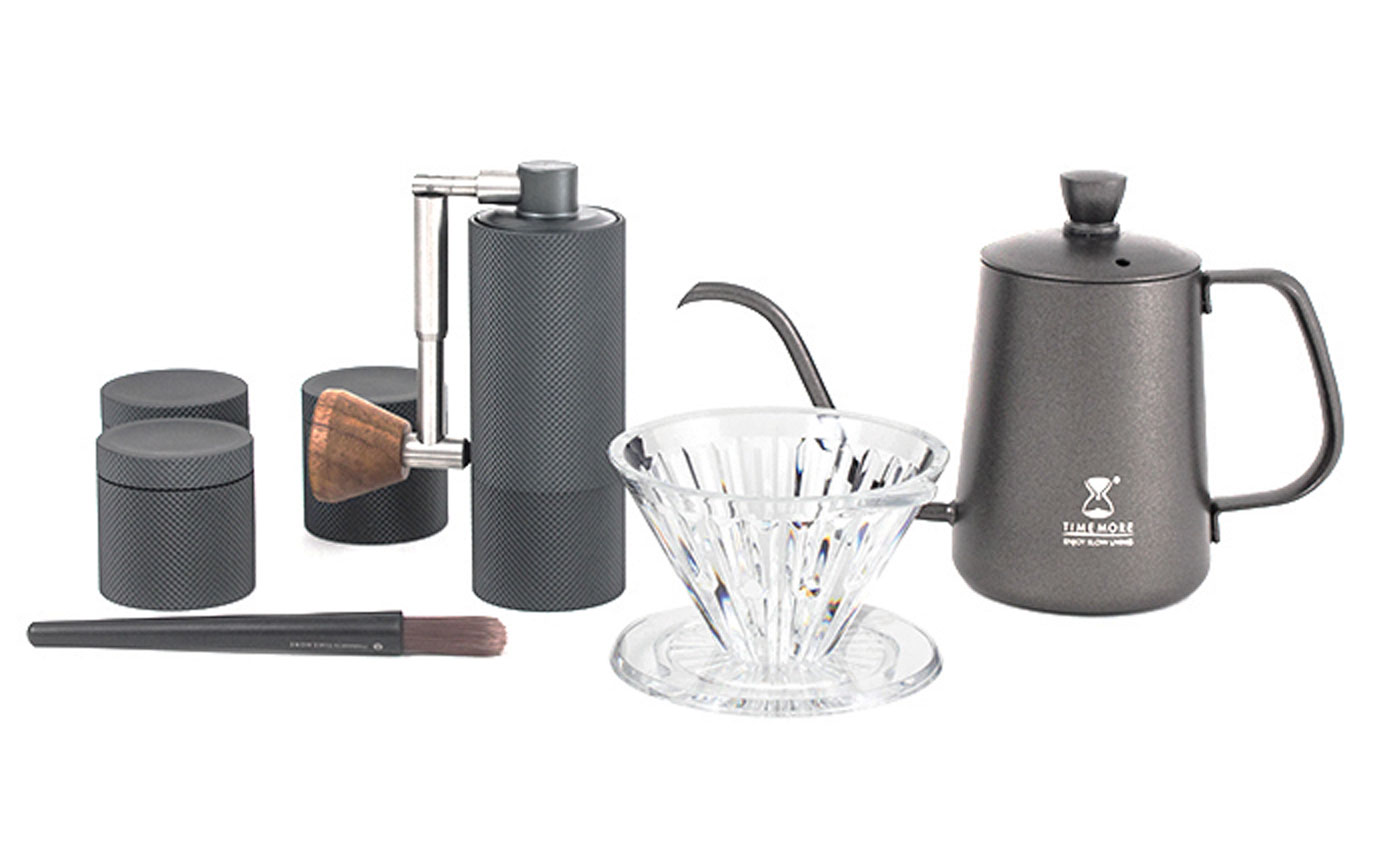 This high-end kit includes a hand grinder, kettle and more.
$345, eightouncecoffee.ca
Solo Stove Bonfire Pit & Stand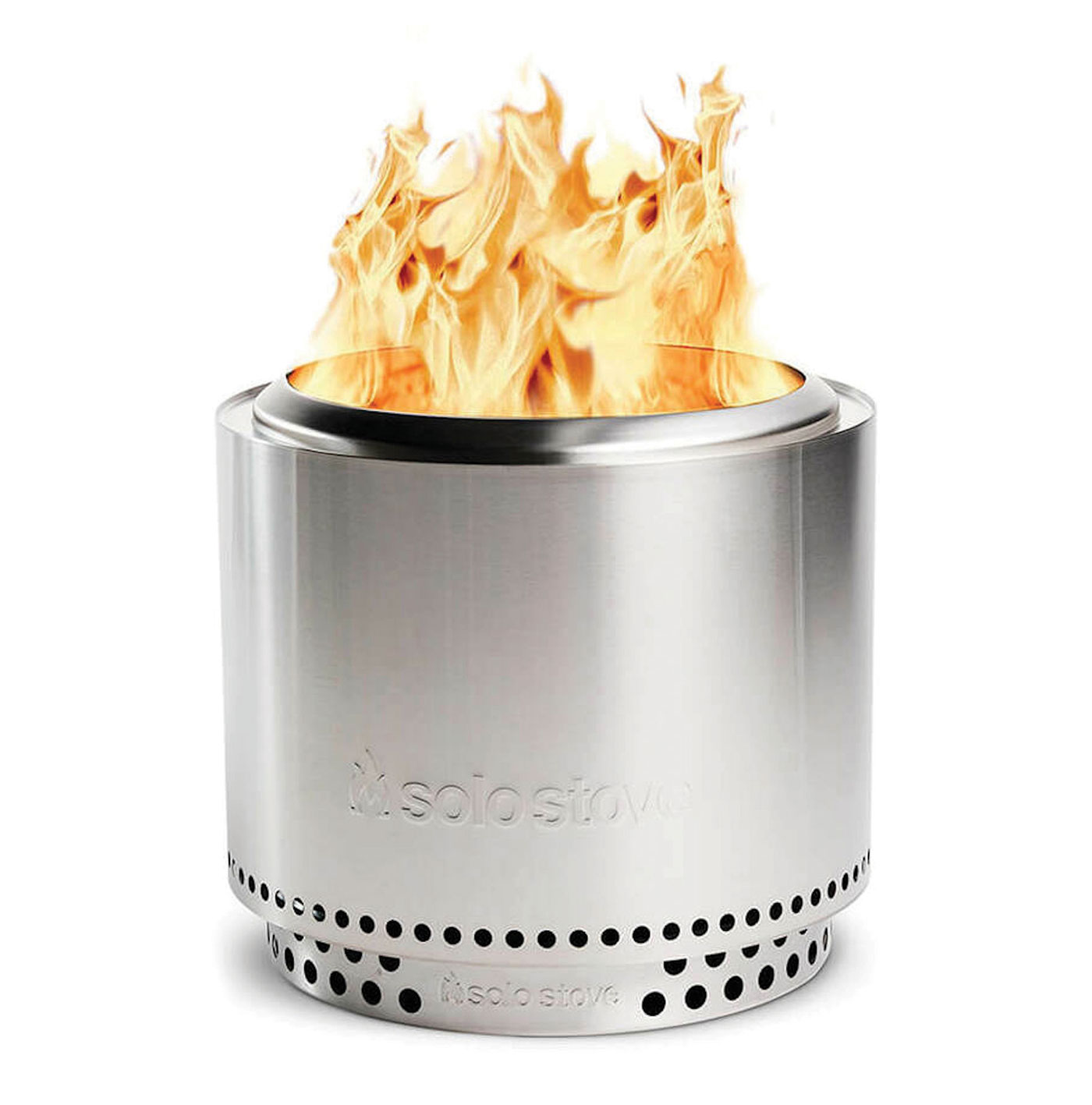 Give your backyard a glow-up with this portable, smokeless fire pit.
$430, nordstrom.ca
Ooni Fyra Portable Wood-fired Outdoor Pizza Oven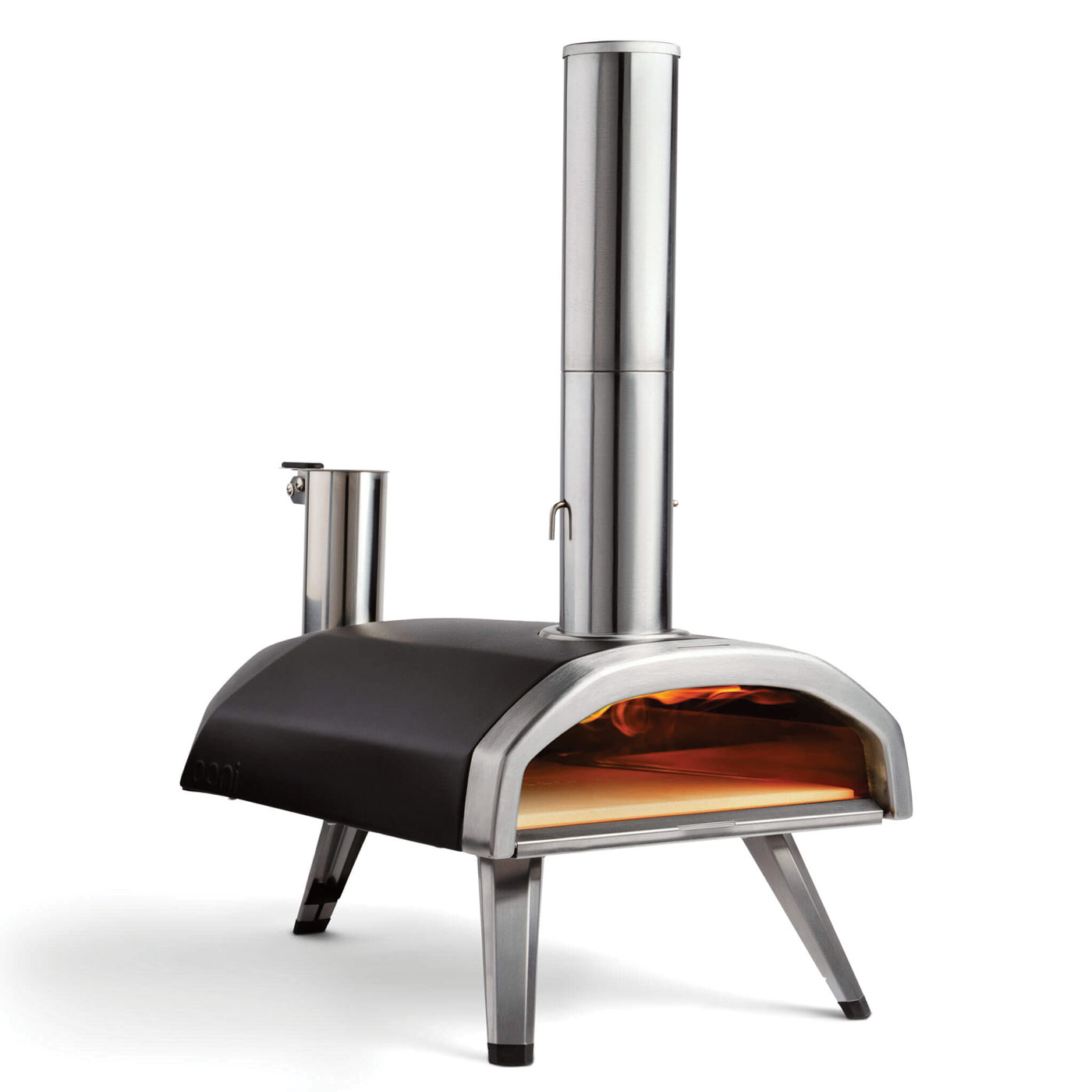 It heats up in 15 minutes and cooks and crisps a pie in just 60 seconds.
$450, mec.ca
Poppy Barley The Backpack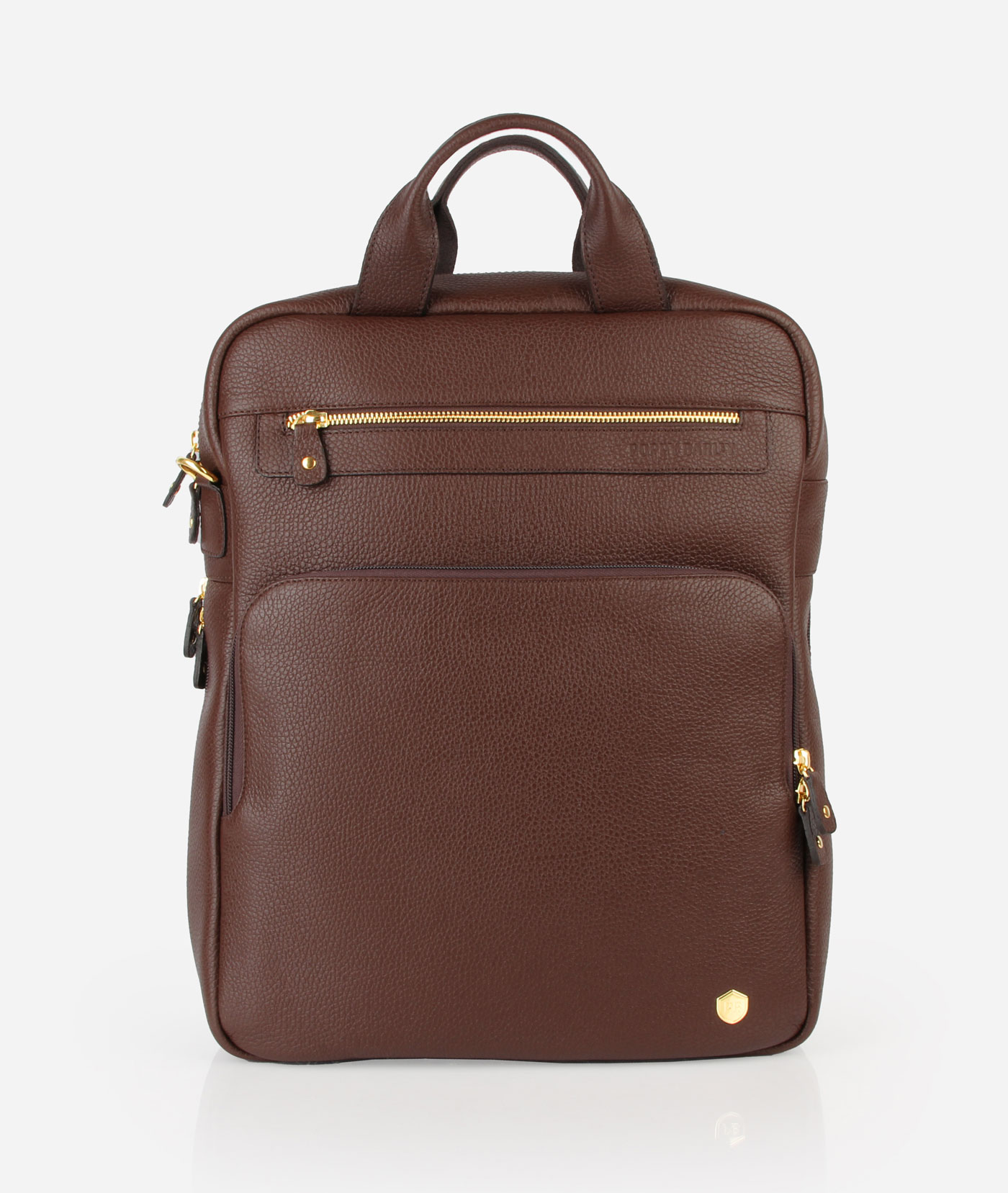 A pebbled leather backpack that converts into a briefcase.
$465, poppybarley.com
Hopper M30 Soft Cooler 2.0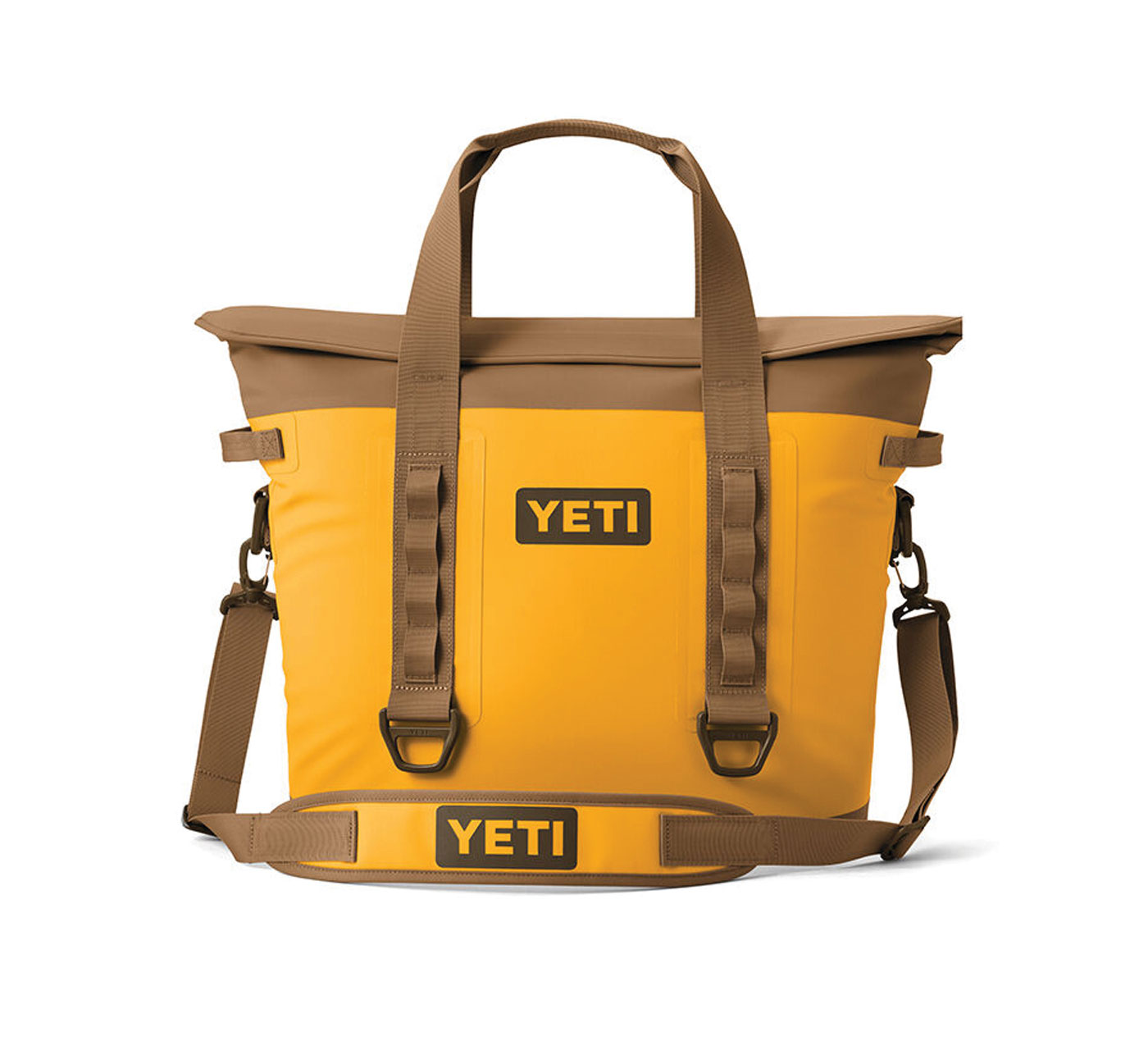 Ideal for filling with 24 cans from your favourite brewery or cidery.
$480, yeti.ca
Holt Renfrew Beauty Advent Calendar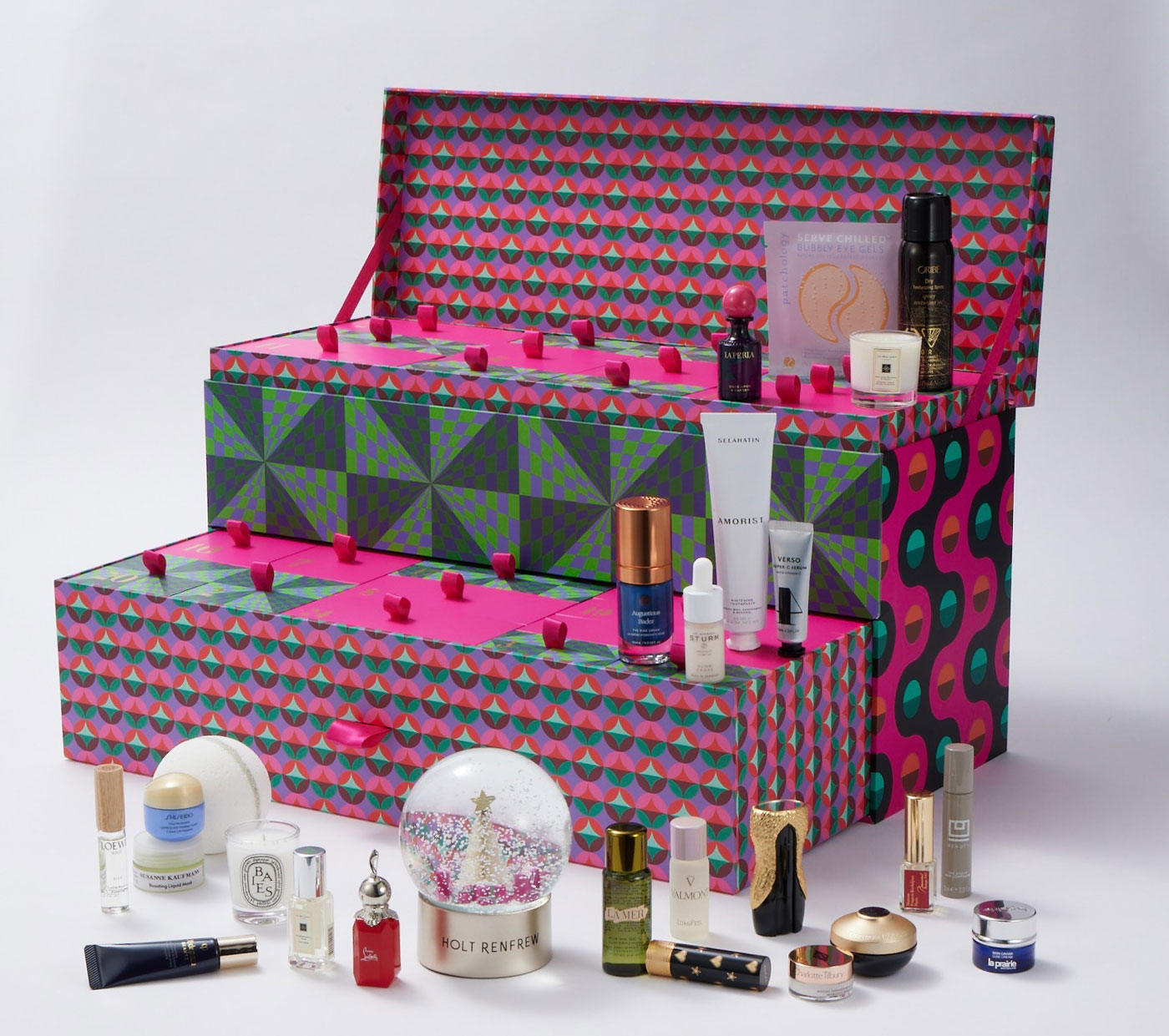 This box is brimming with beauty minis from top brands, including La Mer and Gucci.
$575, holtrenfrew.com
Blue Lotus 6″ Paddleboard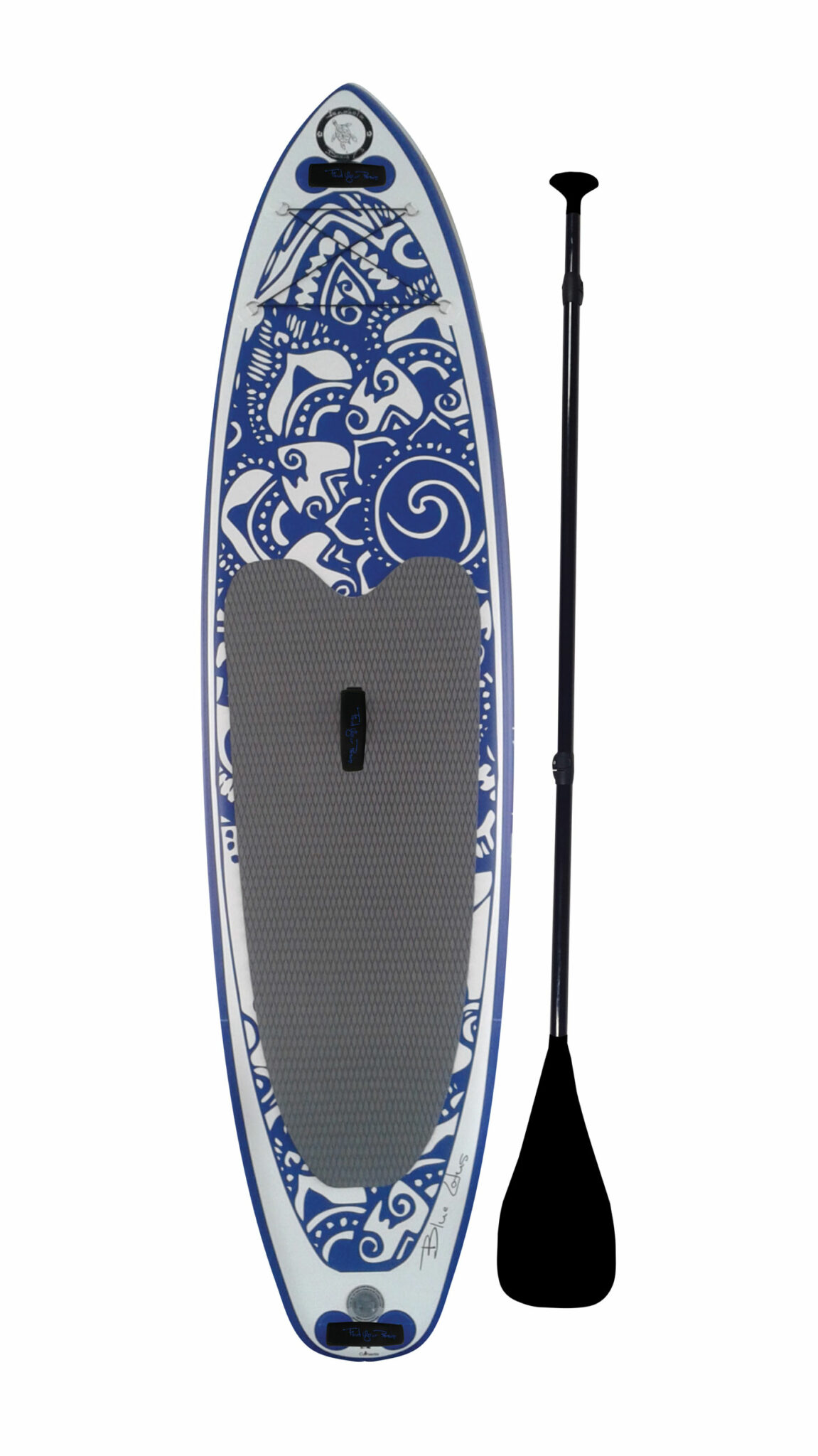 A designed-in-Alberta paddleboard? Yes, you read that right.
$797, anaholaboardco.com
Apple Watch Ultra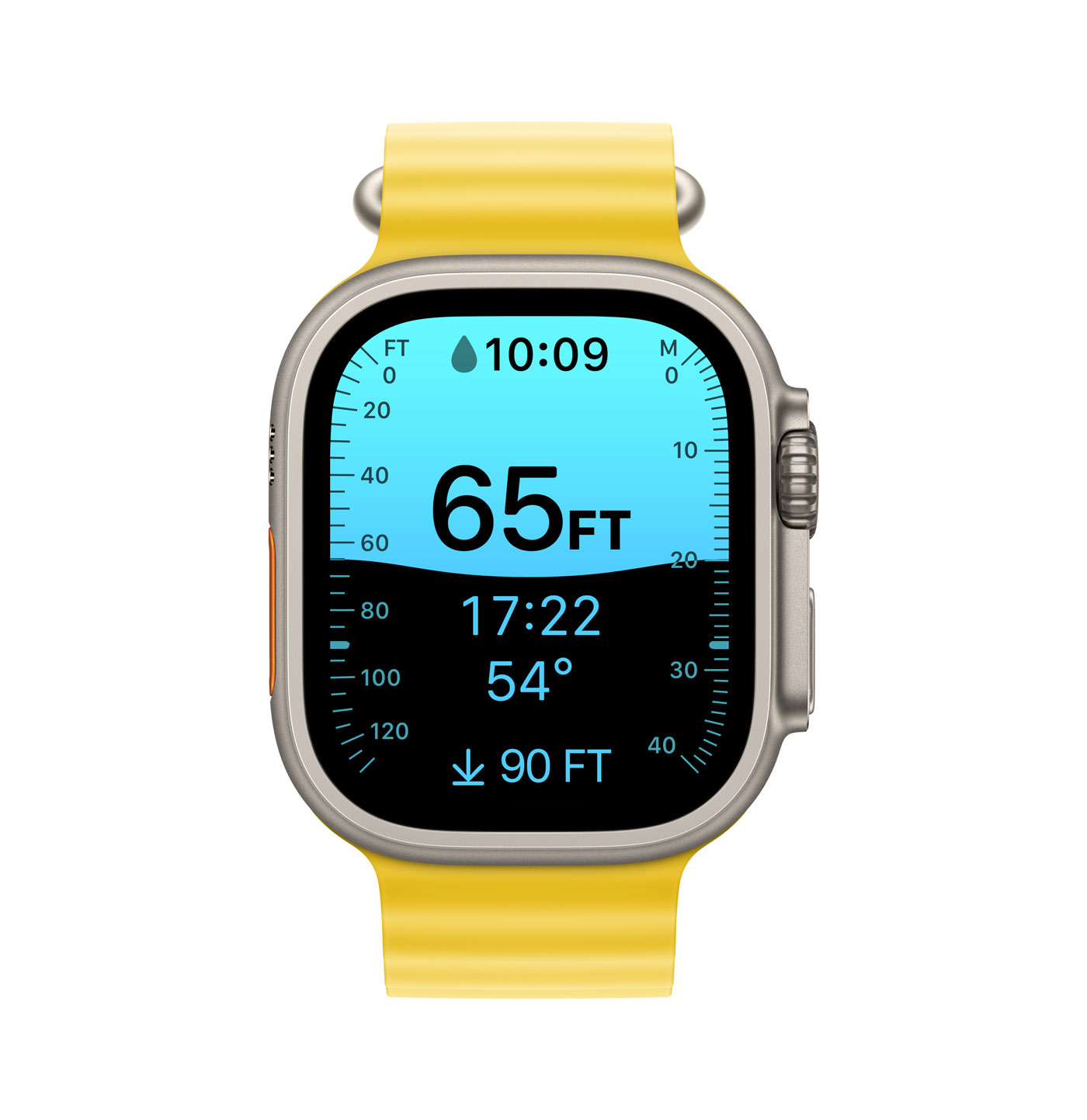 From hiking to diving, this tracks it all.
From $1,099, apple.com
Anneke Forbes Custom Coat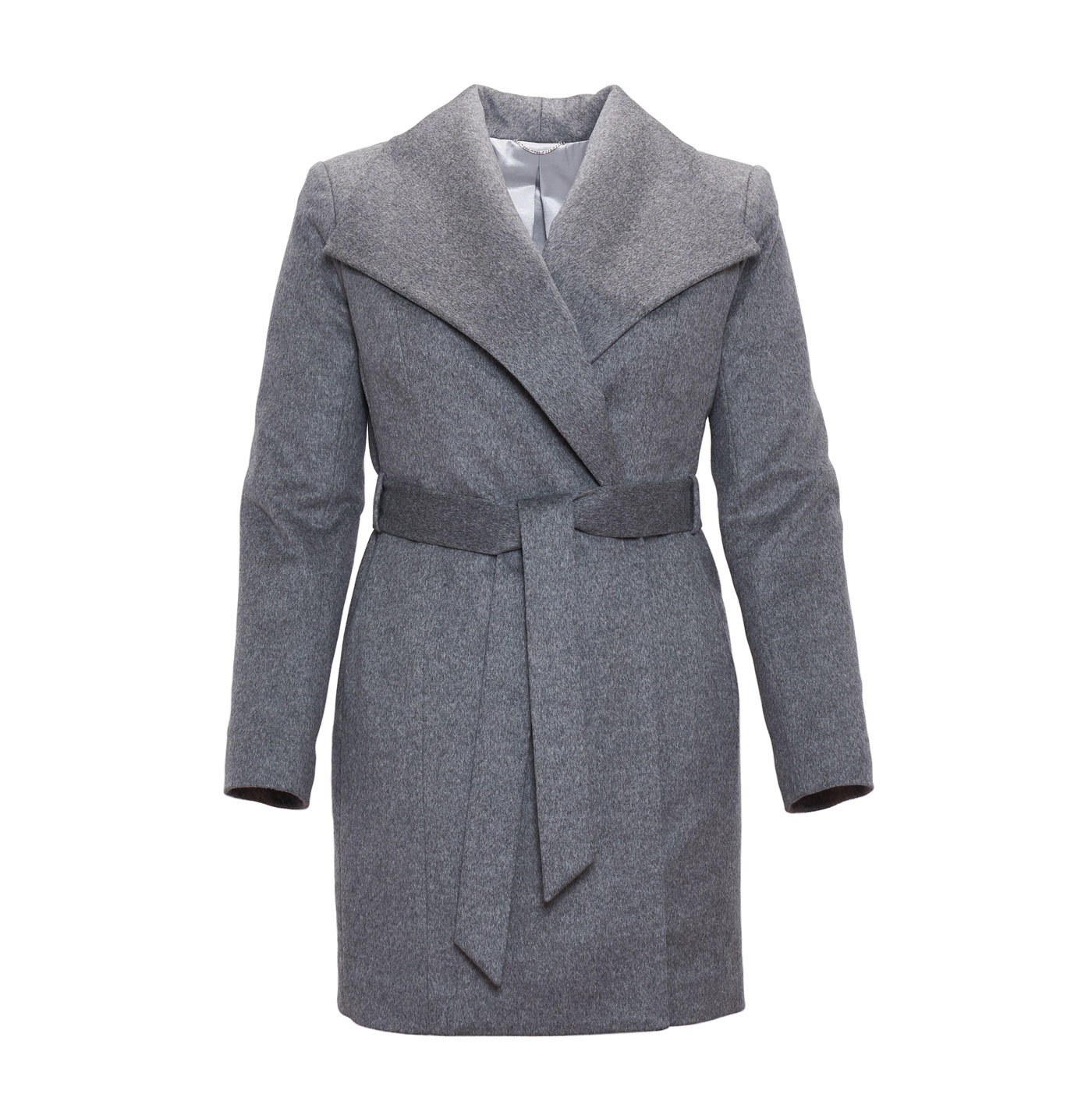 The bespoke experience starts with a fit and colour consult.
From $1,600, annekeforbes.com
SkiBig3 Season Pass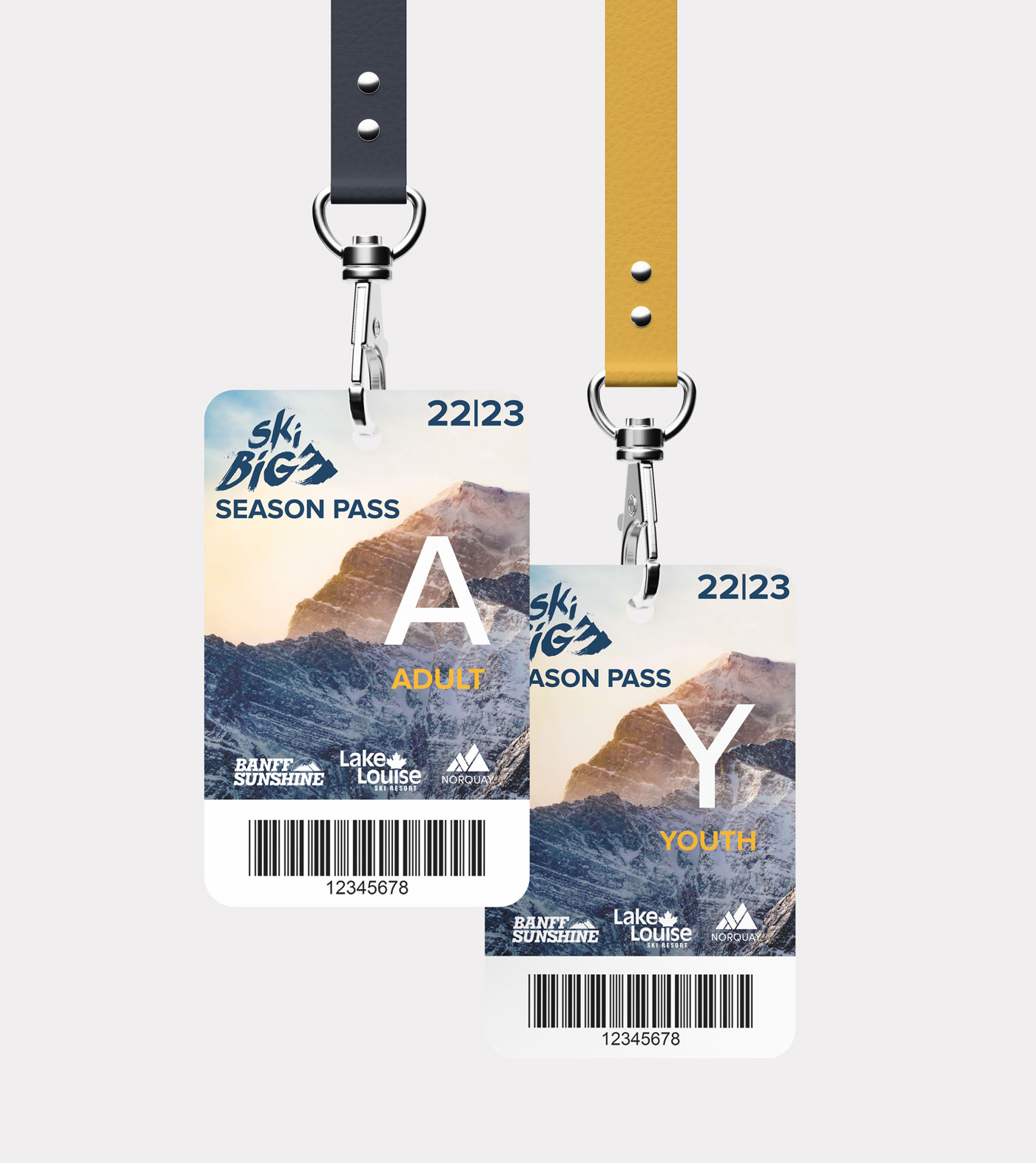 All you can ski at Banff Sunshine Village, Mt. Norquay and Lake Louise.
$2,799, skibig3.com
Custom Bicycle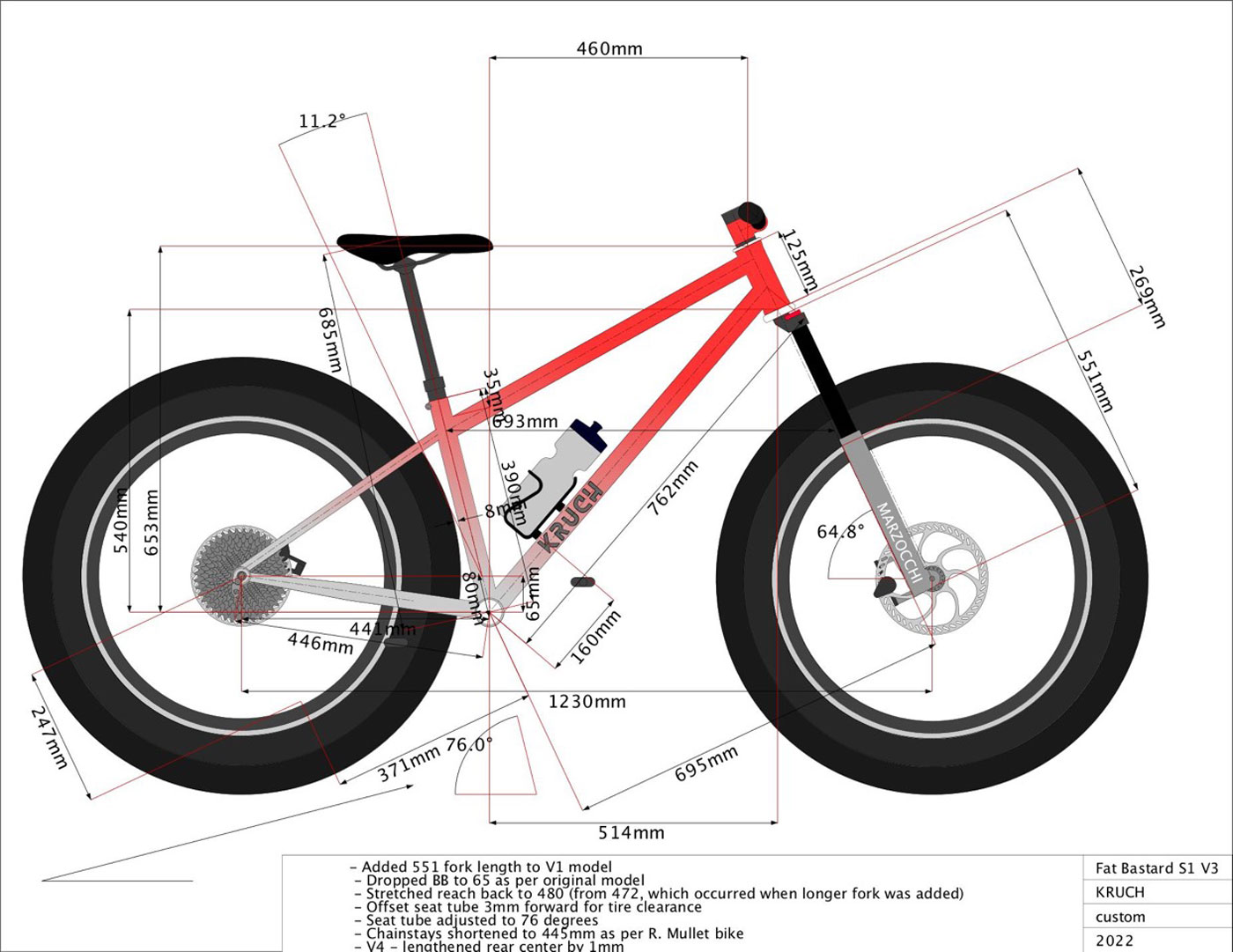 Work with maker Corey Kruchkowski to design your very own hand-built steel-frame bike.
From $5,000, kruchexperience.com
Four Foot Barrel Sauna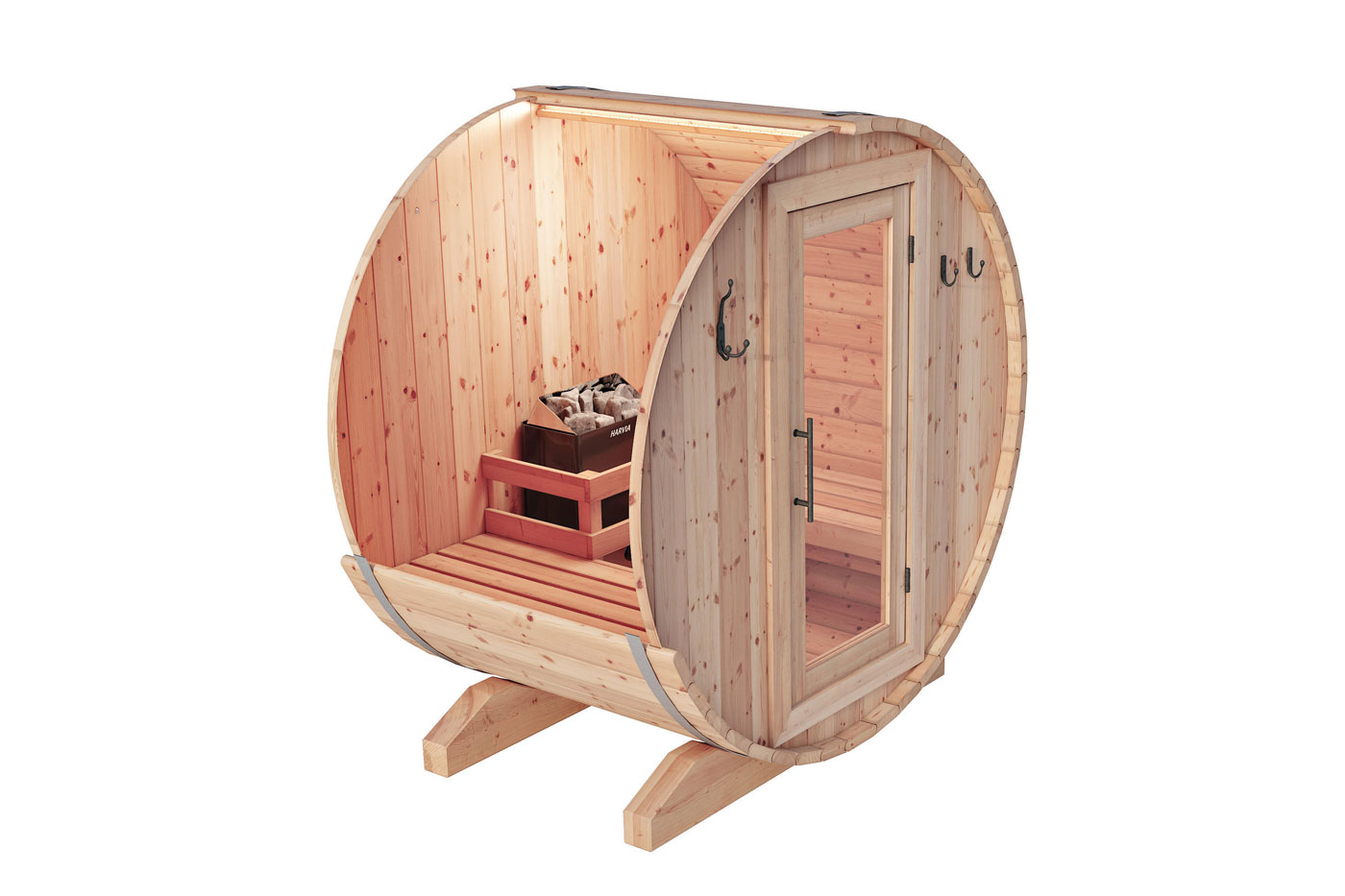 This cozy sauna for two will fit into the tiniest of backyards.
From $6,525, bramarisaunas.com
Pave Statement Ring by Armenta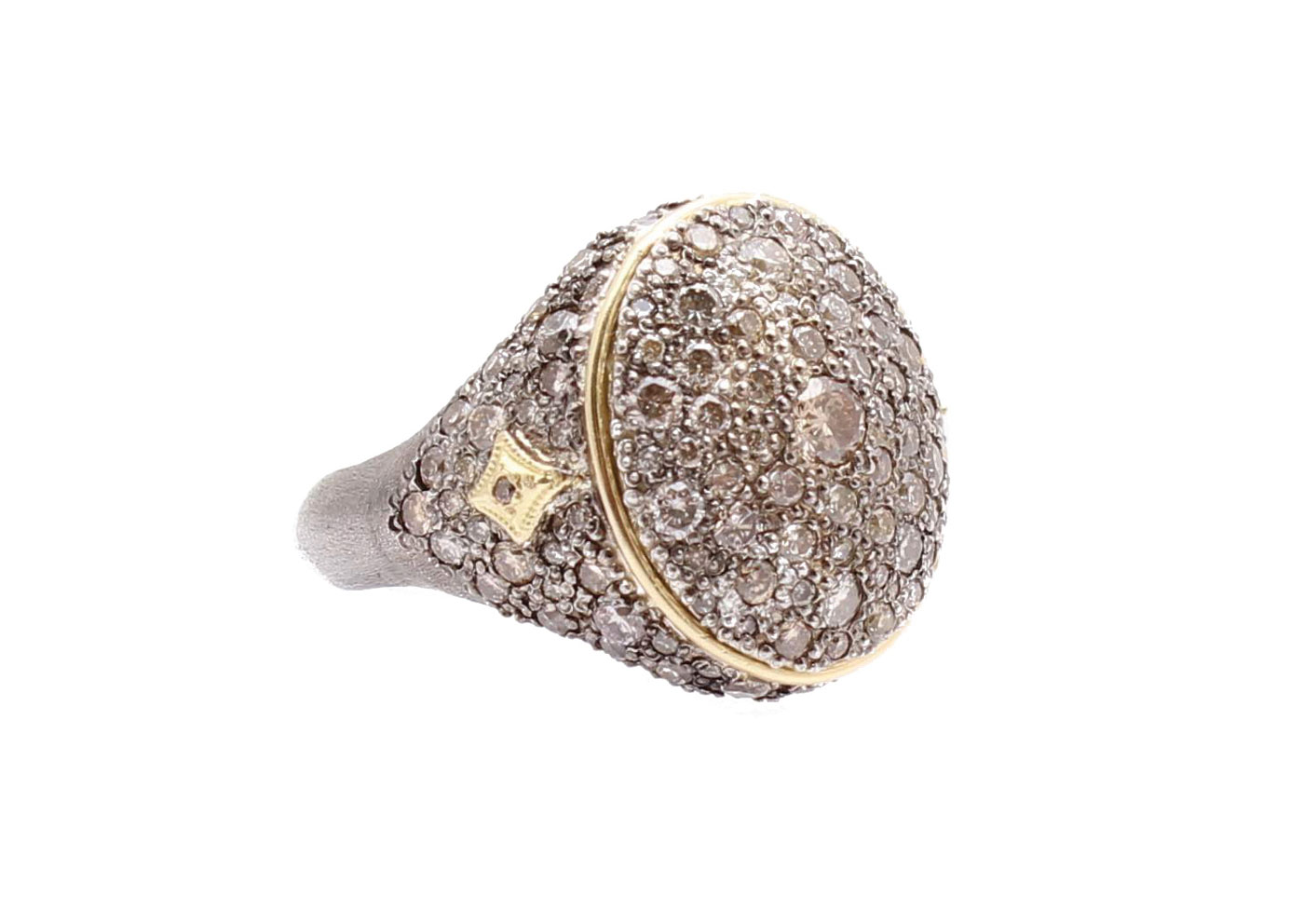 This 18-karat yellow gold and blackened sterling silver ring is covered in diamonds, for major holiday sparkle.
$8,775, rubaiyatcalgary.com
2023 Jaguar F-TYPE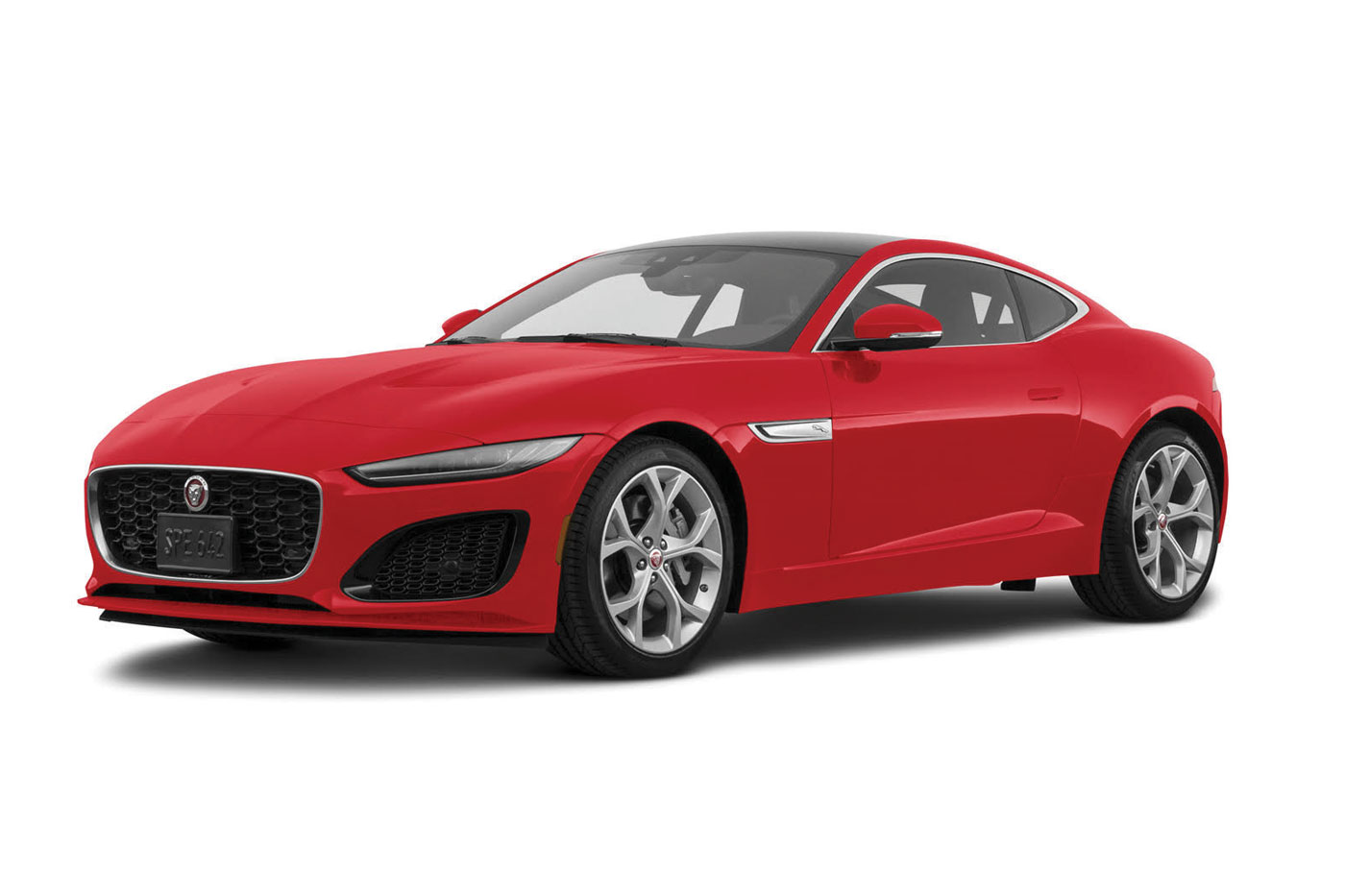 How about finding this splashy sports car on the driveway with a bow wrapped around it on Christmas morning? Santa Baby, please!
From $133,745, jaguarroyaloak.com