Bad Dad Floral Pocket Square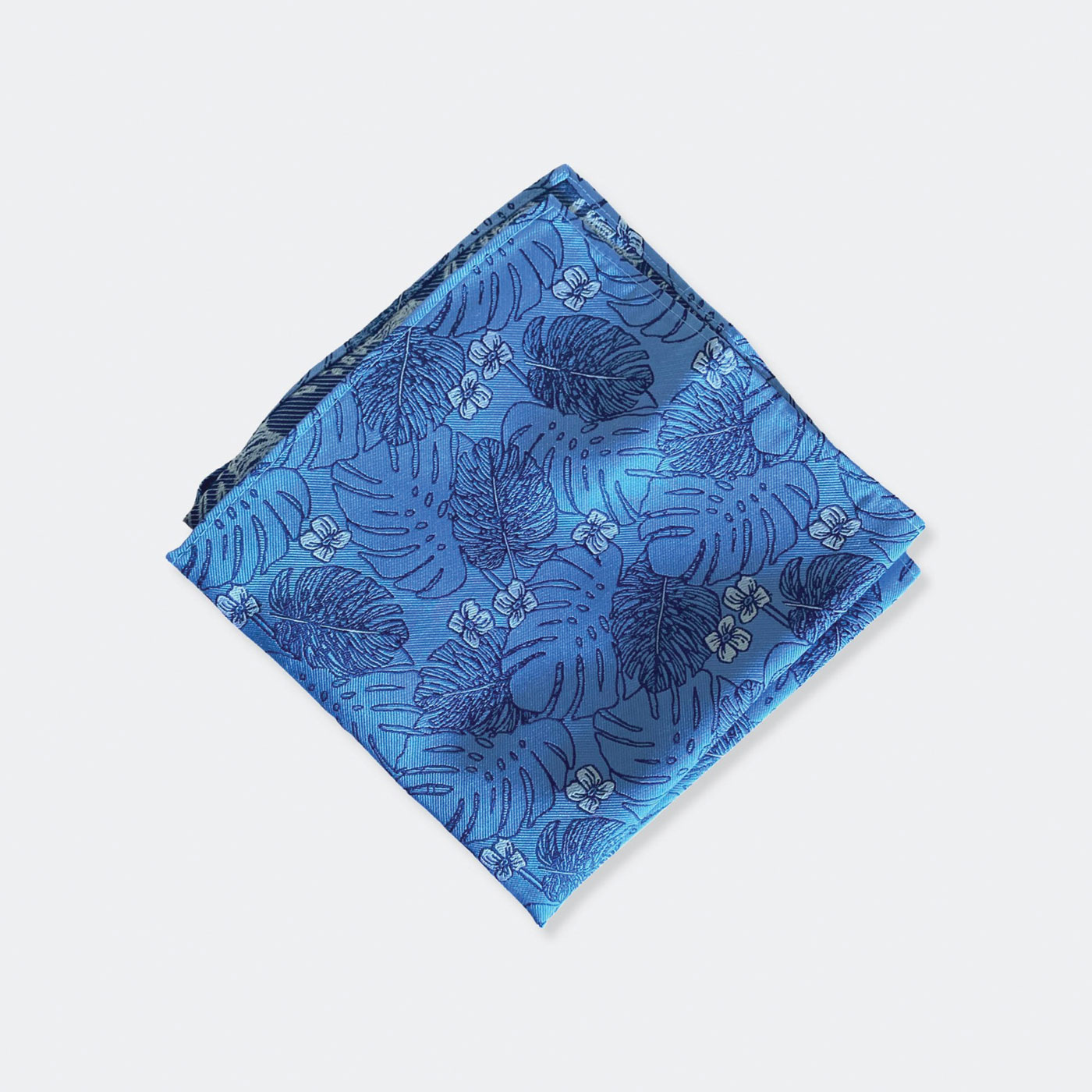 The well-suited in your life will love this 100-per cent silk square by the Calgary-based designer of mens lifestyle products.
$30 at Adesso Man, CF Market Mall, adessoman.com
Prism Sparkle Ball Stud Earrings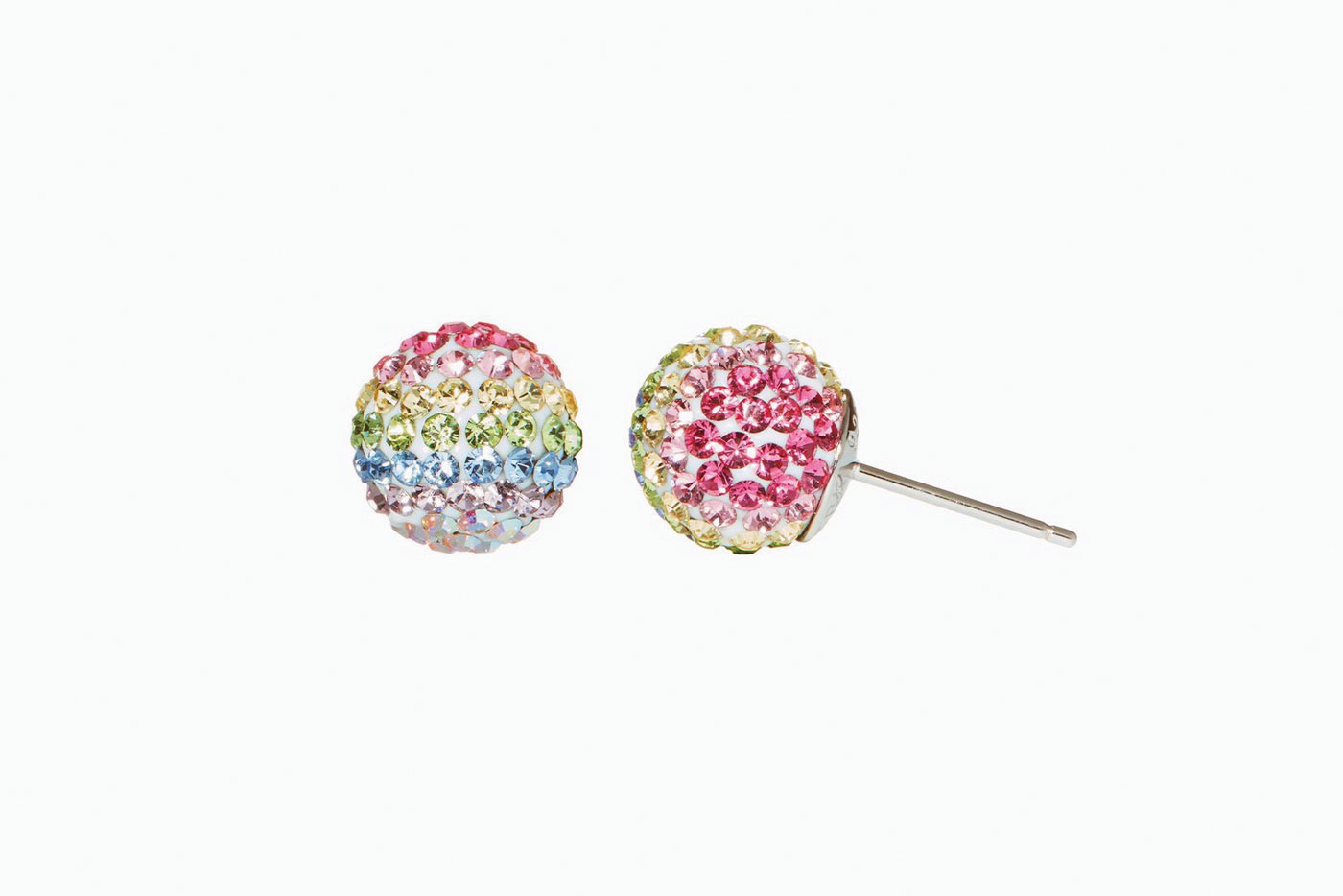 In addition to being sparkly and fun, proceeds from purchases of these earrings support the Canadian Centre for Gender and Sexual Diversity, an organization that works to empower gender and sexually diverse communities and end discrimination.
$75 at Hillberg & Berk, CF Market Mall (and two more regional locations), hillbergandberk.com
Kalita Wave 185 Pour-over Brewer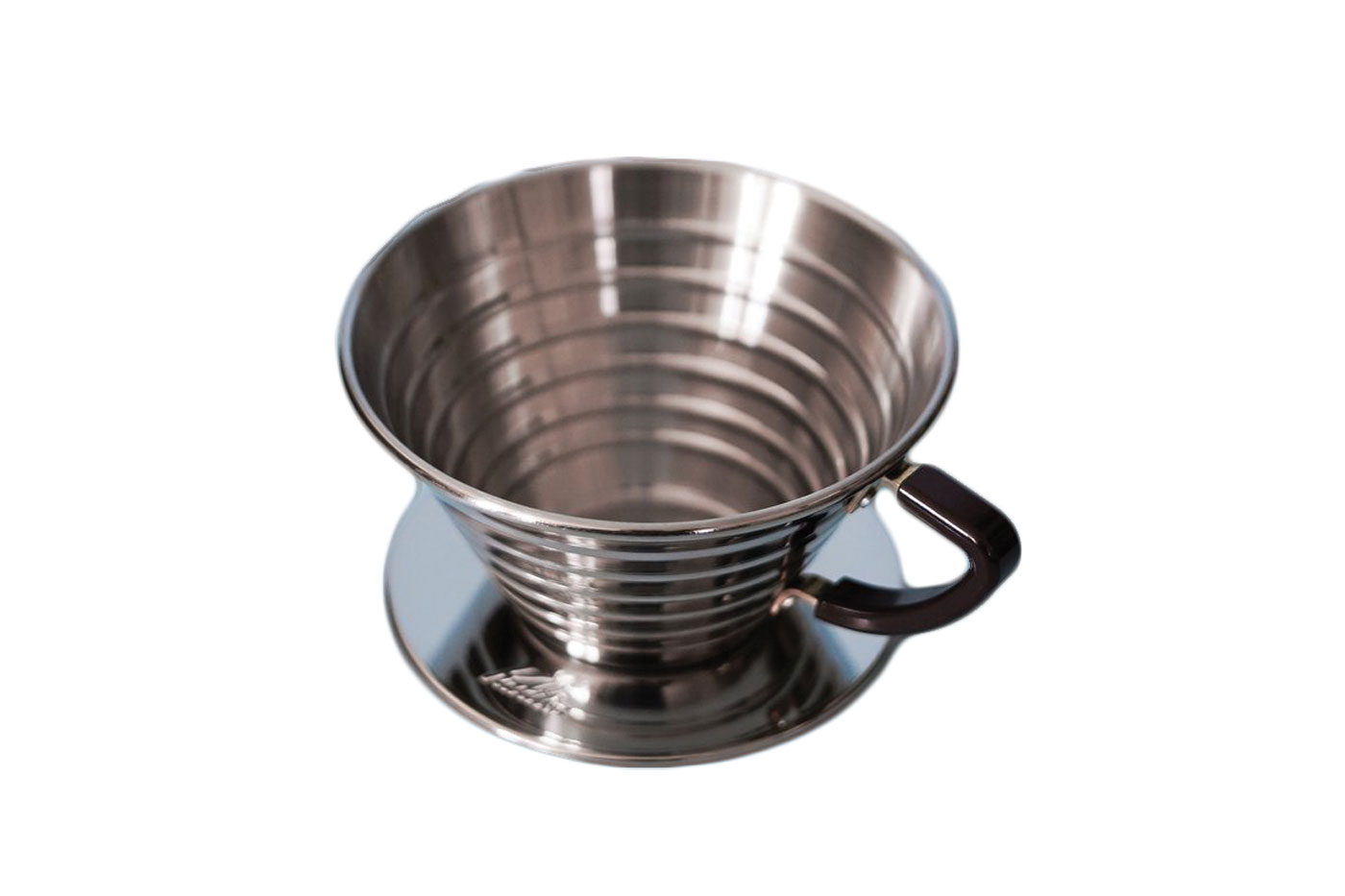 This Japanese-made piece of brewing equipment will impress even the most hardcore coffee-culture warriors.
$42 at Monogram Coffee, 4153 University Ave. N.W. (and two other locations around Calgary), monogramcoffee.com
McKinley Traverse Snowshoes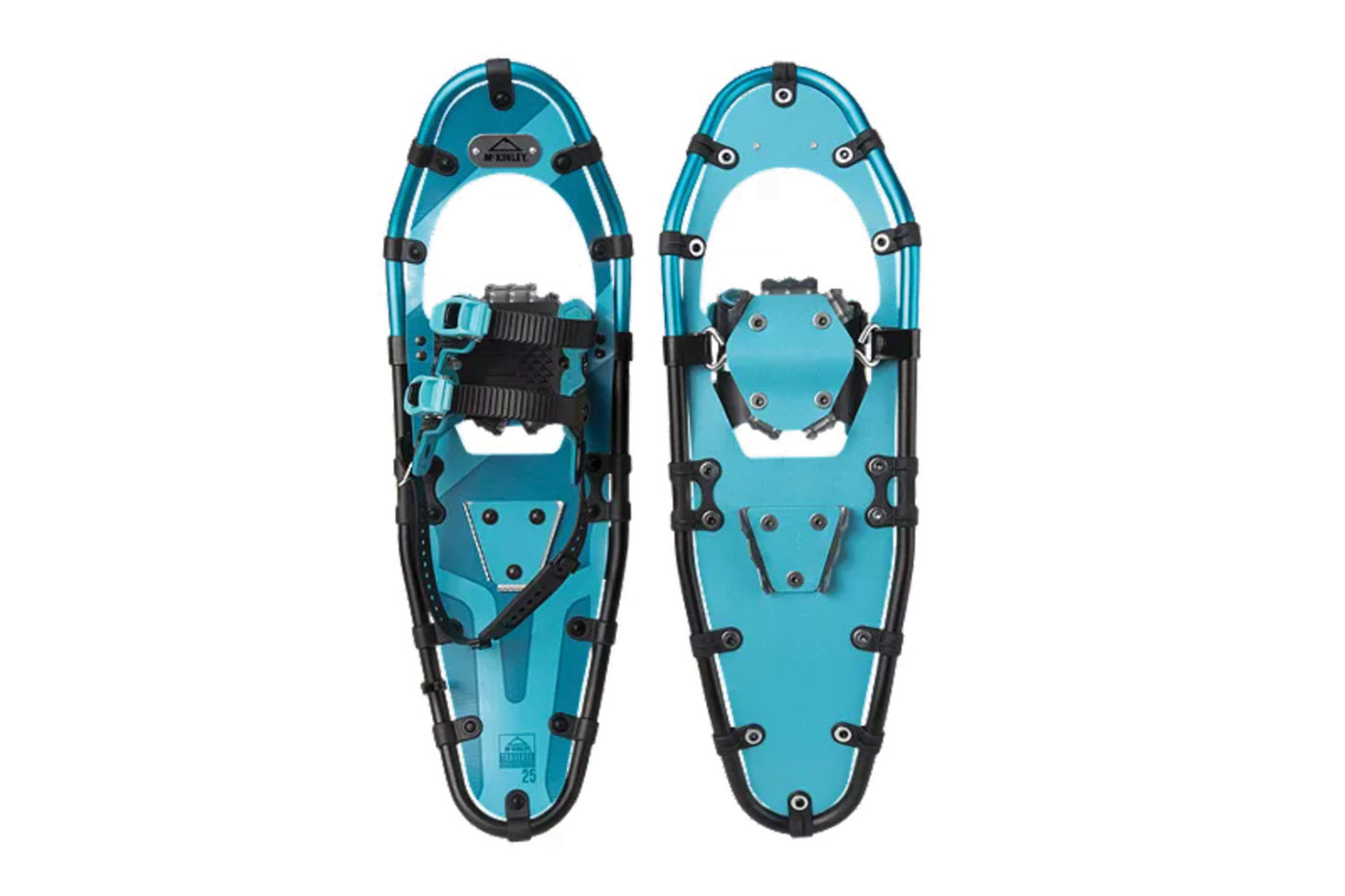 There are a lot of winter days ahead, which means a lot of opportunity to get out and enjoy the trails with these lightweight snowshoes in men and women sizing.
$130 at Sport Chek, CF Market Mall (and 11 other Calgary locations), sportchek.ca
DJI RoboMaster S1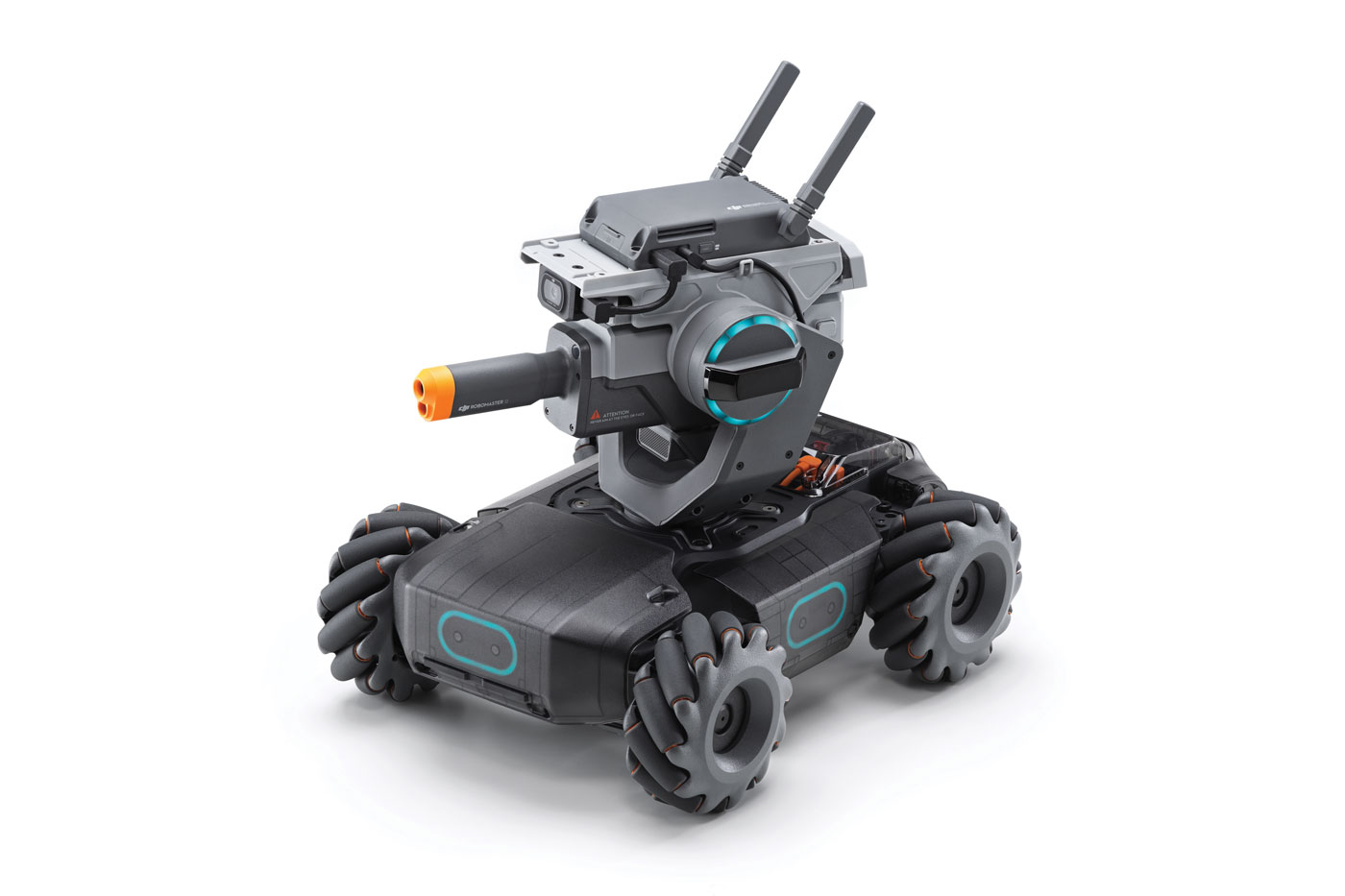 From the company best known for drones, this ground robot is ideal for techy types who get to build it, program it and can even use it to battle other robots.
$649 at Saneal Cameras, CF Market Mall (and one other Calgary location), sanealcamera.com
Hangout: Landmark Cinemas Market Mall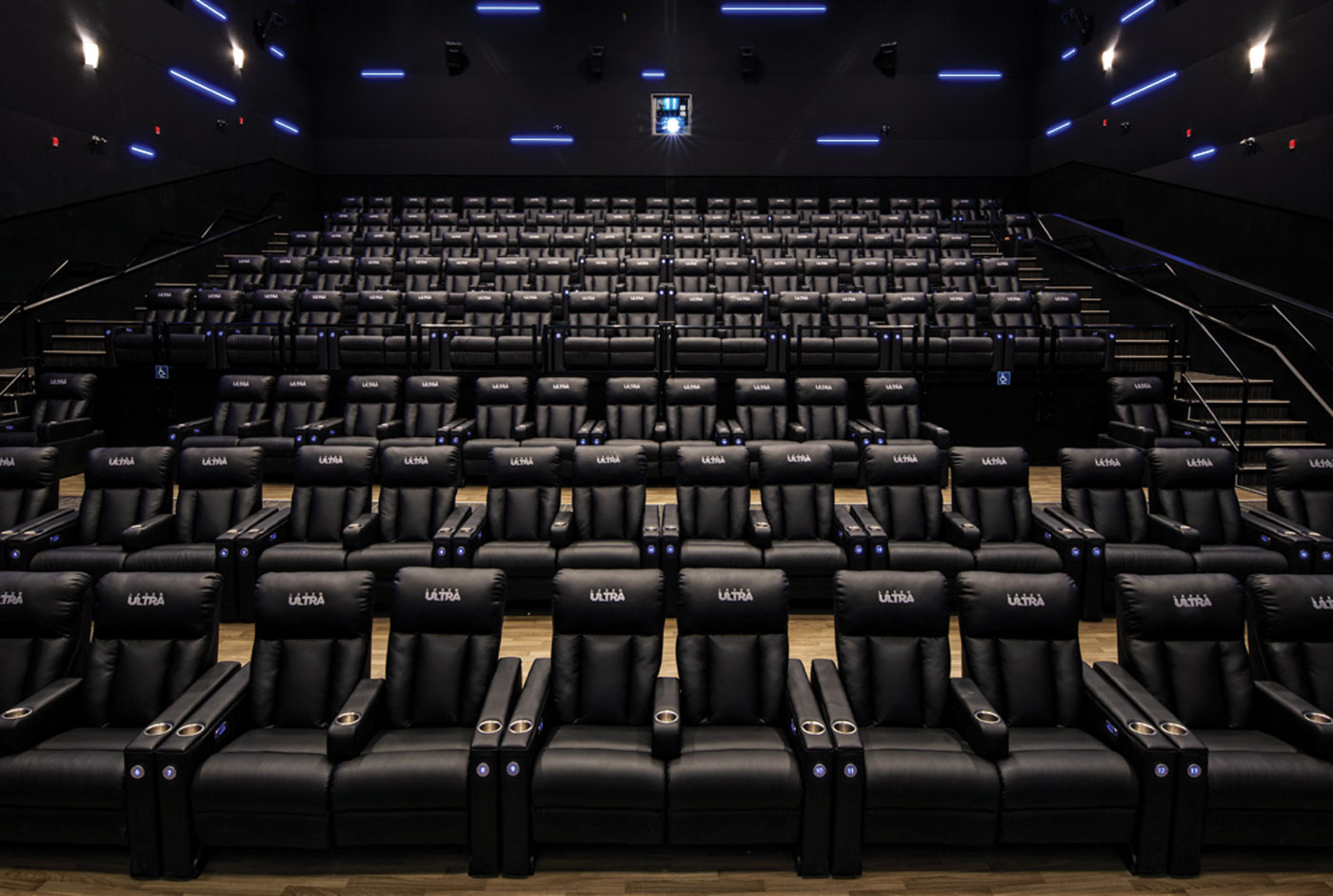 After a day of shopping, a movie probably sounds pretty good, especially if you're watching it in one of Landmark Cinemas' deluxe recliners. Reserve your seat in advance at no extra cost when you buy your ticket online.
3412 49 St. N.W., landmarkcinemas.com