Fungipedia: A Brief Compendium of Mushroom Lore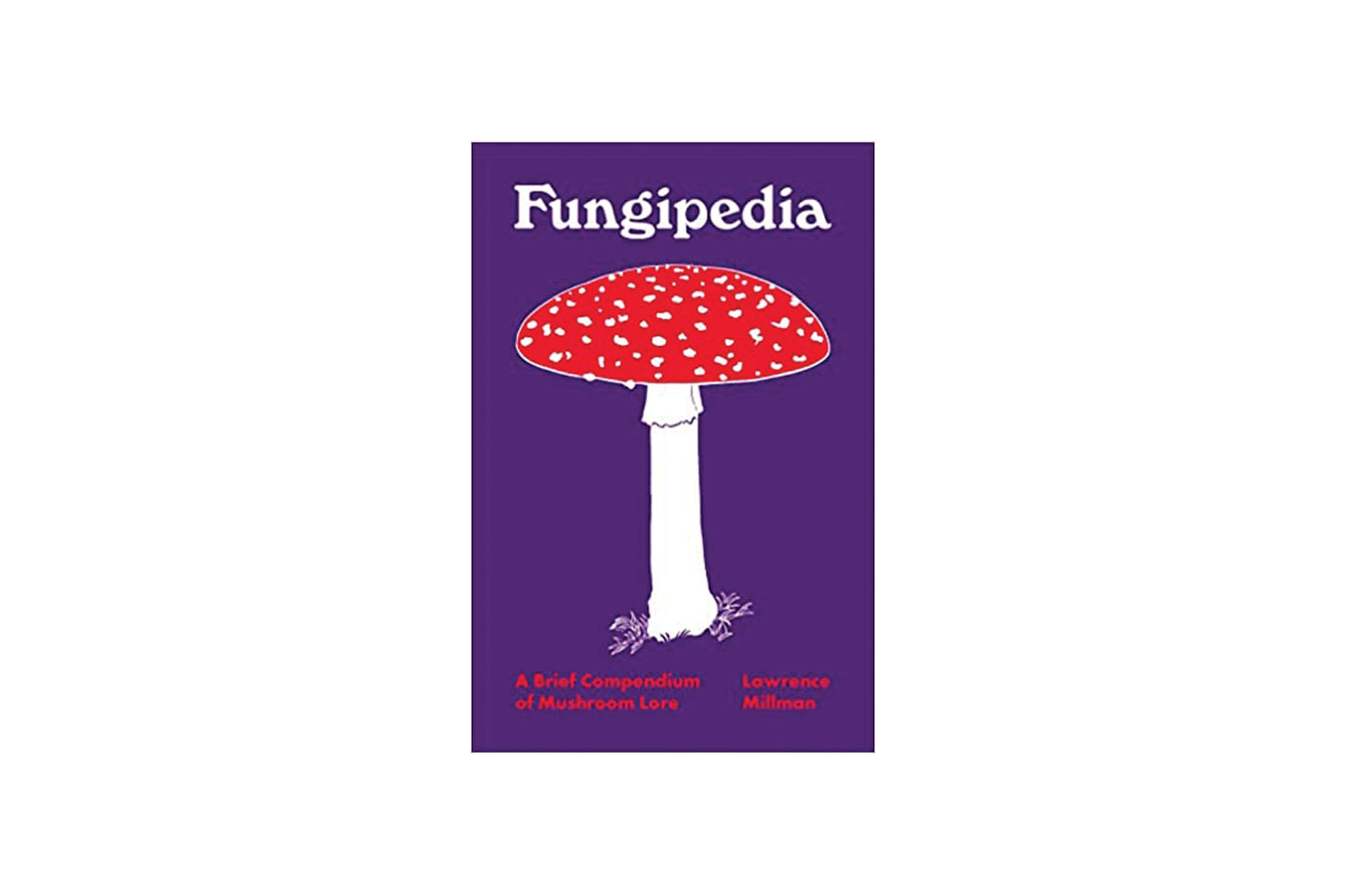 For the mycology nerd-cum-forager in your life, this A-Z encyclopedia contains 180 entries on all things mushroom by renowned mycologist and author Lawrence Millman.
$25 at The Next Page, 1217A 9 Ave. S.E., nextpageyyc.ca
Meadowlark Wooden Toys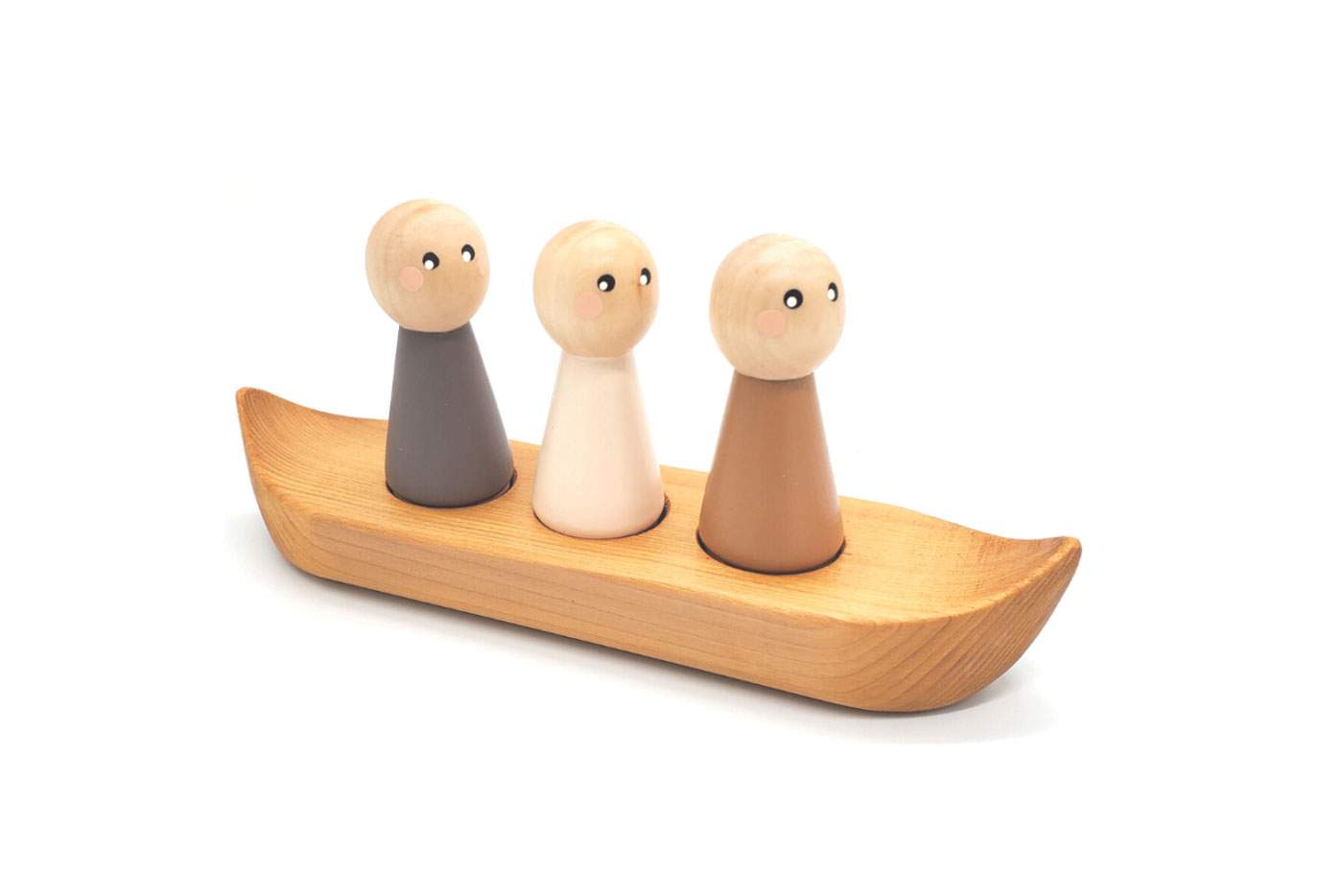 Ninth and Brick is a seller of local artisan brands, including Meadowlark Toy Company, a sister-brother team that creates wooden toys with a clean, minimalist aesthetic, like this adorable canoe-and-peg-doll set ($45).
Ninth and Brick, 1312B 9 Ave. S.E. ninthandbrick.ca
I Approve This Message Notepad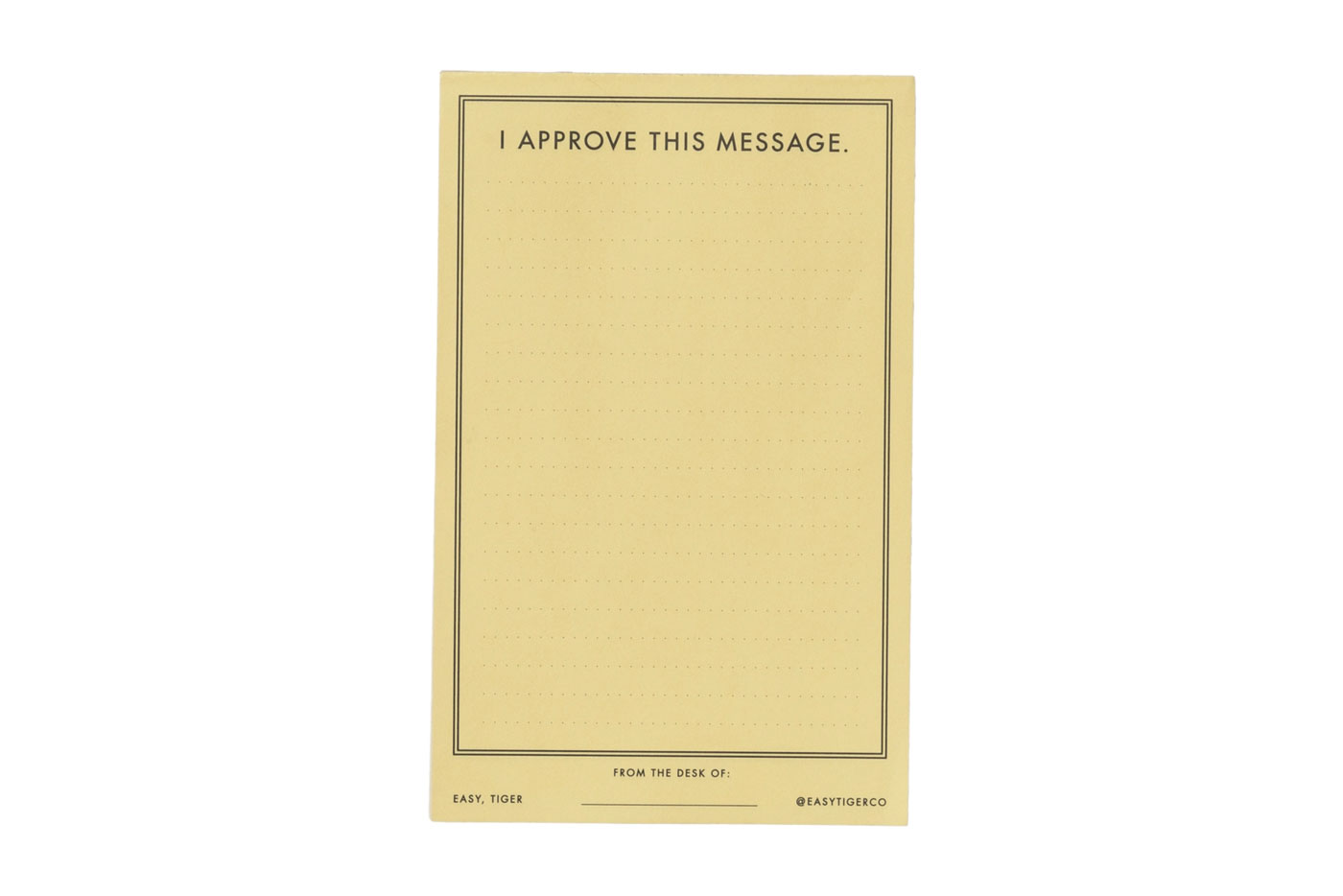 Madame Premier is best known for its clothing with fearlessly feminist messaging, but the new flagship store is also a source for great stationery products like this 75-page notebook by Made Market Co.
$12 at Madame Premier, 1012 9 Ave. S.E., madamepremier.com
Moxi Beach Bunny Roller Skates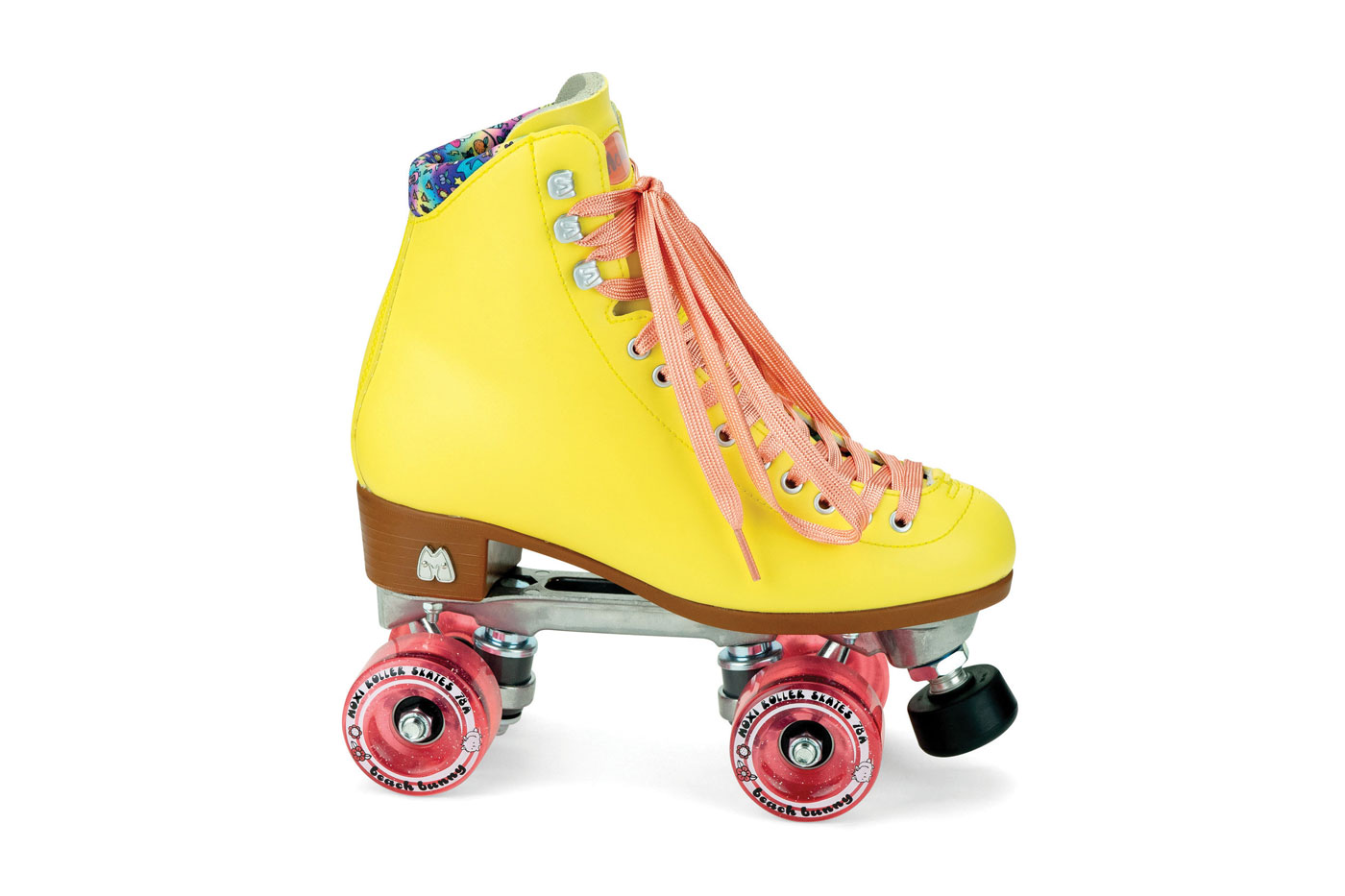 These skates are great for beginners and come in a rainbow of colours, plus they have wheels that can roll outside when the weather warms.
$199 at Nerd Roller Skates, 917 12 St. S.E., nerdskates.com
NAQP Rugby Shirt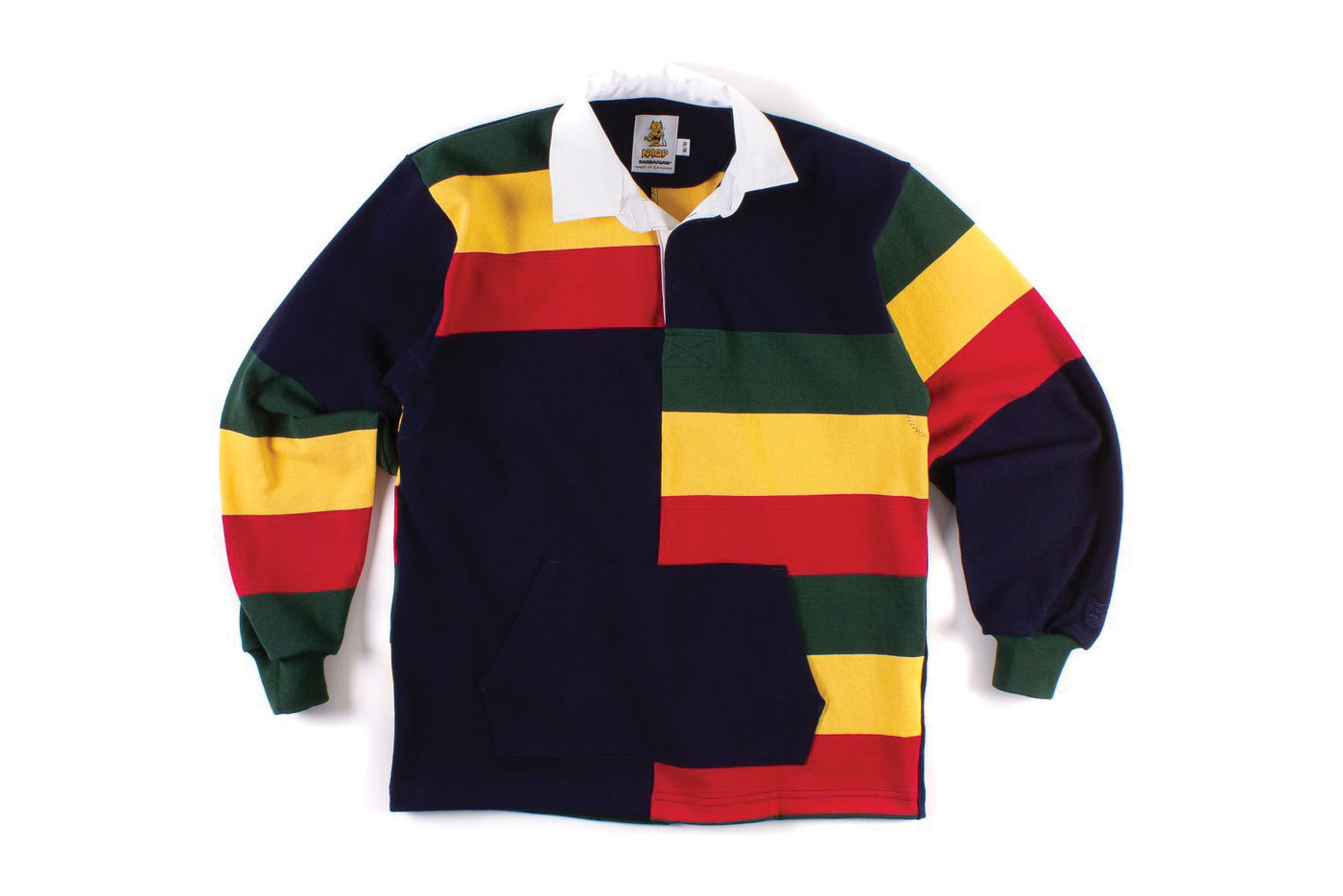 With a white-twill collar at the top and kangaroo pocket at the bottom, this rugged shirt is at the crux of preppy and sporty.
$160 at North American Quality Purveyors, 1207 10 Ave. S.E., shopnorthamerican.com
Hangout: Revival Brewcade
Located next to The Next Page bookstore, this beer hall-arcade hybrid is perfect for pints and pinball, particularly on Sundays when pints, pretzels, tater tots and shots are all five bucks a pop.
1217B 9 Ave. S.E., drinkrevivalbeer.com