Bat Signal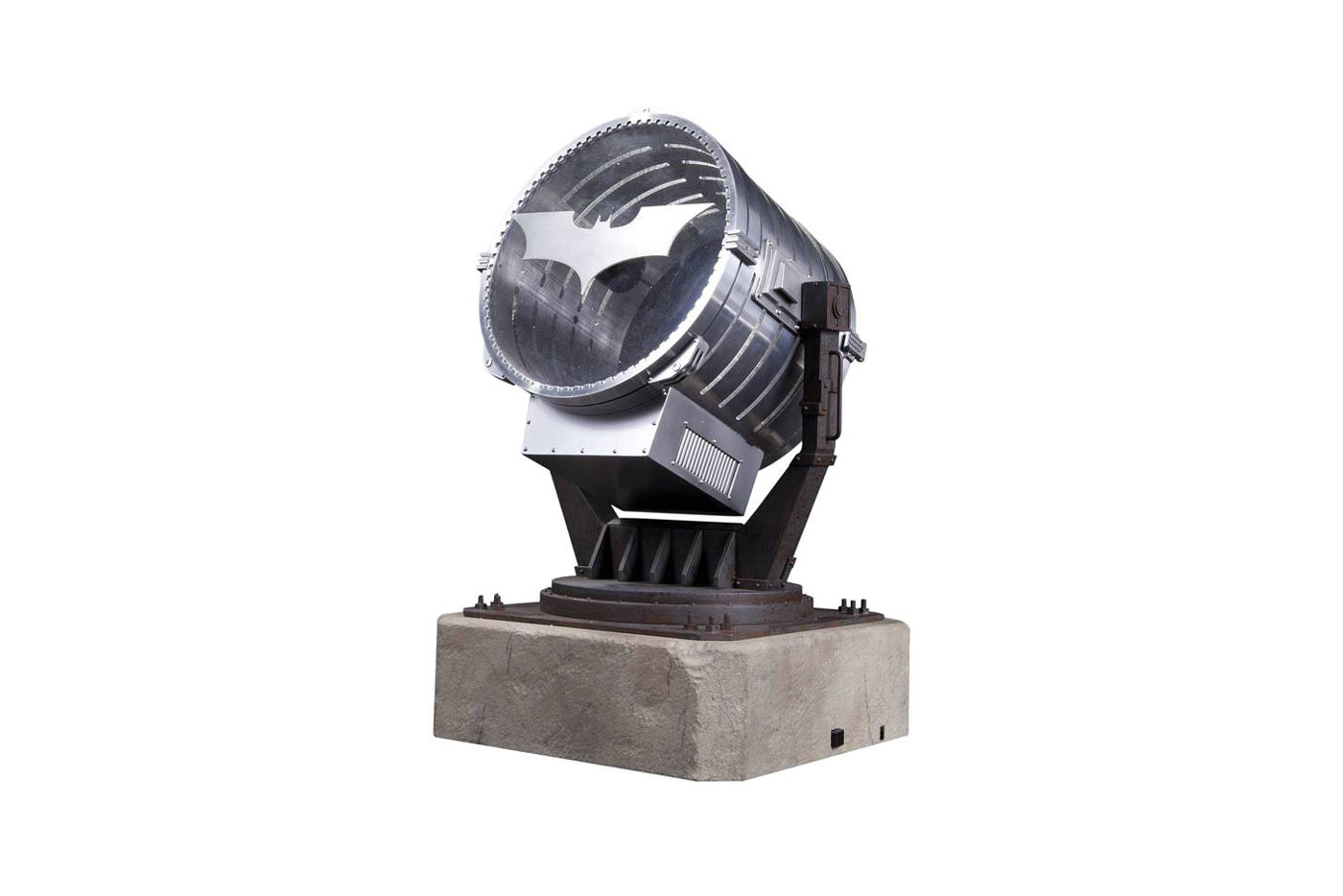 Even non-comic book nerds will go nuts over having their own working Bat Signal, which displays the iconic sign at seven-to-10 feet.
$400 at Another Dimension Comics, 424B 10 St. N.W., another-dimension.com
Dakine Kodiak Gore-Tex Gloves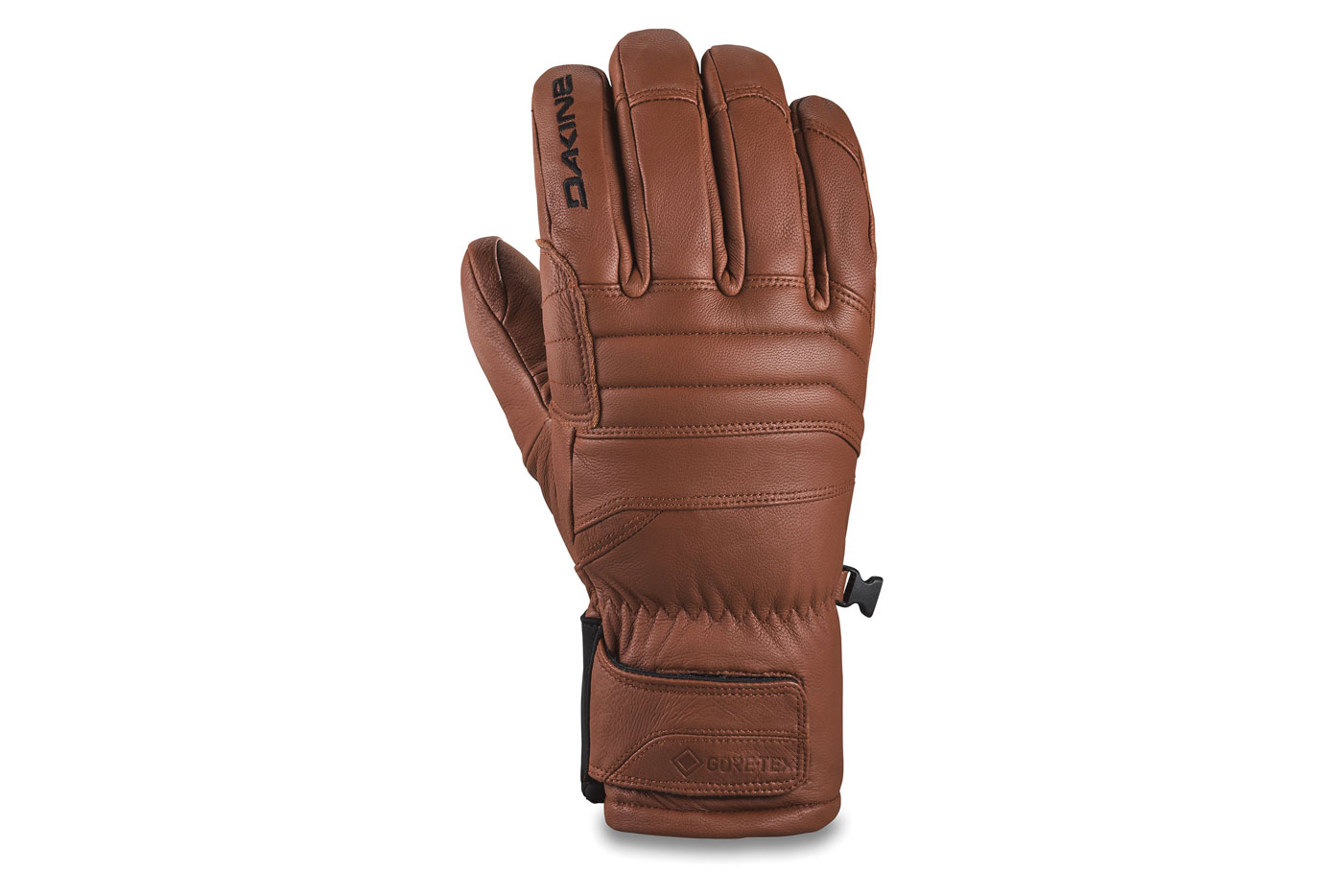 Around here, the right winter gloves can make or break your day. Dakine Kodiaks are extra-warm and fully waterproof — not to mention alpine-retro-cool in brown leather.
$165 at Fresh Skis, 108 10 St. N.W., freshskis.com
Double-Salted Licorice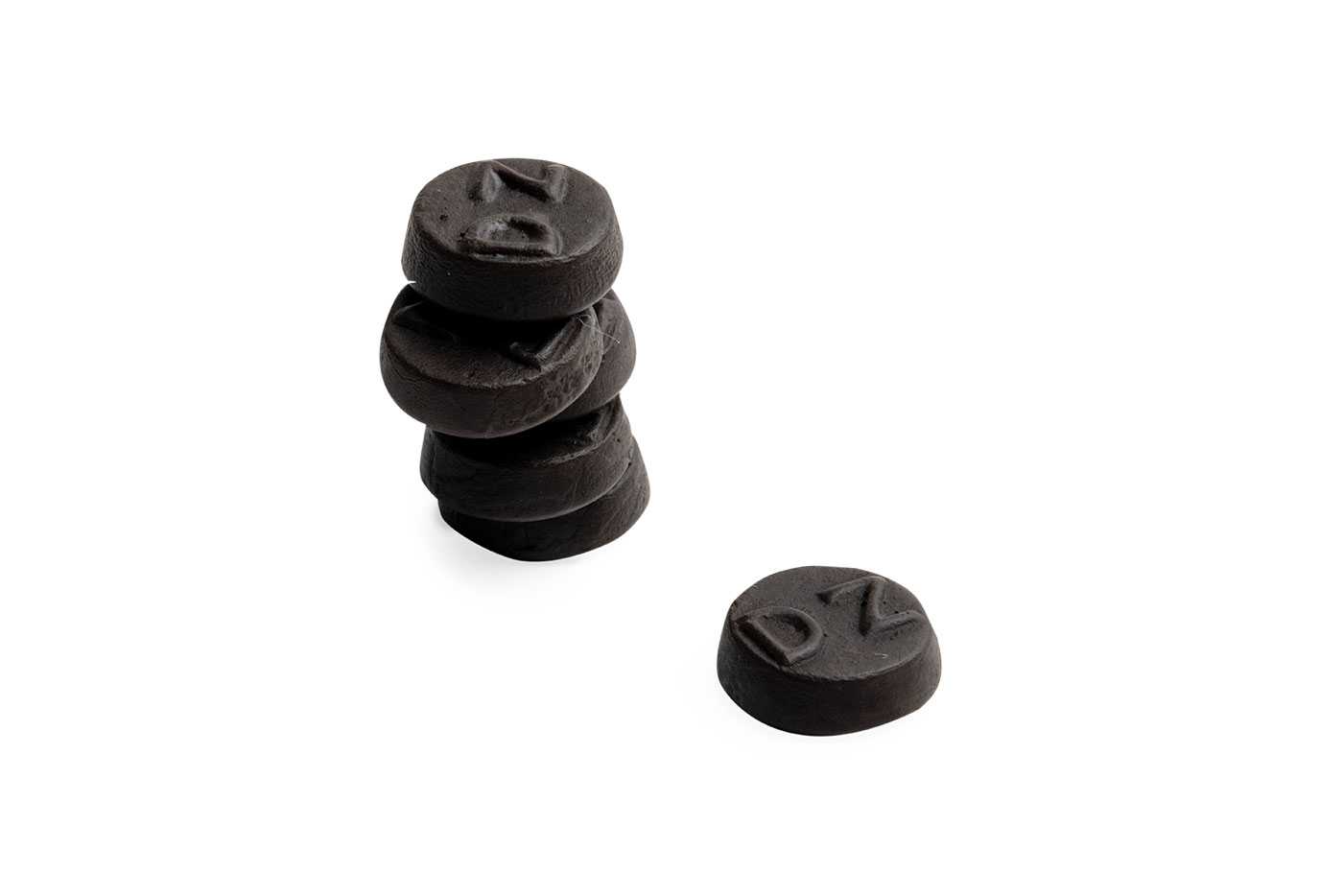 You might think it tastes like old tires, but, to the Dutch and other aficionados, salted black licorice is simply lekker.
$2.79 per 100 grams at Gummi Boutique, 205 10 St. N.W., gummiboutique.ca
Van Gogh Paint by Numbers Kit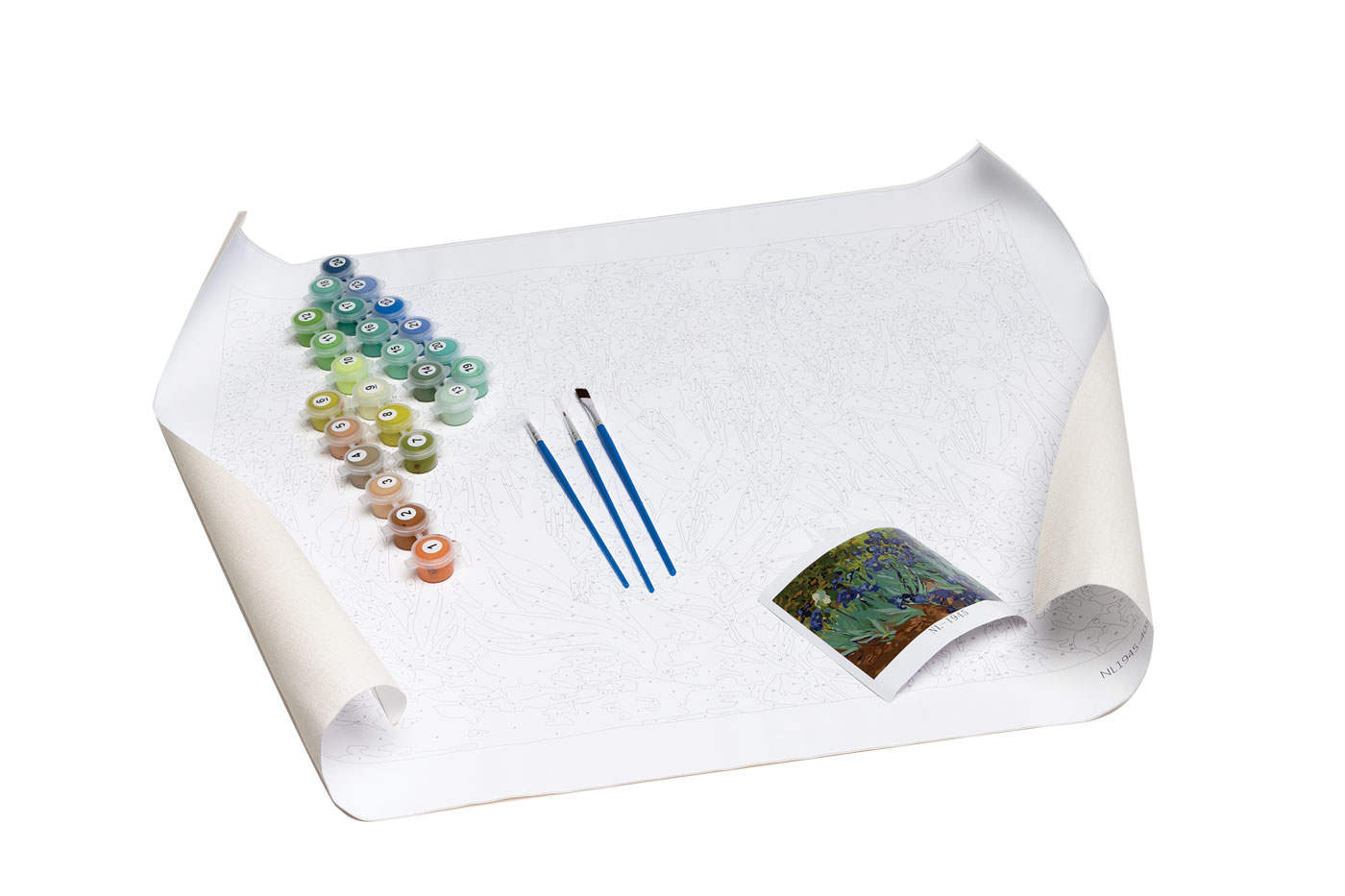 Those who loved the Beyond Van Gogh exhibit at the BMO Centre can keep the feeling alive by painting their own Irises or Starry Night.
$35 at Sunnyside Art Supplies, 132 10 St. N.W., sunnysideartsupplies.com
Zero Waste Shave Kit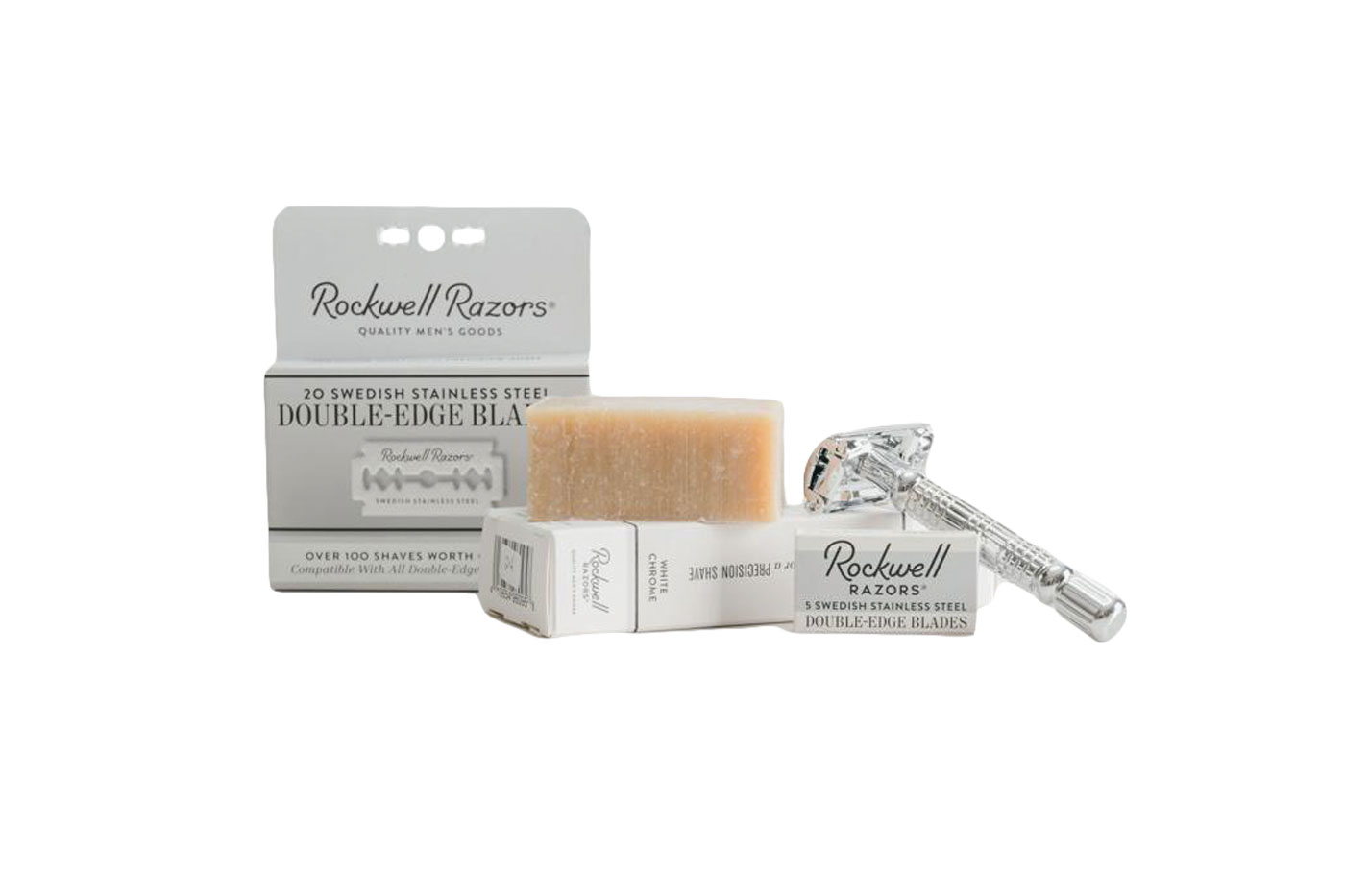 For those who want to look good and feel good — about doing their part to keep disposable plastic razors and shaving-cream canisters out of landfills.
$37 at Canary, 1225A Kensington Rd. N.W., canarygoods.ca
Hangout: Deville Coffee
Café culture converges in this heritage space in the heart of Kensington. Settle in and sip a classic flat white, or treat yourself to something more indulgent like a chocolate ganache latte.
1122 Kensington Rd. N.W., devillecoffee.ca