Instant Plant Food Fertilizer Tablets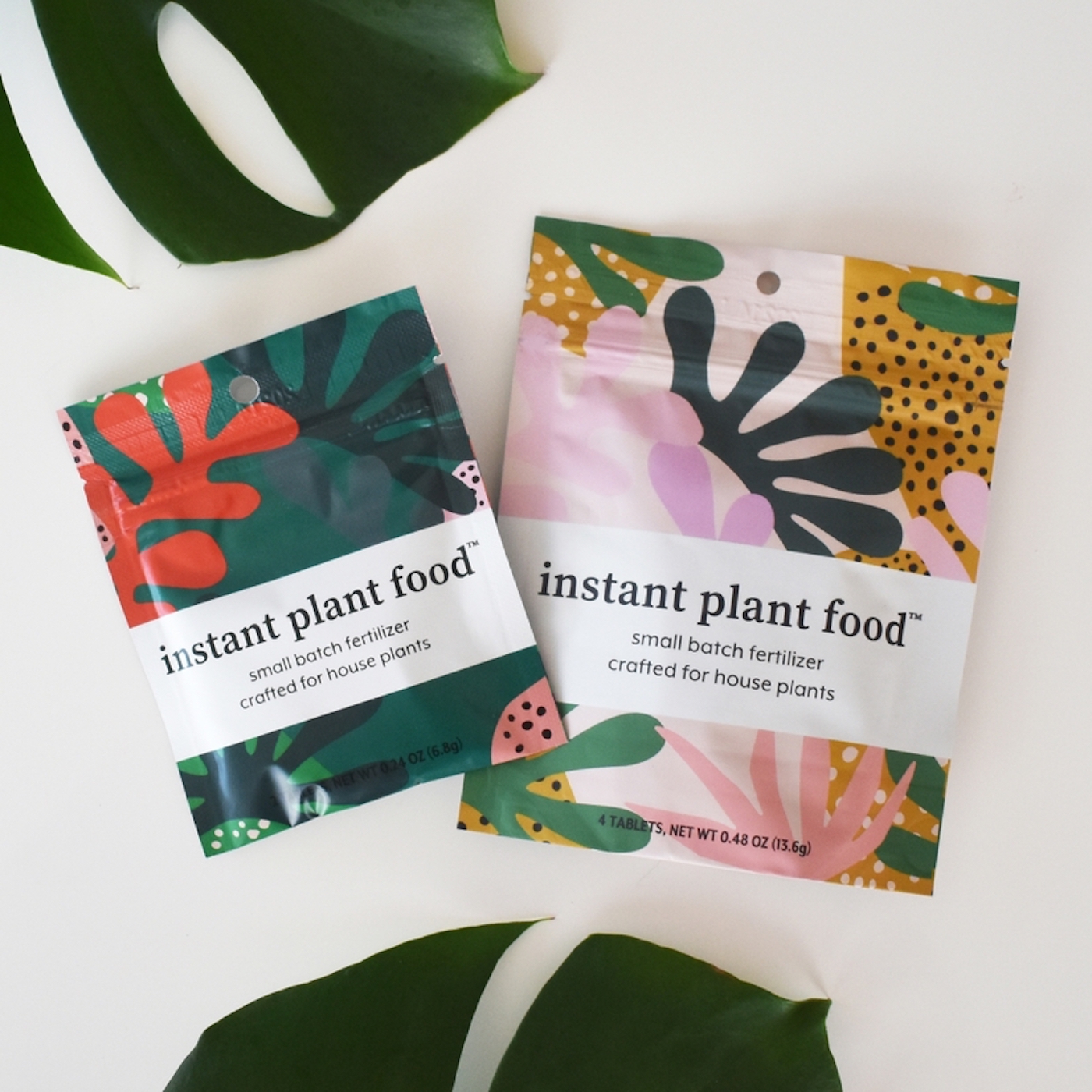 This easy-to-use product is a great option for the plant fan in your life, whether they have a green thumb or are just starting out. The tablets ($14 or $20) come in packs of two or four and make it easy to keep indoor plants looking healthy.
Chroma Club, 6036 3 St. S.W., chromaclubyyc.square.site 
Freeze-Dried Candy
View this post on Instagram
Classic candies are reinvented at The Space Pantry. The locally owned company puts treats like gummy bears, chocolate bars, marshmallows and even ice cream through a freeze-drying process that gives them a light and airy texture. Everyone can satisfy their sweet tooth with these freeze-dried candies ($5 to $8) this holiday season.
Available at multiple retail locations and online at thespacepantrycanada.com
Apt. 6 Skin Co Shower Steamers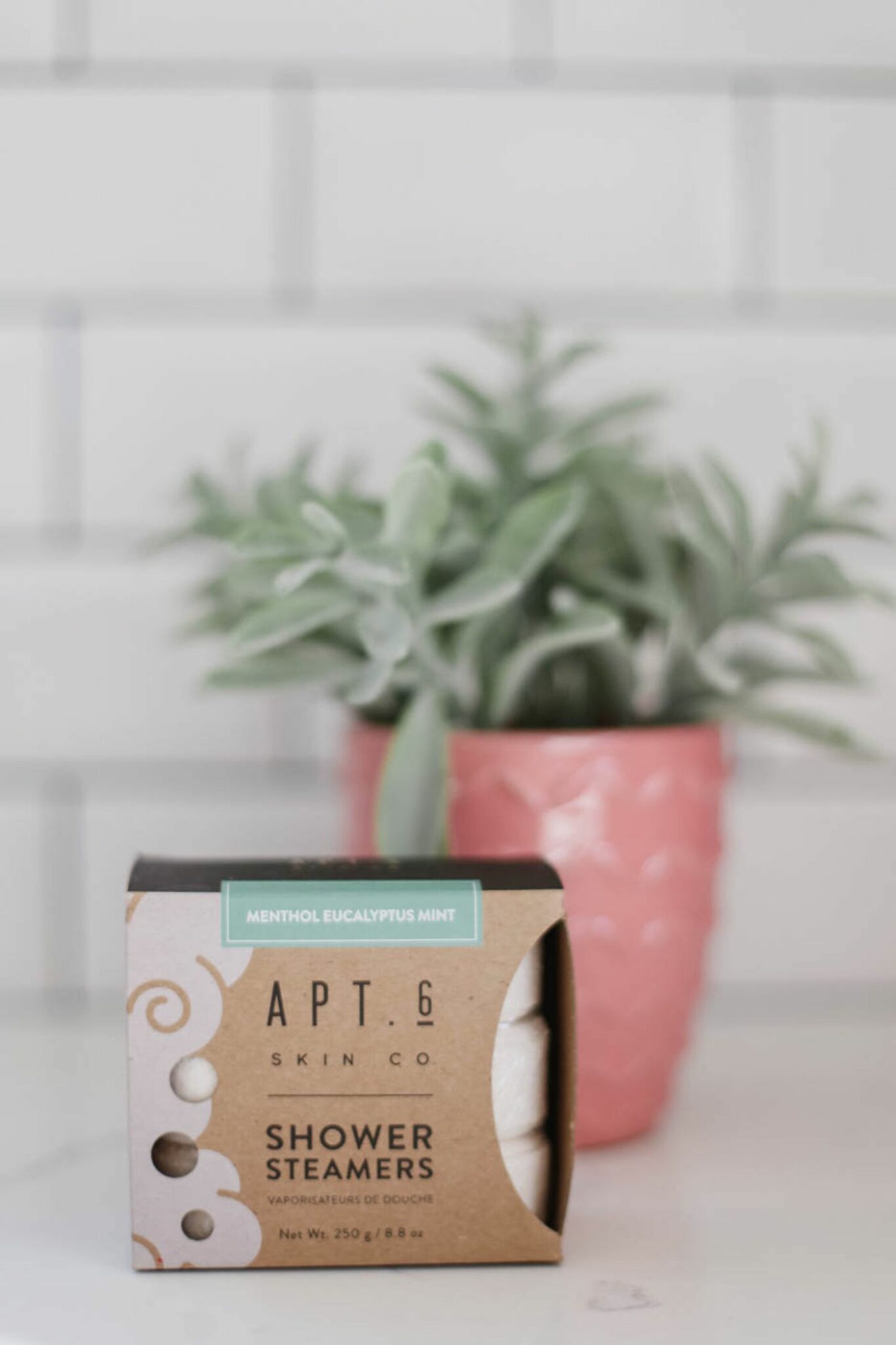 Hop in the shower and soak in the essential oils with these shower steamers ($24) by Apt. 6 Skin Co. Simply place one on the shower floor and let the water activate one of three scents: menthol eucalyptus mint, lavender bergamot or lemongrass orange. Eco-friendly and easy to use, these shower steamers are bound to enhance your shower experience.
Available online at lizandlottie.ca
PB and J YYC Gift Set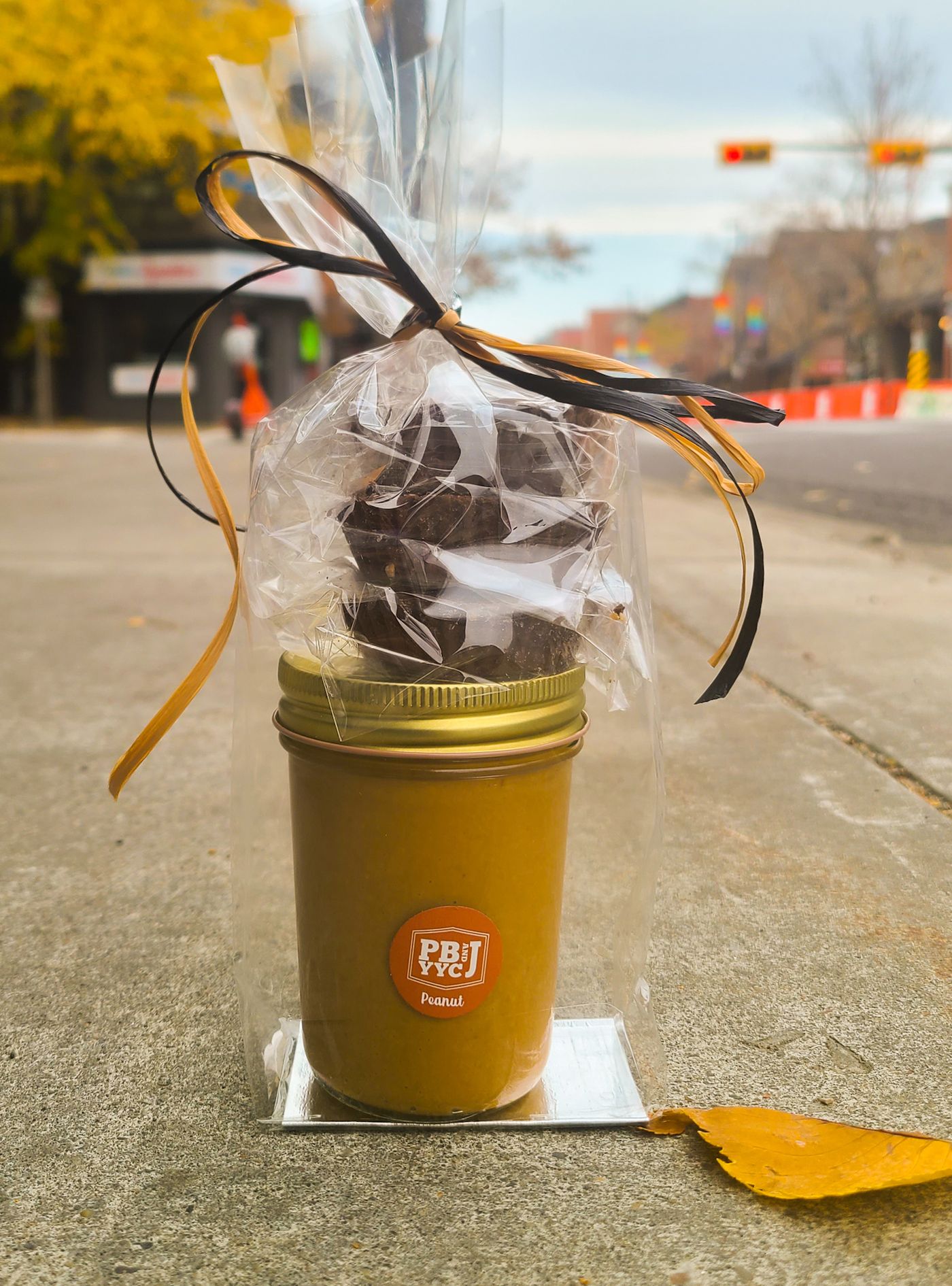 This gift set ($17) from PB and J YYC in Kensington features a peanut butter cup, an almond butter cup and a cashew butter cup with a jar of freshly ground peanut butter. The nut butters are made with no added sugar, salt, oils or preservatives. These gift sets are made and wrapped the same day for ultimate freshness this holiday season.
PB and J YYC, 1119 Kensington Rd. N.W., 403-452-3725, pbandjyyc.ca
The Misses Claus Limited Edition Holiday Coffee Blend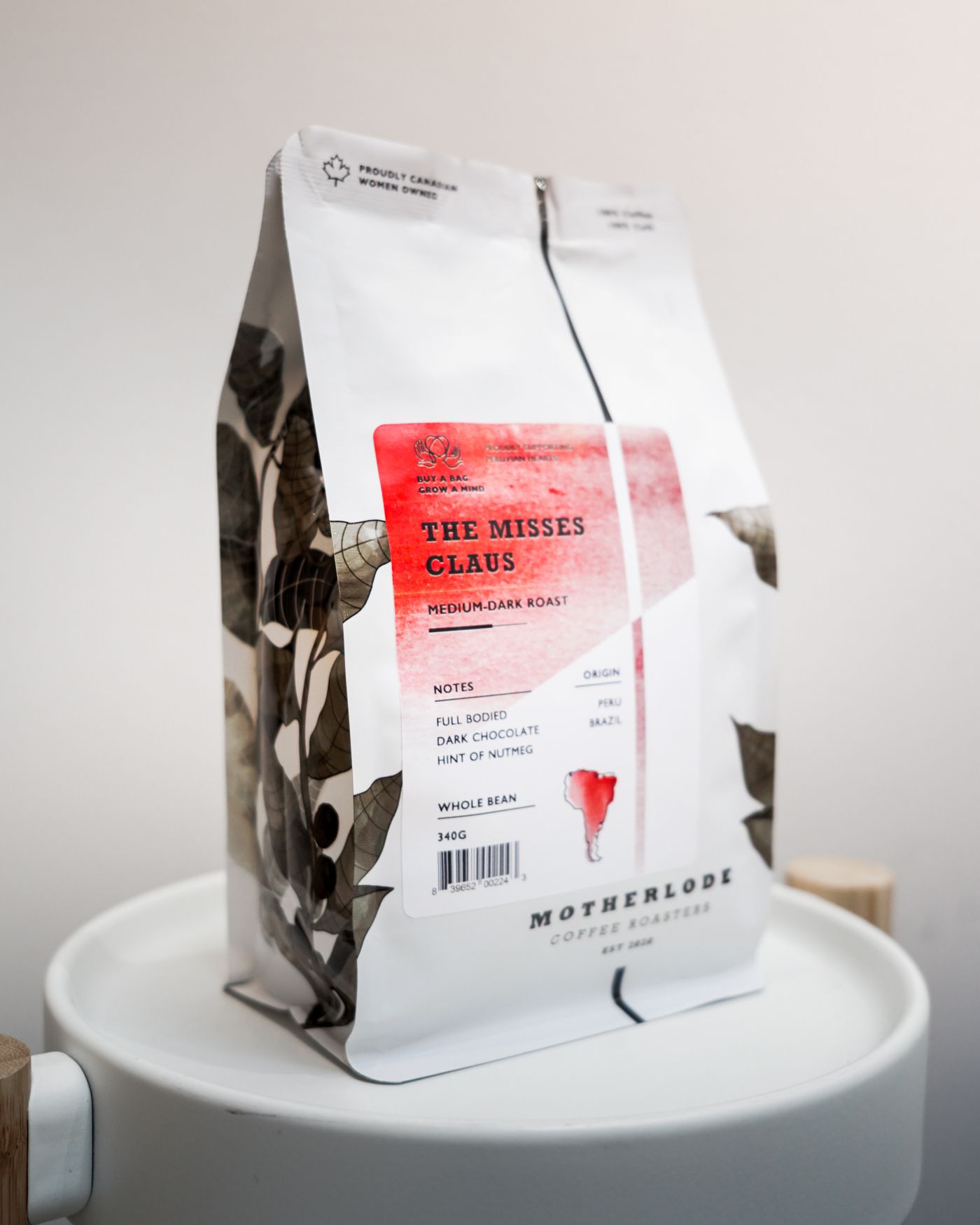 Made by Calgary's Motherlode Coffee Roasters, this Peruvian-Brazilian medium-dark roast blend ($19.99) is reminiscent of the holiday season with hints of nutmeg, cinnamon and dark chocolate. Plus, for each bag that is sold, part of the proceeds will support Peruvian women in their post-secondary education through a partnership with Peruvian Hearts.
Available at multiple retail locations and online at motherlodecoffee.ca
Oh My Garden! Lip Butter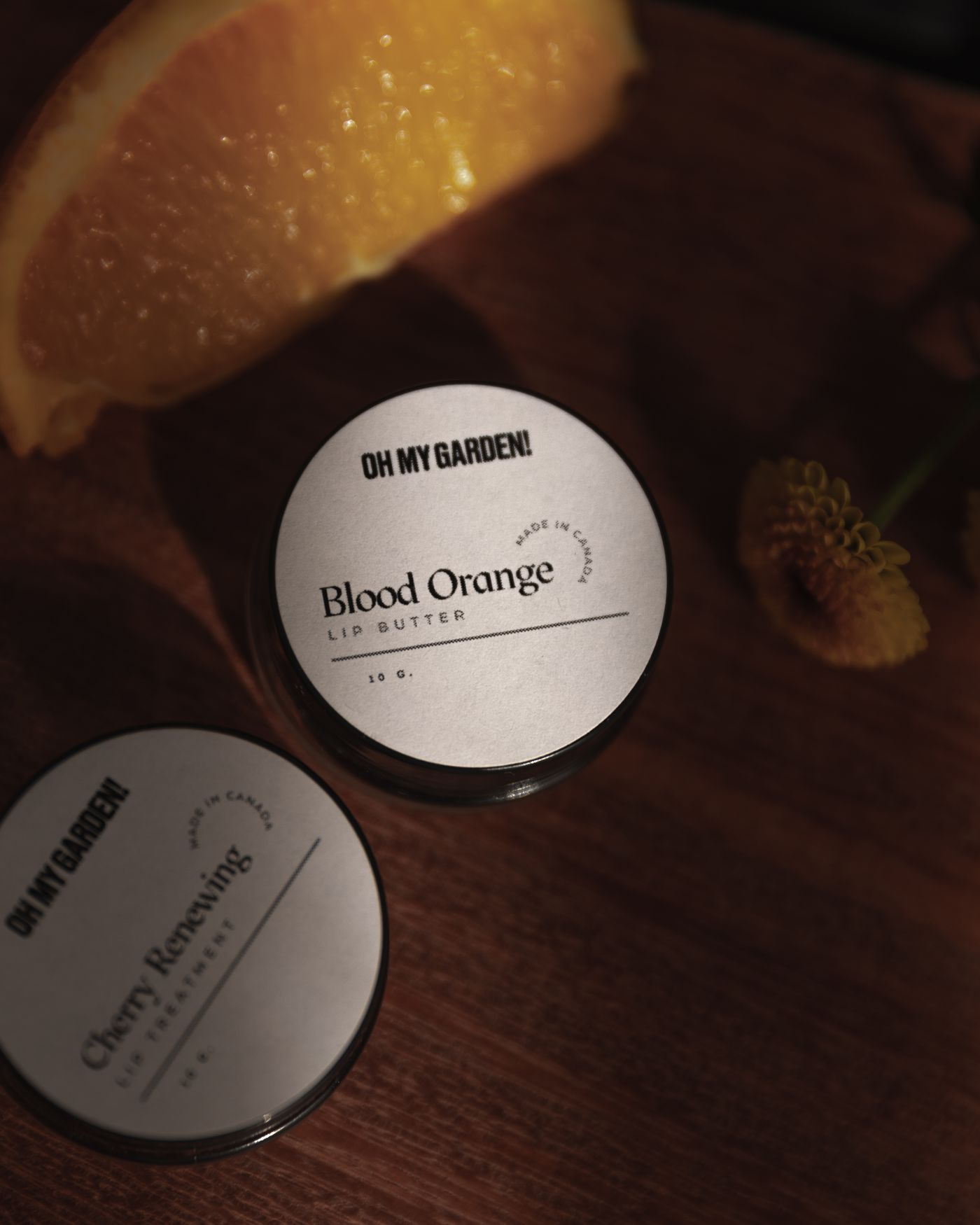 Help keep your lips hydrated this winter with Oh My Garden!'s blood orange lip butter ($9). Vegan and cruelty free, this lip butter gives a soft, subtle glow.
Available online at ohmygarden.co