Try it on
The first place to start when looking to add a new piece of clothing is to just try it on. Sometimes you just need to get used to new shapes and silhouettes in order to move forward. You may not feel right in it now, but trends can be harbingers of change, so it's good to adjust your eye and to be open to change.
Try this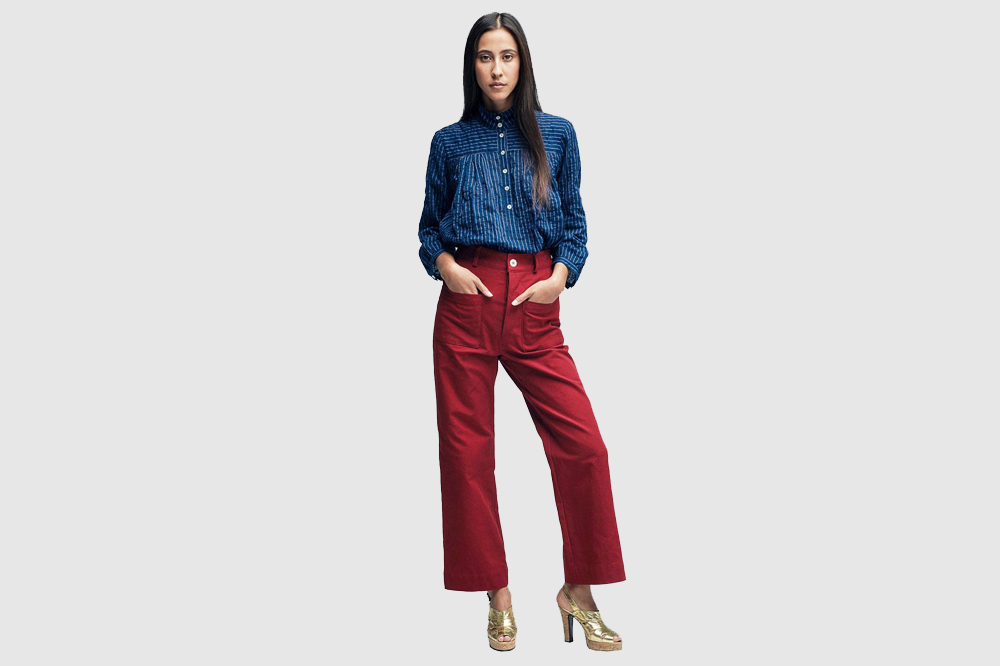 Horses Atelier high-waisted trouser, $335, from Leo Boutique.
You might already be trending
Trends are cyclical, so look for trendy items you might already own. You might find your personal style is suddenly a perfect match for a new style. Even a classic like a trench coat or a pencil skirt can often be worn in a new, trendy way.
Try this
Accessories are key
The easiest way to try a trend is with a bag, a shoe, or even a piece of jewellery. Fit is less of an issue and when items are small they can be easily stored for the next time the trend rolls back around. This can be a great way to incorporate some of your more "vintage" pieces as well.
Try this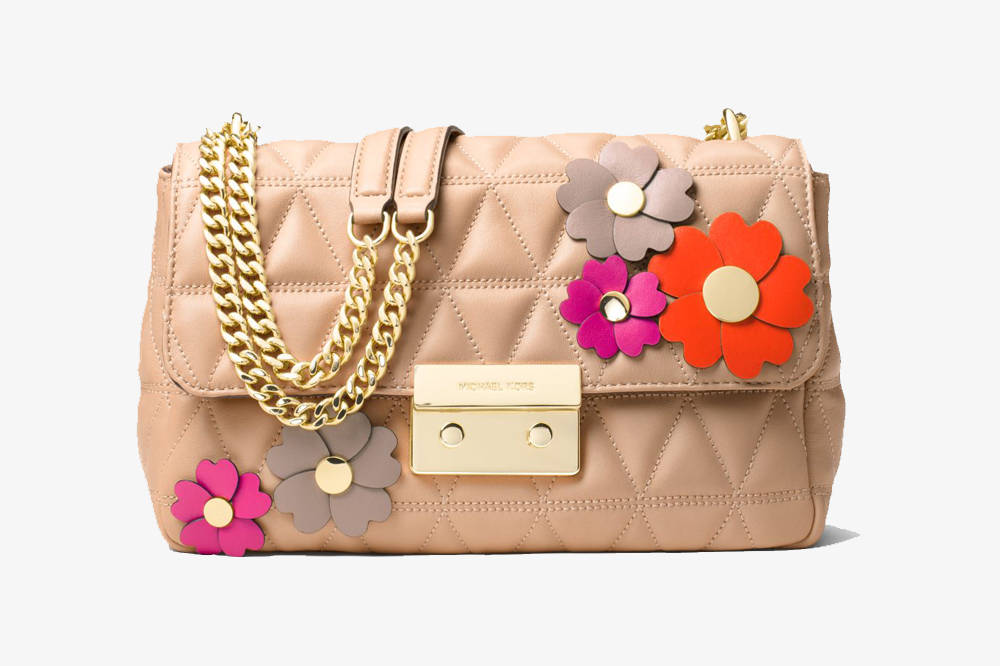 photo courtesy of michael kors
MICHAEL Michael Kors Sloan large floral appliqu shoulder bag, $378, from Michael Kors.
Pick a colour
Trends are often represented in colour or prints. This year, florals for spring are a good bet and red is making a huge comeback for fall and makes a great accent.
Try this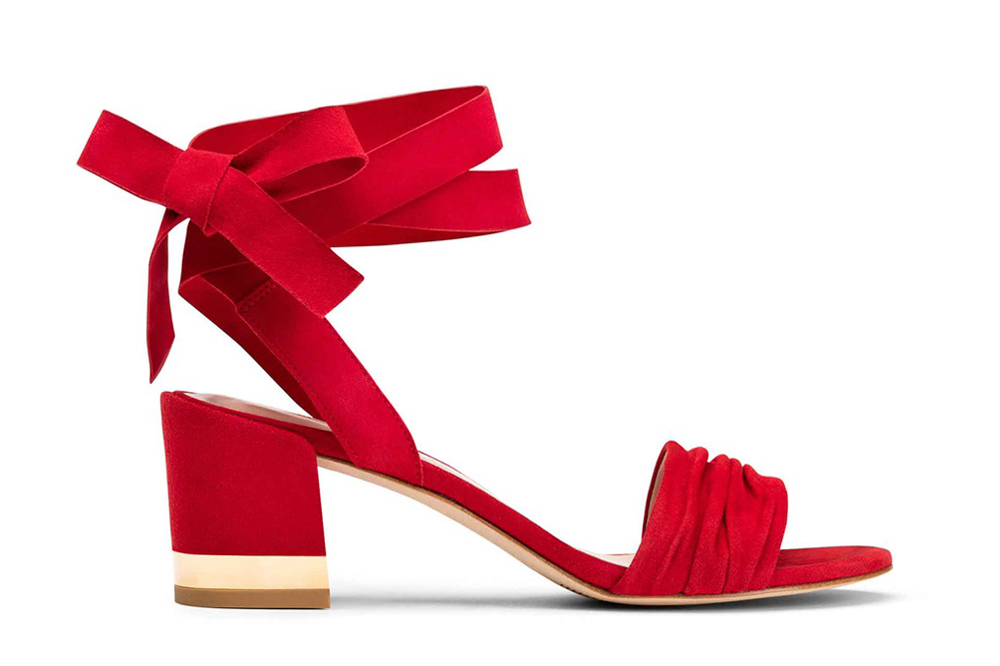 photo courtesy of Stuart Weitzman
Swifty suede sandal, $525, from Stuart Weitzman.
Look ahead
Fashion is shown six months ahead, so take your shopping cues from what's happening in the next season. Statement earrings have been going strong for more than a few seasons now, so it's a good bet that you will be on trend without feeling like you wasted your money six months later.
Try this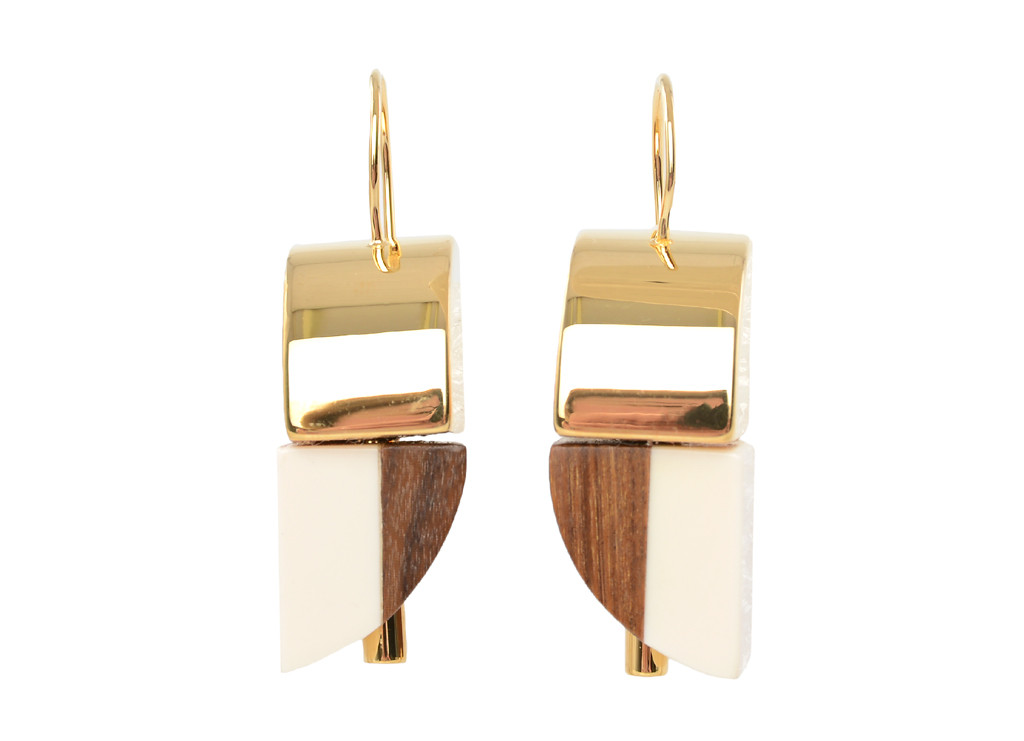 photo courtesy of gravitypope
Marni earrings, $510, from gravitypope.