Beloved by those with green and black thumbs alike since it opened in 2014, Plant has become well-known for its beautifully designed terrariums, easy-to-care-for succulents and cool gardening products. Now, the popular plant store has set down roots in a new Inglewood location. In early April, Plant re-opened in the space a few doors down formerly occupied by DaDe Art & Design Lab (now DADE LOFT).
With its large garage-style doors at the front and back of the store, Plant owner Kyle Chow says the new building "was always secretly kind of a dream spot because it had so much natural light coming in, which is rare in a retail space." Plus, while the old store was only 1,000 square feet, Plant's new location offers triple the amount of space at slightly more than 3,000 square feet.
Naturally, more space means more plants and products. Chow says the move has allowed them to bring in larger plants, two- to three-times more succulents and more varieties of plants in general. They've also expanded some of the product lines, adding a wider variety of pots in various shapes and sizes and more household items such as blankets, pillows, cards and art prints.
The other side of the shop is home to Plant's new workshop space, a staff workspace and a pop-up shop area. Previously, Plant's staff workspace doubled as the workshop area, and they could only fit a dozen people in for its weekly terrarium workshops. Now, it has room for a designated staff work area (dubbed "The Potting Shed") and a much larger workshop area that can host around 30 people comfortably. A flex space at the front will host pop-up shops for now, with Plant transitioning some of its new products there in the fall.
1327 9 Ave. S.E., 403-585-4226, plantterrariums.ca, @plantterrariums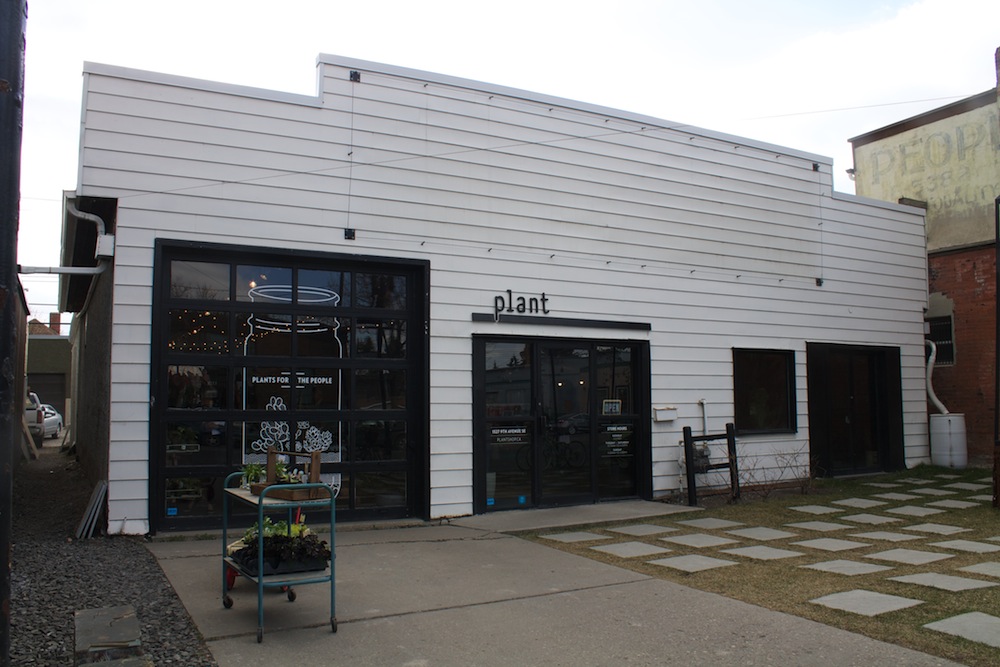 Taking over the space formerly occupied by DaDe Art & Design Lab (now DADE LOFT), the front of the store now has a fun mural created by Chow that says "Plants for the People."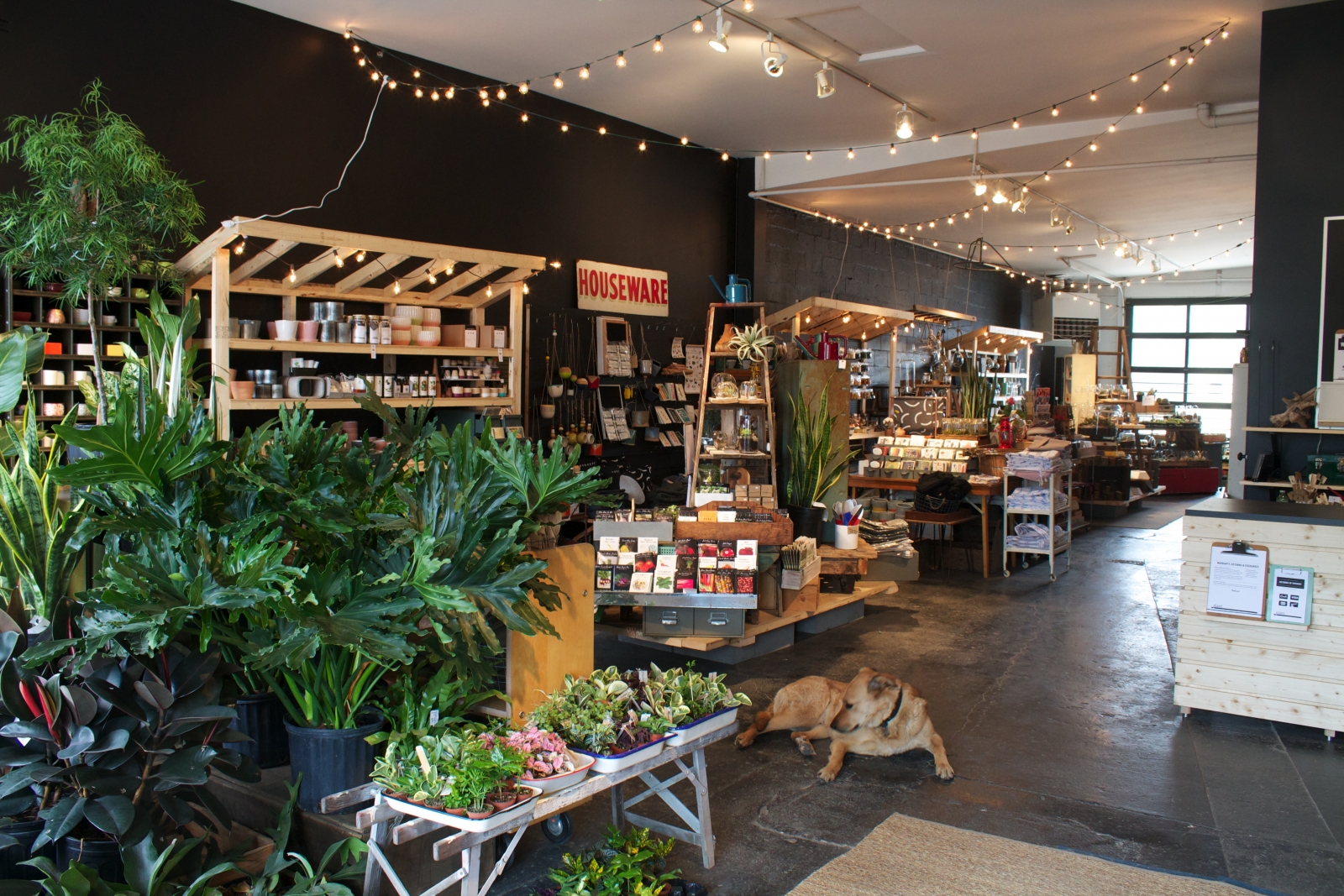 The view when you enter the shop. Having a larger space meant Plant could stock up on some larger plants, most of which are at the front of the store.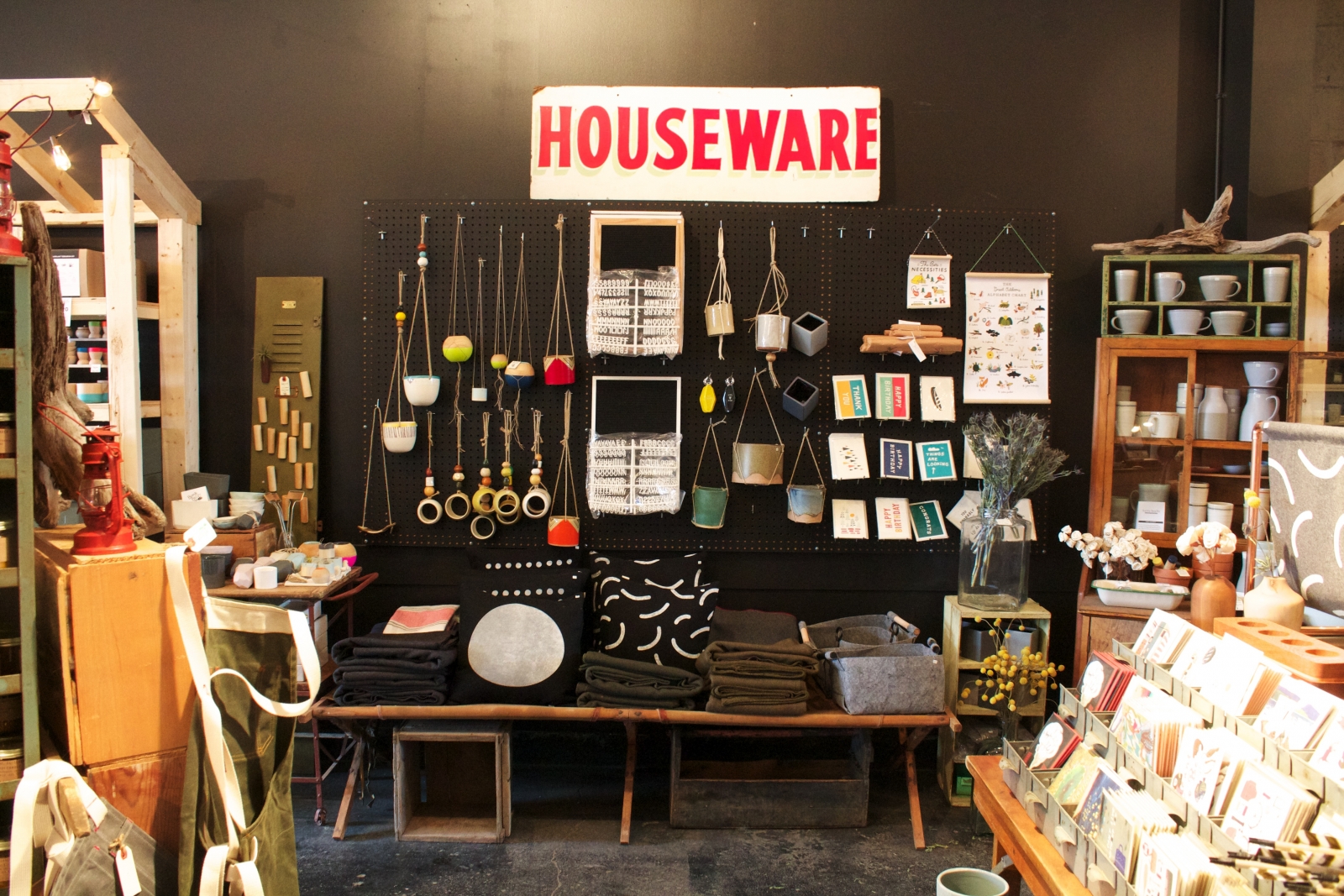 A dedicated houseware section in the middle of the store features items such as wool blankets, pillows, cards and fun prints. Look for new products from Assembly Home Goods, Three Potato Four, Camp & City and more.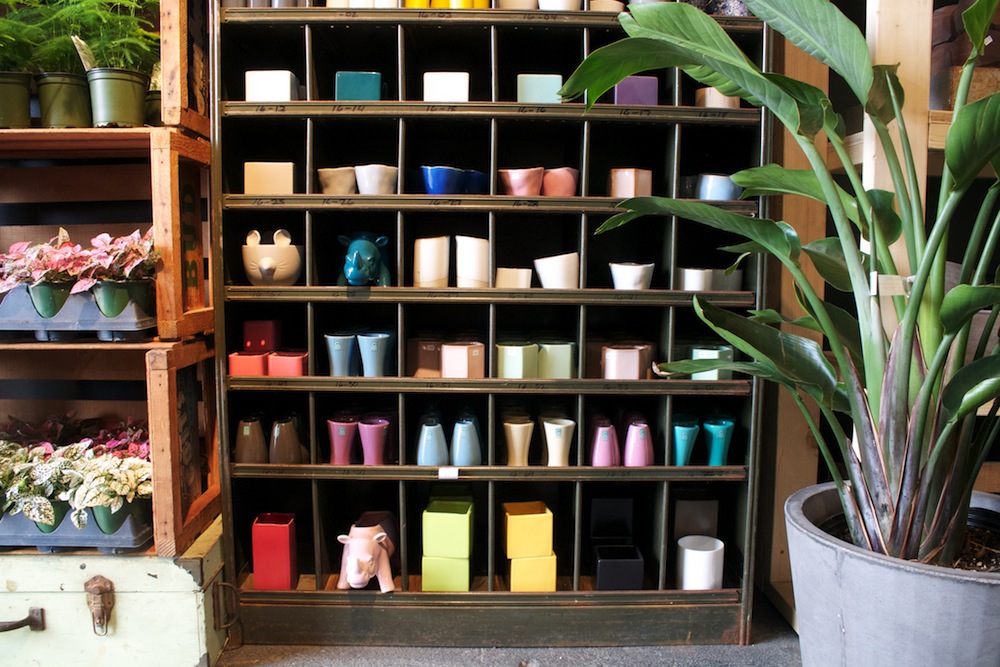 Along with an expanded selection of larger pots, there are plenty of tiny pots in various colours available for purchase. Personally, we're loving the rhino pots.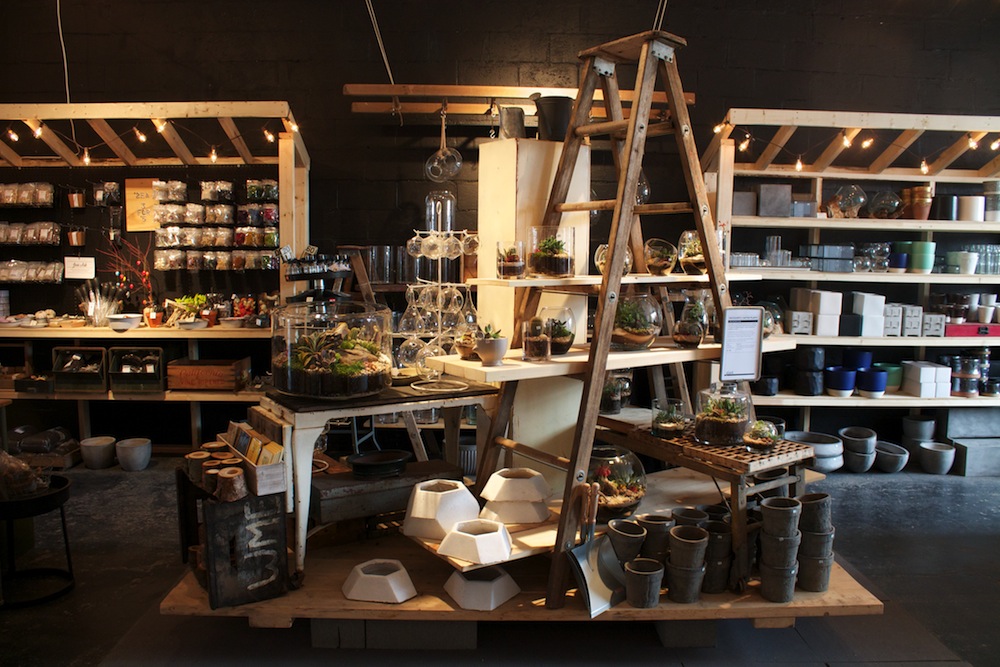 Big and small glass terrariums are featured in this beautiful display in the middle of the store. You can buy one with plants already inside, or pick out an empty terrarium and fill it with your choice of plants, rocks and other objects.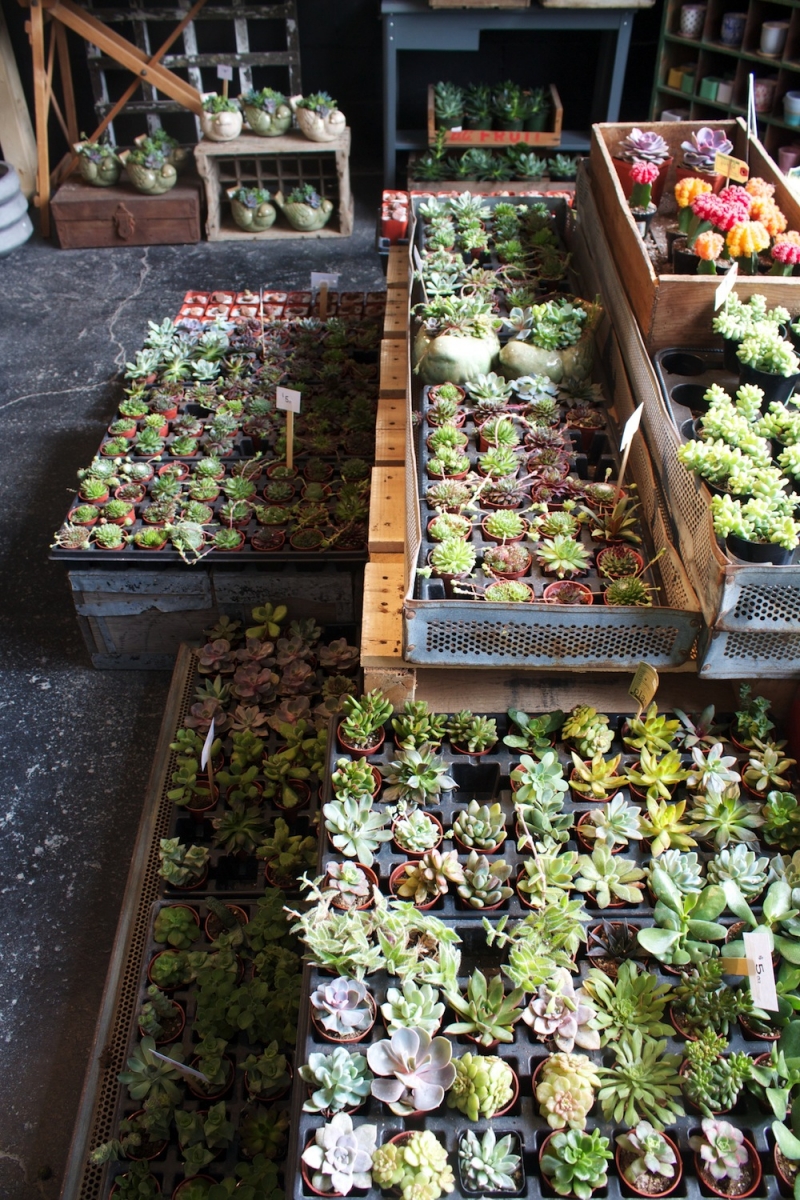 It wouldn't be Plant if there weren't tons of succulents and cacti. Plant has two- to three-times more succulents now that there is more space.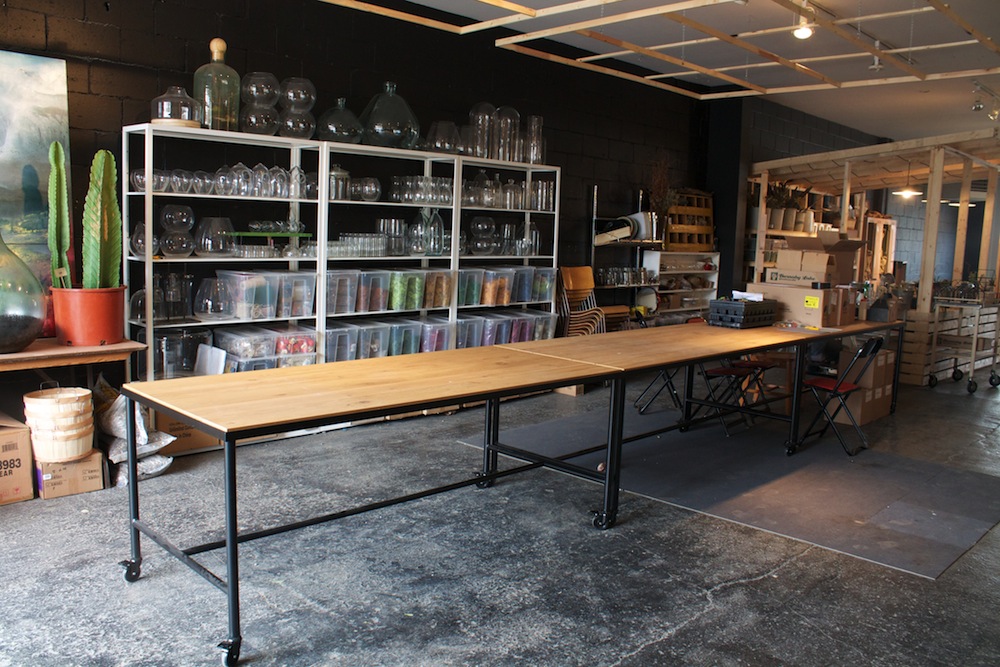 Plant will hold its terrarium workshops in this new workshop space. They've gone from a capacity of 12 to 30.
This new staff workspace, dubbed "The Potting Shed," is where staff will do planting and create terrariums that are sold in-store. The flex space to the right of it will be used for pop-up shops for now, and Plant will eventually transition more of its products into the space.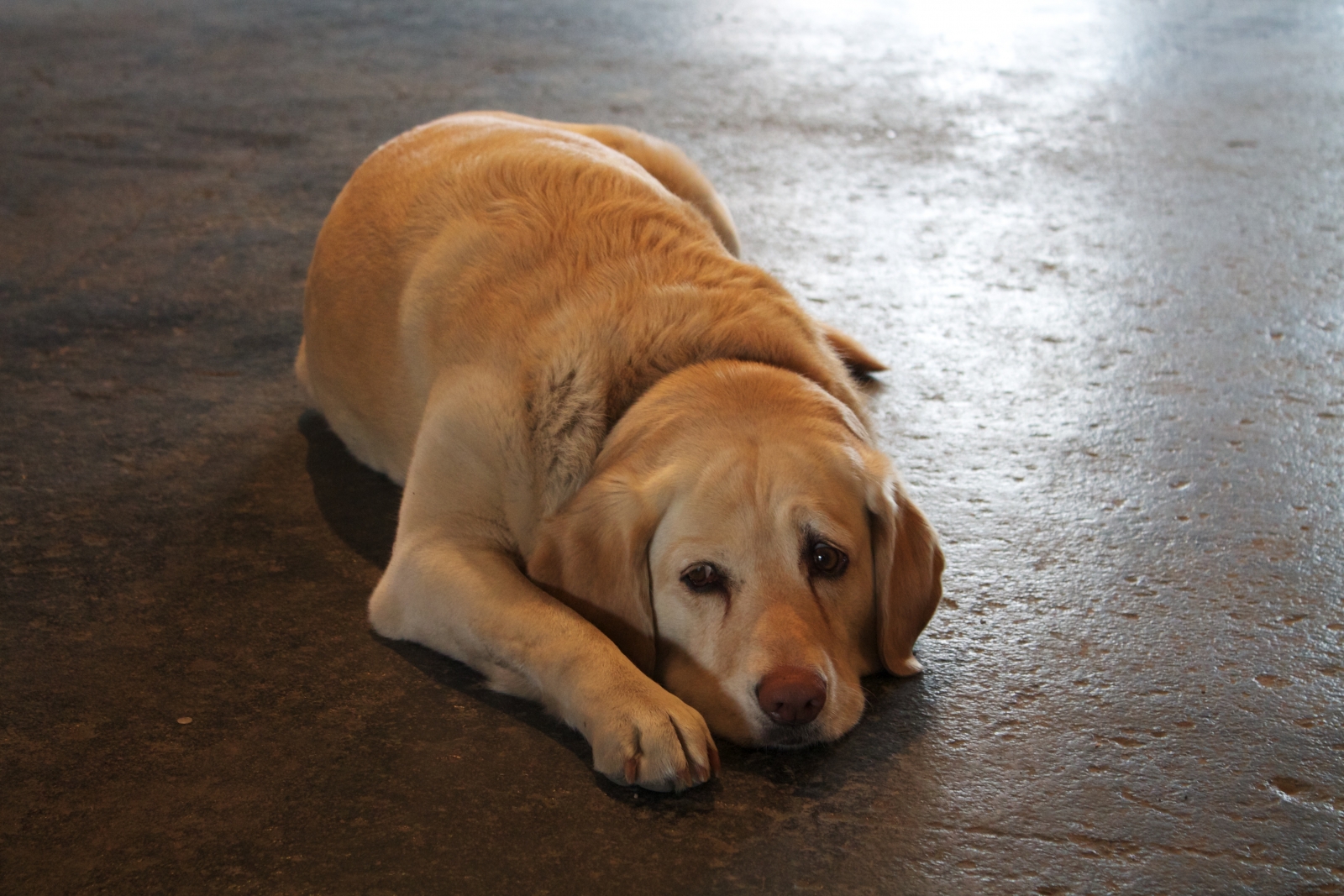 Be sure to say hi to shop dogs Lake and Clyde (not pictured) when you stop by.