The demand for au natural armpits, that is, underarm deodorants without harmful additives is getting bigger.
The growing popularity of natural deodorant is in response to research that flags some mainstream deodorant ingredients, especially aluminum compounds, as being potentially harmful to the body.
No longer just the rock crystal deodorant at the very bottom shelf of the personal hygiene department, natural deodorants now come in a variety of chic scents and application consistencies.
Here are five sweet-smelling brands that actually work, all available within Calgary's city limits.
View this post on Instagram
Favoured by A-list celebrities like actress Emma Watson, Agent Nateur's "holi(stick)" deodorants not only look beautiful, but are non-toxic and proven to work. This luxury deodorant line has four signature scents like the Holi(Rose) No.4 –made with rose essential oil – and the woodsy Holi(Stick) Sensitive Deodorant.
Find it: agentnateur.com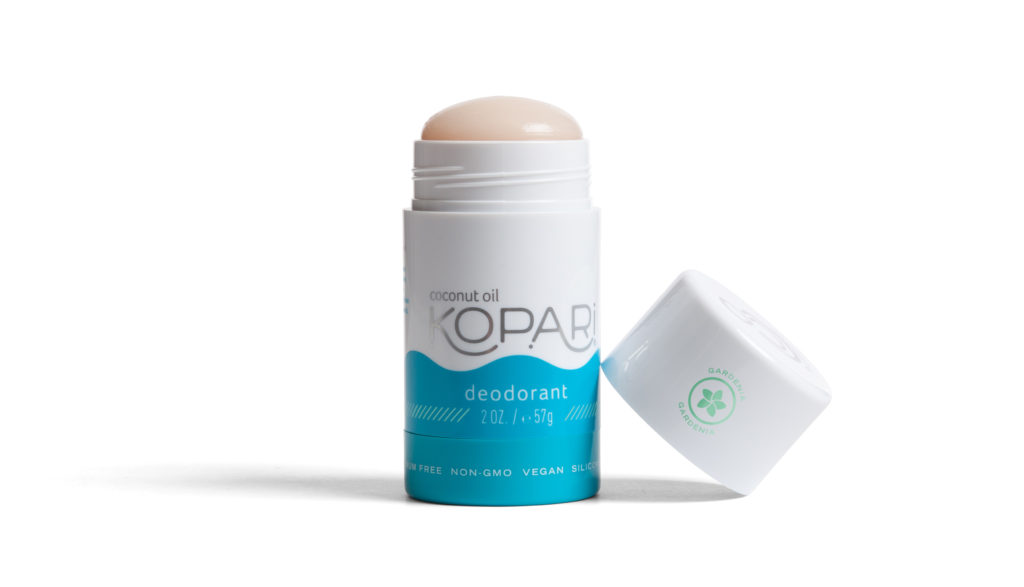 This coconut-oil based stick deodorant slides on clear. It's not only silicon-, sulfate-, paraben- and aluminum-free but it also soothes the underarms while providing all-day odour coverage. Try one of the four Kopari "beach inspired scents": Original, Gardenia, Beach and Unscented.
Find it: koparibeauty.com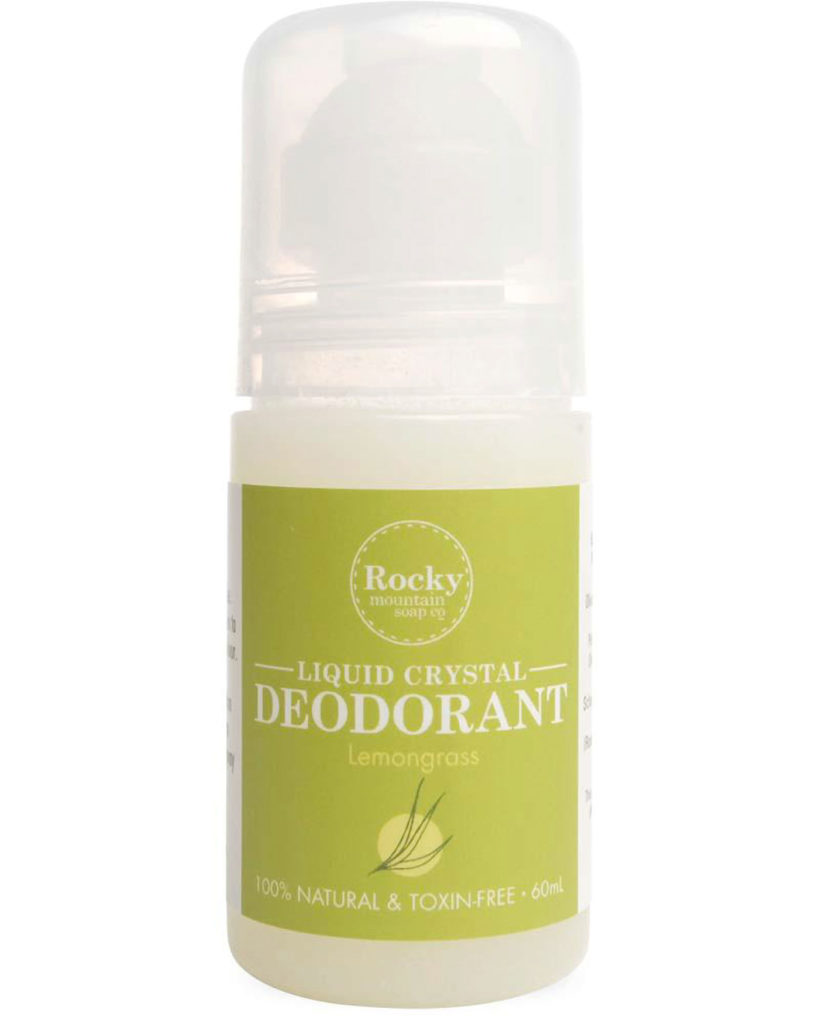 Toxin-free and made with all-natural ingredients such as the deodorizing salt potassium alum, Rocky Mountain Soap Company's deodorants are an affordable way to keep your 'pits in perfect shape. Plus, the six scents come in recyclable containers.
Find it: rockymountainsoap.com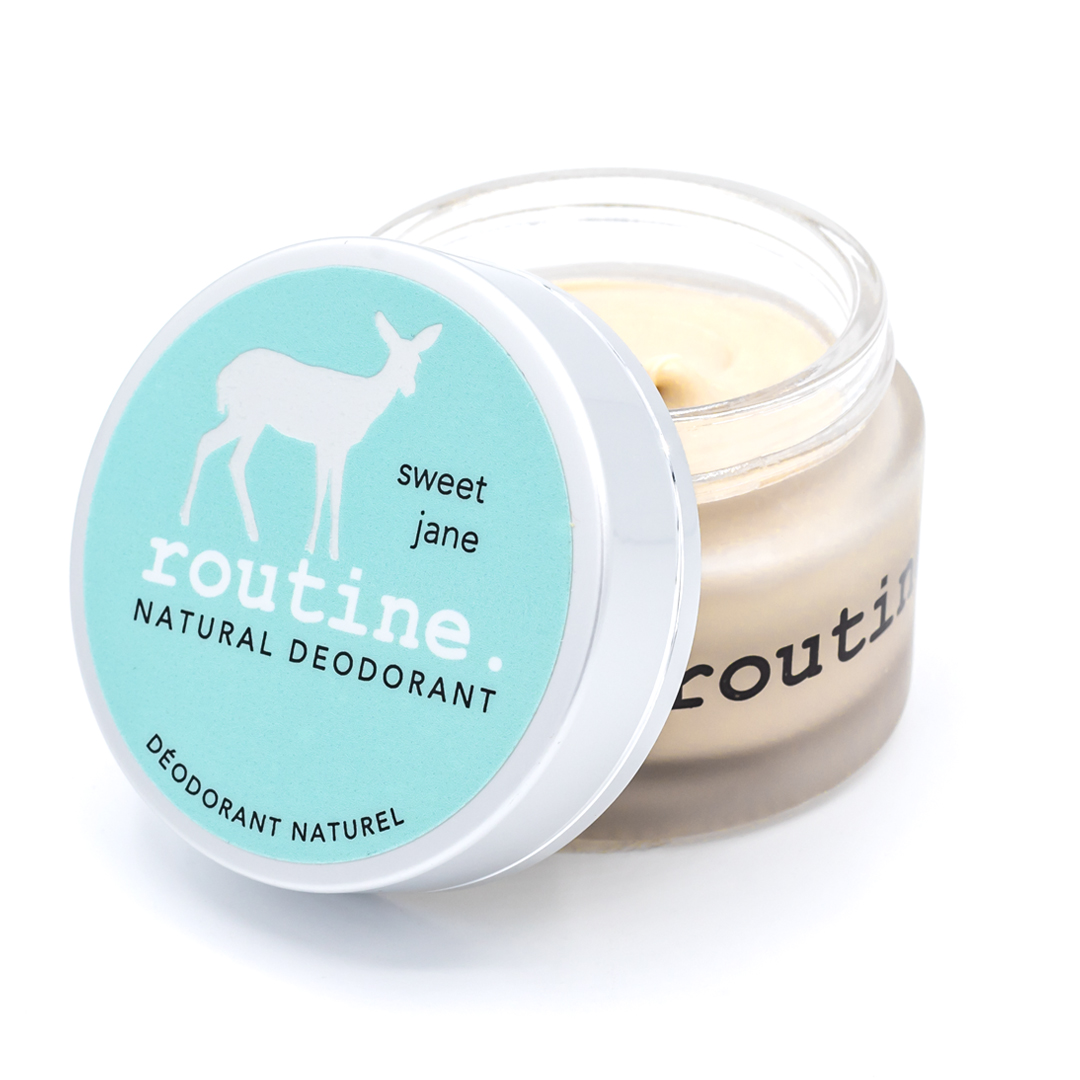 Available in 13 quirky scents like "Sexy Sadie" and "Reuben & The Dark & Stormy", routine natural deodorant creams are well-loved by Calgarians for their effectiveness, easy-to-read ingredients – such as kaolin clay – and their no-waste refillable jars. Plus, this Calgary-based company offers vegan and baking soda free options for buyers who seek it.
Find it: routinecream.com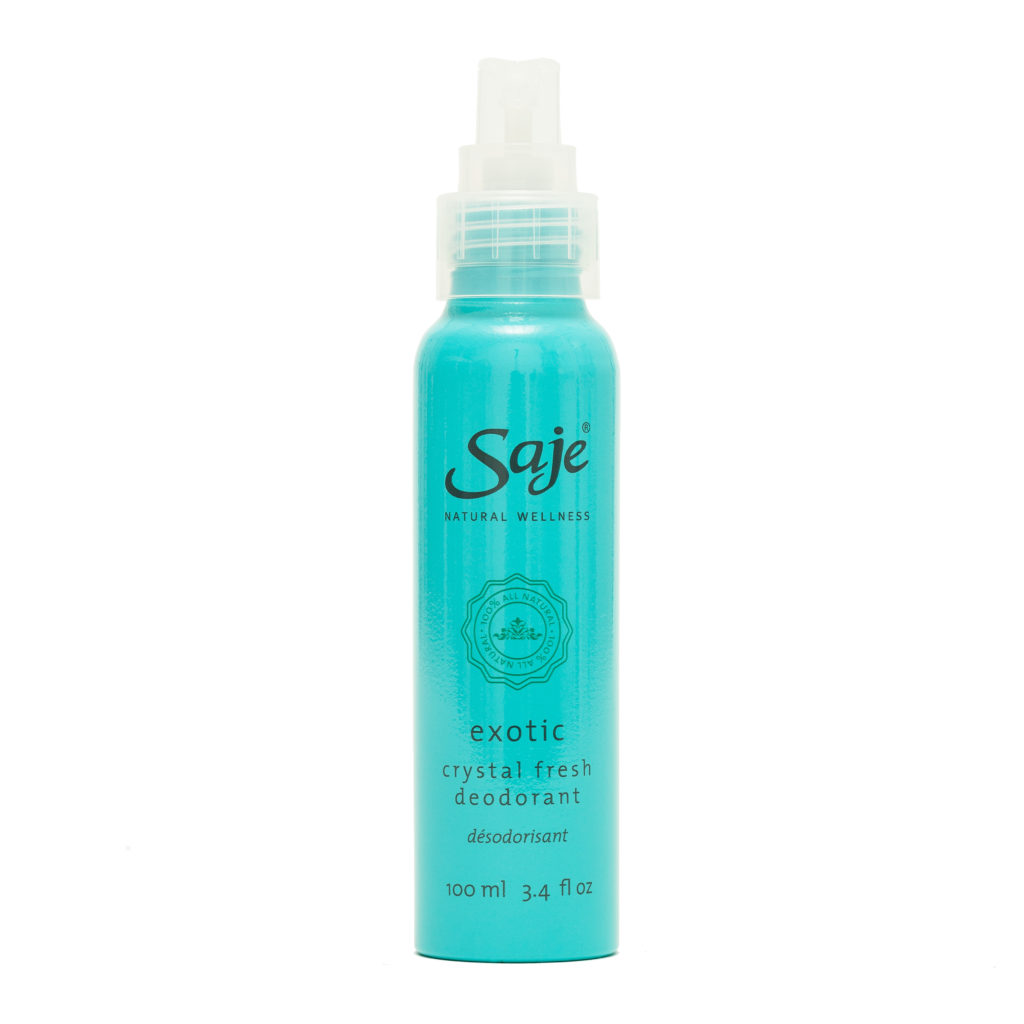 Saje Natural Wellness's non-pore clogging spray-on deodorant line uses a combination of liquid mineral salts and essential oils to eliminate smelliness while not staining your clothes. Try the sandalwood and patchouli Exotic scent, or lavender and ylang ylang Floral scent.
Find it: saje.com