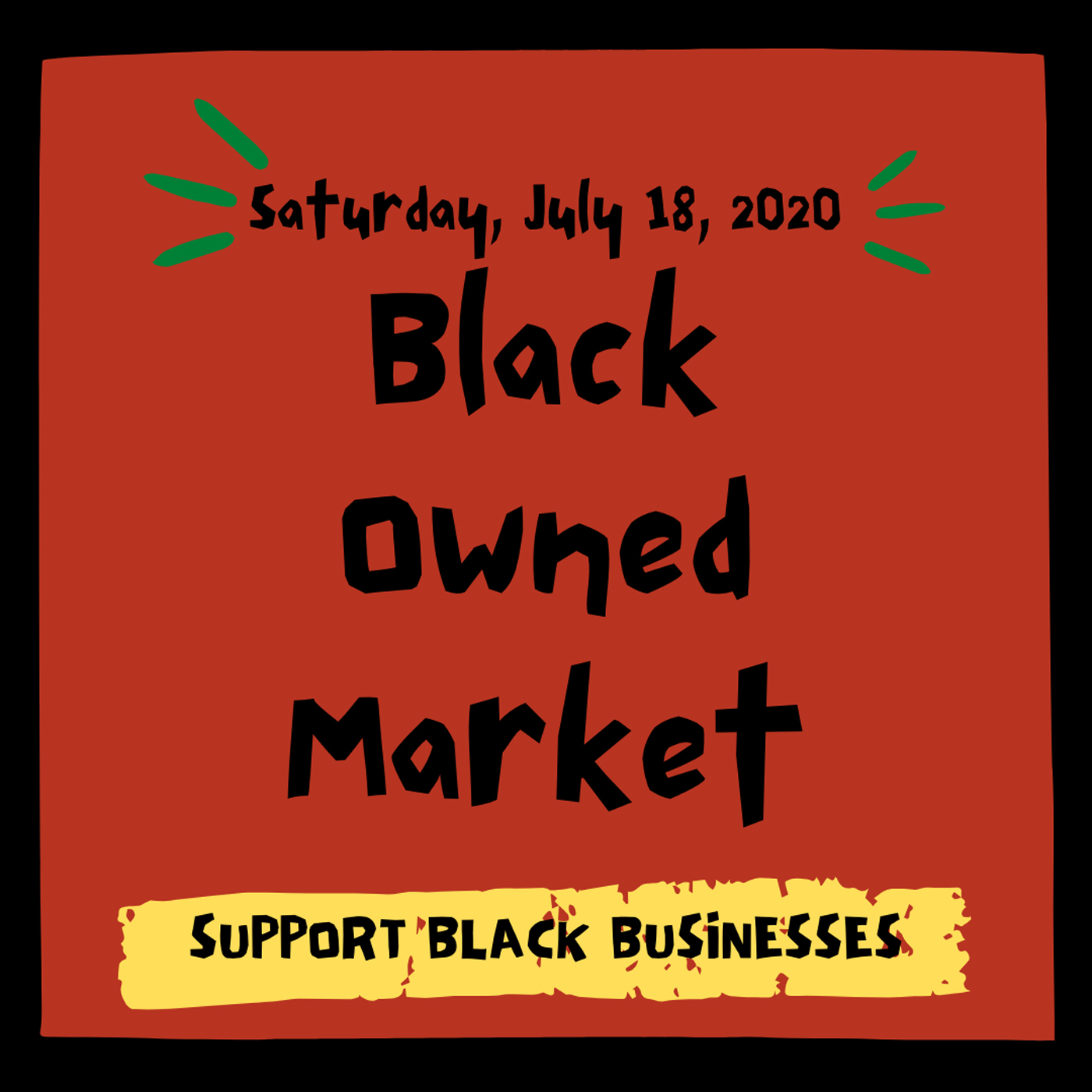 This weekend, show your support and shop from local Black-owned businesses at a new outdoor market featuring more than a dozen vendors on July 18.
The Black Owned Market is being organized by two local entrepreneurs: Jo-Ann Fasegha, founder and event manager of One In A Million Event Planning & Event Design, and Michelle Owusu, founder of Your Majesty Shop and digital change consultant for IBM.
"After over three difficult months for small business owners, the idea is to create a platform for Black-owned businesses to showcase their products and creativity as well as introduce entrepreneurs to the wider Calgary community," says Fasegha. "I think it's really important to support local businesses and I'm excited to do just that."
Set up in a Beltline parking lot from 4 p.m. to 10 p.m., the market will feature 13 Black-owned businesses to shop from, including Hadash Jewelries, Èdia Styles, The Melanin Studio, Evaluxe Beauty, Agụ Athletics, Art For Soul and more. There will be DJ music and spoken word performances, and those who work up an appetite can order a bite from the Take It and Go food truck, which will be on-site during the market.
There will be social distancing measures in place as well. The market has a maximum capacity of 100 people, there will be traffic markers within the market and hand sanitizer will be available. Masks will also be mandatory and the market will supply one to guests if needed.
14 Avenue and 9 Street S.W., instagram.com