Chroma Club is a fun, eclectic store full of colourful, pop culture-themed art, decor, stationery and snacks from around Calgary and the world. The store's products are curated by store owners Kenzie Conrad (who also runs an online shop called Mustard Tiger) and local artist Taylor Odynski, both of whom also feature their own products throughout the store as well.
Chroma Club officially opened on October 9 in a space near CF Chinook Centre. "We have both been online stores forever, so it's been cool to get together and kind of make the jump into real commercial space," says Conrad. The front half of the store is filled with an impressive and ever-changing selection of local and imported goods. There is also a space to host pop-ups for local artisans. Starting in November, keep an eye out for holiday-themed products on display here.
The back half of the store is dedicated to Odynski's art studio, where she creates art used for some of the products like stickers and paint-by-numbers kits. Odynski also runs virtual paint nights from here (all of which are available to watch on Youtube), and will be holding in-person paint nights soon.
6036 3 St. S.W., chromaclubyyc.square.site, @chromaclubyyc
Here are some of the cool products you can get at Chroma Club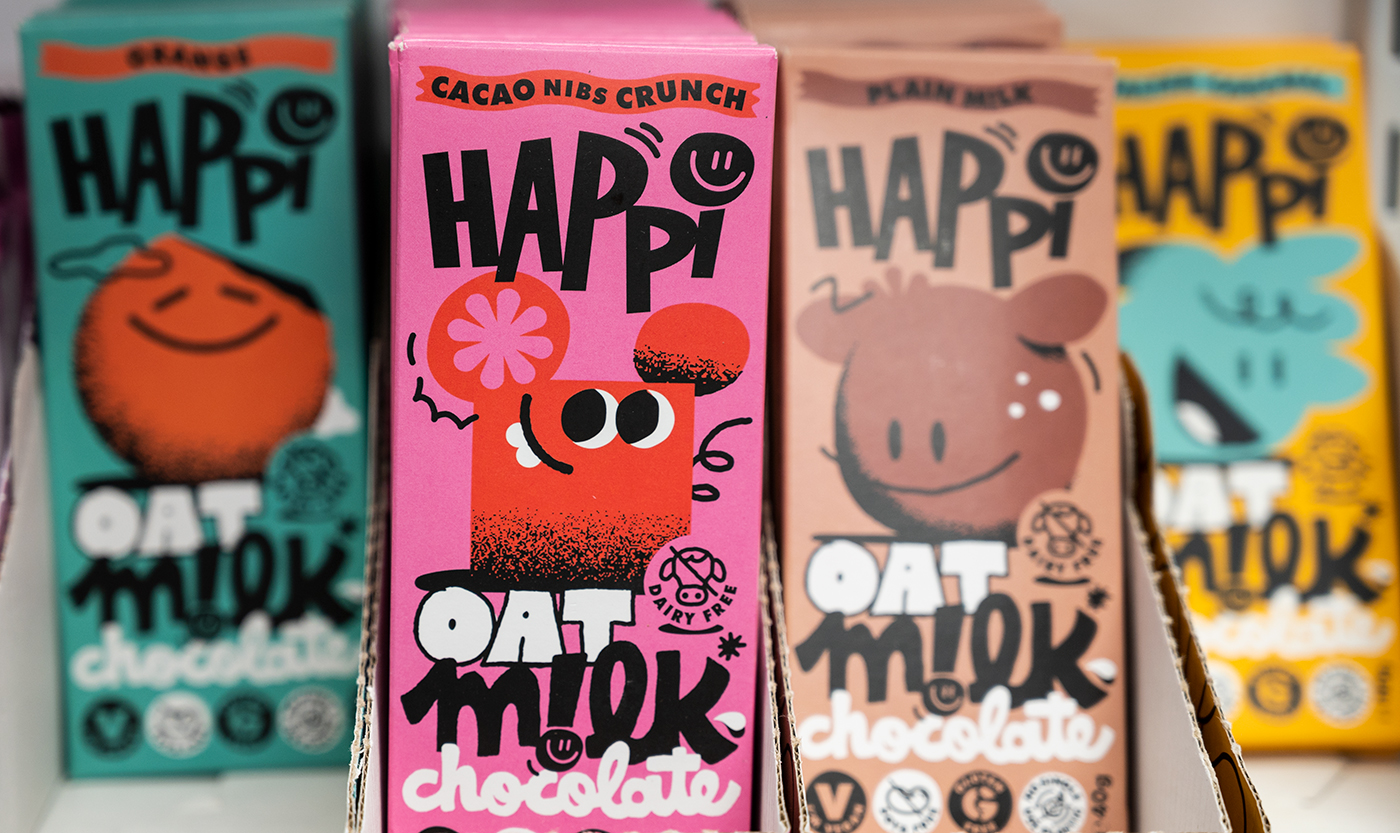 Made using oat milk and cacao solids, these chocolate bars come in a number of flavours like orange, salted caramel or white chocolate and raspberry. These ethically sourced chocolates are so creamy, you wouldn't know they are plant based.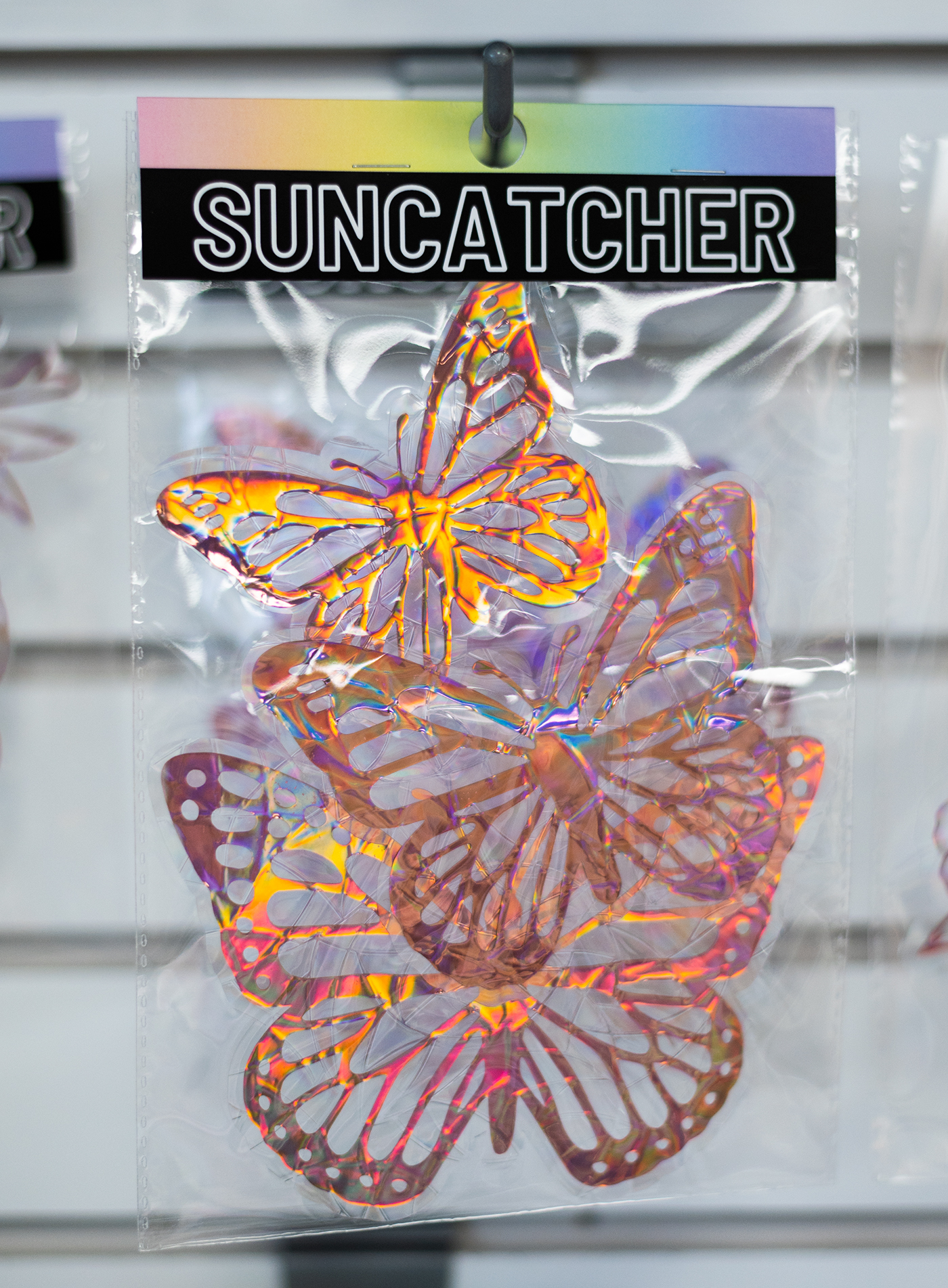 Available in multiple designs, these suncatchers are handmade by Conrad from her online store Mustard Tiger. They go on with water so they are fully removable, can be moved around as much as you like and will fill your room with rainbows when the sun hits them.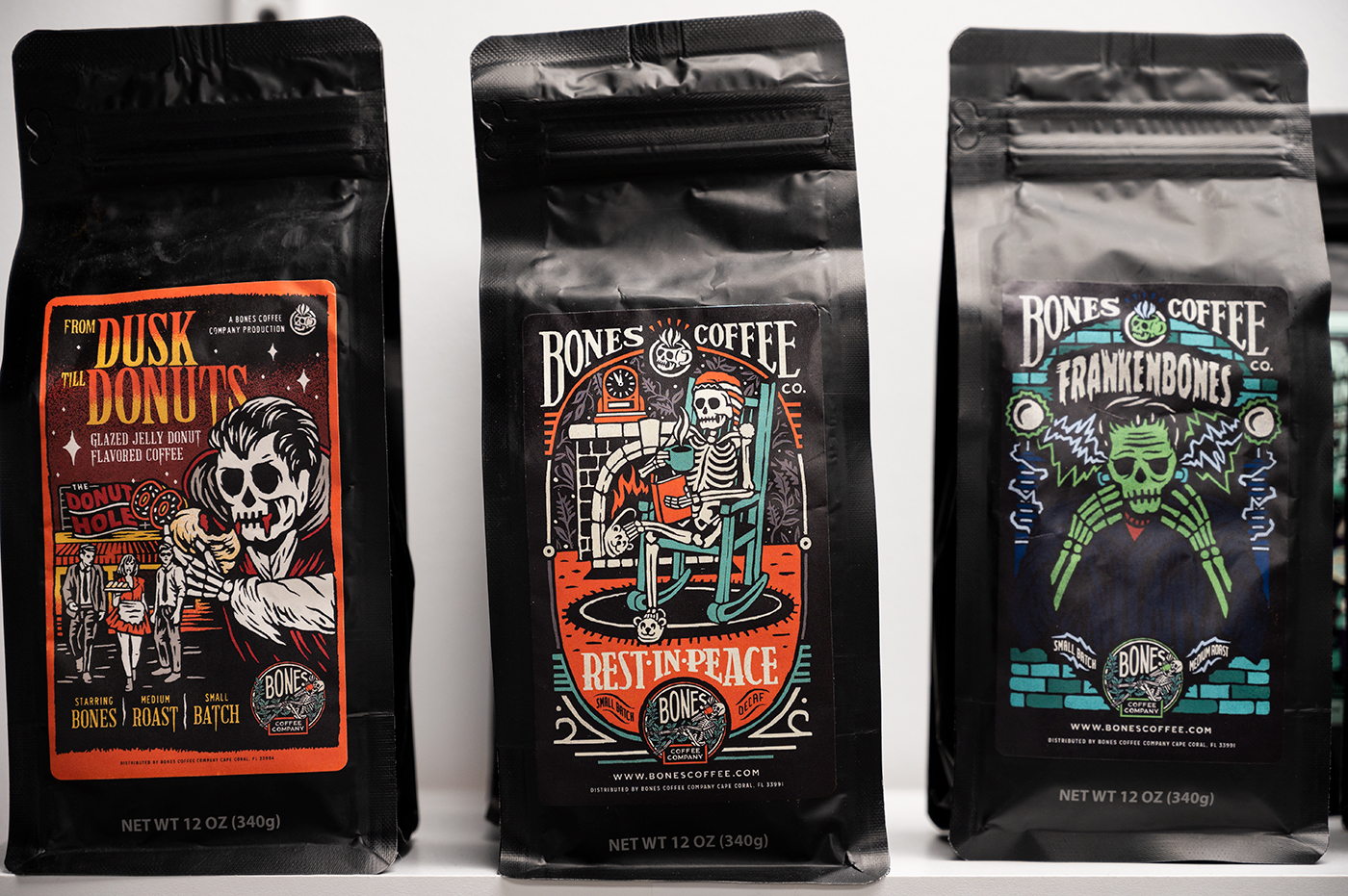 This small batch roasted coffee, imported from the United States, comes in multiple unique flavours like cookies and cream, mint chocolate or pumpkin spice. To top it off, every bag is complete with skeleton-themed artwork, which is sure to spice up your kitchen counter.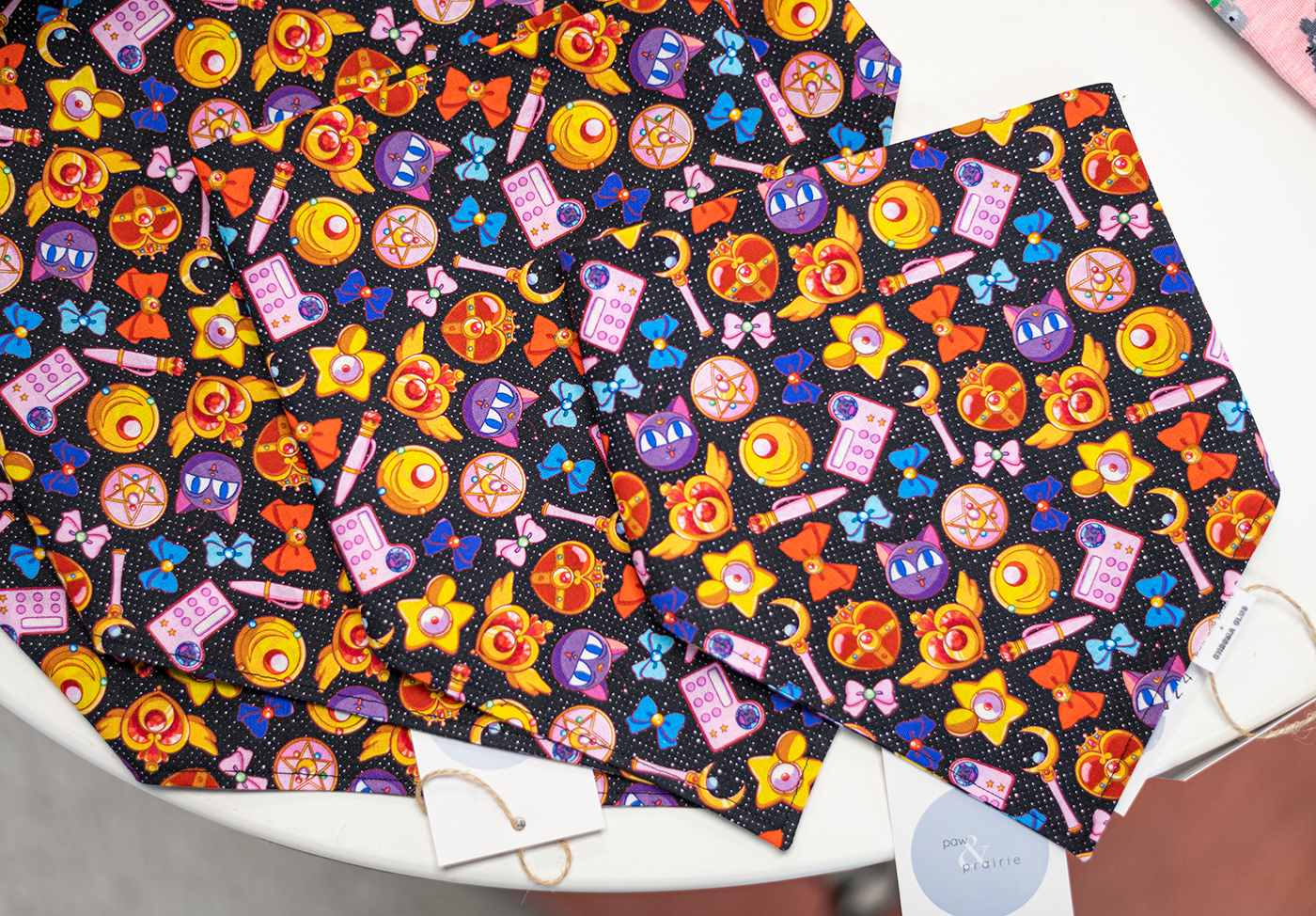 A collaboration with Calgary company Paw and Prairie, these bandanas come in fabric designs like Beavis and Butt-Head, Sailor Moon and many more. They sell out quickly, so be sure to snag one as soon as possible.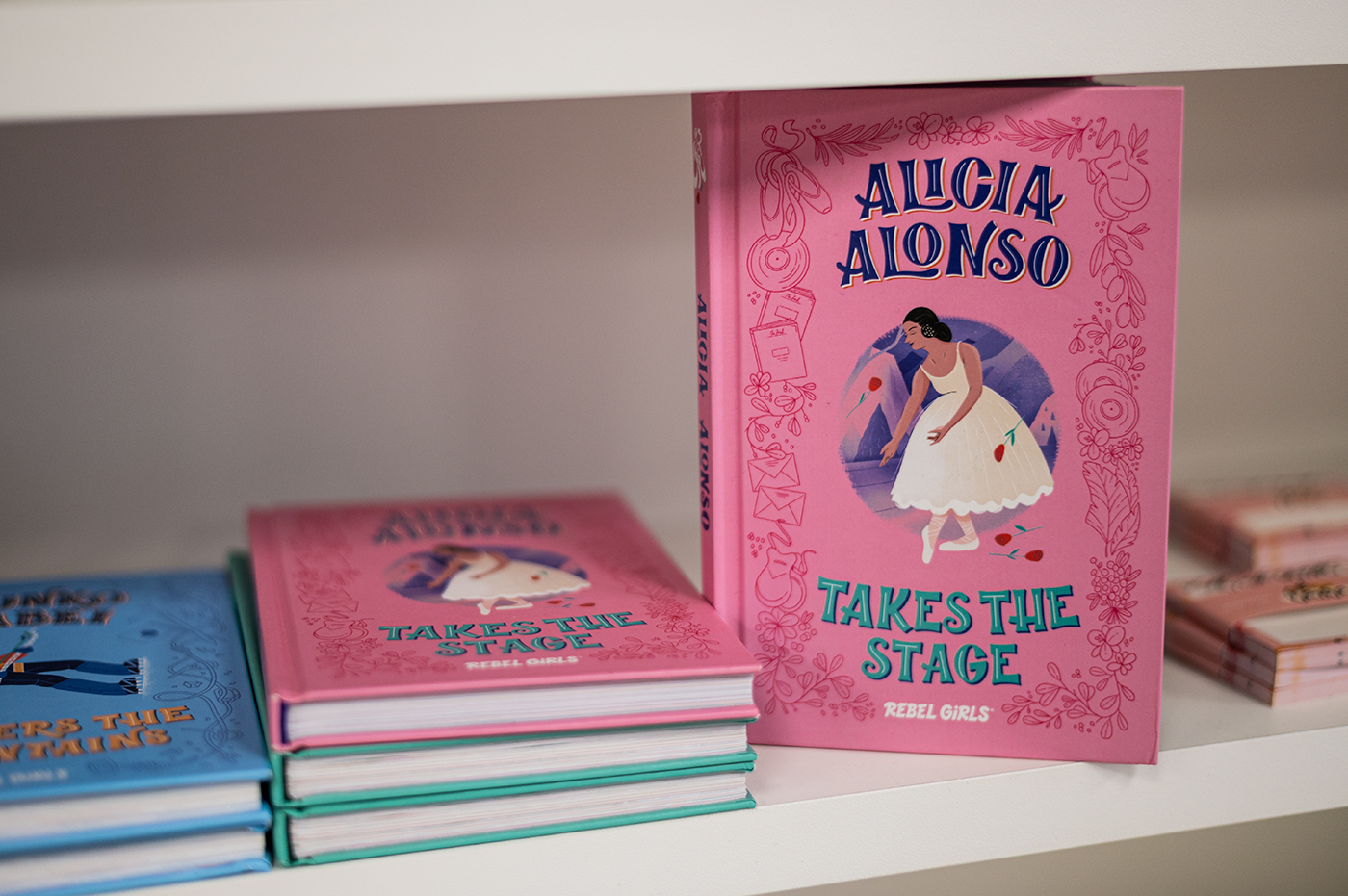 Chroma Club stocks a few books from this series, which imagines influential historical women in fairy tale-style stories, complete with beautiful illustrations. The stories are meant to inspire the next generation of girls to create their own impact.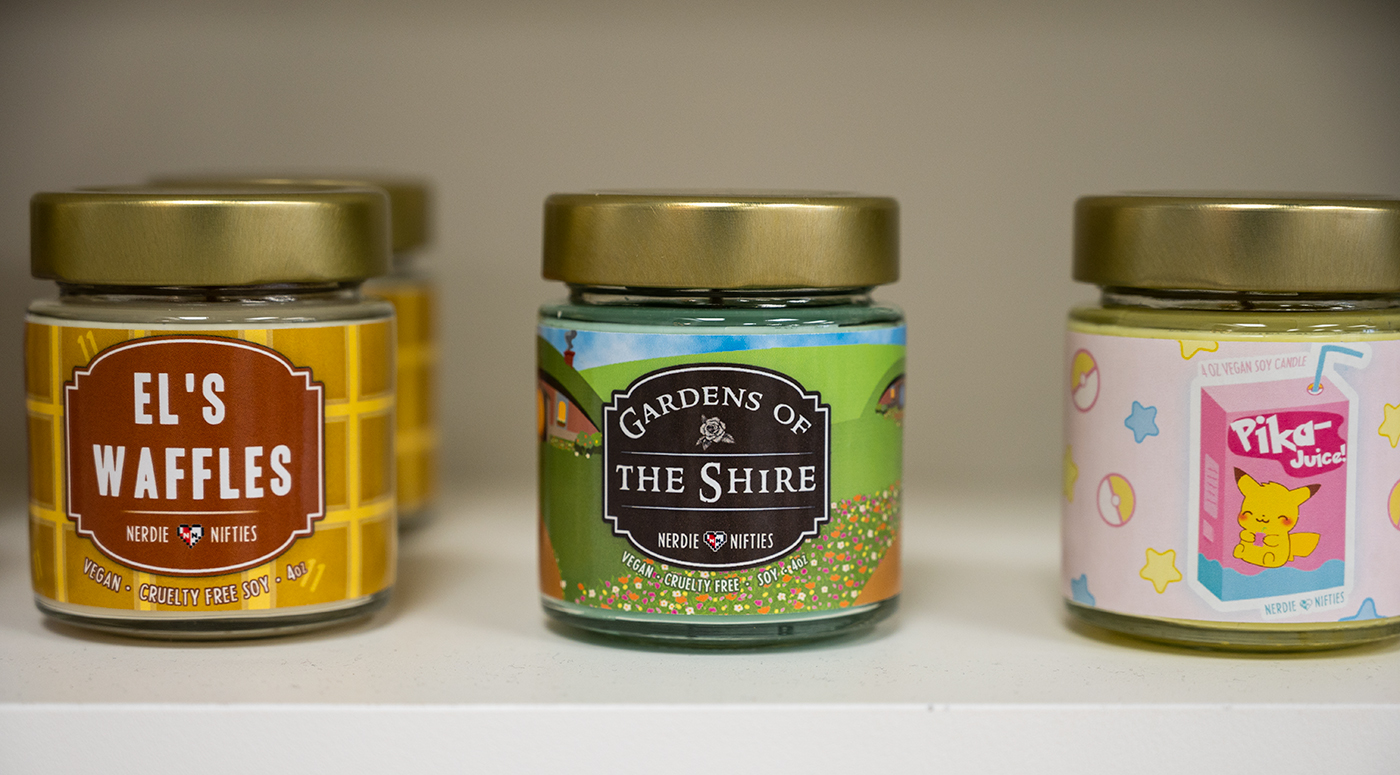 These candles come in a variety of scents and feature pop culture references from video games, shows and movies. They are also hand-poured using vegan, all-natural soy wax.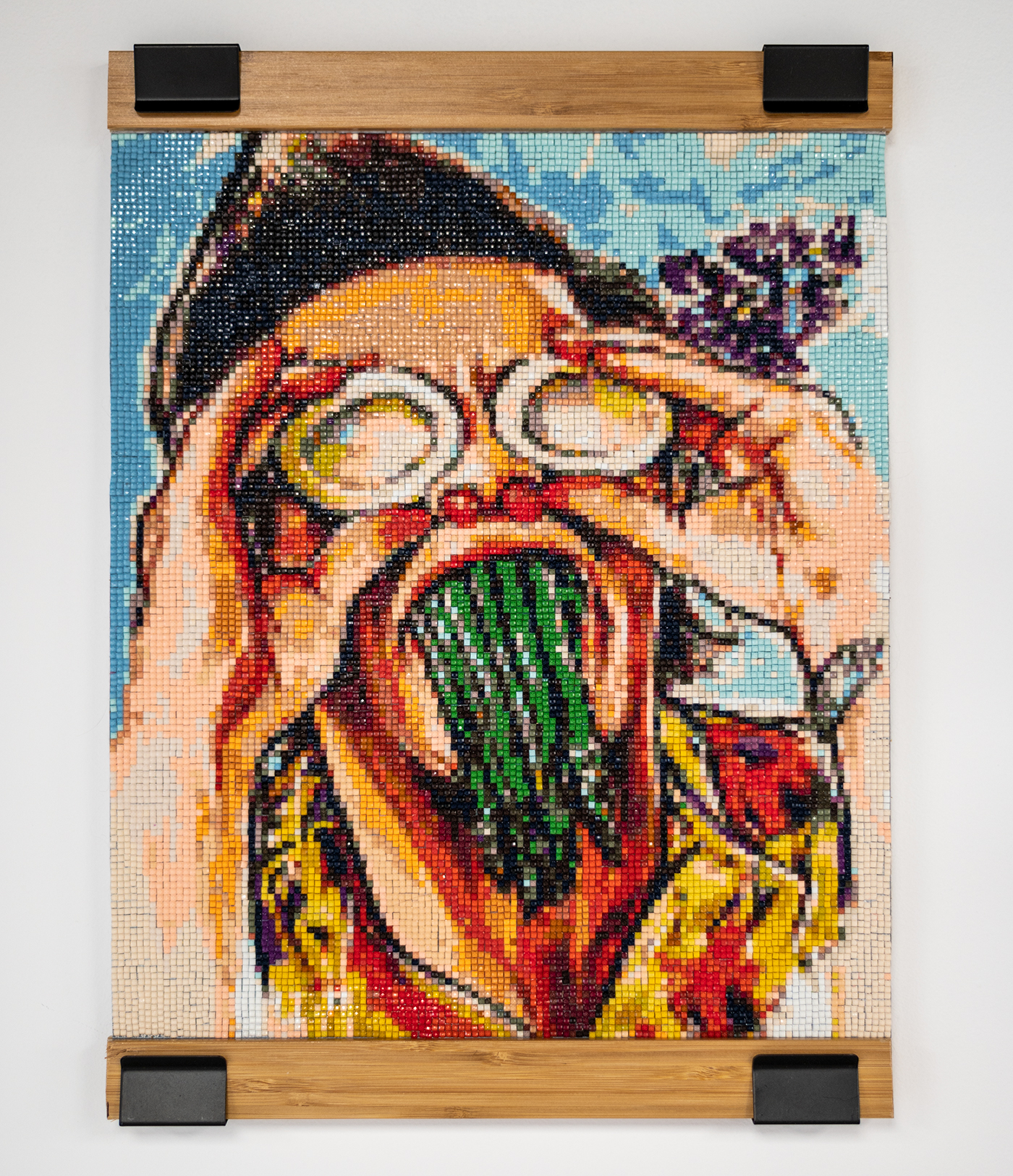 Using artwork created by Odynski, these diamond painting kits are similar to a paint-by-numbers kit, except they use small, coloured beads that are applied one-by-one to create a finished piece of artwork. Perfect for anyone looking for a time-consuming challenge.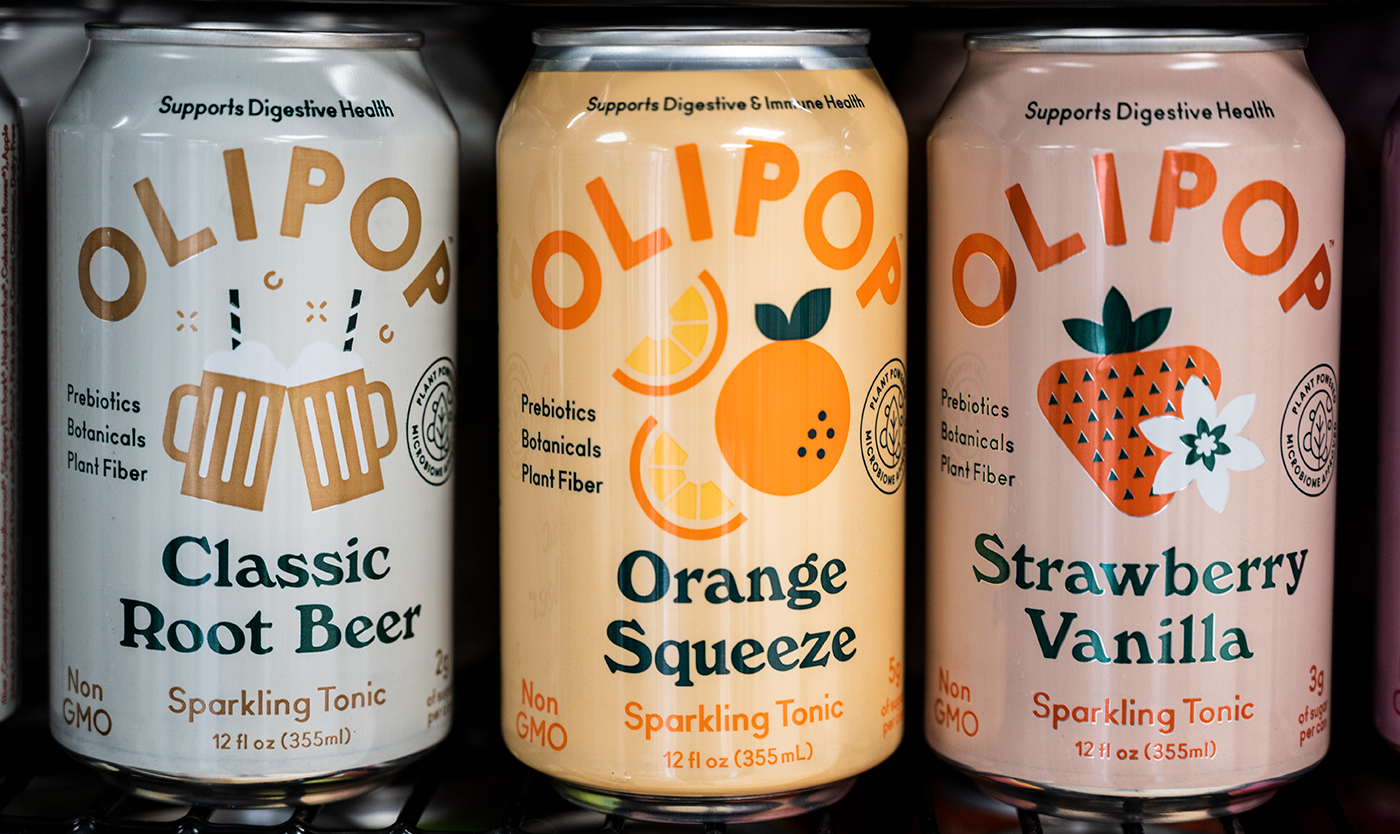 Chroma Club has imported prebiotic sodas from Olipop. The sodas come in flavours like classic root beer and strawberry vanilla, contain two grams of sugar and have prebiotics to help support digestion.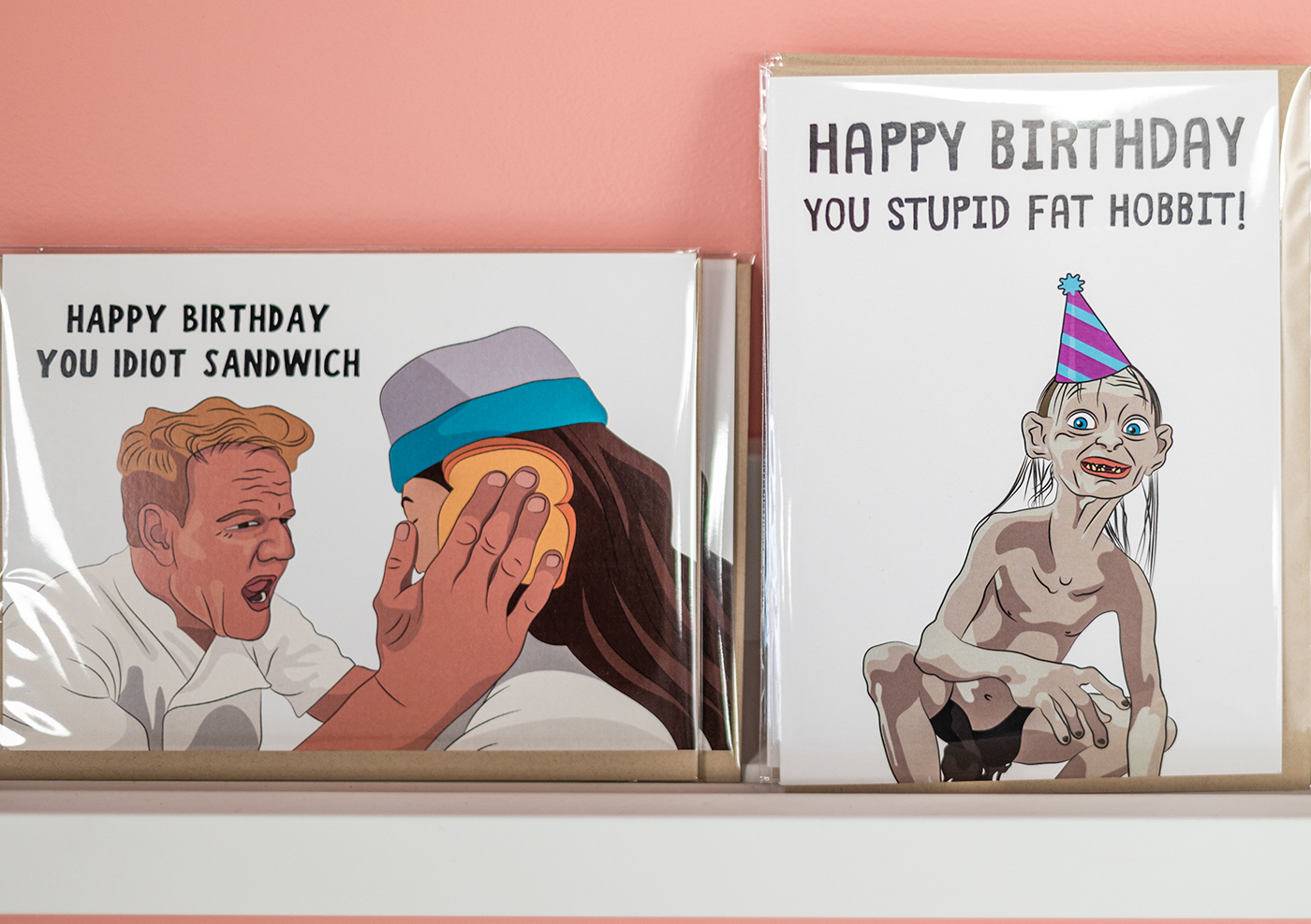 A mixture of designs by Odynski and a selection curated by Conrad, there are cards for any occasion for the meme-lover in your life. There are cards featuring Gordon Ramsey, Lord of the Rings, The Office and more.