Calgary just got its first Ever New store. The Melbourne, Australia-based fashion line has more than 300 stores worldwide. The CF Chinook Centre store is its seventh in Canada and first outside the Vancouver and Toronto areas.
The Calgary store opened on August 30, 2019 with the fall collection that includes plenty of the party dresses that Ever New is known for as well as a big selection of winter coats to take us into winter.
Because of the seasons and shopping cycle, Canadian stores can expect to get new styles even before Australia. Prices mostly fall in the $100 to $200 range and the overall style is feminine silhouettes with a little bit of edge. It's the kind of store that will appeal to Nordstrom and Aritzia shoppers.
While Ever New does bring back favourites season to season, often in new colours, its goal is to keep adding new designs that balance trends and classics. In addition to dresses, coats, blouses and layering pieces, you'll find bags and accessories (but no shoes in Canada, yet).
The store, designed by Hecker Guthrie, is bright, white and minimal with dressing rooms open to the store along the back wall. Look for Ever New on the lower level of  Chinook Centre beside RW & Co and across from Wilfred and Shoppers Drug Mart.
Here are some of the items you'll find in the store now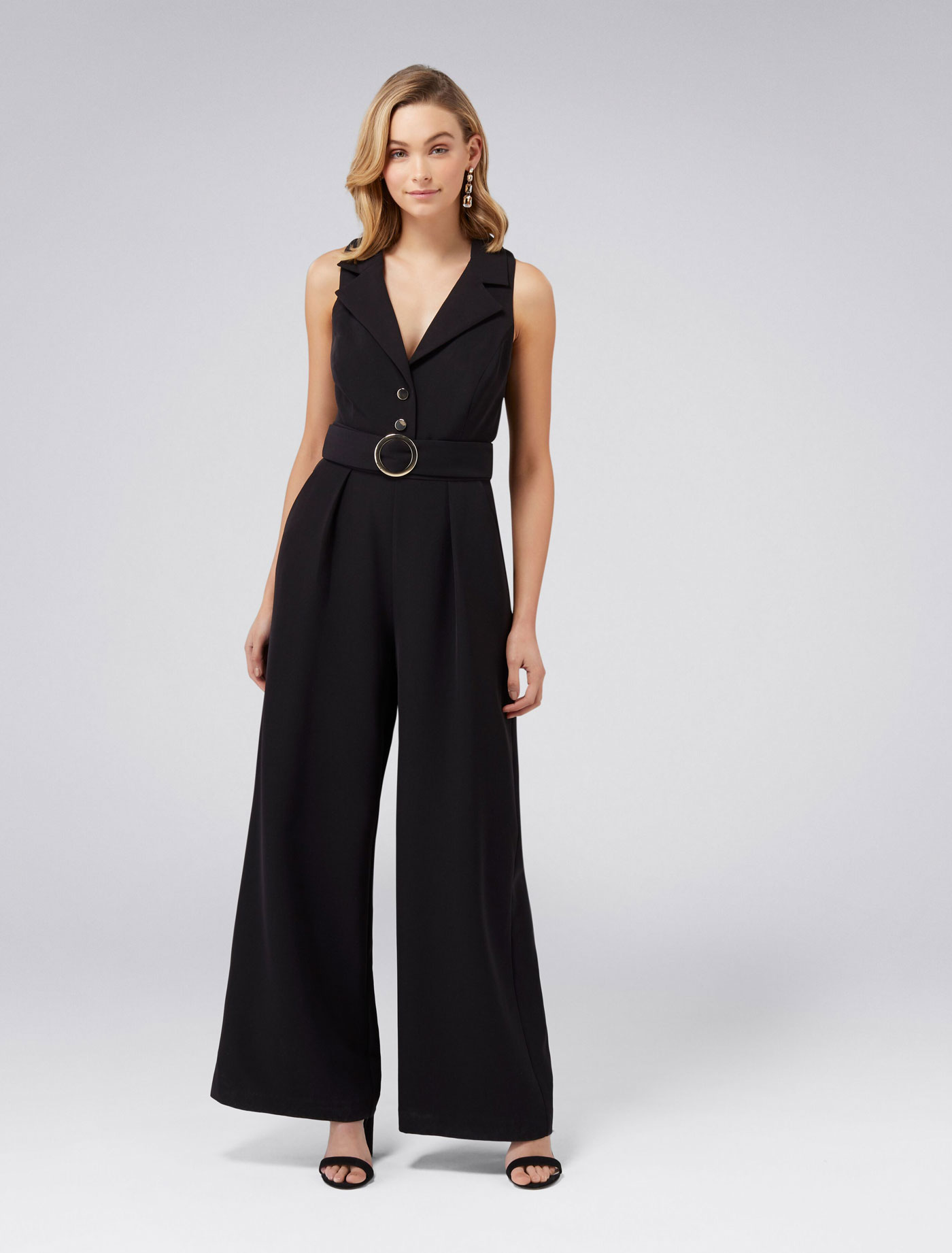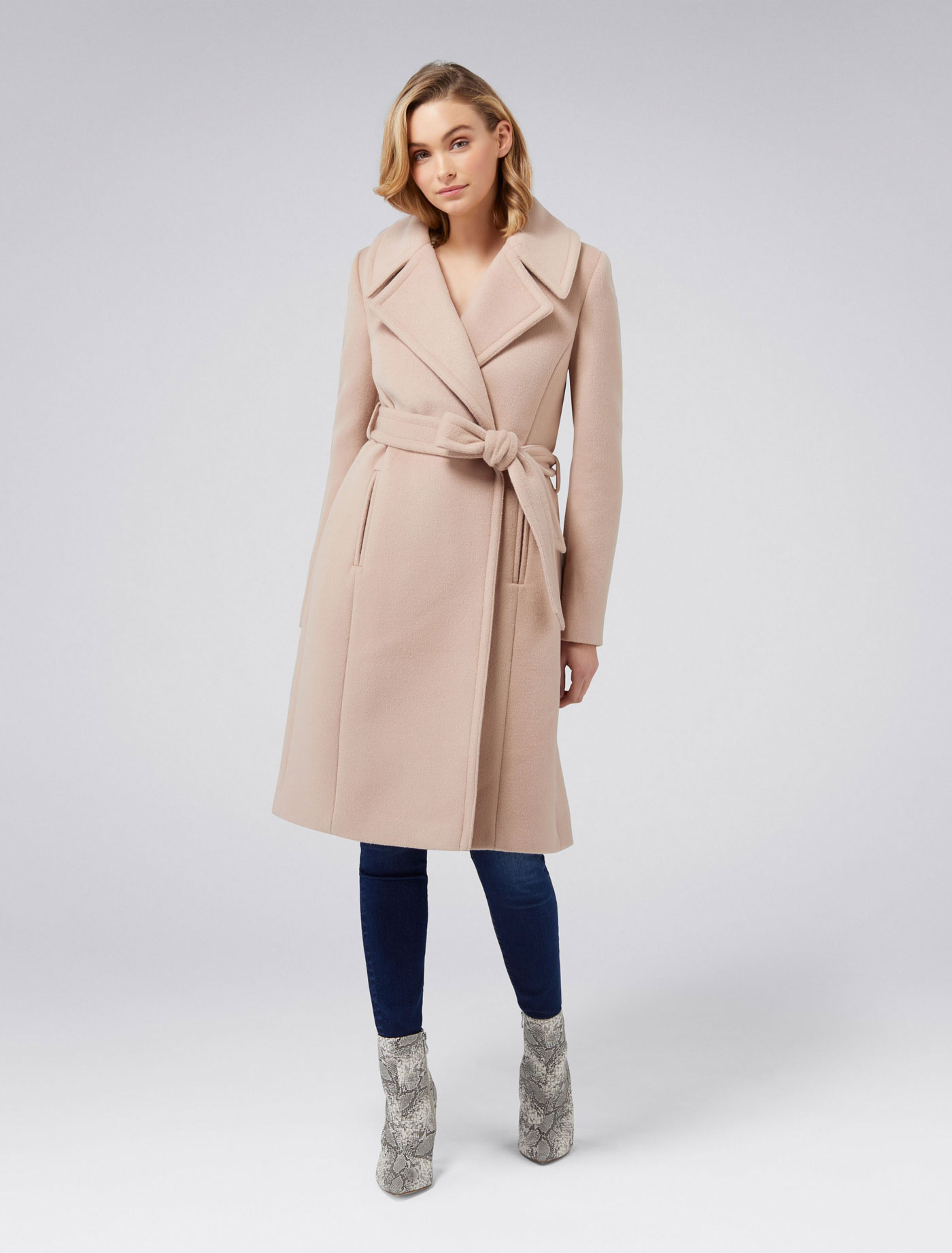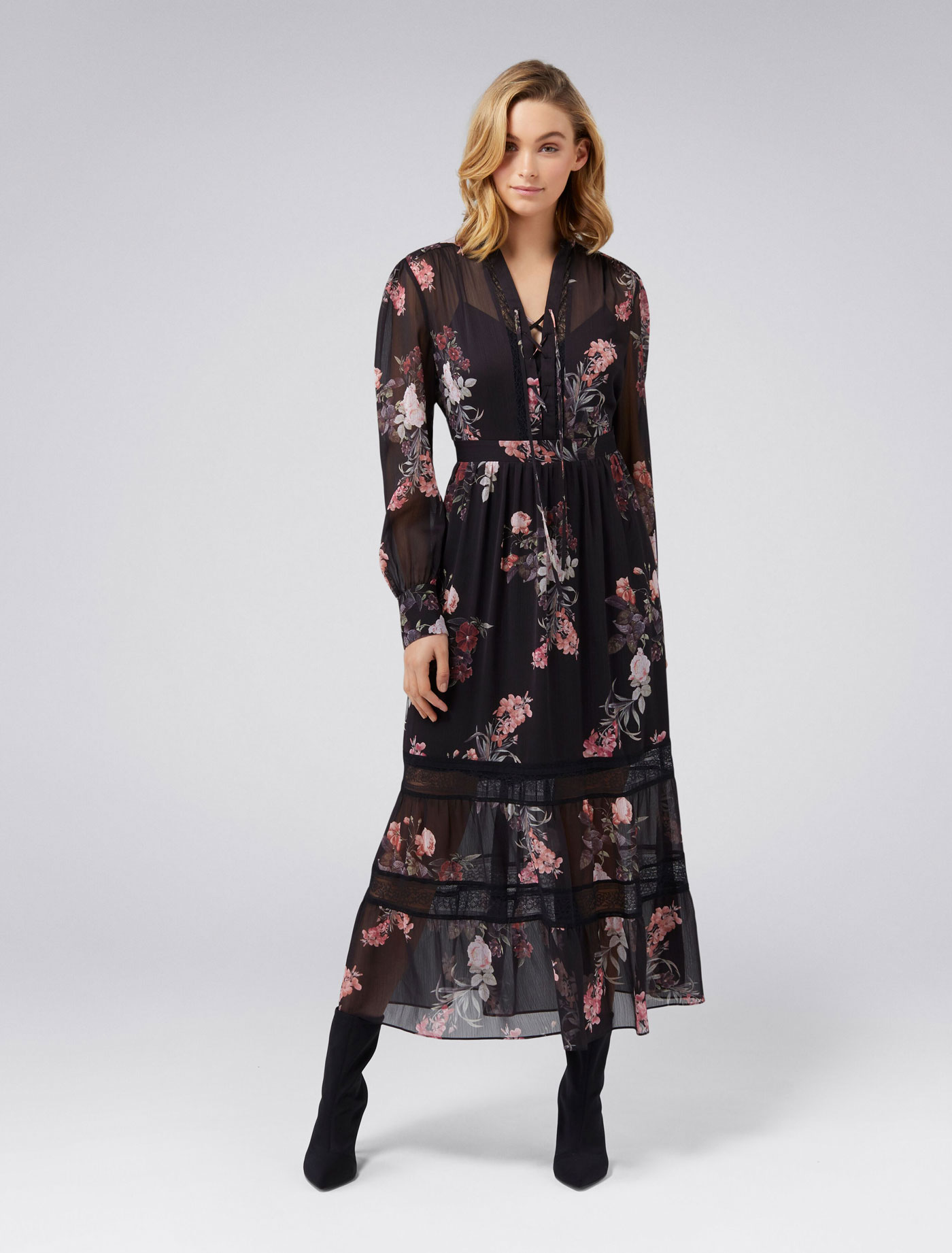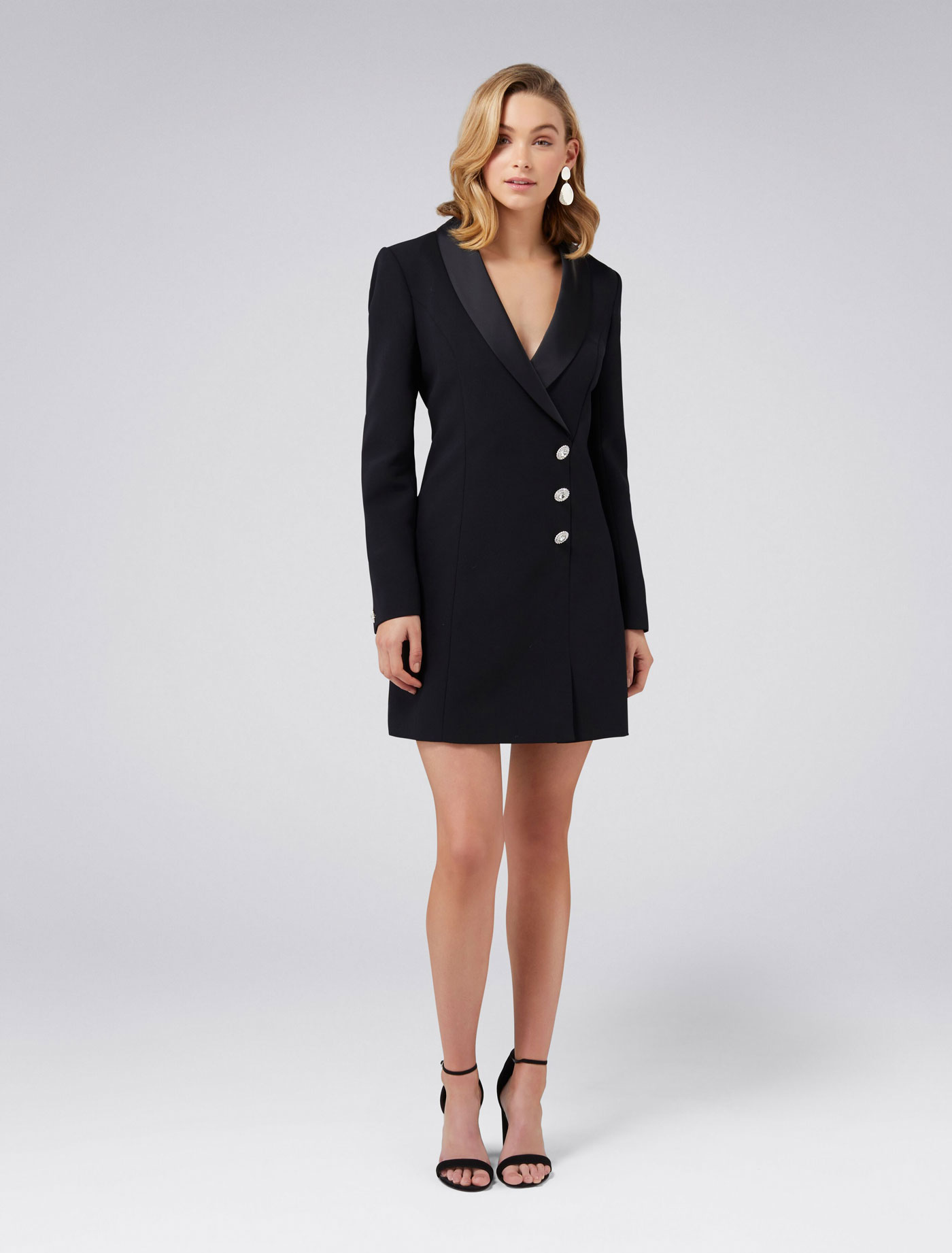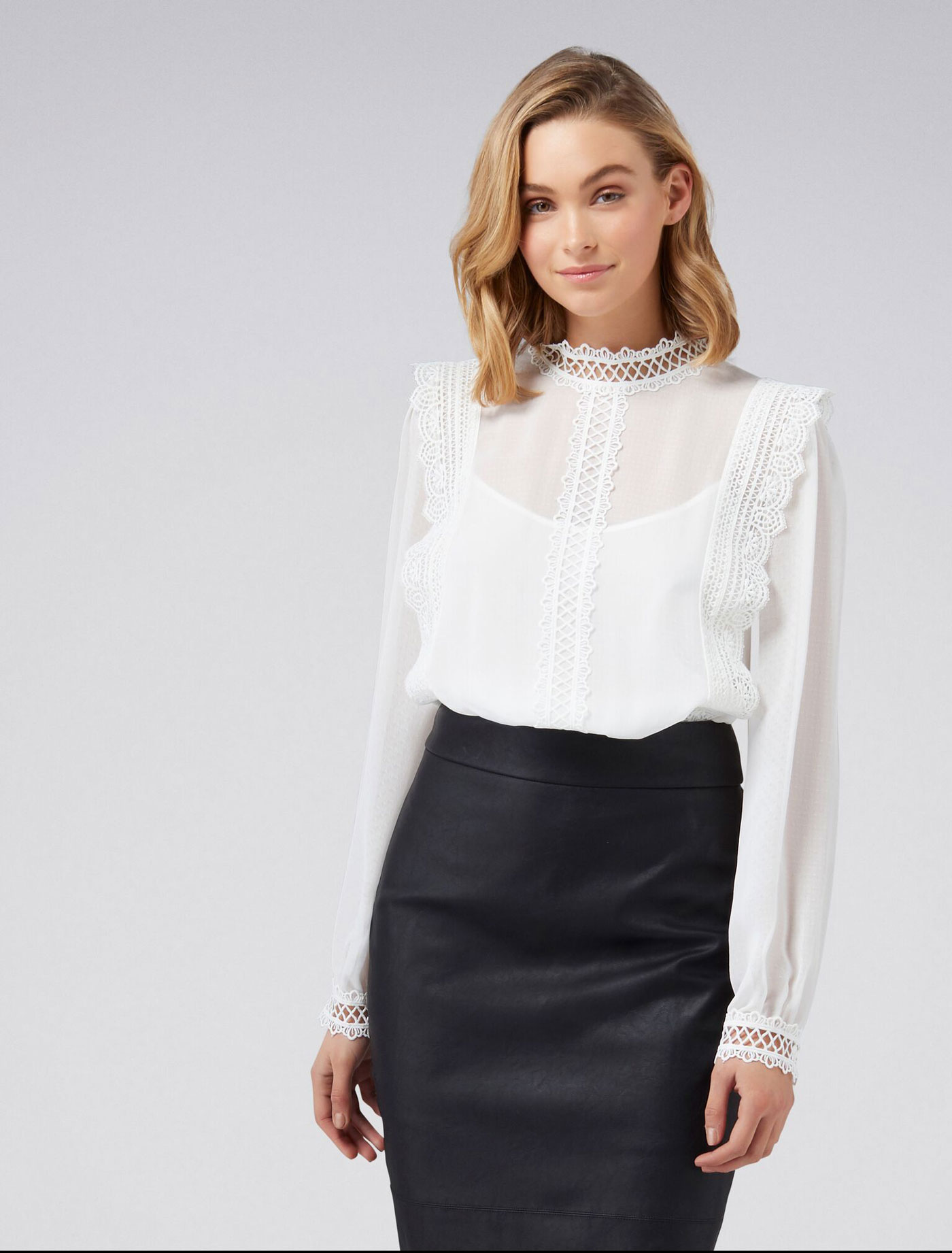 Chinook Centre, 6455 Macleod Tr. S., 403-452-1009, evernew.ca