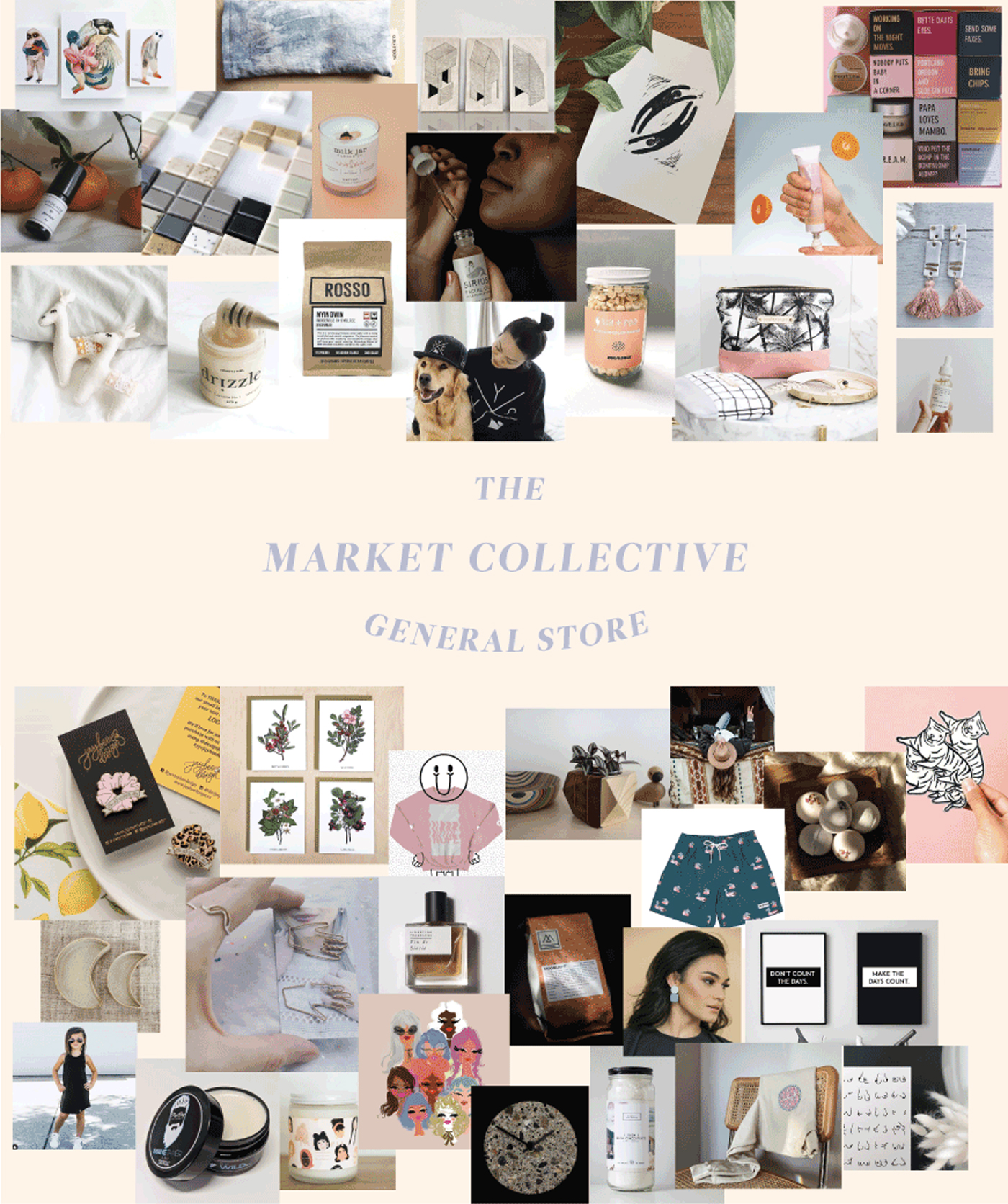 COVID-19 may have thrown a wrench in Market Collective's plans for a spring market, but the market is still making it easy and fun to shop local with the launch of its new online general store.
The market features around 50 artisans and local businesses to start, whose locally made products are split into eight categories ranging from home decor to food and beverage. Shoppers will find products from Skwiik Skin Co., Tooro Artisan Goods, Friday Sock Co., Rosso Coffee Roasters, Evocatif Natural Perfume and more.
There are also some special perks if you buy something between June 25 to July 22 — in addition to free shipping for your purchase, Market Collective is donating five percent of the general store sales from that period to 10 at 10.