Name: Neal's Yard Remedies
Location: 2207 4th St. S.W., 403-460-8400, nealsyardremedies.ca, @NYR_Canada
Origins: Romy Fraser opened the first Neal's Yard Apothecary store in 1981 in Covent Garden, London. At the time it was one of the first companies offering natural beauty products. There are now more than 80 stores in more than 21 countries. Calgary's location was the first in Canada, and the company plans to open 10 more locations in the country in the next five years.
Sells: The brand is focused on discovering and delivering natural ways to improve health and well-being through natural and organic skin and body care products. Its line of award-winning organic items includes products for face, bath, body, hair, men, mother and baby. Items range from masks, moisturizers, oils and serums to cleansers, soaps, scrubs, polishes and more.
Neal's Yard Remedies also offer a variety of luxury treatments at their Mission location, including organic facials, massage therapy, cellulite treatments, stress relief acupuncture.
Best Buy: The Wild Rose Beauty Balm ($69) is the award-winning customer favourite that first launched in 2004. It can be used as a cleanser, moisturizer and exfoliater, and it's super moisturizing in Calgary's dry climate.
The Space: The store in Mission welcomes you with bright blue doors, which resemble its classic blue apothecary-inspired packaging. The store is bright, clean and focused on displaying the full range of skincare, cosmetics, and other products.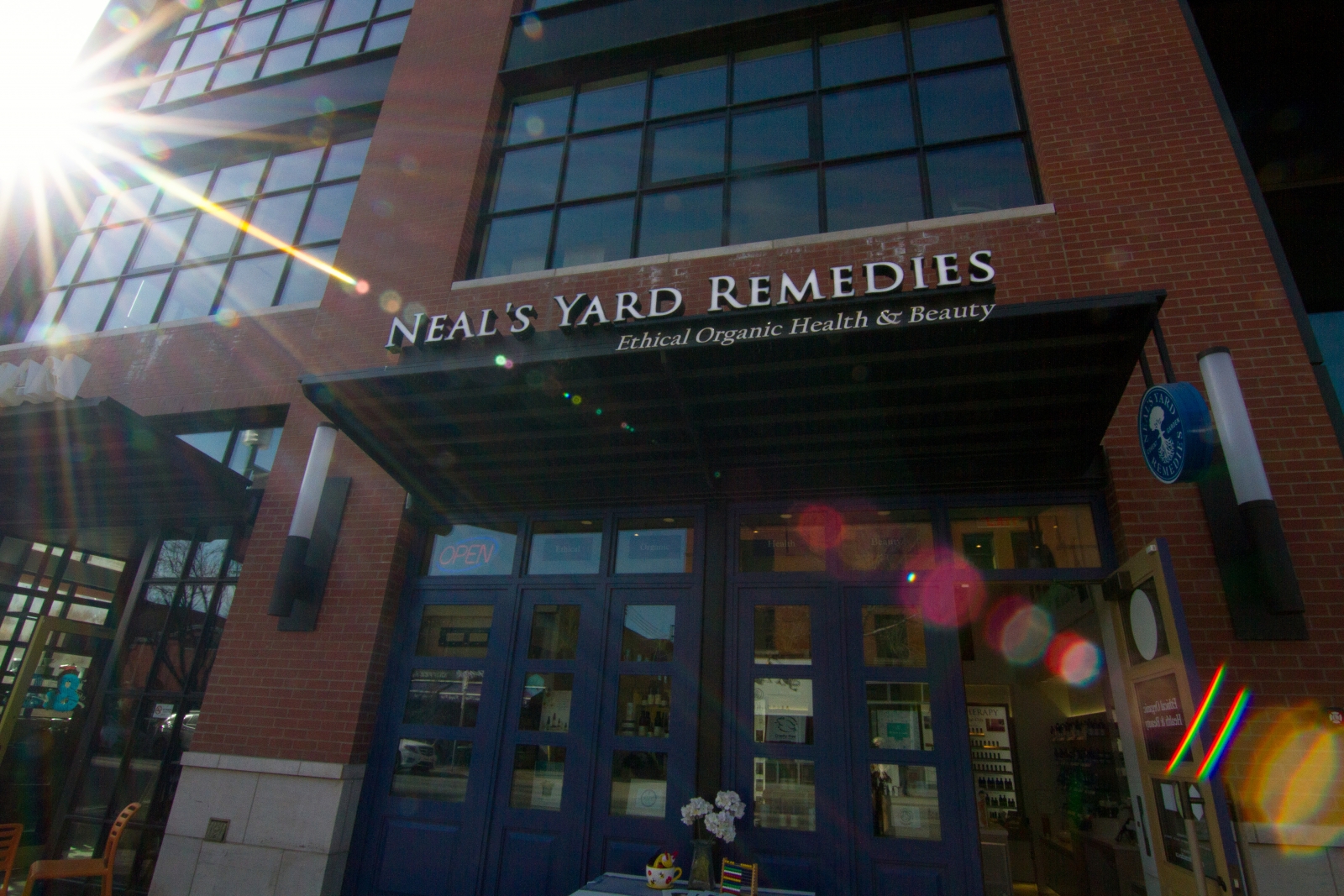 Neil's Yard Remedies' Mission location was its first in Calgary. The company plans to open 10 more stores in Canada within five years.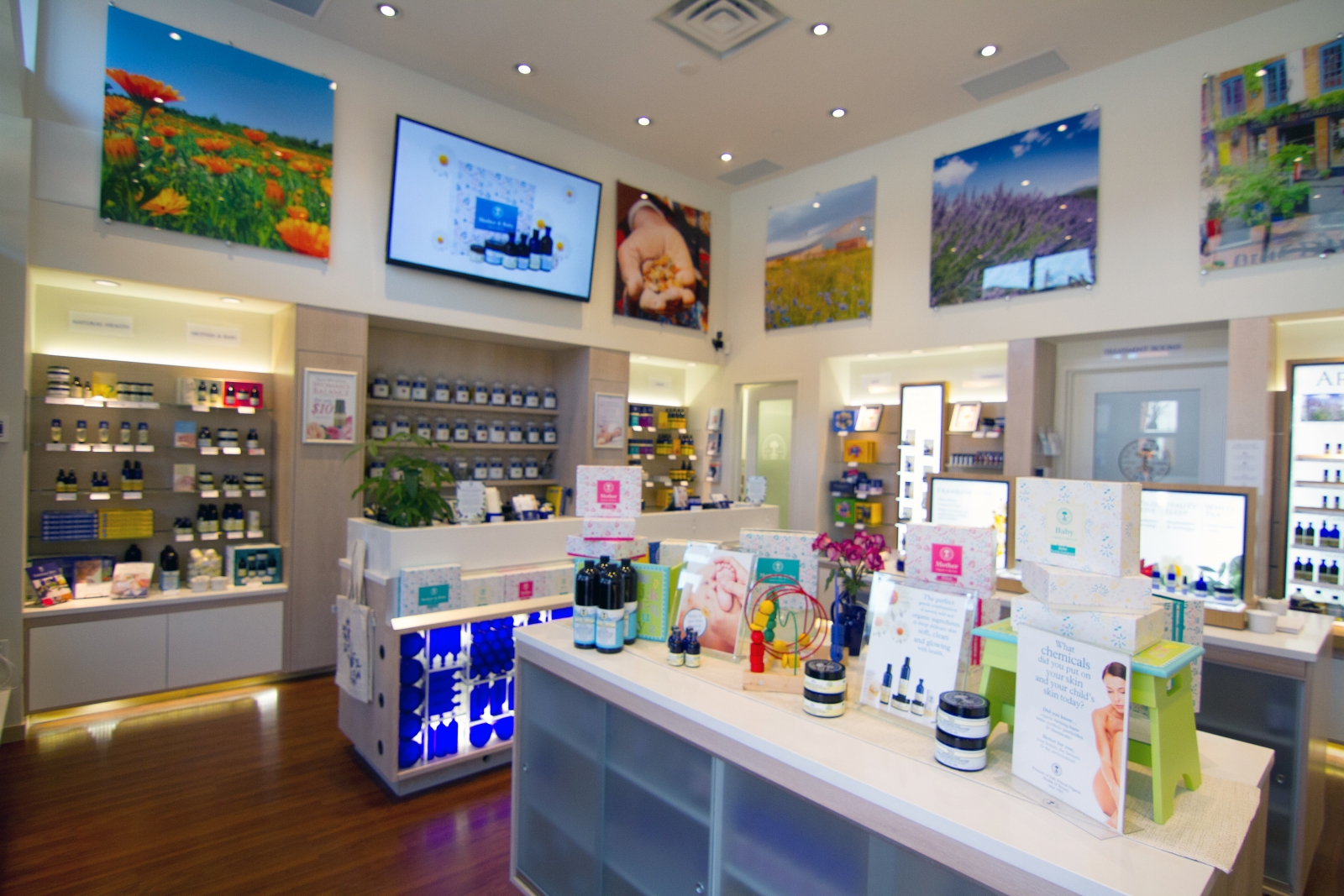 The store's space is clean and bright, giving it a modern apothecary feel.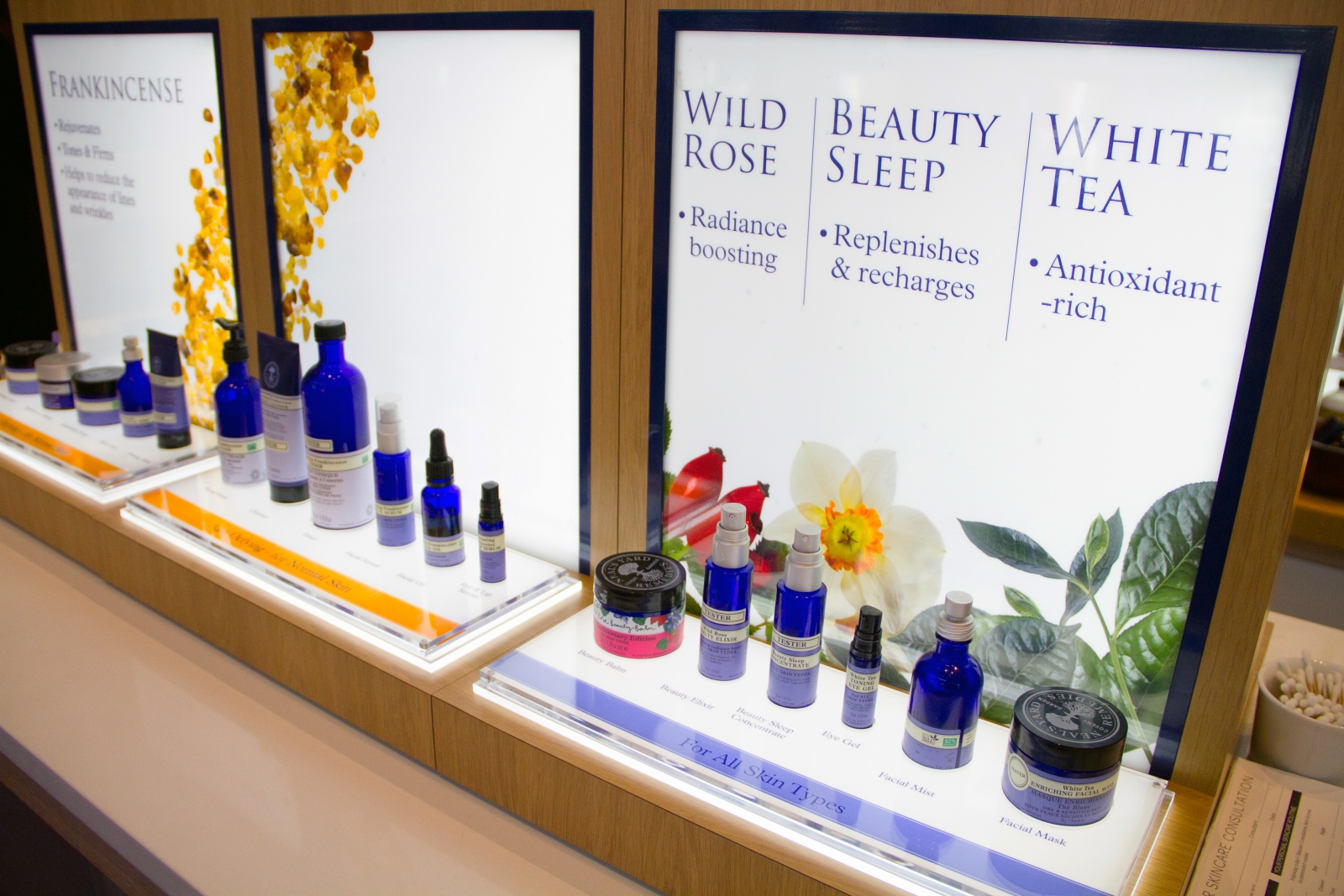 The natural and organic products are packaged in the company's famous blue bottles, which blocks out 97 per cent of the sun's rays, helping the products' active ingredients last longer.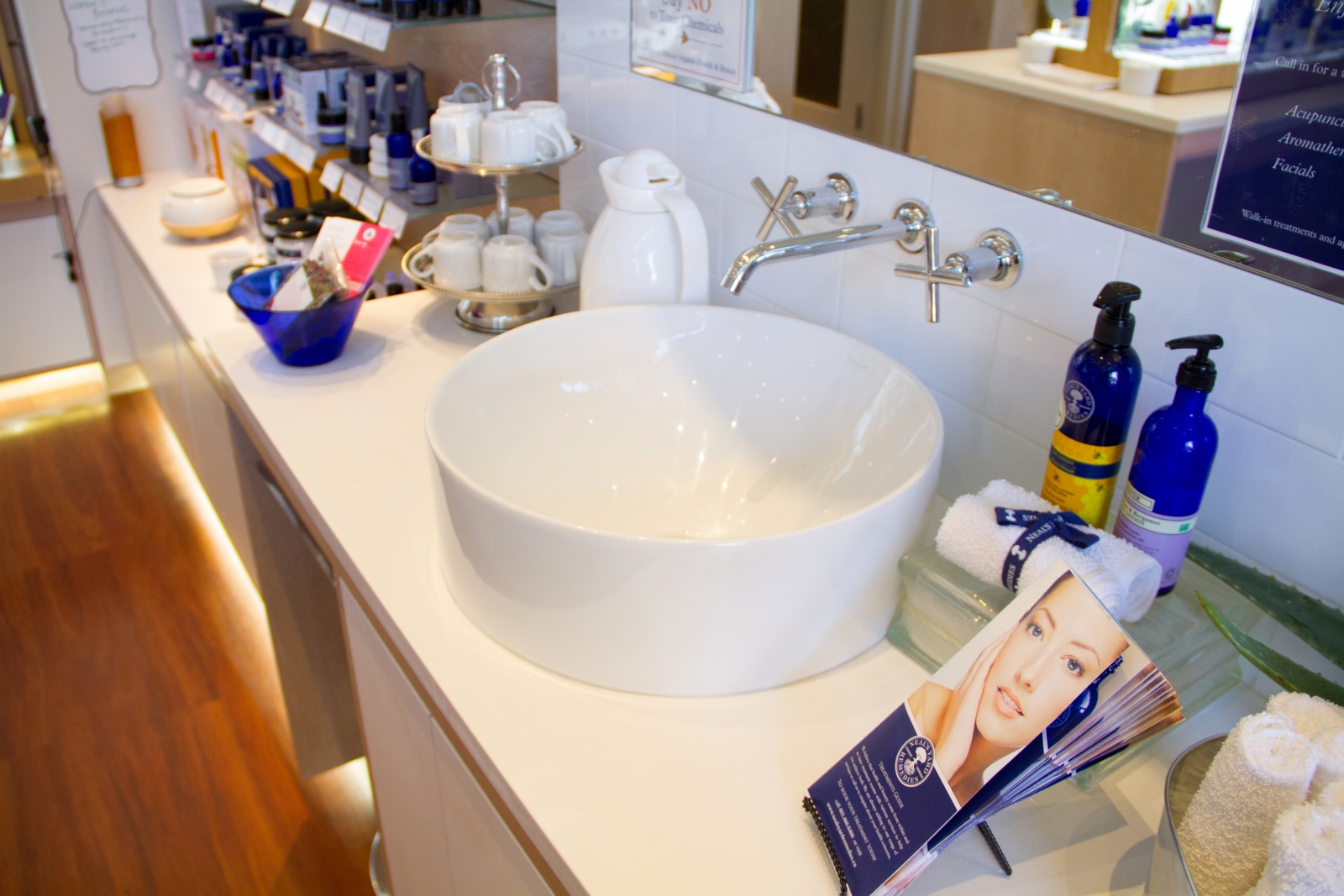 An important aspect at the store is for customers to try the products. This wash station lets you sample the washes and scrubs.