Store Spotlight: Rubaiyat
This gallery-style shop has become Calgary's go-to destination for one-of-a-kind and high-quality jewellery, home decor and garden furniture.
By Aldona Barutowicz
Rubaiyat owner Pamela Haight at the store's gallery-style 17th Avenue S.W. location.
Photographs by Aldona Barutowicz
Name: Rubaiyat
Where to find it: 722 17 Ave. S.W., 403-228-7196, rubaiyatcalgary.com
Origins: Established in 1973 by David and Pamela Haight, Rubaiyat is a family owned-and-operated shop well known in Calgary (and beyond) for its dedication to providing shoppers with top-quality jewellery, furnishings, decor and toiletries.
Rubaiyat moved into its current location on 17th Avenue S.W. in 1980. In 2005, Rubaiyat Stained Glass Studio & Warehouse expanded into its own building at 1913 10th Avenue S.W.
Sells: More than 800 artists and designers working in various mediums are showcased in the 8,500-square-foot space. Here you'll find exquisite jewellery in a range of styles from lines including Anzie, Satya and Armenta, teak furniture from Kingsley Bate, bowls by Martha Sturdy, candles, lotions and home fragrance from Archipelago, Thymes and Esteban Paris and one of the city's best selections of fine Laguiole knives.
Rubaiyat is also a go-to destination for art glass, pewter, lamps, giftware, garden statuary and pots and high-quality toys, just to name a few.
Best Buy: The store has become known for its eclectic mix of one-of-a-kind pieces of art and jewellery. It's hard to narrow down a best buy. If you have problems navigating your way through the selection, the staff is extremely knowledgeable and able to help you select the item that's right for you.
The Space: Rubaiyat occupies a beautiful gallery-like space on 17th Avenue S.W. The first thing you notice before entering is the beautifully decorated window display, which constantly evolves to reflect the season. Christmas is a beautiful time to stop in, as the space really shines when decked out in holiday splendour. Spring and summer sees a fresh look for the store, when its excellent selection of garden furniture and accessories take centre stage.
Stained glass and art pieces can be found throughout the store gallery, as well as glass-top cases filled with jewellery.
Other Notes: Since 1973 Rubaiyat has operated its own Stained Glass Studio and has become a leader in custom-designed stained glass commissions in architectural, religious, and residential settings. They also offer a gift registry and complementary gift packaging and wrapping on all purchases.
---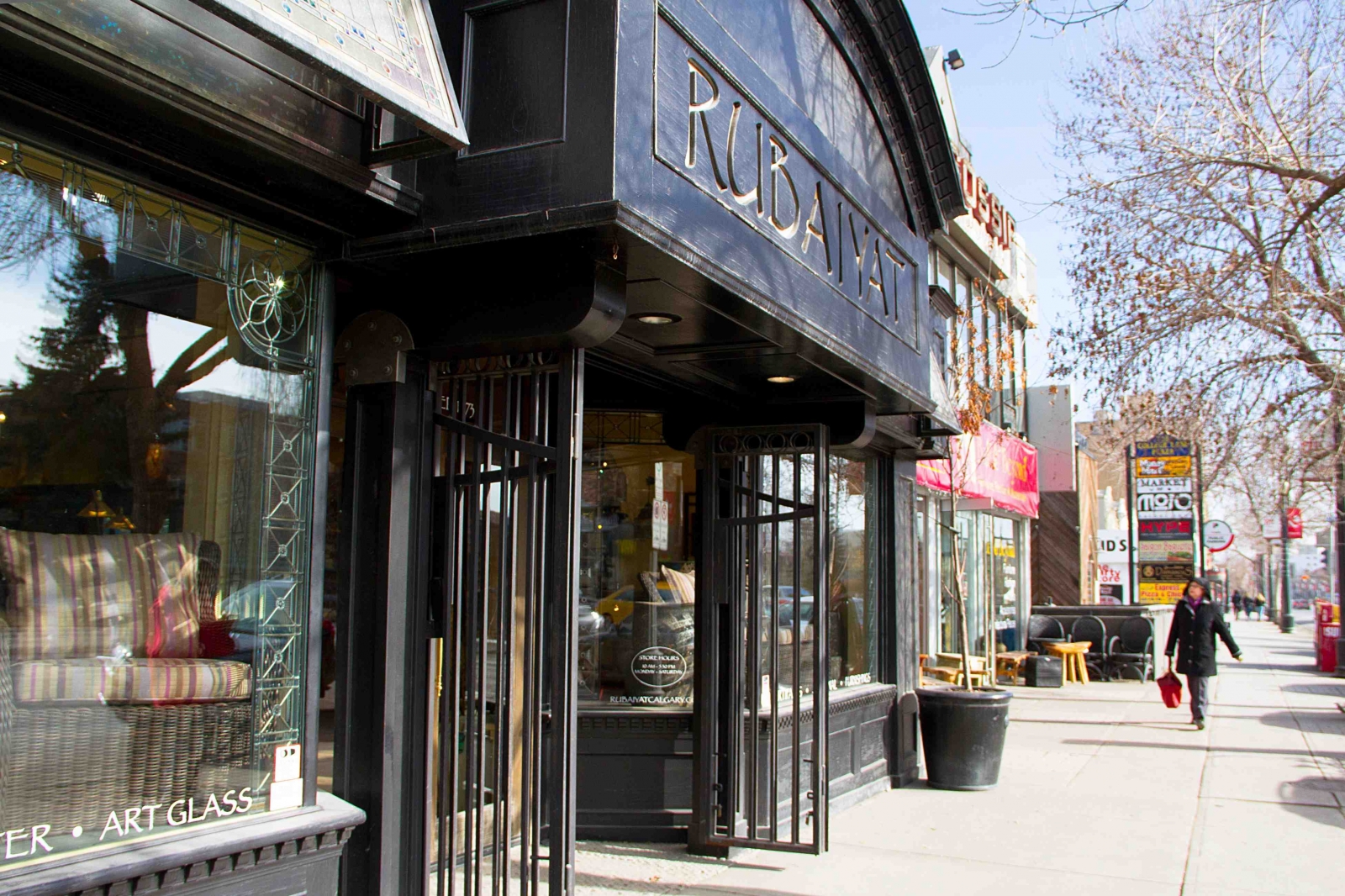 photo by aldona barutowicz
Rubaiyat is located in the heart of Calgary's trendy 17th Avenue S.W. shopping district.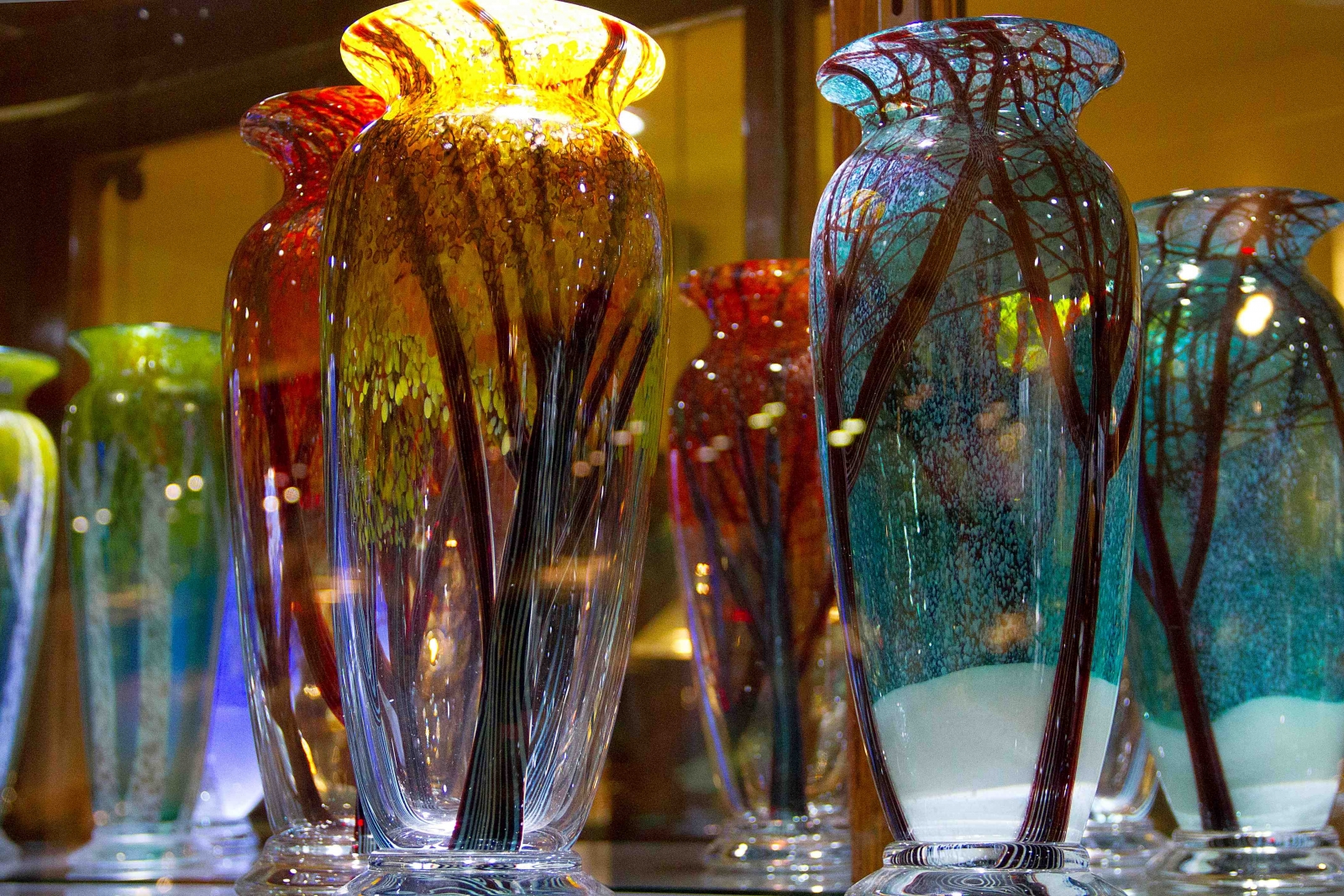 photo by aldona barutowicz
Shelves are lined with beautiful objects of art, including an excellent selection of glass vases to suit any taste.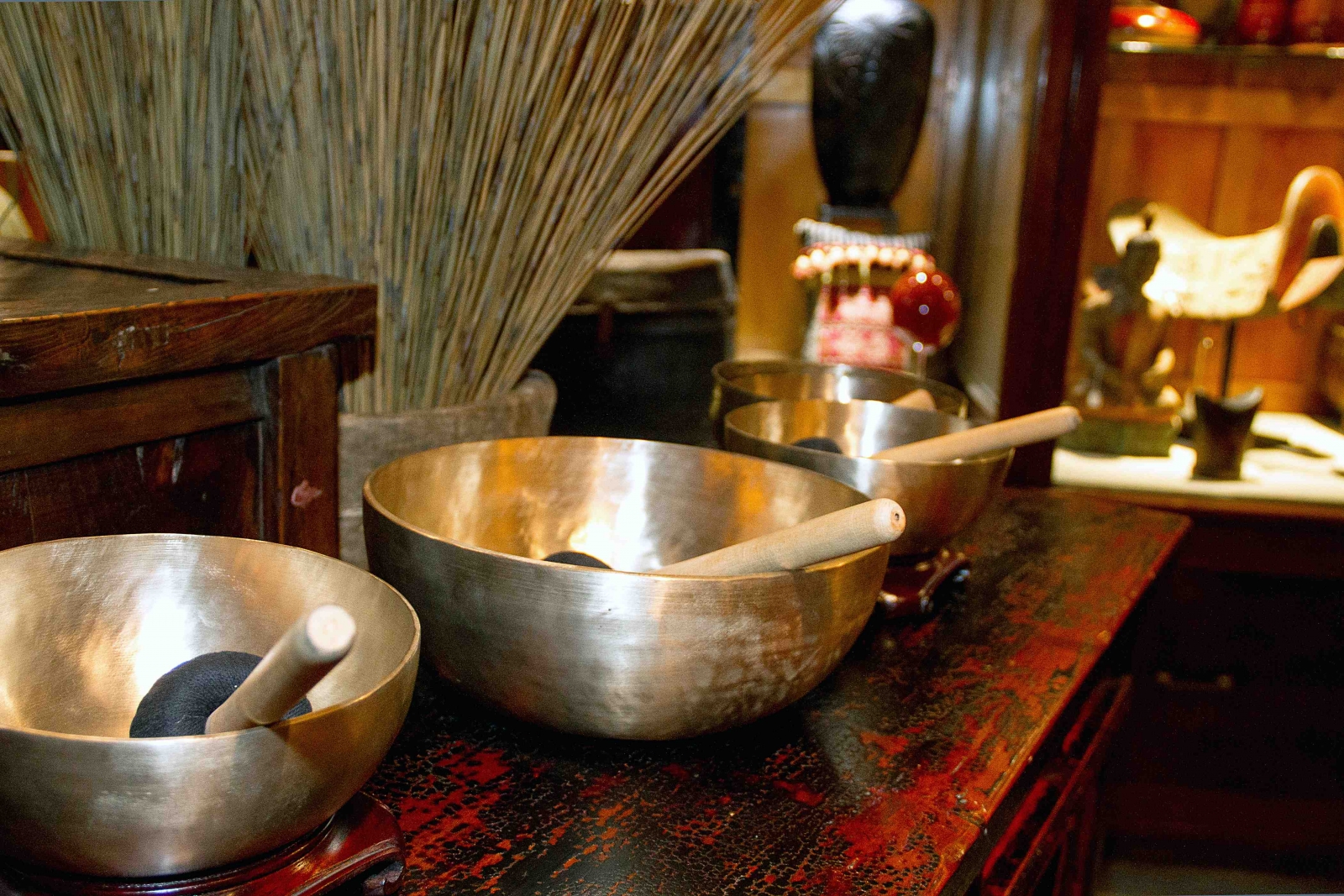 photo by aldona barutowicz
Home decor items are sourced from all over the world, lending to the store's eclectic vibe.
photo by aldona barutowicz
Antique glass display cases show off the store's vast selection of precious and costume jewellery.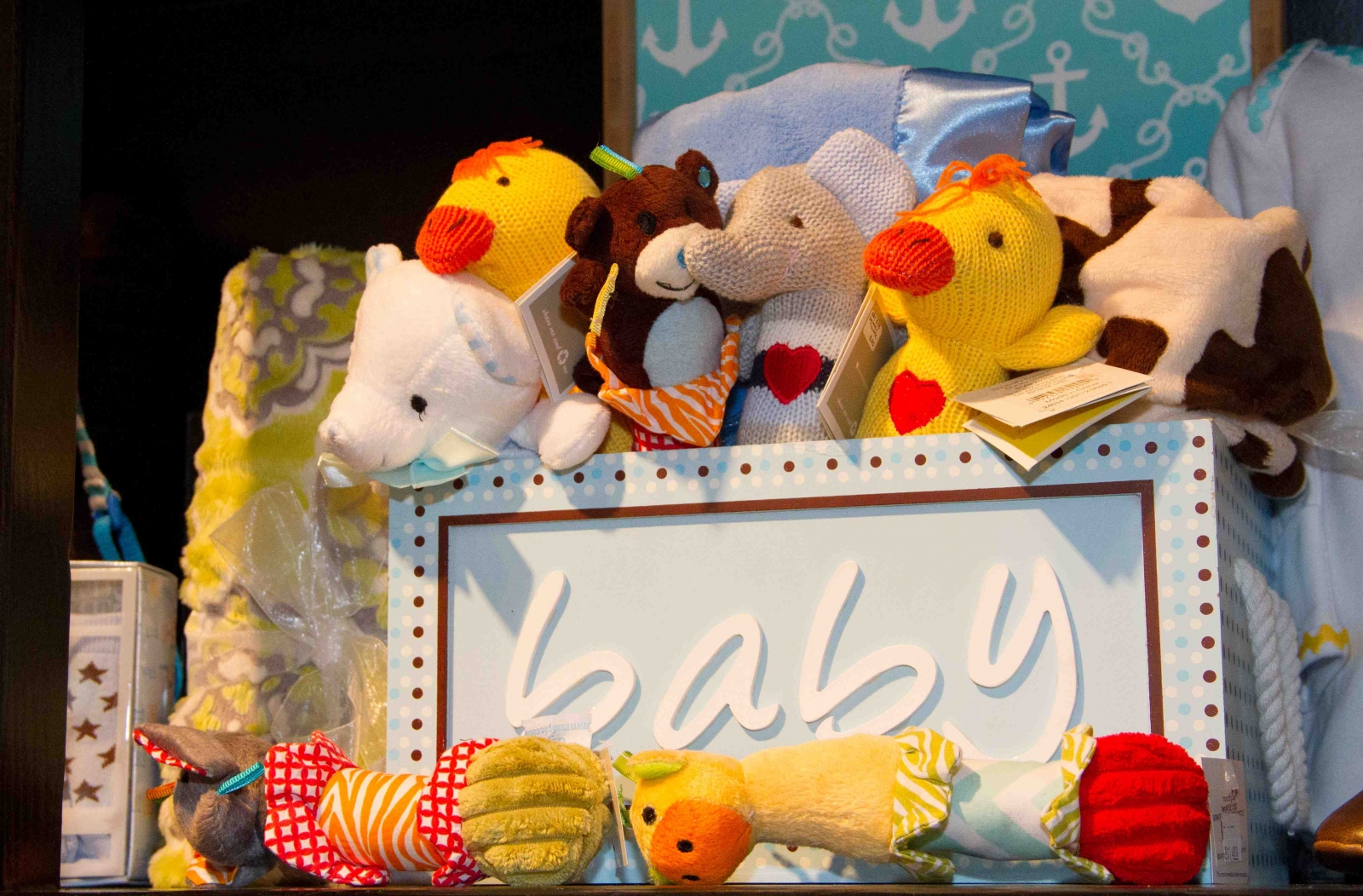 photo by aldona barutowicz
Rubaiyat has recently started carrying a range of high-quality stuffed animals.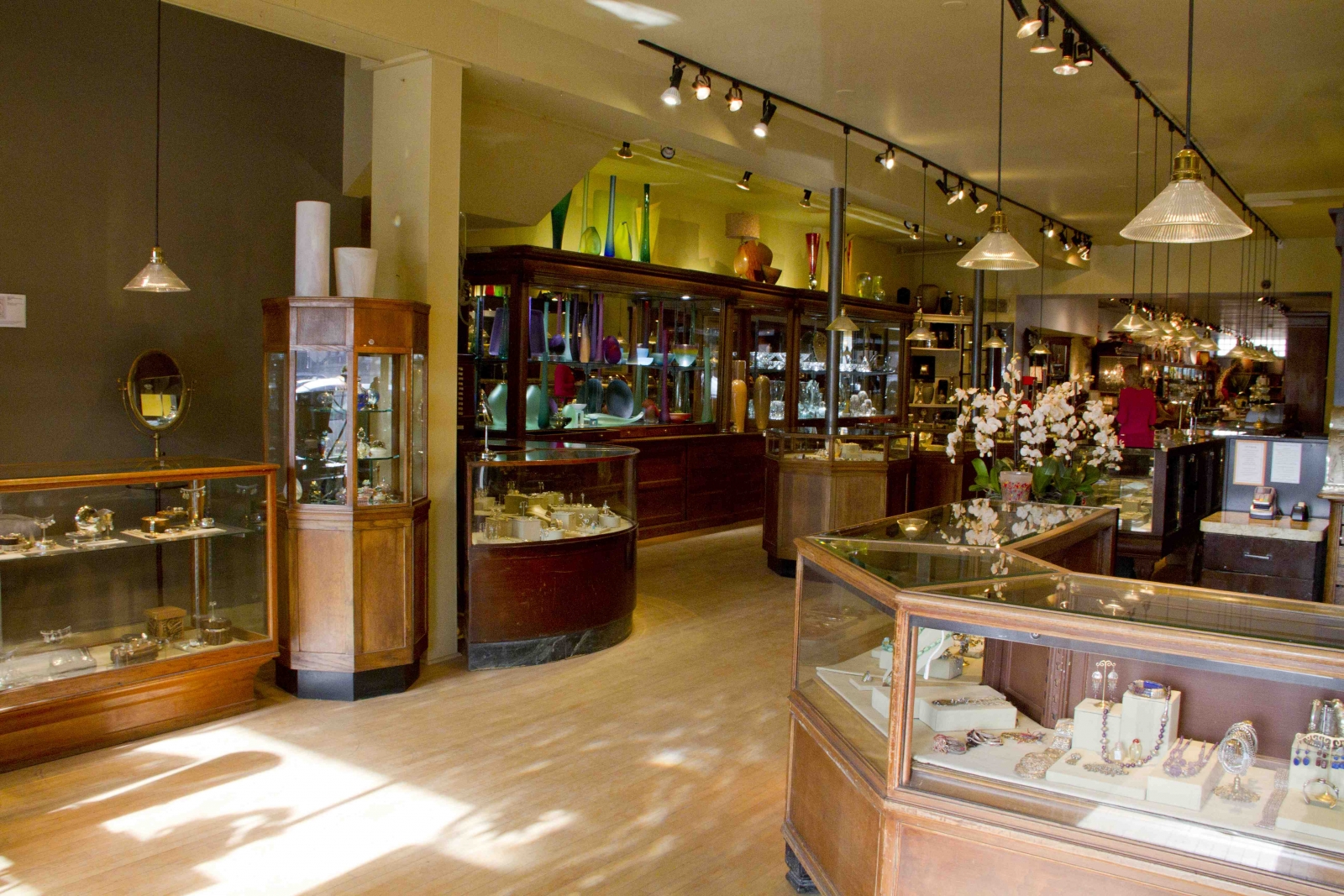 photo by Aldona barutowicz
Rubaiyat's gallery-like 17th Avenue space is a shopper's paradise.
This story was part of Avenue's free weekly Style Newsletter. Sign up now and get home decor and fashion information and advice in your inbox every week.