Houseplants are in and many Calgary homes are filling up with lush palms, minimalist succulents and sky-reaching snake plants. Whoever said that nothing grows in Calgary obviously has never been to these stores.
And if you need some fresh inspiration for your springtime home overhaul, check out these hashtags on Instagram. You'll find unique ways to display your photosynthetic collection or simply an opportunity to drool over some awe-inspiring plant set-ups from Calgary and all over the world: #jungalow #plantparenthood #dailyplantdose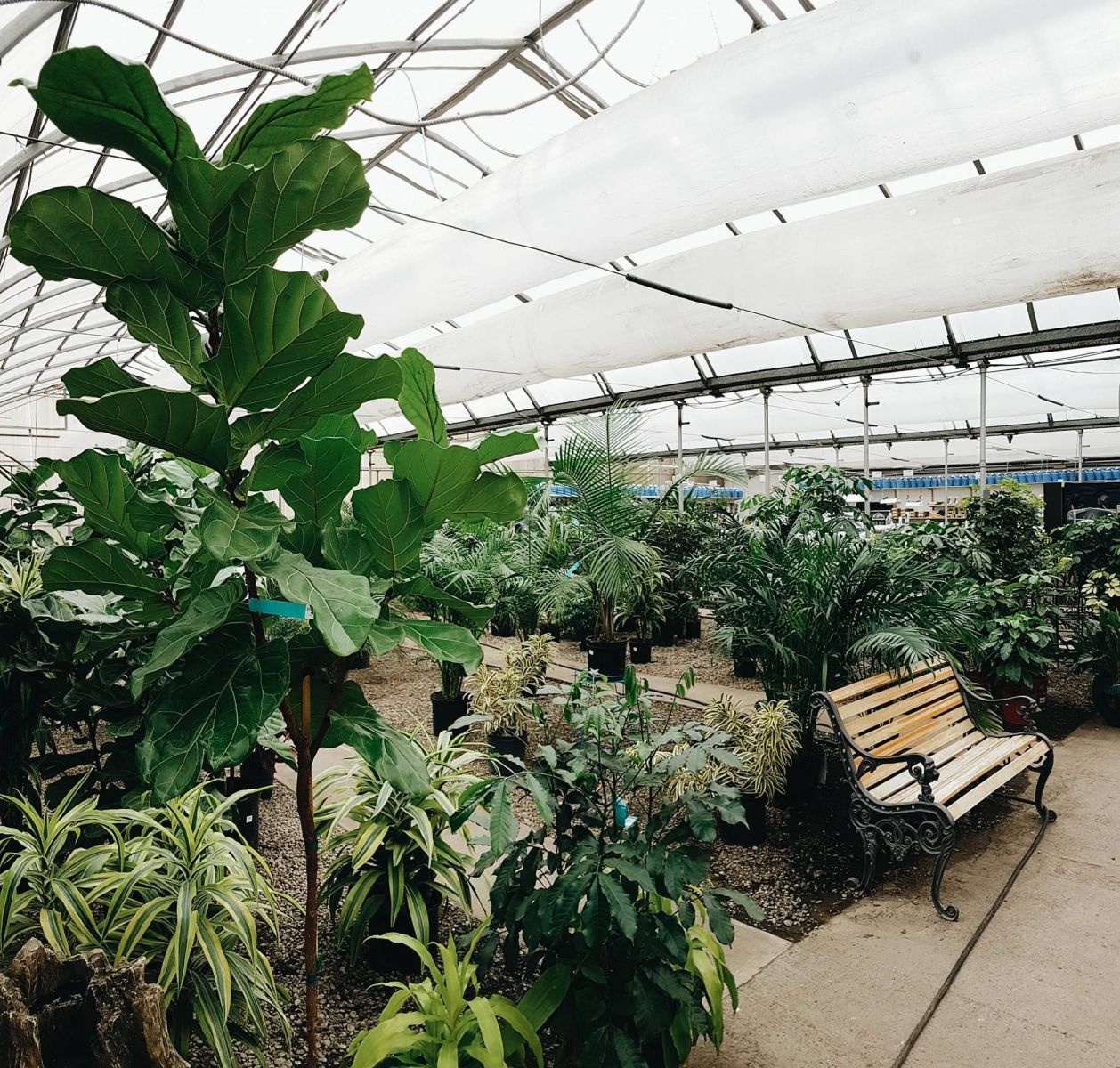 Celebrating their 50th anniversary this year, Golden Acre is a Calgary mainstay with a massive selection of indoor and outdoor trees, plants and flowers. It's the kind of place where you can spend a good part of the day wandering, breathing in the fresh oxygen and planning your in-home jungle.
Top pick: "Not surprisingly, our top selling houseplant has been the beautiful ficus lyrata, also known as the fiddle-leaf fig," says Katrina Bellefeuille, communications and marketing coordinator at Golden Acre. "This plant is the perfect statement piece for any space and adds a touch of designer flare." Golden Acre brings in only the best quality fiddle-leaf fig trees ($100 to $430) all year round. These trees are quite resilient and easy to care for. Find a home for it in bright, indirect sunlight in a spot away from air vents and drafts.
620 Goddard Avenue N.E., 403-274-4286, goldenacre.ca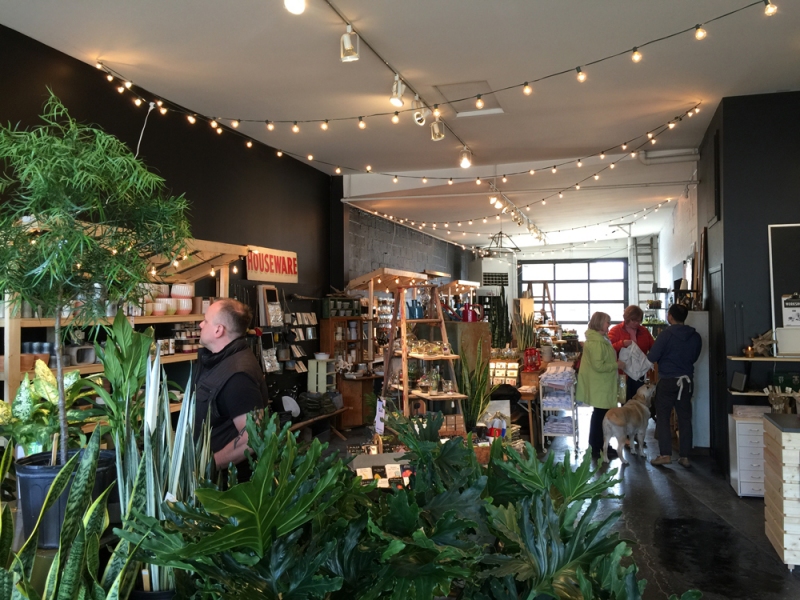 Originally conceived as a terrarium supply shop, Inglewood's Plant has quickly proved itself as the ultimate destination for all of your plant needs. Not only do they carry an extensive range of houseplants, they also have a great selection of plant pots, hanging decor and other household items that will help you create a lush and hospitable environment for your new leafy friends.
Top pick: Owner Kyle Chow says that Plant's top selling houseplants are succulents. Available in dozens of interesting varieties with different textures, colours and size, succulents, which range in price from $3.50 to $40 per plant, depending on size, are relatively simple to maintain with appropriate light and water. "Very bright light is required for succulents – sunny rooms and windows are ideal," says Chow, "[Placing them] near a window or right on the window sill will ensure successful growth. It is important to avoid too much water for these plants. Typically, add water every 1 to 3 weeks depending on the size and maturity of the plant."
1327 9 Ave. S.E., 403-585-4226, plantterrariums.ca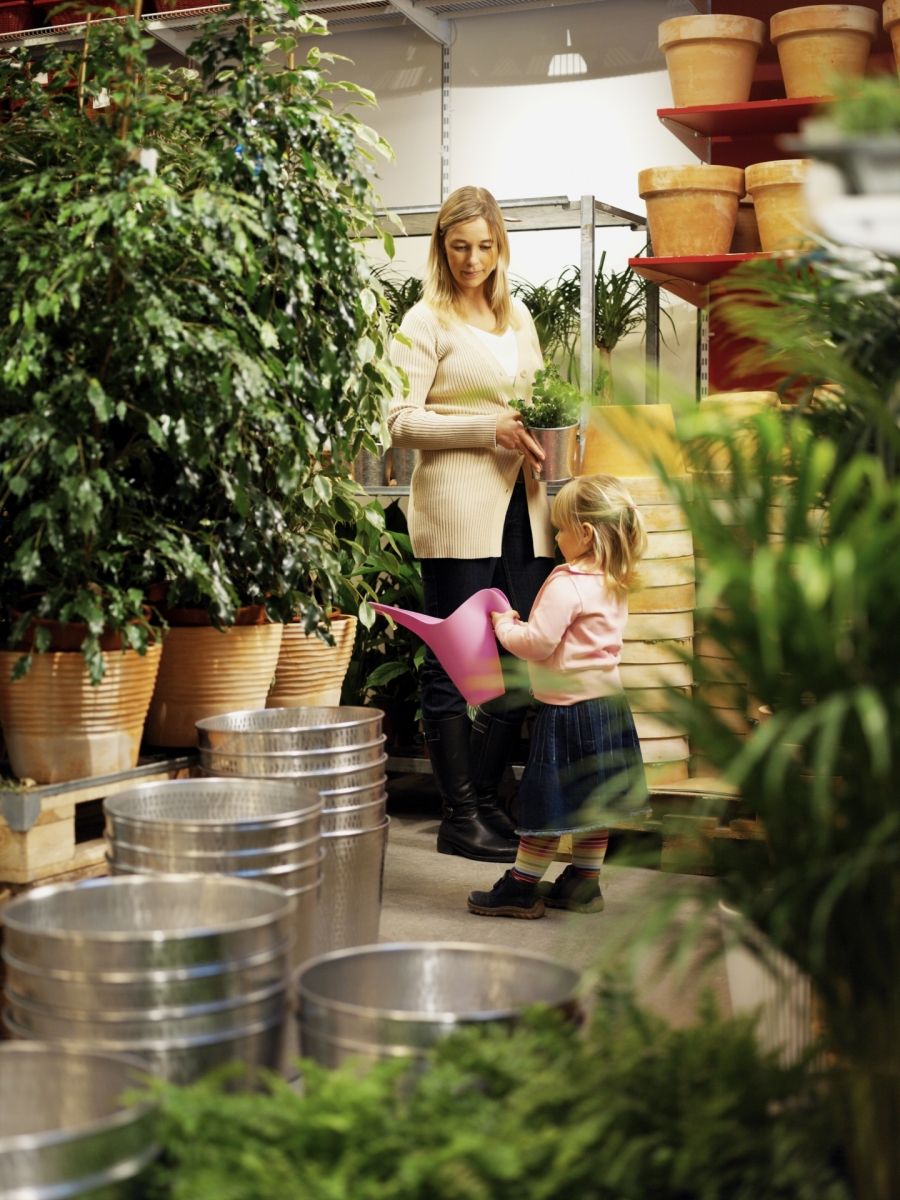 IKEA has a regular plant range that they carry year round, which includes a variety of flowers, as well as small and large household plants. Four times a year, they bring in seasonal plants to the range that are only available for a limited time, such as poinsettias during the holidays and tulips in spring.
Top pick: IKEA's most popular plants tend to be small succulents (around $10 each), which are very trendy right now. In addition to this, majesty palms ($20 and up, depending on size) and orchids (around $25, but prices vary) are also quite popular choices. Majesty palms do best in a bright area, out of direct sunlight with moderate watering.
8000 11 St. S.E., 1-866-866-4532, ikea.ca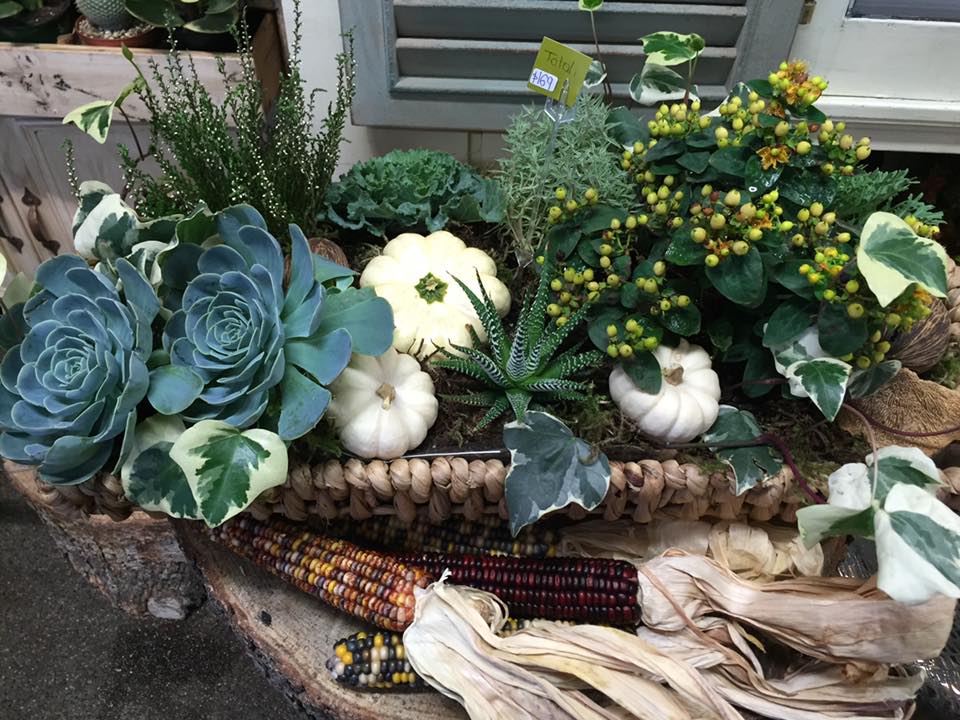 Marlow Floralworks in Mission has a great selection of houseplants, fresh flowers from all over the world, garden supplies, pots, vases and home decor. Beyond their great retail selections they also have a beautiful herbal tea garden and workshop services.
Top pick: Owner Clara Bernal says, "Our top sellers are definitely the succulents and cacti. They are the easy-to-care-for plants for your house or office." Ideal for people who travel a lot or don't have time to care for plants daily, succulents and cacti require only occasional watering.
2101 4 St. S.W., 403-228-6335, marlowfloralworks.com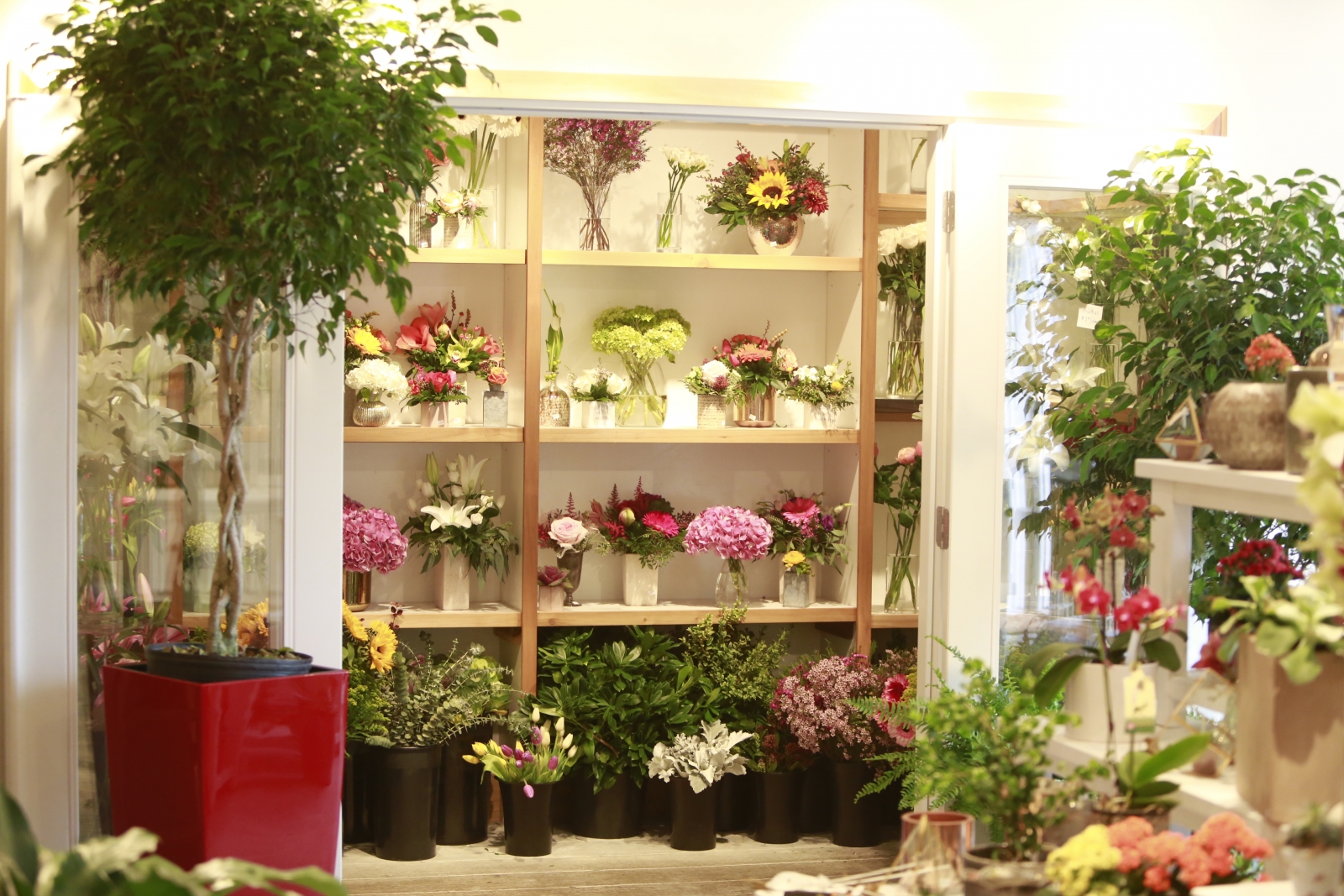 Shopping for houseplants amongst the fronds, ferns and fiddle leaf figs at one of Fleurish Flower Shop's two locations is an inspiring experience. Stocking their shelves with everything from geometric concrete pots to macram hangers, Fleurish is a destination for on-trend plant decor.
Top pick: "Our orchid planters really set us apart from what else is available in Calgary," says owner Jaime Gage. "We do a lot of big arrangements of three to six orchids in large bowls. While they are a higher price point, they do bloom for six months and you can keep them for years and years." Orchids do require a bit more attention than your average houseplant, but the results are definitely worth the upkeep. Gage has helpfully put together a guide to tending to your orchid on the Fleurish blog.
6449 Crowchild Tr. S.W.,403-242-1133, and Parkdale Cres. N.W., 403-242-1133, fleurishflowershop.ca