Now, you can enjoy a world-class mixed gin cocktail anywhere.
Just in time for summer, Last Best Distilling has released three delicious canned cocktails made with their award-winning craft gins. The new Gin Cocktail Collection includes the sparkling and lemony Savage Love Tom Collins; the not-too-sweet Fortunella Citrus Iced Tea; and the Afterglow Gin & Soda, a fresh take on a classic.
Gin has recently had an amazing revival, thanks to craft distillers. The 'Ginaissance', some say, has breathed an innovative and creative new life into a category of staid old classics. In fact, Last Best Distilling's goal is to expand the frontier of spirits and its trends, both weird and wonderful, but always enjoyable.
In 2020, Last Best Distilling released three unique craft gins: the Savage Love, the Fortunella, and the Afterglow. Since then, all three have received accolades including two gold medals at the 2021 World Gin Awards, and 'Best In Class' and 'Judges' Selection' in the Alberta Beverage Awards.
These award-winning gins are special. Like all gins, juniper berries are a key ingredient — and an integral part of making gin the drink it is. However, it's the combination of many botanicals like spices, flowers, fruit and citrus that help to give each Last Best gin a personality. Last Best painstakingly mixes quality botanicals from all over the world to bring unique flavour to their handcrafted gins.
It's these distinctive spirits that set Last Best's three brand-new canned cocktails apart. Unlike most ready-to-drink beverages that use a neutral grain spirit or simple formulation of gin, Last Best prides itself on using their bold and flavourful gins. Plus, Last Best pairs their gins with creative ingredients, resulting in a unique approach to the classics. Basically, these approachable cocktails make a real statement.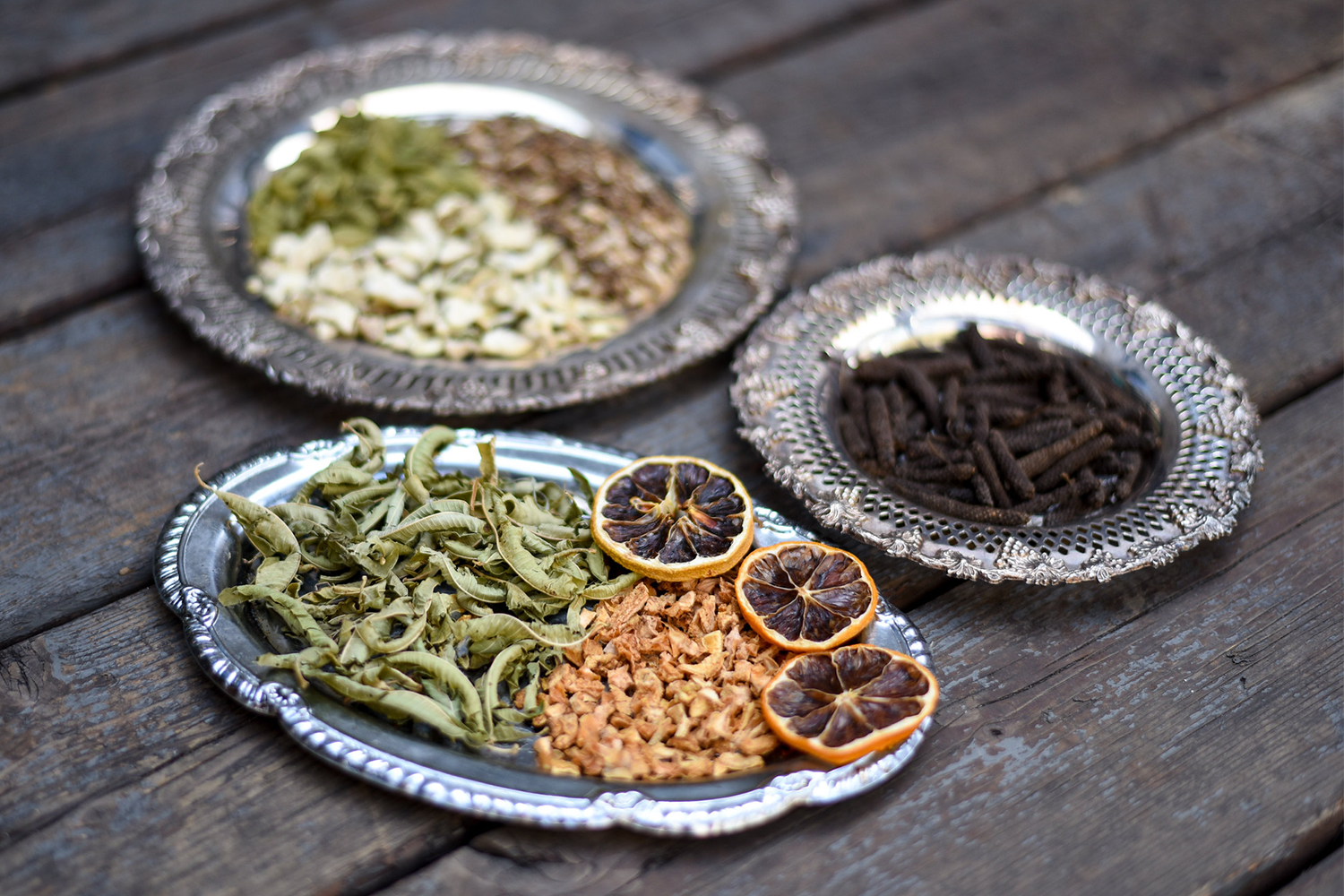 Each recipe in the Gin Cocktail Collection was meticulously developed by Last Best's Master Distiller to compliment and elevate the different flavour profiles of each gin. In case you weren't already craving a cocktail, here's what to expect from the new Gin Cocktail Collection:
The Savage Love Tom Collins
With Last Best's heady Savage Love gin at its core, this cocktail is a refreshing twist on a classic drink. Delicate and savoury, this cocktail leads with soft floral notes and gently finishes with a classic lemonade flavour.
The Fortunella Citrus Iced Tea
Using Last Best's Fortunella gin as its foundation, this hard iced tea is effervescent and sweet. Alluring aromas of juniper and mandarin intermingle with classic black tea flavours, recalling memories of perfect summer afternoons.
The Afterglow Gin & Soda
Last Best's Afterglow gin is at the centre of this fresh and lively take on a classic highball. Featuring a blast of cucumber, verbena and mint, this herbaceous and low-carb blend finishes light and dry with a spritz of lemon.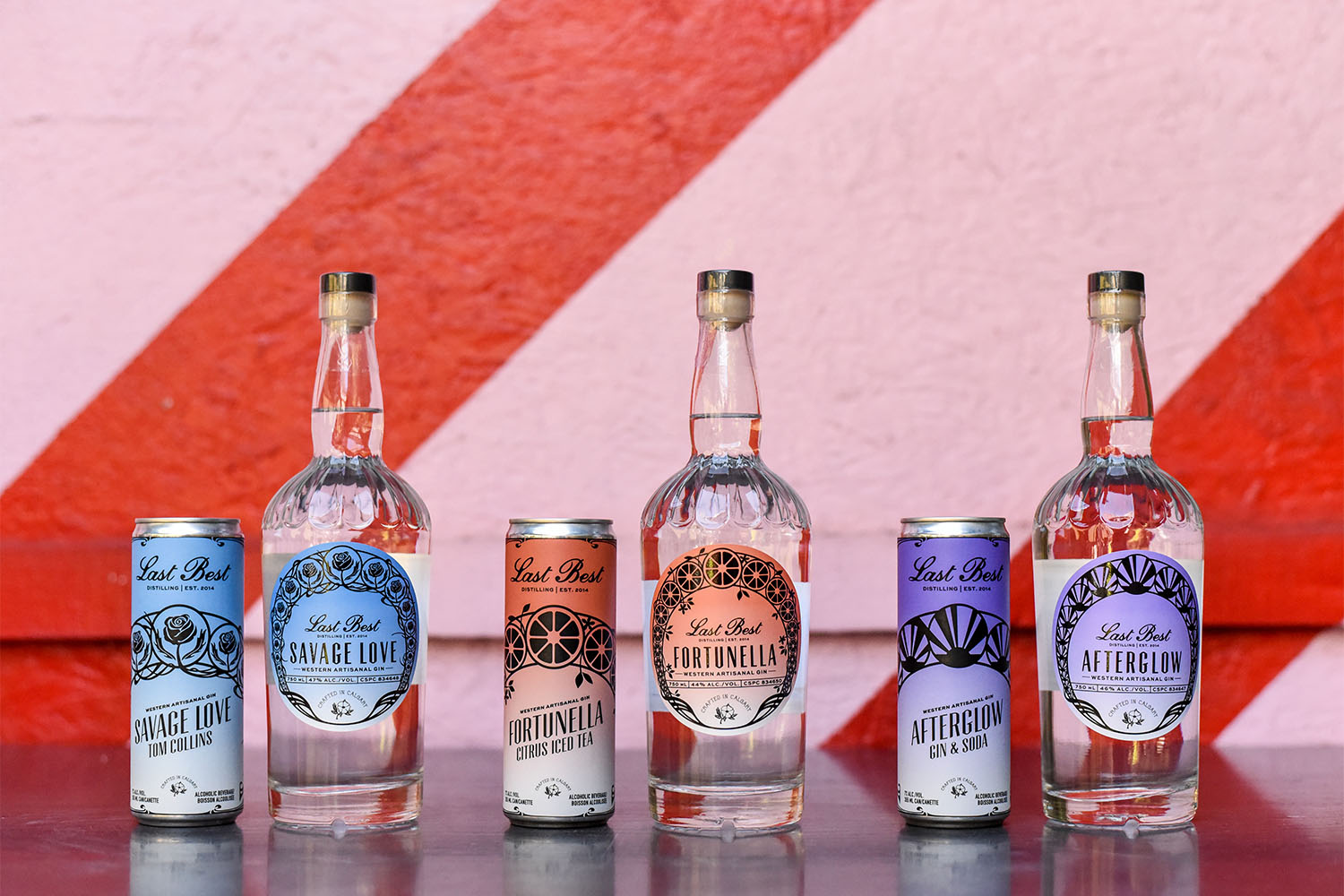 With summer around the corner, now is the time to enjoy one of these cocktails — bring them along to a backyard BBQ or picnic! Last Best Distilling's Gin Cocktail Collection is now available at Last Best Brewing & Distilling, located at 607 11 Ave. S.W., and at select liquor retailers across Alberta.
Visit lastbestdistilling.com for exclusive cocktail recipes and to find a store near you.
This content was supplied by the advertiser for commercial purposes. It is not written by and does not necessarily reflect the views of Avenue staff.