When you're looking to give back and make a meaningful difference to a charitable organization in Calgary, it can be difficult to choose who to donate to. After all, there are so many worthwhile causes within the city.
Giving to the Calgary Drop-In Centre (the DI) is hugely helpful to individuals and to the greater Calgary community. Here are just five impacts a donation to the Calgary Drop-In Centre will have and why you should consider donating to the DI this season.

Calgarians in need receive shelter, a warm meal and kindness
The essentials in life are better when we are together. Whether it's sharing a warm meal or gathering with loved ones, the holiday season is a chance to catch up with our loved ones. That sense of togetherness is something you can give others when you donate to the DI. With approximately 1,500 meals served every day to those in need, you can help ensure that everyone gets a chance to share joy, companionship and have all their basic needs met with their community.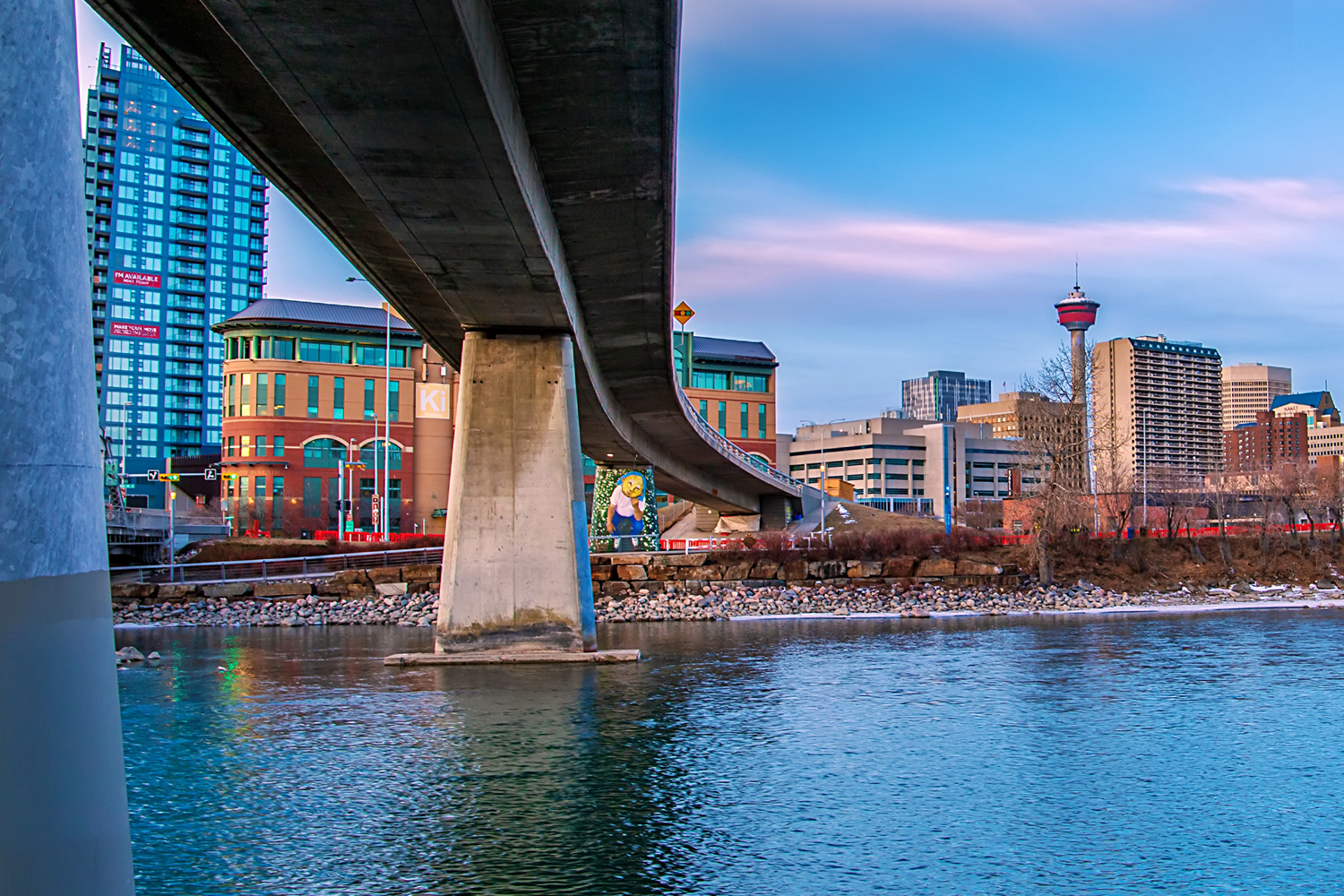 When you donate to the DI, it impacts all of Calgary
The DI's Free Goods Program provides low- and no-income Calgarians with much-needed items to make their house a home, as well as providing clothing throughout the year. It's used by over 120 partner agencies in the city and is the distribution hub for many of the city's outreach groups. Last year, the program gave out over 190,000 items to those in need. What's more, with all the new Canadians settling in to Calgary – especially in light of international conflicts, like Ukraine – the Free Goods Program helped 311 new Canadians start off on the right foot.

You help the city's most vulnerable prepare for the harsh realities of winter
During the winter in Calgary, a brutal cold snap might always around the corner. Your support helps ensure that the city's most vulnerable population is prepared to face the chilly temperatures. From new long underwear to warm blankets, your donation helps more than 700 individuals who will be seeking shelter within the DI this winter.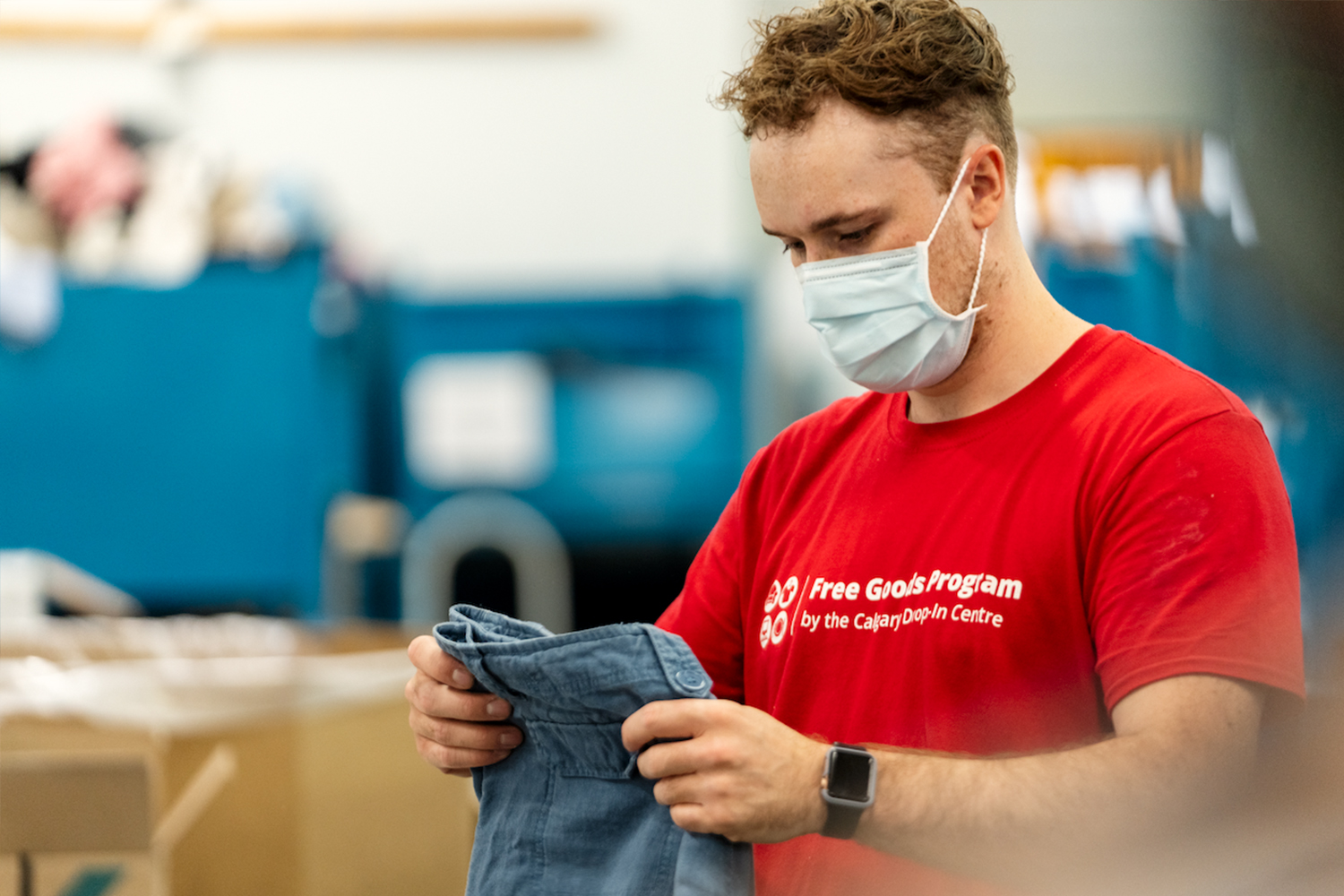 The DI has helped nearly 2,000 vulnerable people find their way home
The DI began its housing-focused transformation back in 2017 and is closing in on helping nearly 2,000 individuals find secure housing since then. This past year, the DI helped 358 individuals and it shows no signs of slowing down. The best part is the majority of these journeys from vulnerably housed to housed are permanent, with a return-to-shelter rate of less than 4% annually. With the national average sitting around 14%, the DI's impact is undeniable. To learn more, read the DI's 2021-22 Report to Community.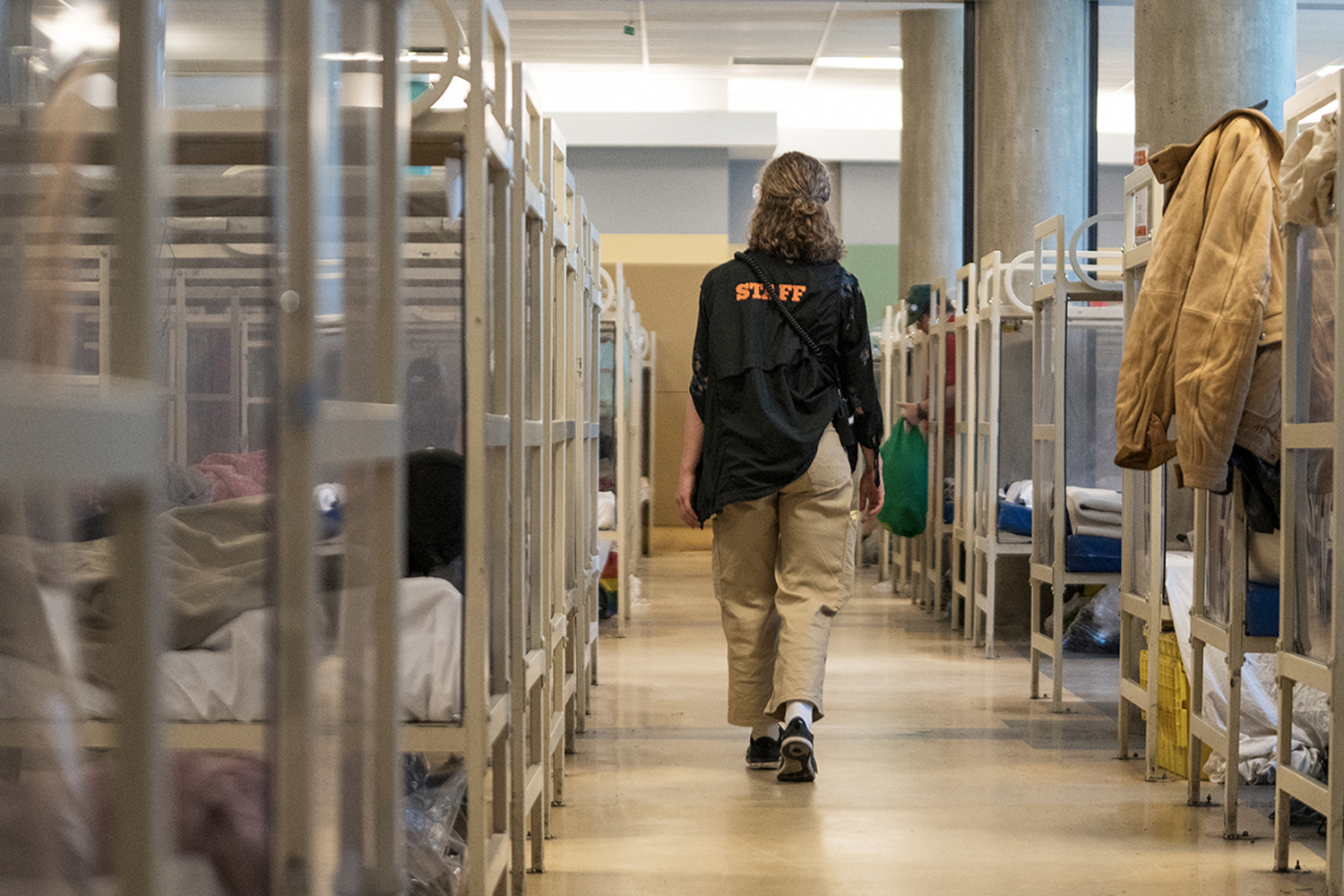 Your donation has a serious impact
It's important to know that when you donate, it's going directly to the cause. You can feel good about your donation to the DI — Charity Intelligence Canada confirms that 90 cents from every dollar donated goes directly to supporting those in need. Now that's an impact!
For more information on the Calgary Drop-In Centre's impact or to give back this holiday season, visit calgarydropin.ca.
This content was supplied by the advertiser for commercial purposes. It is not written by and does not necessarily reflect the views of Avenue staff.