For many of us, making and enjoying good food is definitely one of life's great pleasures. If you could spend hours dreaming about newly renovated kitchens, drooling over homemade meals, and watching chefs tear it up in the kitchen then consider yourself a 'foodie' (no denying it now!).
The folks over at TELUS have packed all the best foodie channels into Optik™ TV's "Living" theme pack. Because Optik's theme packs are smaller and more relevant, you don't have to worry about paying for sports when all you really want are new recipes.
Here are our top 5 picks for the best foodie shows out there.
BBQ Pitmasters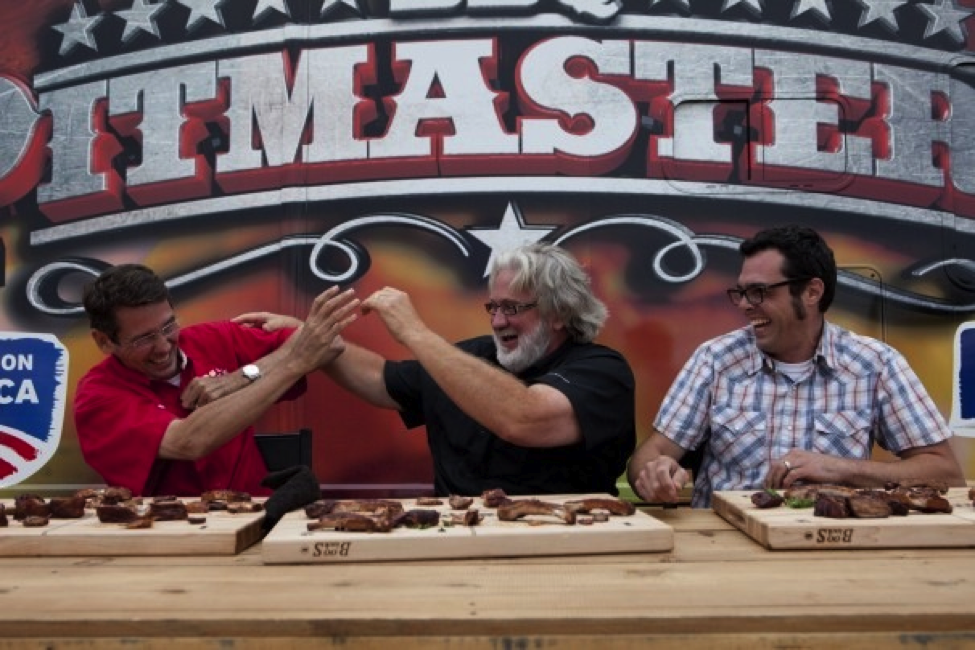 Want to learn how to smoke the best rack of ribs? Interested in grilling the perfect salmon? BBQ Pitmasters follows some of the best chefs on the circuit as they compete in some of the most intense barbecue competitions out there. Ending with the crown jewel—the Jack Daniels World Championship Invitation in Lynchburg, Tennessee— this show will bring out your inner grill master in no time.
Holiday Kitchen Takeover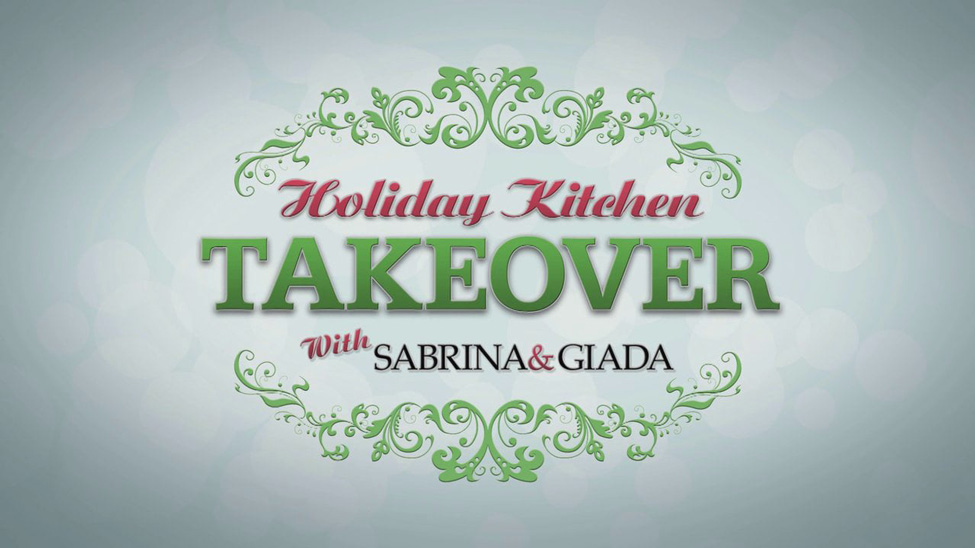 If you're anything like me, a chef's kitchen setup is just as interesting as the meals they're creating. That's why when Sabrina Soto and Giada De Laurentiis transform the kitchen's of lucky viewers, we always tune in. Each kitchen is turned into the ultimate cooking space – in just a week! As an extra bonus, Giada then teaches homeowners how to create the most amazing holiday meal (and trust me, these are recipes you're going to want to write down).
The Great Food Truck Race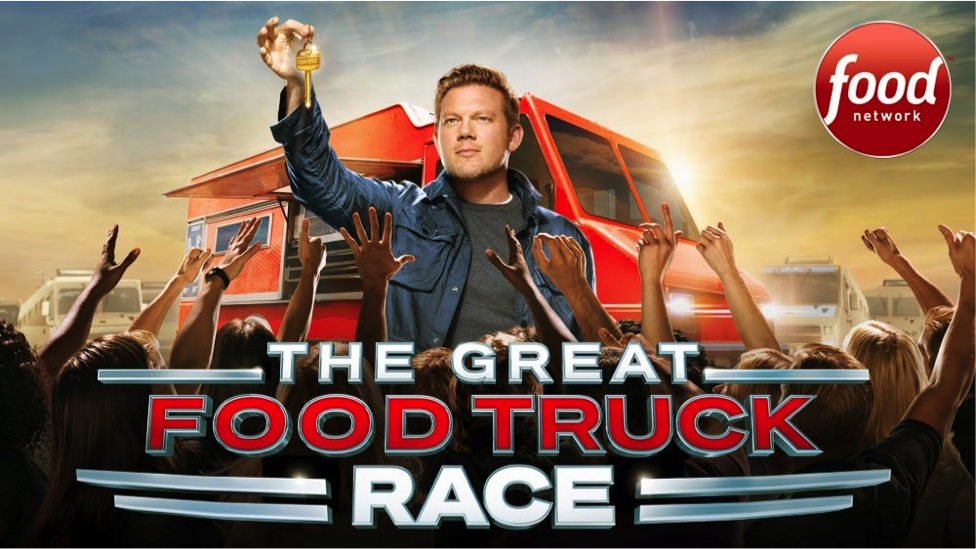 If you're searching for a little inspiration in the kitchen – a food truck race is most certainly where you'll want to start. With limited ingredients, time, and budgets, contestants compete in the ultimate cross-country cooking adventure to sell the most dishes possible at each checkpoint. The Great Food Truck Race will have you on the edge of your seat from beginning to end, and you'll get to see some of the most creative meals imaginable.
Kitchen Crashers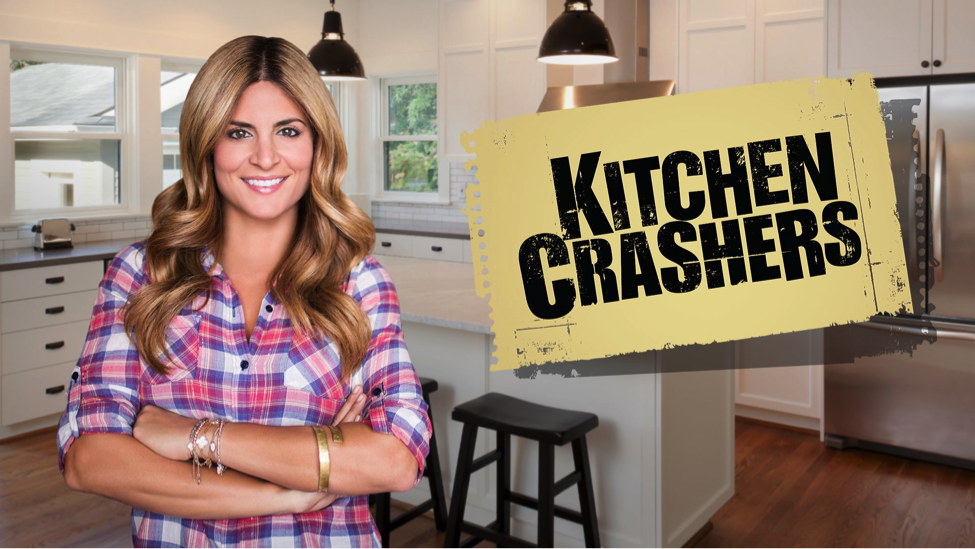 Similar to Holiday Kitchen Takeover, Kitchen Crashers follows unsuspecting shoppers from the home improvement store and surprises them with a brand-new kitchen – for free! Hosted by renowned interior designer Alison Victoria, Kitchen Crashers will have you itching to get in the kitchen and start creating some masterpieces. If you consider yourself a foodie but also have a little streak of DIY in you, then this is the show for you.
Jamie Oliver's Food Revolution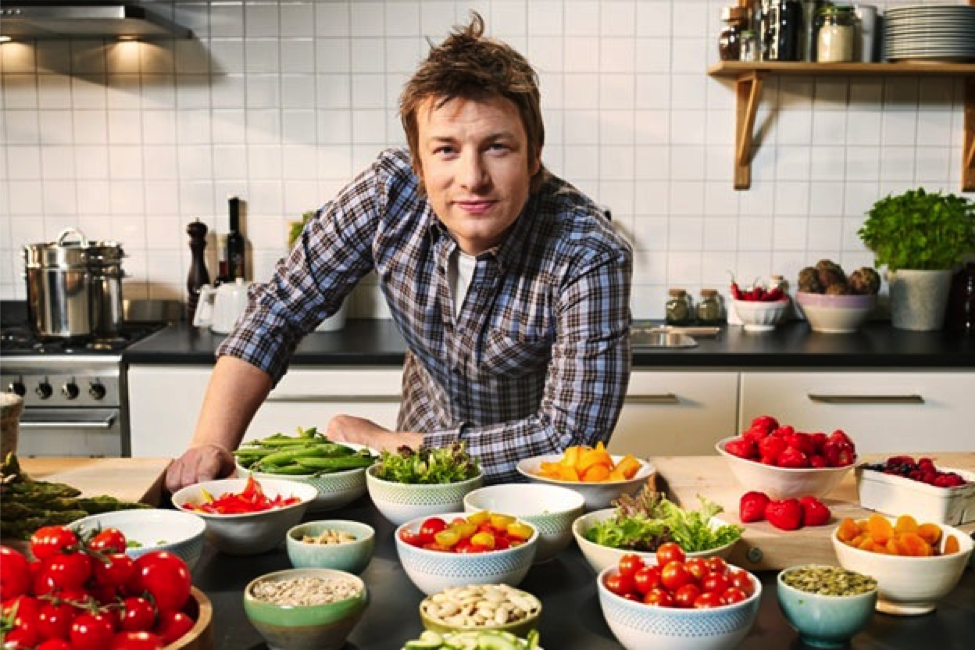 As any true foodie knows, the quality of food consumed by the average Canadian has drastically declined over the past 50 years. With fast food and prepackaged meals rampant, a majority of Canadians choose convenience and ease over their health and wellbeing. This is where Jamie Oliver steps in. This award winning TV personality and best-selling author urges viewers to reconsider their nutritional choices and take a stand against unhealthy meals at home and in schools. Food Revolution is a must-watch for anyone who wants to become more informed about the choices we make every day.
This content was supplied by the advertiser for commercial purposes. It is not written by and does not necessarily reflect the views of Avenue staff.