For over a century, researchers and entrepreneurs have grown, fueled, built and advanced every community, industry and sector of the province. As Alberta's largest research and innovation agency, Alberta Innovates is uniquely positioned to propel great ideas forward to improve Albertans' lives today and for generations to come.
"The creation and commercialization of new technologies and knowledge-based products are key to Alberta's future", says Laura Kilcrease, Alberta Innovates CEO. "We put our expertise, facilities and funding to work behind the scenes so our partners and clients can achieve breakthroughs."
Innovation establishes and grows new industries and strengthens existing ones. Alberta Innovates supports innovators in traditional and emerging sectors, contributing to a diversified economy, a cleaner and more sustainable environment, and healthier communities.
1. Digital Health Technologies
Alberta is home to Canada's largest integrated provincial health-care system, employing 100,000 people and producing unprecedented amounts of data. Digital technologies are driving the demand for patient-focused and personalized clinical solutions, as well as new models of care. Alberta Innovates supports the development of digital health technologies that can accelerate improvements across the system to establish the foundation for more affordable, accessible and high-quality health care, in Alberta and beyond.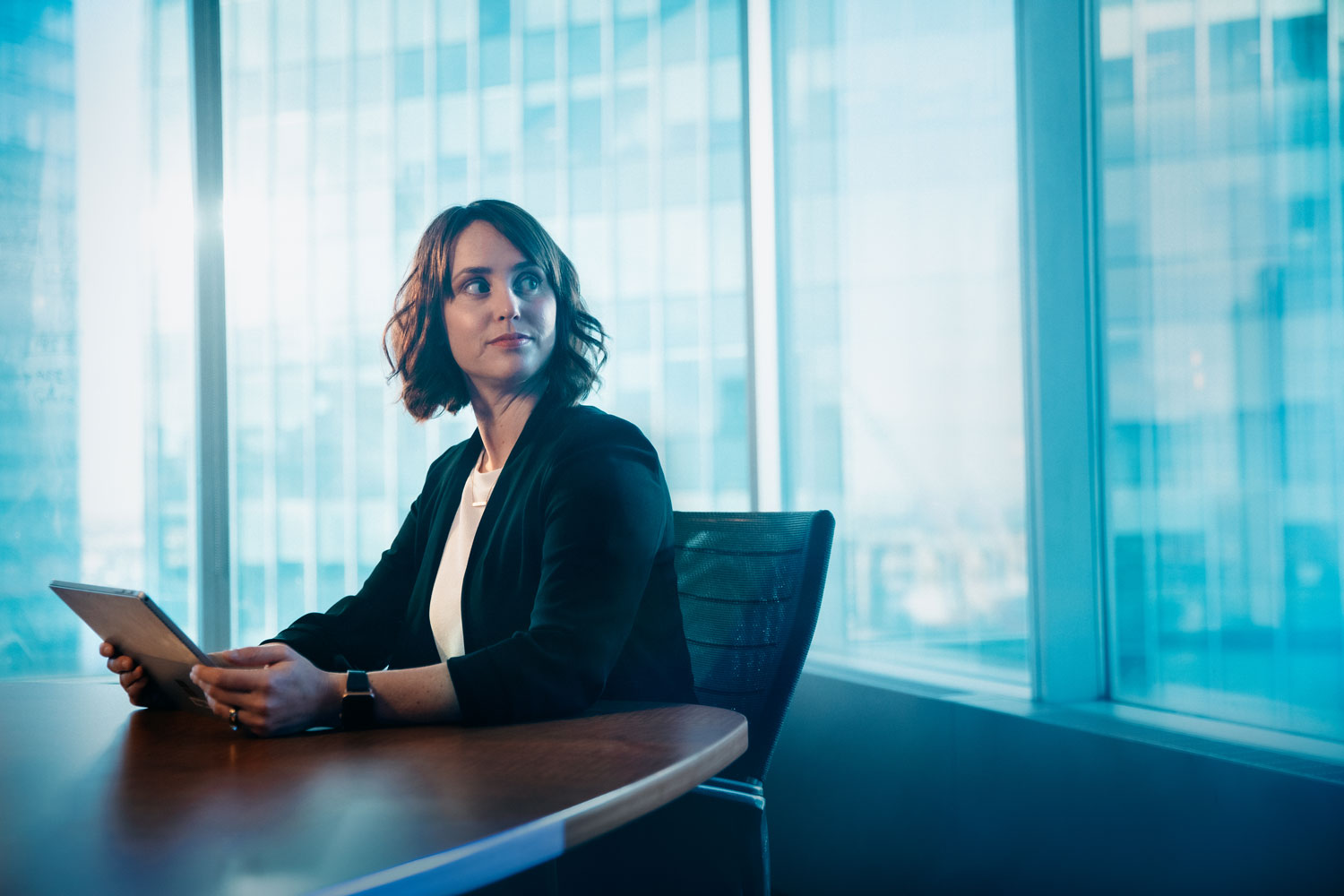 2. Innovative Hydrocarbon Products
Alberta exports $84 billion in energy products annually, and clean energy technology is a driving force in the industry to compete in a global lower carbon economy. Alberta Innovates is investing in research and innovation to create new opportunities for the province's resource-based energy industry, including the transformation of bitumen into non-combustion, value-added products. Alberta has a wealth of natural materials that are needed to responsibly supply global demand for carbon fibre, asphalt, polymers, vanadium and other innovative hydrocarbon products.
3. Smart Agriculture
Alberta is home to over one-fifth of the total farmland in Canada, and our exports of primary and processed agricultural and food products total $11.4 billion annually. Alberta Innovates is leading the shift to smart agriculture to maximize fertile land capacity, develop innovative new agri-food processes and markets, and address food security challenges. Alberta's agricultural sector is using advanced sensors, remote monitoring, geomatics, automation, artificial intelligence and blockchain technology to create sustainable production, new digital jobs and improved food security at home and worldwide.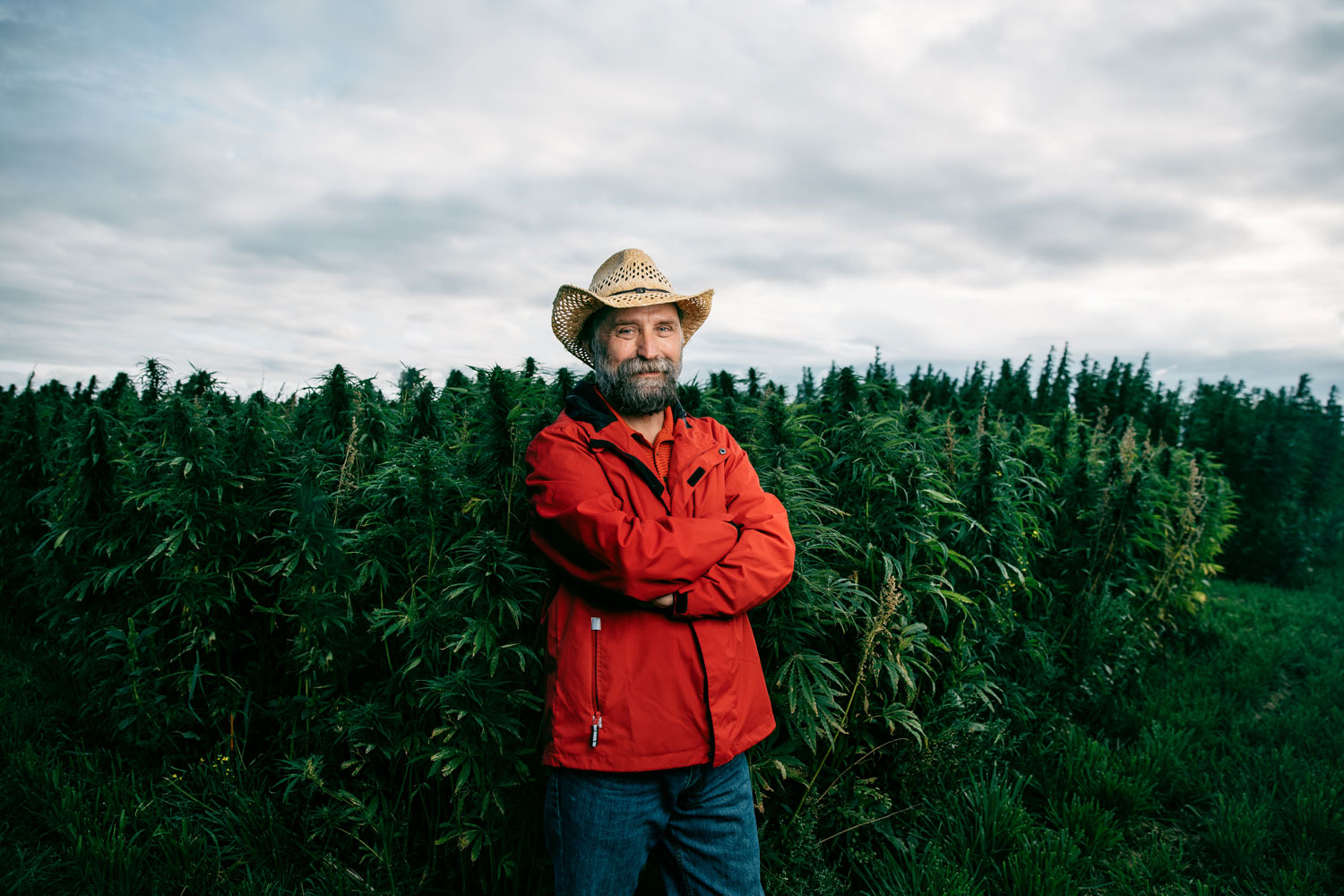 4. Artificial Intelligence
As a leader in artificial intelligence, Alberta ranks in the top three international centres for machine learning, a field estimated at up to $16 trillion in global economic output over the next decade. The province has seen an incredible upswing in growth with the attraction of various research labs and an increased number of AI startups. Alberta Innovates supports further development and application of artificial intelligence across sectors and industries including health, agriculture, energy, financial services, logistics, construction and engineering. 
5. Entrepreneurialism Thrives in Alberta
A vigorous entrepreneurial ecosystem is gaining strength in Alberta, supported by micro-financing, business coaching and an active venture capital market. Alberta Innovates is advancing this growth through the connections, networks and programs we provide to assist entrepreneurs and startups in commercializing their innovations and scaling their businesses.
"We have all the pieces in place to build a technology-rich economy allowing the province to compete with other global leaders," says Kilcrease. "Alberta Innovates will continue to drive the collaboration and innovation that will create new opportunities in the future."
This content was supplied by the advertiser for commercial purposes. It is not written by and does not necessarily reflect the views of Avenue staff.