For OEB Breakfast Co., success means more than pushing the culinary envelope — it's about evolution, integrity and community.
From humble beginnings to what will be 18 locations by the end of this year, founder and owner Mauro Martina knew back in 2009 that Calgary was the perfect place to realize his dream.
"Community is what built OEB," says Martina, emphasizing the importance of giving back to those who supported his vision from the beginning. "We have to embrace that because looking to 2009, it was Calgarians who embraced me and said, 'Here is someone doing something a little bit different, and we want to see this flourish.'"
And flourish it did. In just more than 12 years, OEB has grown from a simple and small establishment on Edmonton Trail to now boasting four Calgary locations, two more in Edmonton, four in B.C., and one in both Saskatchewan and Arizona. Always ambitious while maintaining a focus on quality, five more restaurants are slated to open in the coming months — Winnipeg, Toronto, West Vancouver, Newport Beach, Calif., and another in Edmonton.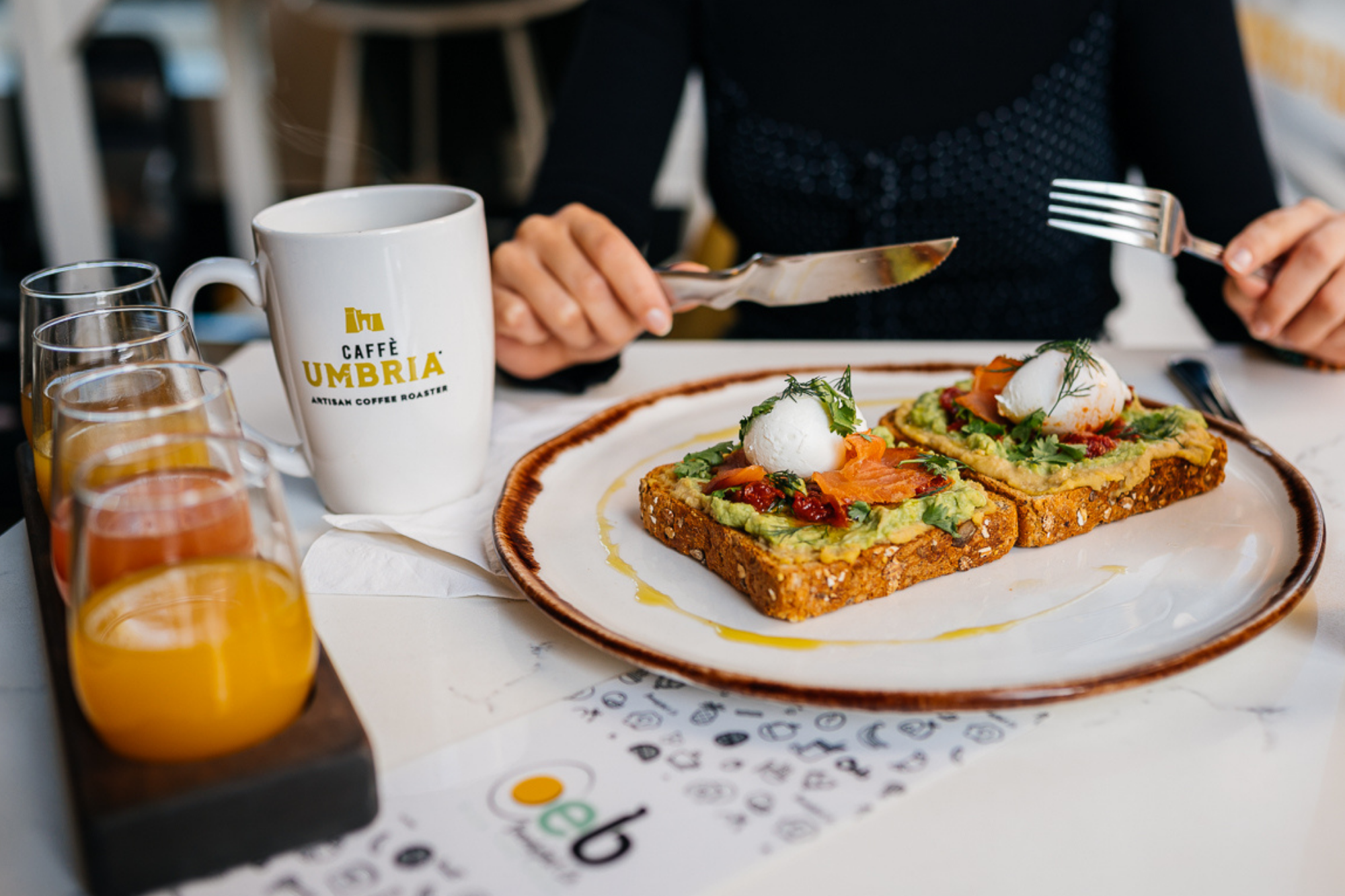 "Integrity is to stay true and to push the culinary envelope even further, no matter how many locations are going to be out there," says Martina, adding that proper expansion is not based simply on numbers, but on growth that's core focus is still on quality.
"It's a living organism that constantly evolves from the design aspect, the size of restaurants and locations," he says.
OEB's evolution began in 2016 when Martina jumped at an opportunity to move into downtown Calgary and a space significantly larger than his original location.
It was a move that helped establish OEB and led many in the community to take Martina and his business more seriously.
Despite what some may view as an everyday breakfast spot, no one takes the quality of the food they serve more seriously than Martina — and to that point, nothing comes before the egg; OEB's are free-run, omega-enriched and vegetarian-fed. Martina takes pride in all of the ingredients that make up his unique menu — which can differ depending on location but includes sandwiches, benny's, scram-blettes, breakfast poutines and blue-plate specials, to name a few.
OEB approaches its breakfast fare with what it calls a "chef-driven concept led with soul," offering familiar classics with creative offerings customers won't find elsewhere. Growing up in Italy and moving to Canada in 1992, Martina used his culinary training in Europe, Toronto and Calgary to create a unique yet approachable menu.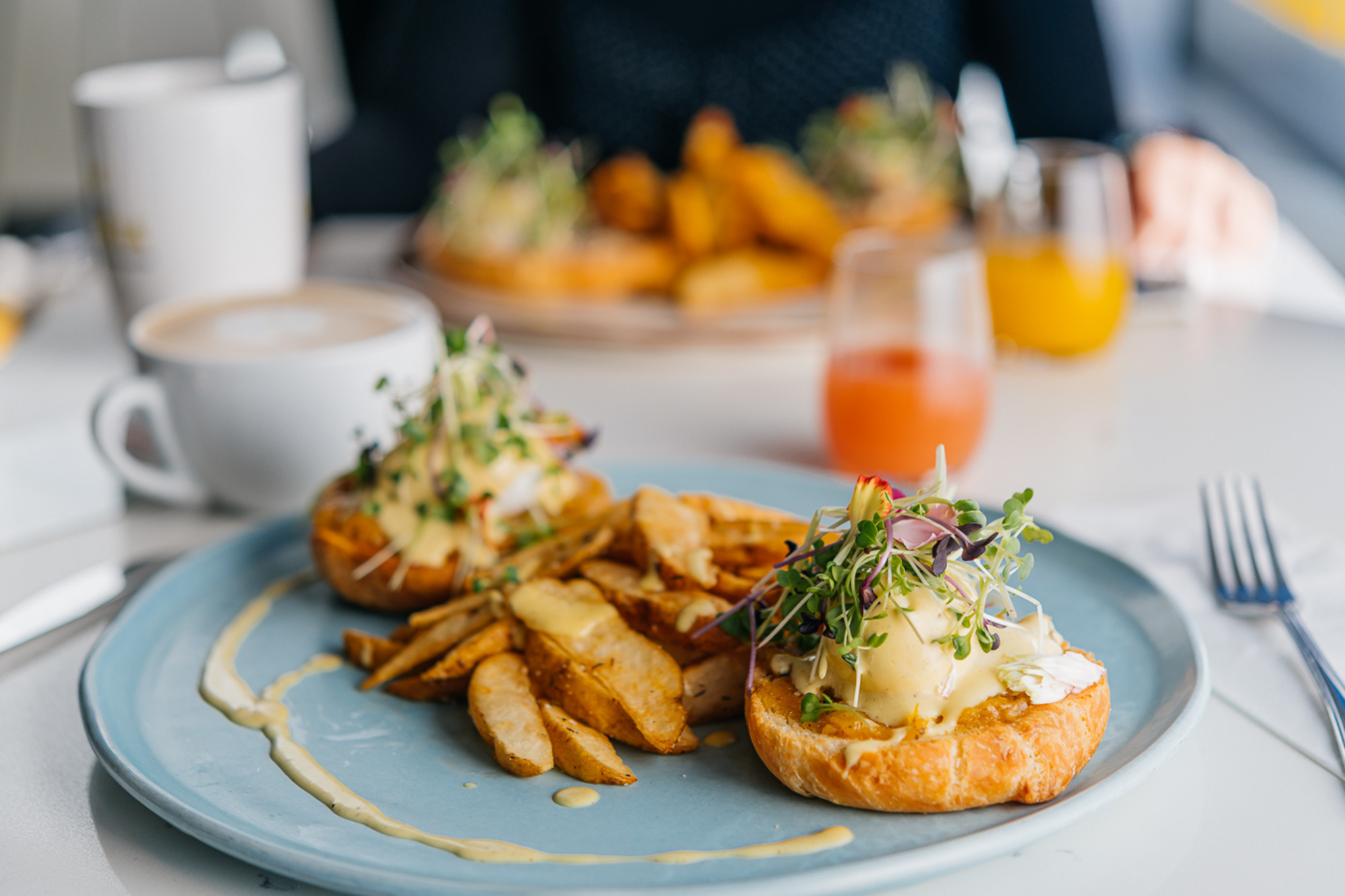 And maintaining that culinary integrity is a fundamental step for Martina when it comes to OEB's continued expansion.
"How can we still achieve without compromising? That's important," he says. "It keeps evolving, but with that same sort of vision of being the very best we can possibly be, being true to what we do and supporting local."
As an integral part of the OEB brand, Martina continues to be an active partner in the company's growth and evolution as owner of the Bridgeland location in Calgary.
Though 18 locations by the end of 2022 may seem ambitious, Martina says he envisions opening three to four new restaurants across North America — and even the possibility of going global — each year.
"When you stick with your message, the right people will come forward," Martina says of OEB's commitment to the values it stands for — outstanding people, embracing evolution and bold food integrity.
But even through continued expansion over the past five years, and during the uncertainty of COVID-19, which delayed the opening of two B.C. locations, Martina does not need to look far into the past to appreciate where and how his dream came to fruition.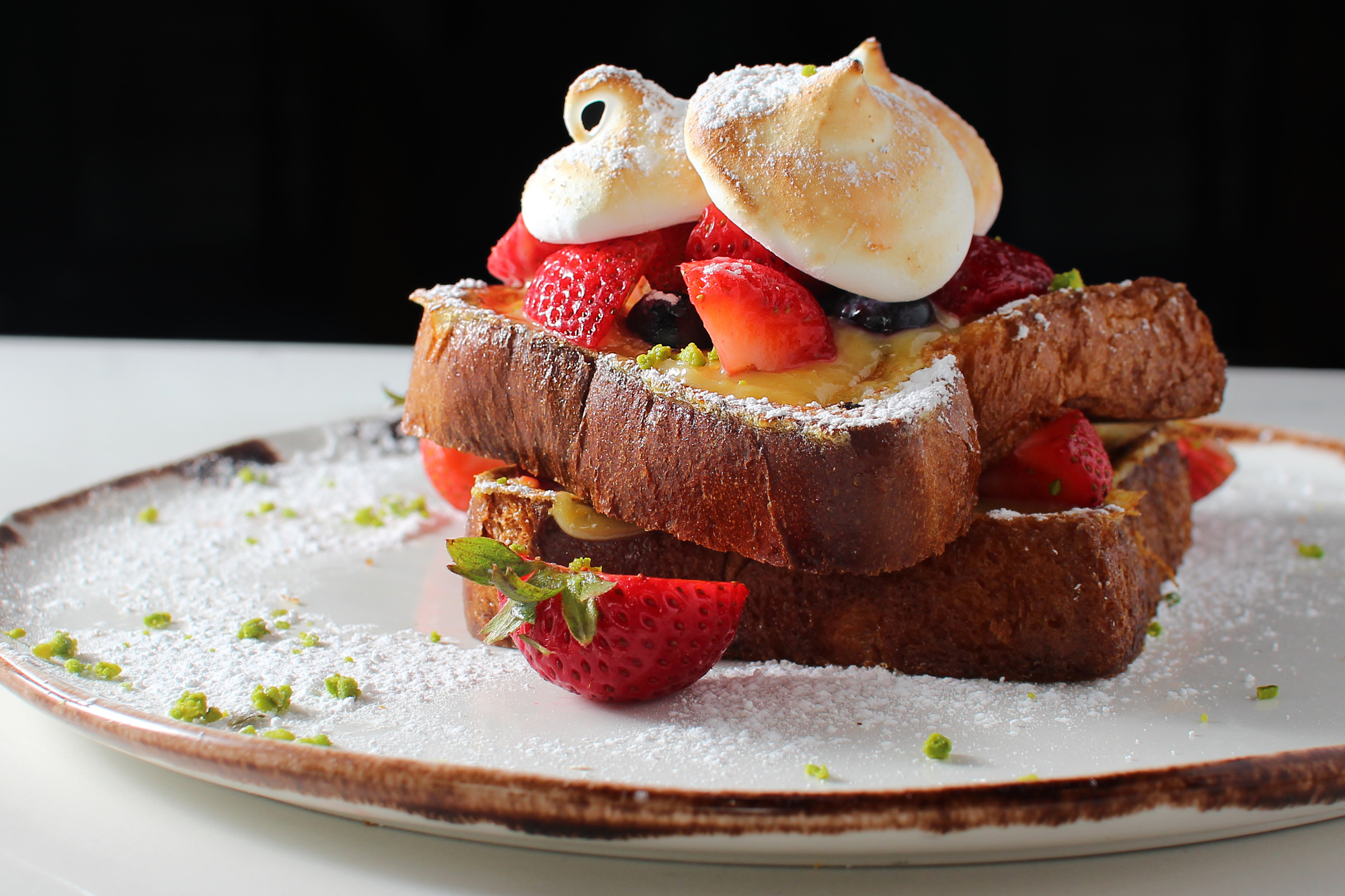 "It's nice to say that this came out of Calgary," he says, "and that Calgarians embraced us."
For a breakfast experience that will keep you asking for more (even for lunch), visit eat OEB.com to find a location near you.
This content was produced for the advertiser by RedPoint Media for commercial purposes. It is not written by and does not necessarily reflect the views of Avenue staff.