In an unquestionably difficult time, the City of Calgary is looking to make things easier for local businesses of all stripes at calgary.ca/business.
The City's new online business portal simplifies the process of starting a new business and helps existing businesses continue to thrive. This one-stop destination for entrepreneurs offers licencing and permits applications, tax information, projects of interest, grant opportunities and much more.
Now, instead of previously required visits to the Calgary Municipal Building and piles of forms, aspiring and established business owners can get the resources, support and up-to-date information they need at home from a single URL.
"What we wanted to do here is put all information when it pertains to business in one place," says Sonya Sharp, leader of the City of Calgary's Business and Local Economy team. "We really wanted to create that one-stop-shop."
Working smarter
Created by Sharp and the rest of the Business and Local Economy team, the landing page works hand-in-hand with the Business Sector Support task force, an entity formed by the City during the COVID-19 pandemic. The task force, which Sharp also leads, works as a conduit for Calgary businesses, connecting owners to appropriate resources while creating increased understanding of industry needs to be applied to the business hub.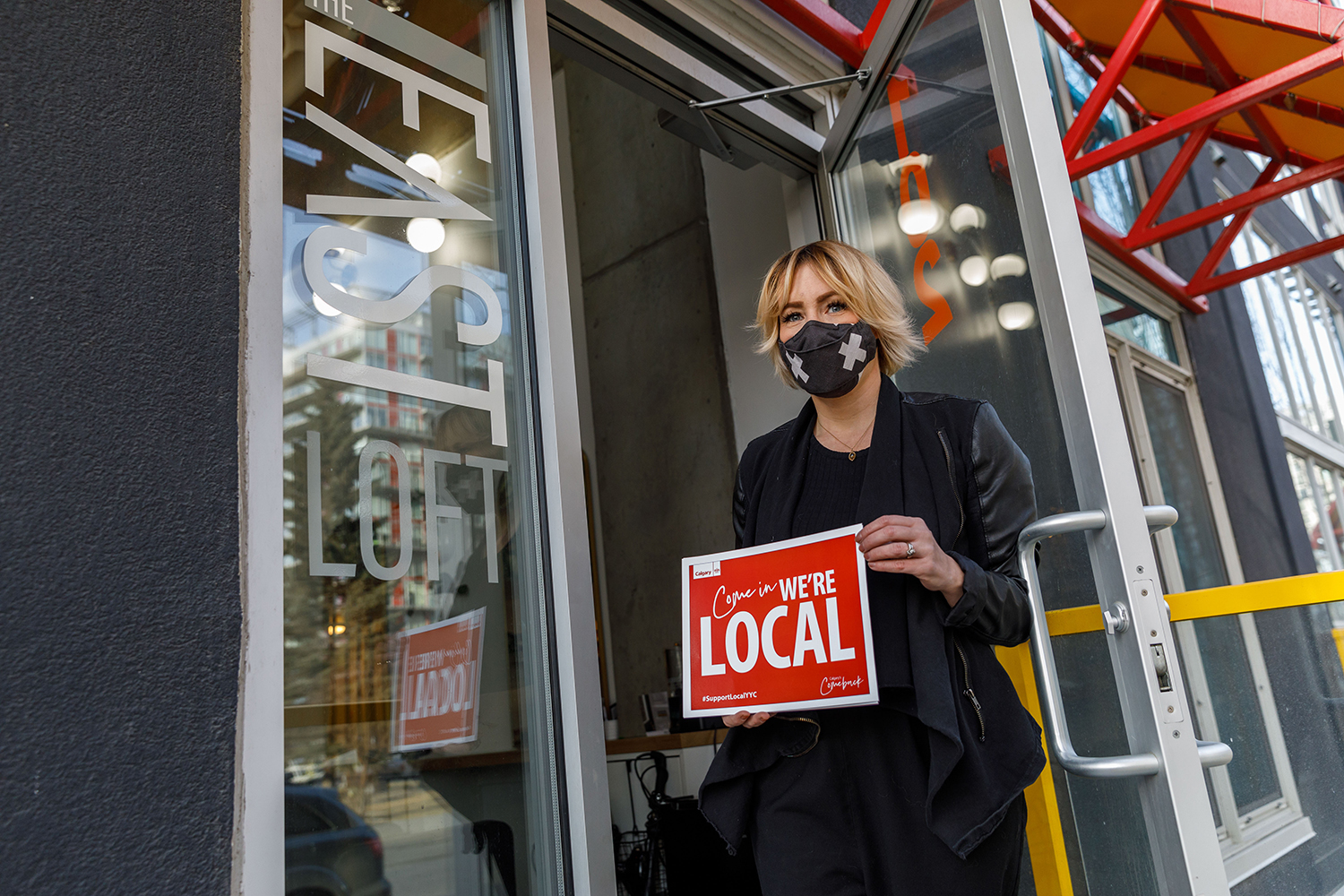 Knowing that entrepreneurs can work at all hours to see their vision come to life, the online hub also does away with business-hour-only barriers. If late-night or weekend questions arise, messages can easily be left for response on the next business day, while a live-chat feature monitored throughout the workday creates an instant link between users and knowledgeable experts at the City.
The streamlined, virtual one-window approach for permitting is the first of its kind in Canada, with Sharp noting that friendly competition between cities has helped move the initiative forward.
"We all want businesses to be in our city," says Sharp. "Other cities have already reached out to us and said, 'You have a great website — how did you do it?'"
The City in your corner
Launched on April 7, the business hub marked the latest in a growing list of municipal supports. Millions of dollars have been put towards the local economy over the past year, including $17.6 million allocated towards waiving business licence-related fees for two years and $4.2 million in COVID-19 recovery funding going towards business improvements areas (BIAs) to cover businesses' 2021 BIA levies.
Other initiatives have seen Calgary business owners and locals alike reap the rewards. Last year, through federal support, the City provided hundreds of businesses and artists with free online stores using ShopHERE powered by Google to sell their products safely and securely. Elsewhere, campaigns like #SupportLocalYYC have encouraged Calgarians to think local. The continuance of allowing patios on public land has ensured locals can continue enjoying their favourite Calgary-brewed beers in the sun this spring and summer as public health restrictions allow.
Beyond resources, the business hub landing page will be regularly updated with the latest pertinent news to ensure business owners can find these supports in a centralized location.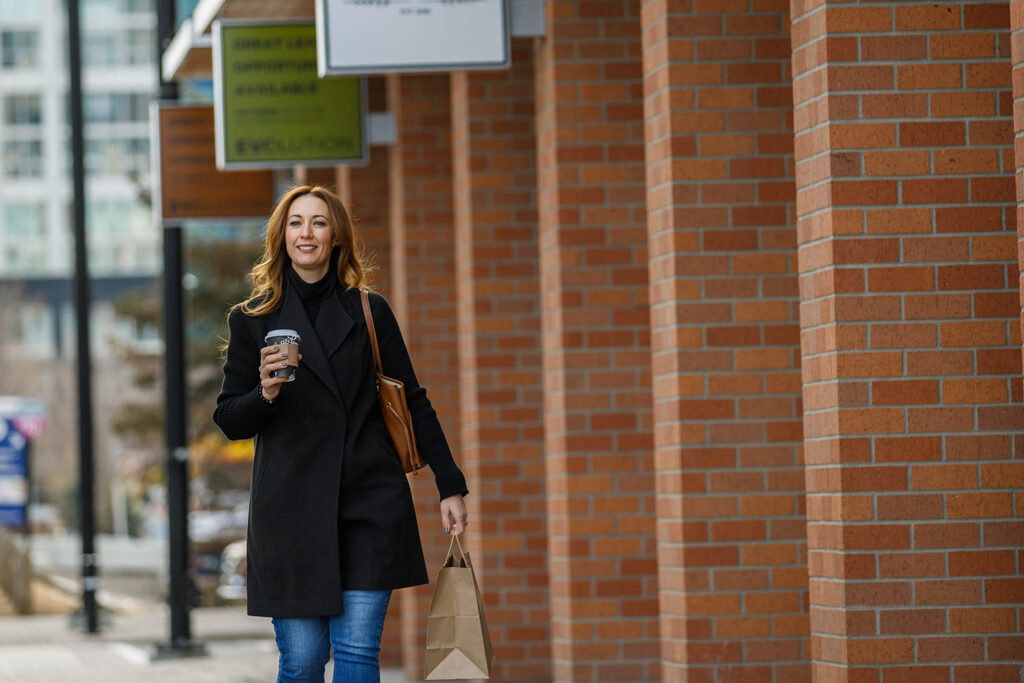 Beyond business as usual
Sharp says that while creating the new business hub, the Business and Local Economy team kept in mind that supporting Calgary businesses is about more than just the bottom line – it means helping a family, friend or neighbour. For those reasons, the City is dedicated to making the entrepreneurial journey more approachable to benefit local business owners, and by extension, Calgary as a whole.
"Small, local businesses really are the backbone of our economy," says Sharp. "We want Calgary to be the best place to start, open and run a business."
To find the information that's relevant to you as a business owner, visit the new business hub landing page at calgary.ca/business. You will discover supports available for your business, City service improvements, licensing and permits, business operations, construction information and resources to help you navigate through COVID-19.
This content was produced for the advertiser by RedPoint Media for commercial purposes. It is not written by and does not necessarily reflect the views of Avenue staff.