Curbie CEO Alex Cruder was dreading the hours of research, negotiating and unclear pricing ahead of him when he was tasked to help his mom buy a used car in 2017.
"I just knew the whole experience was going to be rough," says Alex, who had heard of web-based alternatives finding success stateside. "I thought, 'No one's doing it in Canada, it'd be great if we did it. So, why not get started?'"
The experience inspired Alex and COO Brent Gudelot to found Curbie, Canada's first fully-licensed online vehicle retailer. Founded in Saskatoon, the web-based platform offers carefully selected pre-owned vehicles with the best price listed upfront — no trips to the car lot or haggling required.
"You're able to browse cars from home. You don't have to go to a dealership — it's on your time," says Brent.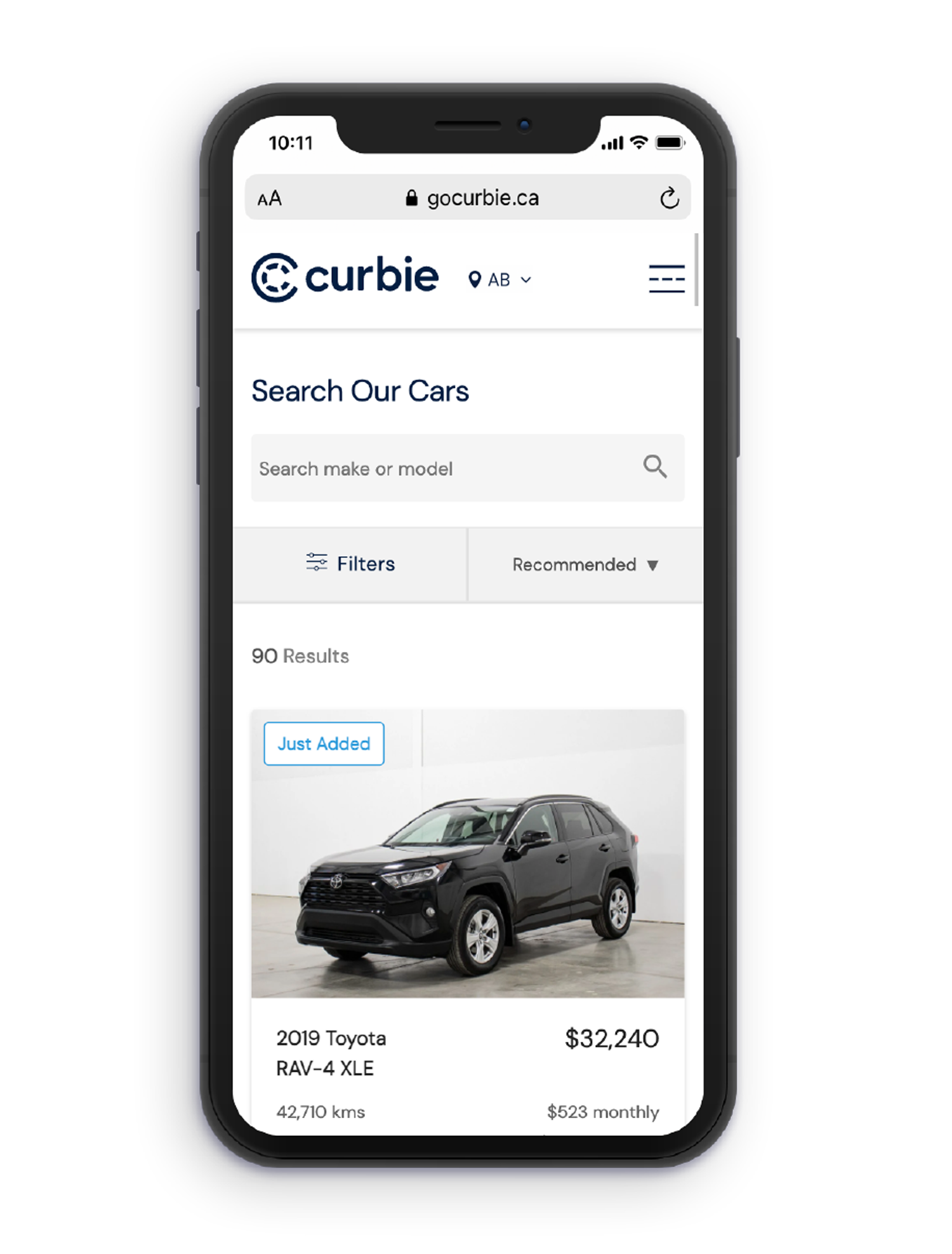 Every car on GoCurbie.ca undergoes a thorough 240-point inspection, comes with a three-month bumper-to-bumper warranty and is delivered directly to your door. Machine-learning technology determines cost, considering each car's unique details to provide the fairest price. If the vehicle isn't a fit, a seven-day trial period allows you to send it back and give it another go or a full refund.
In April, Curbie opened a second location in Calgary, making it even more convenient for Calgarians to buy with confidence.
"With Curbie, you're in control of the car buying experience and being happy with your vehicle is guaranteed," says Alex. "Curbie offers the future of car buying, today."
Visit gocurbie.ca or follow across social media at @CurbieCars to learn how Curbie can help you skip the dealerships.

This content was produced for the advertiser by RedPoint Media for commercial purposes. It is not written by and does not necessarily reflect the views of Avenue staff.