We all know farmers' markets are local, but did you know there are financial institutions that are just as community-focused? Credit unions, such as First Calgary Financial, offer everything the banks do, but because they live where you do, their decisions are based on how best to serve the community — much like your local farmers' market.
As the COVID-19 crisis rapidly unfolded, credit unions were the first financial institutions in the country to introduce financial support for their members. First Calgary Financial's COVID-19 Member Relief Program is a three-month loan deferral program (that can be extended to six months) intended to take some weight off members' shoulders and allow them to focus on what's really important — the well-being of their families, neighbours and communities.
First Calgary Financial's local decision-making made all the difference for one of Calgary's most-loved farmers' markets.
"As a result of First Calgary's assistance, we were able to provide additional support to 100+ small businesses that operate within our facility, so that they too can persevere through this economic challenge," says Crossroads Market manager Matthew McDonald.
Banking with a credit union is about more than money — it's about positively impacting the communities we live, work and thrive in. When you bank with a credit union, it means your money is going back into your community – the local farmers' market, coffee shop or community association – not to some shareholder a few provinces away.
When you're a member of a credit union, you can be proud your money is making a difference. In 2019, First Calgary Financial invested $856,000 into local communities, and employees contributed 5,200 volunteer hours.
Credit unions are expanding their efforts beyond loan deferral programs that support individual members and businesses, and are reaching out to support organizations that make our communities better.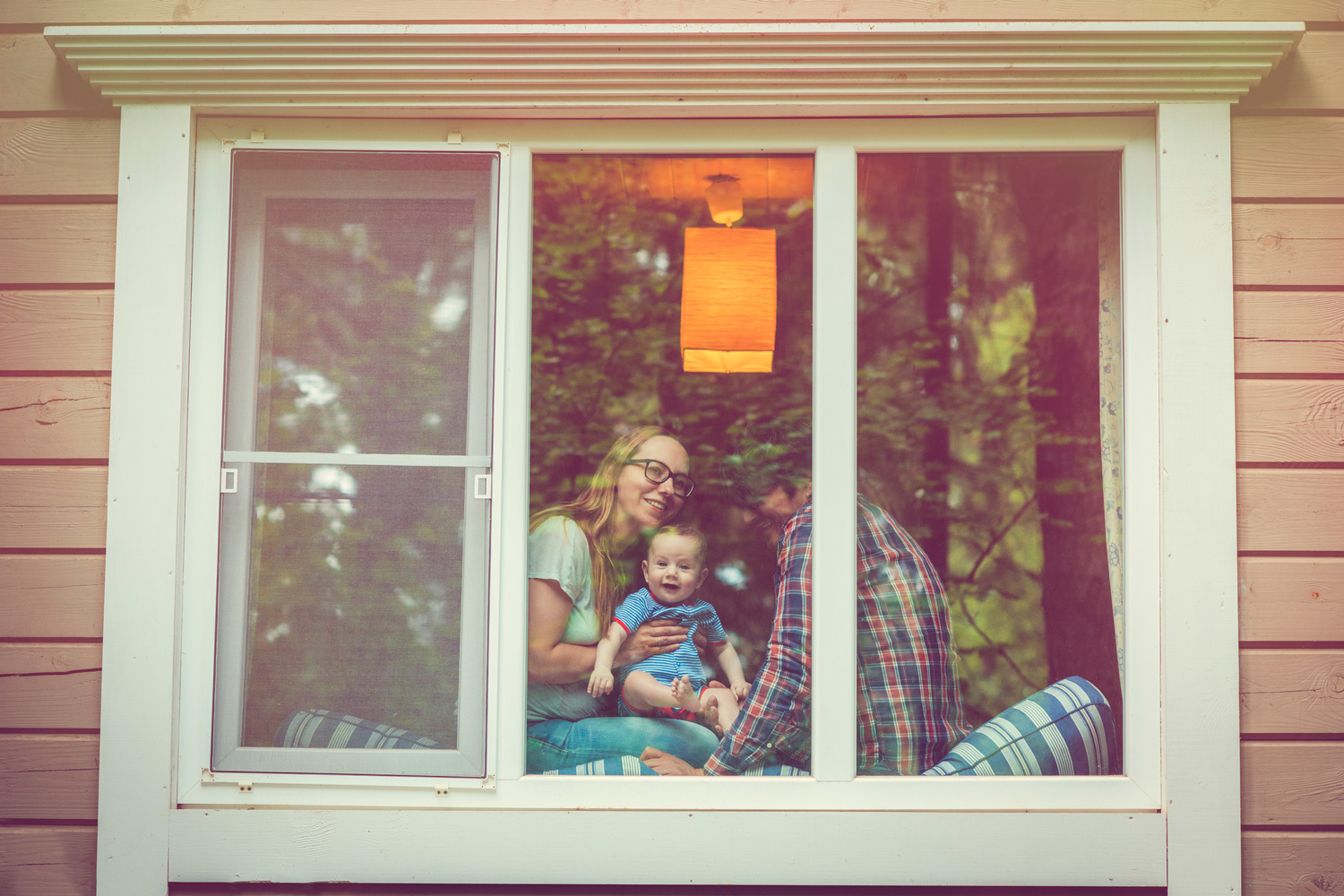 Community and connection are more important than ever as we navigate through COVID-19 together. In response to the COVID-19 health crisis, First Calgary Financial partnered with the Calgary Foundation to provide Stepping Stones Grants to fund grassroots citizen-led projects.
The grants have been used to provide technology and art supplies to seniors, supply food to those in need, and to translate COVID-19 information to other languages. The grants also enabled a cancer support group that would meet weekly for dinner prior to the COVID-19 crisis to move their meetings to a virtual platform, and provided a local library with the means to host online classes.
Many charitable and community groups Albertans rely on have been negatively impacted by the current situation. That's why First Calgary Financial is teaming up with its members to raise funds for Alberta organizations in need. First Calgary Financial will amplify all individual donations (up to $500) at a rate of 50%, up to a maximum of $50,000.
First Calgary Financial is owned by Albertans, serves the needs of Albertans, and invests and shares profits back into the communities we serve. If you'd like to learn more about Alberta's neighbourhood credit union, visit First Calgary Financial's website.
---
First Calgary Financial, a division of Connect First Credit Union
Address: 200 – 2850 Sunridge Blvd. NE Calgary, AB, T1Y 6G2
Phone: 1.866.923.4778
Hours: Branches are currently available by appointment-only. Please call us to request an appointment.
Website: https://www.firstcalgary.com
Twitter: FirstCalgary
Facebook: FirstCalgary
LinkedIn: First Calgary Financial
Instagram: FirstCalgary
This content was supplied by the advertiser for commercial purposes. It is not written by and does not necessarily reflect the views of Avenue staff.