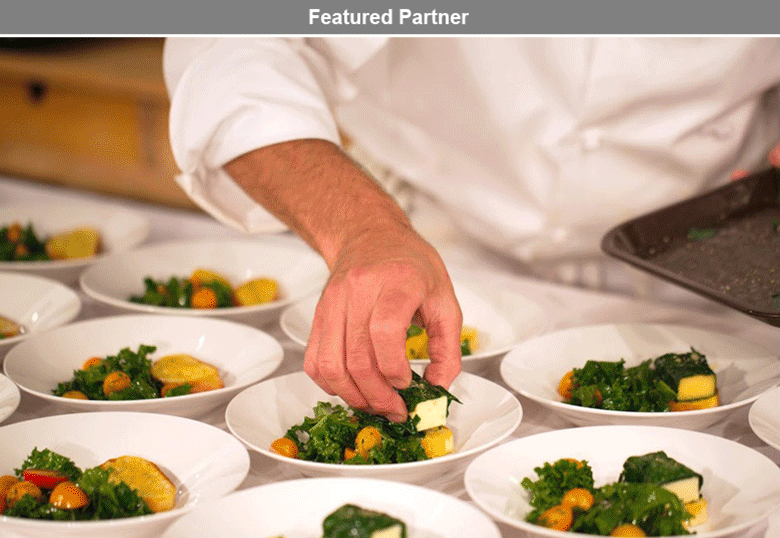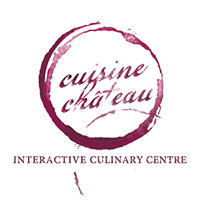 At the end of a recent hands-on croissants and danishes class, a student — who happened to have 30 years of baking experience — said she was amazed by how much she'd learned. To instructor Marnie Fudge, who taught the class at Cuisine et Chateau's interactive culinary centre in Kensington, this was the best feedback possible.
"Our motto is, 'Forever change the way you think about food,' and when I hear people with different levels of knowledge and experience surprising themselves with learning, I know I've met my goal," Fudge says.
It's the sense of accomplishment that keeps people coming back for more. Calgary's culinary business is booming as locals embrace fine ingredients and time-tested techniques. With small class sizes and professional chef instructors, Cuisine et Chateau's classes are often sold out weeks in advance — especially on weekends.
Social and international
The culinary centre isn't just a place to acquire new skills, it's a place for taking chances and having fun. Cuisine et Chateau pairs wine, provides aprons and guides students through an engaging, interactive experience. That's one reason it's a popular date destination, and a place where friends and family reconnect.
Head chef Thierry Meret credits Cuisine et Chateau's popularity to its focus on food fundamentals. The culinary school also takes a fun, hands-on approach to cuisine, even when using the best ingredients available. "Our students leave knowing they can recreate any of the recipes they learned in class," Meret says. "They don't just follow a recipe, they understand it."
Meret says many people think Cuisine et Chateau only teaches classes about French food, when in fact it has classes on cuisines ranging from Italian and Spanish to Mexican and East Indian. "I love using unique ingredients and techniques from all over the world," Meret says. "Learning how to conquer a new cuisine is an incredibly satisfying challenge for foodies at any level."
Building on the basics
For those who want to build basic skills, Cuisine et Chateau offers the essentials, like knife skills, stocks and sauces and cooking fundamentals. In these sessions, beginner chefs begin to really understand the mechanics of cooking, while those who are more advanced perfect their technique. Whether you're a new to the kitchen, working to perfect your signature dish or planning to wow the culinary world, there's a class made for you. If you don't find what you're looking for in the listings, call the culinary school — from corporate team building to catering, tasting and tours — indulgences await at Cuisine et Chateau.
Here are a few upcoming classes at Cuisine et Chateau.
Herbs and Spices of the World – Thursday, March 10, 6:30 p.m.
Best of Brunch – Saturday March 12, 10:30 a.m.
Made in France – Friday, April 29, 6:30 p.m.
Everything Chocolate – Sunday, April 20, 11 a.m.
Off to Spain! Special Wine Tasting Event – Saturday, March 5, 2 p.m.
For more details, visit cuisineandchateau.com
---
103, 227 – 10 St. N.W. | 403-764-2665
This content was supplied by the advertiser for commercial purposes. It is not written by and does not necessarily reflect the views of Avenue staff.