Sysco Alberta, the province's largest food service company, has recently launched an efficient and convenient new service that brings restaurant-quality ingredients to your kitchen. Sysco@Home is an online grocery delivery service, created to make life a little easier for hard-working locals during the global pandemic.
"Sysco@Home came out of a desire to help the communities where we have warehousing," says Ben Wiersma, regional manager for Sysco@Home Alberta.
This new service is ideal for anyone wanting to shop for high-quality, healthy groceries from the comfort and safety of their home.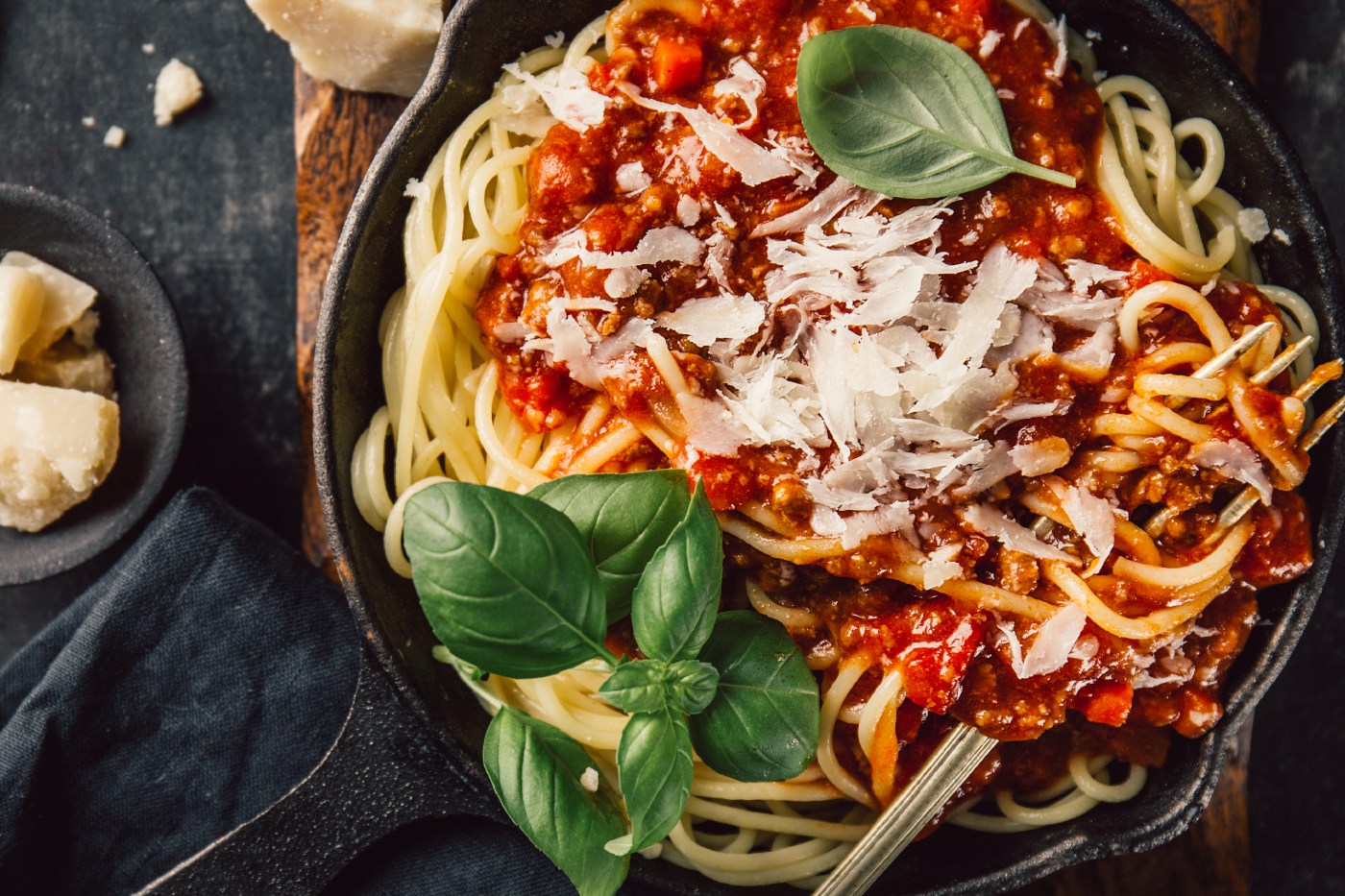 Purchase High-Quality Groceries
Sysco is known globally for being a leader in the sale, marketing and distribution of food products. And for the last 50 years, Sysco has supplied groceries of exceptional quality to restaurants, health-care facilities, educational institutions and more. So, when Calgarians use Sysco@Home, they're purchasing restaurant-quality ingredients they can turn into healthy family meals at home.
With Sysco@Home, Calgarians can fill their online shopping cart with Sysco's garden-fresh produce, high-grade cuts of meat and tasty seafood. Shoppers can also choose from an array of pantry items, dairy and dairy alternatives, fresh baked goods, and even delicious prepared meals for busy weeknights.
Sysco's warehouses stock more than 10,000 items, making it easy for shoppers to find the essential supplies they need week-to-week. Sysco also shelves unique and hard-to-find items for a special meal, like bison and elk, as well as bulk cases of chicken breast and bacon for restocking the freezer.

Stay Healthy and Safe
With the ongoing global pandemic, right now might not feel like the best time to visit a crowded supermarket. With Sysco@Home, Calgarians can purchase essential groceries and other household necessities from the comfort and safety of their own homes. Sysco's steady and strong supply chain means shelves are always fully stocked with the items Calgarians need. These items can be delivered, or shoppers can select a day and time that's most convenient for contactless pick-up from a nearby Sysco location.
For more information on Sysco@Home, or to purchase groceries online, visit syscoathome.com.
This content was supplied by the advertiser for commercial purposes. It is not written by and does not necessarily reflect the views of Avenue staff.