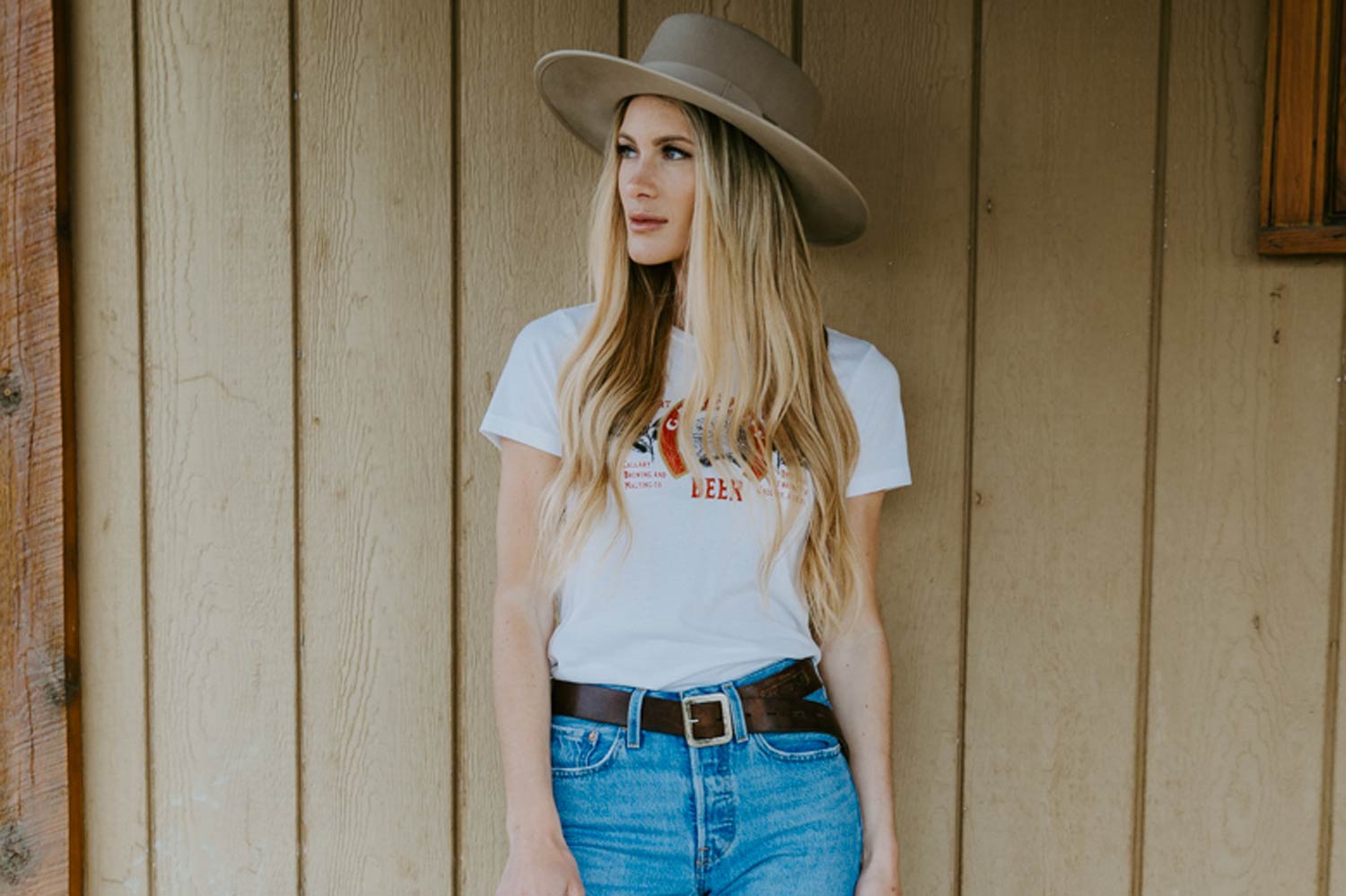 Calgary's Stampede style is influenced by the variety of cultures within the city, as well as the ranching and farming communities surrounding it.
Over the course of the Stampede you'll see a mix of styles, including urbanites who love to dress the part, real cowboys and cowgirls who come to the city for the horse and rodeo events, and representation from Indigenous communities.
Everyone seems to have a different idea of how to dress for the event. Cody & Sioux believes that thoughtful and stylish Calgary Stampede wear is modern and contemporary but also gives a respectful nod to history.
Calgary Stampede Style: The Basics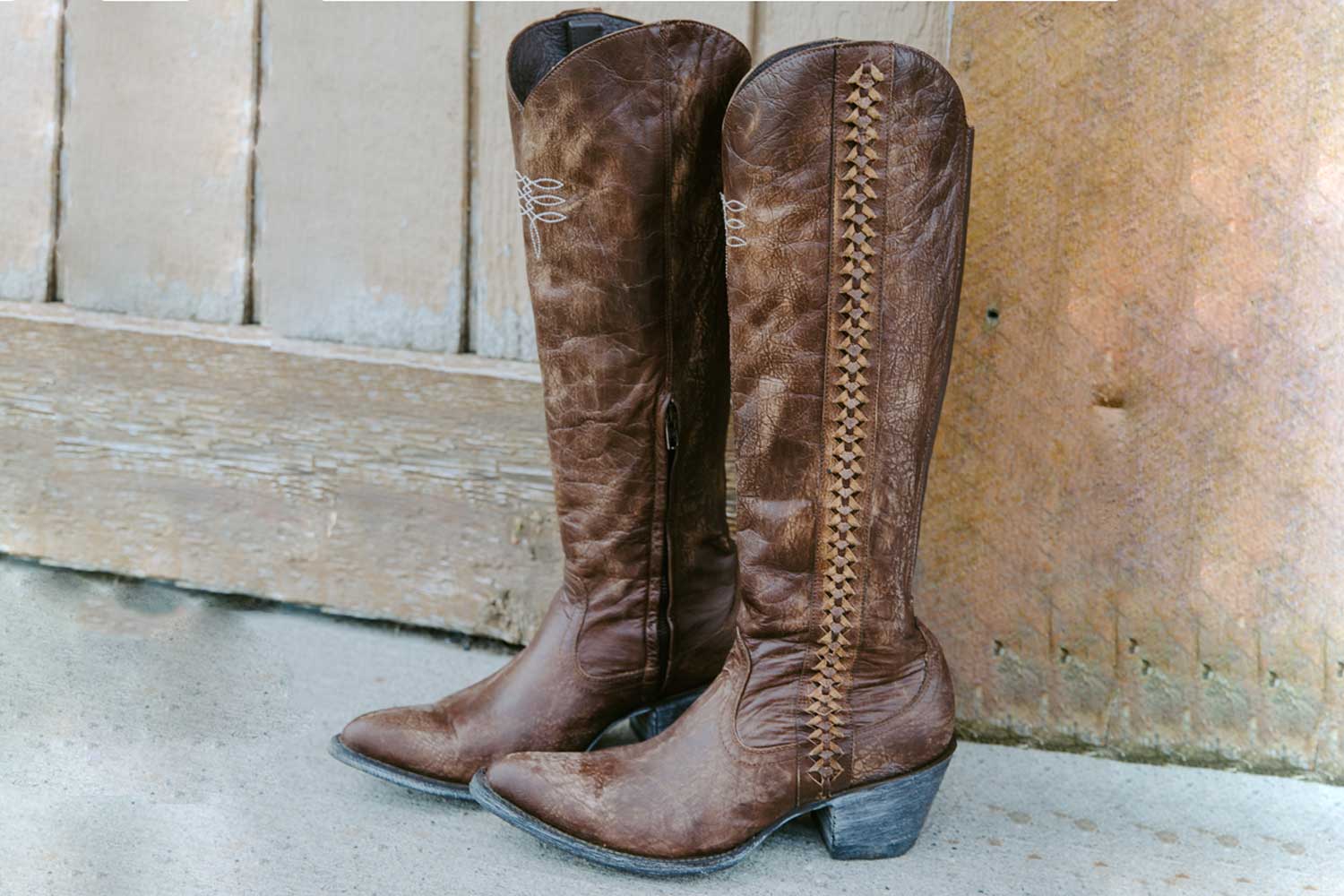 Cowboy Boots
Whether you're shopping for a new pair or preparing to buy your first, there is nothing like a well-made pair of cowboy boots. The old adage that a good pair of cowboy boots gets better with age is nothing but the truth. But, the idea that cowboy boots are only useful for the 10 days of Stampede is rather shortsighted. In fact, cowboy boots adjust seriously well to city life. What pair you choose is really up to your personal style — some of our customers opt for browns and dark reds, which work with almost anything, and others really like their boots to "pop-out", with bright colours and interesting embellishments. This year, booties are a big trend.
Budget-Friendly
If you're on a budget, stick to wearing one or more of the three essentials of any cowgirl's closet — cowboy boots, a belt, and a well-made hat. With these essentials, you can play with existing pieces from your own wardrobe. Check out our neat vintage leather belts from a collector in California. When paired with a buckle from our local silversmith artisans, these belts add an authentic and cool look to a pair of jeans worn with a tee or western shirt.
8 Trends for a Styling Stampede
Vintage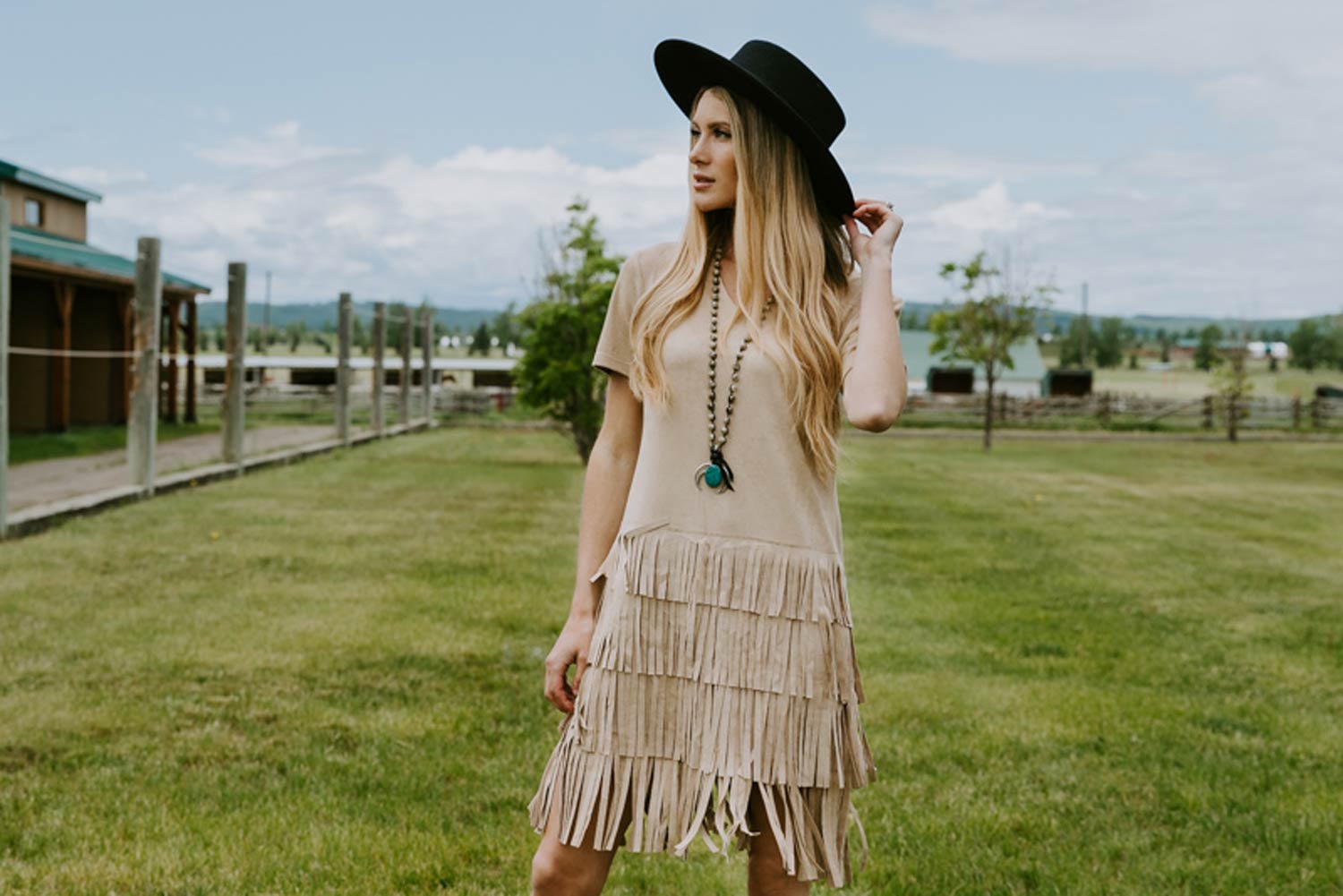 Vintage-style western shirts are always in style, especially if you know how to style them well. Cody & Sioux's ReWest is a pop-up western and vintage western consignment boutique located on the second floor. It's filled to the brim with vintage jackets, dresses, belts, hats, boots and the coolest retro western shirts — think shirts with pearl snap buttons, embroidered yokes and tailored cuffs.
Open until July 15, ReWest features constant turnover of on-trend pieces that make it effortless for Calgarians to build a fabulous wardrobe for Stampede and beyond.
Cover Up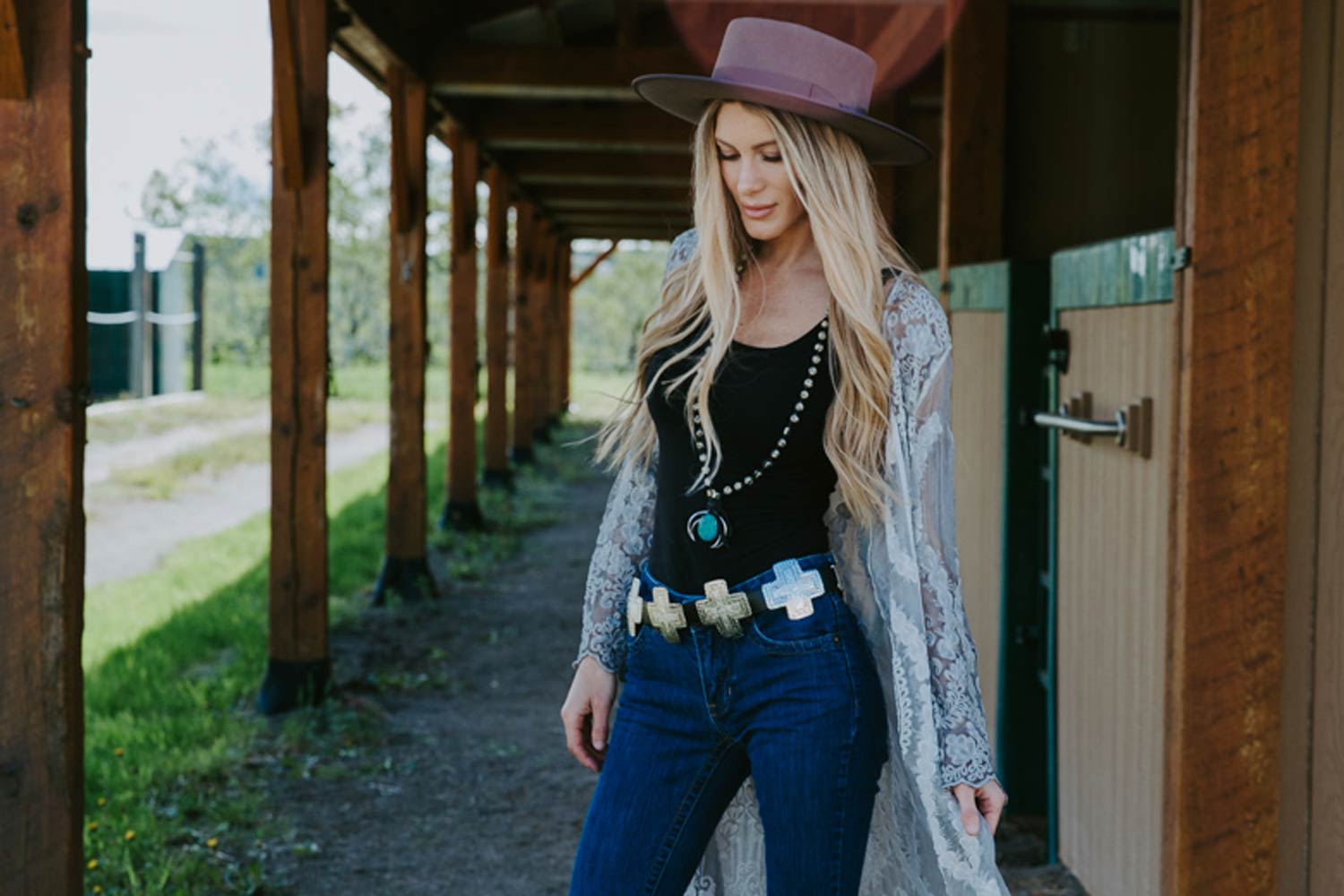 A duster or kimono over a graphic tee with vintage shorts and cowboy boots, paired with turquoise jewellery is a solid Stampede look. It's fun to wear and transitions well to other events, including Calgary's great music festivals coming up later this summer.
Fringe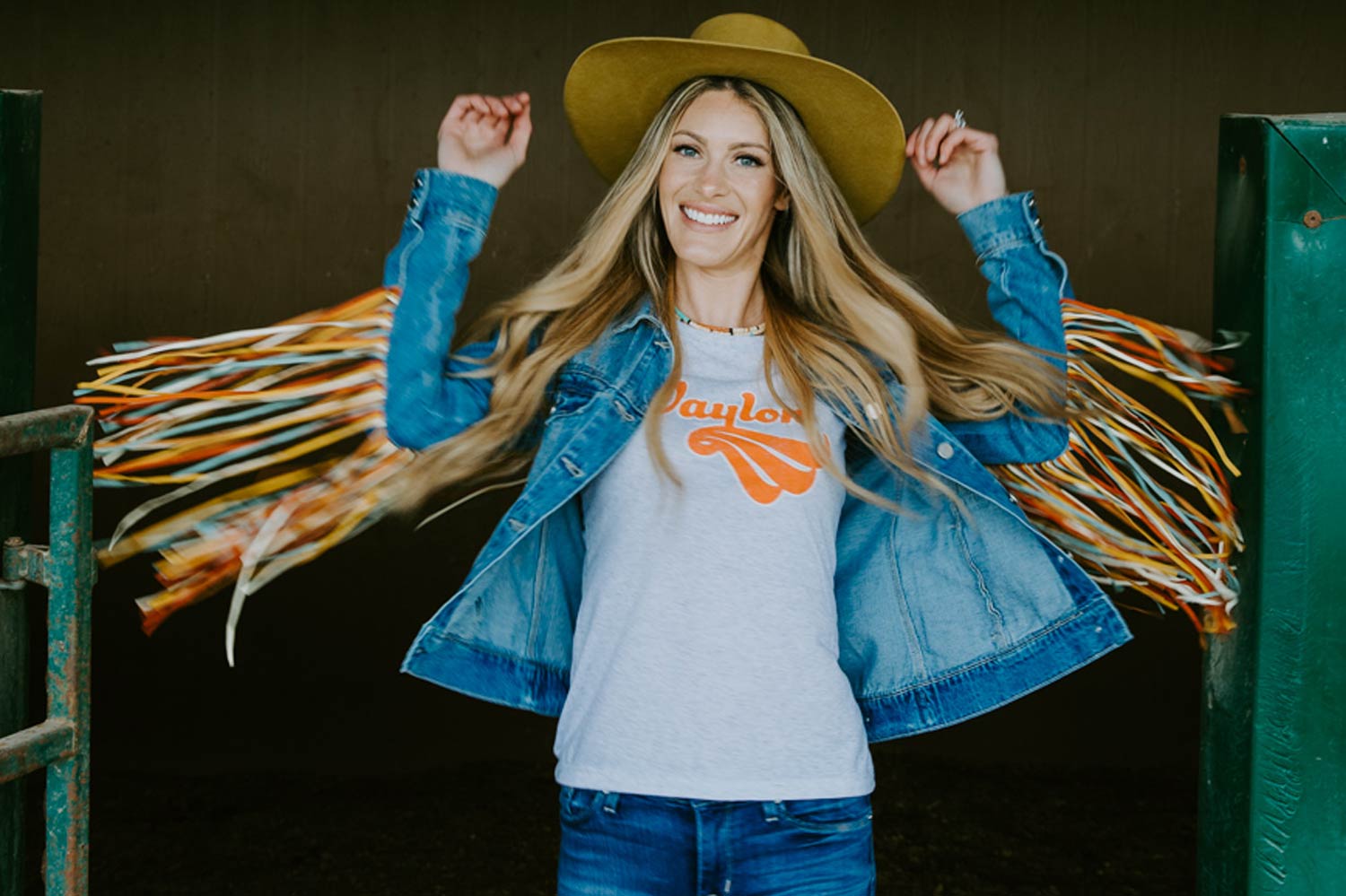 Fringe is practically a religion when it comes to Stampede style — you'll see it on vests and dusters, jackets and short and tall cowboy boots. At Cody & Sioux, if we advocate bingeing on any item, it's fringe.
Earrings and Hair Extensions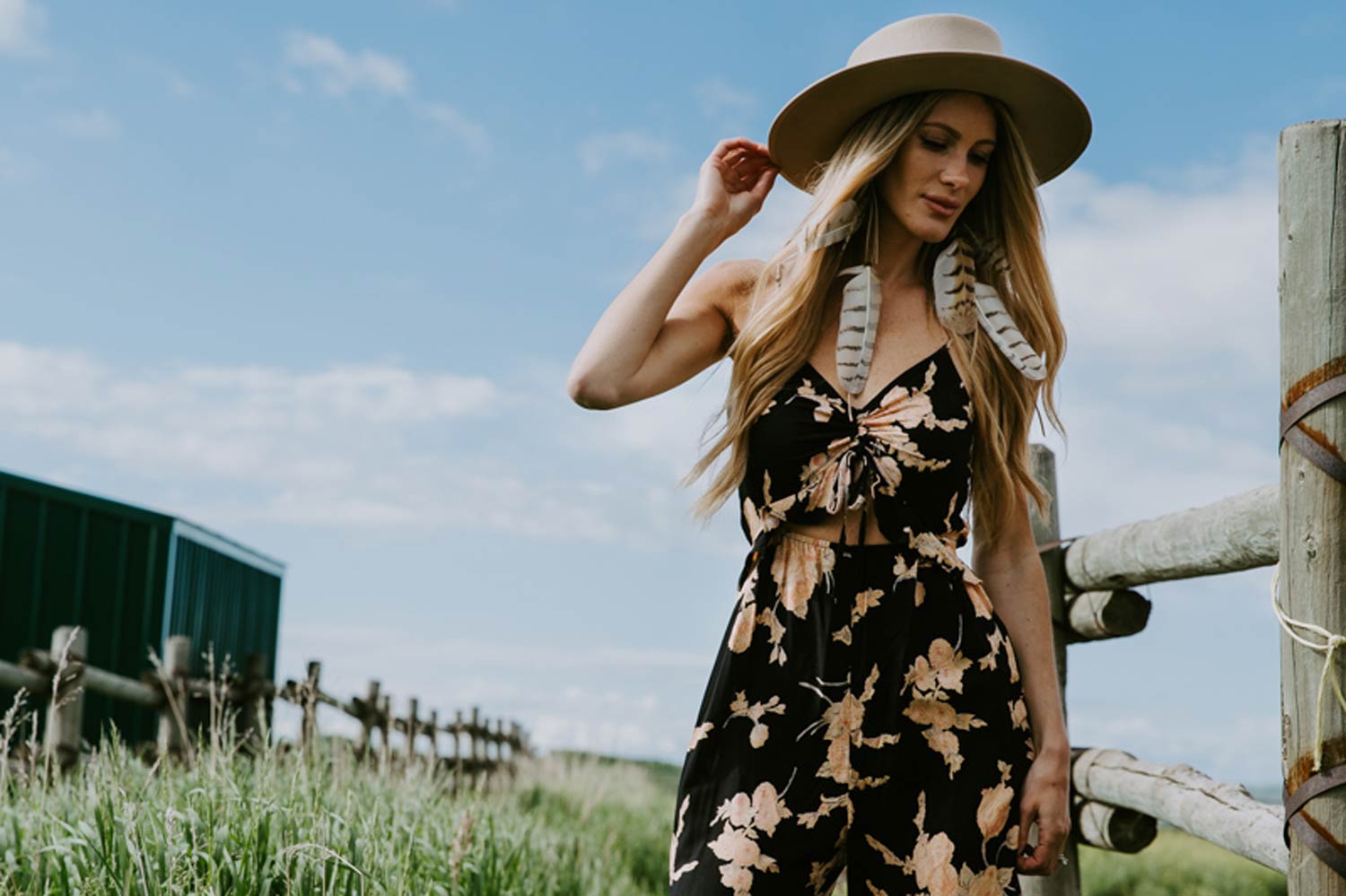 Cody & Sioux is the exclusive venue for a Prairie artisan who sustainably sources feathers, such as pheasant or owl feathers, and adds beads and silver to create unique, Wild West earrings and hair extensions.
Turquoise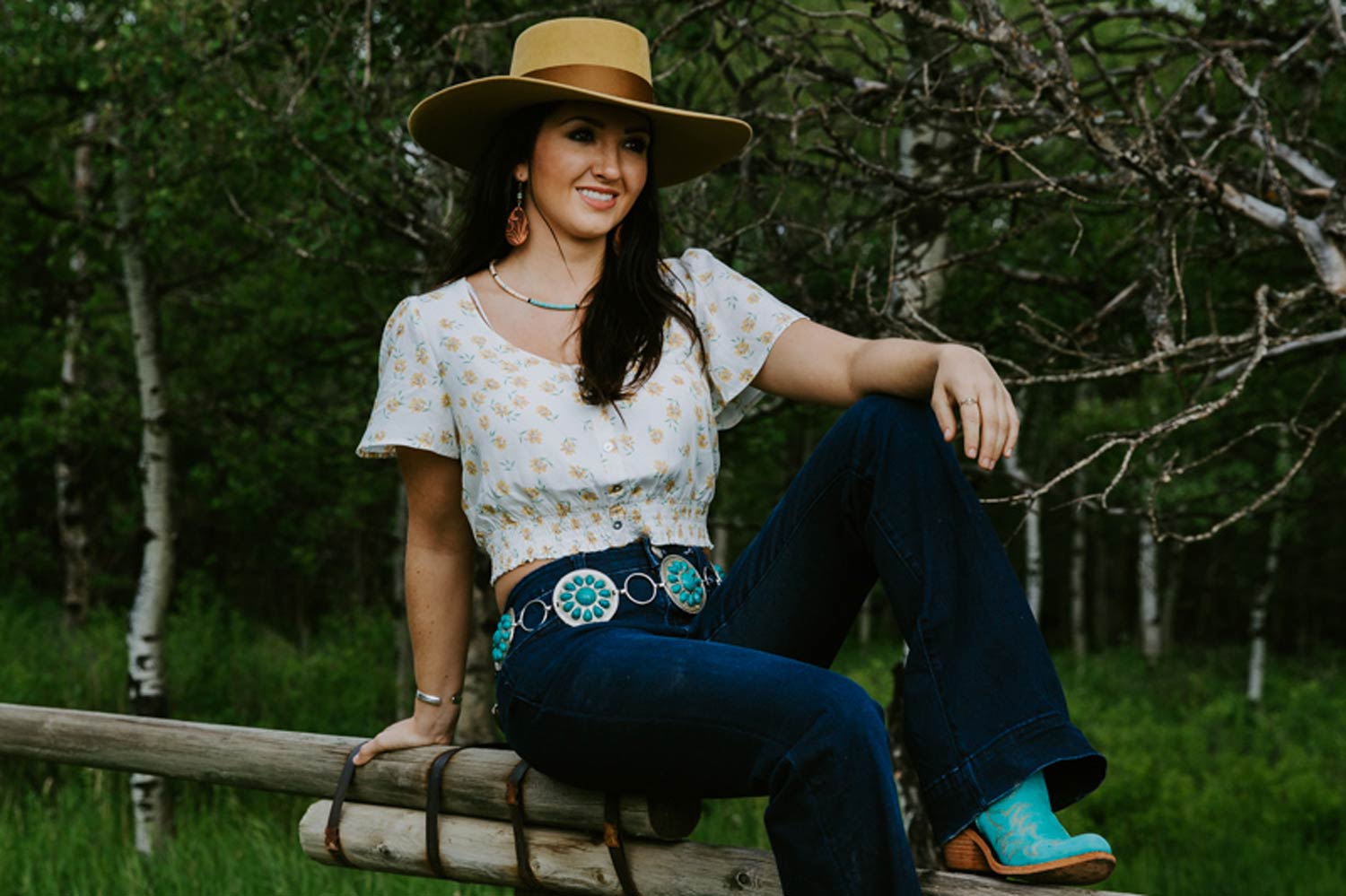 Many American Indigenous peoples believe in the spiritual healing powers of turquoise, and nearly all of our turquoise jewellery is sourced from artisans from the Navajo and Zuni tribes of the Southwest U.S. From boots and belts to jewellery, for Stampede and beyond, the turquoise pieces in our shop are hot commodities.
The Perfect Hat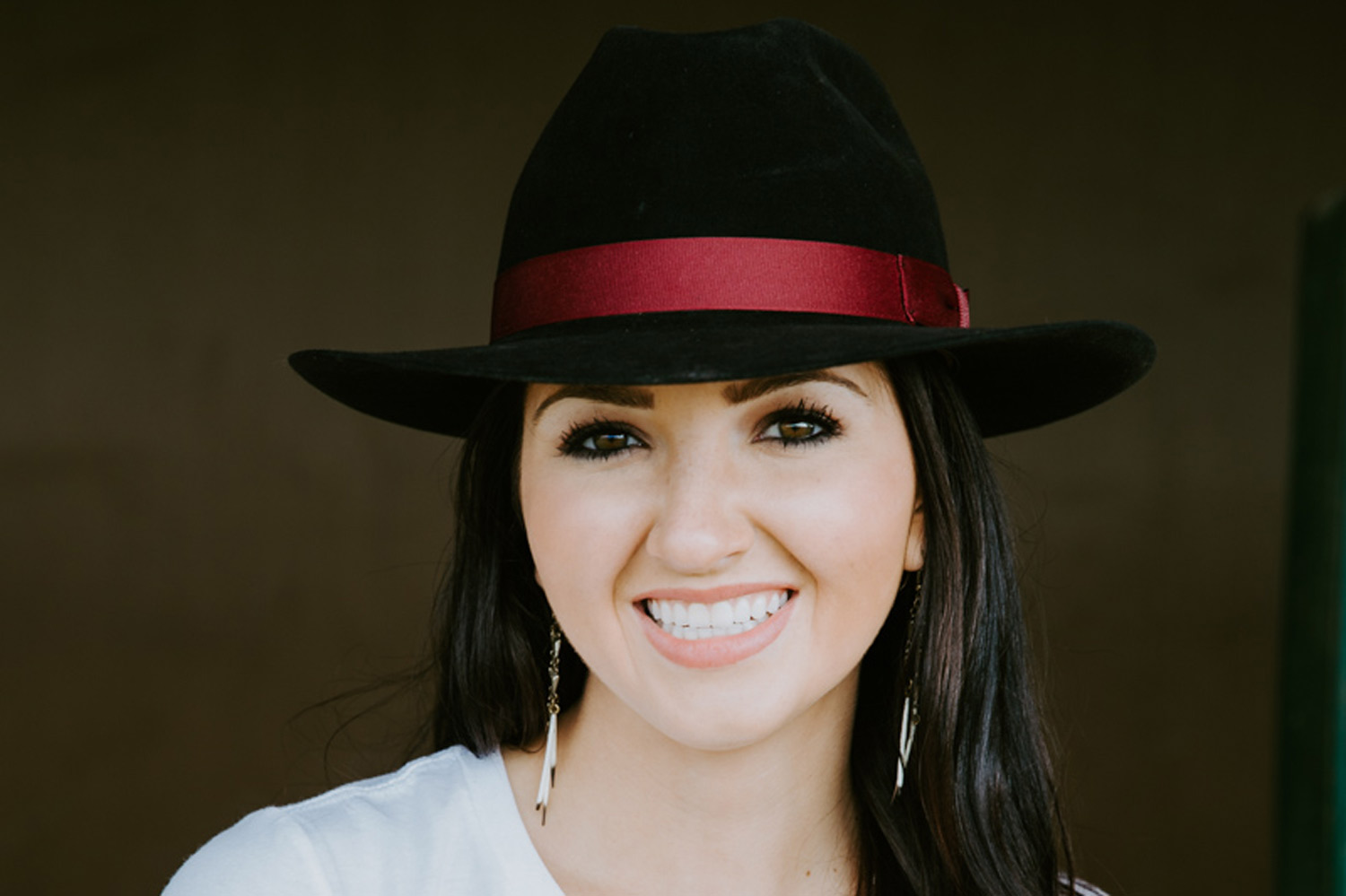 Cowboy hats have taken a twist to the modern. We love the flat-top casino-style, as well as the Old West look, we've seen coming out of good hat shops.
Booties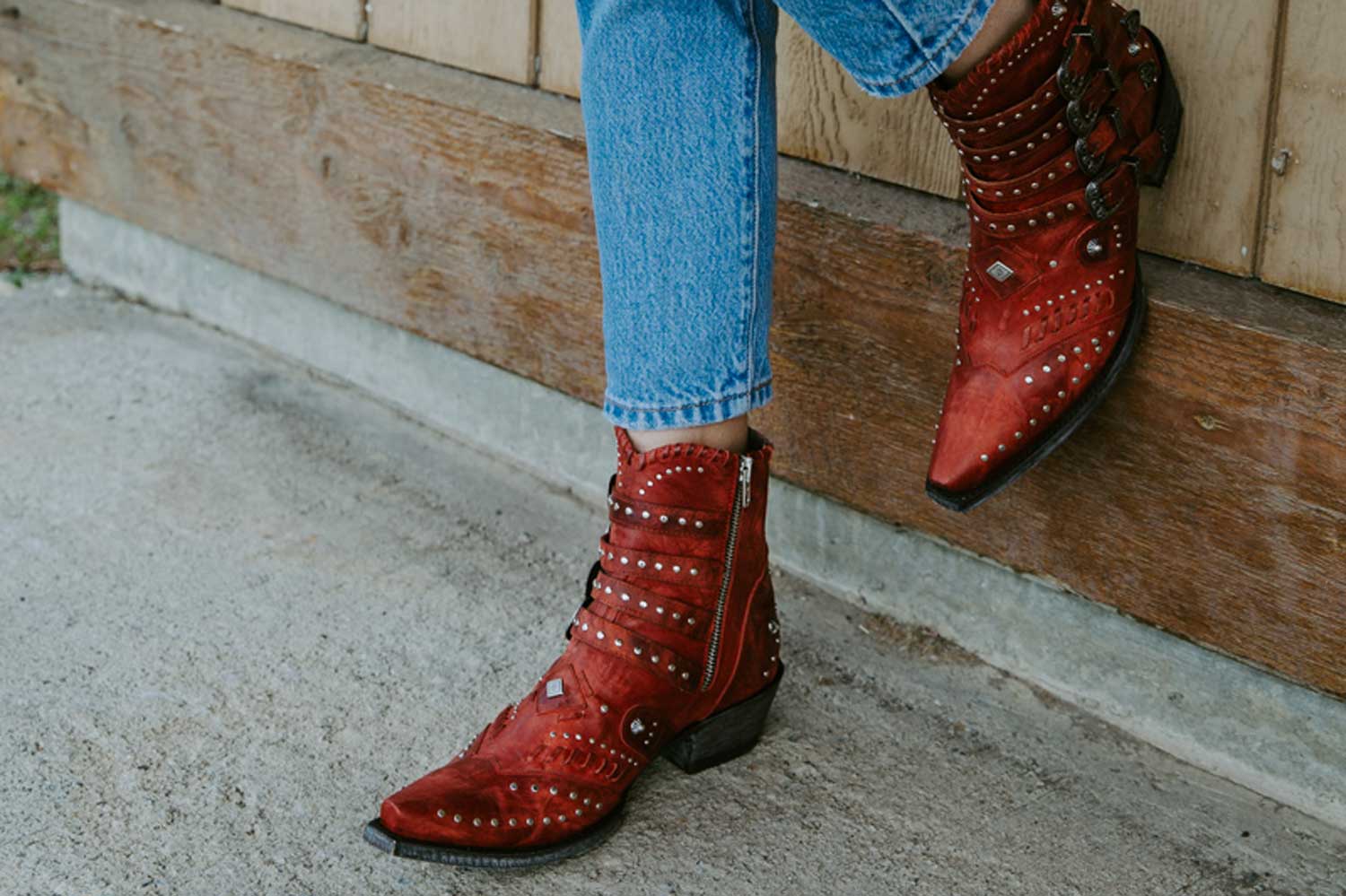 Booties are a shorter version of the cowboy boot and are popular at Cody & Sioux. Paired with shorts or a dress, they are a comfy and cute alternative to the traditional cowboy boot. Favourites in the store include anything with fringe or embroidery, in turquoise or vintage-brown shades.
Silk Wild Rags
At Cody & Sioux, we suggest red handkerchiefs are best left as part of your doggie's Stampede outfit, not yours. If you want the necktie look, opt for the traditional buckaroo piece known as a wild rag. At the shop, you'll find them in everything from gorgeous deep shades and patterned paisley to delicately flowered pieces. For the Calgary Stampede, they make an authentic and gorgeously unique accessory. Later, during Calgary's famous winter weather, you'll not find warmer neckwear than a 100 per cent silk wild rag.
Looking for more Stampede style ideas and trends? Check out our blogpost.
If you're looking for some personal styling attention and assistance, we invite you to attend one of our popular Calgary Stampede Styling nights. We're hosting two this year: June 19 and 27. Grab a friend and come on down to get great shop-wide deals, check out ReWest, our vintage and western wear pop-up, and get yourselves styled up for the 2019 edition of the Calgary Stampede!
Shot at the Calgary Polo Club by Rockin' A Photo with former Miss Rodeo Canada, Brittney Chomistek and western influencer, Karissa Sibbald.
---
This content was supplied by the advertiser for commercial purposes. It is not written by and does not necessarily reflect the views of Avenue staff.