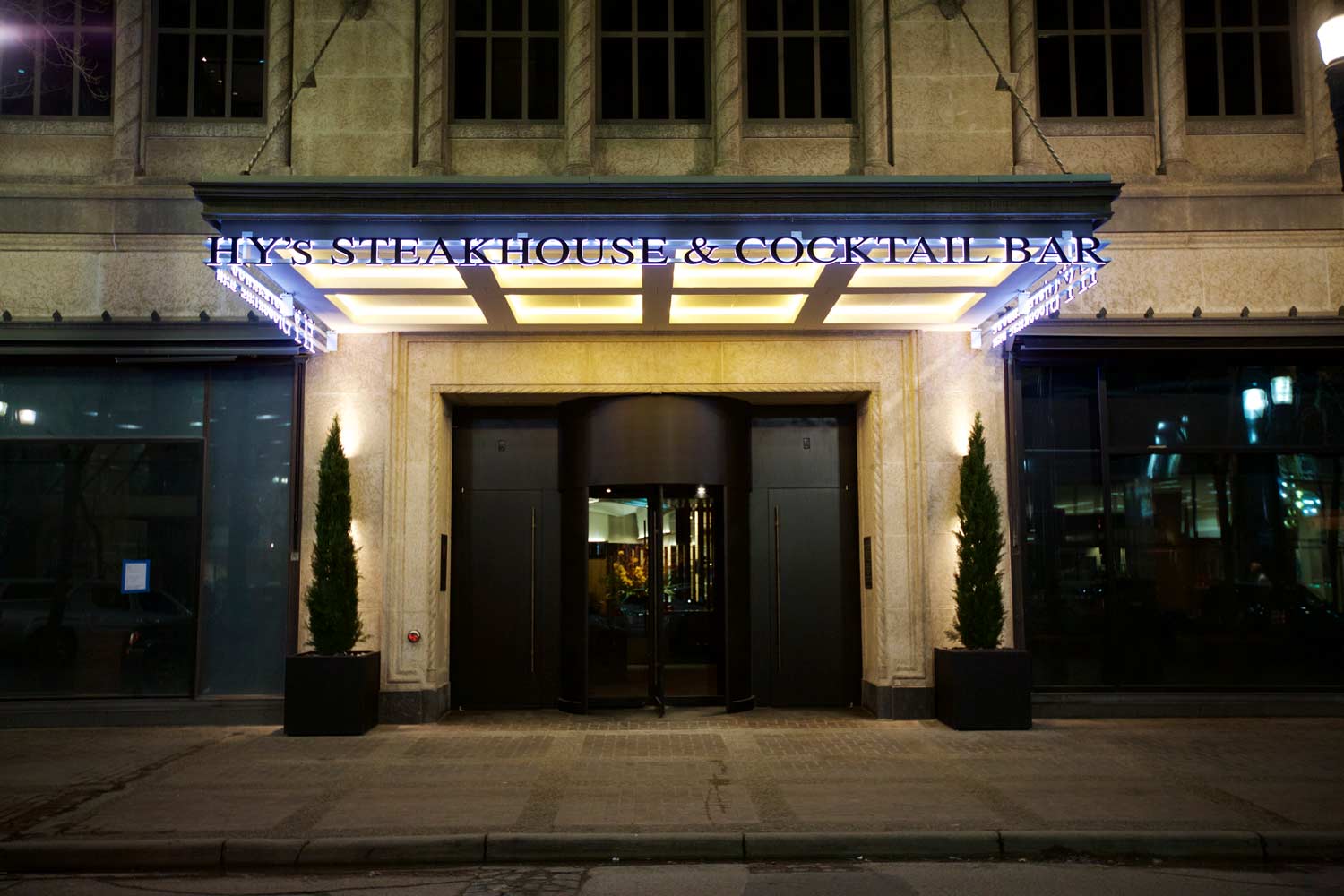 Crisp, balanced and oh-so-pretty, rosé is the ideal wine for hot weather. We breakdown some essential facts about this blush sip, including how it's made and the best place to enjoy a refreshing glass.
How is rosé made?
Rosé wines are made when the skins of red grapes are left in contact with the light, often colourless grape juice, for a short period of time, even a matter of hours. Typically, there are three methods:
The most common method is maceration. This method is when the grapes are left to rest or macerate in the "must," or freshly crushed grape juice, and the final batch is made into rosé wine.
The bleeding method, or "saignée," describes an early stage of the red winemaking process when some of the juice is bled off and used to make rosé. This method was created to produce a high concentration of colour and tannin in the original red wine and is common in areas that specialize in fine reds like the Napa Valley.
The blending method is when a little bit of red wine is literally mixed in with a batch of white. Blending is not common with still rosé wines, but more so with sparkling rosé and champagne.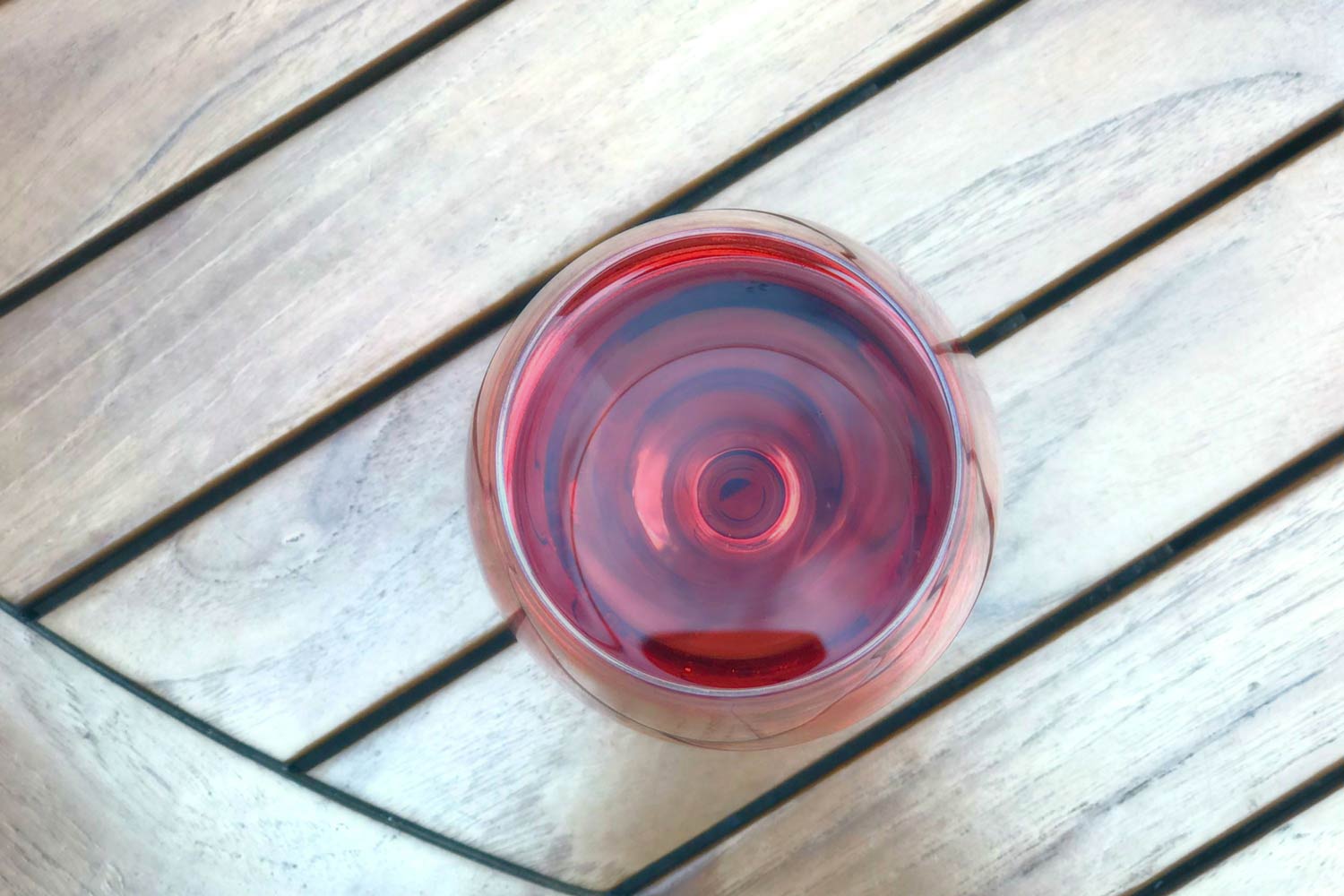 Is rosé always sweet?
In short, no.
Virtually any red grape can be used to make rosé. There are natural chemicals in grape skins that react and introduce flavour and complexity to red wines. Commonly, when making rosé, those skins are only briefly in contact with the juice. Sometimes, this can produce a wine lacking in character and depth, and a winemaker may respond by leaving a fair amount of residual sugar in it to mask any lack of flavour. For that reason, some dismiss rosé or "blush" wines as excessively sweet, but that's a mistake.
The French, who have been deliberately making fine rosés for centuries, use grape varieties, such as Grenache, that lend themselves to producing a beautiful pink colour while also developing rich, robust flavours. By planning to make rosé, rather than ending up with it by accident, the winemaker can make appropriate decisions about grape maturity, acid and alcohol. Because the flavours are well developed, there is no reason to retain residual sugar; therefore, the majority of true rosés are fairly dry and crisp, with similar depth of character and complexity as any other fine, well-balanced wine.
Are there different shades of rosé?
Yes! As the winemaker has total control over the length of time of skin contact, the beautiful tints of rosé wine can range from the palest apricot to deeper peach and salmon hues. With its romantic appearance, and flavours of red fruit, flowers, citrus and melon, it's a wonderfully sensuous sip. Easily matched to a wide range of foods or enjoyed on its own, rosé is here to stay.

Where to enjoy a glass, or two
Step out of the afternoon sun and enjoy cool refreshment and savoury bites during Hy's Happy Hour — weekdays from 3 p.m. to 7 p.m. and all day Sunday.
It's easy to stay hydrated and nourished with Hy's tempting and well-priced treats. With all bubbles 40 per cent off during Happy Hour, it's also the perfect time to sample something new, such as a sparkling rosé.
And don't forget the tunes! Hy's lounge features live music by some great local performers Monday to Friday from 4 p.m. to 8 p.m.
Check out the full Happy Hour menu and the list of scheduled performers on the Hy's website here: http://hyssteakhouse.com/locations/calgary
---
HOURS
LUNCH
Monday-Friday 11am-4pm
DINNER
Monday-Saturday 4pm-11pm
Sunday  4pm – 9pm
LOUNGE
Monday-Friday 11am-Close​
Saturday & Sunday  4pm-Close
HAPPY HOUR
Monday-Friday 3pm-7pm​
Sunday All Day
---
Hy's Steakhouse and Cocktail Bar
At the CORE, corner of 8 Ave. and 3 St. S.W.
403-663-3363
calgary@hyssteakhouse.com
hyssteakhouse.com
See the Hy's 
This content was supplied by the advertiser for commercial purposes. It is not written by and does not necessarily reflect the views of Avenue staff.