To celebrate the 75th anniversary of the popular children's book Goodnight Moon, the Digital Immersion Gallery at TELUS Spark Science Centre transforms into a vibrant 3,000-square-foot version of the Great Green Room. Expect an interactive pixel playground for people of all ages that inspires fond memories and great big dreams!
In this magical, first-of-its-kind experience, the Great Green Room leaps off the page and into a vibrant pixelated space, where guests can play and interact with beloved characters and objects from the story. Before and after the experience, guests can also learn about the science of sleep.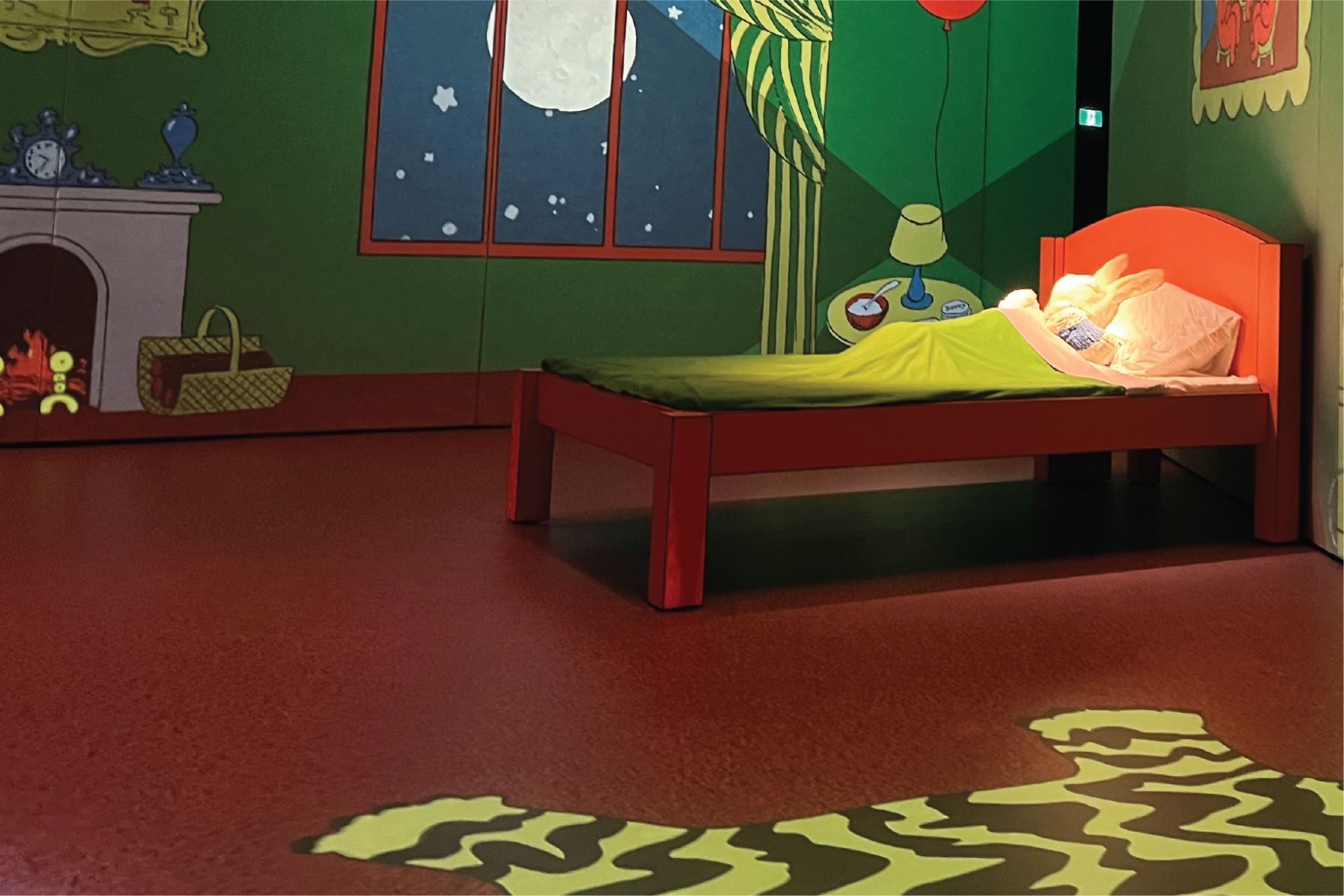 The Goodnight Moon digital immersion experience is so much more than a celebration of the iconic book's 75th anniversary. For parents and grandparents alike, it's sure to bring back fond memories of sharing this sleepy time story with their loved ones, in ways never experienced in the book's 75-year history. And for the youngest visitors, walking through one of their favourite storybooks will inspire big moments of joy and even bigger dreams.
"To celebrate 75 years of Goodnight Moon, the science centre is doing what we do best – treating every one of our guests to something surprising, delightful and completely mesmerizing," says Mary Anne Moser, President and CEO of TELUS Spark Science Centre. "We are incredibly honoured to be the first venue in the world to tell this story in an interactive digital format, in collaboration with our incredible partners Supply and Demand, Harper Collins Publishing and the estate of Margaret Wise Brown."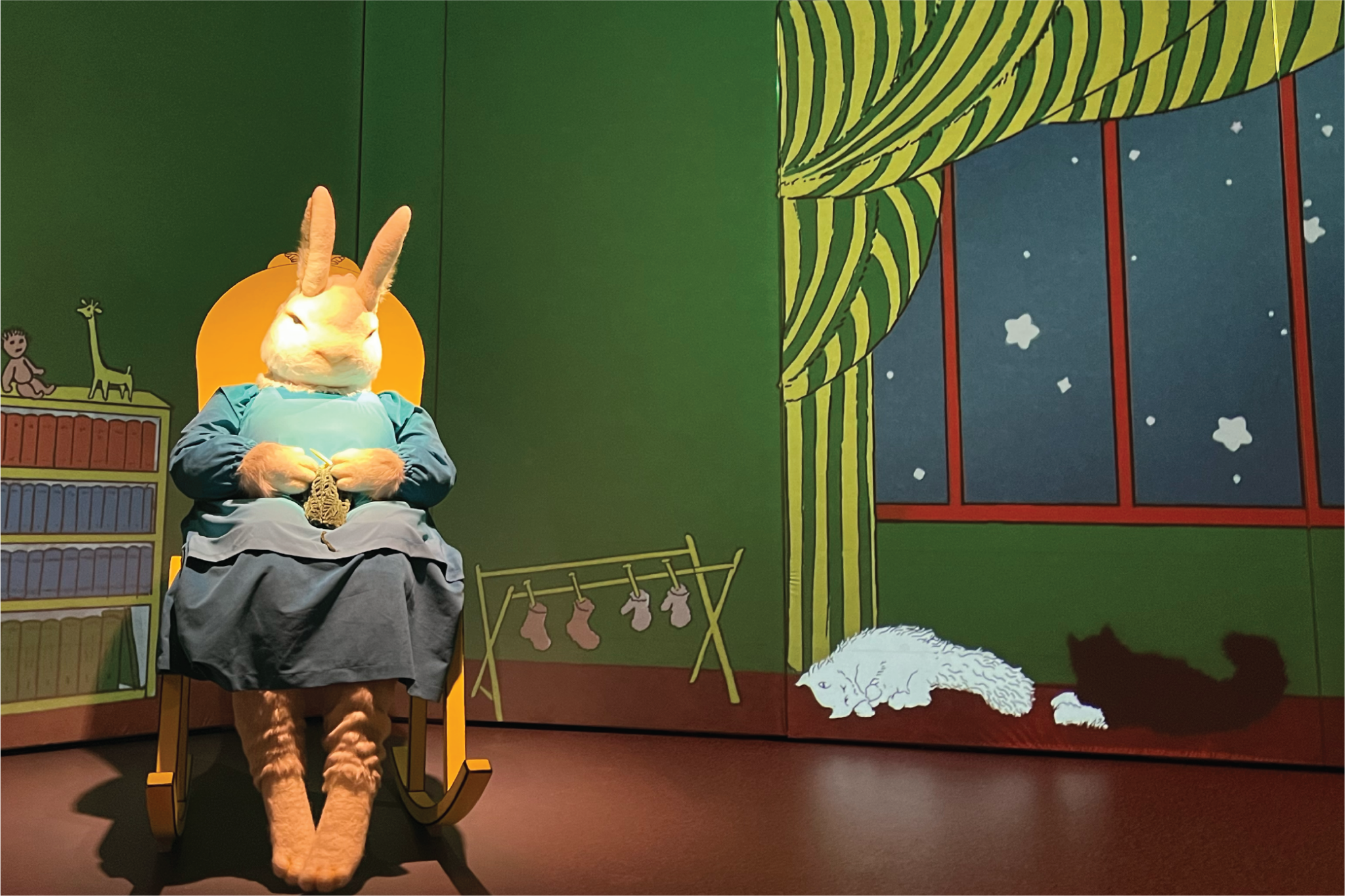 First published in September 1947, Goodnight Moon follows a bunny as they say a warm goodnight to beloved objects and animals in their room. As the time grows later and later, and as the moon outside the bunny's window moves higher and higher in the sky, the entire room slowly settles in for a cozy sleep.
The bedtime classic has been translated into more than 25 languages and has sold more than 40 million copies worldwide.
This content was supplied by the advertiser for commercial purposes. It is not written by and does not necessarily reflect the views of Avenue staff.