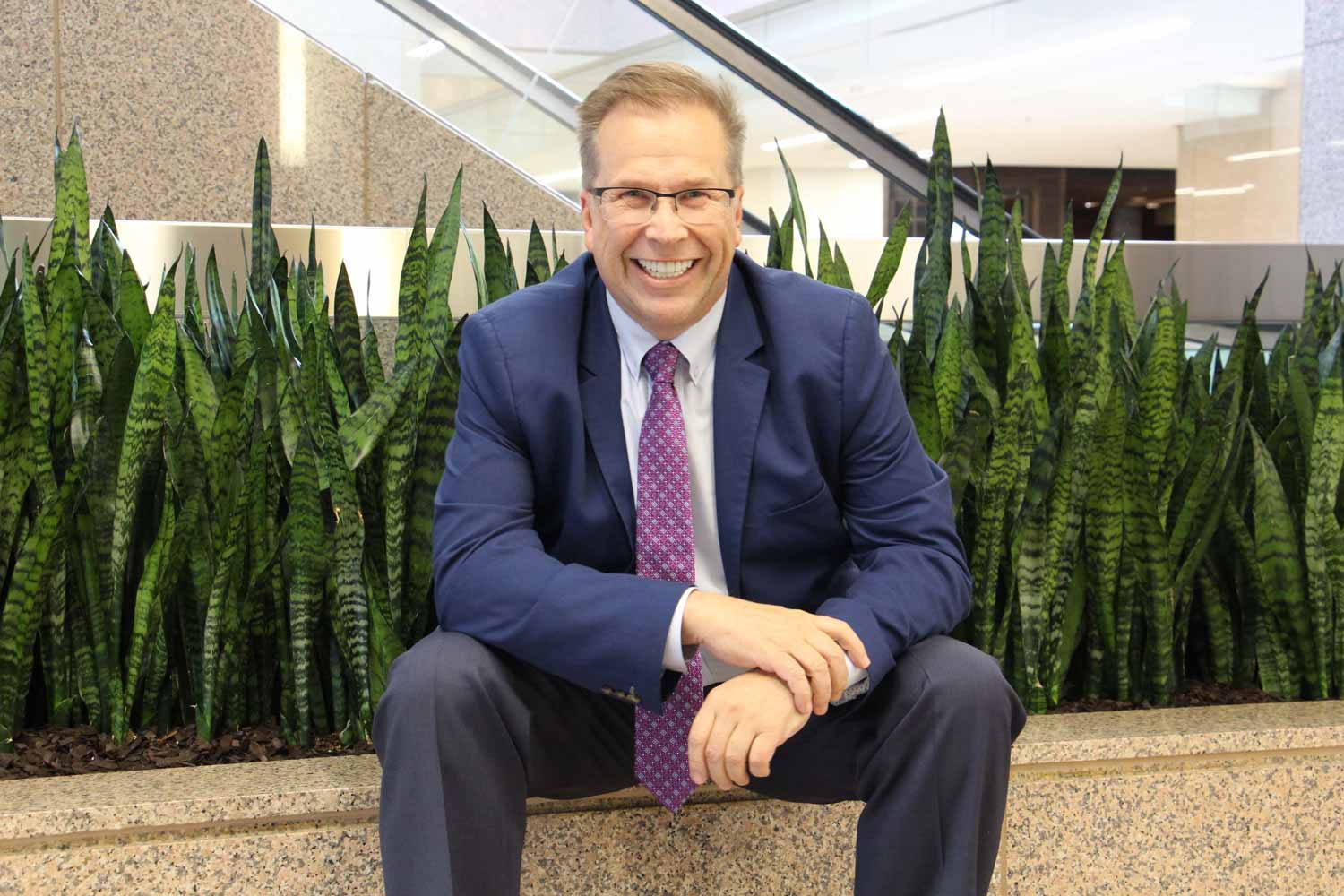 The Evolution of Dental Medicine Summit is not your average conference. Launched in 2015, this biannual event, presented by the Aurum Group, is a remarkably distinctive experience for dental and medical professionals. Each summit takes place in a scenic locale and is carefully curated to include a variety of thought-provoking and innovative presentations and workshops from industry leaders, exploring such topics as oral and total health, ground-breaking technologies, business and marketing strategies and more.
The third-ever Evolution of Dental Medicine Summit runs this fall, from November 7 to 9, at the Fairmont Chateau in Whistler. Whether attendees want to sit in on a seminar with futurist Gerd Leonhard or catch a lecture about the cutting-edge Digital Smile Design technology created by a sixth-generation dentist, Dr. Christian Coachman, there is something for everyone.
Dr. Curtis Westersund is a Calgary-based dental occlusion specialist, and one of the speakers at this year's event. Here, he discusses his past experience attending The Evolution of Dental Medicine Summit, what he will be speaking about this year, and how he wants to see his profession evolve in the future.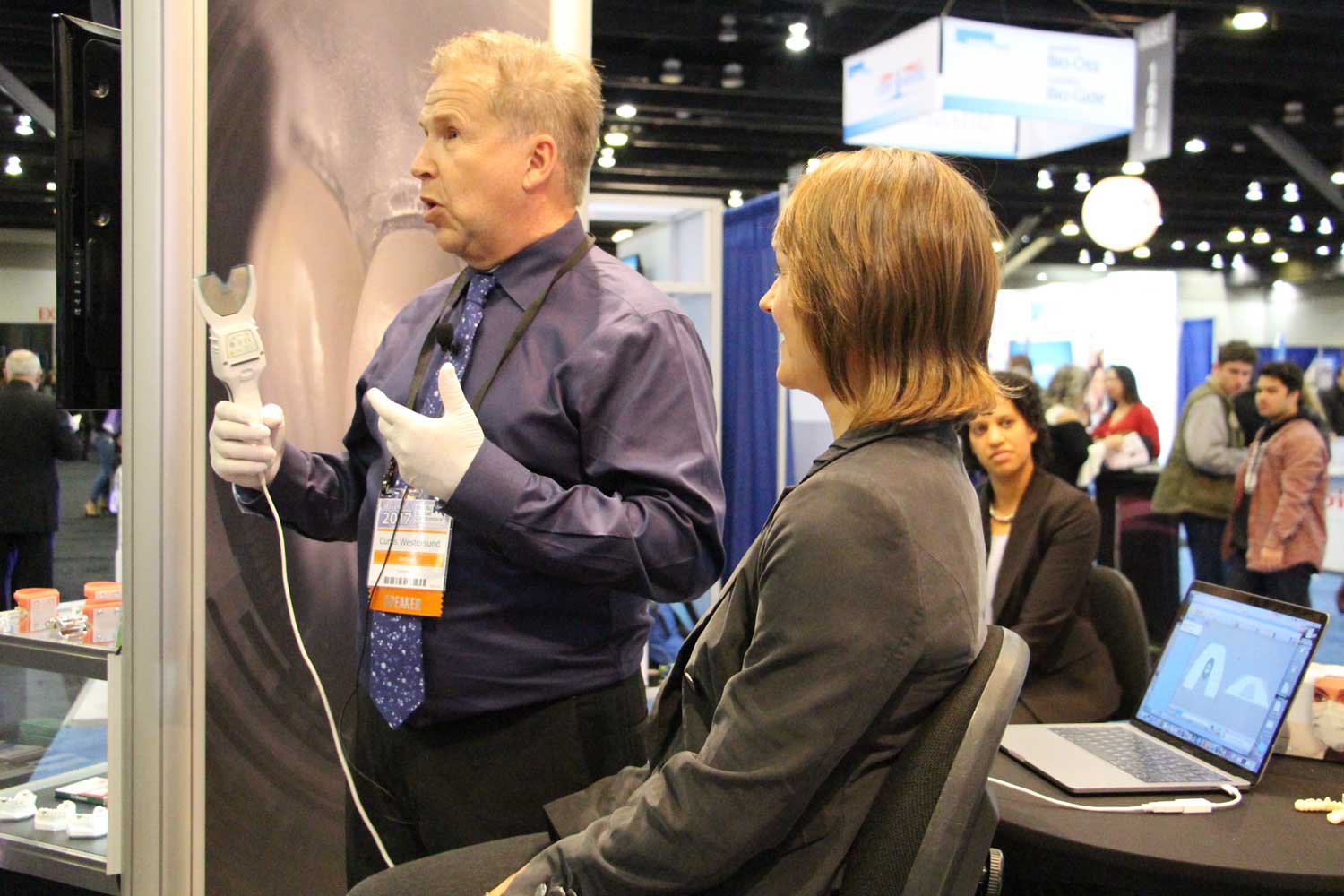 What was your experience like at the 2017 Evolution of Dental Medicine Summit?
When a dentist goes to a conference, there's an investment because it is time away from the office, in addition to the expense of the conference. That always has to be balanced with how much you're learning. At the last Evolution of Dental Medicine Summit I was able to hear speakers from a variety of places who are on the leading edge of providing dental care, and that's an enjoyment in itself, because we're actually learning from people who understand the complexities of what we do. This is probably the most efficient, entertaining and educational conference I've ever been to.
What were some of your key learnings at the 2017 summit?
There were teachings around social media — such as ways to contact patients and provide  messages for patients — that were important. There were also talks on providing a better experience and a better end-result for the patient using newer technologies, such as Digital Smile Design. And there were business aspects where we learned some of the hard realities of the business, and what the future may hold for that.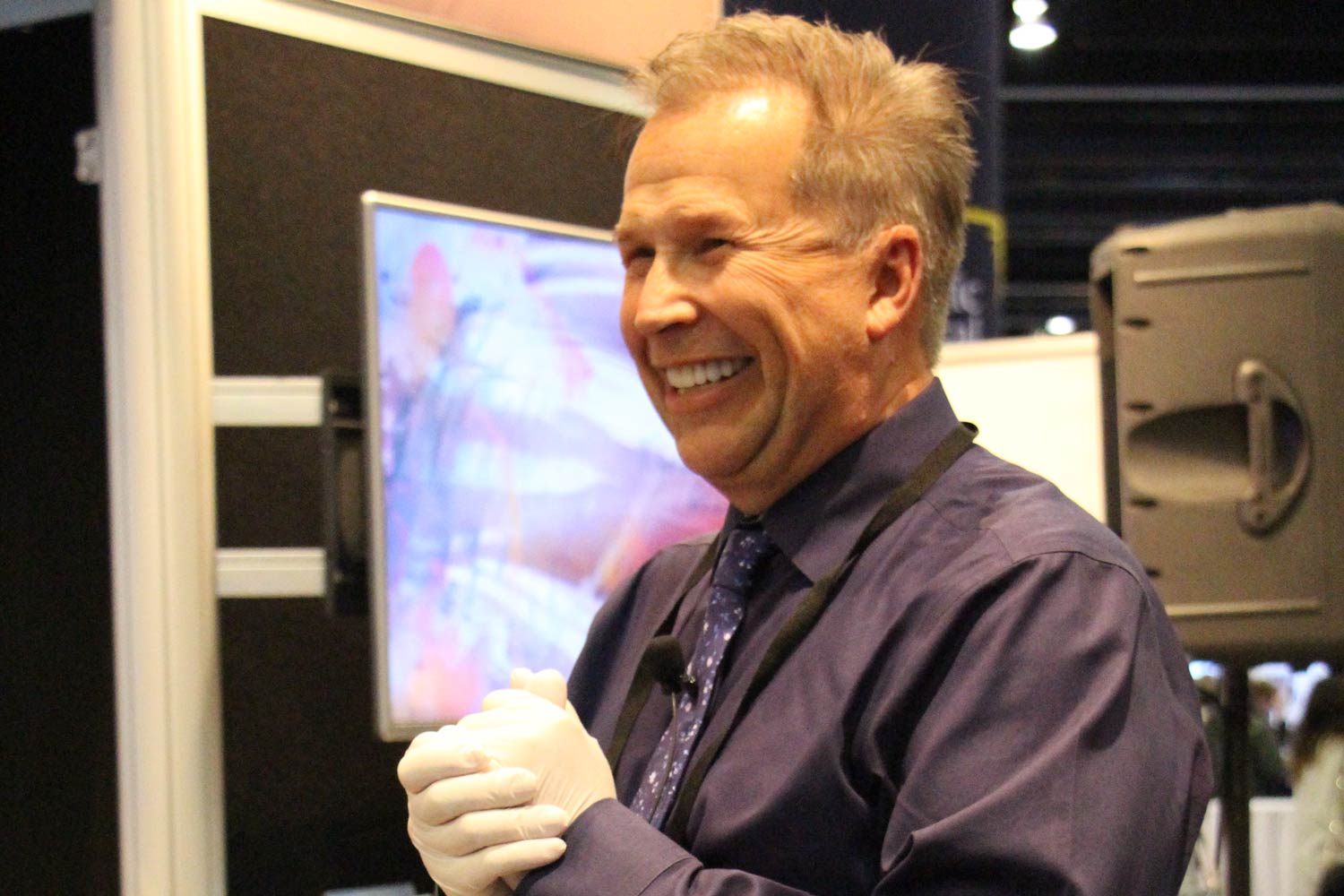 What you will be speaking about at the summit this November?
My expertise is around dealing with how our bite affects our whole body. I'll be talking about the importance of a bad bite, or dental malocclusion (misalignment). It used to be thought that you would inherit your mother's teeth or your dad's jaw, and your teeth would be crooked because of that genetic input, but that's actually not true. Problems with the teeth are formed early on, and it is an epigenetic problem, which means it's above genetics. It is more common to have an imperfect bite than a perfect bite, and in the past, we just accepted that. Nowadays, with modern technology, we can actually make a difference for these patients with that bite.
So, how do you feel the dentistry profession has changed throughout your career?
The technology of providing care has greatly evolved over the last 40 years. The techniques and the materials that I used when I graduated from dental school are no longer in existence. What dentistry has perhaps failed to understand in the past is how important the teeth, the head and the neck are, and how related a bite is to the rest of the body. Where dentistry is starting to change now is understanding that the importance of what we do as dentists can affect patients' lives. With the help of modern technology, we can assess airways, how you breathe at night, and we can make people healthier, smarter, more awake, even slimmer. That's now being seen as more of the leading edge of dentistry. We're moving from just being considered tooth mechanics to being seen as doctors of the mouth, which I think is where our profession wants us to be.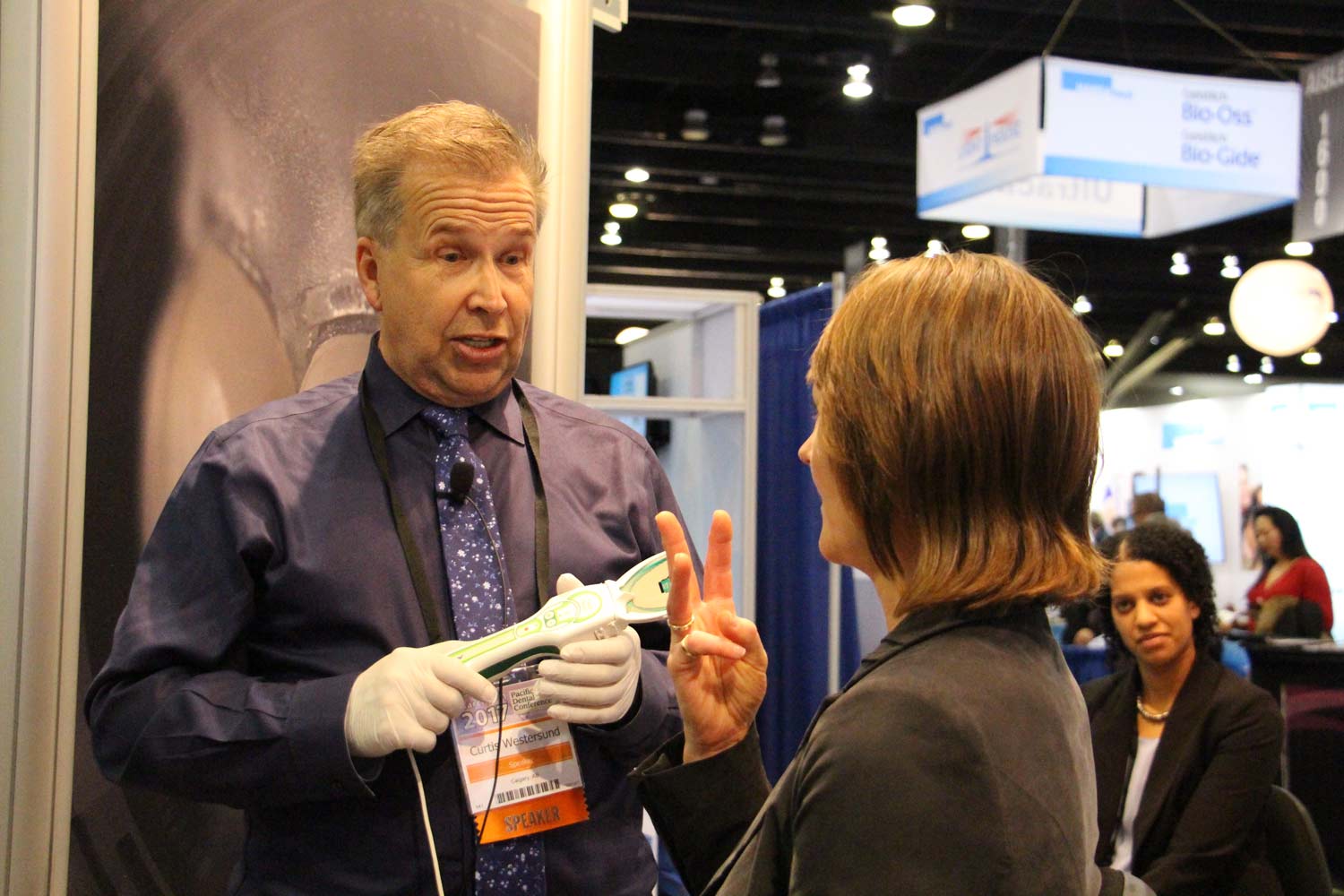 Why do you think the Evolution of Dental Medicine Summit is important for dentists to attend?
The profession of dentistry is rapidly changing from just addressing a simple tooth problem, to considering how a dentist can actually look at that patient and solve a myriad of issues. What we do as dentists has far-reaching effects to the rest of the body. We can actually make people potentially live longer, and we can make debilitating pain lessen or go away — and not just tooth pain. I'm talking about things such as migraine headaches, sore necks or backs, all the way down to the feet and toes. We have an opportunity at this summit, with these highly qualified professionals, to share ideas about that. The Aurum Group was not only looking at the traditional dental side of the profession when it put together the speaker lineup, but also what's coming in the future, and how, as dentists, we can look at that patient better to provide more comprehensive treatment.
This content was supplied by the advertiser for commercial purposes. It is not written by and does not necessarily reflect the views of Avenue staff.