Ask Laura Kilcrease for a quick overview of Alberta Innovates, and she gets immediately to the point.
"We are the engine that drives innovation in Alberta," says Kilcrease, chief executive officer for Alberta Innovates, speaking from an office in downtown Edmonton.
In practical terms, Alberta Innovates is the largest and only cross-sectoral research and innovation agency in the province and a crucial player in Alberta's knowledge-based startup ecosystem.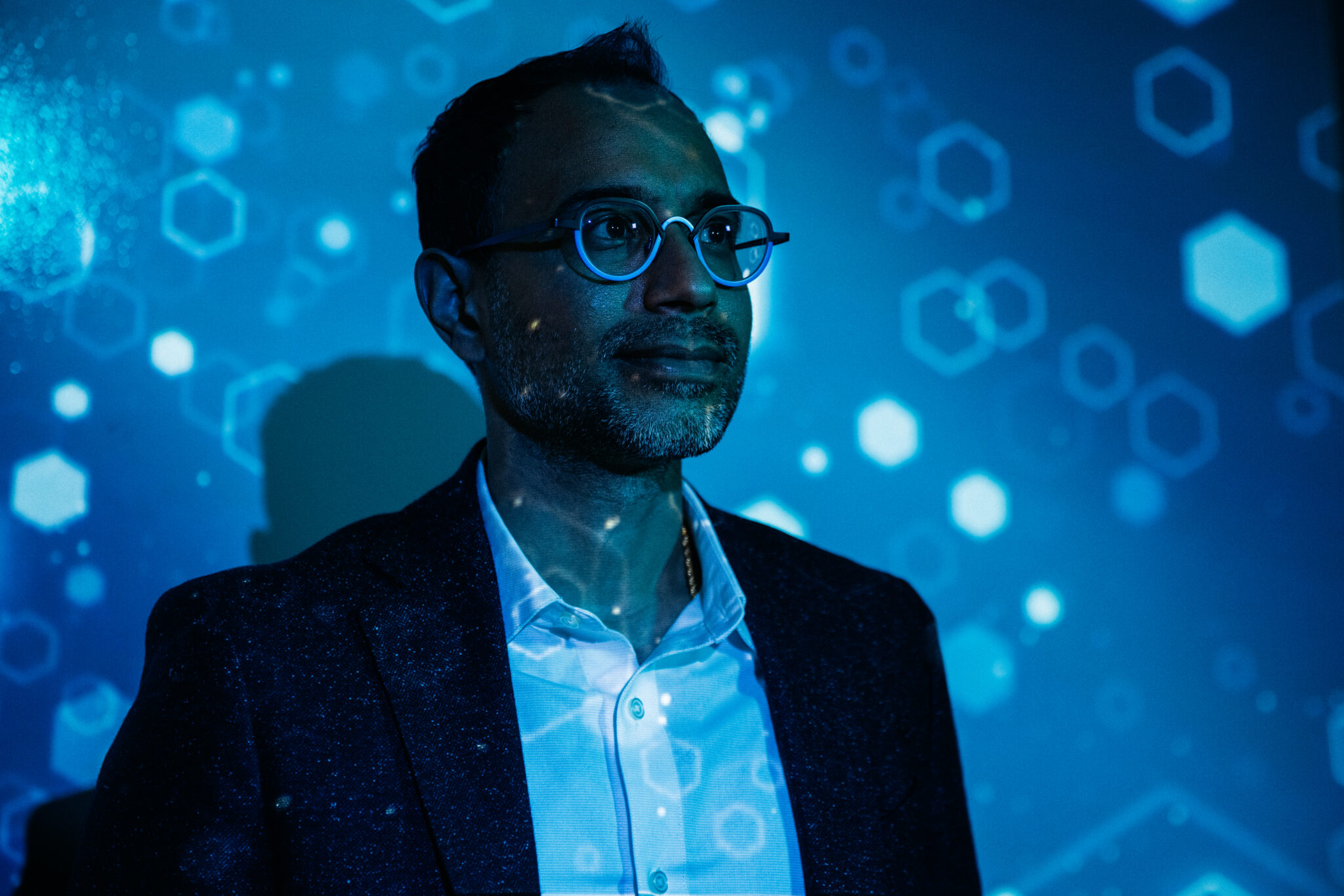 The agency is a bridge between academia and the business community, providing the funding and expertise to commercialize leading research and helping startups scale more quickly into multi-million-dollar companies that employ thousands of people across the province.
"Alberta needs an entity that's looking to the future of what we need to do in the next one to 30 years," says Kilcrease.
In 2021 alone, Alberta Innovates supported nearly 1,500 clients, and over the last few years, it has supported the creation of more than 2,400 net new jobs in Alberta-based small and medium-sized enterprises (SMEs).
There is potential for thousands more jobs, and tens of millions in economic activity to be generated from Alberta Innovates' accelerator program and others focusing on a range of key areas: clean resources, health innovation and platforms, emerging technologies, applied research, post-secondary investments, entrepreneurial investments and agri-food innovation.
"We believe Smart Agriculture is going to be absolutely crucial," says Kilcrease. "We live on a planet where a billion people don't have enough food, and Canada is the sixth largest exporter of food in the world."
Another key priority has been artificial intelligence (AI) research at the University of Alberta, which took a huge leap forward 20 years ago with a $2-million investment from Alberta Innovates.
At the time, suggests Kilcrease, that might have seemed like a waste of time and money; now, it seems prescient. Nearly every industry uses AI and machine learning in some way, and Alberta is among the world's top three AI research jurisdictions. Alberta Innovates was a founding partner in what is now known as the Alberta Machine Intelligence Institute (Amii) at U of A.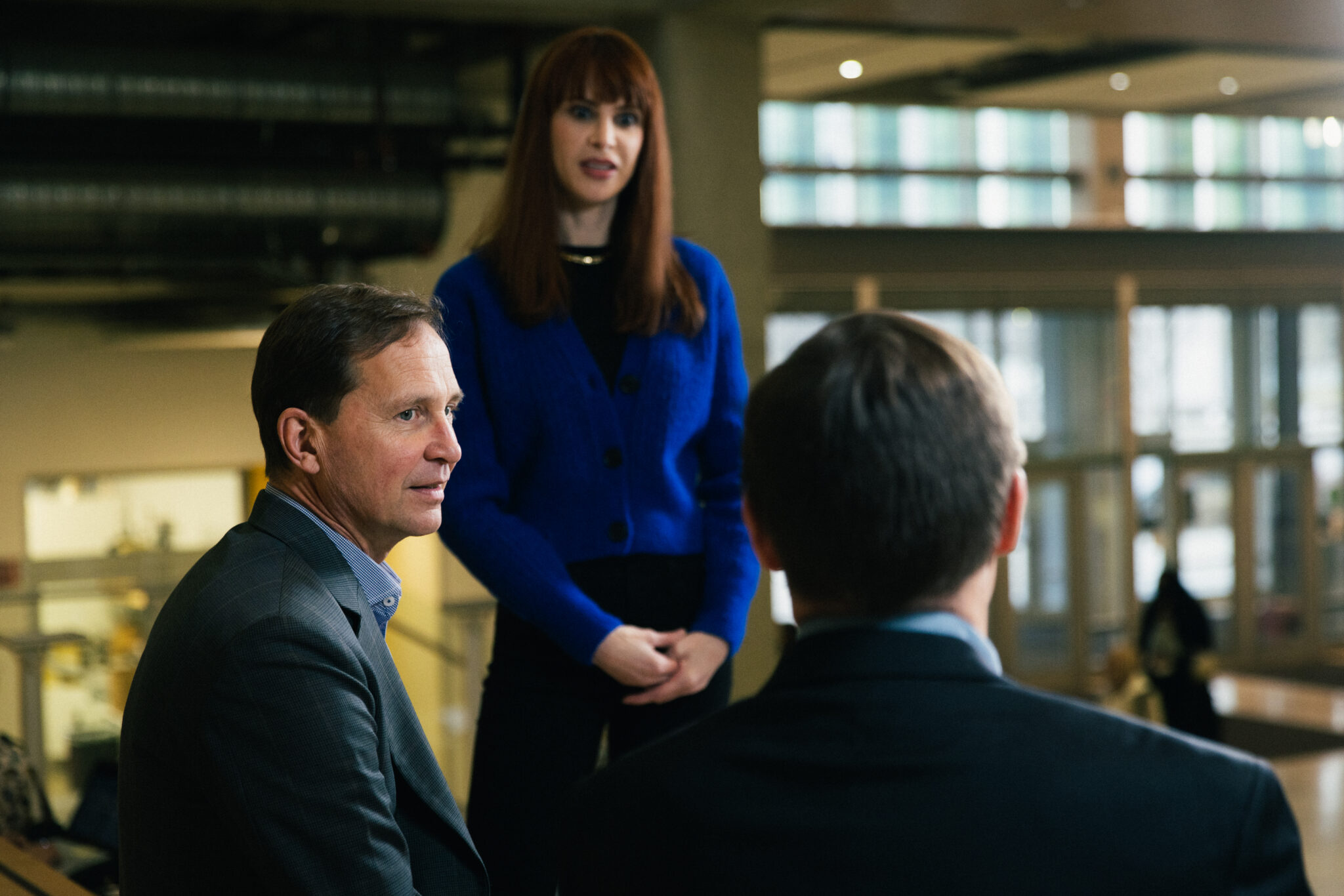 Other startups have developed robust and industry-leading technologies with help from Alberta Innovates. They include warehouse robotics, steam-assisted oil retrieval in the Alberta oilsands and life-saving treatments for stroke victims, among many others.
"Entrepreneurial spirit is not in short supply in Alberta," says Douglas Holt, associate vice-president of investments at Alberta Innovates. "We have, for a long time, punched above our weight on a metrics basis in terms of the number of entrepreneurs in the province, so that's not really the issue. The issue is our economy is changing, and our new companies are being forced to compete on a global stage."
With this in mind, Alberta Innovates established the Scaleup Growth and Accelerators Program (Scaleup GAP) to help Alberta SMEs navigate their next stage of growth. The program harnesses the expertise of four globally recognized business accelerators who share insights and growth strategies.
"I truly think it's going to make a marked difference in the quality of the startups coming out of Alberta," says Holt. "These accelerators bring with them a deep network of connections throughout the world, both industry connections and capital connections, that our companies can leverage and use to grow from."
If you think of innovation as a continuum — beginning with ideas and culminating in the commercialization of ideas at the far end — a strong innovation system needs support to generate robust activity throughout. Think of innovation as a funnel, says Holt. The very nature of innovation means few opportunities are scalable and profitable. So, early-stage investment is needed in research and talent to generate a large volume of potential opportunities at the wide end of the funnel because few will make it all the way to the end.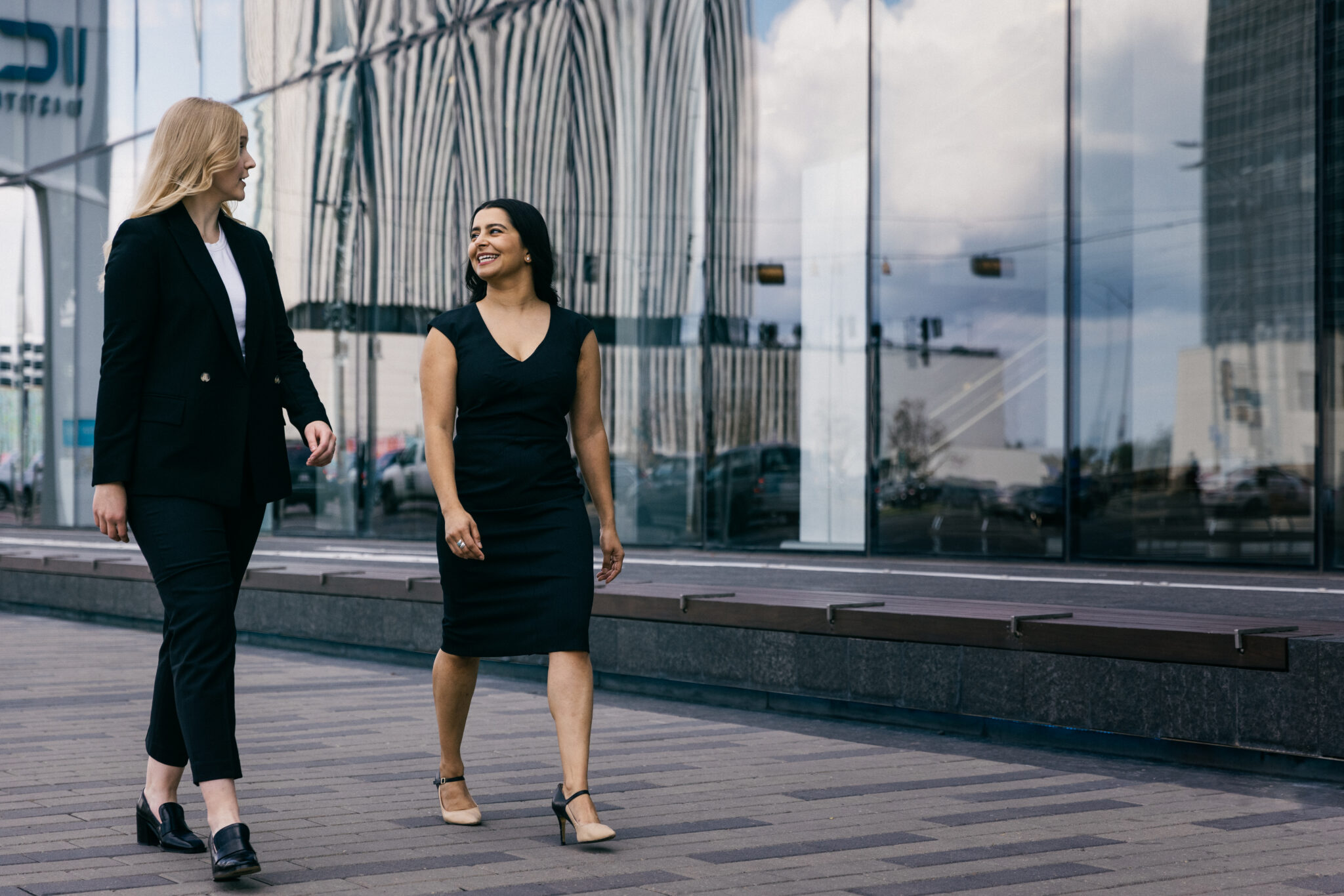 As the Alberta economy continues to incorporate more knowledge- and technology-based companies, there's a constant need for cross-sector collaboration. That's where Alberta Innovates will continue to play an integral role by driving economic diversification, accelerating innovation and strengthening the province's innovation ecosystem.
Energy transformation, investments in low-carbon hydrogen, new agricultural technologies and uses for bitumen beyond combustion — including making carbon fibre — are all top of mind.
"Where are the moonshots of the future, and where can we play to our strengths?" asks Kilcrease. "Those are the things most on my agenda."
To learn more about how Alberta Innovates solves some of the biggest industry challenges visit albertainnovates.ca. 
This content was supplied by the advertiser for commercial purposes. It is not written by and does not necessarily reflect the views of Avenue staff.