When Registered Nurse Luz Alvizurez returned to work in critical care after maternity leave, the shortcomings of her scrub wardrobe were noticeable. "I can be on my feet for almost the entirety of a 12-hour shift in my intensive care unit. The walk home to my car can feel like the end of a marathon. Why was I sacrificing comfort in my professional wardrobe?" she asks.
Lubdub was founded based on the knowledge that health care workers desire to express pride in their roles and areas of expertise, while also requiring high-quality and comfortable work apparel.
The brand offers hundreds of unique specialty and discipline related designs, which are available on a wide variety of t-shirts, long sleeve shirts, and sweaters. Its bestseller, the brand's own zipper pocketed sweatshirt was designed for health care workers who necessarily carry a variety of supplies during their shift.
"We are constantly brainstorming ways to make our apparel as functional as it is comfortable," Luz says, "We also want to offer a wide variety of design options that showcase the area or discipline that you specialize in. The designs function as a badge of pride in what you do and as well as a professional introduction to patients of your role as their health care provider."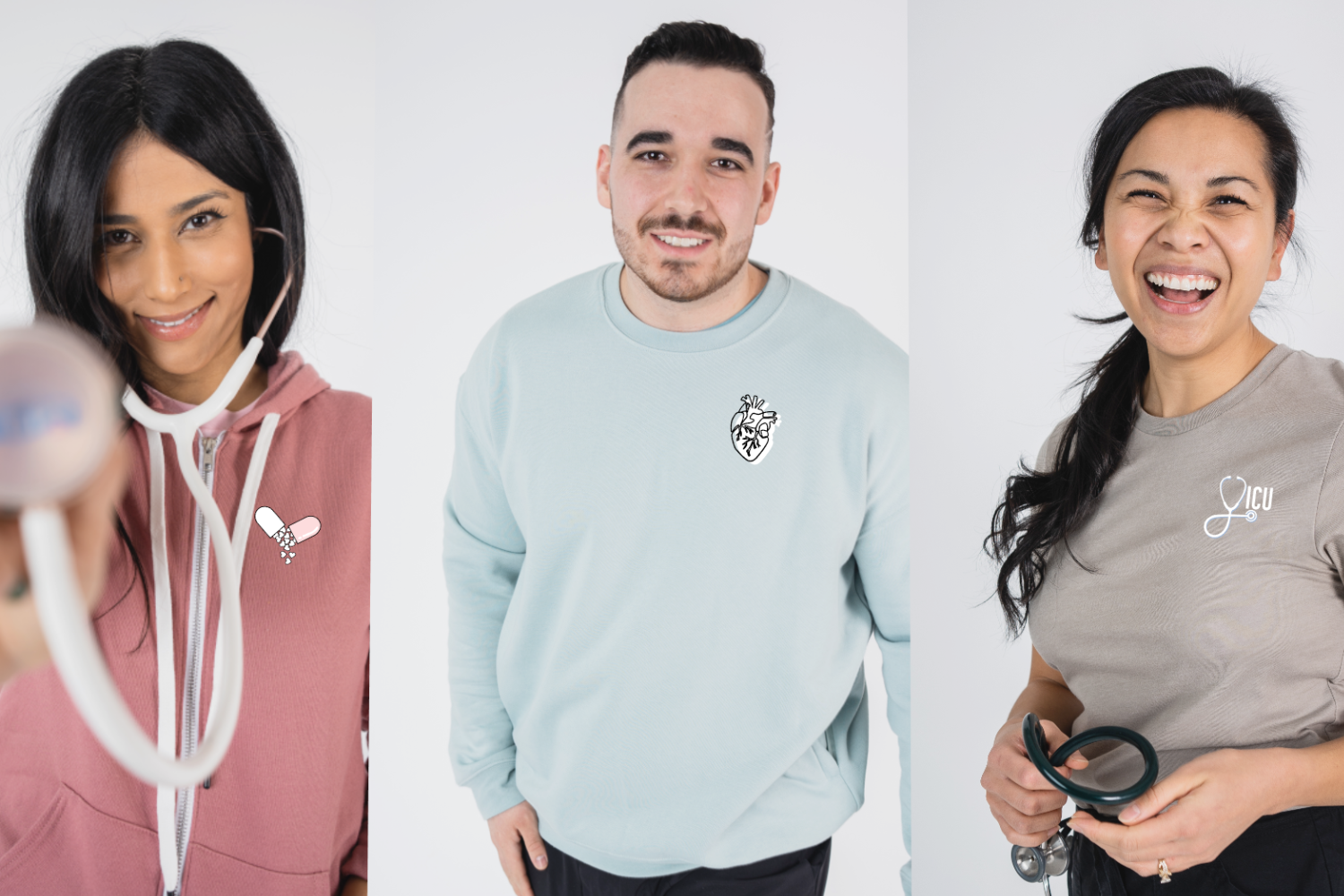 In addition to individual sales, Lubdub's expertise is in their medical team store program that offers fully custom designs and apparel to individual units and clinics. All designing, ordering, and customer service is handled by the company, which prides itself on going above and beyond for all teams. "We want your entire staff to be thrilled with their new work wear as well as their ordering experience," says Chloe Bellaart, the brand's Customer Service lead.
"Historically, organizing unit gear can be a headache, we have ensured it is as easy as it gets."
The community's response to the brand has been nothing short of surprising to Luz and Lubdub's team. In two years, the brand has fitted tens of thousands of individuals in Canada and the US, as well as over 850 hospital and clinic teams with their medical team store program.
The brand stands out not only with its refreshingly modern designs, but in its commitment to giving back to the community. During the height of the pandemic, Lubdub gifted over hundreds of apparel items to COVID swabbers and ICU staff across Canada. In addition, the brand has donated over $40,000 to charitable organizations as well as educational institutions in support of future health care workers.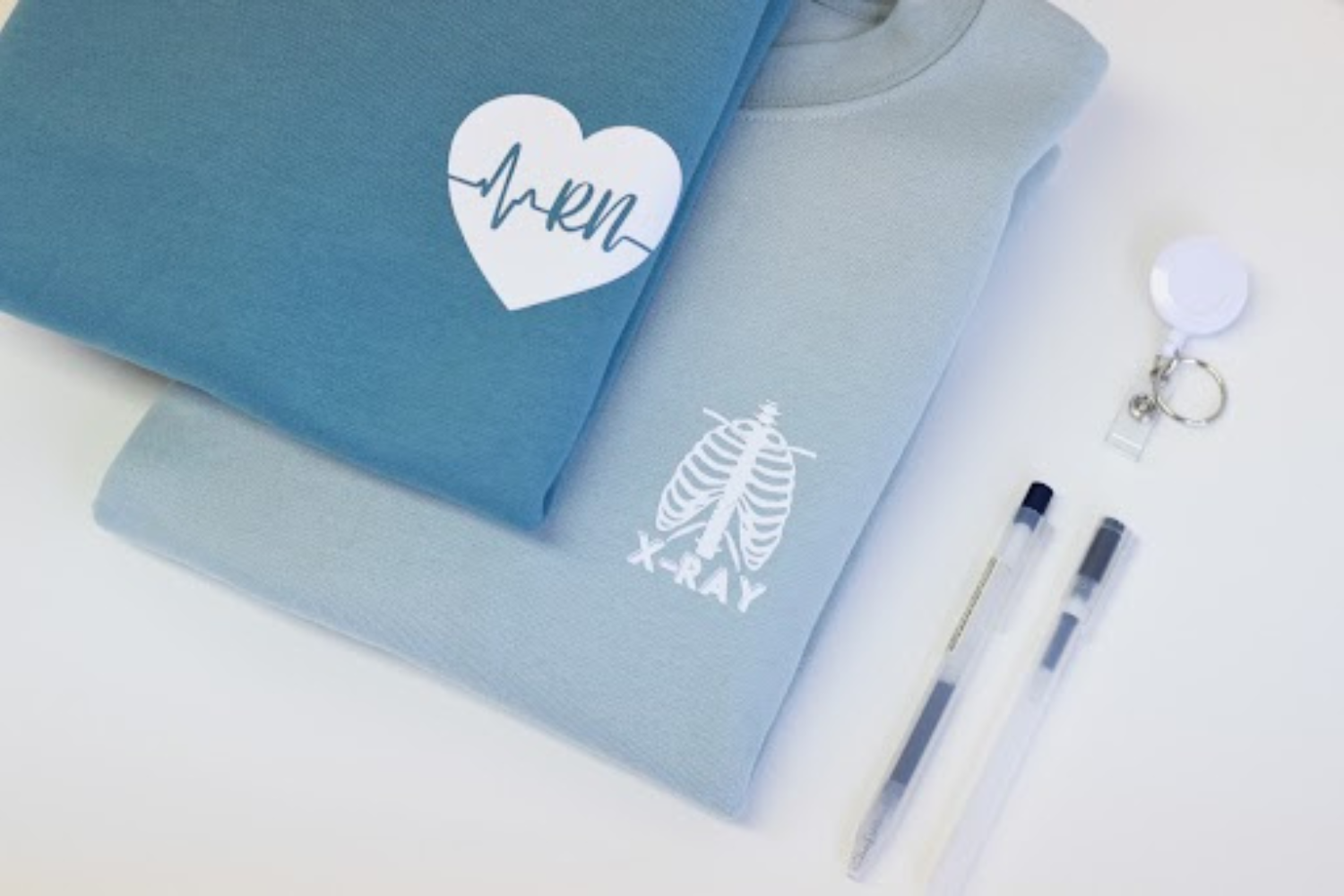 When you wear your Lubdub Apparel pieces to your unit, you not only feel that sense of belonging and pride, you can also feel confident in knowing that you are supporting important initiatives at the heart of the health care community.
Meet the Lubdub team and get your apparel items at their first Warehouse Sale! Find your favourite designs and styles, marked up to 40% off on June 11th at 2023 2 Avenue SE, Bays 4-6.
To learn more visit hellolubdub.com, and make sure to follow them on Instagram and Facebook.
This content was supplied by the advertiser for commercial purposes. It is not written by and does not necessarily reflect the views of Avenue staff.