Much more than a museum, and spanning 160,000 square-feet of space, National Music Centre (NMC) tells the story of music in Canada through exhibitions, education and public programs, live music and artist development programs. Here are the top five impacts a donation to NMC will have and why it should make your gift list.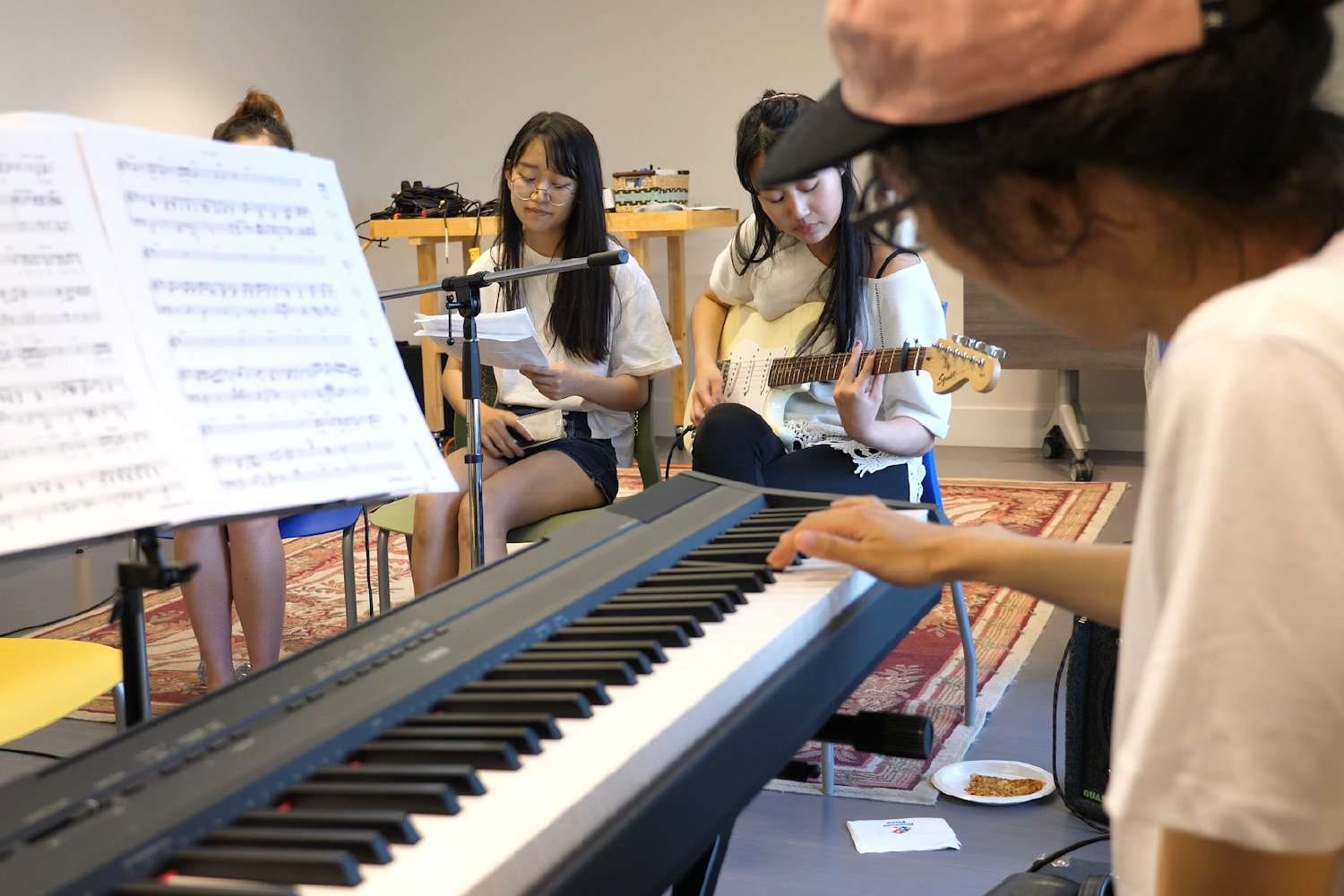 Your gift gives young musicians a safe space to jam and find community
National Music Centre's free weekly Jam Club program provides access to instruments, jam space, mentorship and meals for hundreds of young people in Calgary – no prior musical experience necessary. Your support has a direct impact on the next generation of musicians by sparking inspiration and giving teens a safe space to explore their creativity, build confidence and find community through music. Take it from Jam Club alumni, Maddie Lee.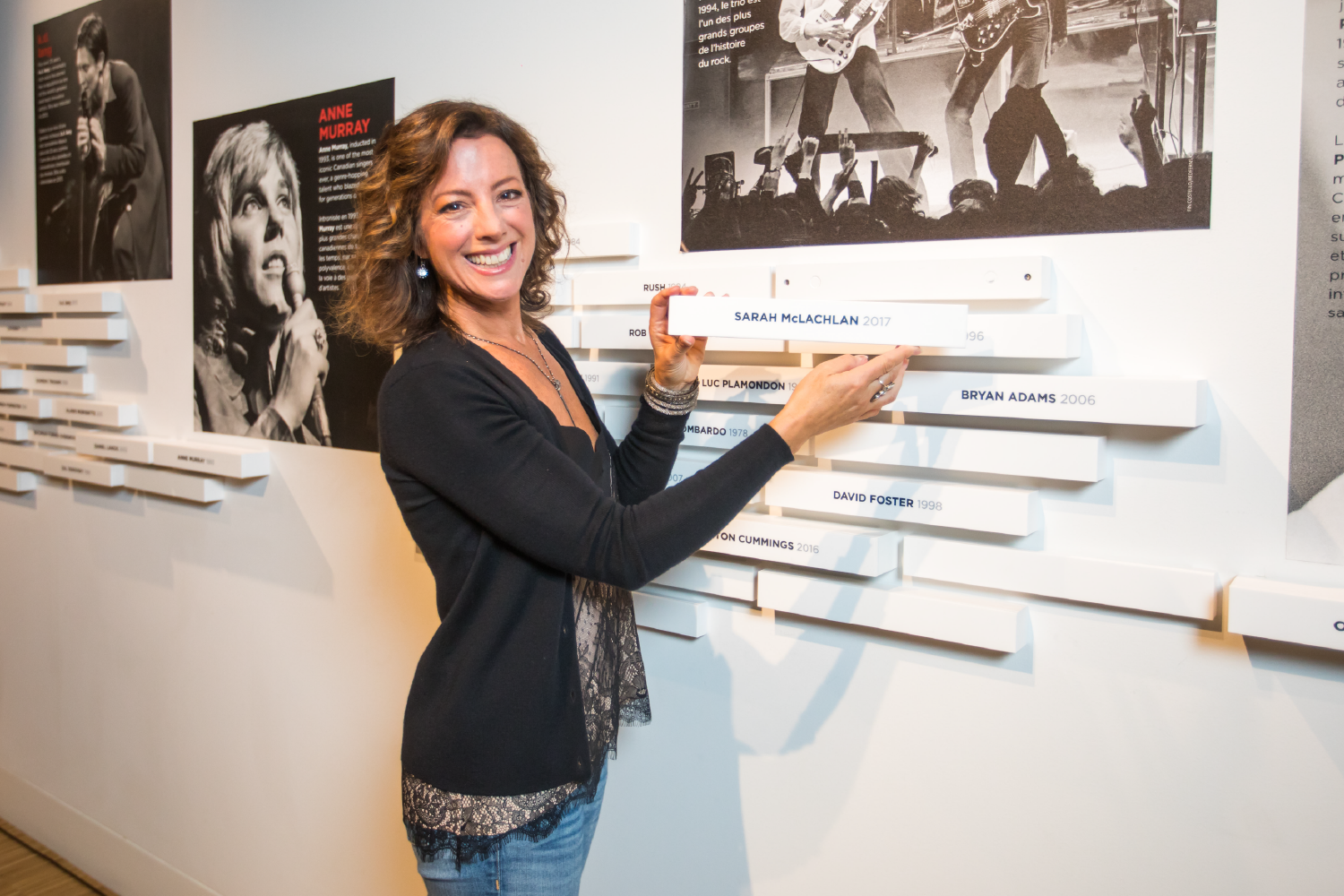 You are helping preserve Canada's musical heritage for everyone to enjoy
As the physical home and custodian of four national music halls of fame, no other organization in Canada is celebrating and preserving our country's music stories like the National Music Centre. Featuring musical artifacts, one-of-a-kind memorabilia and tributes to Hall of Fame inductees, these collections pay homage to some of Canada's most renowned music industry icons, from Shania Twain and Buffy Sainte-Marie to Oscar Peterson and Neil Young.
After almost two decades of compilation, NMC stewards one of the most impressive music collections in the world. It includes over 2,000 objects and spans over 450 years of music technology and innovation. And because of NMC's commitment to accessibility, artists can actually use its collection to create new works.
You are giving artists a place to make the impossible possible
NMC's "living collection" provides artists with unprecedented access to a world-class recording facility and historic collection, from a 400-year-old harpsichord to the first and largest multitimbral polyphonic analog synthesizer in existence, The Original New Timbral Orchestra (a.k.a. TONTO), which was used on albums by Stevie Wonder in the 1970s.
Hear past participants of NMC's artist in residence program explain how the organization makes the impossible possible.
You are helping amplify the voices of many diverse communities in Canada
A gathering place for music and community, NMC plays an important role in amplifying the voices of many different communities in Canada through exhibitions and programs. NMC's Speak Up! exhibition is just one example. By putting a spotlight on 20 powerful Indigenous voices in music, including Susan Aglukark, Willie Dunn, Northern Cree and others, the exhibition is raising awareness of Indigenous issues in Canada.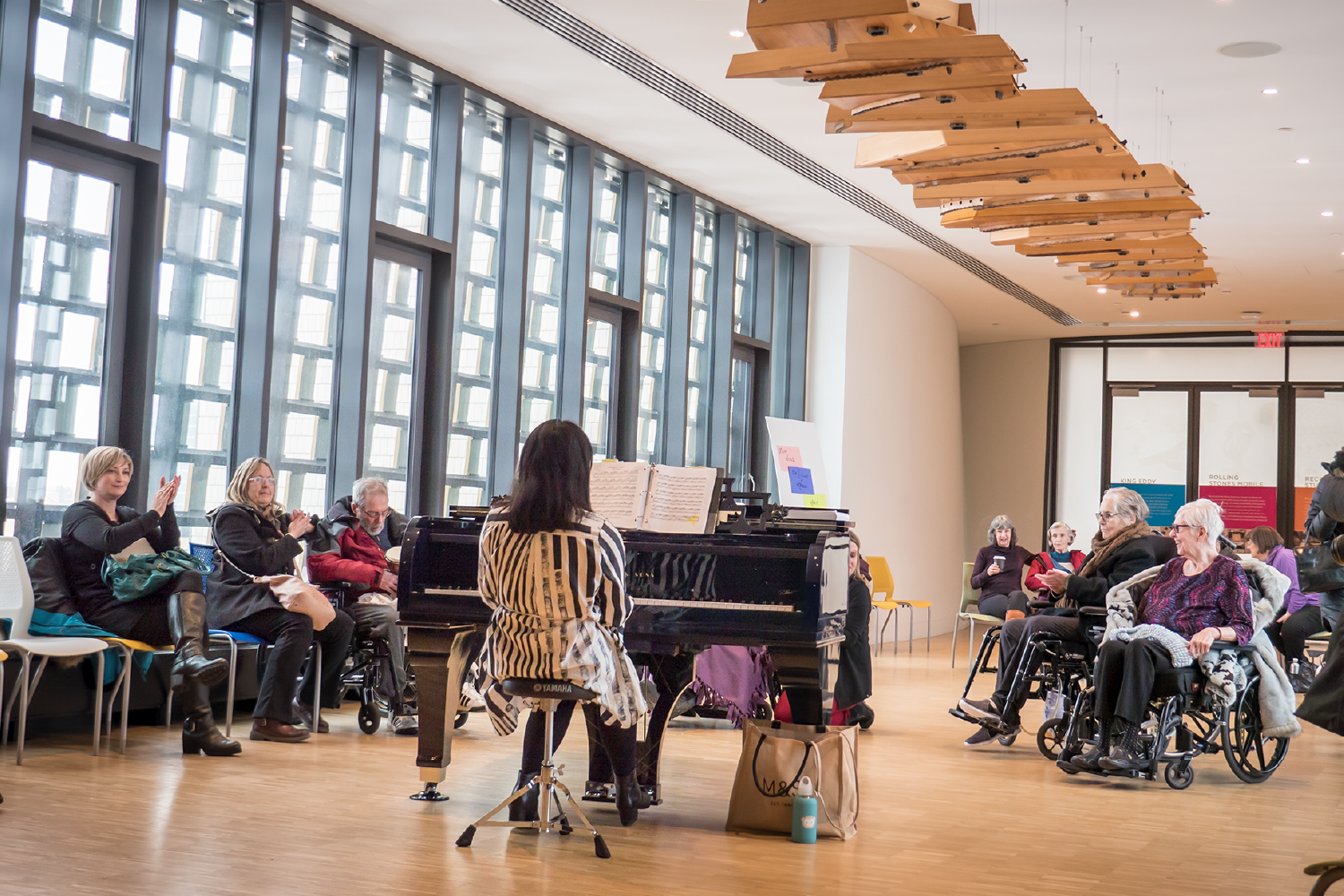 You are investing in the transformative and healing power of music
Music has transformative power to heal and bring people together. Finding ways to support mental health is important, perhaps now more than ever. Believing that music can be a form of medicine, NMC brought music therapy out of a clinical setting and into the community with the launch of two new music therapy drop-in programs at Studio Bell in 2022, along with a new Music & Wellness exhibition that is now open. By donating to the National Music Centre, you are ensuring there's a special place for healing through music and a beacon for the music community in Calgary, in Alberta and in Canada.
For more information or to donate this holiday season, visit studiobell.ca/give-the-gift-of-music.

This content was supplied by the advertiser for commercial purposes. It is not written by and does not necessarily reflect the views of Avenue staff.