Our warm winter means spring fever has been on a slow burn for a while now. But spring is actually within our grasp and so are a fresh batch of home and design shows. There are at least seven debuting or coming back with a new season this spring. They'll make you want to do everything from refresh one room to overhaul the vacation home you don't even own yet.
Find each of these shows in one of TELUS' smaller and more relevant Optik TV®  theme packs, without having to stumble over shows and channels you aren't interested in.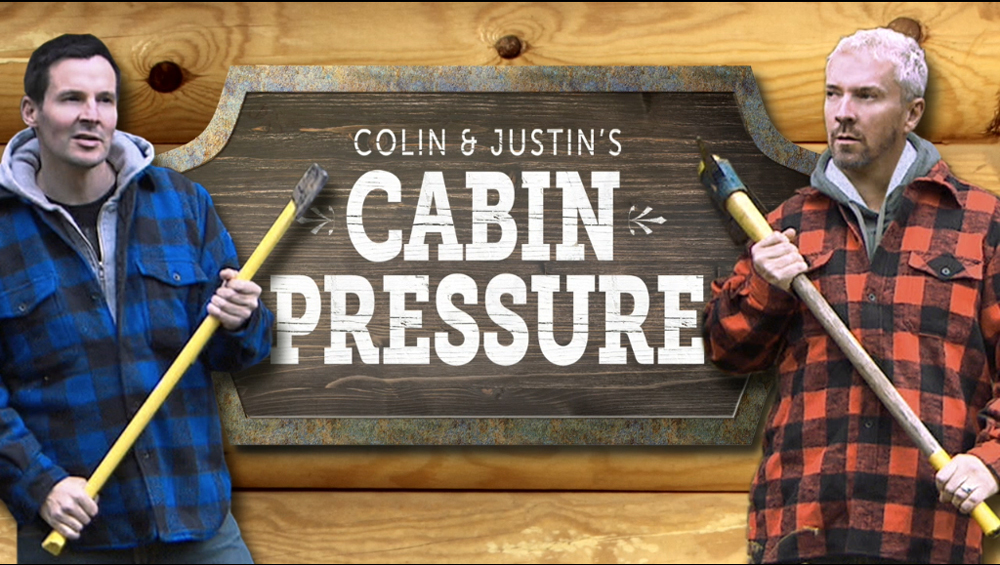 For summer home inspiration, this is the show to watch. Scottish interior designers Colin McAllister and Justin Ryan have been all over Canadian media with decor shows and style commentary. A few years ago they jumped into cabin renovations with Colin & Justin's Cabin Pressure. In season one, they renovated a cabin with friends. In season two, they did it again, but this time they're doing it alone. Season three launched March 20 on Cottage Life, which is part of the TELUS Optik TV  Living theme pack.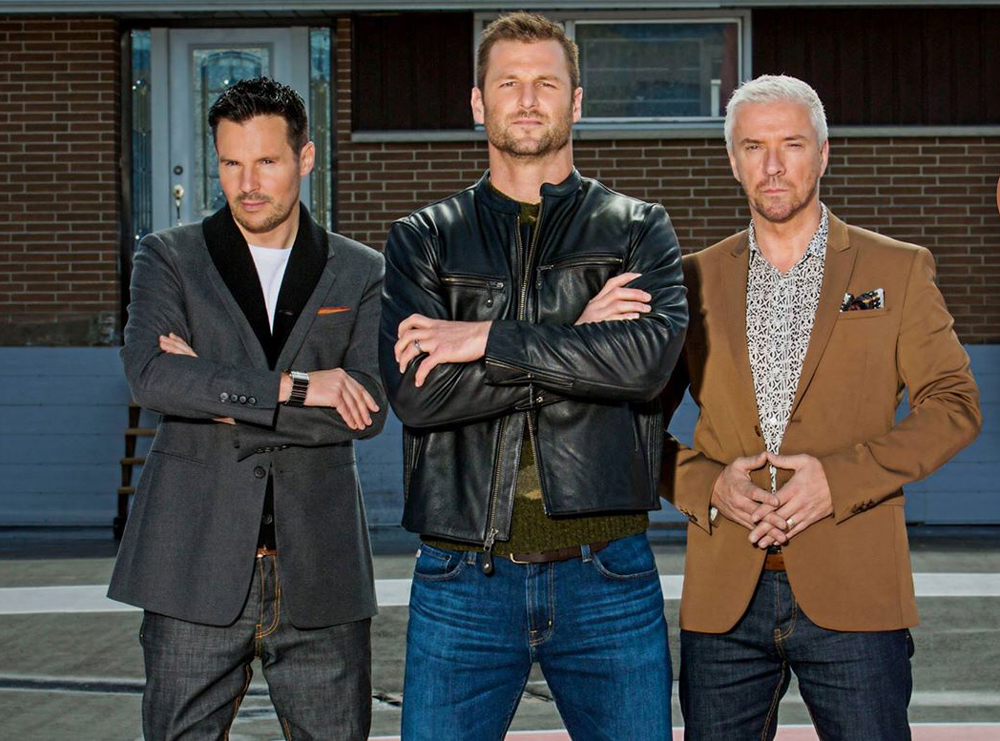 In this show, homes slated for demolition are moved to a central location where couples renovate them room-by-room. It's a competition and the winning team gets to keep the house. They live in the homes while renovating, so not only are there tight budgets, timelines and clever DIY projects, but also a hint of drama. The first season was in Vancouver. The second season is in Toronto and is set to air this spring. Game of Homes is on W Network, which is part of the TELUS Optik TV  Lifestyle & Beyond theme pack.

This show gets pretty much every Canadian design star on one show. The 20 designers including Tommy Smythe, Bryan Baeumler, Mike Holmes, Tiffany Pratt and Sarah Richardson pool their expertise to remodel a home. When it is done, the home is given away to a viewer who wins a series of challenges. The 10-part series debuts April 24 on HGTV, which is part of the TELUS Optik TV Living theme pack.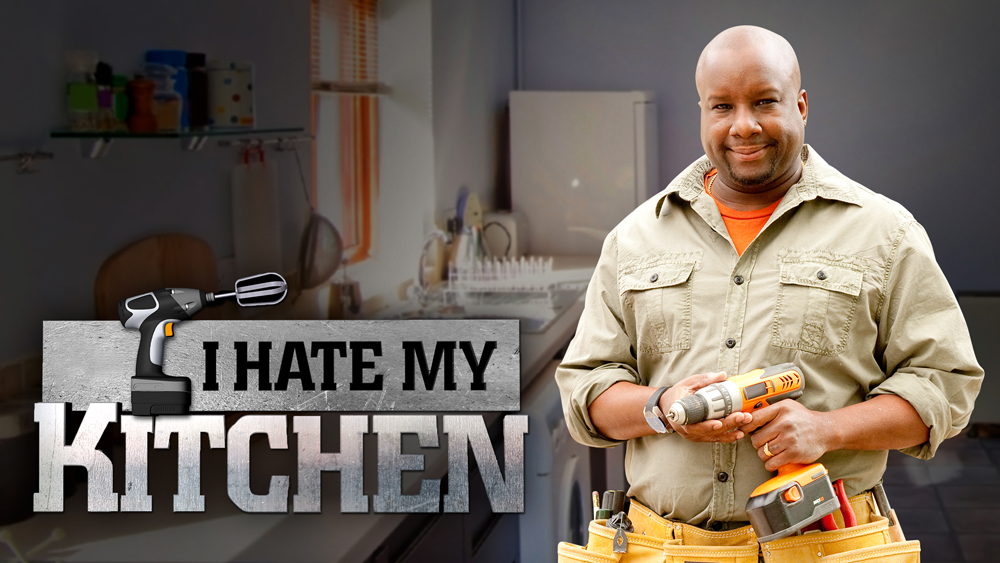 So you want to update your kitchen, but you don't have the time, money or interest? In each episode of I Hate My Kitchen, host James Young gives a real kitchen an economical refresh with clever products and easy tricks. Season eight debuted March 8 on DIY Network, which is part of the TELUS Optik TV  Living theme pack.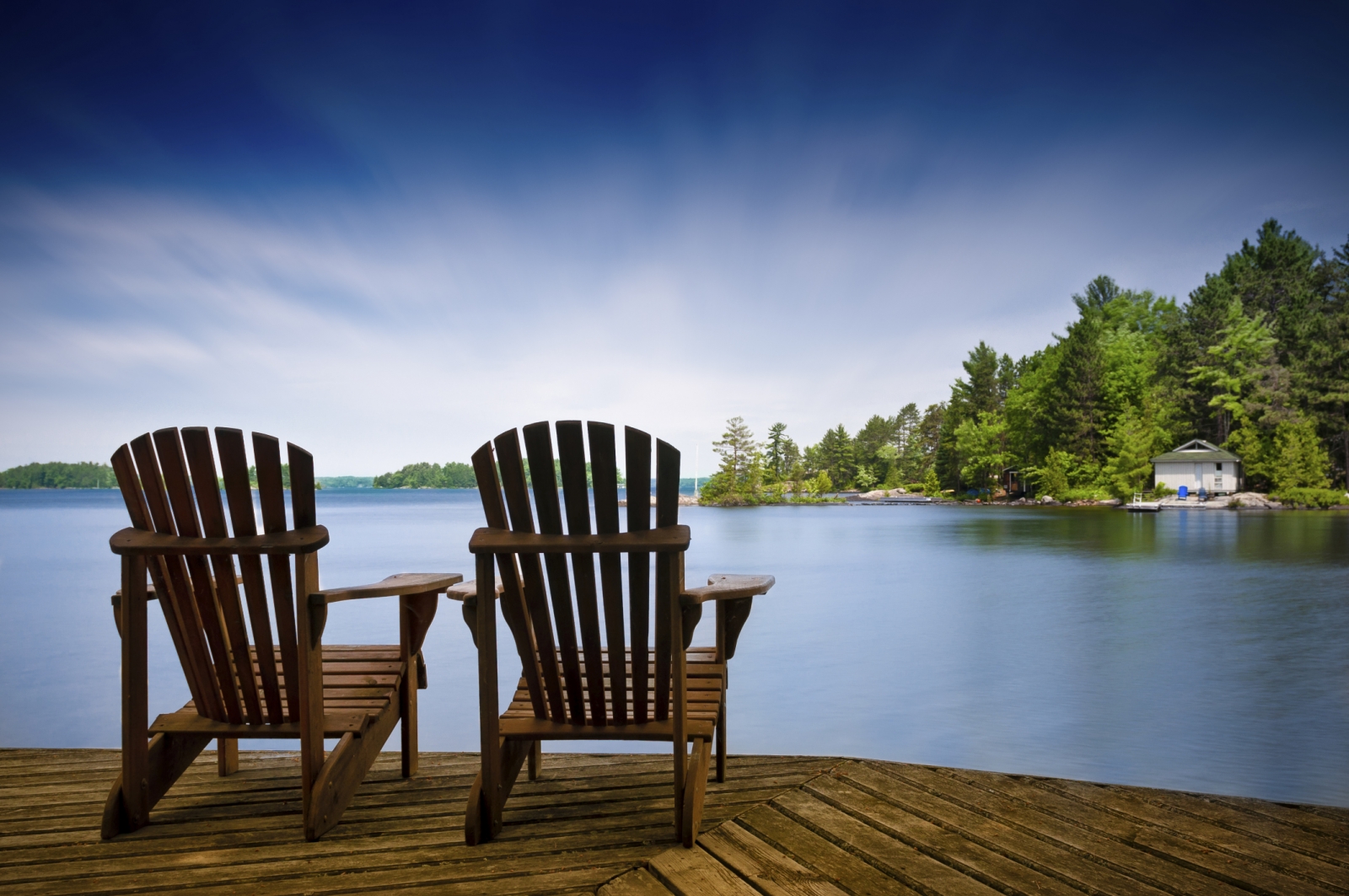 If you are at all interested in home renovation shows, you already know contractor Scott McGillivray. He is constantly renovating basements and secondary suites into income properties that make you wish you could make money off of your own home. In this series, he leaves the city for vacation properties, renovating them into money-makers. The season debuted March 9 on HGTV, which is part of the TELUS Optik TV  Living theme pack.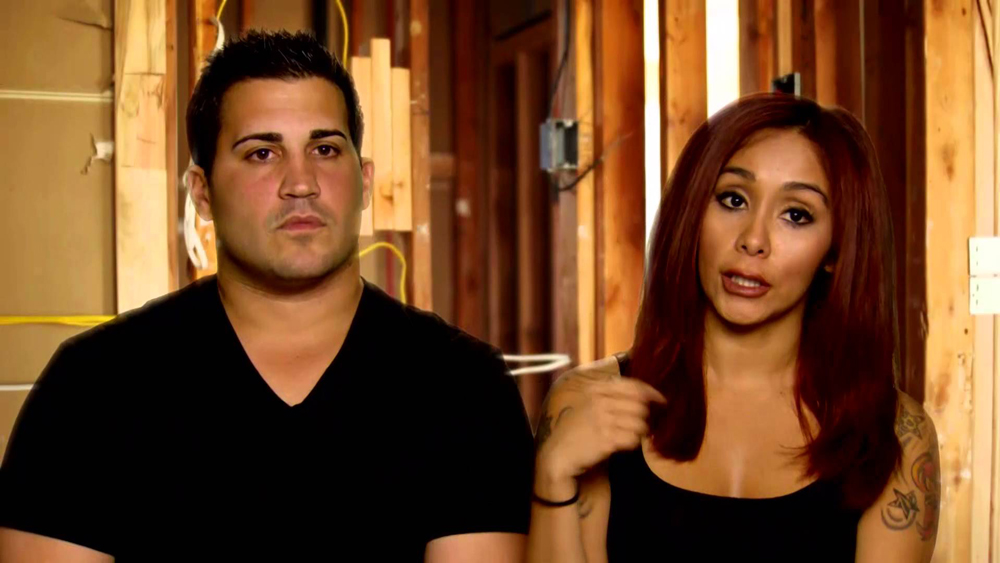 Former Jersey Shore star Nicole Polizza LaValle is renovating homes and flipping them with her husband Jionni LaValle. It's still unclear whether this show will provide advice on what to do or what not to do. The show premiered February 24 on FYI, which is part of the TELUS Optik TV Style & Culture theme pack.
Trailblazers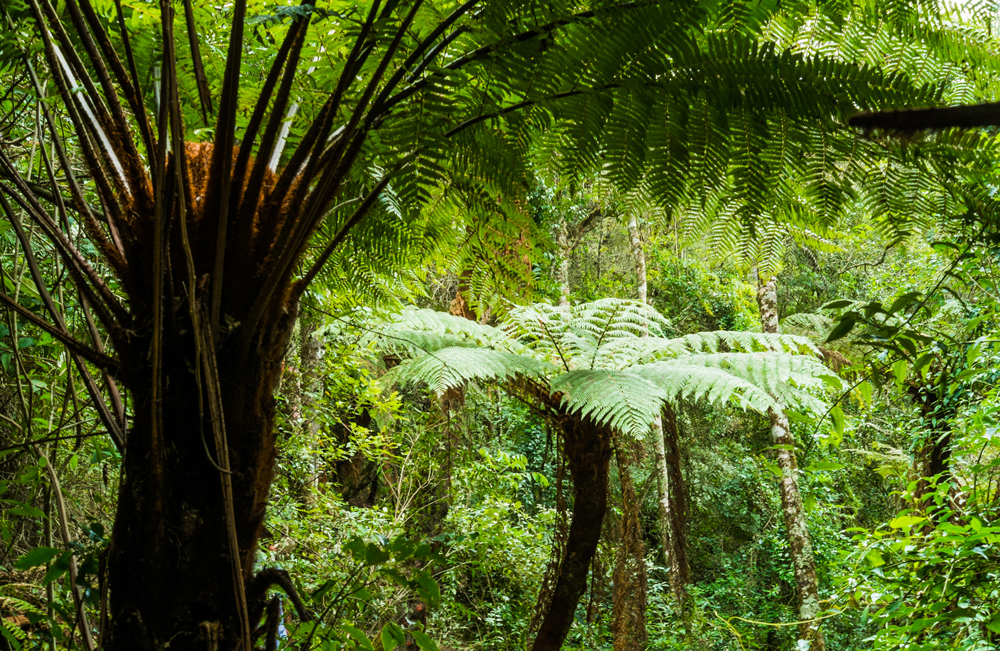 Follow scientists as they join survivalists and trek into the most dangerous areas of the world where they face harsh elements and lethal terrain. Okay, that might be the opposite of DIY ideas. If this show is not your jam, why watch it? Optik TV theme packs are smaller and more relevant so you pay for the channels you actually want and get less of the ones you don't.
This content was produced in partnership with the advertiser by RedPoint Media for commercial purposes.