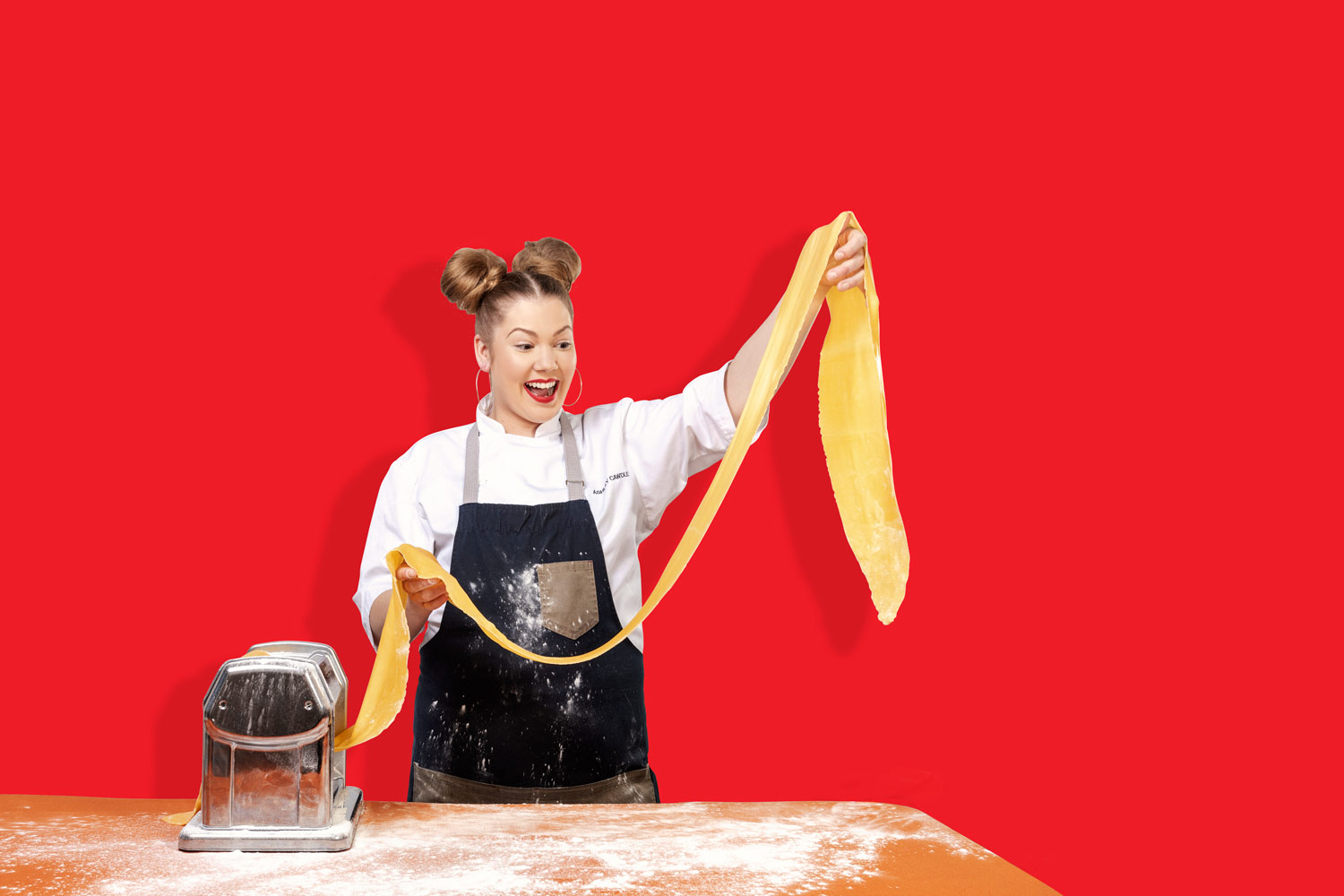 The first annual Pasta La Feasta culinary campaign kicks off October 11, 2019. In celebration of National Pasta Month, nine local restaurants have teamed up to give back to the community. For the two weeks leading up to World Pasta Day (Oct. 25), these restaurants will include a unique pasta dish on their menu, and $3 from every dish sold will go toward The Alex Community Food Centre.
"We're thrilled that these local restaurants have come together to help support The Alex Community Food Centre," says Darrell Howard, team lead of the centre. "Our programs ensure that people experiencing low incomes have access to high-quality food in a dignified setting through healthy meals, cooking and gardening classes and an affordable produce market. The support from Pasta La Feasta will help keep these programs running."
Wondering which restaurants are participating, and what they're serving? Here's what's on the menu:
Alforno: Pork Belly & Pea Farfelle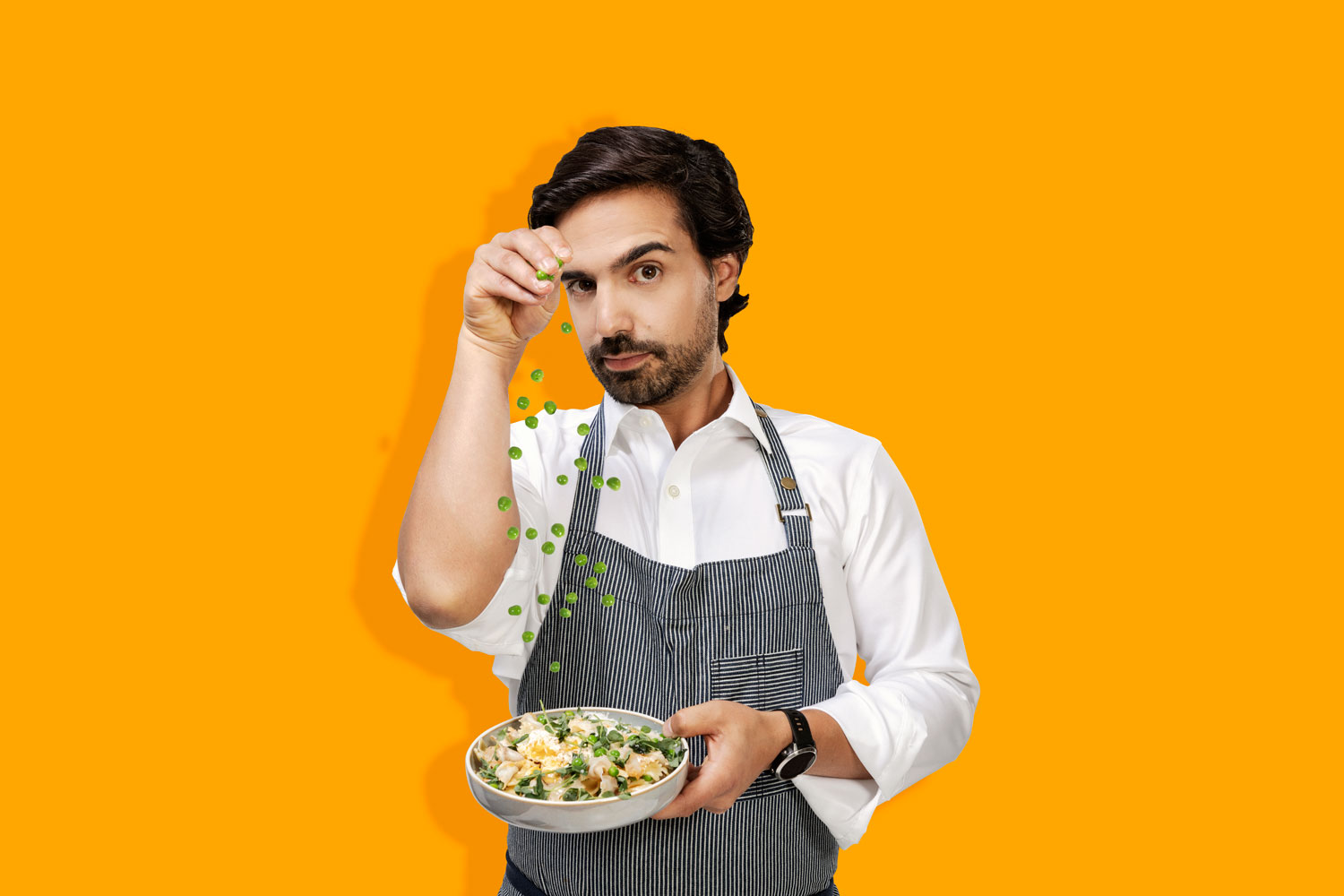 Anju: Mushroom Ramen Carbonara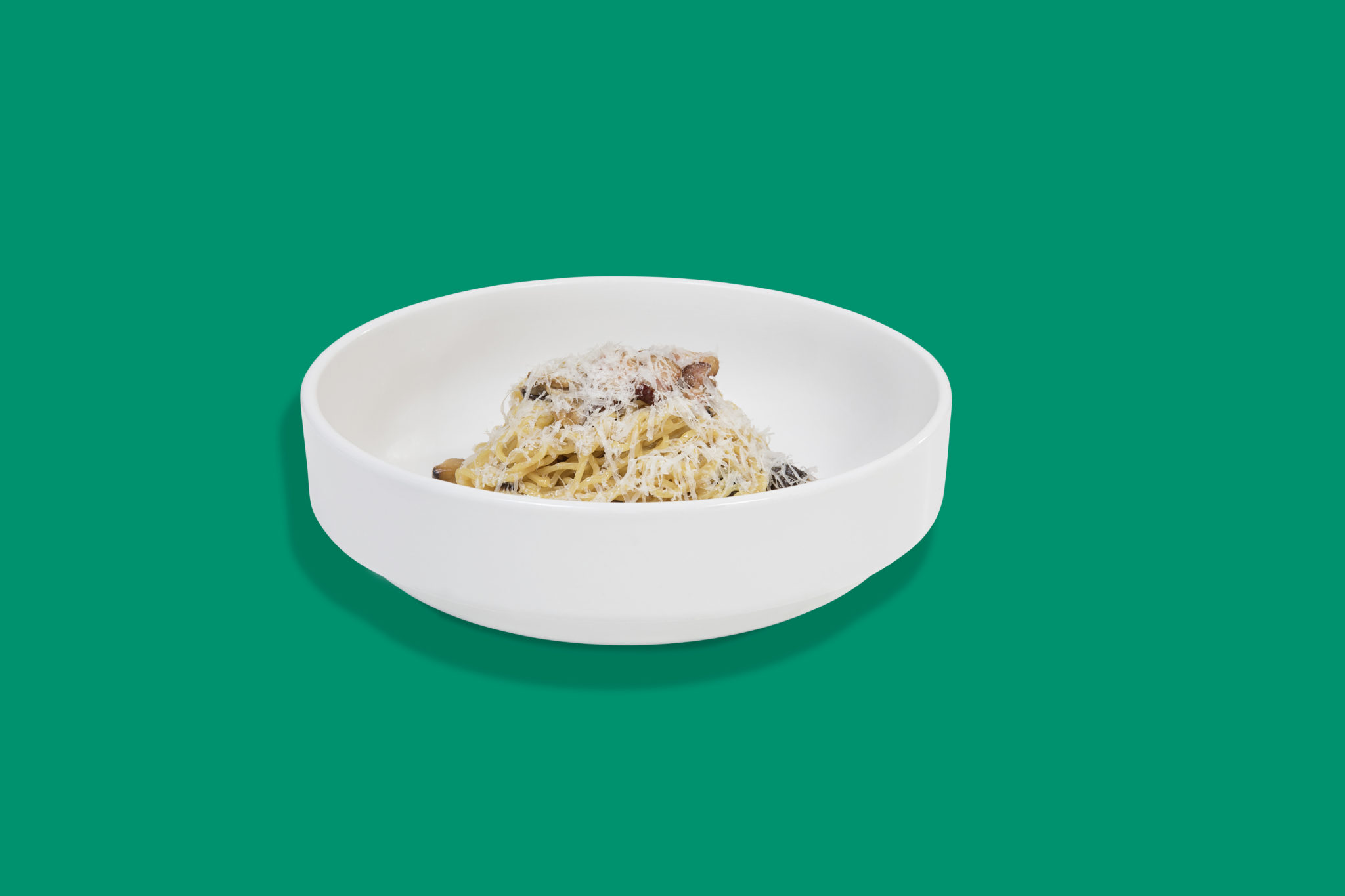 Bread & Circus: Cacio e Pepe, bigoli noodles, pecorino romano, cracked pepper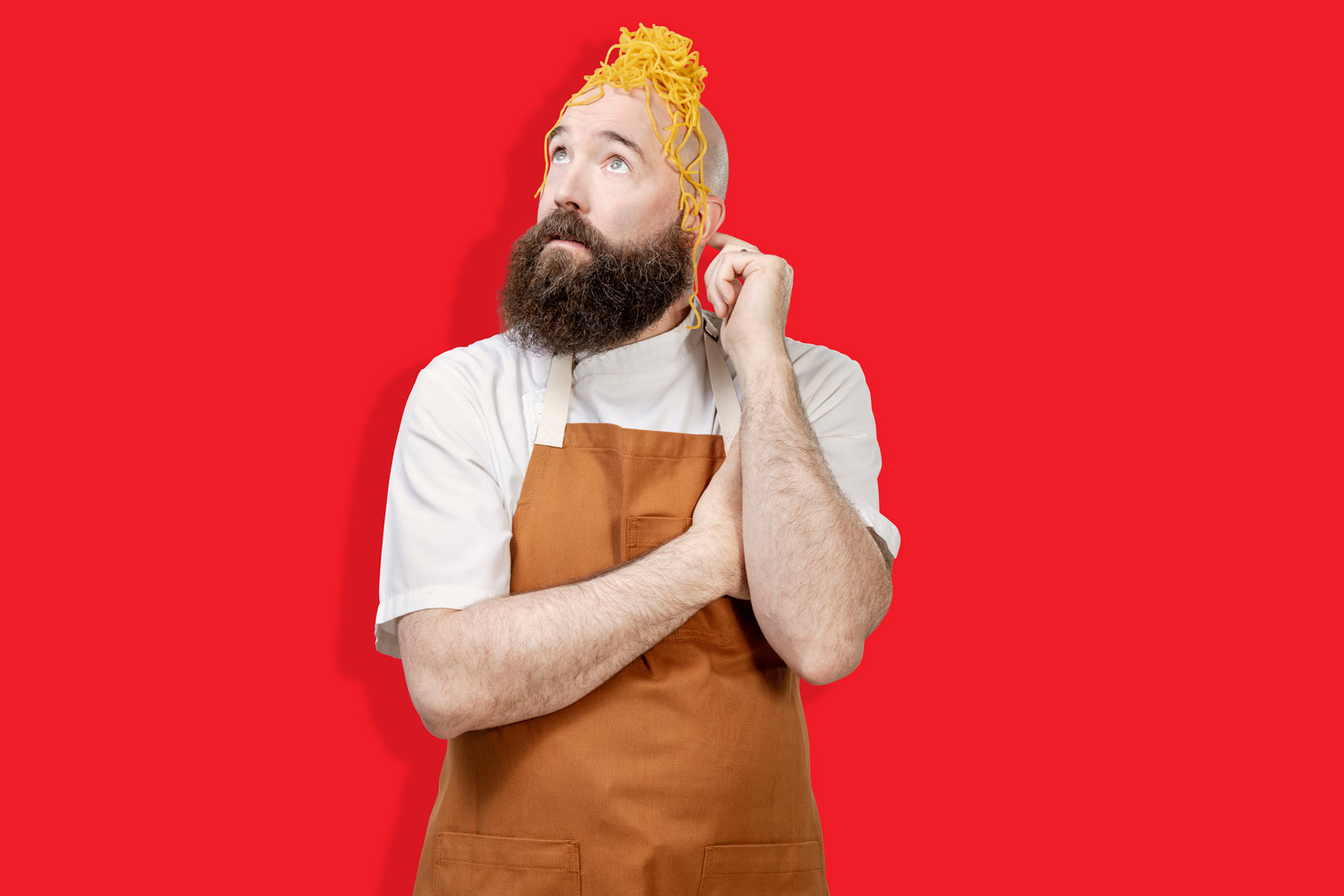 Model Milk: Cavatelli with Lamb Rague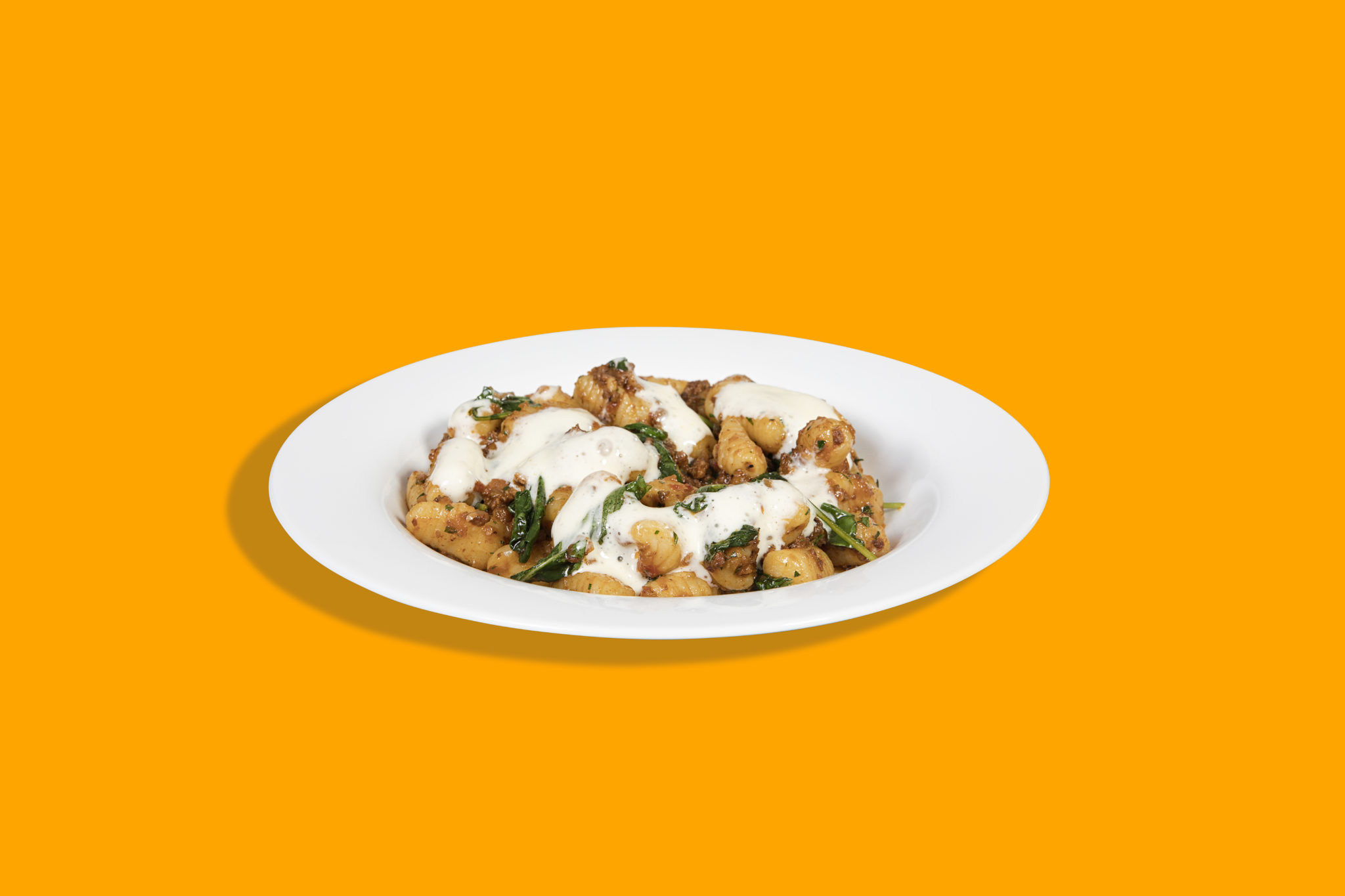 Donna Mac: Cavatelli, Basil Pesto, Sunflower Seeds, Pecorino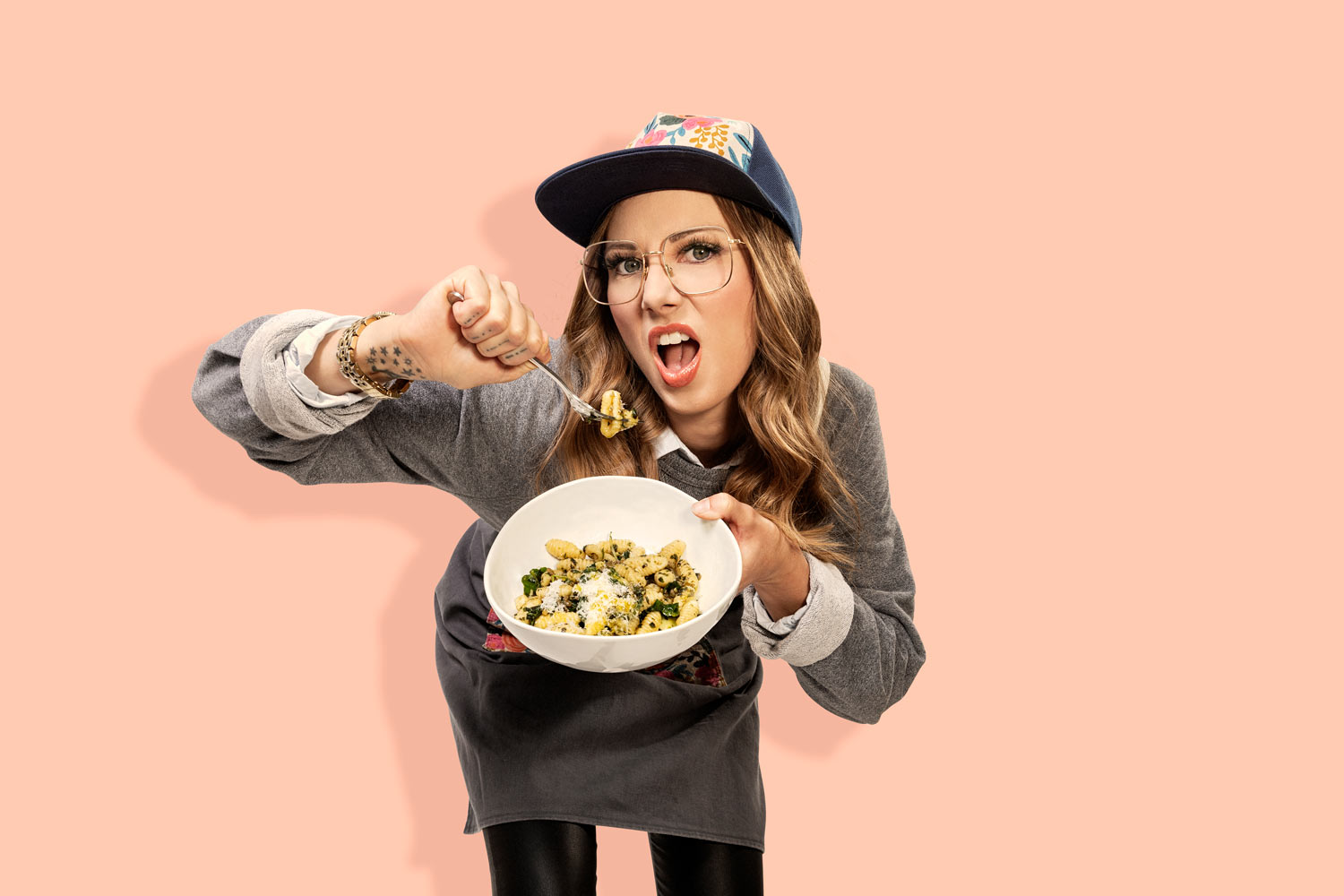 Pigeonhole: Egg Yolk Ravioli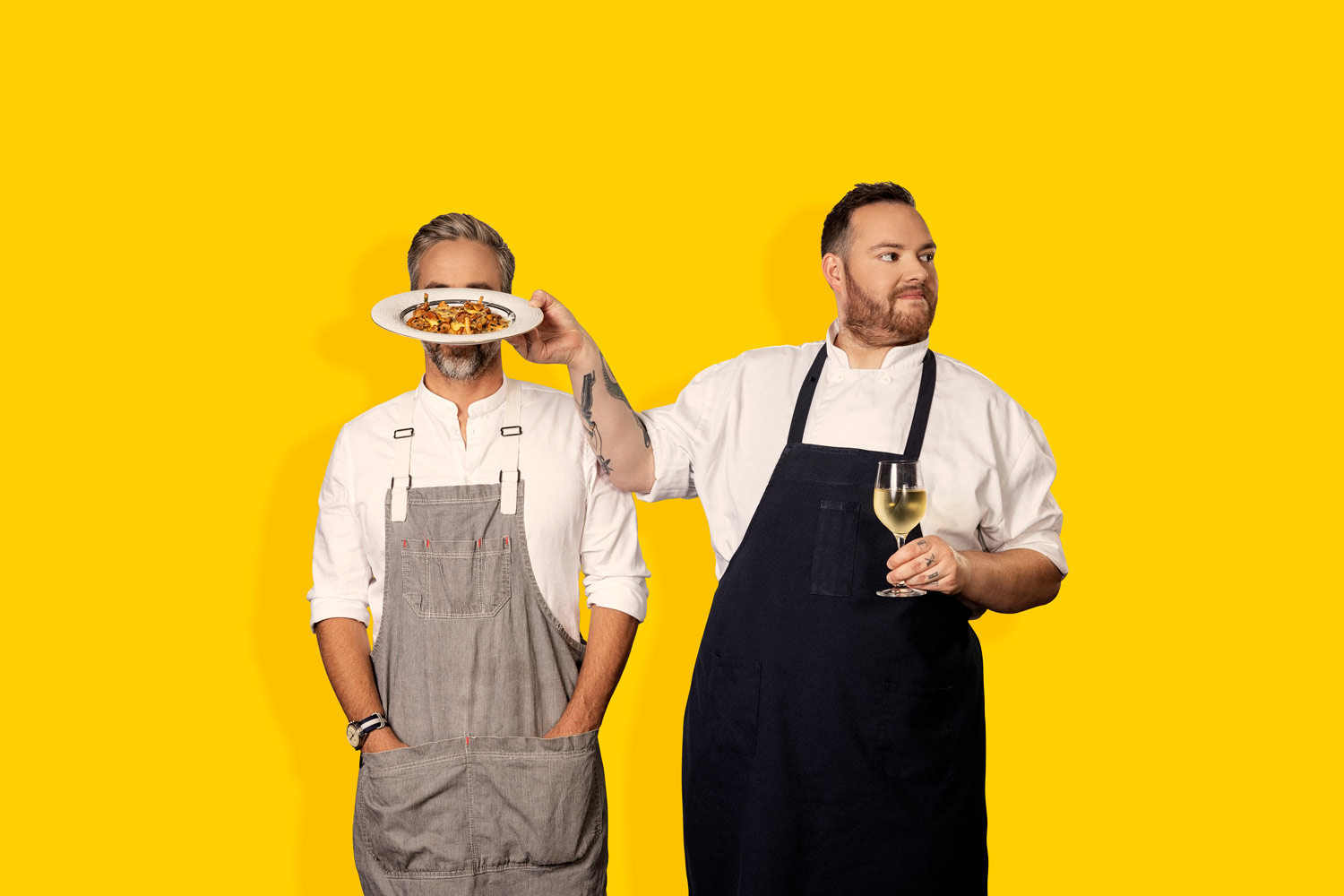 Royale: Pine Mushroom Ravioli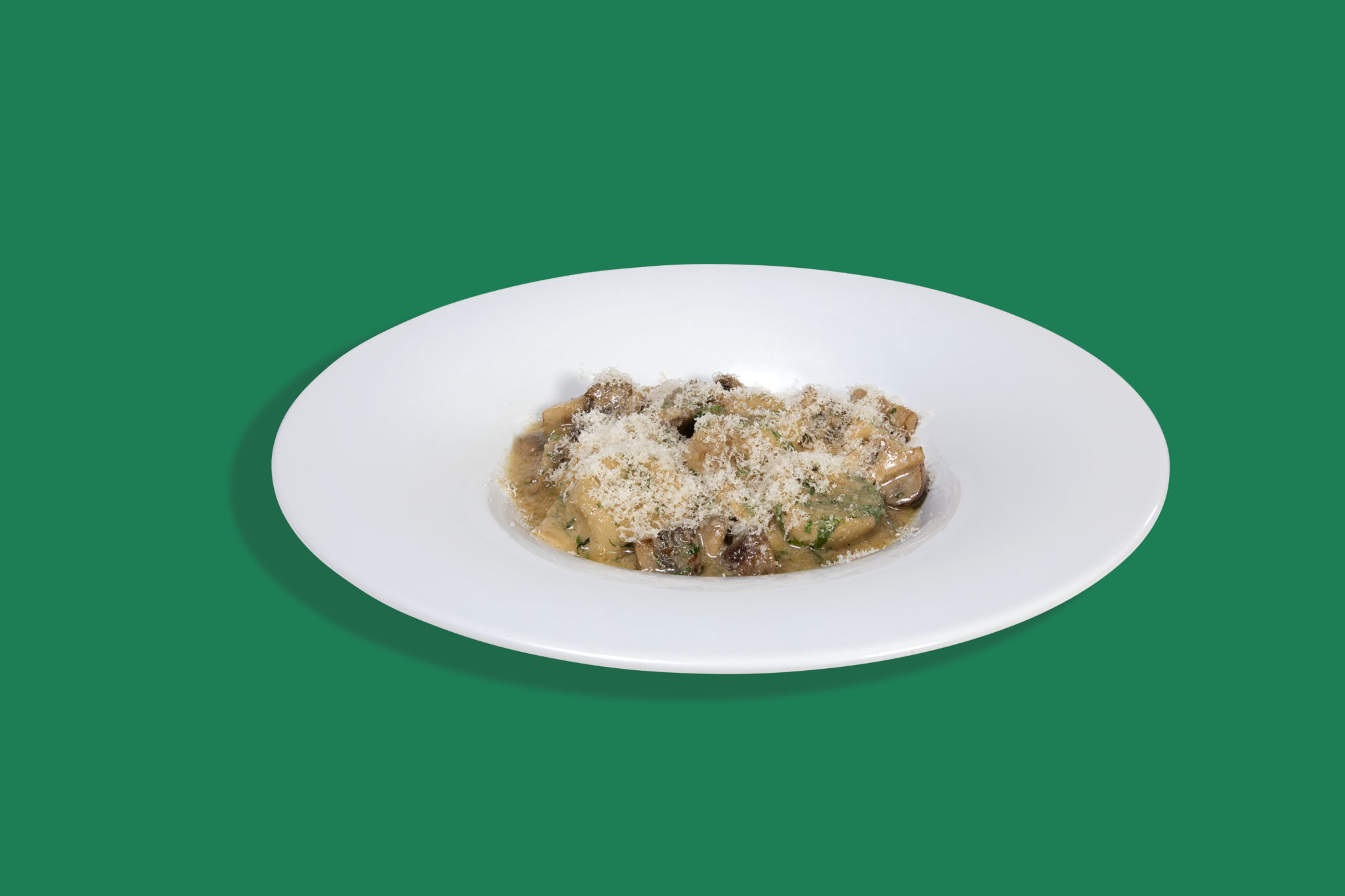 Teatro: Stuffed Pasta, roasted almond, olive & ricotta caramelle, octopus chorizo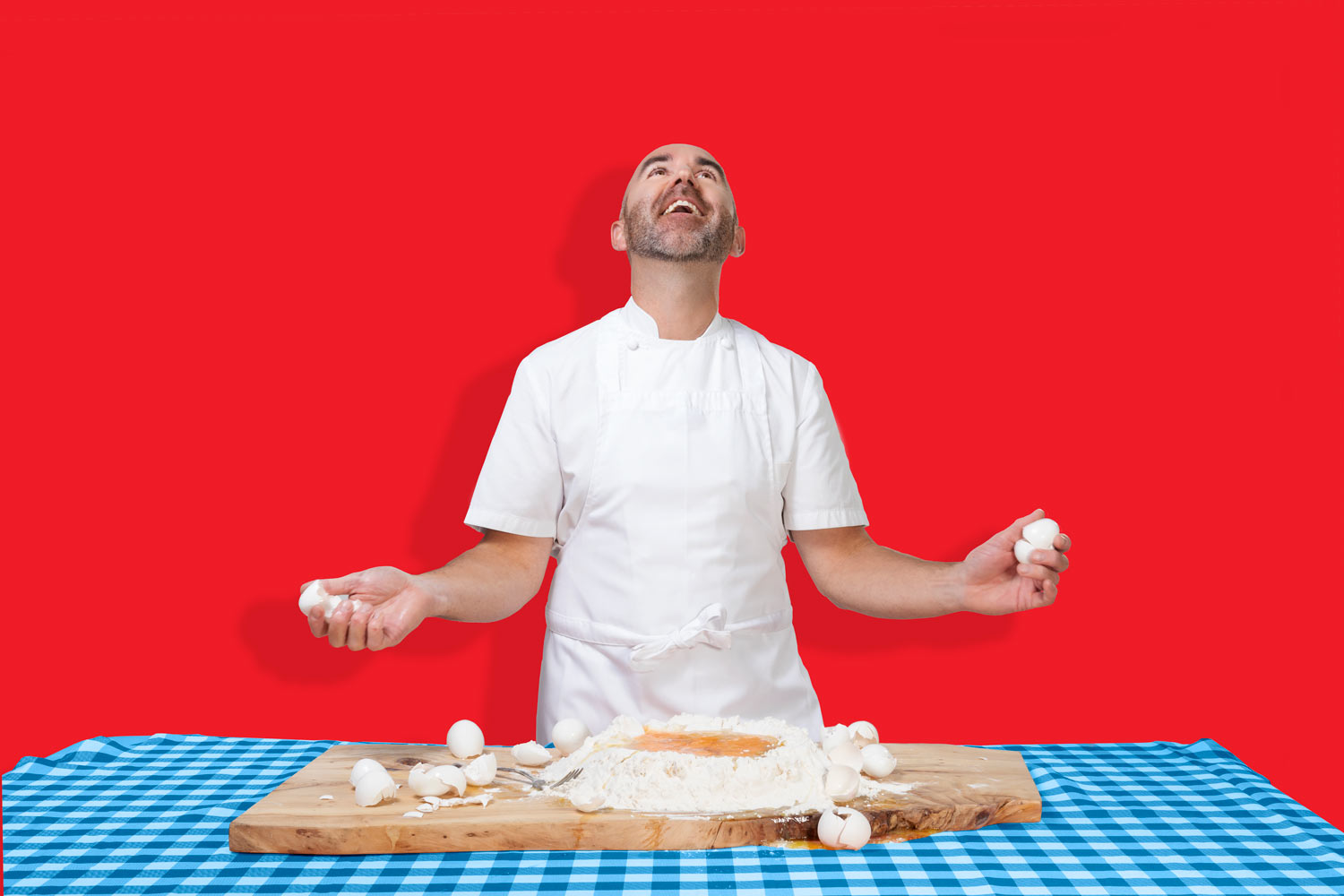 Diners participating in Pasta La Feasta are encouraged to try each featured pasta throughout the two weeks of the campaign. Those who do manage to eat each dish between Oct. 11 and 25 will be entered into a draw to win dinner for two at Teatro Restaurant on World Pasta Day that will include a multi-course meal, wine pairings and dessert.
"Calgary has one of the most exciting and diverse culinary scenes in the country, and when we all join forces, we can make a significant impact," says Devin Morrison, operations director of Teatro Group. "Pasta is one of the most loved foods of all time, so why not celebrate everyone's favourite meal and give back to our community."
About The Alex Community Food Centre
The Alex Community Food Centre (CFC) is a welcoming place for people to come together to grow, cook, share and advocate for good food for all. The CFC provides people with access to high-quality food in a dignified setting through healthy meals and an affordable produce market. People learn cooking and gardening skills, and kids get their hands dirty in the garden and kitchen in ways that expand their tastebuds and help them make healthier food choices. Community members find their voices on the issues that matter to them, and people find friends and support. CFCs offer multifaceted, integrated and responsive programming in a shared space where food builds health, hope, skills and community. 
---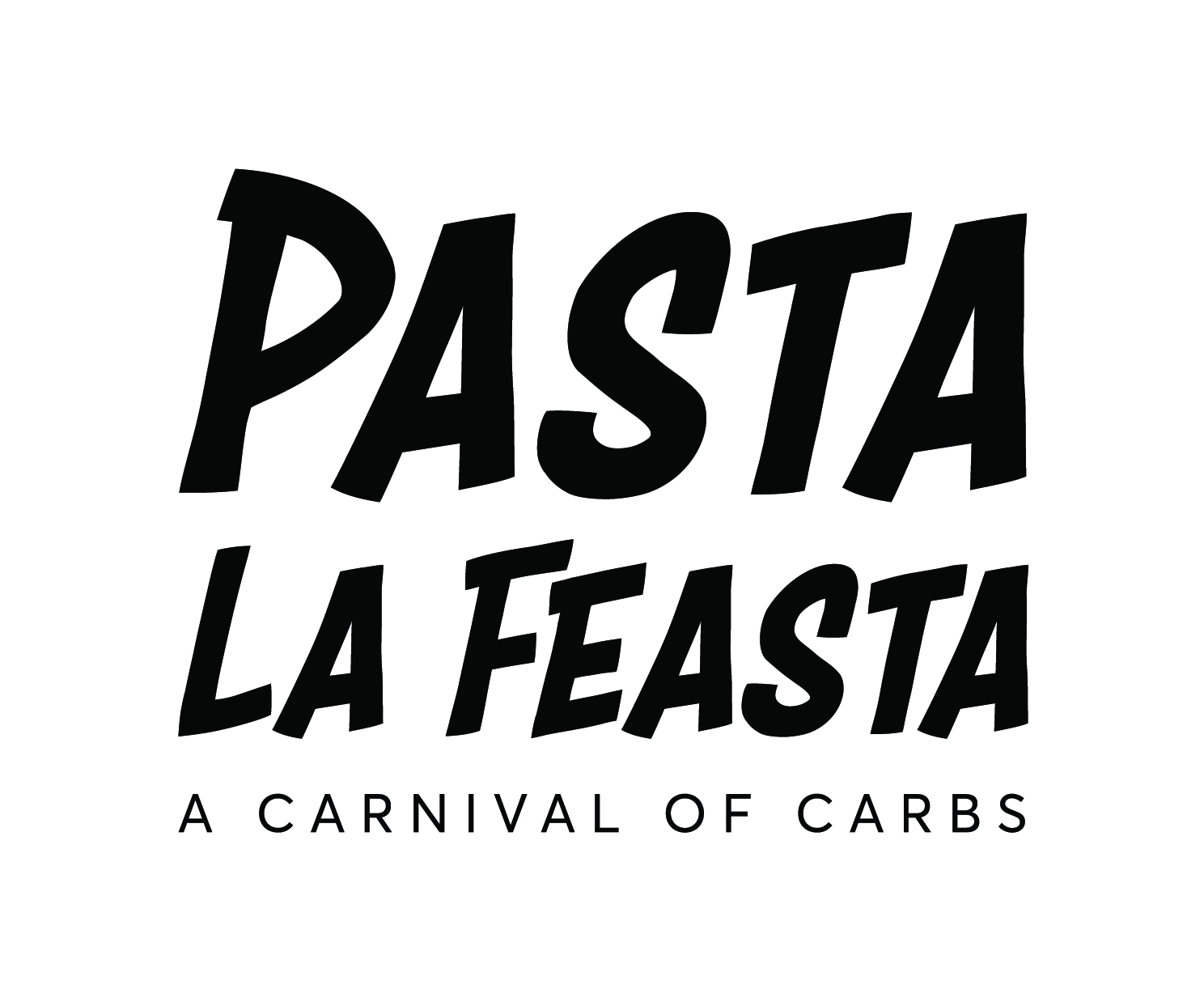 This content was supplied by the advertiser for commercial purposes. It is not written by and does not necessarily reflect the views of Avenue staff.