Making dinner or dessert from scratch can be time-consuming and overwhelming, and sometimes you just want something that is home cooked without having to do all the work. Enter Pie Junkie and Bakery Ltd.
We're local Calgarians sharing our passion for good food, made from scratch, the way your mother and grandmother did, using all-natural ingredients like butter, cream, and real fruit. We put meat in our meat pies, real lime juice in our key lime pie, and fresh bananas and homemade toffee in our banana toffee pie. Everything we make is the way you would make it at home – without all the work.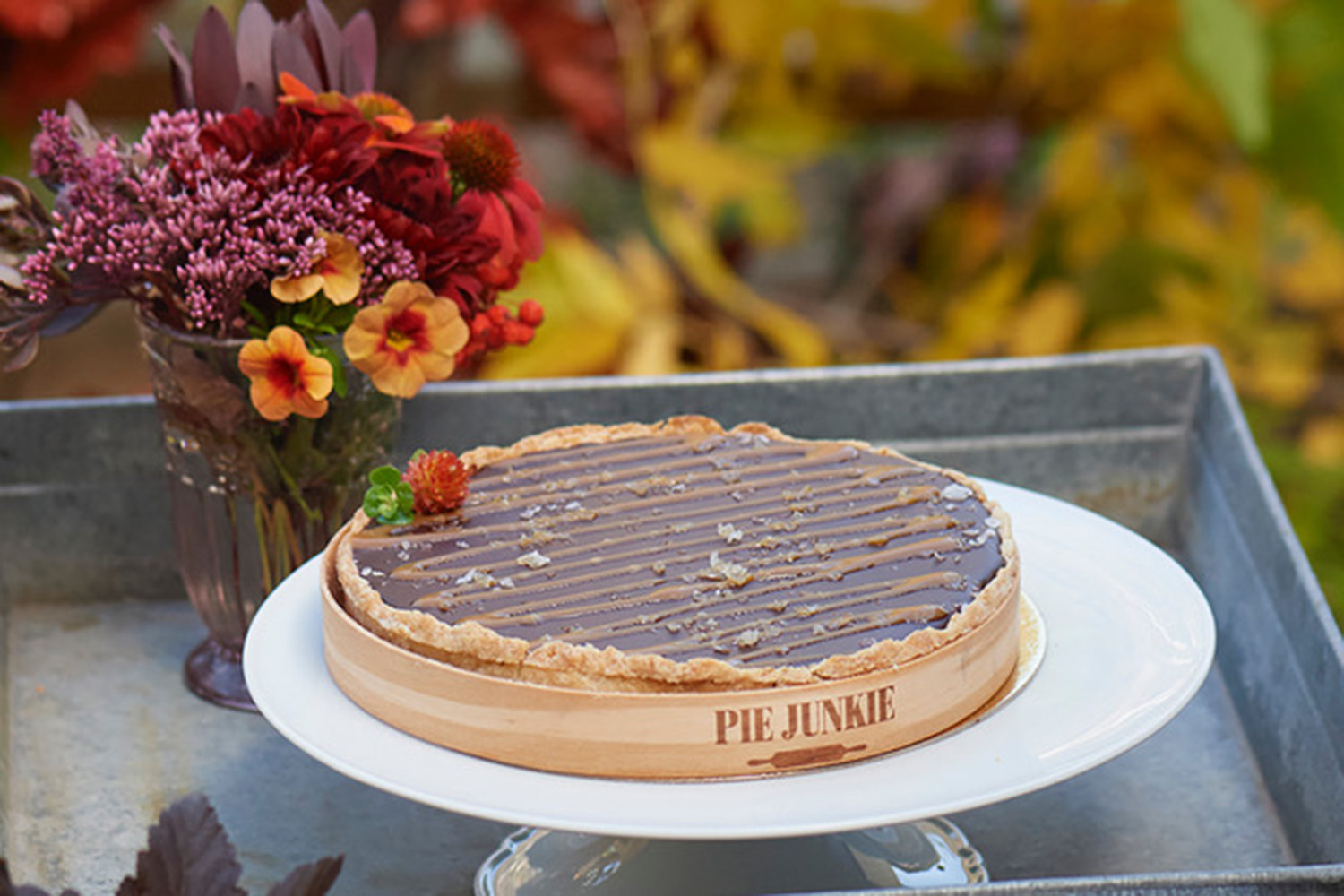 We make real food, not fast food. Everything that goes into our pies is real, meaning you won't find preservatives, fillers, or artificial flavourings. We use the same ingredients you use at home – and we do all the work!
Making pie is as much a passion as it is an art, and we're preserving that lost tradition.
The classic chicken pot pie with white and dark meat, carrots, peas and pearl onions is a favourite with moms and kids alike. For adults, our steak, stout and gruyere with chunks of hand-trimmed steak, mushrooms, gruyere and Canmore Brewery Stout is a must try. We have over a dozen savoury pies on our menu every day so there's something for everyone. Plus, with our individual sizes, we're able to please even the pickiest of customers. We even have gluten-free and vegan soup to complete your meal.
When you want to impress your friends and family with a special treat, our sweet pie lineup can't be beaten. We offer eight to 10 sweet pies daily, including classic apple pie, sour cherry, bourbon pumpkin, key lime, and banana toffee, which are all as delicious as they are beautiful. In full size or individual size as well. They're sure to be a hit with fresh cream, fruit, and our all-butter pastry.
Every holiday wouldn't be special without family traditions. Our turkey dinner pie combines white and dark meat, cranberry sauce, sage stuffing, vegetables and gravy, taking all the work out of making dinner and leaving you with all the delicious tastes of Thanksgiving. We also make tourtière, the classic French Canadian meat pie, for the Christmas holidays, along with traditional mincemeat tarts.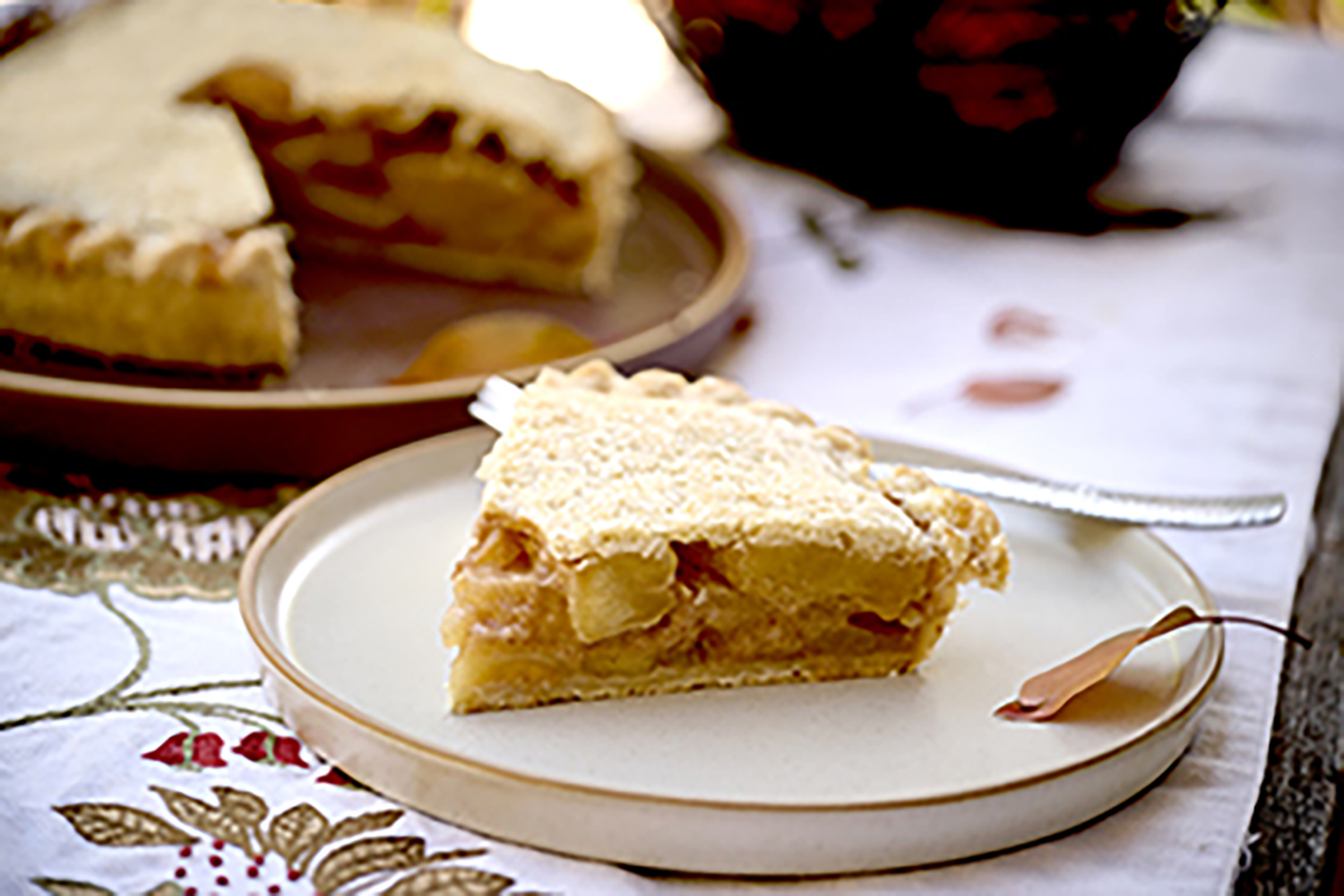 We're proud of the products we make – it's food that we're proud to serve our family and friends – and yours too. And not only are we proud of our pie, but we're also proud to be a part of the local economy in Calgary, employing over 50 people across our four shops – Spruce Cliff, Kensington, Mahogany and Crowfoot. Don't worry if you can't get to a store; order online instead and have it delivered piejunkie.ca. The pie's the limit!
This content was supplied by the advertiser for commercial purposes. It is not written by and does not necessarily reflect the views of Avenue staff.