What is the sound of Canadian jazz? We're about to find out. The Canadian National Jazz Orchestra is about to make music history in Calgary, as fans will get to hear for the first time a jazz orchestra that includes more than 20 players from Vancouver to Halifax and everywhere in between. Co-produced by Arts Commons Presents and JazzYYC as part of the TD Jazz series, Canadian National Jazz Orchestra: Premiere Performance is a must-see, big-band concert taking place April 28 at the Jack Singer Concert Hall.
We love this big, beautiful country of ours, but that space can create siloed musical cultures. Think of how musical trends change from the Maritimes to Quebec and from Ontario to the Prairies. After two years where Canadian musicians have been more separated than ever, this project, decades in the making from concept to performance, is bringing artists together in an unprecedented way.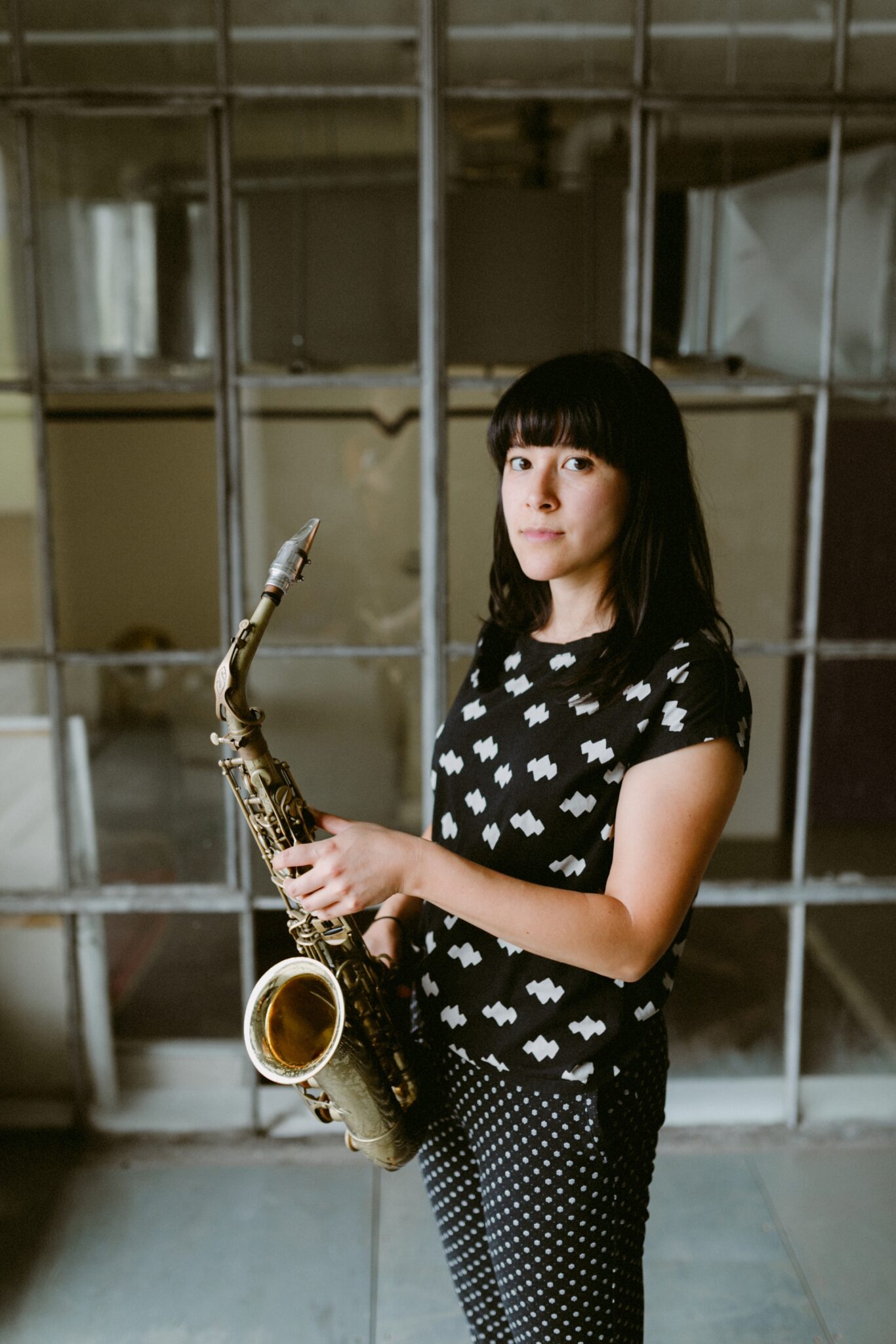 The Canadian National Jazz Orchestra is fusing local styles and celebrating brand new compositions created specifically for this group of players under the theme "Stories of Canada" with an all-star lineup of Canadian jazz composers that include Marianne Trudel, Philippe Côté and Christine Jensen from Quebec; Brian Dickinson from Ontario; Canadian ex-pat Darcy James Argue in New York; Derrick Gardner from Manitoba; and Jaelem Bhate — the inaugural winner of the Hugh Fraser Emerging Composer Award — from British Columbia.
Those playing in the Premiere Performance showcase Canada's reputation for developing elite jazz talents: saxophonist Chet Doxas and trumpeter Rachel Therrien from Québec; pianist Chris Gestrin and trumpeter Brad Turner from British Columbia; Grammy-nominated guitarist Matthew Stevens; two-time Juno-nominated saxophonist Shirantha Beddage from Ontario; and Calgary's own premiere trumpet player André Wickenheiser, just to name a few.
"We have some of the best talent in the world, and we want to help Canadian jazz shine not just at home but internationally as well," says Kodi Hutchinson, artistic producer for JazzYYC. "The talent we've had to turn away is heartbreaking because we just don't have room. Some of these players have never even met before but they're huge fans of each other, so they're incredibly excited to play together. And, I already know some smaller names are going to blow everyone away."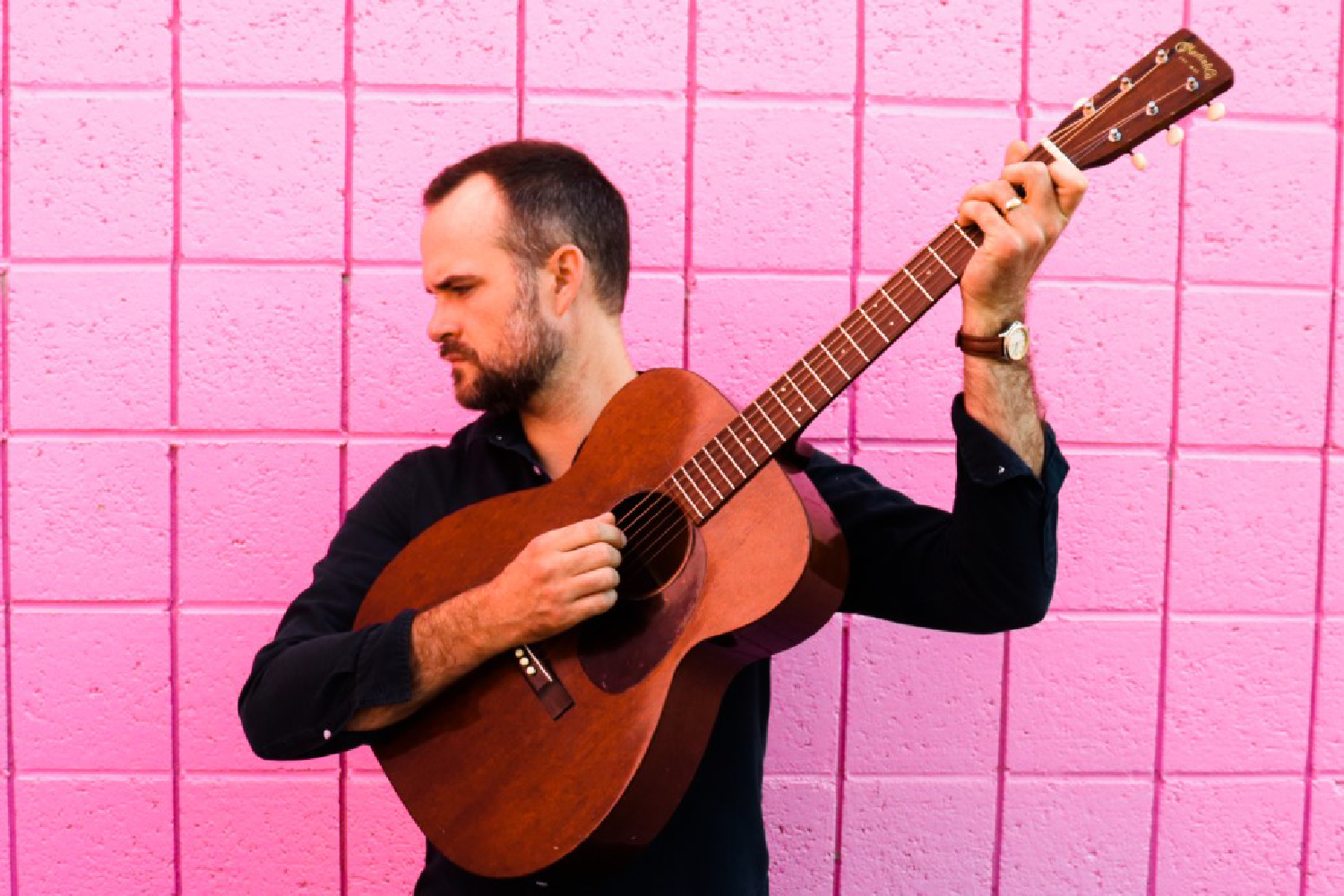 With a goal of launching a new era for Canadian jazz, the Canadian National Jazz Orchestra is representing Canada today, which is diverse in musical styles, geography, gender and cultural backgrounds.
"I'm honoured to join the band, not only to make amazing music, but also in the hopes of inspiring other women to express themselves through music," says Allison Au, who plays second alto saxophone in the orchestra.
Tickets are on sale now for Canadian National Jazz Orchestra: Premiere Performance; contact the Arts Commons box office at boxoffice@artscommons.ca or 403-294-9494 to purchase tickets to this one-night-only event.
Canadian National Jazz Orchestra: Premiere Performance is supported by ALSA Road Construction Ltd., supporting sponsor of the TD Jazz series with Arts Commons Presents.
This content was supplied by the advertiser for commercial purposes. It is not written by and does not necessarily reflect the views of Avenue staff.