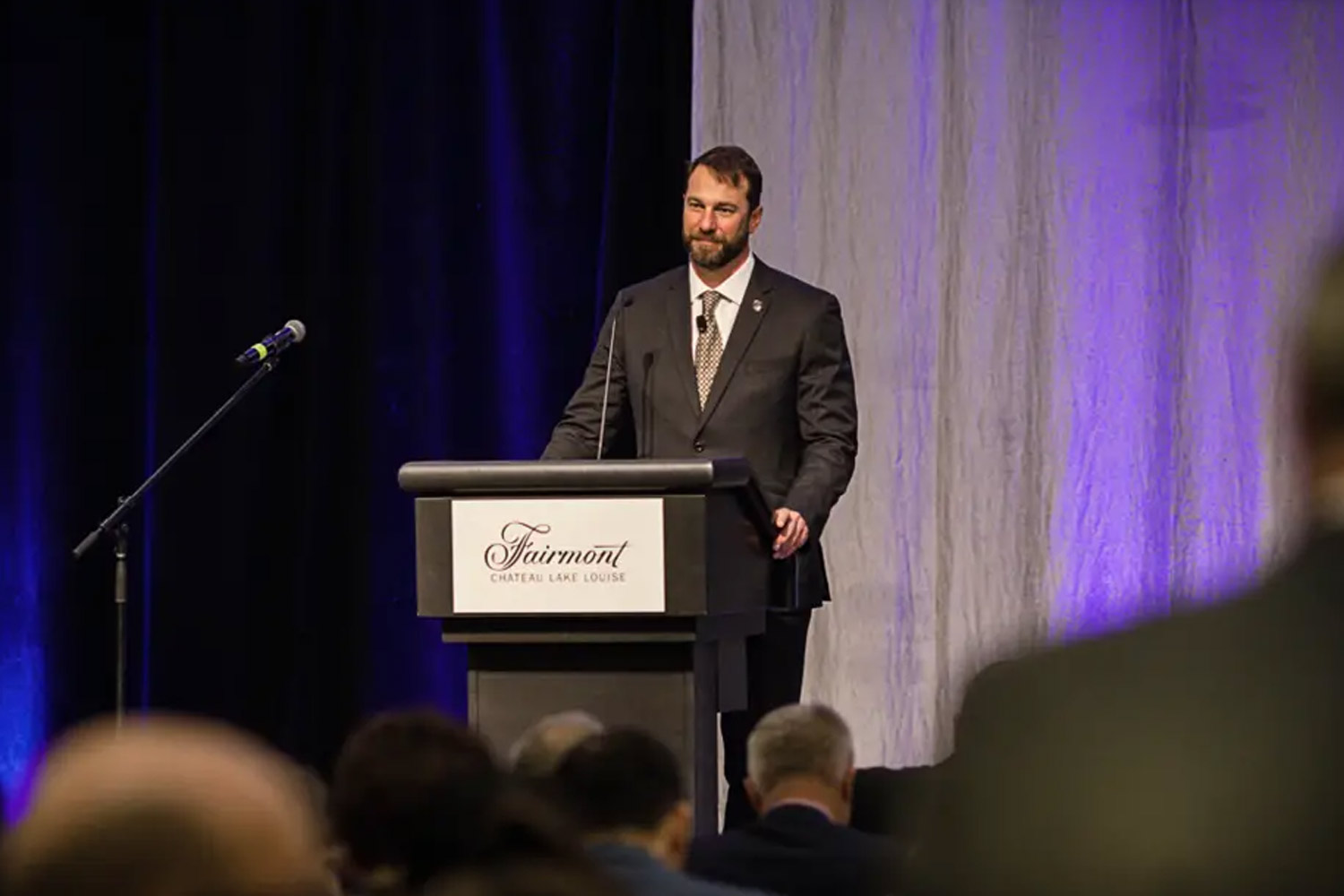 What do a fighter pilot from Long Island, a global futurist from Australia and a humanoid robot named Pepper have in common? They are all part of an intriguing, multi-faceted lineup of thought-leaders and industry experts who will be speaking at this year's Evolution of Dental Medicine Summit, created and hosted by the Aurum Group.
Running Nov. 7 to 9 in Whistler, B.C., this much-anticipated conference — the third in Aurum's biannual summit series — is an opportunity for dental and medical professionals to take part in an inspiring three days of presentations, speeches and workshops. The event is designed to bring new awareness, meaningful collaborations and innovative solutions to participants' clinical practices.
Here, Mark Maier, president and CEO of the Aurum Group, talks about Aurum's services, the purpose of the summit, and what he hopes attendees will gain from their time in Whistler.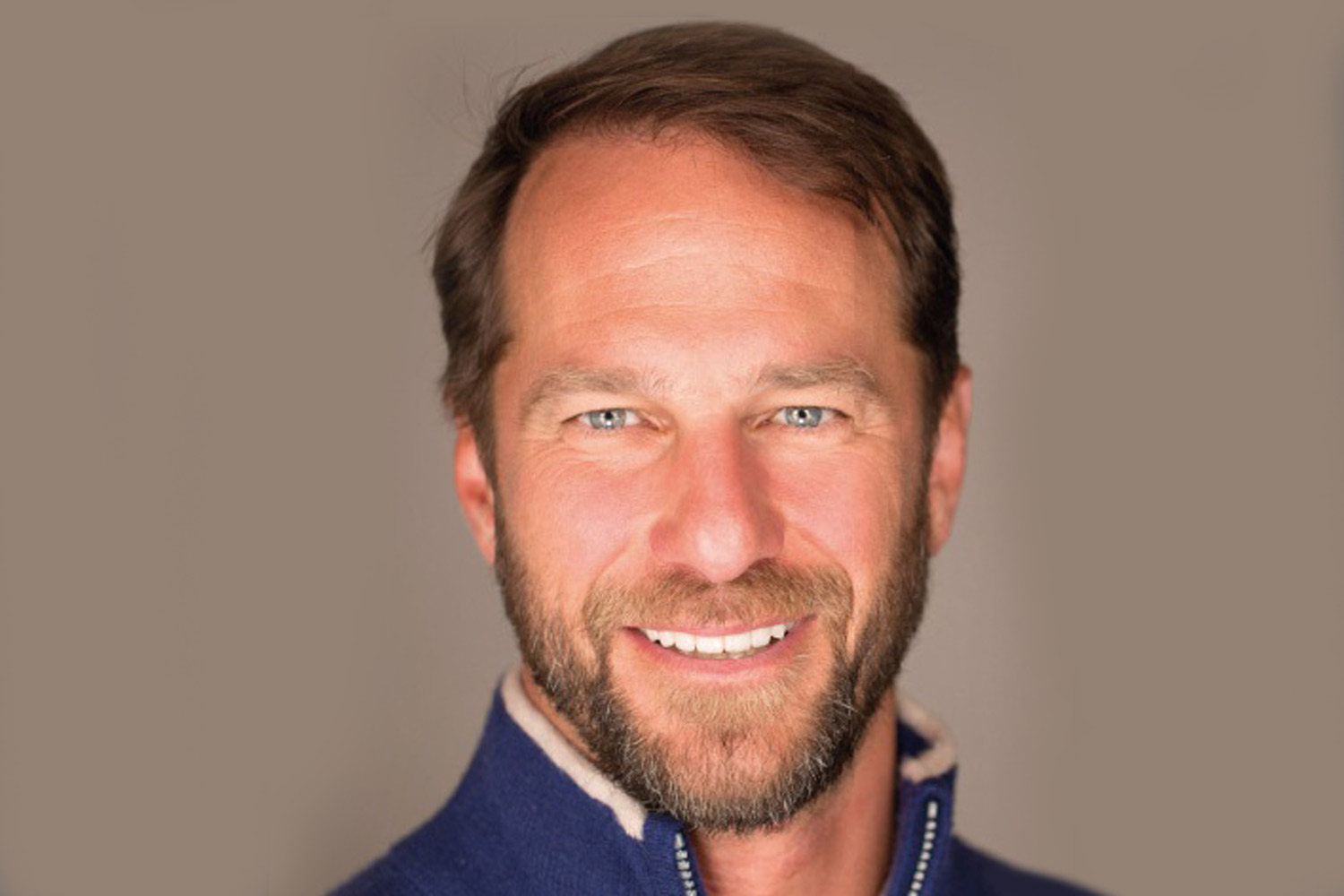 How would you describe the services Aurum Group provides to dental professionals?
Traditionally, we've been what I call a dental laboratory company. Dentists use us to manufacture all kinds of restorative things, such as veneers, crowns, bridges, dentures, ortho appliances, sleep appliances — the whole suite of whatever goes into your mouth. Our specialty is integrative dentistry, or comprehensive dentistry. We give clinicians the tools that they need to offer comprehensive solutions, like Digital Smile Design, to their patients.
What made the Aurum team decide to incorporate a bi-annual summit into its suite of client offerings?
There are a lot of continuing education options and conferences offered to dentists, but we noticed that none seemed to talk much about what we think are two big issues [in the industry]. The first issue revolves around what the technology landscape looks like, how to adopt certain technologies, and why it's important. The second issue is the business side of things — the disciplines and tools a dentist needs to ensure an effective practice. These are topics we wanted to explore, and we wanted to do it in a way that evolves our company beyond what we're traditionally known for. A summit is a great way for Aurum to be a growth partner, to educate our customers on what's happening in the market, and to guide them to the right solutions so they are able to grow long-term.
Tell us about the roster of experts who will be presenting at this year's event.
We've really tried to balance the portfolio this year, and we've been very fortunate. We have some amazing speakers who are really on the cutting edge of technology and entrepreneurship, and who can demonstrate how these things apply to medicine and dentistry today — inspiring leaders like Dr. John Kois, founder of the Kois Center, futurists such as Gerd Leonhard and Anders Sorman-Nilsson, and practice management experts including Bill Neumann and Dr. Anthony Stefanou, to name just a few.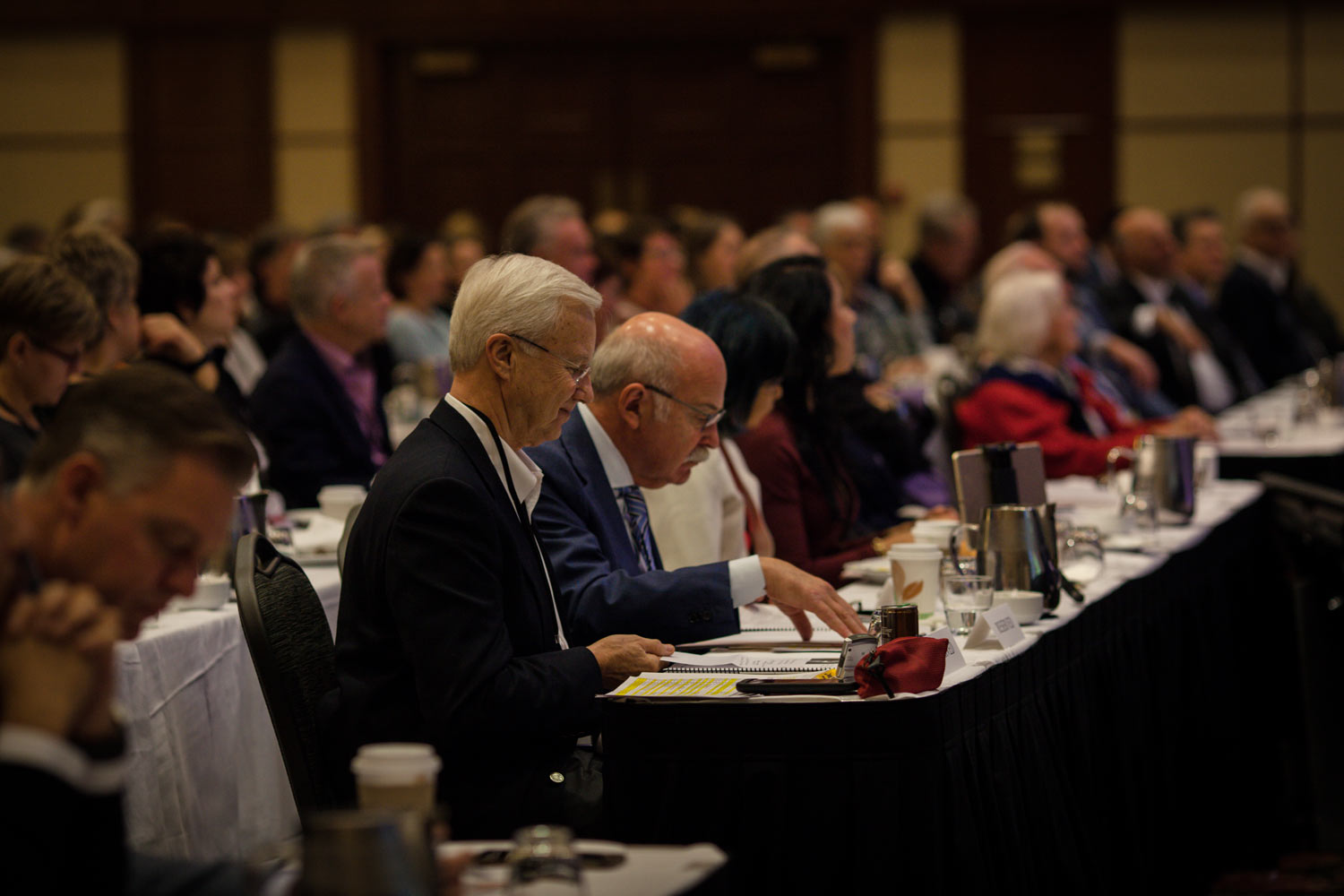 What can attendees expect, in terms of format?
We have at least 43 presenters, over three days, speaking to the latest developments in medicine, the dental and clinical side, and then on to technology, business discipline and entrepreneurship. We've decided to put many of the presentations into a Ted Talk-style format, giving short, concise information that keeps the audience fresh, plants the seeds, and gives guidance as to what the next steps might be if they're interested in adopting various technologies or business approaches. The art of a summit like this is to keep people engaged.
It's a little bit of science but a lot of art and guesswork in making sure that you can balance people's attention spans through the whole time. We're known for being fun, and we're good at doing that.
What are you hoping dental professionals will gain by taking part in the summit?
If you're going to be successful as a dentist in the future, you need to remain relevant.
What we're trying to do is open up people's eyes way beyond what they think they know. The pace of technology and business change is going way faster than most people would have predicted. So, by stepping out of the traditional dental bubble and bringing in world speakers who are experts in technology and leadership and so forth, our customers get a better perspective of what's going on in the world, both in dentistry and beyond. The point of this event to inspire our audience into action, and also to remind them that if you don't change, time isn't necessarily on your side.
This content was supplied by the advertiser for commercial purposes. It is not written by and does not necessarily reflect the views of Avenue staff.