A Calgary cultural phenomenon, each year, One Yellow Rabbit (OYR) heats up downtown
Calgary with the High Performance Rodeo. The brash bunch that formed OYR over four
decades ago presents the 37th annual festival of the arts right here at home. Visitors from all
over the world come to Calgary to experience this local festival that has made international
waves. More than 150 artists transcend upon venues throughout Calgary, and with over 115
performances from 26 different shows, there is something for everyone. Rock 'n roll legends,
puppets, an album release, theatre, full orchestra, world premieres and more; it's impossible to
see just one performance. Get ready for a festival like no other for three weeks in our own
backyard. Here are our top picks and perennial fan favourites to get you started:
10–Minute Play Festival, January 16.
Get your tickets now, as this performance sells out every year, and for good reason. This fan
favourite kicks off the High Performance Rodeo and promises an evening with all the rules
thrown out the window. Expect the unexpected. Six of Calgary's most audacious indie theatre companies take on the challenge of creating an original 10-minute play in 24 hours—inspired only by a prop and a line of dialogue!
This is a challenge that only the canniest and bold will venture to undertake.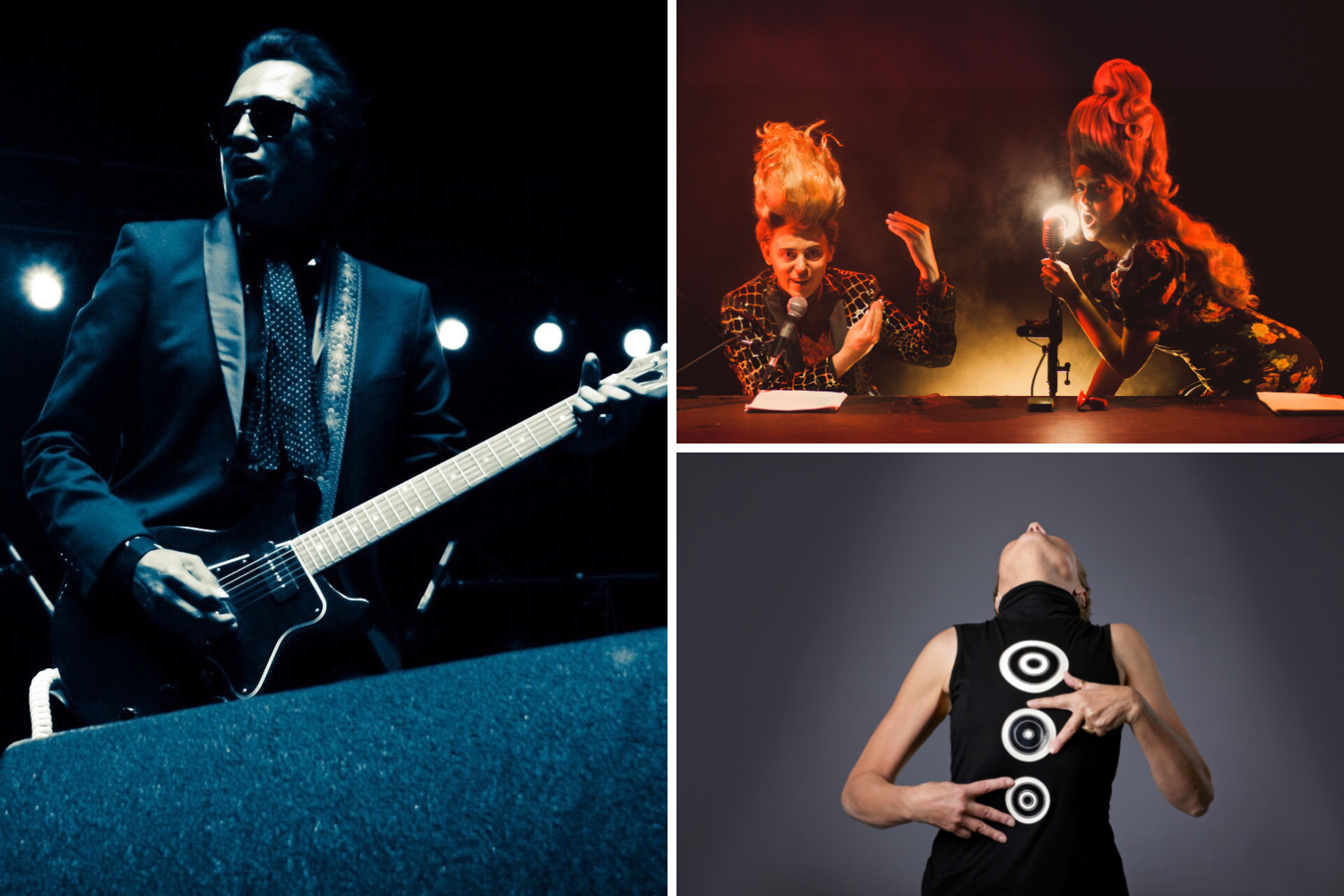 Room 333, January 18 – 21.
The iconic Calgary treasure Denise Clarke showcases the best in contemporary movement and
dance. A moving and humorous investigation of loss and the beauty of life by this legendary
artist and Order of Canada recipient. Performing in Calgary for the first time since its premiere
in Järna, Sweden, Room 333 features the "raw physicality" (Lori Montgomery, The YYScene ) of
Denise Clarke as she brings a signature mosaic of text, movement and a light touch to the
storytelling. Beth Root Sandvoss of the Land's End Ensemble accompanies performing Kaija
Saariaho's exquisite "Sept Papillons." Sandvoss breathes into the music of the Finnish
composer, whose body of work has travelled the world to international acclaim.
MINE, January 19 – 22.
What do Beowulf, Bambi and The Terminator have in common? They all feature in MINE, an
experimental production from Vancouver's Theatre Replacement. Videogames and theatre
collide on stage in this show that brings families and generations together. Created by Maiko
Yamamoto, her teenage son Hokuto MacDuff and collaborators, MINE explores the mother and
son relationships through Minecraft™.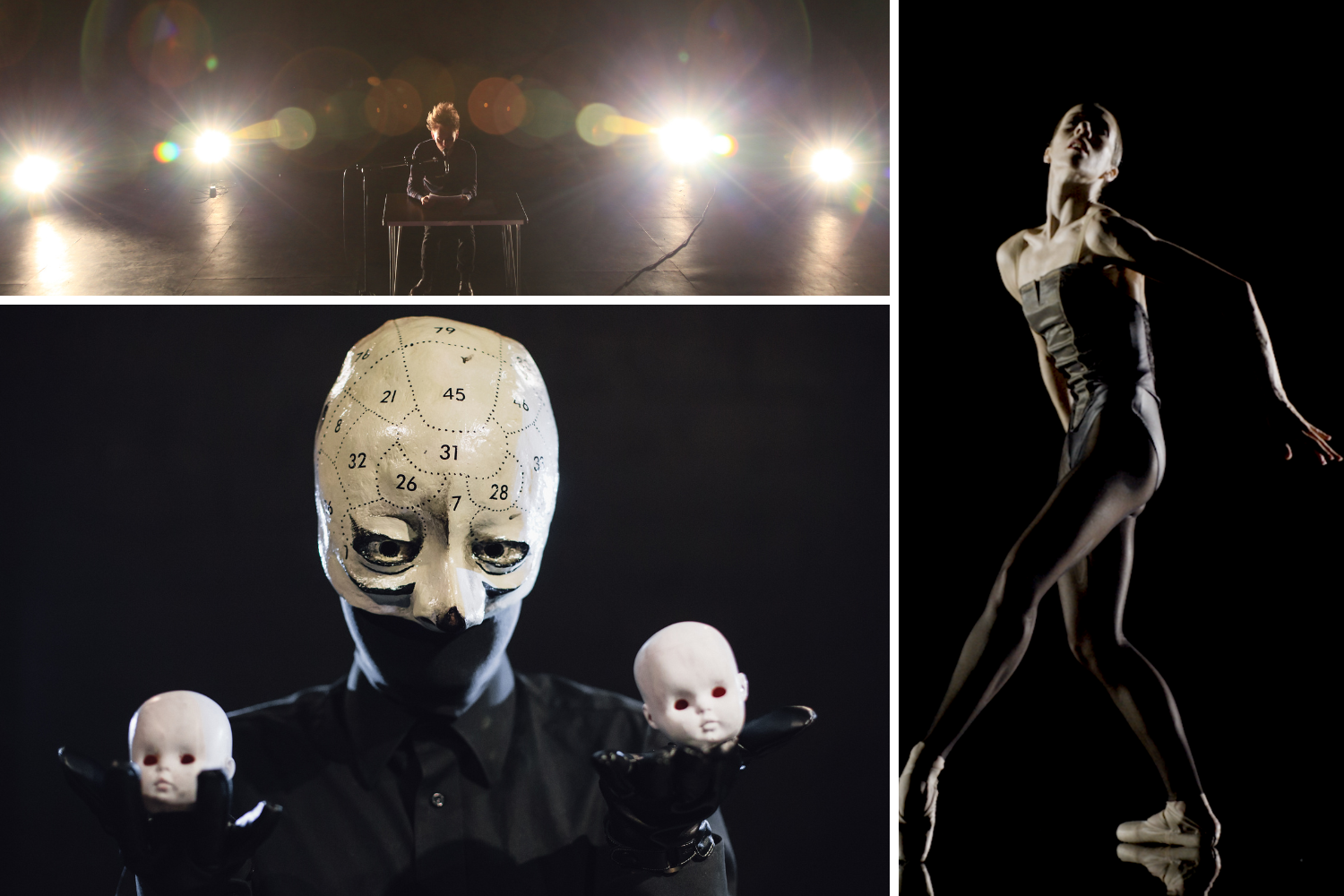 After, January 24 – February 4.
If you thought the immersive Van Gogh and Monet experiences that hit Calgary were incredible,
wait until you experience After, an intimate, immersive theatrical experience for only five
audience members per performance. This dark visual performance by award-winning ensemble
8ROJO has travelled from Taiwan to Iceland before landing in Calgary.
Horacio Quiroga, considered by many the Edgar Allan Poe of Latin America, is one of the most
celebrated horror writers of our time. Based on true events, After narrates through images and
objects the last days of Quiroga's wife, Ana Maria Cires. This enthralling and captivating
creation explores her confrontation with macabre narratives and sinister visions, which unfolded
just like the terrifying stories that were written by her side.
We are just dipping our toes into the wild waters of the High-Performance Rodeo. Tickets range
from free to $85. Get your tickets and full festival line-up at www.HPRodeo.ca.
This content was supplied by the advertiser for commercial purposes. It is not written by and does not necessarily reflect the views of Avenue staff.