Beneath stunning Rocky Mountain peaks, Canmore boasts a rich cultural heritage. Explore the history of Calgary's backyard mountain town and celebrate diverse cultures — past and present — that make Canmore a vibrant place to visit, live and play.
Once a humble mining community, Canmore is now a celebrated tourist destination — and it's no wonder why. Nestled in the Bow Valley is a bustling downtown core that offers one-of-a-kind shops, charming restaurants and incredible art galleries. But off the beaten track, heritage sites like Quarry Lake — a reclaimed open-pit coal mine — tell a deeper story.
"Canmore is renowned for many things, not the least of which is our robust cultural heritage. We are a real community with a deep pride in our history and identity as mountain people," says Ron Ulrich, executive officer of the Canmore Museum. "This summer, we're shining a lantern on the landscapes that shape us (both natural and built), and inviting locals and visitors alike to learn about Canmore's unique history and culture — the story behind the scenery."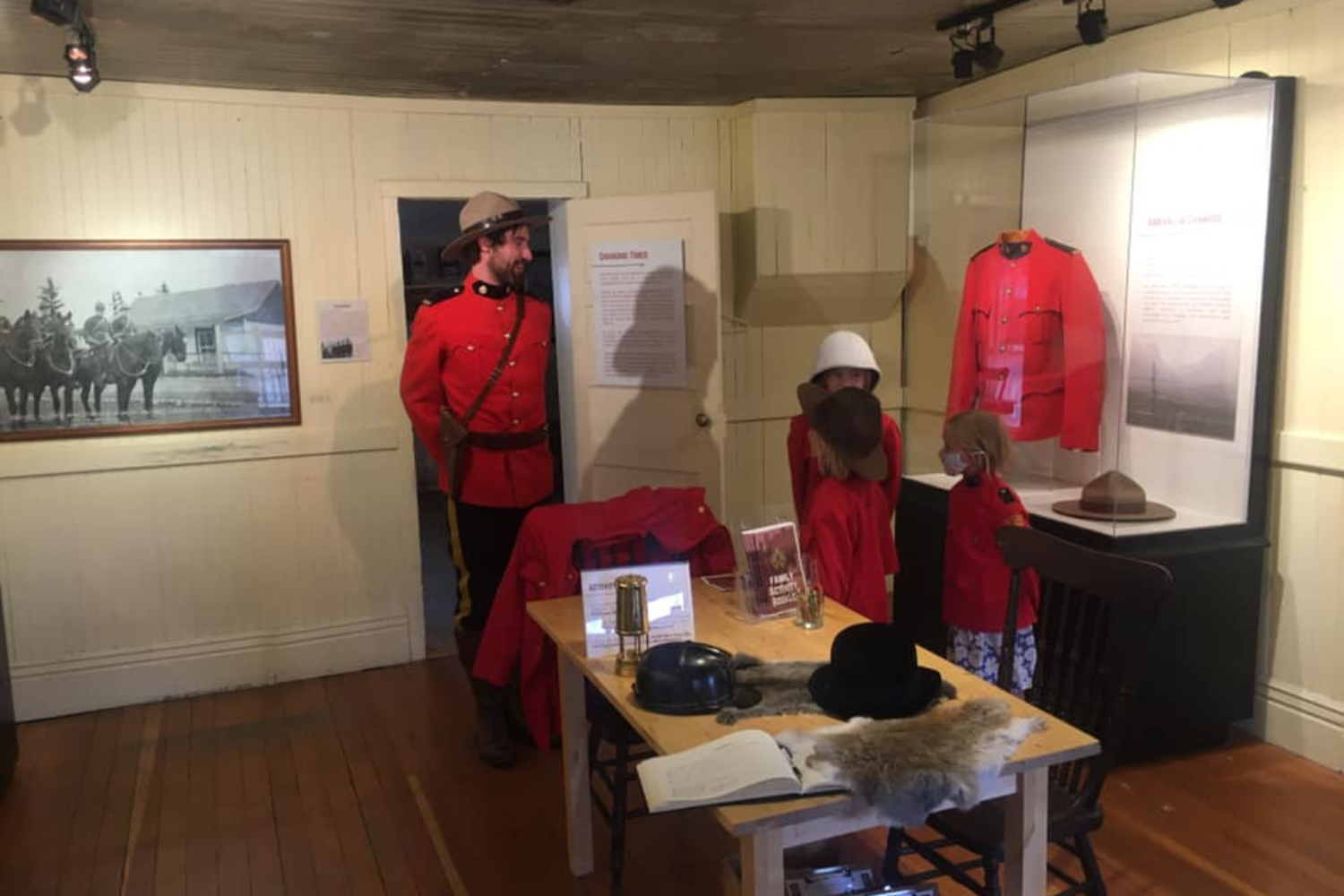 Dig into Canmore's mining history on a geology hike
July 16, 17, 23, and 24, 9 a.m. – 12 p.m.
Uncover insights into the unique and fascinating geological stories of Canmore, and how they've shaped the community's identity. Join geologist Percy Strong for a 3-hour walking tour of the No. 1 and No. 2 coal mines and the open pit coal mine turned summer hot spot, Quarry Lake. You'll learn more about how one of everyone's favourite recreational areas was created after mining operations in the pit ended.
Experience traditional Stoney Nakoda culture
Saturdays and Sundays, 11 a.m. – 4 p.m.
Known as Châ Ûpchîchîyen Kudebi by the Îyârhe Nakoda (Stoney Nakoda), Canmore is shaped by the culture, language and traditions of those who have called this place home for more than 10,000 years. Stop by the tipi at the NWMP Barracks on Main Street to meet Travis Jimmy John and his partner, Ronine Ryder (Nakoda Îtipi n Ryder Style Craft), and learn about the Stoney language and traditions.
Explore some of Canmore's oldest buildings
Self-paced walking tours available on the Canmore Museum app
While at the tipi, step inside the NWMP Barracks to learn about the regimented life of Mounties stationed there. The third oldest building in Canmore, the NWMP Barracks is the only one of its kind still in its original location. Download the Canmore Museum app to see what's growing in the heritage garden outside. After, continue down Main Street for a self-paced tour of Canmore's many historic buildings.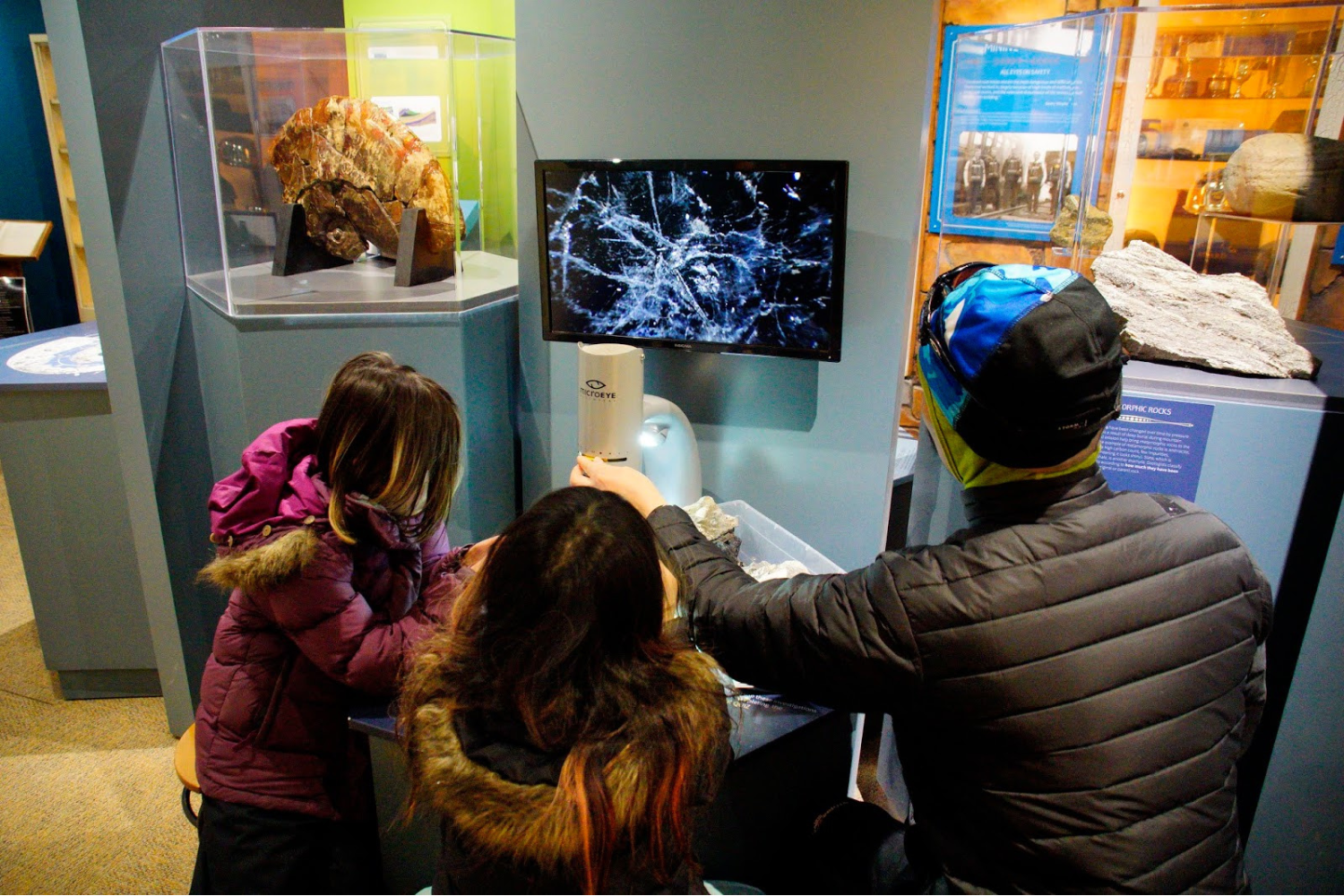 Celebrate Canmore's cultural heritage
Canmore Heritage Festival, July 21 – 24
Experience the town's culture and more at the first ever Canmore Heritage Festival from July 21 to 24. Dig into the places, spaces and landscapes that define Canmore with over 20 free or low-cost events and activities designed for the whole family. Highlights include Indigenous-led cultural activities and storytelling, guided heritage tours, geology walks, art walks and interpretive programs. Tickets for the Canmore Heritage Festival are on sale now at canmoreheritagefestival.com.
To learn more about summer programming at the Canmore Museum, or to purchase tickets for the Canmore Heritage Festival, visit canmoreheritagefestival.com.
This content was supplied by the advertiser for commercial purposes. It is not written by and does not necessarily reflect the views of Avenue staff.