As Wild Rose Brewery's first full market mixed-can pack, The Herd has something for everyone…and then some.
The pack features long-time flagship beer Velvet Fog, a very refreshing Canadian wheat ale; Wraspberry Ale, a well-loved fruit ale; Electric Avenue, a crisp, Alberta blonde ale; and Ponderosa Gose, a slightly tart, passionfruit-flavoured patio crusher.
Part of what makes Wild Rose Brewery's products unique is the business's openness to mix it up! And that means a curiosity to combine existing products to make new flavours. Currently, creations called "beerations" are offered in the brewery's Currie Barracks taproom. Beer-lovers are also encouraged to mix their own beerations at home with their 12-bottle mixed pack "Working Glass" and now with the new, mixed-can pack The Herd.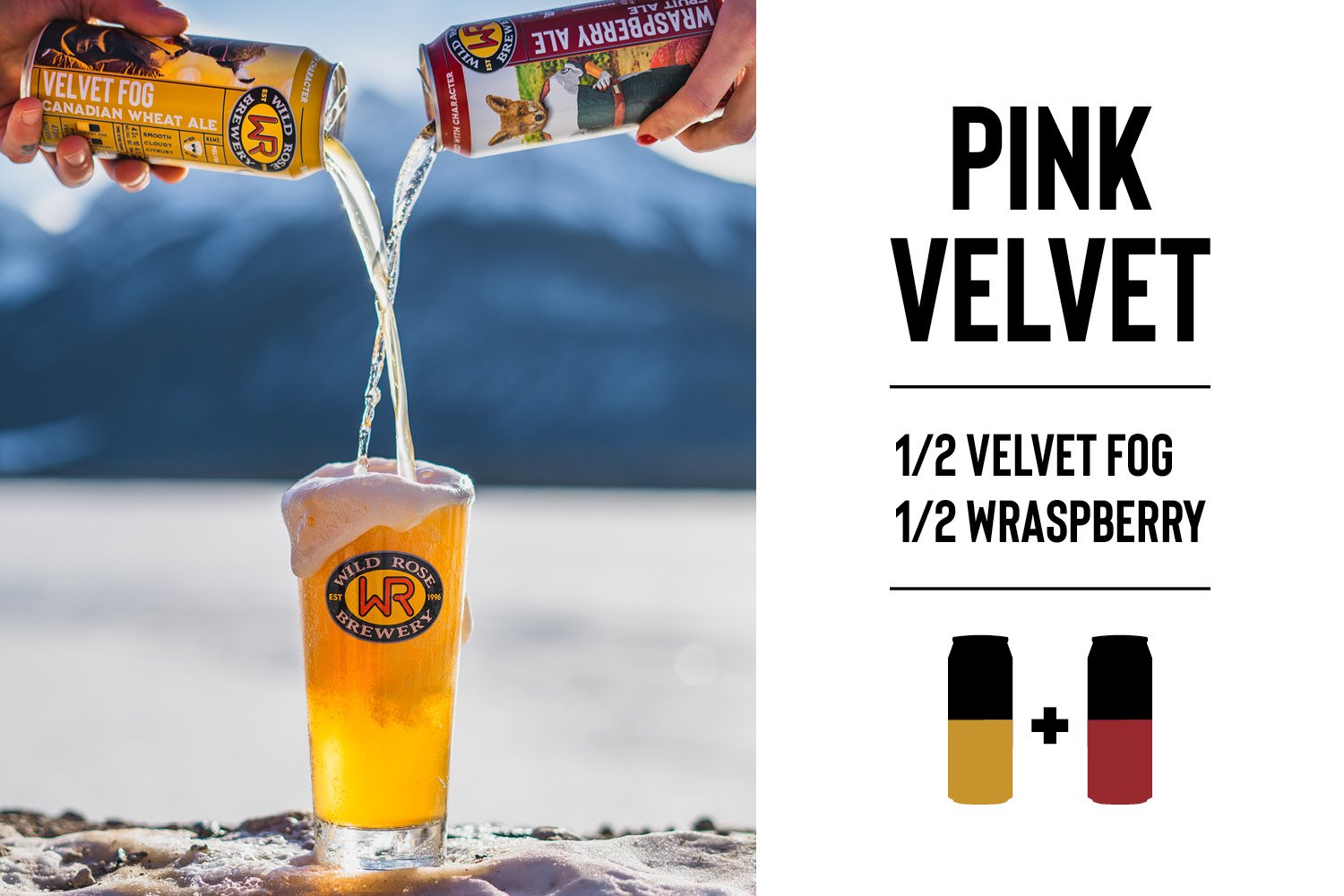 The first beeration ever to be created was the Pink Velvet: this consists of half a Velvet Fog and half a Wraspberry Ale, resulting in a light and invigorating wheat ale with a hint of raspberry. But the mixtures don't stop there. Wild Rose and its loyal taproom-goers have developed dozens of tried-and-true beerations over the years. Find a full list of the creations here.
When you buy The Herd from your favourite local liquor store or from the taproom, you can double the flavours. Mix beerations like Pink Velvet, Foggy Pond (half Velvet Fog, half Ponderosa Gose), Goseberry (half Ponderosa Gose, half Wraspberry Ale) and Circuit Berry (half Electric Avenue, half Wraspberry Ale).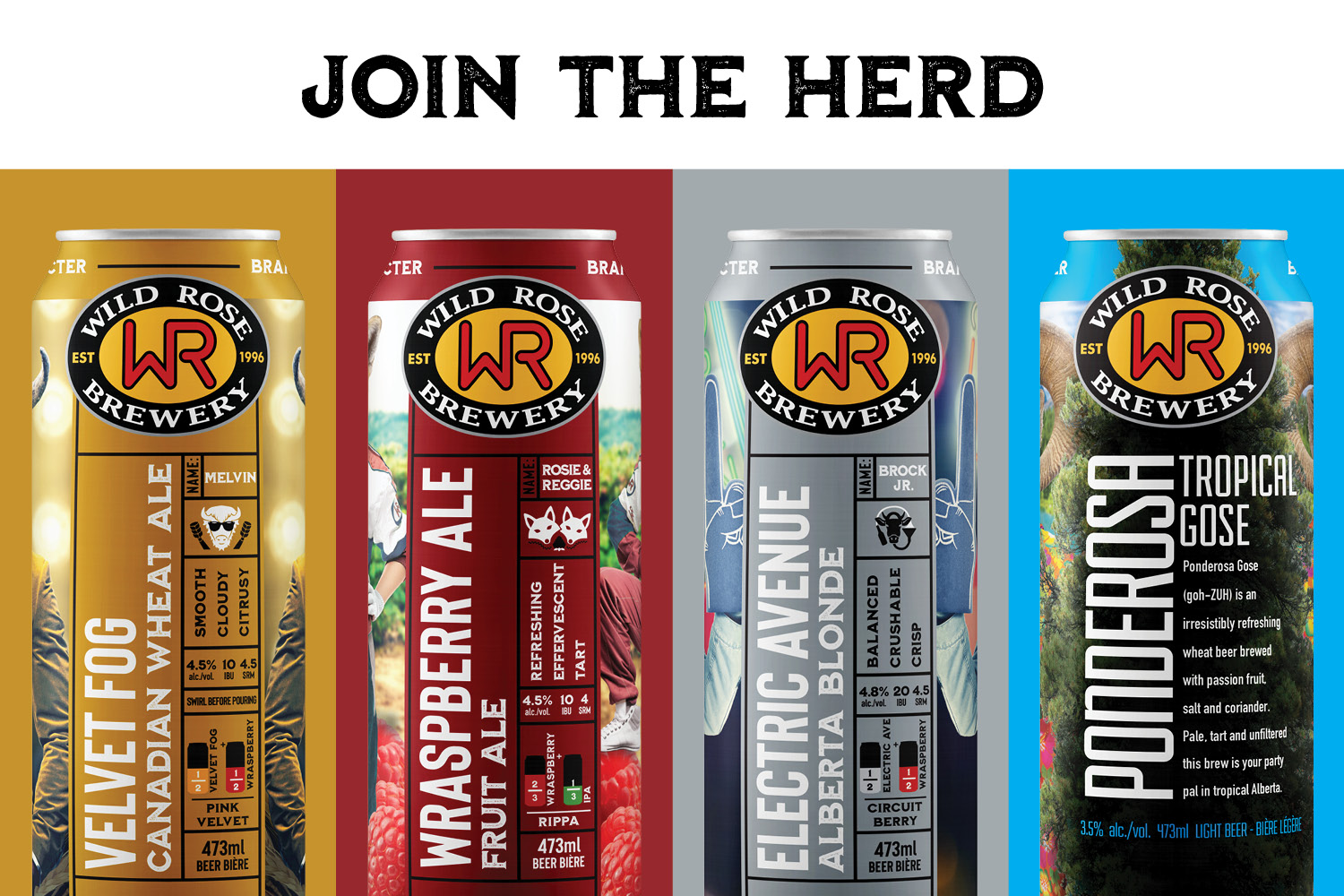 Wild Rose Brewery is also now offering delivery or local pickup. Find the offerings and the details on its website when you click 'shop' or visit https://wild-rose-brewery.myshopify.com/.
This content was supplied by the advertiser for commercial purposes. It is not written by and does not necessarily reflect the views of Avenue staff.