It's an exciting time to be living and working in Calgary. The tech sector is changing the business landscape, and every day, we're seeing an influx of new companies and opportunities pop up.
As the excitement grows, the need for experienced professionals does too. But expectations have changed, with modern professionals looking for improved work-life balance, value alignment and a comprehensive compensation package.
Whether you're a professional looking for your next opportunity or an organization seeking the perfect match, here's a list of considerations to help you get it right.
What Does the Company Value?
An organization's guiding principles should make decision-making easier for everyone. In short, guiding principles should define a company's view of the world and the workplace. And if you want to align with a company, look at what they value. It will give you a clearer idea of how you would fit into the picture.
At Avanti, we use our guiding principles to help us define both the company and personal performance.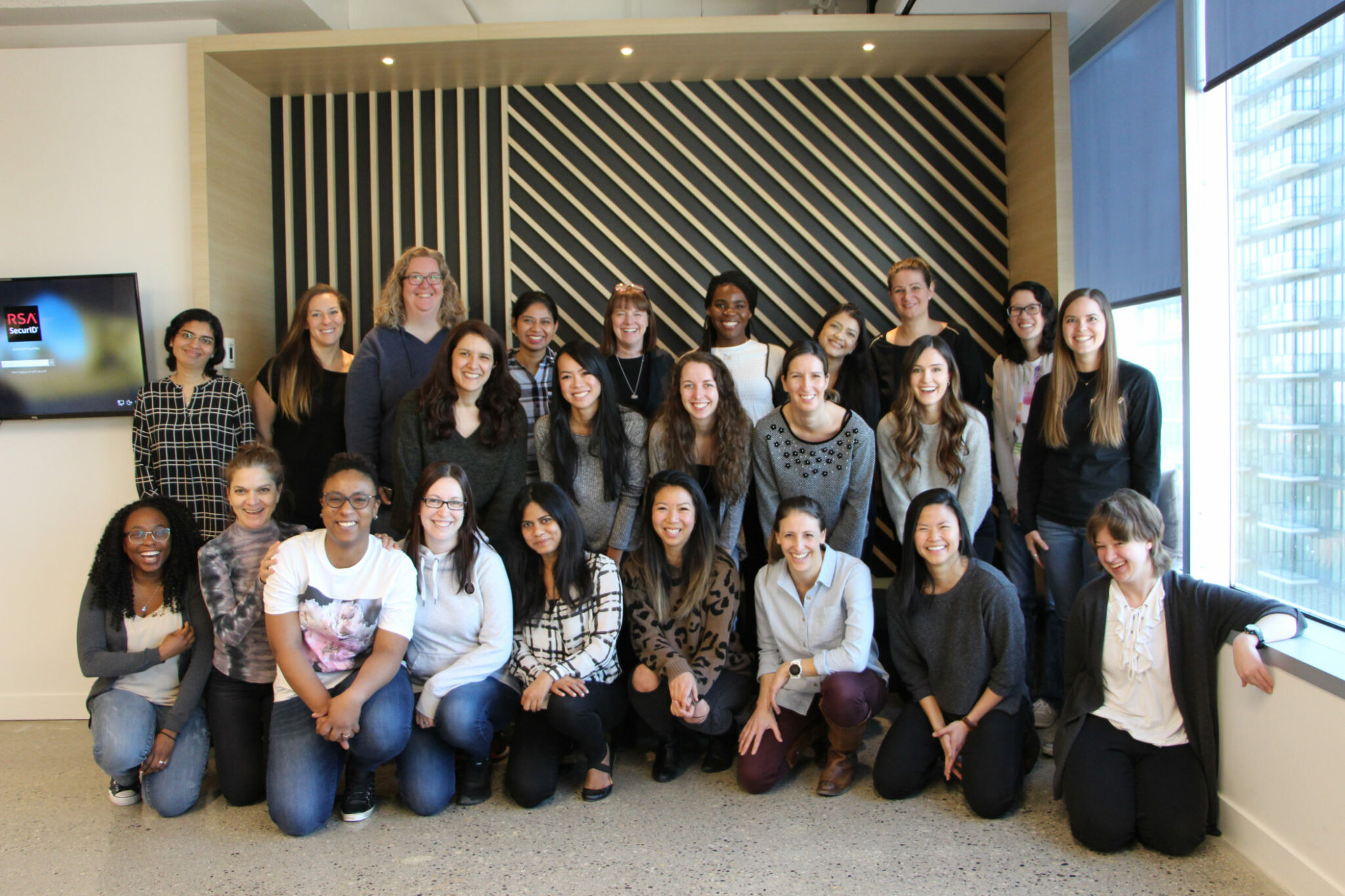 Do They Offer a Wide Range of Benefits?
What matters to you? Vacation time, benefits for you and your family, a good parental leave program? All of the above? It's time to do your research.
Increasingly, companies are listing full benefits on their websites. While modern benefit offerings are part of a complete compensation package, maybe you want more than just dental and prescriptions. In fact, many organizations now have fitness and wellness benefits, unlimited vacation days, RRSP matching, stock options and more.
At Avanti, we work with Headversity on proactive mental health initiatives, as well as the PlayCity app to help build social connections.
Is a Distributed Work Model an Option?
Companies across the globe are shifting from traditional work models. If the pandemic has made anything clear, it's that people want flexibility. They want the choice between remote, hybrid-remote and in-office, plus flexible work hours.
Providing these options reveals an employer's trust in their employees' ability to get work done, in whatever way best suits their lifestyle. Plus, flexibility opens doors for people who might not be getting a fair shake, like mothers who have been disproportionately affected by the effects of the COVID-19 pandemic.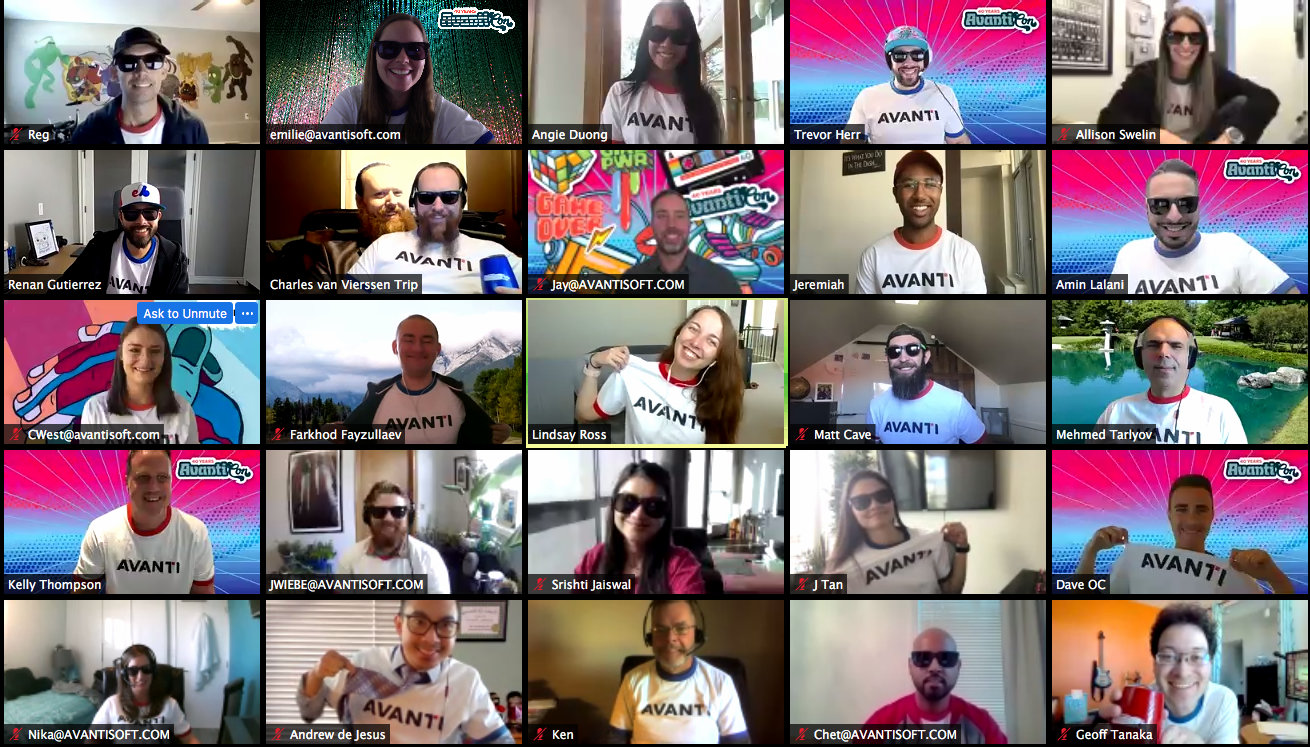 What Meaningful Action Does the Company Take?
Today's talent is inspired by meaningful action: social, charitable, environmental and more. What's your organization doing to contribute to a better world and how are you sharing that with others?
At Avanti, we're dedicated to DEI (Diversity, Equity and Inclusion) initiatives, such as hiring without bias, openly advertising salary ranges and sharing opportunity information with equity-seeking groups. We also have a sustainability committee, practice no-meeting days, offer monthly yoga and meditation breaks, and encourage employees to regularly take time off.
For more information, visit Avanti.ca or follow the company on Facebook, Twitter, Instagram and LinkedIn.
This content was supplied by the advertiser for commercial purposes. It is not written by and does not necessarily reflect the views of Avenue staff.