If the thought of tequila brings back bad memories of spring breaks from university days, it may be time to revisit this often maligned spirit.
How it's Made
Tequila is made from the blue agave plant — not a cactus but a succulent — found largely in and around the western Mexican state of Jalisco. Unlike grapes, which can be harvested annually, the agave takes a decade or more to mature and dies upon harvest.
Historically, the agave's distinct flavours survived a production cycle which included steaming, crushing, fermentation and distillation. But traditional production methods are disappearing, and new technologies have not only changed how the spirit is made, but also altered its flavours.
Since 1974, tequila is legally protected by geographic Designation of Origin, signifying authenticity and recognizing cultural significance. But this is relatively recent, and increased worldwide demand for tequila, and the significant investment of time and money required to grow and harvest the plant, have led to inevitable, efficiency-focused changes to traditional production methods which were never entrenched in governing regulations. Many modern mass-produced tequilas are consequently less agave-forward and possibly more generally appealing, but less so to tequila purists.
Diverse Flavours – Perfect for Cocktails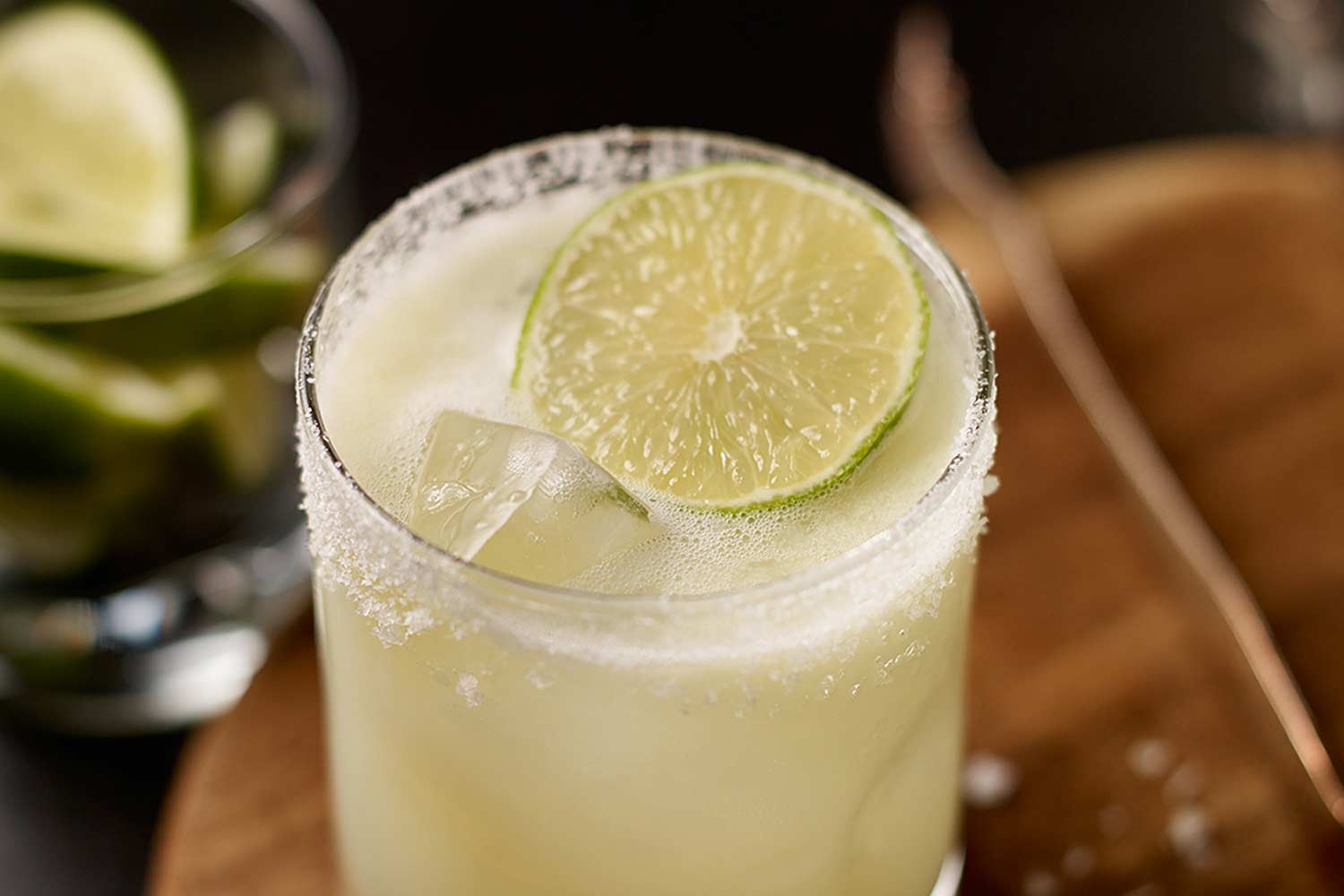 Tequila's unique flavour profiles come naturally through the soil and climate, and are typically identified by growing area — plants grown in the highlands often yield sweeter and fruitier-tasting tequila, while lowland agaves give the tequila an earthier profile.
The most obvious distinction between different tequila labels is in agave content. Premium tequila is puro or 100% agave, and is very different from mixto tequila, which has a minimum of 51% agave but may be blended with other ingredients like sugar cane or corn.
Tequilas are also distinguished by time spent maturing in cask, and they range in colour from clear to golden hued: blanco (youngest) through reposado (rested) and anejo (aged).
Beyond Margaritas
The familiar tequila shot you may be used to enjoying with salt and a wedge of lime is probably best consumed cold — and quickly! Chilling inferior quality spirits can help to mask less appealing characteristics. But fine tequila, from small producers who use exacting standards, is worth discovering. It is best served at room temperature and is worth savouring slowly to truly appreciate its distinct and nuanced characteristics.
Ask your Hy's bartender for a top shelf Margarita, or a straight pour of something special. Enjoy it with oysters or Hy's famous cheese toast during Happy Hour. We think you'll be pleasantly surprised.
---
HOURS
LUNCH
Monday-Friday 11:00am-4:00pm
DINNER
Monday-Saturday 4:00pm-11.00pm
Sunday  4:00pm – 9:00pm
LOUNGE
Monday-Friday 11:00am-Close​
Saturday & Sunday  4:00pm-Close
HAPPY HOUR
Monday-Friday 3:00pm-7:00pm​
Sunday All Day
---
Hy's Steakhouse and Cocktail Bar
At the CORE, corner of 8 Ave. and 3 St. S.W.
403-663-3363
calgary@hyssteakhouse.com
hyssteakhouse.com
See the Hy's menu. See the Happy Hour menu.



This content was supplied by the advertiser for commercial purposes. It is not written by and does not necessarily reflect the views of Avenue staff.