Calgary-based Exposure Photography Festival turns sweet 16 this year. Taking place from January 31 to February 29 (dates for individual shows vary), Exposure will feature a hefty program of both exhibitions and events at more than 30 venues in Calgary, Canmore, Banff, Cochrane, Medicine Hat and Lethbridge. We've picked 15 things in town to see and do during the fest, and you can check out the full list of exhibitions and events now at Exposure's website.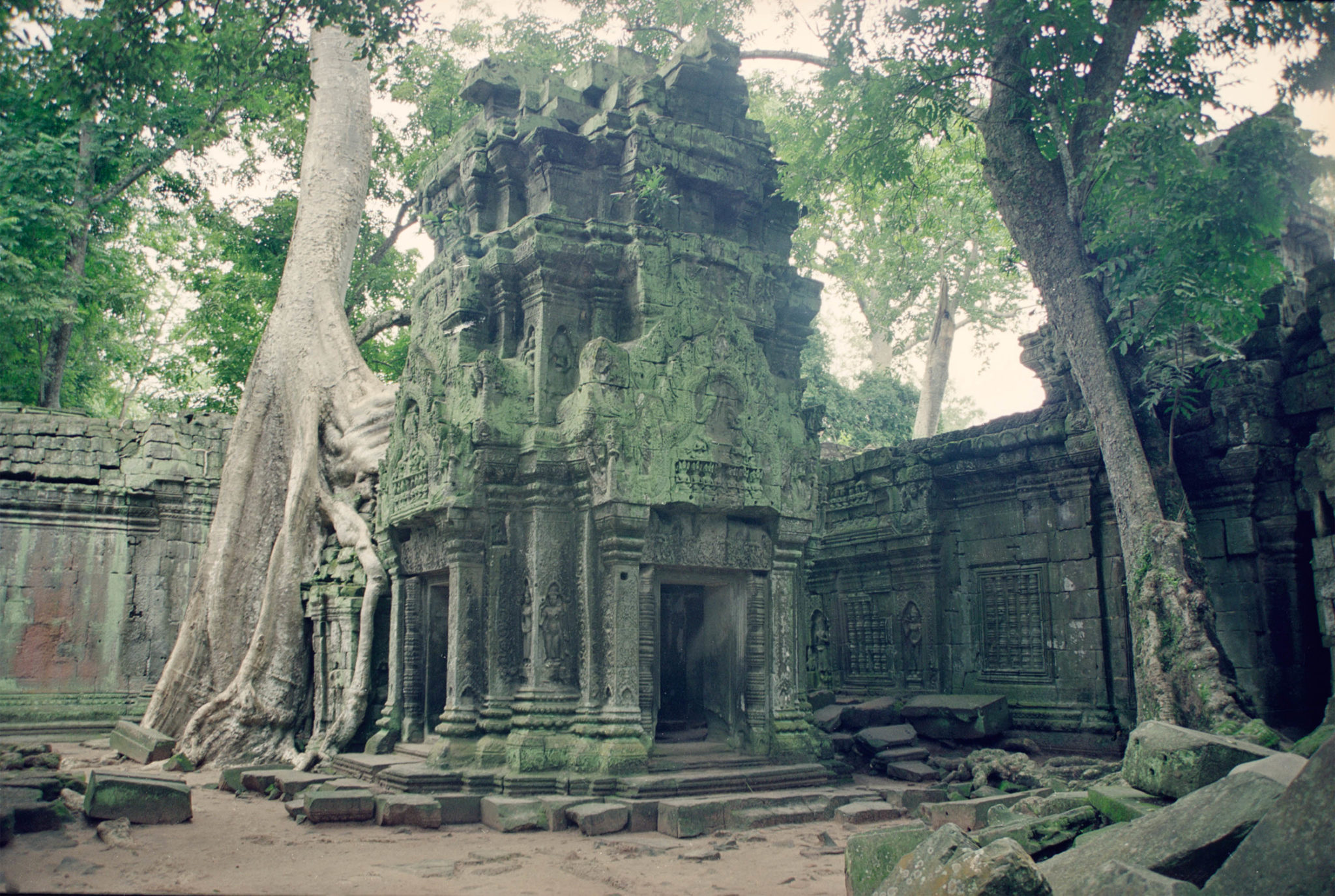 The intimate New Edward Gallery on Edmonton Trail N.E. is hosting works by three artists — Paulette Michayluk, Lisa Murzin and Monica Glitz — for just over two weeks during exposure. Mostly made up of hand-printed photos, each work captures someone (or something) undergoing change.
January 30 to February 15 at The New Edward Gallery, 352 8 Ave. N.E., 403-554-7689, newedwardgallery.ca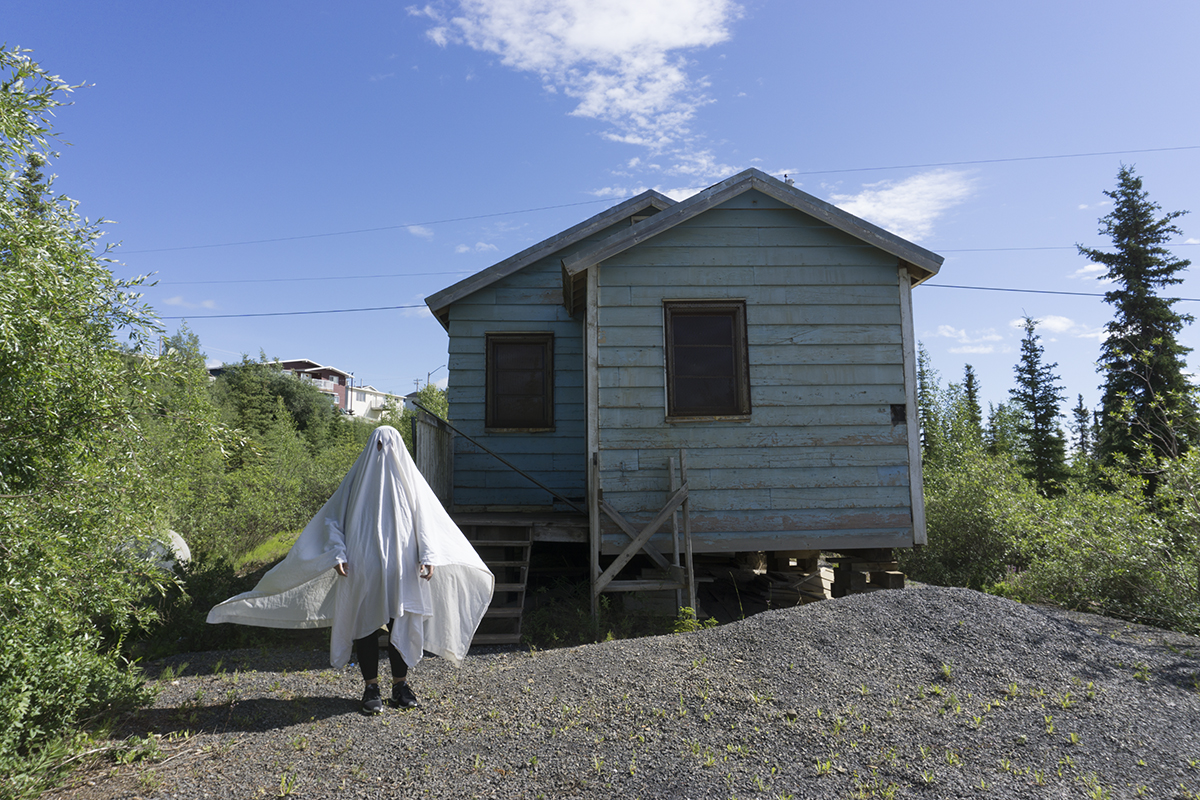 Inuvialuk artist Kablusiak — who was featured in our Work of Art series last summer — presents a collection of photos taken in Inuvik, part of their ancestral territory, in 2018. The photos depict a ghost figure offering performative gestures, serving as a stand-in for Kablusiak's experience as part of the growing Inuit diaspora. An opening reception will be held on January 30.
January 31 to February 29 at Jarvis Hall Gallery, 333B 36 Ave. S.E., 403-206-9942, jarvishallgallery.com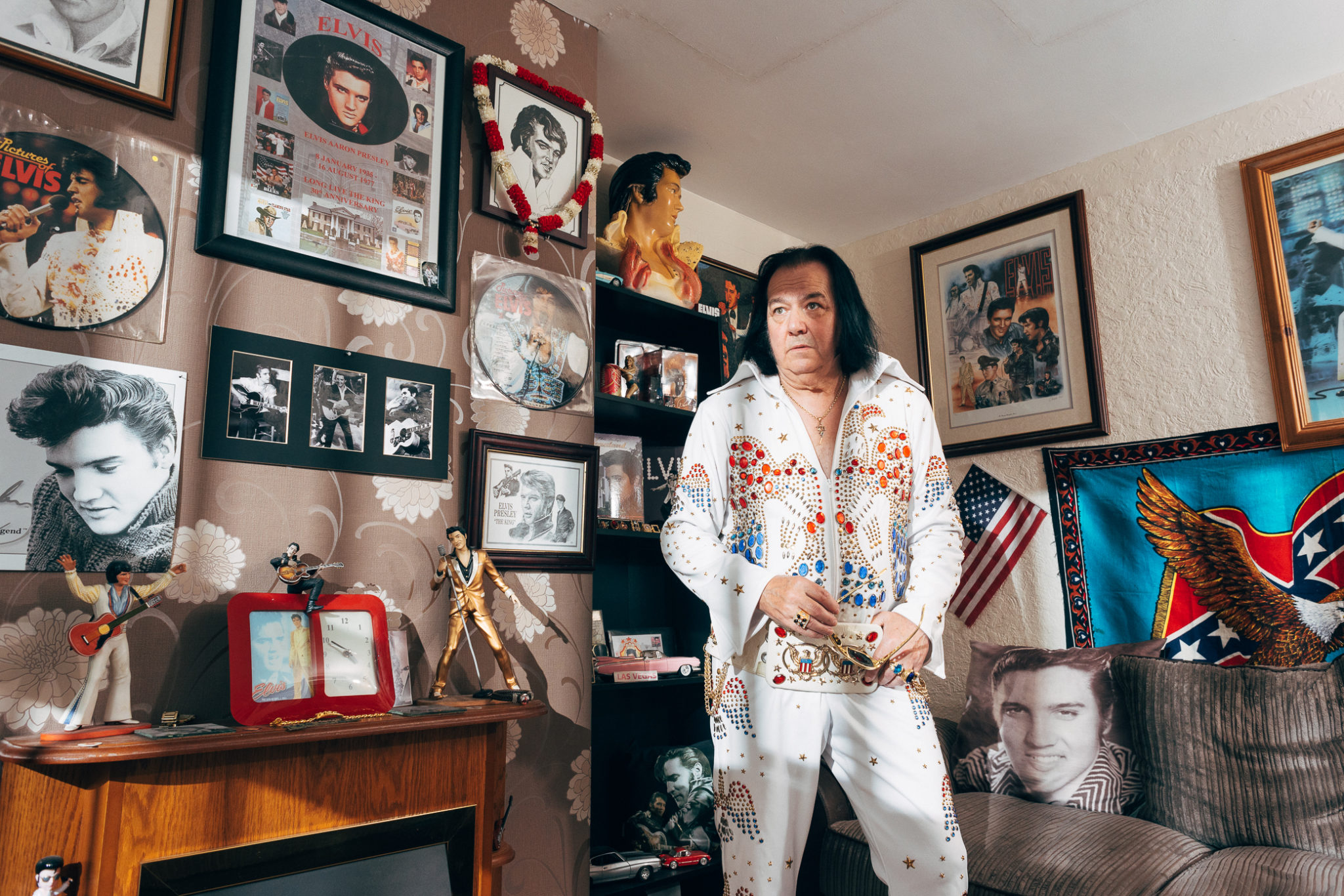 Yep, this is actually three things, but they just so happen to be the three things organized by the Exposure team and are all taking place at the same time at the same venue. The International Open Call is Exposure's annual show where anyone from around the globe can submit their work for consideration. Juried this year by Travis Cole, executive director of Paved Arts, it includes homegrown talent alongside works by photographers from as far away as Indonesia. Another annual tradition is the Emerging Photographers Showcase for early-career artists. When Exposure wraps, an Emerging Photographer of the Year is chosen to exhibit a solo collection the following year — 2019's winner was Boon Ong, who will be displaying Our Closets for the duration of the festival. Don't miss the opening party on January 31.
January 31 to April 26 at Contemporary Calgary, 701 11 Ave. S.W., 403-770-1350, contemporarycalgary.com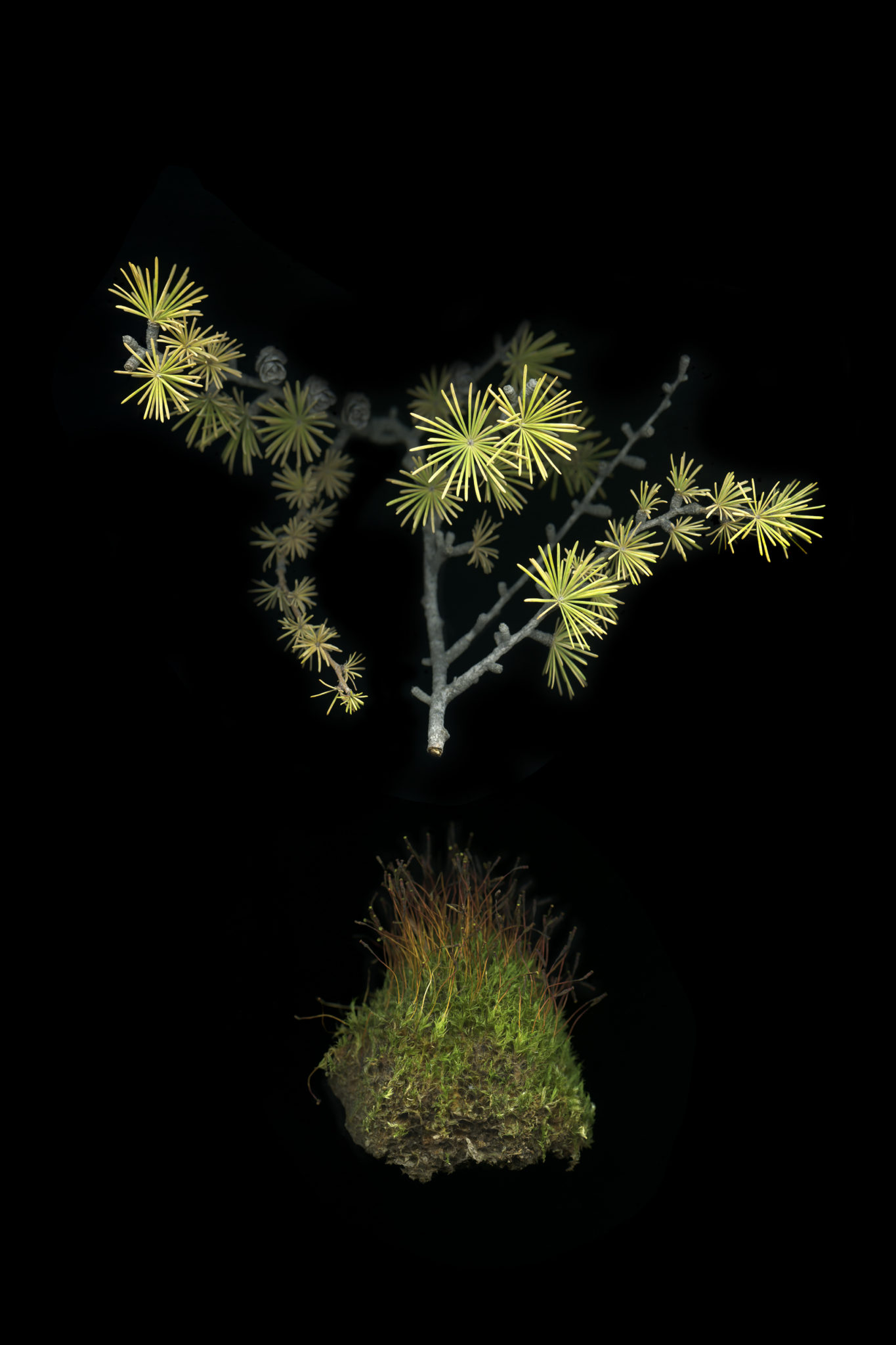 Ben Cope's BLANC series is a collection of portrait photos that have been layered with oil paints and pigments to the point of almost obscuring the subject — a dramatically different kind of work from his commercial work in portraiture for celebrities and fashion. Julya Hajnoczky, meanwhile, has created works that feature plants, feathers, animal bones, fungi and lichen set dramatically against black backgrounds.
February 1 to March 14 at Christine Klassen Gallery, 200, 321 50 Ave. S.E., 403-262-1880, christineklassengallery.com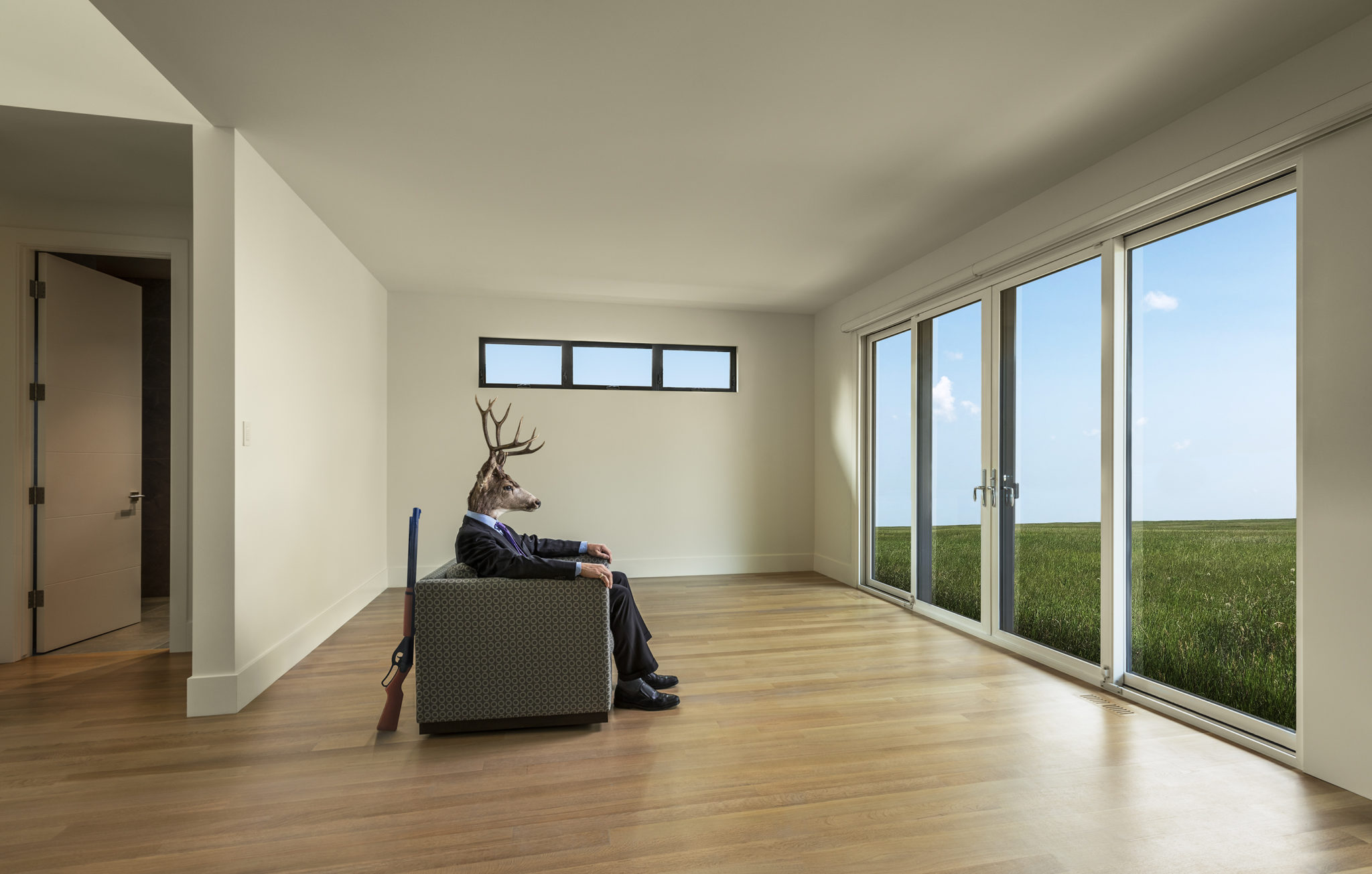 This striking exhibition from Alberta University of the Arts associate professor Mitch Kern turns familiar scenes into absurd reimaginings where animals occupy human roles. Entitled Conundrums, the show is based on life in southern Alberta and asks questions about land property ownership in the 21st century.
February 1 to 29 at Herringer Kiss Gallery, 101, 1615 10 Ave. S.W., 403-228-4889, herringerkissgallery.com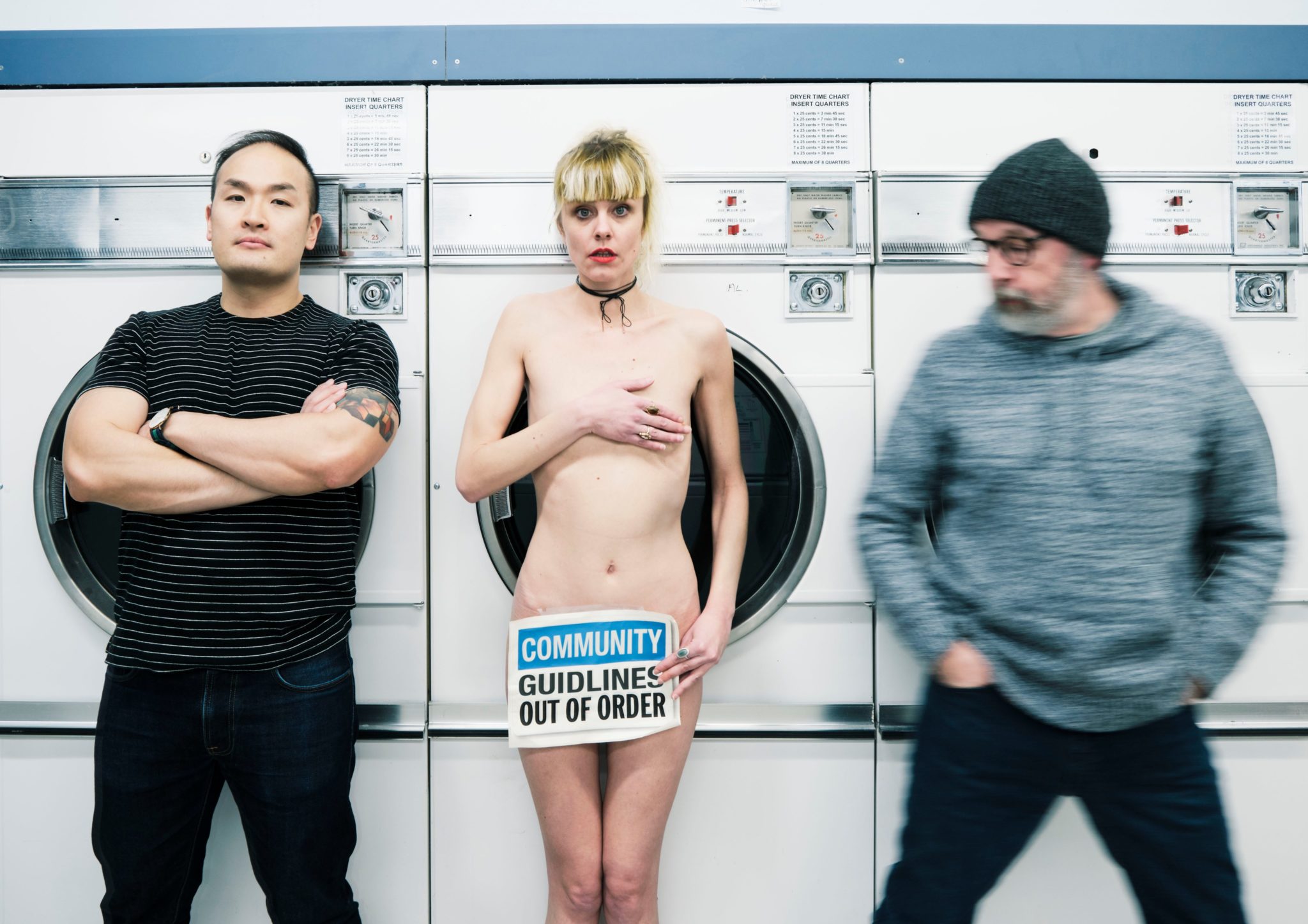 Perhaps the most on-the-nose exhibition at Exposure, Dirty Laundry by the Not My Community artist collective will be held inside an actual laundromat. The show is a collection of nudes by Danielle Nicol, Kevin Stenhouse and Boon Ong that strike back at stringent censorship of the human form on social media. There will be an opening reception on February 1 and a closing reception on February 29.
February 1 to 29 at Lux Laundromat, 2, 1211 14 St. S.W., 587-350-9274, luxlaundromat.com
Created by Brooklyn-based United Photo Industries, The FENCE is a touring outdoor exhibition experience that is back in Calgary for its third time in 2020. The show will be displayed at Century Gardens and features work by photographers at all stages of their careers in seven different thematic categories as well as a category just for Western Canadian photographers. There will be an opening presentation at University of Calgary Downtown Campus on February 1 and an exhibition tour on February 9.
February 1 to March 1 at Century Gardens, 826 8 St. S.W.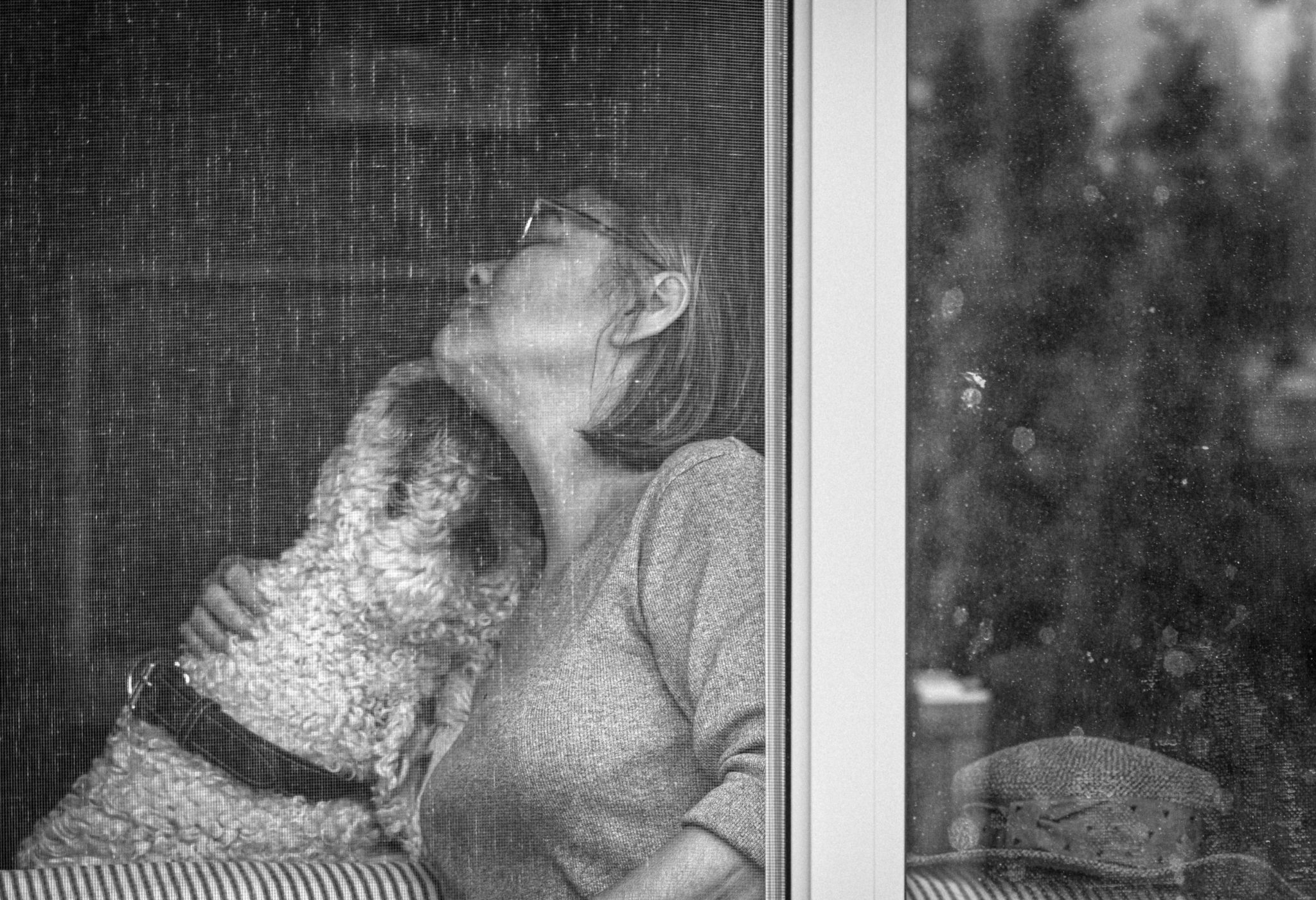 Created through workshops held by Migrante Alberta, this collection of 17 exhibitions explores the collective migration experience of Filipino-Albertans. Displayed in the Arts Commons Plus 15 Window Galleries, the works by 16 different artists showcase the makers' history while asking questions about the future.
February 1 to 29 at Arts Commons Plus 15 Window Galleries, 205 8 Ave. S.E., 403-294-9494, artscommons.ca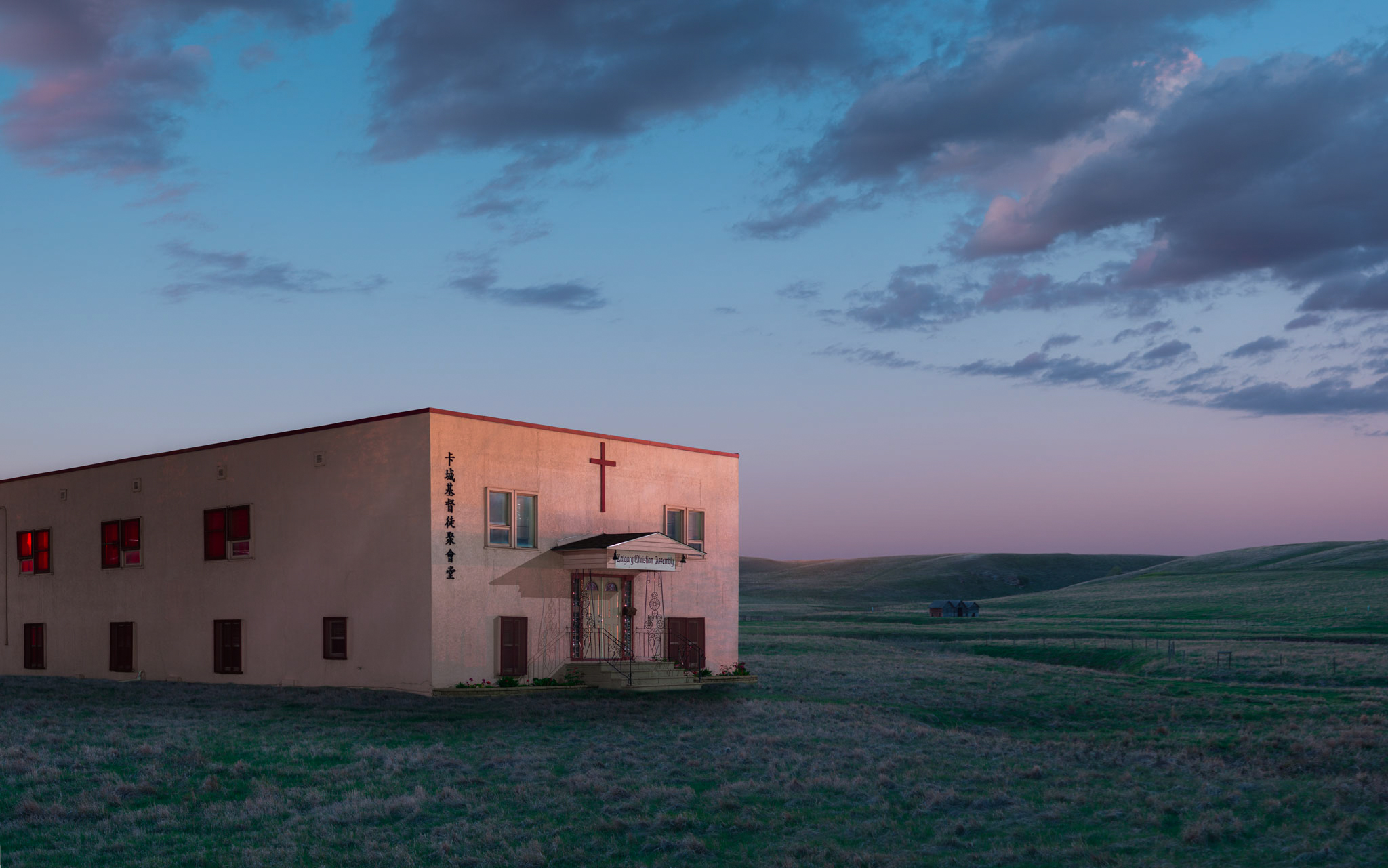 Aesthetically reminiscent of Elmgreen and Dragset's Prada Marfa, Chris Malloy's collection of rural/urban anachronisms will be displayed at The Edge Gallery in Inglewood during Exposure. His works combine large format film and digital imagery to document when human interference creates an uncanny hodgepodge of urbanity and the remote. Malloy will discuss the works at a public event on February 22.
February 1 to 29 at The Edge Gallery, 1416 9 Ave. S.E., 403-233-7490, edgegallery.ca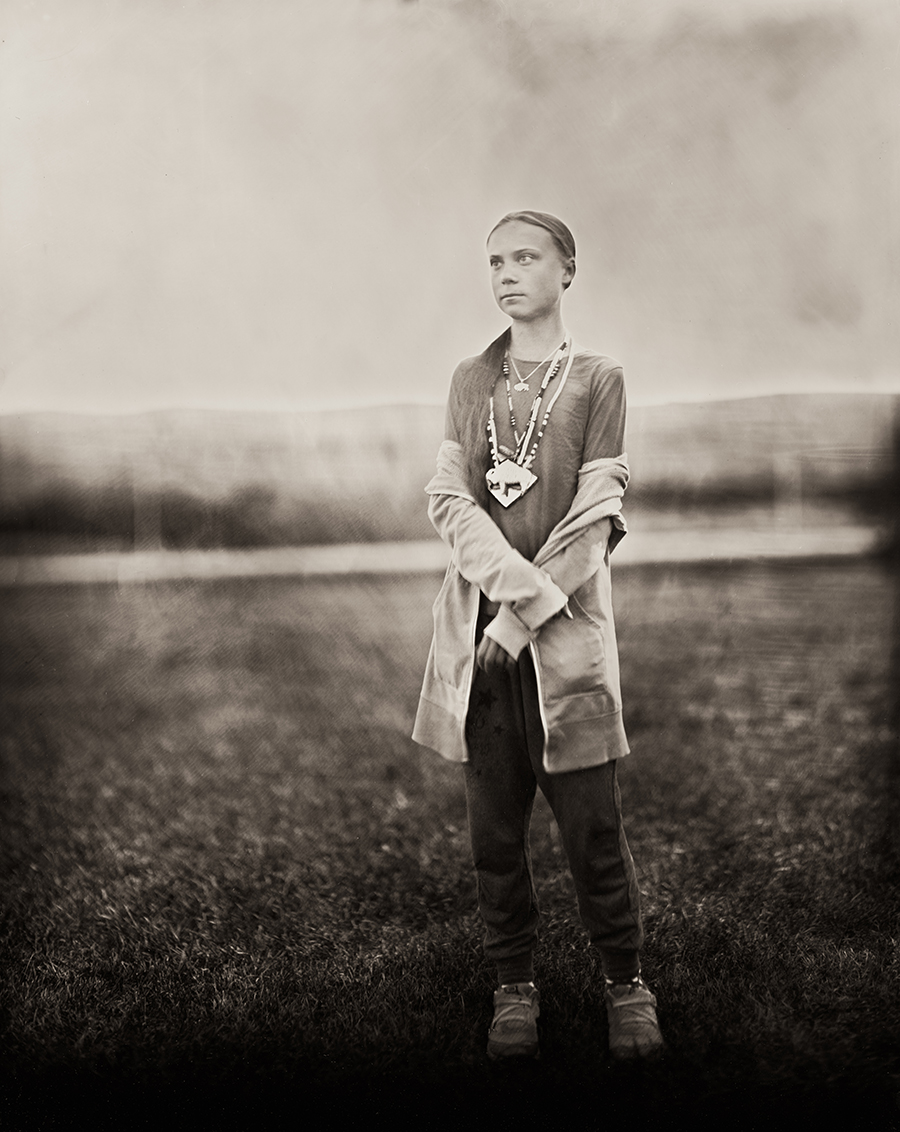 Traditional photography publication SEITIES is launching its next issue, "Theme:Landscape," in conjunction with Exposure. In addition to being among the first to get their hands on a copy, attendees can also take in an exhibition featuring handmade darkroom prints, polaroids and wet plates, and have their Tintypes portrait taken by Rainika Photographik.
February 1 at Loft 112, 112, 535 8 Ave. S.E., 403-455-1120, loft112.org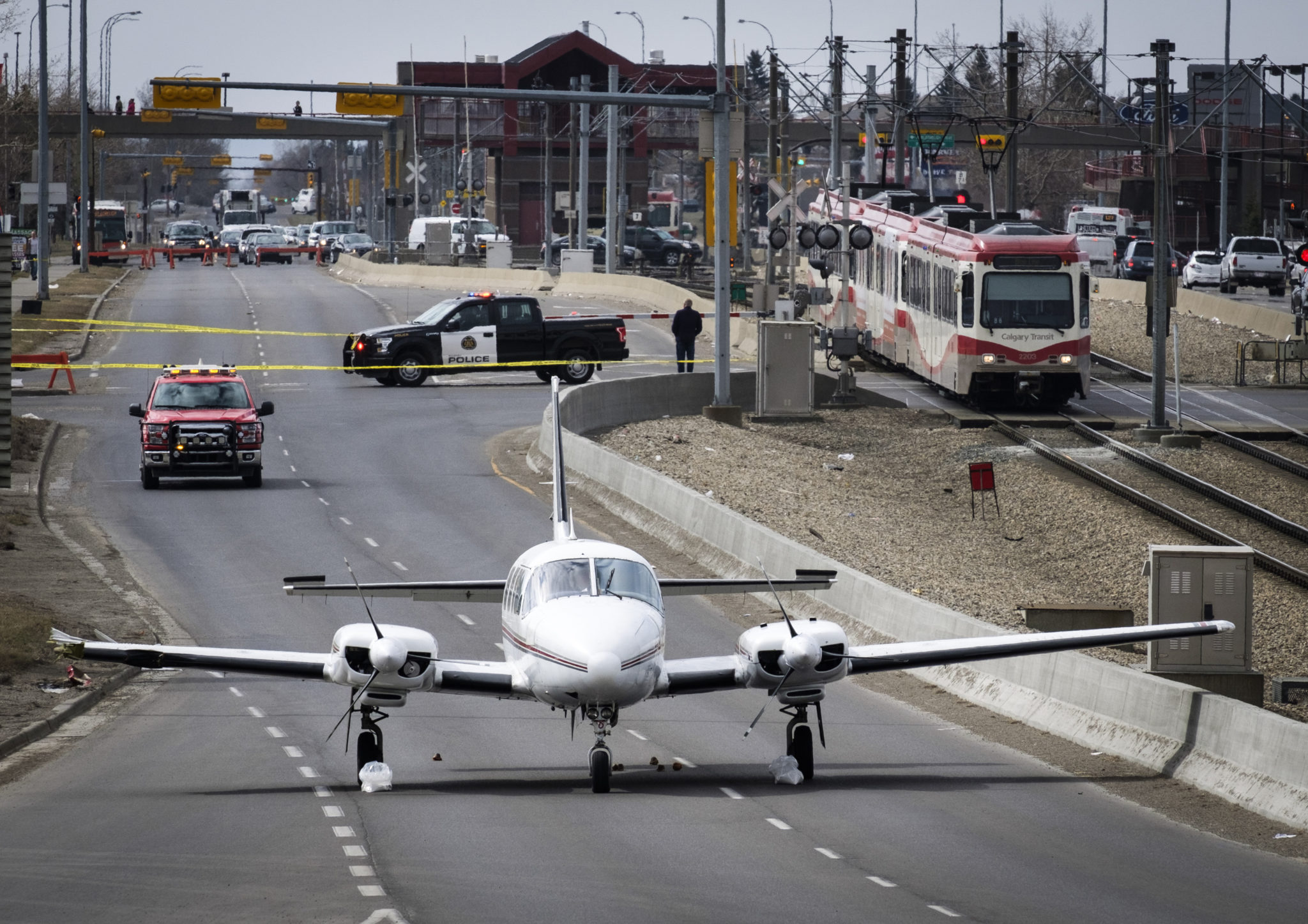 As writers and photographers ourselves, you may think we at Avenue might be just a pinch biased towards including photojournalism in our picks. But the strength of these photos and their ability to communicate the happenings and context of 2019 really do speak for themselves. This exhibition is comprised of entries in the News Photographers Association of Canada Pictures of the Year awards which are awarded annually in April. It is the largest annual photo contest in Canada and a chance to reexamine the events of the previous year in a visual context.
February 2 to March 2 at Brookfield Place, 225 6 Ave. S.W., brookfieldproperties.com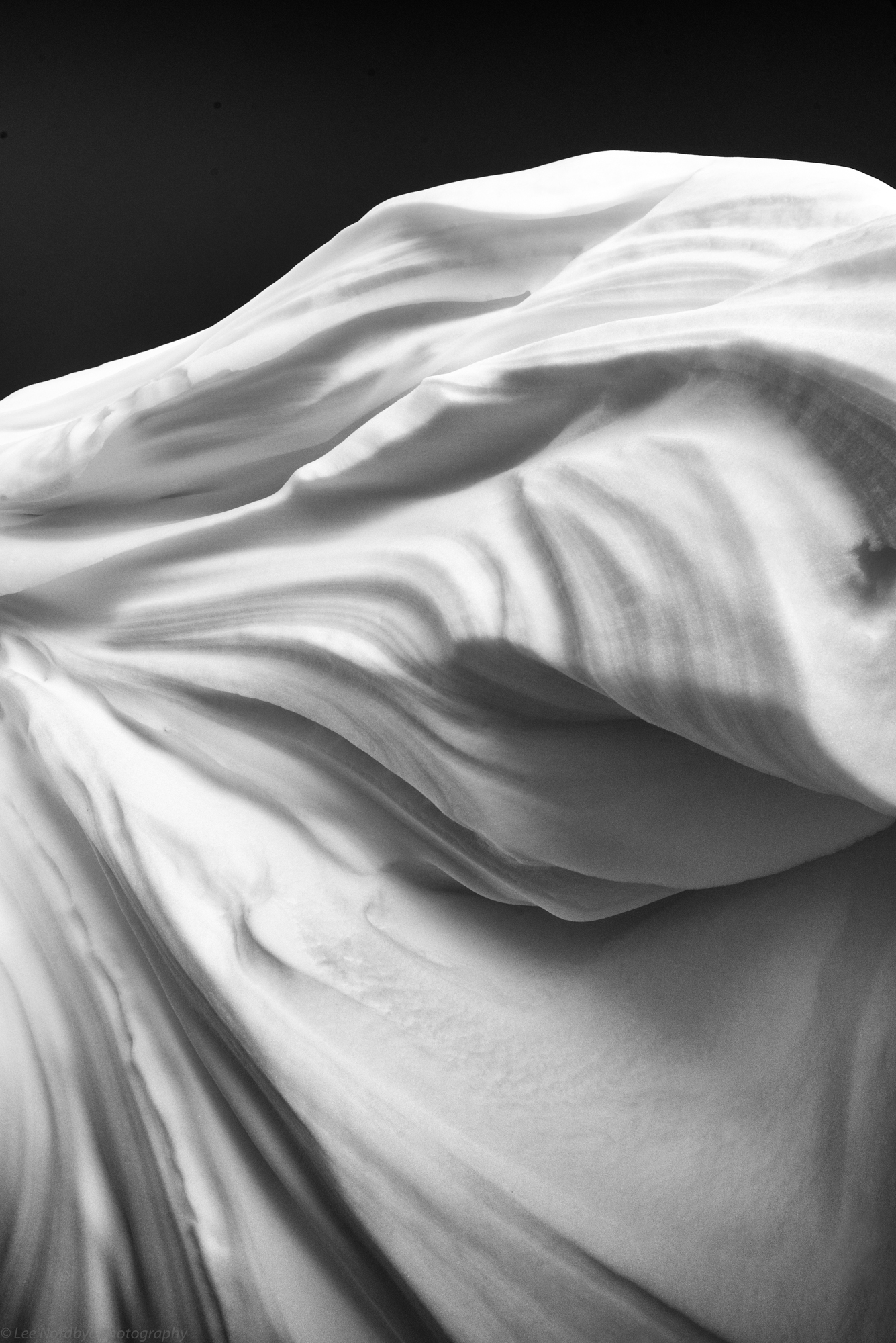 Using exclusively black-and-white photography, Lee Nordbye's very literally titled show captures something we don't always see in mountain photography: small, still moments removed from the audacity of sky-scraping mountains. Nordbye's depictions of the Rockies are subtle, playful and imbued with rich contrast.
February 4 to March 2 at cSpace King Edward (2nd floor), 1721 29 Ave. S.W., 403-476-2025, cspacekingedward.com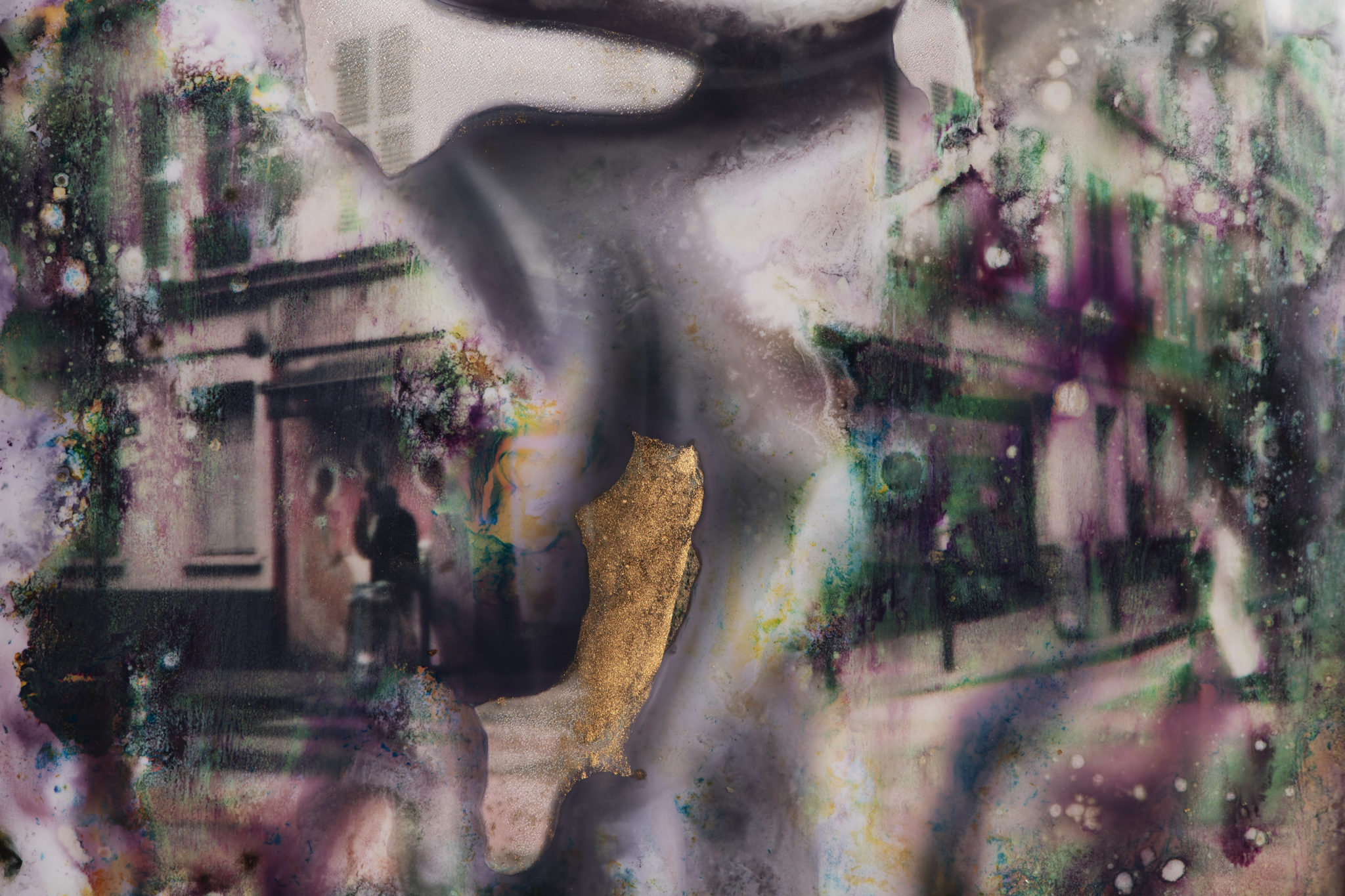 An Exposure Emerging Photographers Showcase finalist in 2019, Stefanie Villeneuve is showcasing a series of photography-based mixed-media works that explore the idea of decay. Each piece was created by treating a Lomography print with candle wax and bacteria, allowing works to literally decay while examining how memory fades and changes over time.
February 5 to March 1 at cSpace King Edward (4th floor), 1721 29 Ave. S.W., 403-476-2025, cspacekingedward.com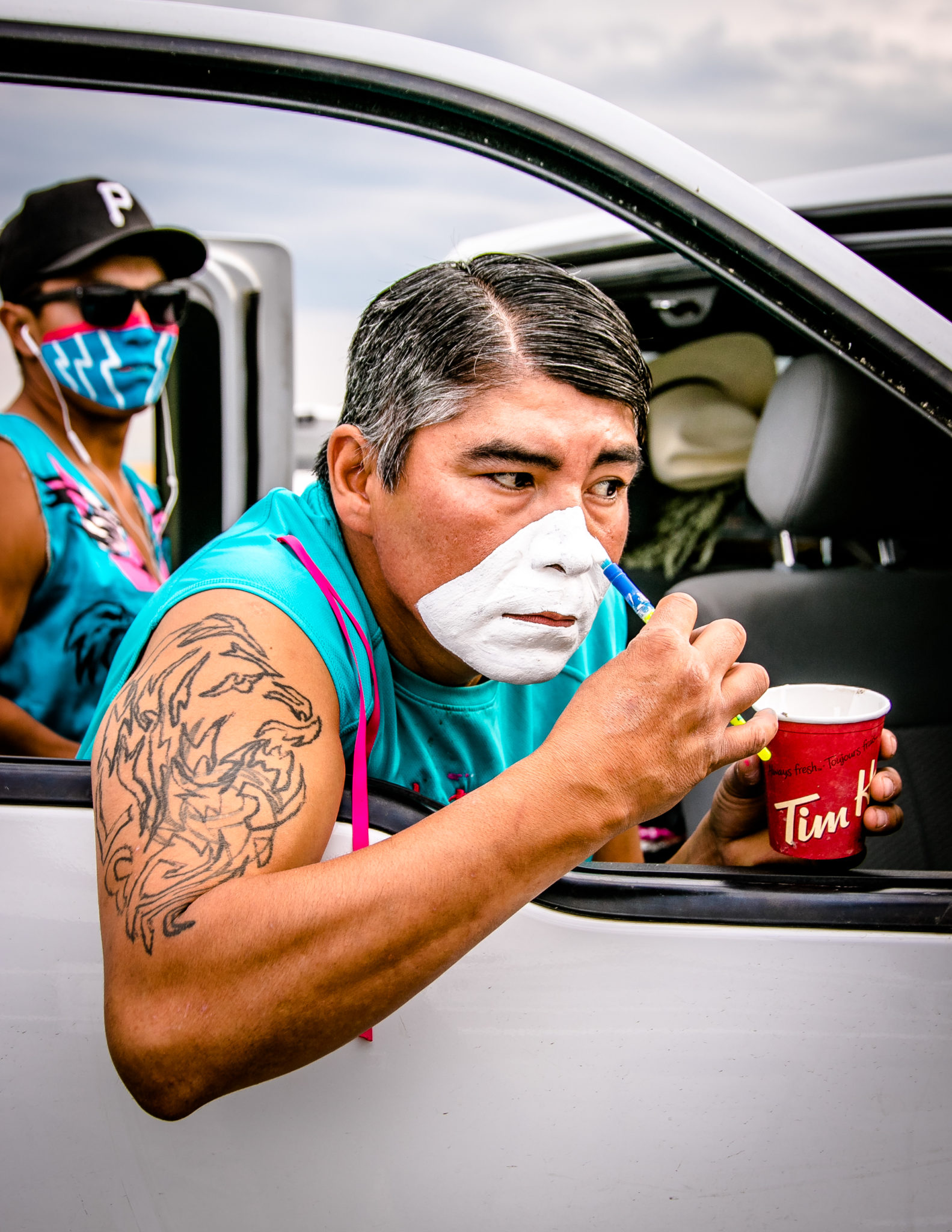 Using the Pecha Kucha 20 x 20 format, 10 speakers will run through 20 photography-based slides telling a story divided up into 20 seconds per slide. Speakers include art photographers, photojournalists, commercial photographers and other fascinating industry folk. Tickets run $10 to $35.
February 7 at Calgary Central Library, 800 3 St. S.E., 403-260-2600, calgarylibrary.ca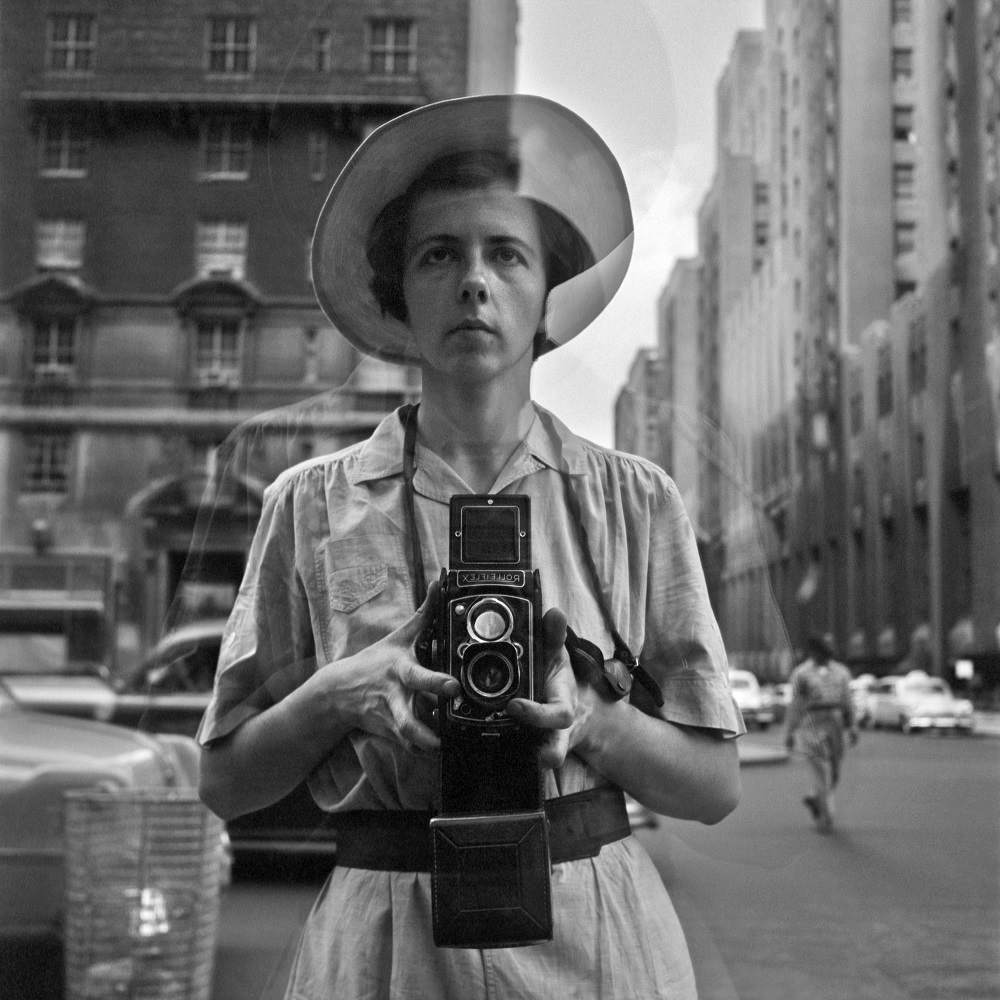 Vivian Maier went unrecognized during her lifetime but has come to high acclaim following the "discovery" of her works by collectors in Chicago in 2007, leading to the creation of Oscar-nominated documentary Finding Vivian Maier. A prolific street photographer who worked in both Chicago and New York City, Maier is especially noted for her self-portraits. You'll have plenty of time to see this one at Glenbow, but it is really worth checking out the by-donation launch party on February 8.
February 8 to May 24 at Glenbow, 130 9 Ave. S.E., 403-268-4101, glenbow.org