Calgary-based Exposure Photography Festival will present its 2021 program through exhibits at galleries, local businesses and outside, as well as online. Taking place all of February (dates for individual shows vary), Exposure events and exhibitions are slated for Calgary, Edmonton, Banff, Cochrane, Medicine Hat and Lethbridge. We've picked nine things to see during the festival, and you can check out the full list of exhibitions and events now at Exposure's website.
Exposure-Curated Exhibitions: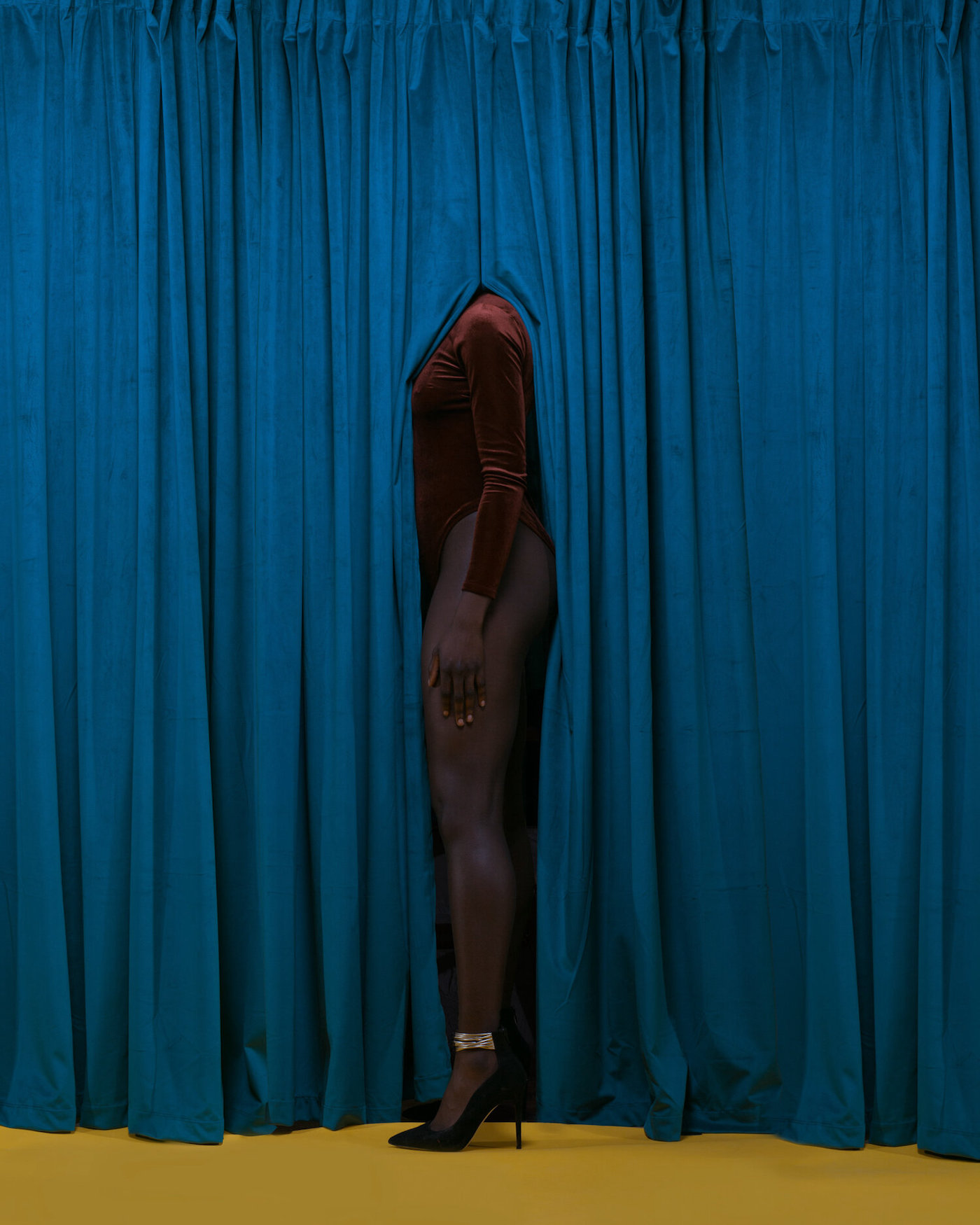 These three flagship Exposure shows will run online and can be viewed in-person at Contemporary Calgary if/when the gallery reopens due to changes in COVID-19 restrictions. These include the international open call where you'll see works from all over the world, a showcase of emerging photographers hailing from the territories of Treaties 6, 7 and 8, and a solo exhibition from the Exposure 2020 Emerging Photographer of the Year, Colleen Rauscher.
February 4 to February 28 at Contemporary Calgary, 701 11 Ave. S.W., 403-770-1350, contemporarycalgary.com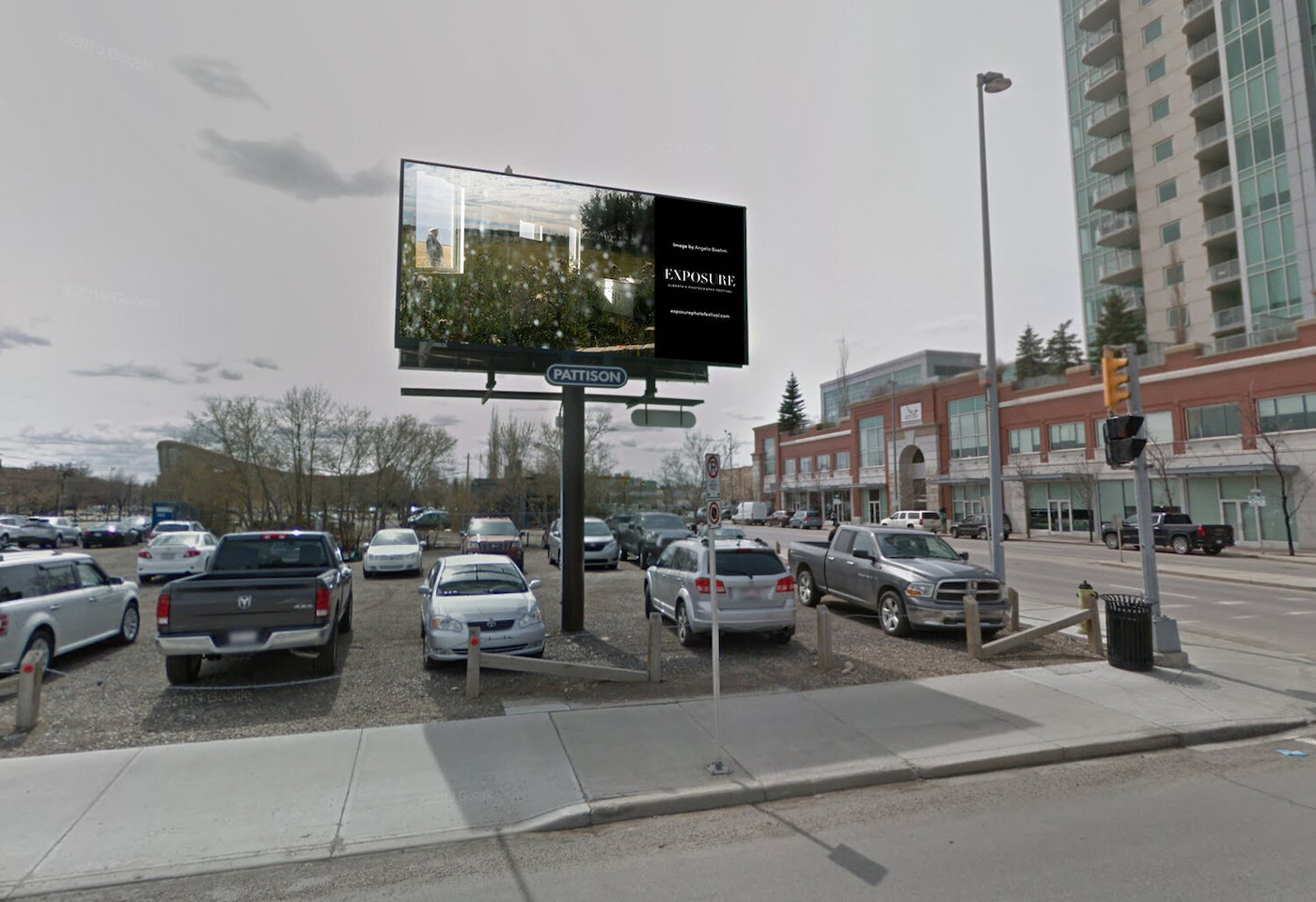 Thanks to a partnership with Pattison Outdoor, you can see the work of 30 different photographers from the comfort of your car. The billboards are located at Olympic Way and 11 Ave. S.E., Heritage Dr. and 77 Ave. S.E., and Macleod Tr. and 75 Ave. S.W.
February 1 to 21, three outdoor locations, exposurephotofestival.com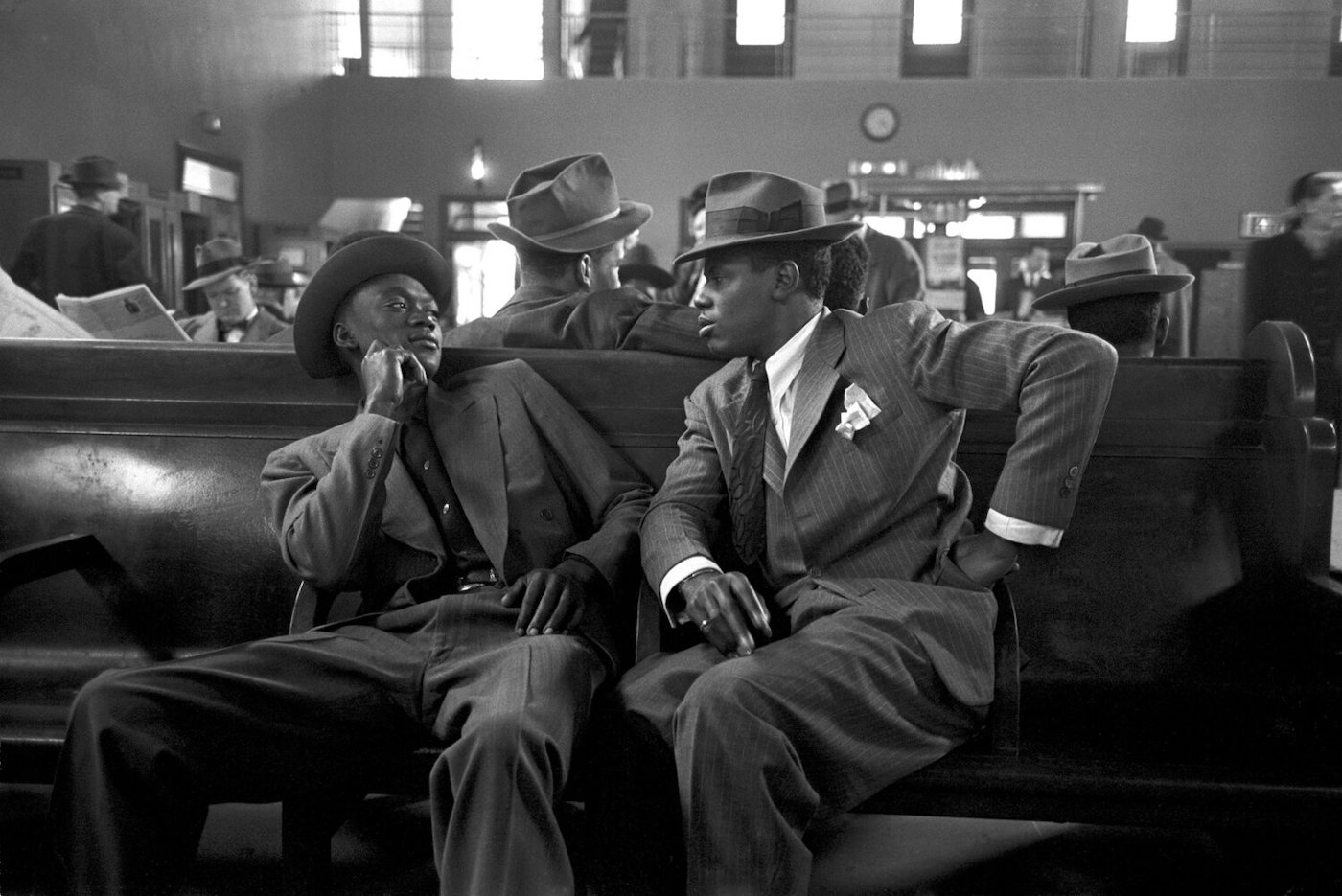 U.K. charity Hundred Heroines, an organization focused on advancing public awareness of women in photography, has curated this online exhibition. Accordingly, it will feature older works by women photographers who have been partly forgotten by history. There will be a mini-symposium held online on Saturday, February 27.
February 1 to 28, exposurephotofestival.com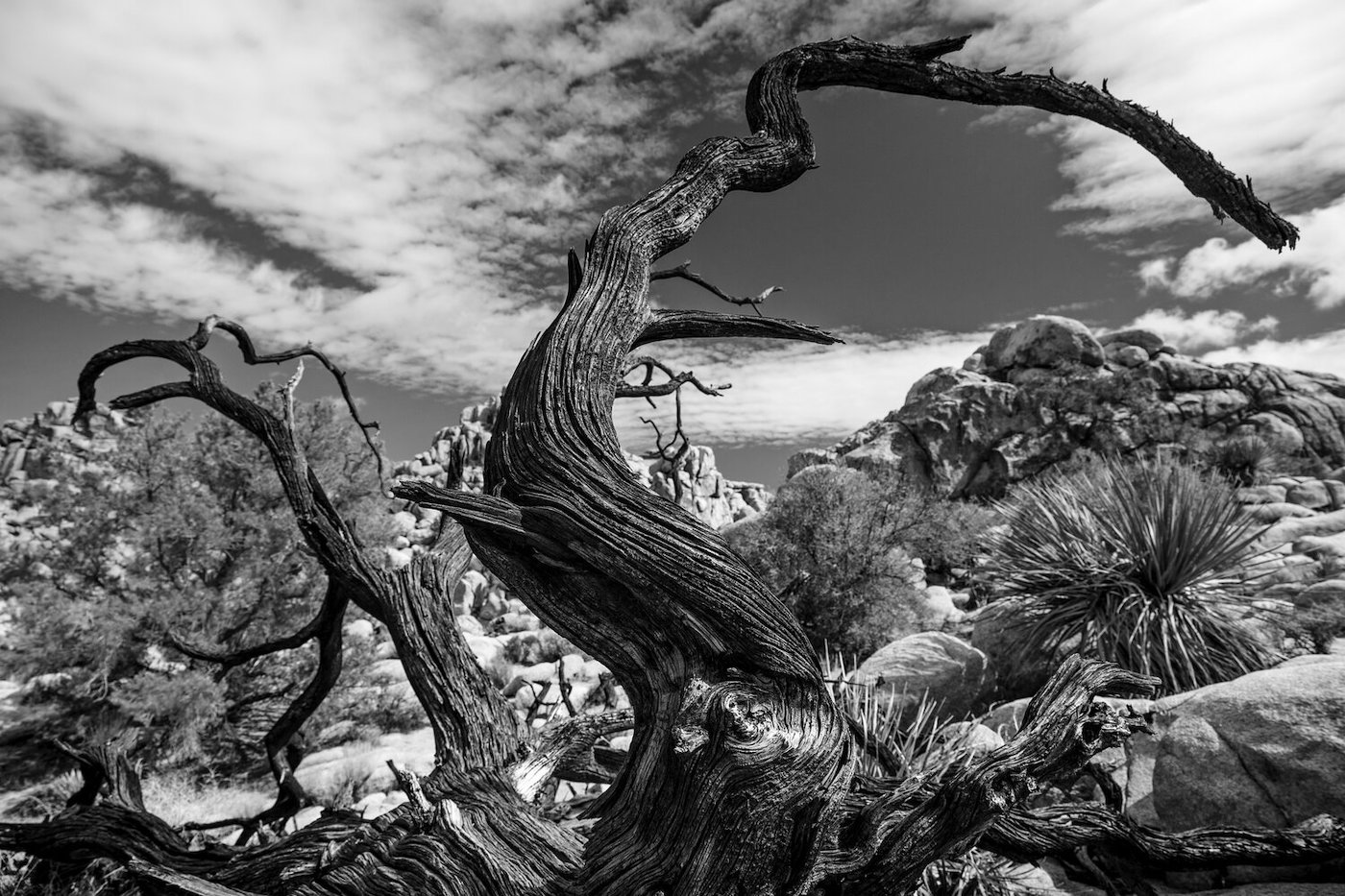 This solo show by Richard Collens takes place at Framed on Fifth in Hillhurst. It's a series of works focused on desert locations that trades in nostalgia.
February 2 to 27 at Framed on Fifth, 1207 5 Ave. N.W., 403-244-3688, framedonfifth.com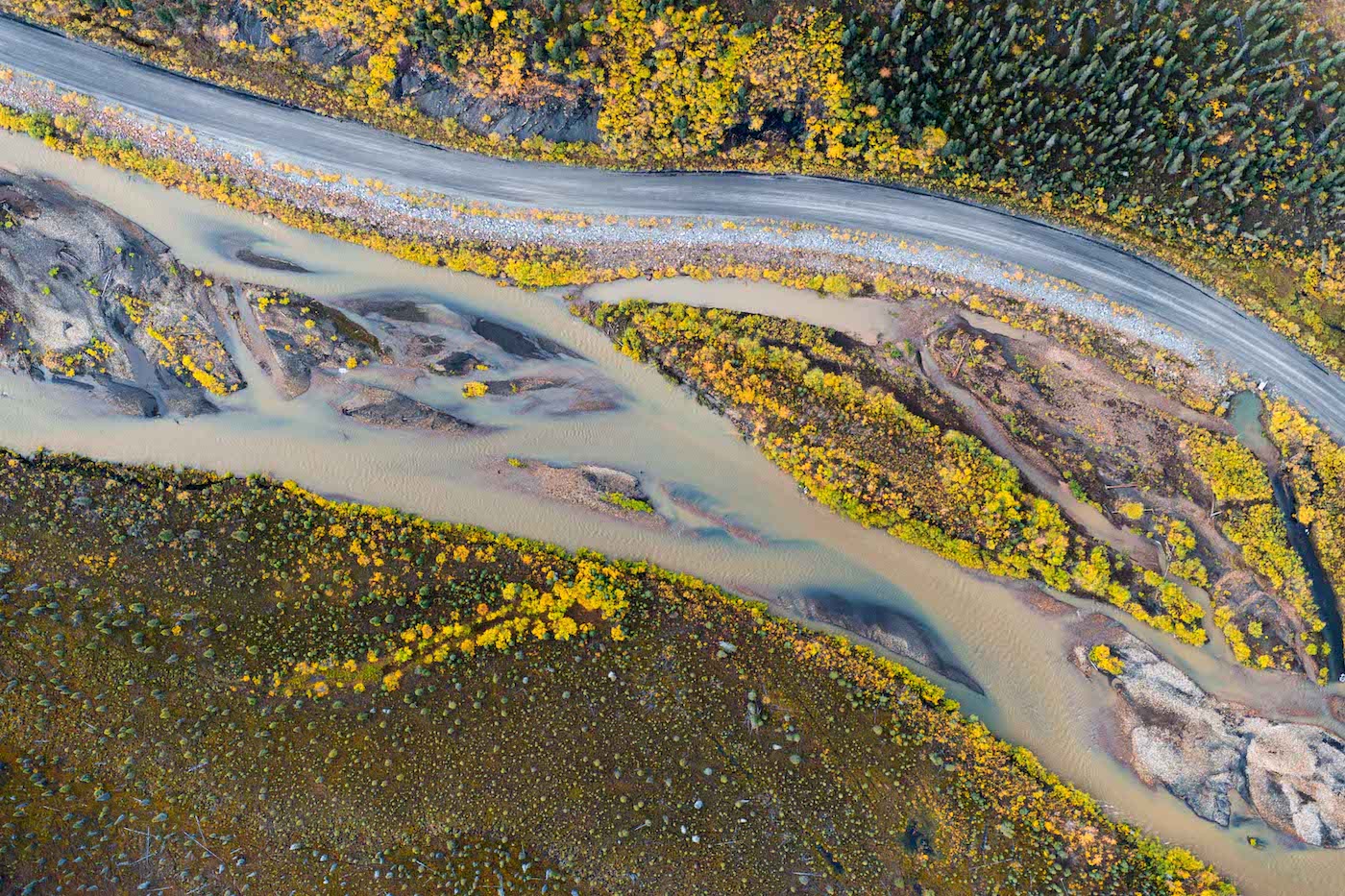 Created by Brooklyn-based Photoville, The FENCE is an outdoor exhibition experience that is back in Calgary for the fourth time. The show will be displayed at Olympic Plaza and features work by international photographers as well as western Canadian photographers Amanda Annand, Amber Bracken, Callan Field, Kathryn Mussallem, Nathan Jones, Ryan Koopmans and Tracey Tomtene. Select Western Canadian photographers will give an online talk on Sunday, February 7.
February 1 to 28 at Olympic Plaza, 228 8 Ave. S.E., calgary.ca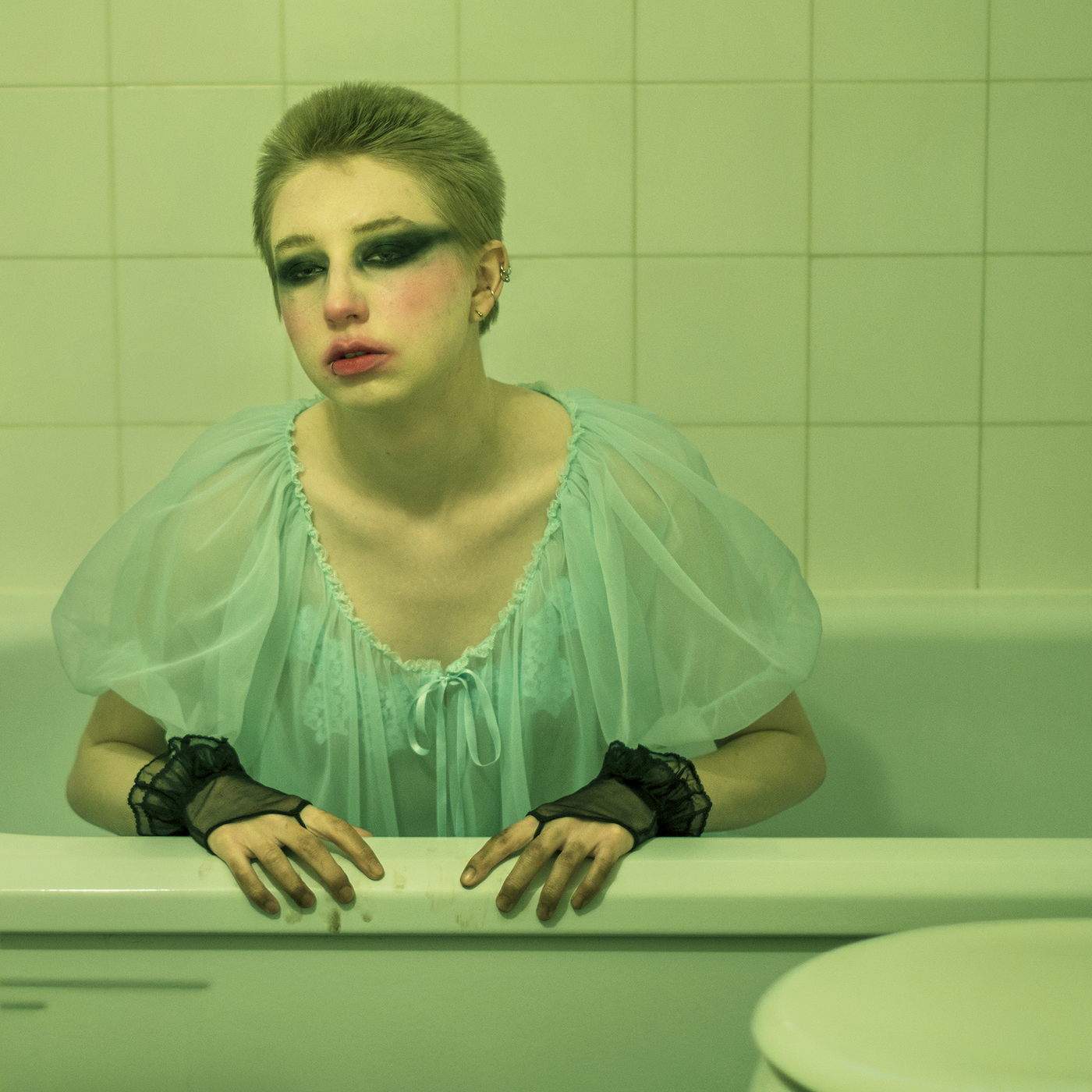 This online exhibition features works by students and alumni of the Hear/d art residency at Alberta University of the Arts Student Association. It explores mental illness, stigma, labels and more. It is curated by Rocio Graham (who also has a solo show as part of Exposure) and features photography by Levin I!o, Lily Pavle, Haley Craw, Camryn Carnell, Janira Moncayo, Portia Scabar and Laura Olive.
February 28 to March 19, exposurephotofestival.com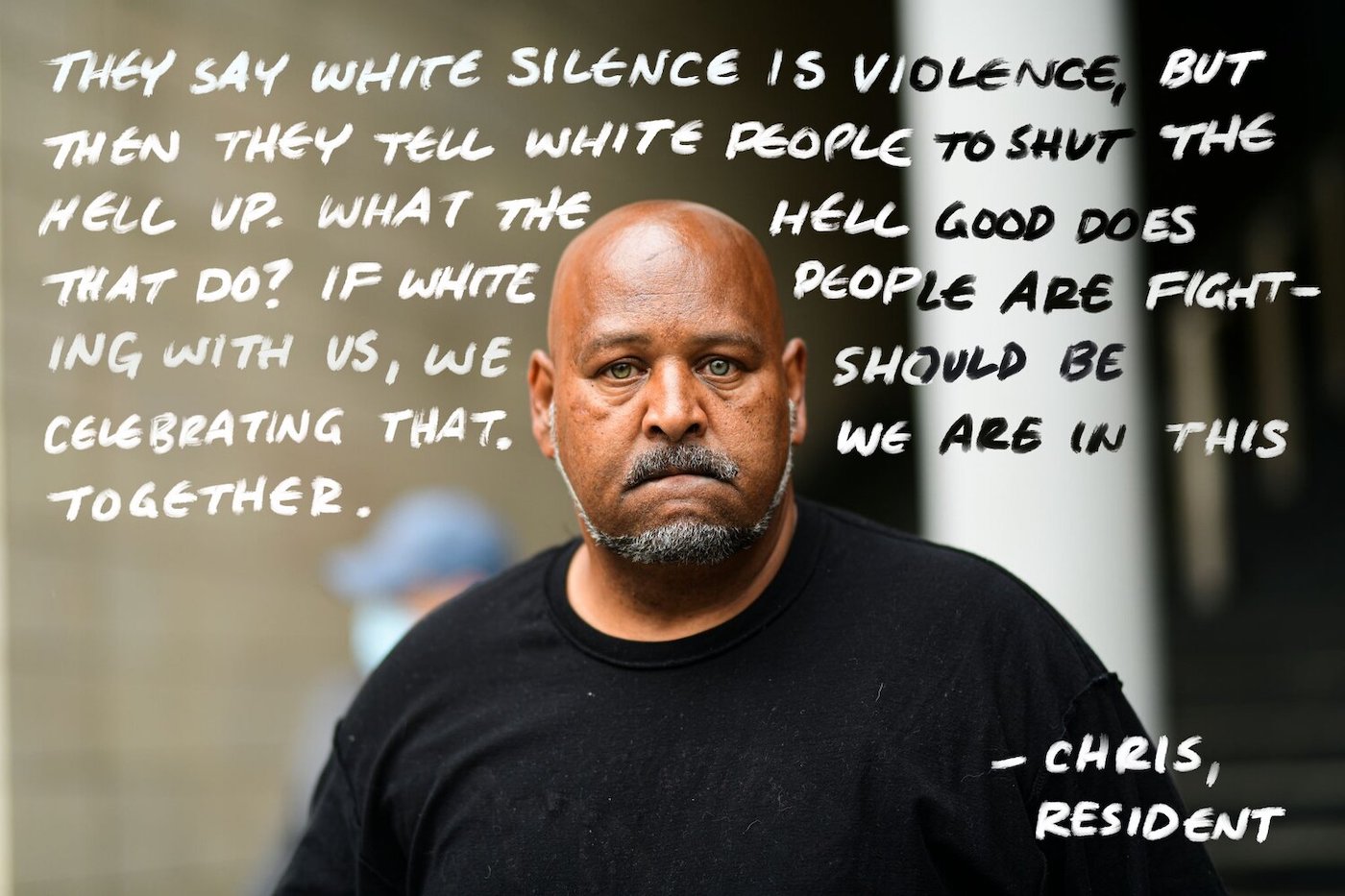 Artist Nicole Wolf and journalist Gavin John traveled to Seattle this past June to document the happenings at the Capitol Hill Occupied Protest (CHOP), also known as the Capitol Hill Autonomous Zone. Protestors had gathered and secured an area of the Capitol Hill neighbourhood in response to the killing of George Floyd in Minneapolis. Ultimately, CHOP was dismantled but the pair collected a volume of illustrations, writing and photography that is now on display outside Arts Commons.
Until February 28 outside Arts Commons, 205 8 Ave. S.E., 403-294-7455, artscommons.ca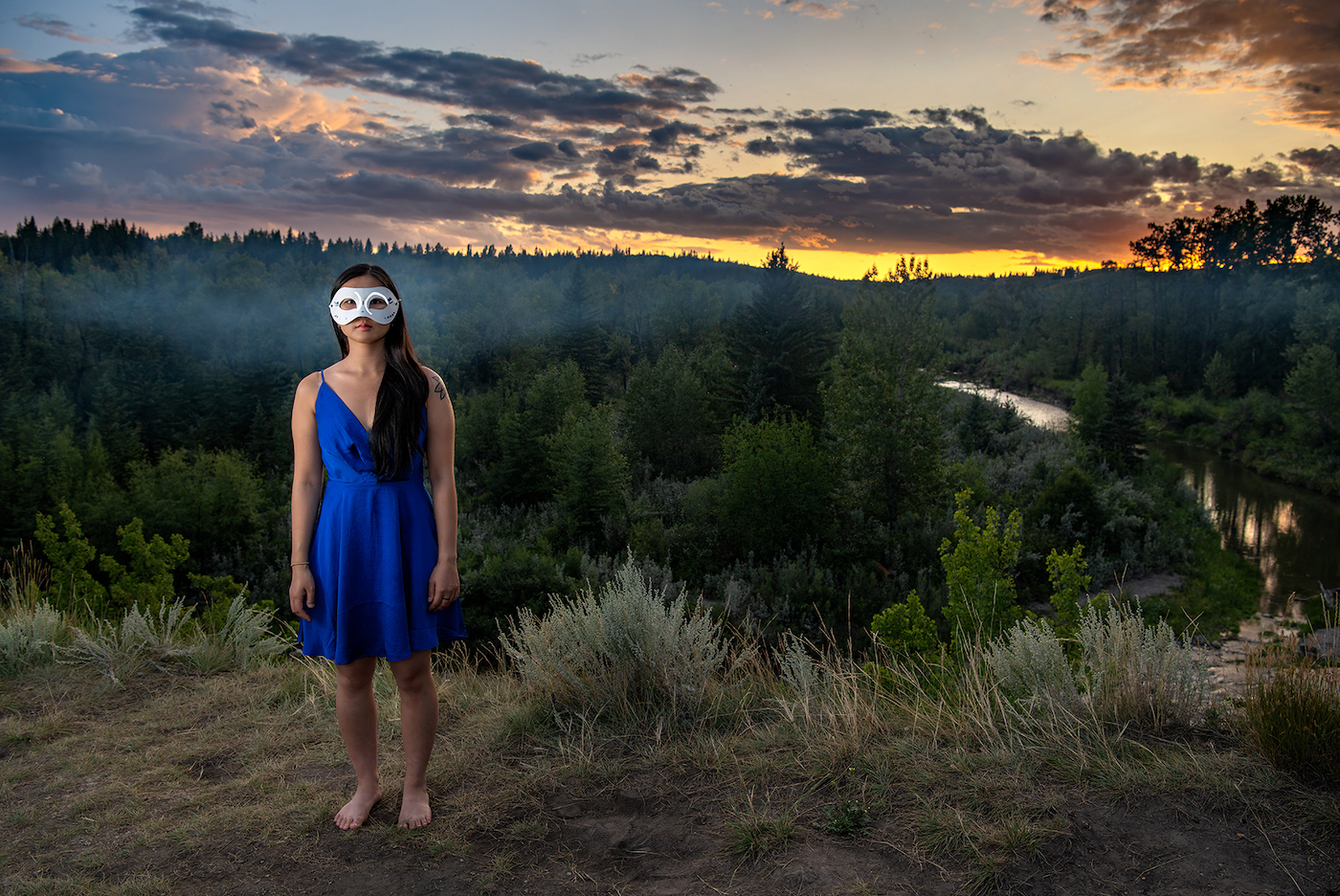 There are four different Exposure exhibitions taking place at cSpace King Edward this year, including this one. The show takes works from four series made collaboratively between photographer Scott Campbell and artist Christine Hoeppner that explore an artist's relationship with their work and the processes by which it is made. Hoeppner is photographed while posed within her own artwork and in a position of vulnerability holding her artwork on the street. A virtual artist talk and reception will take place on February 6. Note that cSpace King Edward is open by appointment only.
February 1 to 27 at cSpace King Edward (third floor), 1721 29 Ave. S.W., 403-476-2025, cspacekingedward.com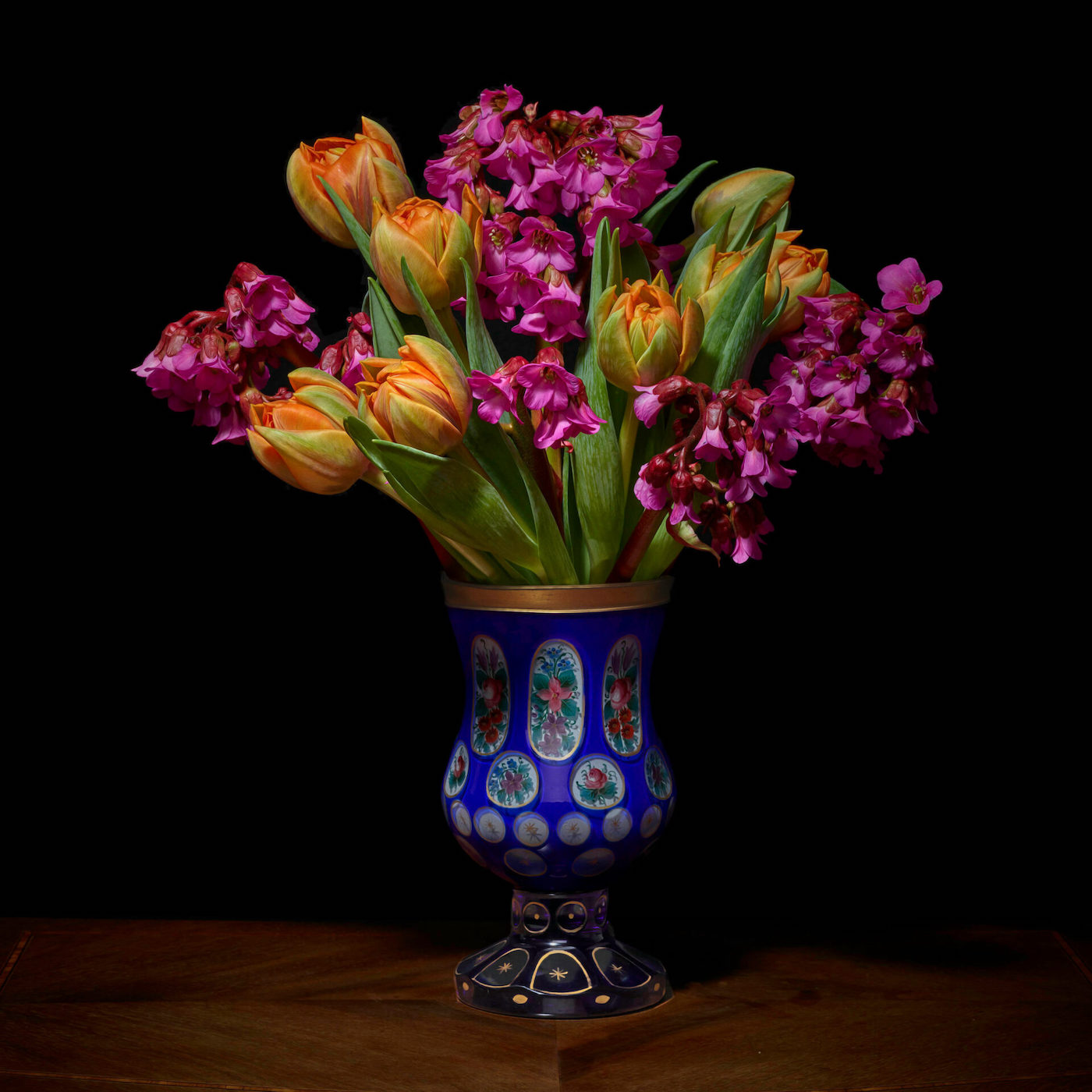 T.M. Glass uses technology to bring together digital photos taken on a 150-megapixel camera and traditional painting techniques on a digital painting tablet, allowing Glass to paint atop photos. His works of still life will be on view through the windows of Masters Gallery for just one week.
February 11 to 18 at Masters Gallery, 107, 2115 4 St. S.W., 403-245-2064, mastersgalleryltd.com