From midday New Year's countdowns to after-hours cocktails, Telus Spark 
Science Centre has spent the past 10 years celebrating discovery of all sorts. 
Here, marketing, communications and PR specialist Jacqueline Tran gives 
us her highlight reel of exhibitions and events since Spark opened in its 
permanent location in 2011.
Most Memorable Exhibit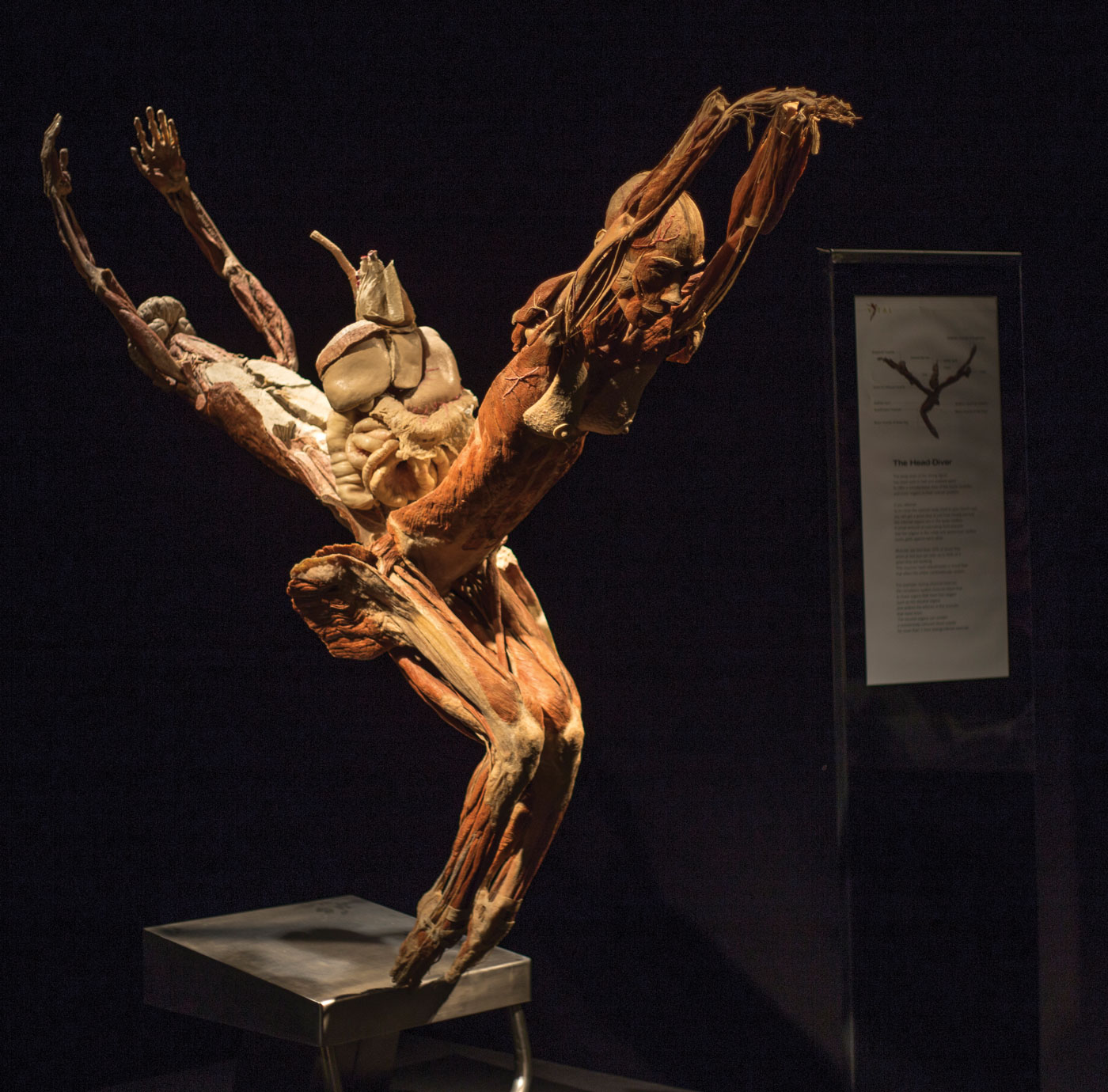 Body Worlds: Vital was the first Body Worlds exhibit at Telus Spark, providing insight into illnesses like Alzheimer's disease and the way food affects the body after death. Body Worlds showcases real human bodies preserved by plastination, allowing visitors to see what the body looks like under the skin.
A New Kind of Nightlife
Spark's monthly adults-only Spark After Dark events happen after regular hours and feature DJs, guest speakers and a bar. One of the most memorable, Beyond the Binary in 2019, also featured a drag show. "Beyond the Binary celebrated diversity and inclusivity in its purest form. People danced and sang, and the atmosphere was irresistibly vibrant and jovial," says Tran. "The event became a
 community, and everyone was welcomed."
Creating Holiday Traditions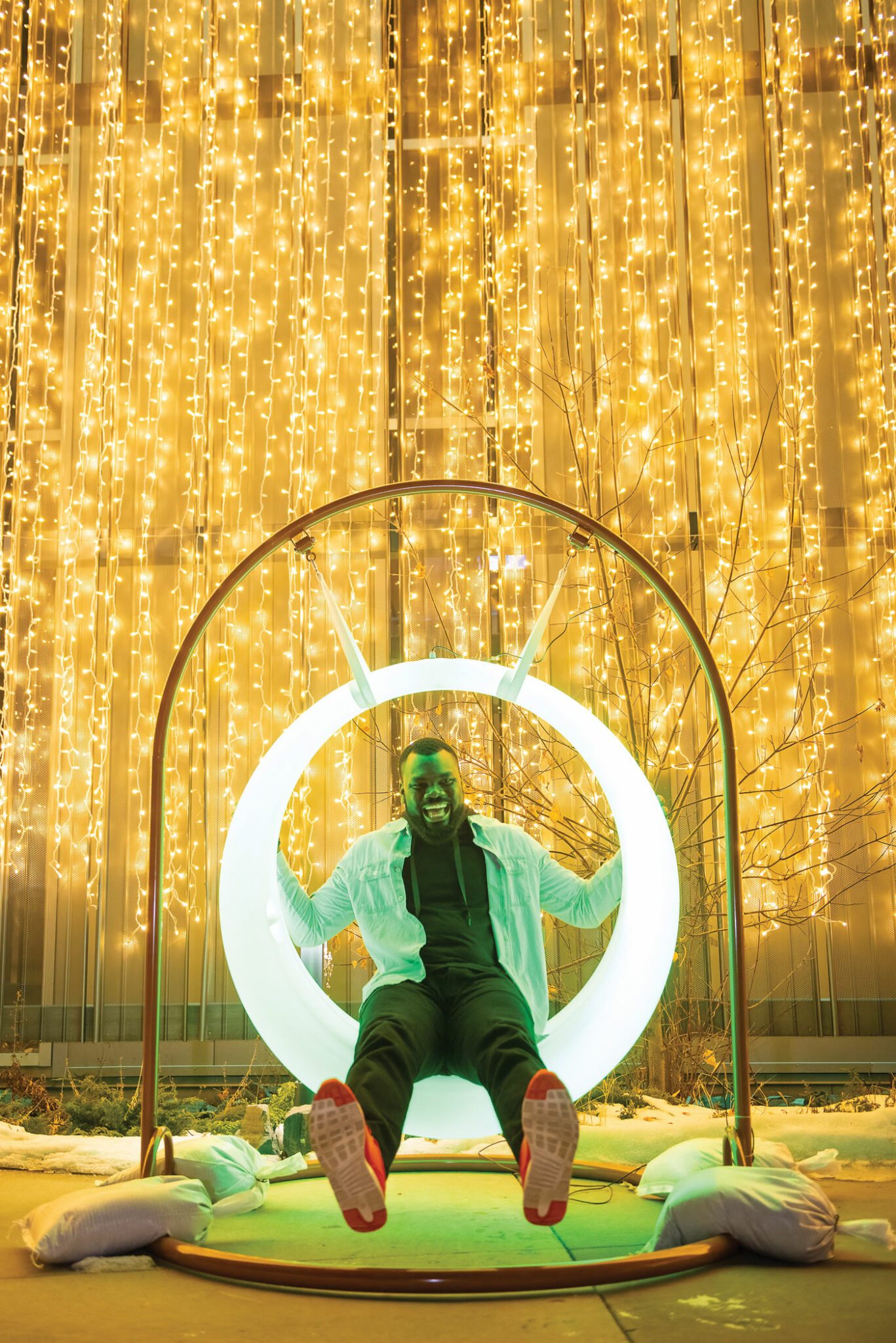 Holiday extravaganza Sparkle Sparkle transforms the Spark atrium into a dazzling light show with even more holiday fun on the upper level, like last year's Candyland-themed display. (Sadly, no upper-level atrium holiday activities are happening this season.)
New Year's for All
Noon Year's Eve is a celebration for Spark's "littlest visitors who may not be able to stay up until midnight," says Tran. When the countdown begins towards 12 noon, huge exploding hydrogen balloons are set off, and, at "midnight," guests are invited to jump on a 10,000-square-foot spread of bubble wrap, to create the sound of firecrackers.
Spark Goes Digital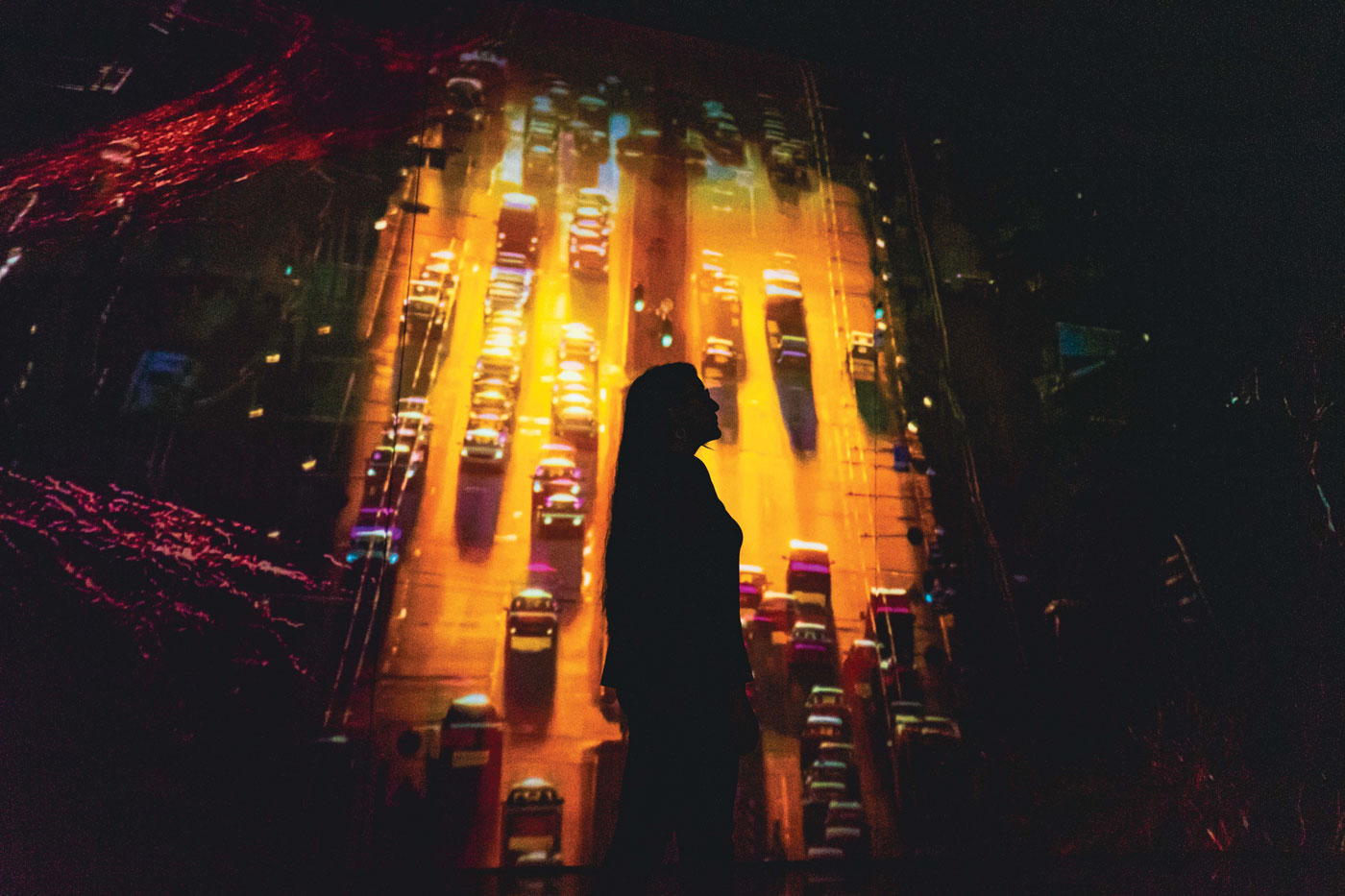 The $2-million Digital Immersion Gallery, Spark's newest permanent exhibit, opened in July 2021. The 6,500-square-foot gallery features floor-to-ceiling screens that display a new show every six months. Debut production Every Second features actress, author and philanthropist Isabella Rossellini narrating a story "about the math of moments that make up a lifetime," Tran says.
Learn more about what's happening at Telus Spark at sparkscience.ca