The Rockies like to deliver a grab-bag of conditions, which include anything from clear and freezing cold to mild with fluffy powder dumps to grey with damp drizzle – sometimes all in the same day. So you need technical clothing that can adapt to changing conditions, because it doesn't matter how awesome the mountains are if you're cold, wet and lacking style
Icebreaker Atom Long Sleeve (Men's and Women's)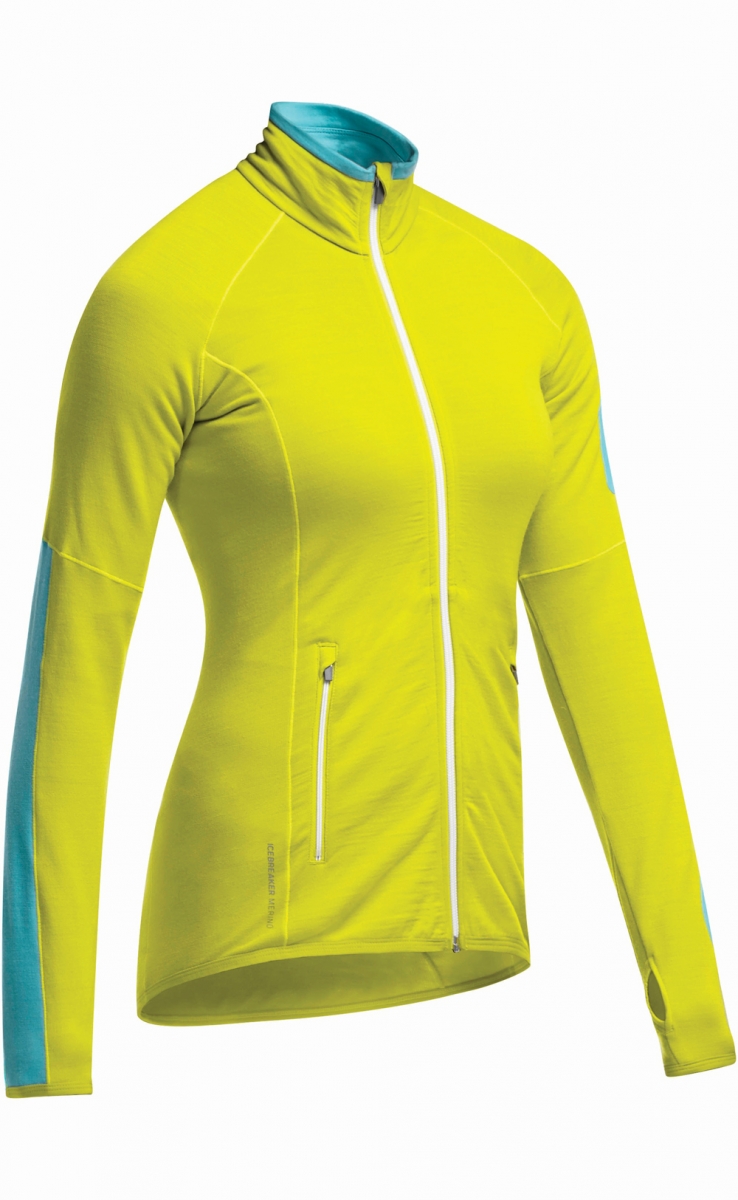 Some people love wool, some people love fleece, and now you can love both. Icebreaker just introduced Realfleece – merino wool wrapped around a nylon core – which is super warm, lightweight, cozy and sleek. And just like Icebreaker's other technical layers, it's warm when wet, breathable and doesn't get stinky.
($230, Out There Adventure Centre, 403-263-9651, outtherestore.com)
Rossignol BB Down Jacket (Women's)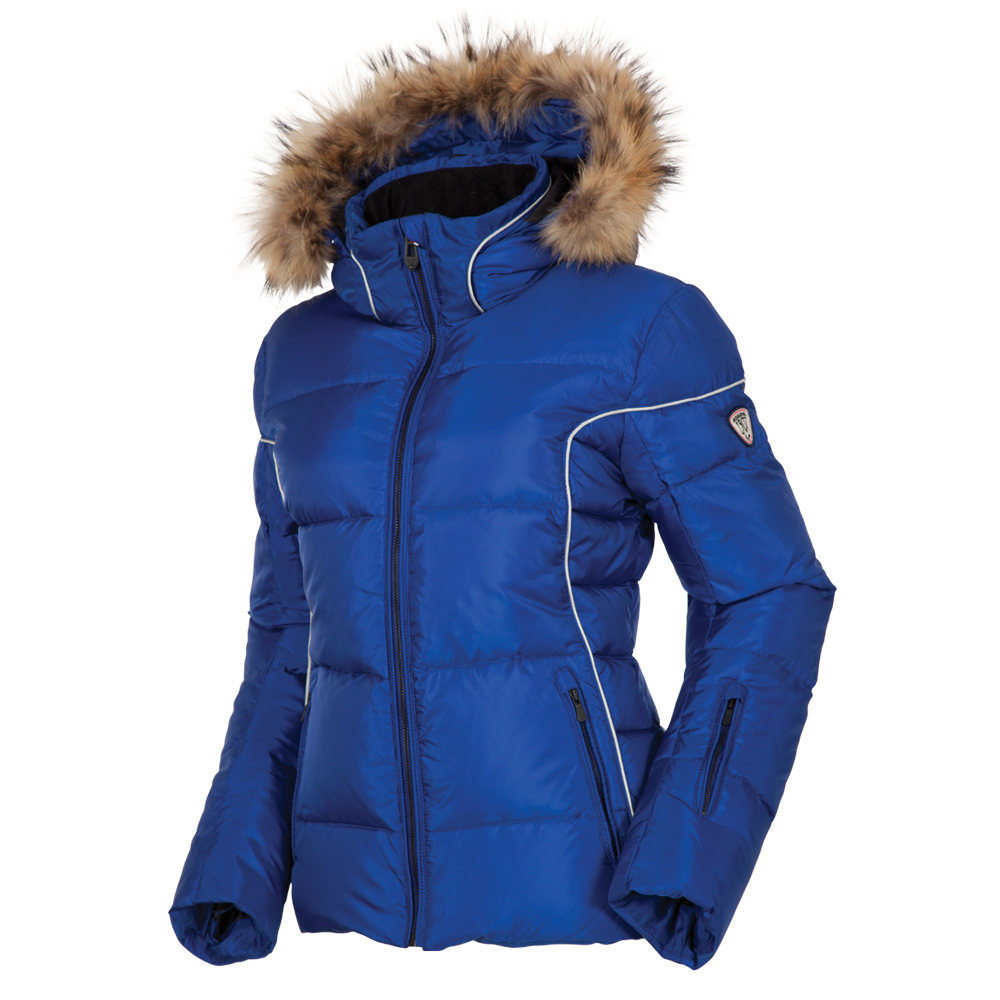 Super warm and stylish with technical features like a powder skirt, adjustable hood with removable fur and a water-repellent finish, this baby is perfect for fast cruiser runs on cold days or just cruising the town. Pair it with Rossi's Grace soft shell pants for some sexy Euro style.
($650, online at rossignol.com)
Patagonia Down Sweater (Men's)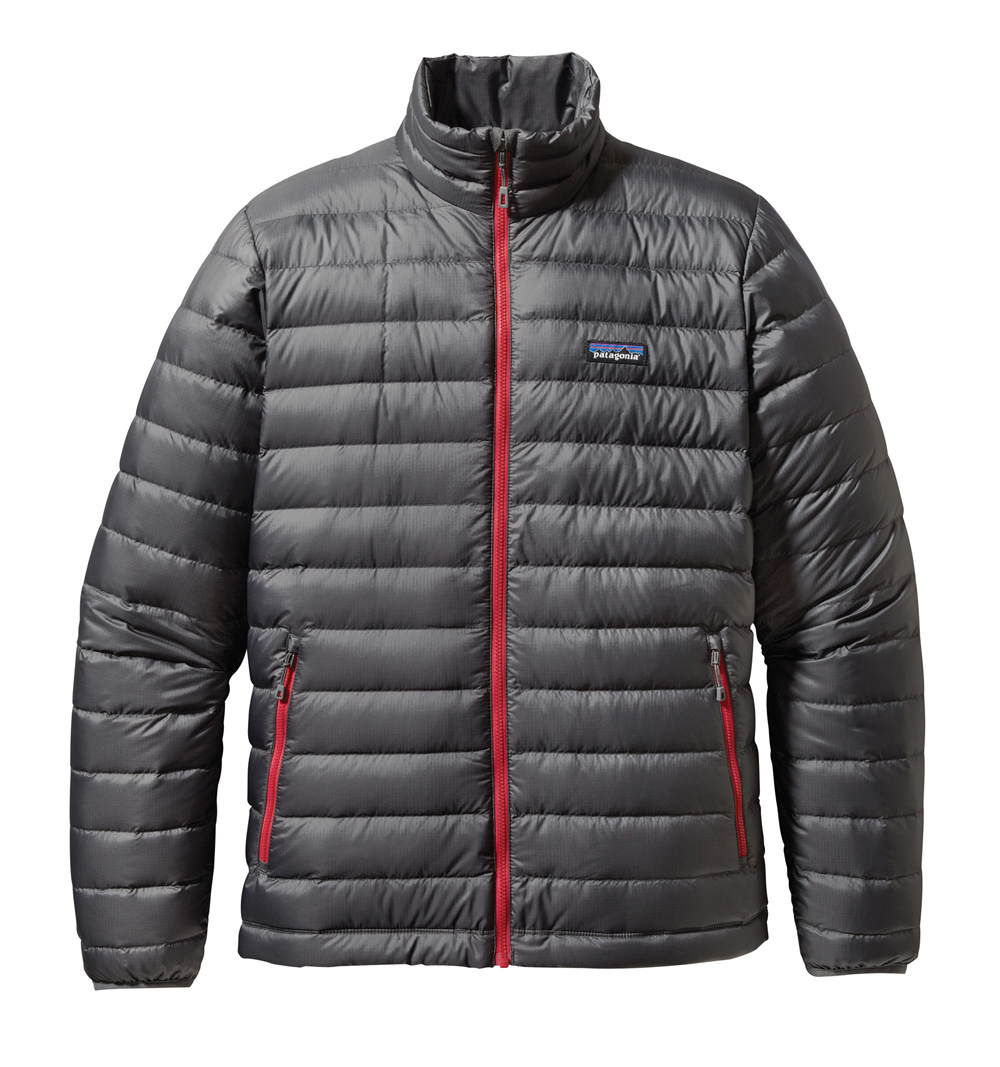 This lightweight, warm, wind-proof and water-resistant jacket is the duct tape of the mountain jacket world. It's sleek and tough and works for almost any situation – alone in high- cardio exploits or under a shell when the weather is just plain nasty. And because the goose down comes from a place that treats the geese humanely, you can feel good about being comfy and warm.
($249, Mountain Equipment Co-op, 830 10 Ave. S.W., 403-269-2420, mec.ca)
Oakley Custom Goggles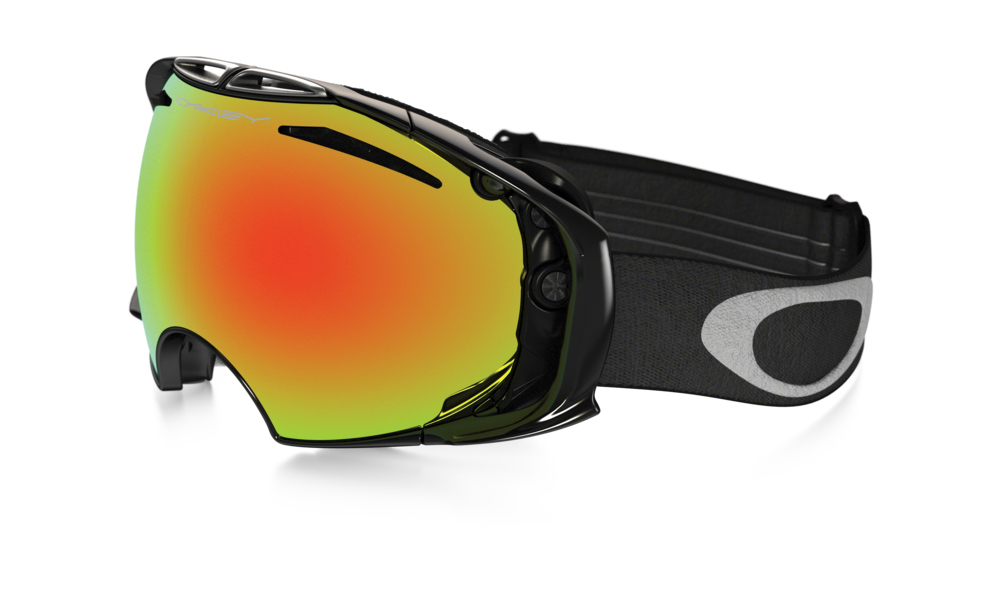 Oakley has always made pretty cool, highly functional goggles, but you can make them even cooler by customizing them yourself. You choose the frame, outrigger, lens and strap colours and Oakley will continue to do its part by creating goggles that give you the clearest view possible. Customization is available on three of the styles: Airbrake, Crowbar Snow and Canopy.
($205 and up, available online at ca.oakley.com)