There's something about a good podcast that leaves you feeling like you just spent an hour with a close friend. Since we could all use a bit of that feeling right now, we tracked down five excellent podcasts from and about Calgary.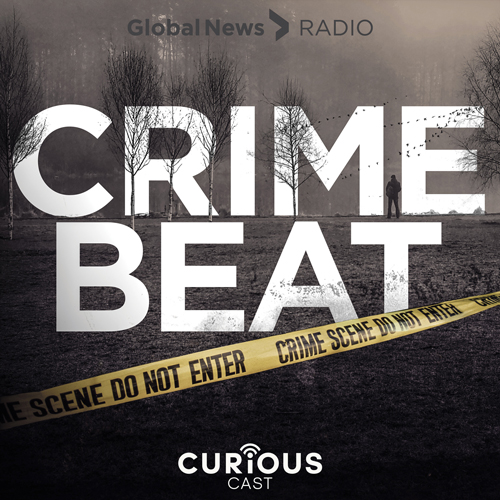 In the podcast world there are two types of listeners: true-crime obsessives and everyone else. Global News' Nancy Hixt has been covering crime for more than 20 years and shares insights only a journalist of her experience can offer.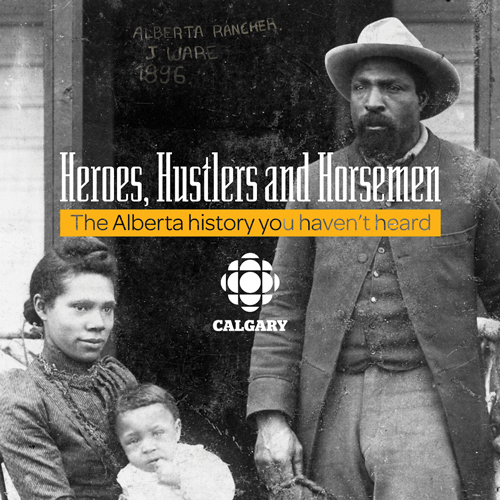 This Alberta history podcast will leave you in awe at how much there is to discover about our province's past. Topics include Blackfoot runner Api-kai-ees (dubbed "Deerfoot" by colonists), Black cowboy John Ware, and the early brothels of Calgary.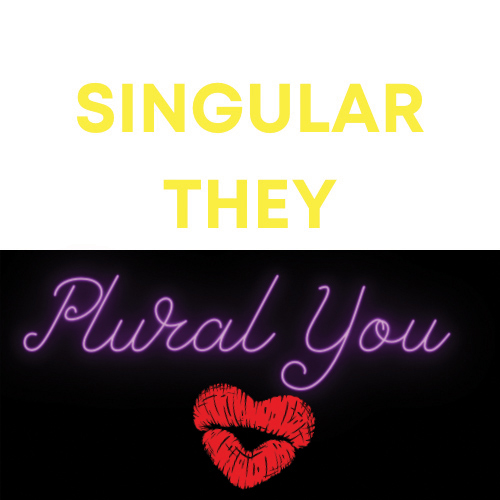 Host Dev (drag performer DeVery Bess) discusses things like what it means to be sex positive and obscure intercourse slang in this show about relationships and sex from a non-binary perspective. (You might want earbuds for this one).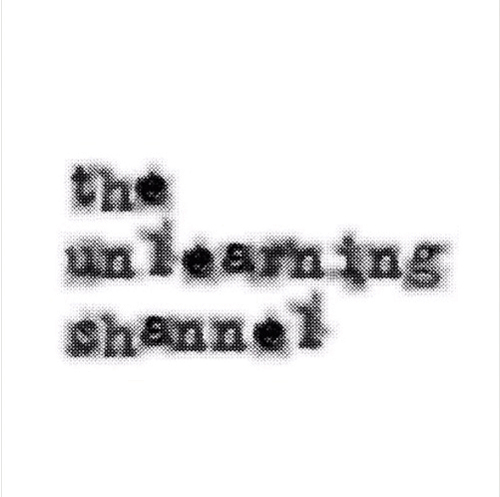 This pod from MelVee X and jaqs gallos aquines aims to help listeners unlearn racism and white supremacy. Episodes have covered CommunityWise Resource Centre's Anti-Racist Organizational Change program and Black Lives Matter.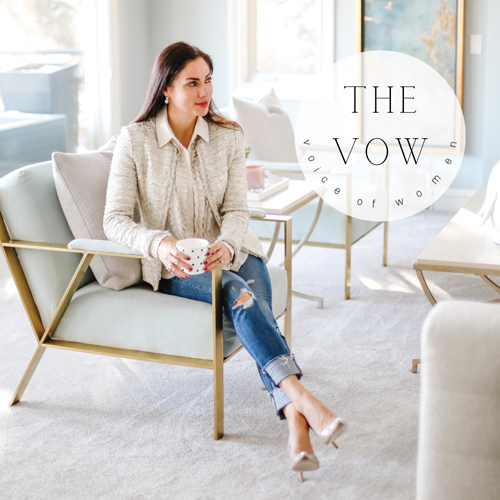 No, it's not about the NXIVM cult — this podcast about inspirational Calgary women is quite the opposite. From Tanya Eklund of Tanya Eklund Group, the show interviews women in business and leadership, who dish on what makes them tick.