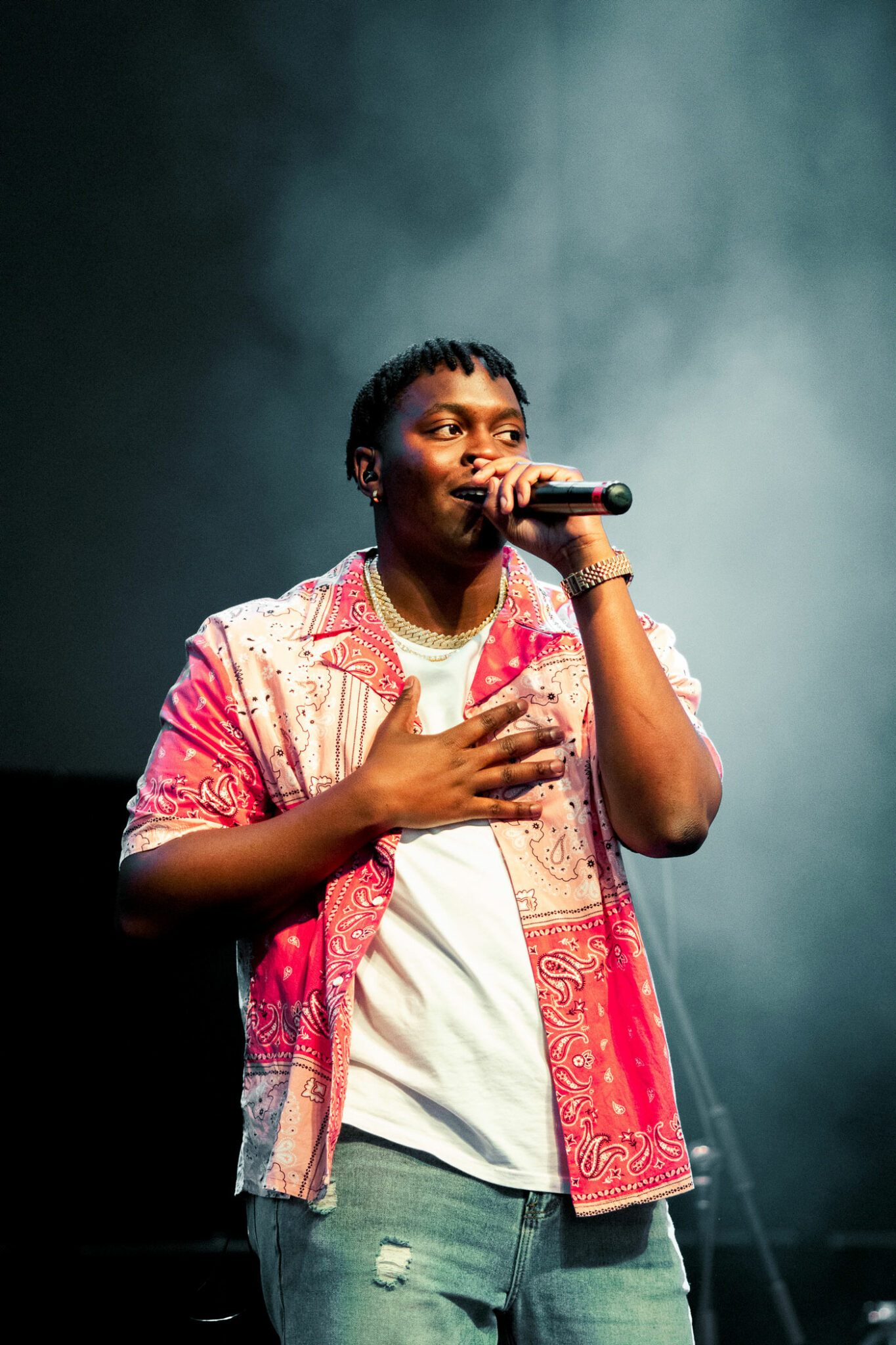 February is Black History Month, and several Calgary organizations are hosting online and/or in-person events to celebrate Black culture, showcase local talent and examine both Black histories and futures. Here's a look at some of the talks, performances and events Calgarians can check out this month.
When: Multiple dates
Join the Calgary Public Library and Black History Month Historian Bashir Mohamed for several virtual talks that will cover topics like "The Importance of Black Canadian History in the Age of #BlackLivesMatter," "Online Archival Research in the Age of Covid" and more. You can also catch in-person performances by The Caili O'Doherty Quintet and Bubba B the MC.
When: February 10
This fundraising event by the Calgary Black Chambers and Heritage Park features a three-course dinner, prizes, music and stories by keynote speaker Cheryl Foggo. The night supports the Calgary Black Chambers Scholarship Fund and there are both individual and table tickets available.
Heritage Park, 1900 Heritage Dr. S.W., showpass.com
When: February 12
Inclusive Canada, Black Lives Matter YYC and Ninth & Brick have teamed up to host this one-night event at Twisted Element. Swing by starting at 5 p.m. to shop from local Black vendors at the market. There will also be performances starting at 6 p.m. Tickets/admission are by donation.
Twisted Element, 1006 11 Ave. S.W., eventbrite.ca
When: February 18
Don't miss this Black History Month cabaret curated by Wakefield Brewster, who is both the Calgary Poet Laureate and the Poet in Residence at The Grand. The evening features several spoken word and poetry performances, a screening of the film TRAX, a tap dance performance, and an artist panel discussion and Q&A after the show.
The Grand, 608 1 St. S.W., 403-205-2922, thegrandyyc.ca
When: February 22
Storytelling Alberta has brought together an exciting roster of talent for its upcoming Black History Month event, where guests will hear stories and poetry from Major Austin Douglas, Evadne Anderson, Maria Crooks and Wakefield Brewster. The event will be live streamed through YouTube and Facebook.
When: February 22 and 23
This showcase series by 10 at 10 Music & Culture and the National Music Centre highlights emerging Black artists in Alberta over two shows. On February 22, catch performances by artists like Temia, TeQuan and Moto, and on February 23, you can see Kuzi Cee, Malaika Hailey and Two World Creatives perform. The showcase is included with admission to Studio Bell.
Studio Bell, 850 4 St. S.E., 403-543-5115, studiobell.ca
When: February 24
ActionDignity is holding a Black Heritage Month Celebration and Movie Screening at the Centre for Newcomers this month. The film, I Can't Breathe, will run from 6 to 8 p.m. on February 24 and you can register in advance online.
Centre for Newcomers, 125, 565 36 St. N.E., actiondignity.org
When: February 24 and 25
Celebrating Afro-Canadian and Caribbean cultures and traditions, this year's Ethnik Festival of Arts & Culture features a Calgary cooking competition on February 24 and a day of cultural and artistic presentations on February 25. This year's lineup includes Grammy Award-winner Donald Ray Johnson, Calgary Poet Laureate Wakefield Brewster, choreographer and dancer Sabrina Naz and more.
Carya Village Commons, 610 8 Ave. S.E. and Telus Convention Centre, 136 8 Ave. S.E., ethnikfestivals.com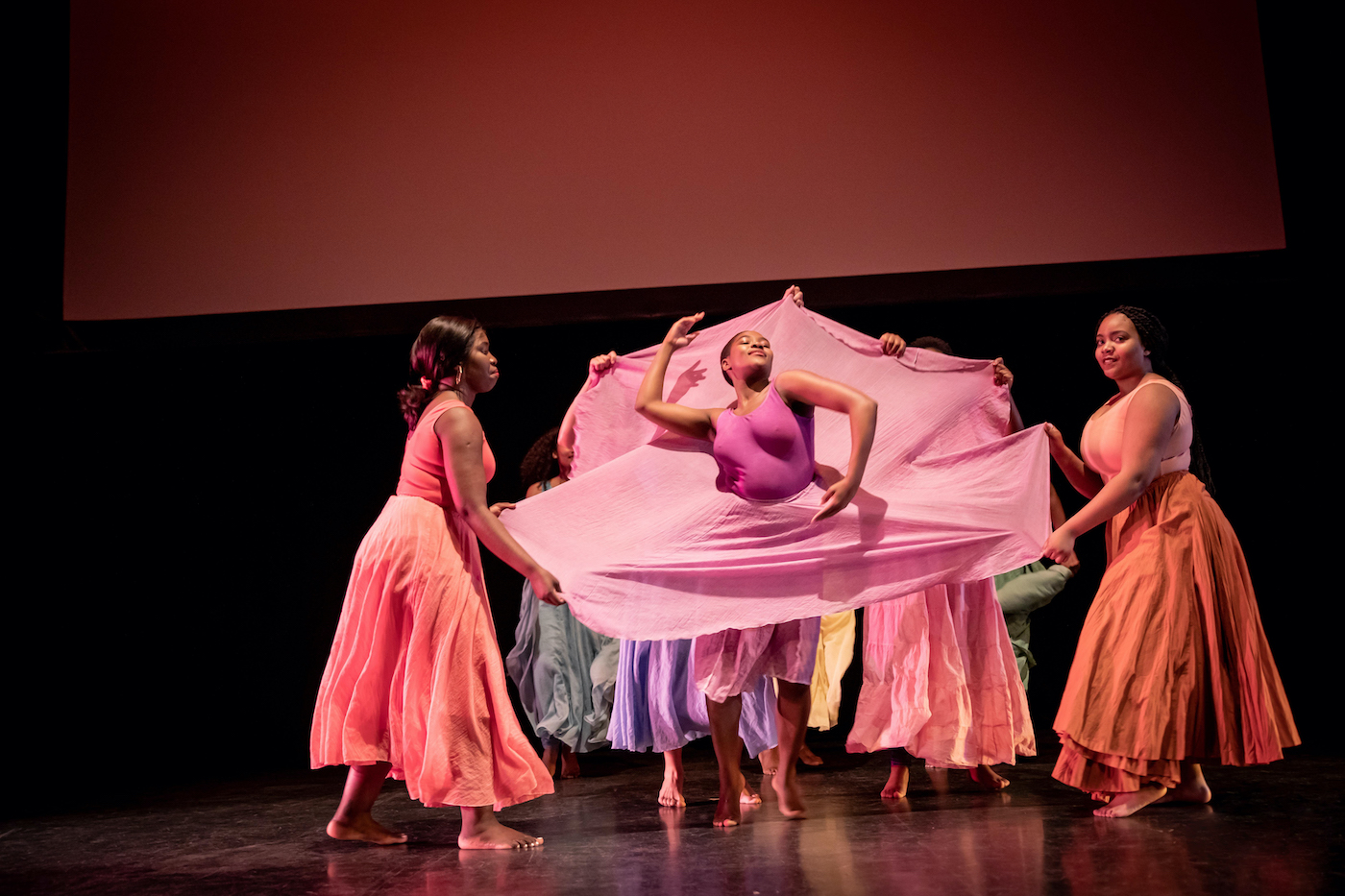 When: February 25
Woezo Africa Music & Dance Theatre Inc.'s annual UNGANISHA: Explore. Connect. Dance. event is back in-person for the first time since the pandemic. This year's production features 16 script writing, acting and dance participants from the 2021 and 2022 Black Arts Development Program. The dance theatre production will showcase how African traditions have shaped modern hip-hop and tap dancing through narration and performances choreographed by Kayla Kongnetiman and Sho-Tyme.
When: February 25
This event by The AllThingsBossy Brand features a panel discussion on wellness and brand equity, as well as one on finance and social enterprise. Tickets are $60 and include a complimentary drink, treats, reserved seating for a fashion show and more.
The Brownstone, 120, 221 10 Ave. S.E., allthingsbossy.com
When: February 28
Local non-profit CRIEC is hosting a morning of talks that will look at Black culture, history and achievement. The event will feature keynotes from Dr. Akolisa Ufodike and Charles Osuji, plenary speaker Tim Fox, and two panel discussions.
Central Library, 800 3 St. S.E., eventbrite.com