By now, you've probably heard: The Last of Us, a new series from HBO starring Pedro Pascal that's premiering on January 15, was filmed in our very own province. Not only that, but it's officially the largest film production in Alberta's history, and one of the biggest in Canada. To say this series is a big deal is a wee bit of an understatement.
Based on a 2013 video game of the same name, The Last of Us is set 20 years after modern civilization has been destroyed. In post-apocalyptic America, Joel (Pedro Pascal), a hardened survivor, is tasked with getting 14-year-old Ellie (Bella Ramsey) out of a brutal quarantine zone. The two head out on an epic, heartbreaking journey westward across the country, depending on each other for survival and hope. The story is told over nine episodes, which will be released weekly (sorry, bingers).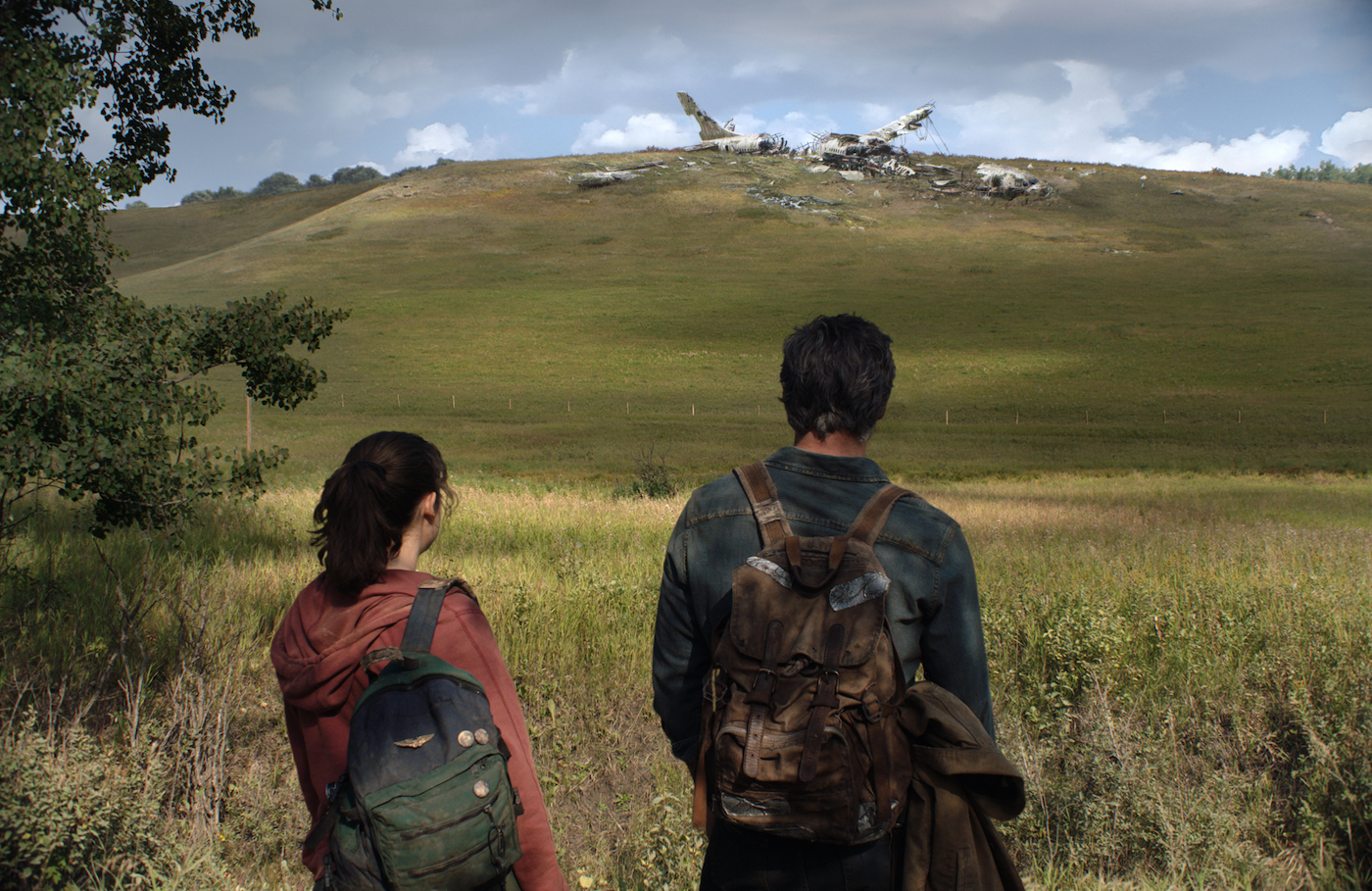 The large-scale Alberta production, which filmed from July 2021 to June 2022, took the cast and crew to locations across the province, from Waterton Lakes National Park to Grand Prairie. Us Calgarians should watch out for locations including Mount Royal University, the neighbourhoods of Ramsay and the Beltline, North Hill Centre and the 4th Avenue Flyover. As for Edmonton, the Alberta Legislature, covered in overgrown vines, takes a starring role, and those familiar with Canmore will notice the town's Engine Bridge. Okotoks, Fort Macleod and High River were also used throughout the series. 
So, how to watch? The Last of Us premieres Sunday, January 15 at 7 p.m. MT on Crave. We know where we'll be on Sunday night.