Fall has officially arrived, and there are plenty of Calgary festivals rolling in alongside the change in weather. With festivals that celebrate the fall harvest, film, wine and more, there is bound to be something for all interests. Here are 10 festivals happening this fall in Calgary.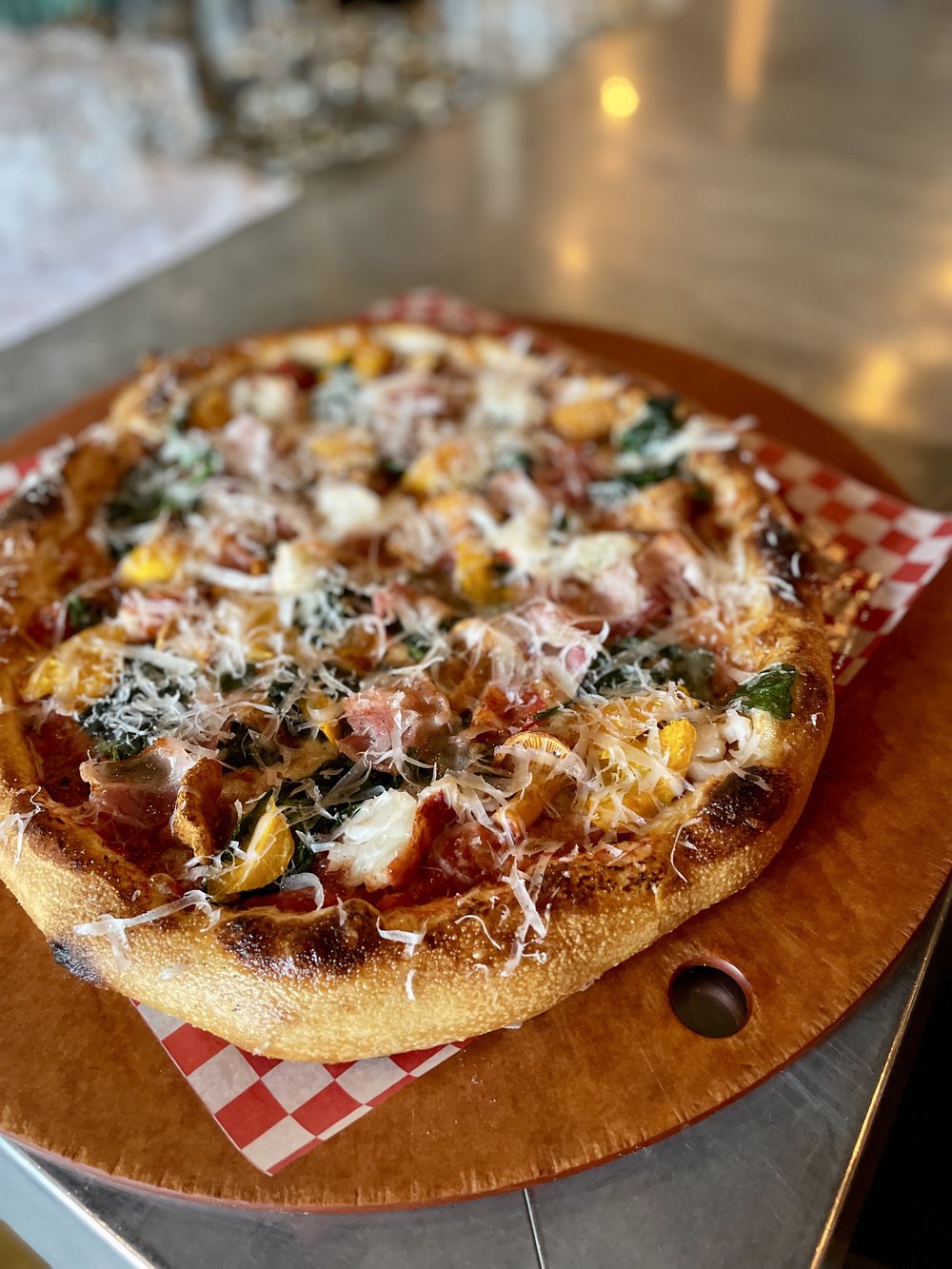 When: September 16 to October 2, 2022
More than 40 Calgary restaurants are participating in this year's YYC Pizza Fest, with each one offering a pizza creation to be judged in a friendly competition, decided by the public. Stop by restaurants like Una Pizza + Wine, Posto Pizzeria or Actually Pretty Good to try unique flavours like a cheeseburger or butter chicken pizza. A portion of all proceeds goes to Calgary Meals on Wheels to help fight food insecurity in the city.
When: September 22 to October 2, 2022
Now in its 23rd year, CIFF will be showcasing 175 multi-genre feature and short films from across Canada and around the world. As Alberta's largest film festival, CIFF's mission is to entertain and engage its audiences. In addition to being an Oscar-qualifying festival for short films, CIFF supports local filmmakers by including a selection of Alberta features in its lineup. You can purchase ticket bundles to this 11-day festival online; single-screening tickets are $14.
Multiple venues, ciffcalgary.ca
When: September 23 to 25, 2022
Calgary's annual art, science and engineering festival, Beakerhead, is back with educational programs and events that aim to combine creativity and innovation for the purpose of fostering human ingenuity. The newest program this year is Hack the House, a competition in which teams create a sustainably powered machine using household items. Admission to Beakerhead is free, and a full schedule can be found on the Beakerhead website.
When: September 24 to 25, 2022
Hosted by Granary Road's Farmers' Market, Apple Fest showcases and celebrates all varieties of apple, with plenty of jams, jellies, syrups and other apple-based treats to taste and enjoy. Sip on a hot apple cinnamon cider, go "bobbing" for apples or enter your apple pie recipe into the event's baking contest.
226066 112 St. W., granaryroad.com
When: September 29 to October 6, 2022
Considered one of Canada's leading literary festivals, Wordfest's Imaginairium strives to connect the "world's best authors with the world's best audiences." This year's lineup features a variety of celebrated writers, including Lawrence Hill, Douglas Stuart, Heather O'Neill and so many more. 
Multiple venues, wordfest.com 
When: October 14 to 15, 2022
One of the city's premier food events, the Rocky Mountain Food and Wine Festival is back after a two-year absence due to the pandemic. Celebrating its 25th anniversary this year, the festival will bring together some of Calgary's top restaurants, food purveyors and drink-makers at the BMO Centre for a weekend that highlights many of Alberta's best things to eat and drink. Tickets start at $33 for admission, with sample tickets available for purchase on-site.
BMO Centre, 20 Roundup Way S.E., rockymountainwine.com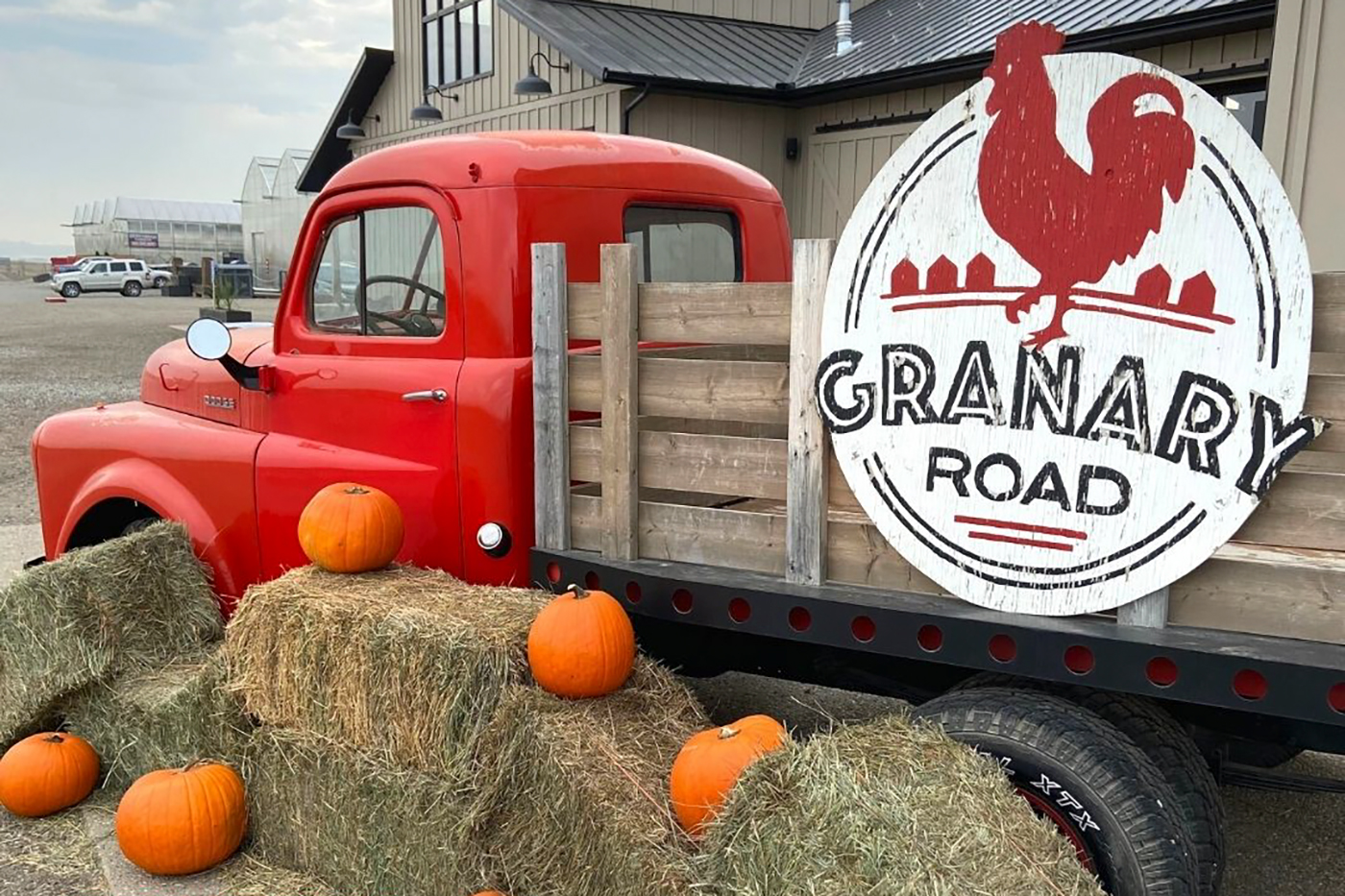 When: October 22 to 23, 2022
Celebrate fall by heading to Granary Road for the annual Pumpkin Fest. This autumn festival features a costume contest, games, music, food and more for the whole family. Plus, on October 22 from 1 p.m. to 4 p.m., the fourth annual Pumpkin Chunkin' event will take place, featuring competitors flinging the orange squashes as far as possible with their own homemade catapults. 
226066 112 St. W., granaryroad.com
When: October 14 to 16, 2022
The Calgary Tattoo and Arts Festival gathers some of the best tattoo artists in the world under one roof to celebrate the tattoo industry and everything that goes along with it. Tattoo artists, vendors, performers and more will be in attendance — there will even be opportunities to get a tattoo there, if you're up for it.
BMO Centre, 20 Roundup Way S.E., albertatattooshows.com
When: November 17 to 20, 2022
Presented by Quickdraw Animation Society, GIRAF (Giant Incandescent Resonating Animation Festival) showcases and celebrates experimental independent animation, bringing together some of the best animators from Canada and around the world. The full lineup and details will be announced on November 1, but, for reference, 2021's event featured more that 80 animated short and feature-length films.
When: November 23 to 27, 2022
Presented by the Calgary Underground Film Festival, CUFF.Docs, which is celebrating its 10th anniversary, will showcase more than 20 feature-length and short non-fiction films. Documentaries covering a wide range of topics, viewpoints and styles are featured this year, as well as Q&A periods with an emphasis on healthy dialogue and discourse.
calgaryundergroundfilmfestival.org