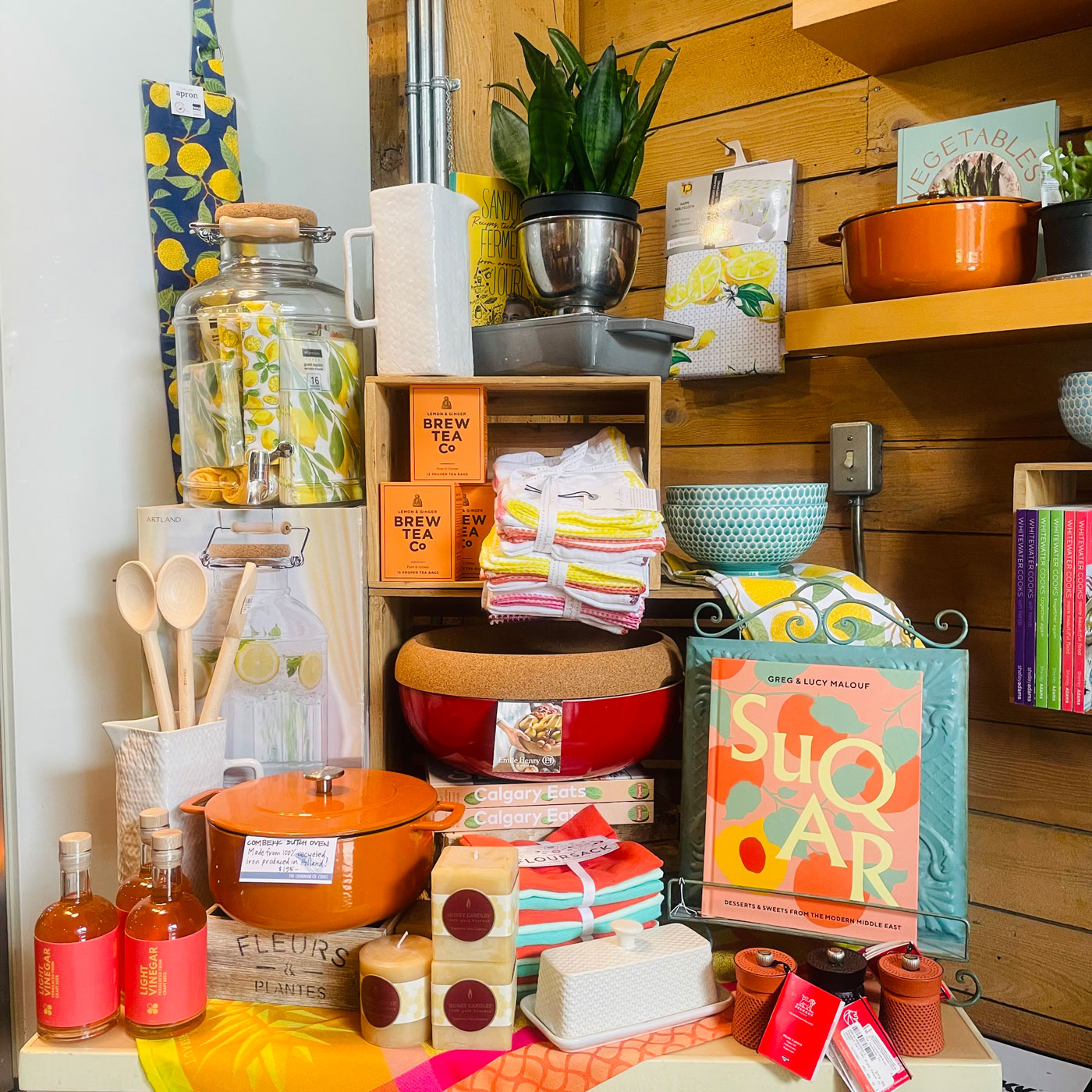 Hone your kitchen skills (and prepare for the upcoming holiday season) at one of The Cookbook Co. Cooks' baking classes. Whether you're trying your hand at pâte à choux (November 6) or adding to your Christmas baking repertoire (November 27), your tastebuds will thank you.
722 11 Ave. S.W., 403-265-6066, cookbookcooks.com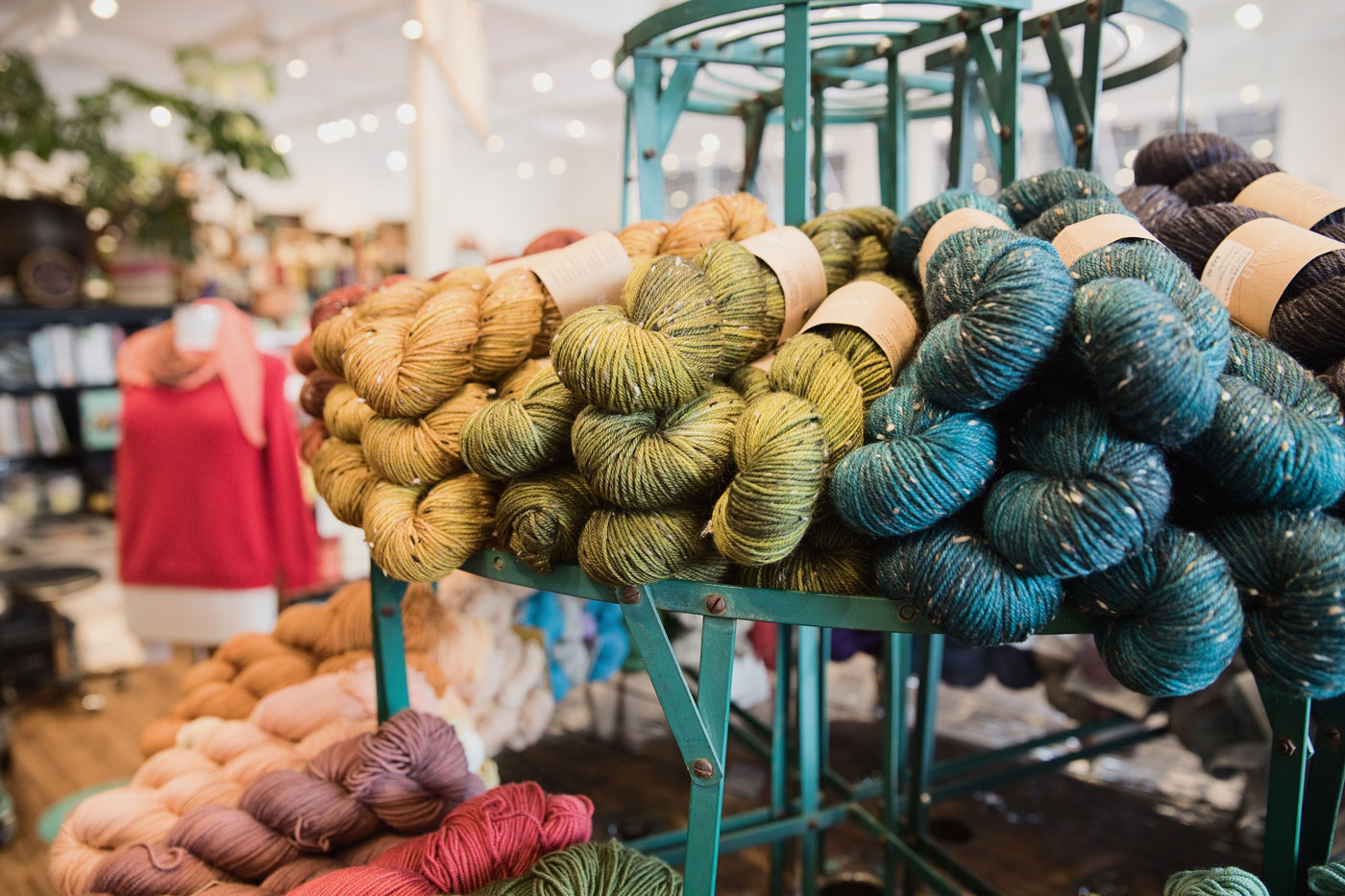 The team at this Inglewood store have spent the last decade showing Calgarians how to knit in classes such as the two-part Learn to Knit, which will teach you how to do everything from purl stitches to read patterns as you make a buttoned cowl. If you'd prefer to master it from home, Stash offers its Learn to Knit instructional video series for free on YouTube.
1237 9 Ave. S.E., 403-457-0766, stashlounge.com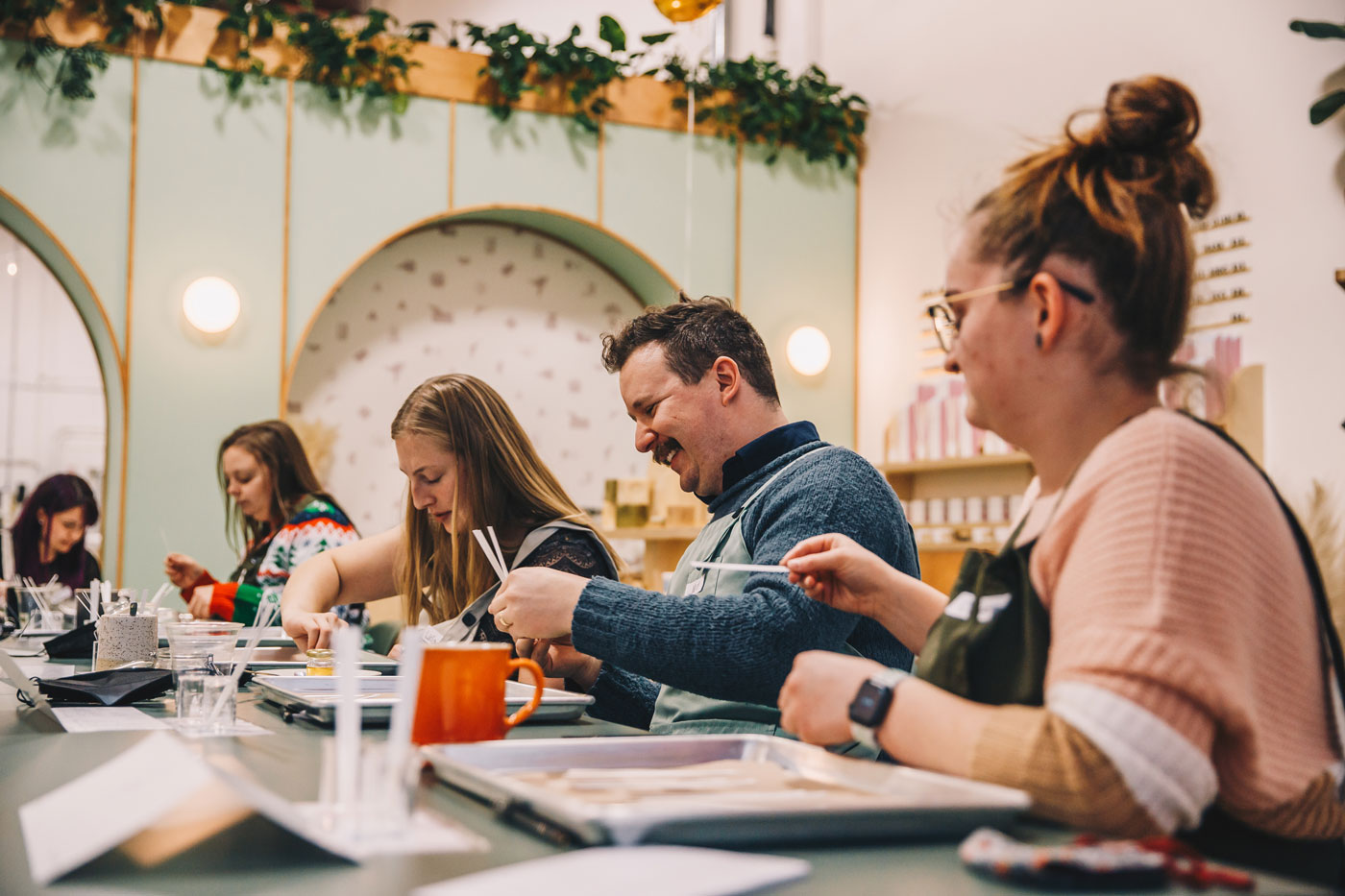 If filling your home with flickering candlelight and dreamy scents gives you the warm fuzzies, this two-hour workshop is for you. With a drink in hand, you'll discover the art of scent-blending, as you craft your own candle and reed diffuser in two custom fragrances.
7, 1450 28 St. N.E., 403-454-5451, milkjar.ca